How to make easy, quick & healthy salad
Hi! Please check out my first guide: how to make an easy, quick & healthy (and yummi!) salad :d! Enjoy!
41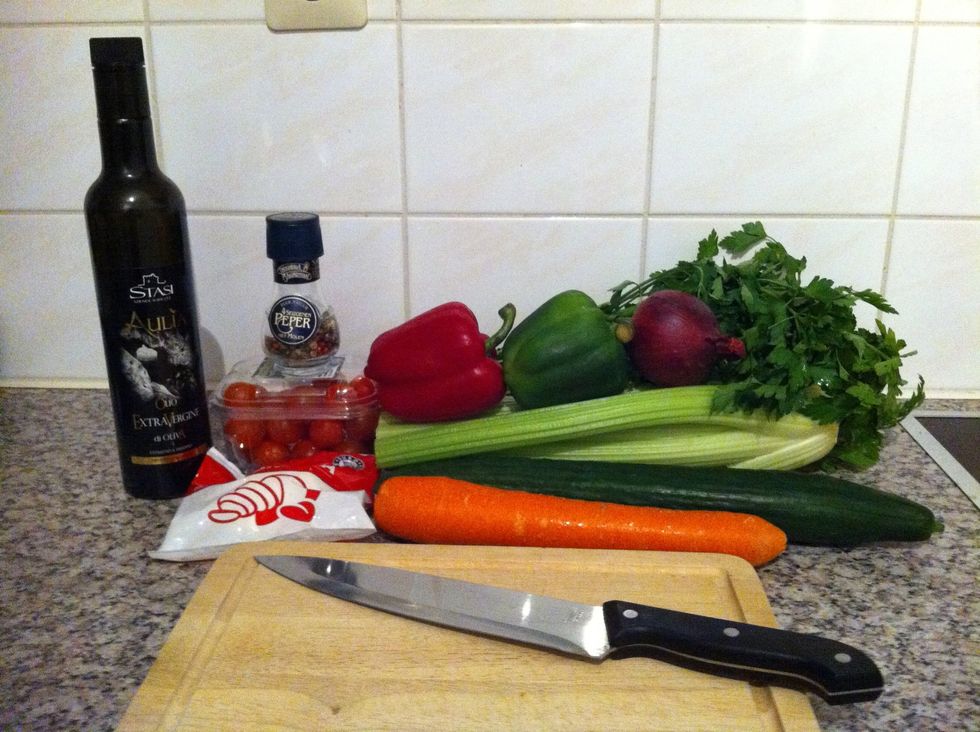 Collect the ingredients... (oops the bottle on the left is the olive oil!)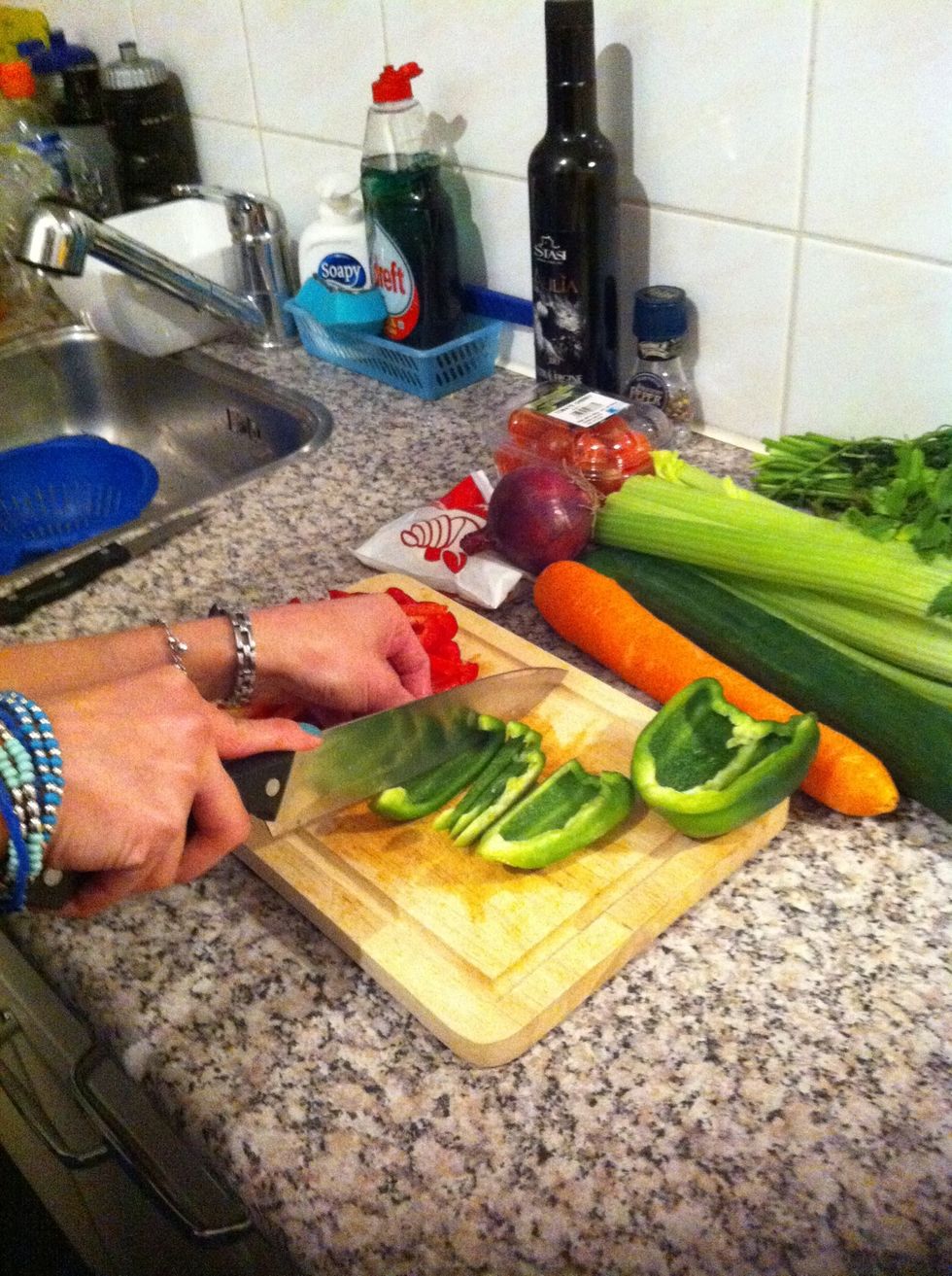 Cut the vegetables and mozzarella in slices/ pieces...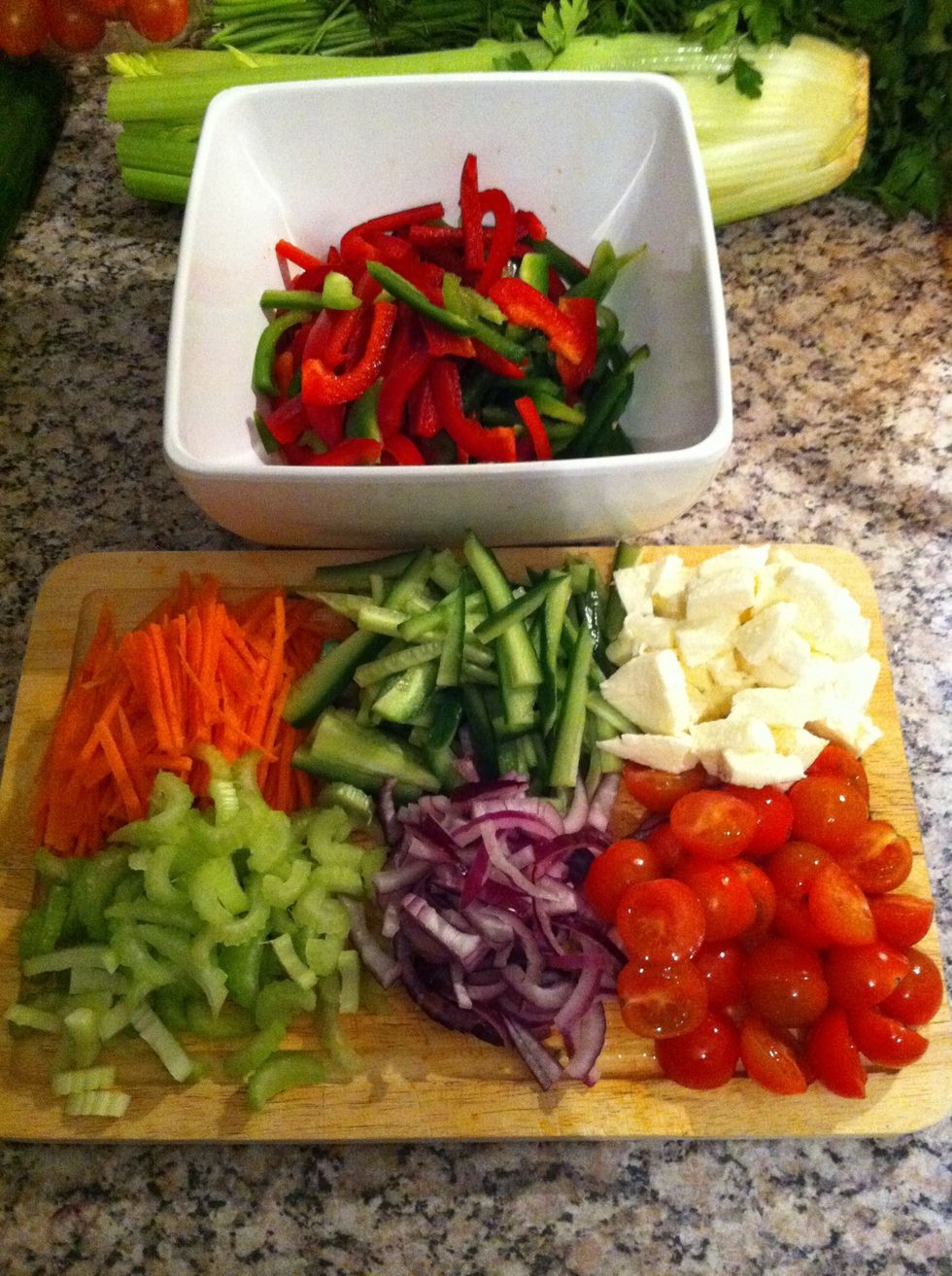 Like this...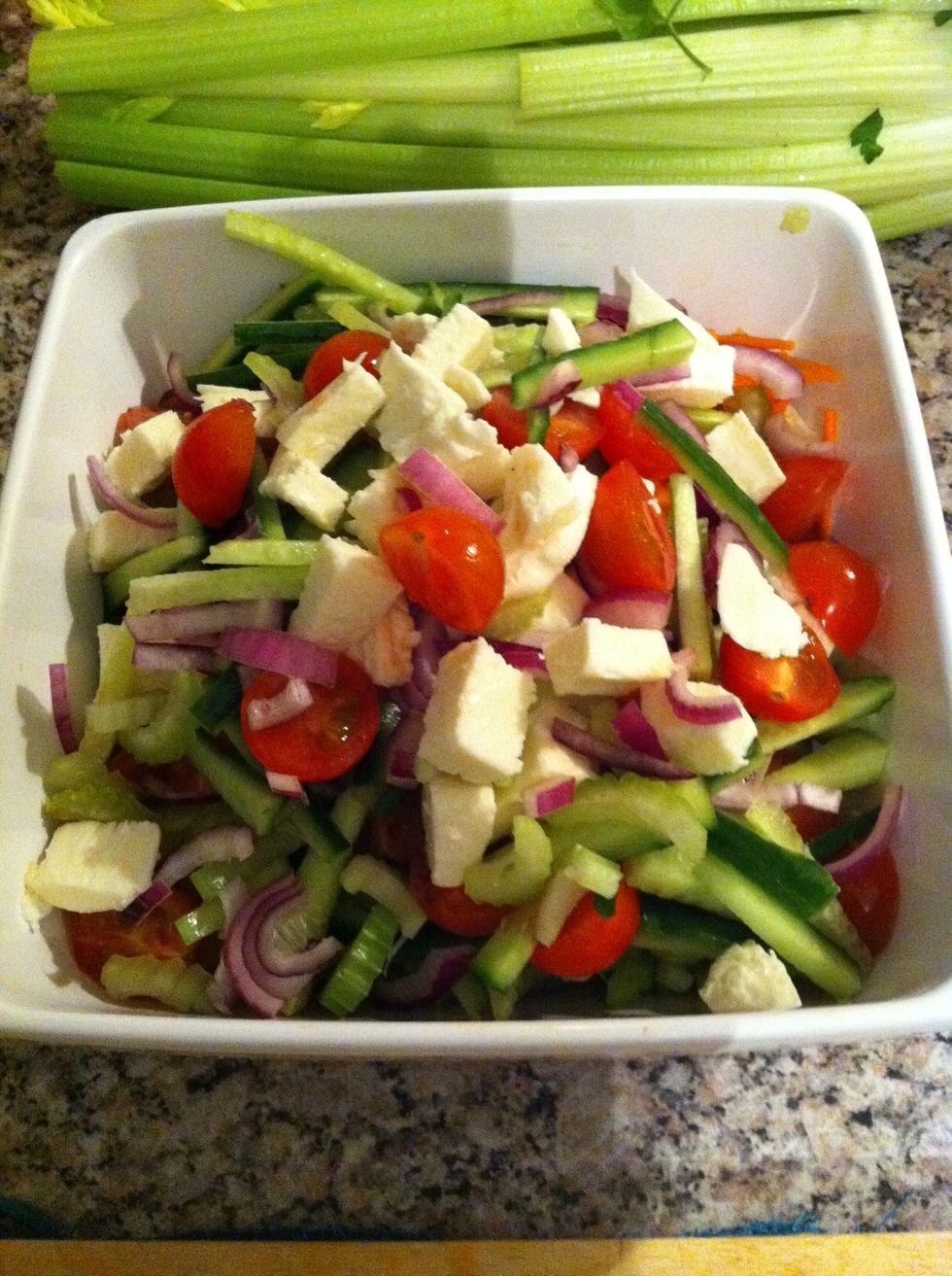 Put everything in a big bowl...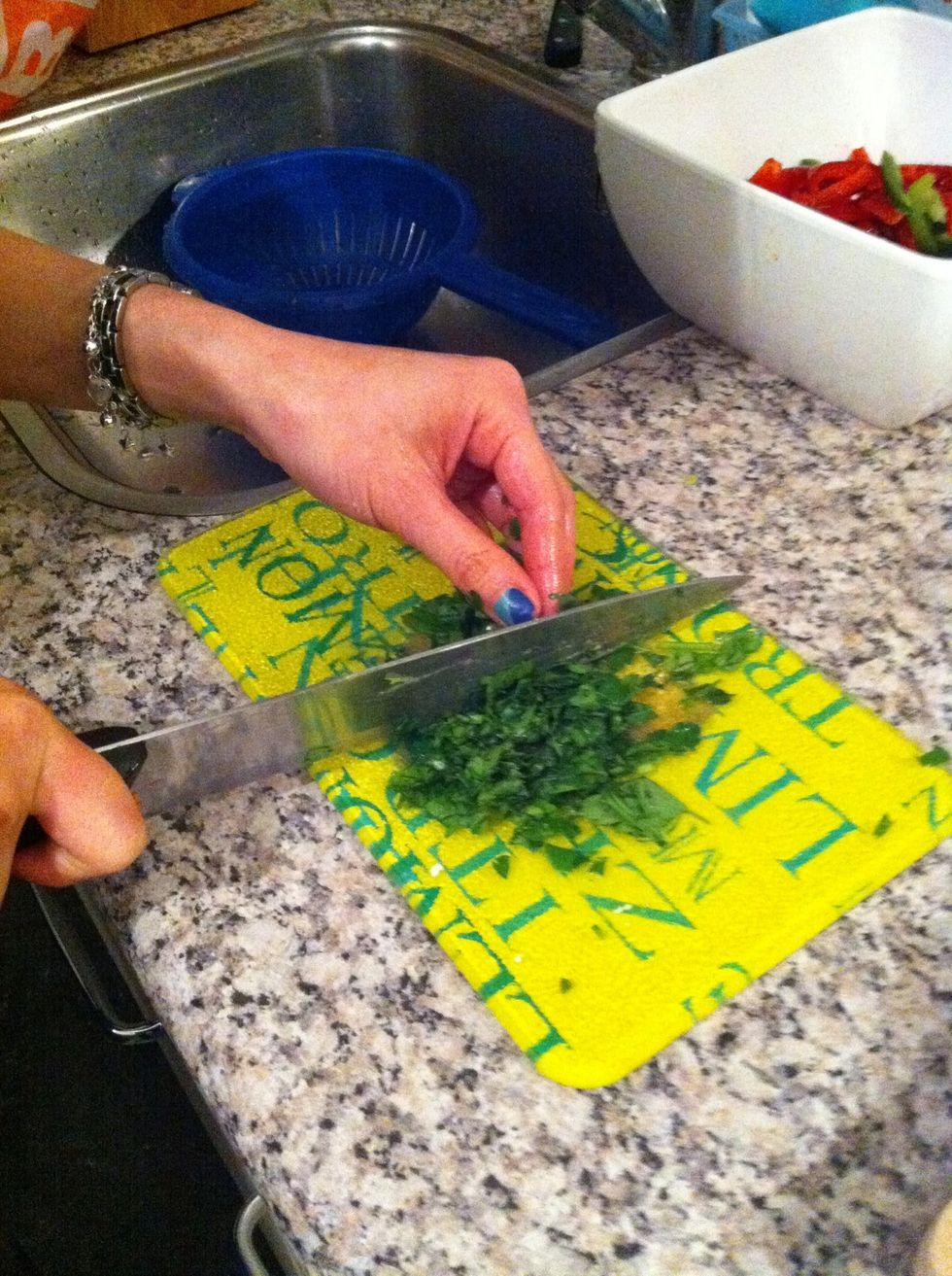 Cut the parsleys fine...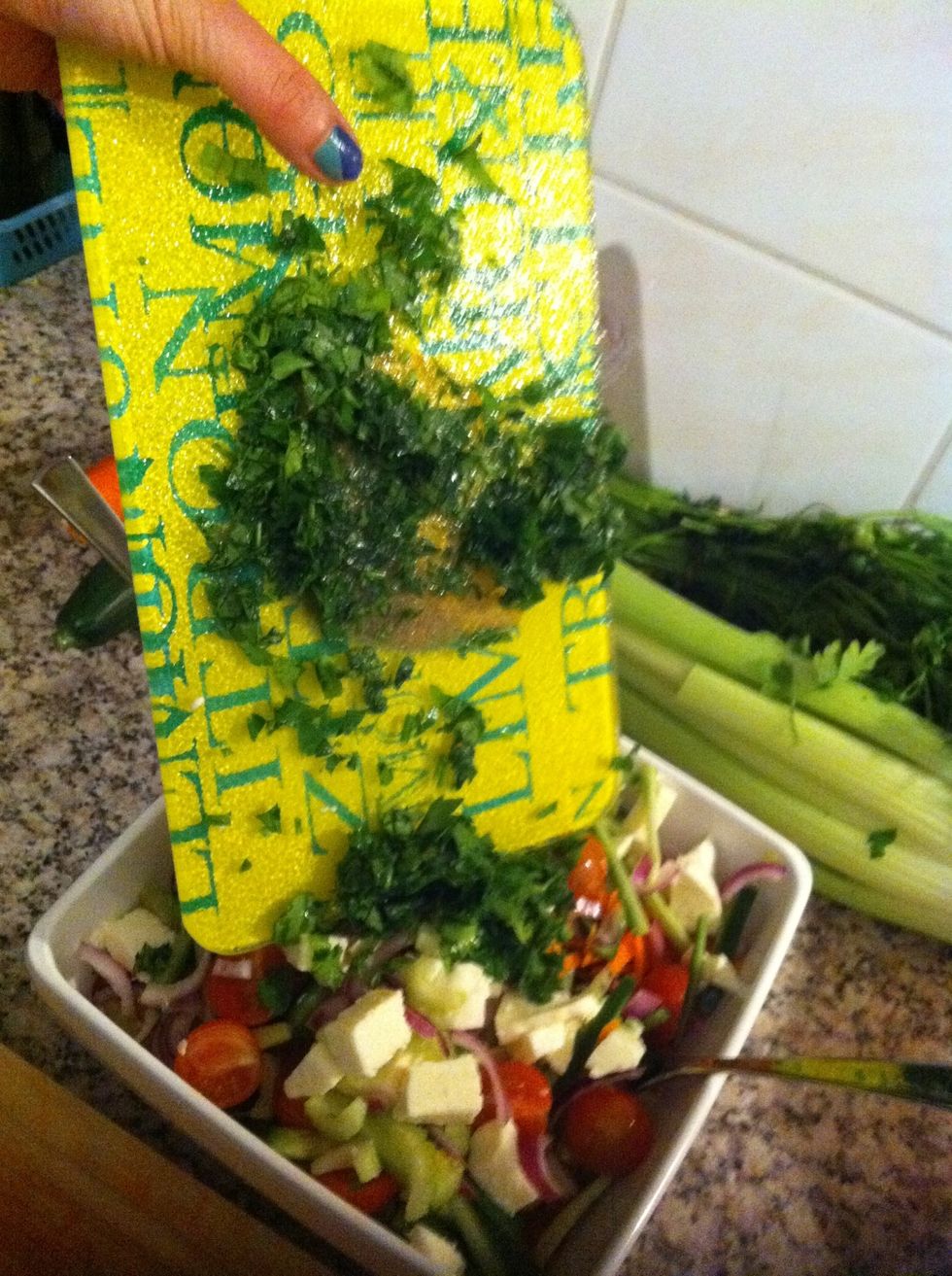 Put it into the bowl with vegetables...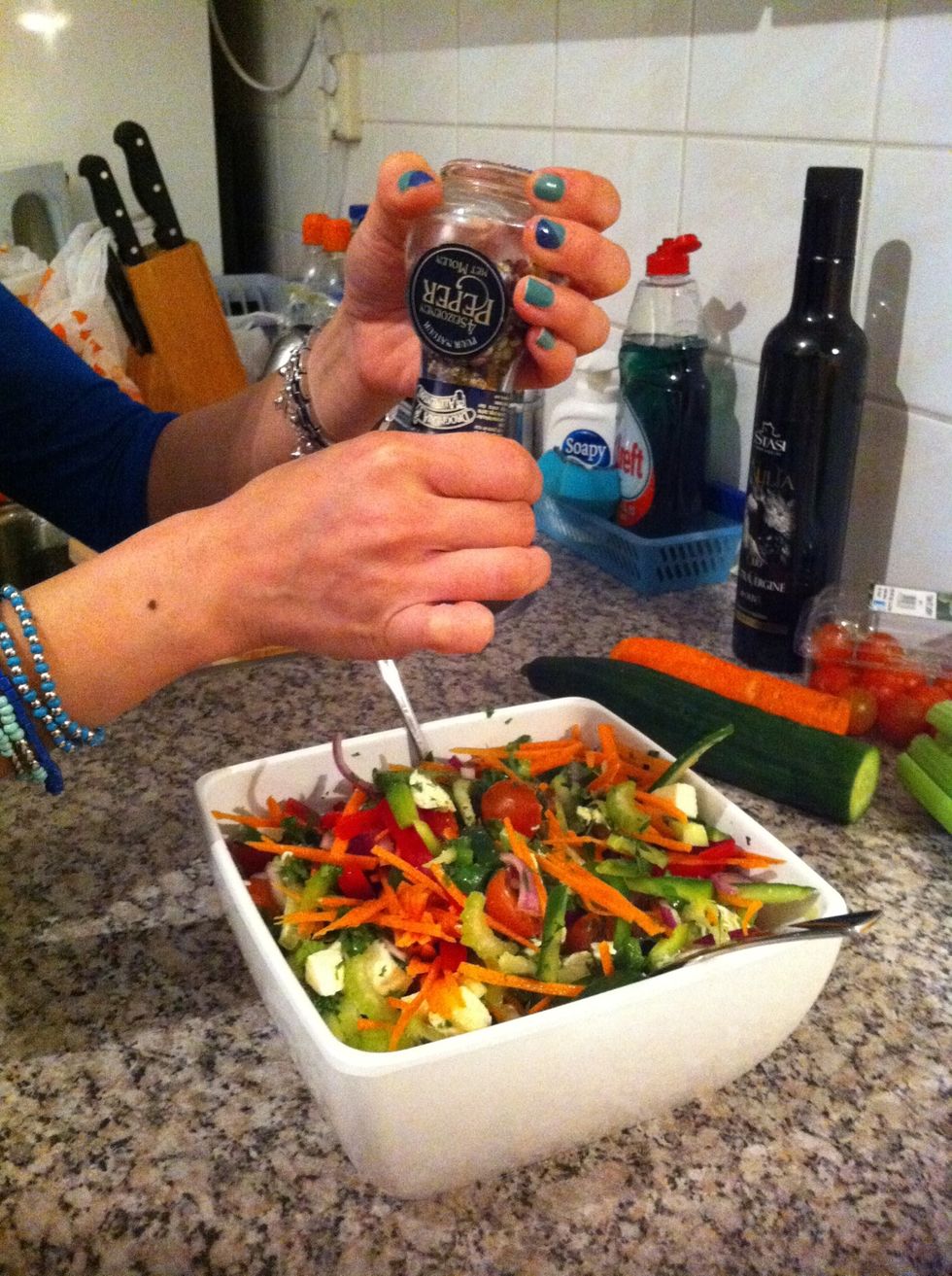 Add pepper...
Add a lot of olive oil (extra virgin)...
Mix well everything together...
Enjoy this healthy and yummi salad (as a meal or as a side dish) :d!
1 red paprika
1 green paprika
1 carrot
1 cucumber (without pulp)
1/2 red onion
20 cherry tomatoes (cut in half)
2 stems of celery
3 tufts of parsley leaves
1 mozzarella
pepper
olive oil
Justine2707 Chimmy
Love... eating (out)! Cooking! Trying new (not too difficult!) recipes! Also love fashion! Make up! And simple nail art and hairdo's!