Want to make a great cold summer snack to have after being out in the sun? This is one of my favorites! It's simple and doesn't cost very much at all!
26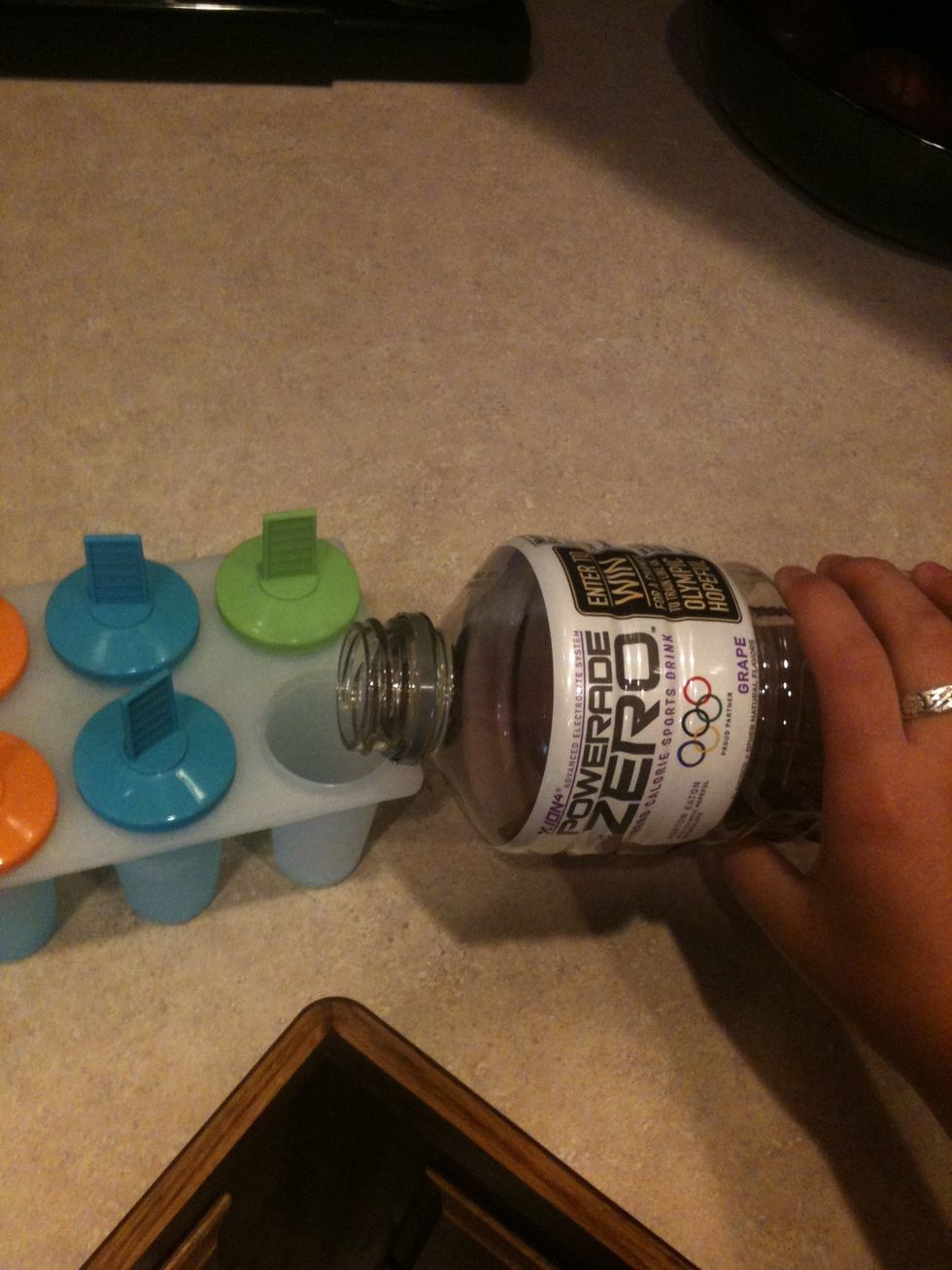 First, pour the drink you choose into the tray, almost to the very top.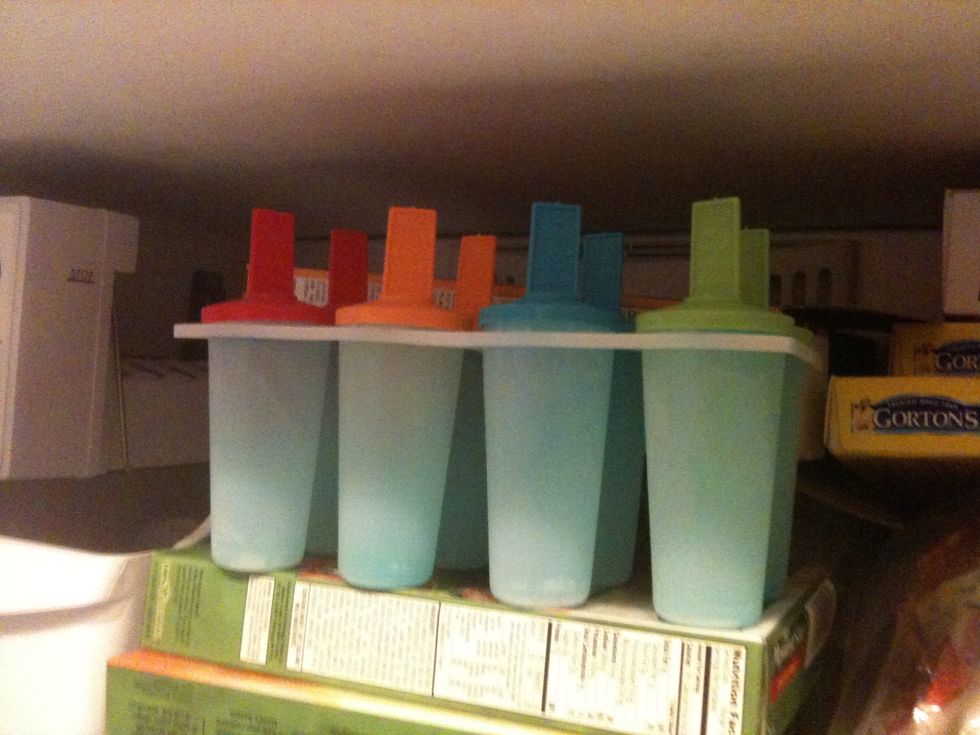 Next, put the tray in the freezer for a couple hours. You want to make sure they are frozen!
Do not pull them out without thawing them! The tray will break!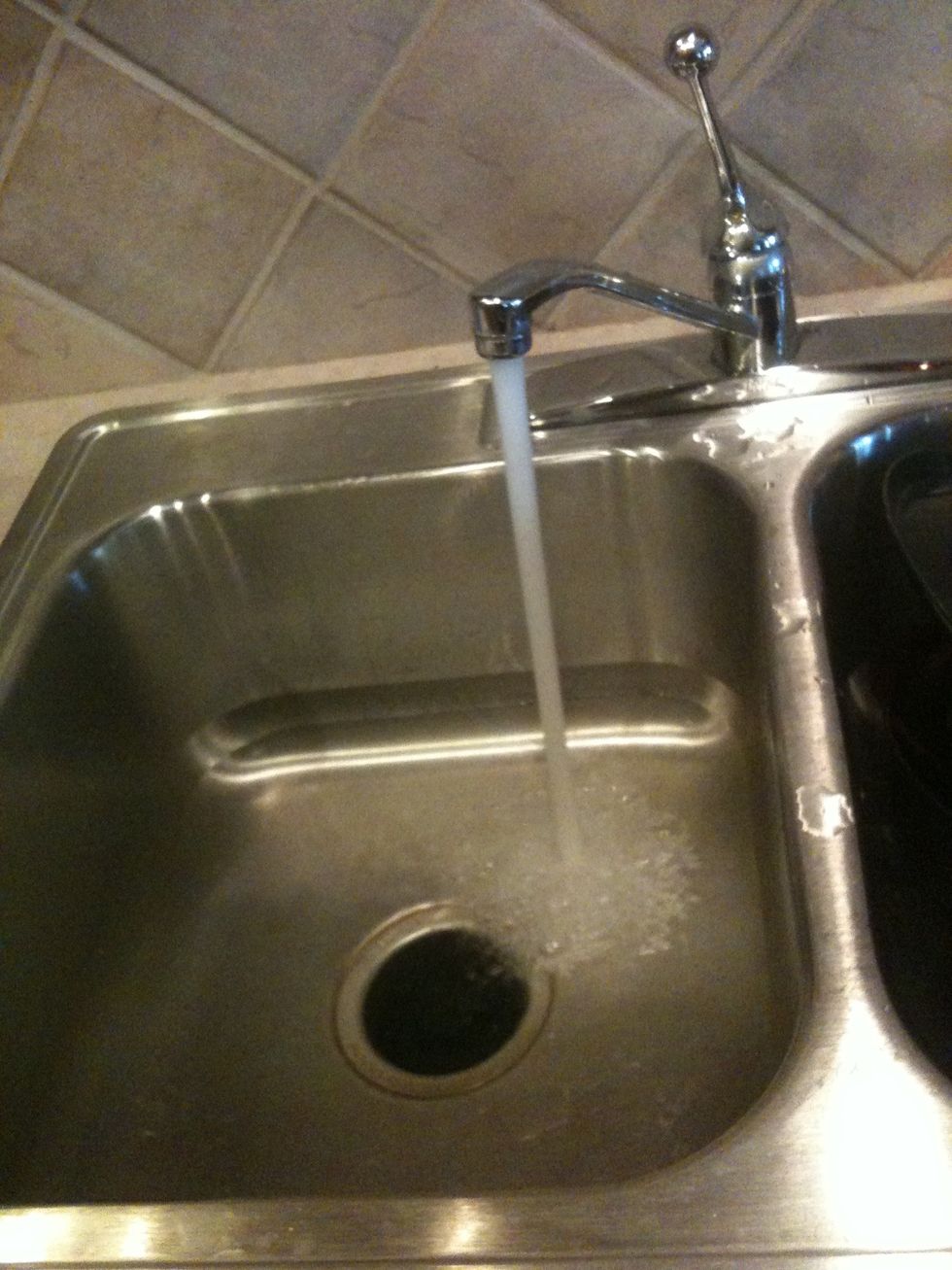 Then fill your sink up with warm water..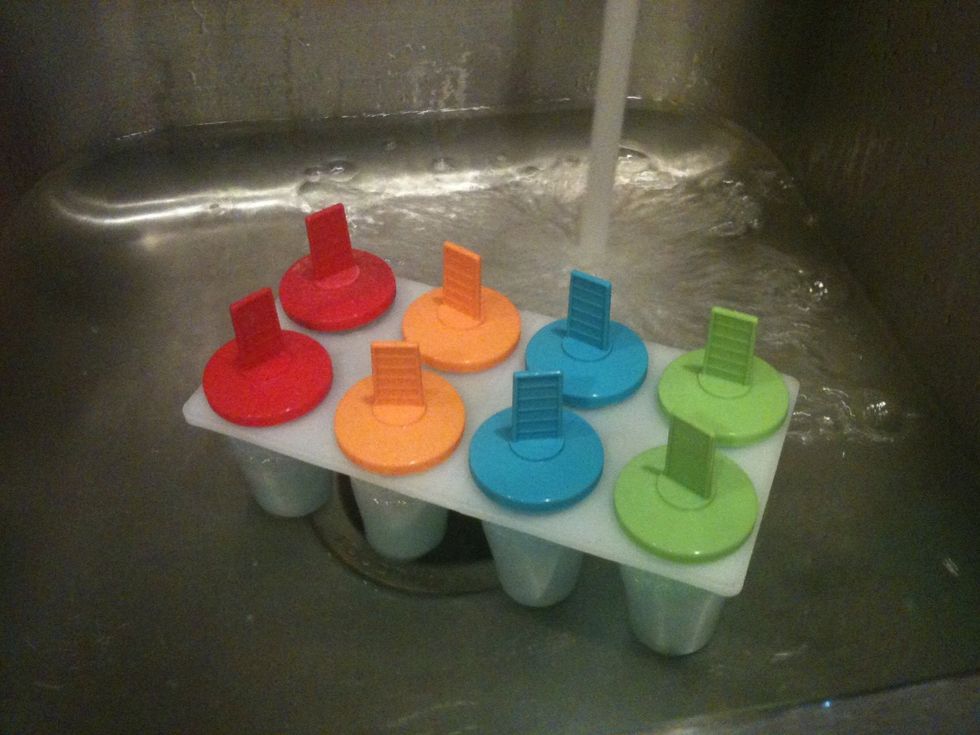 Let the tray thaw out until you think they are ready.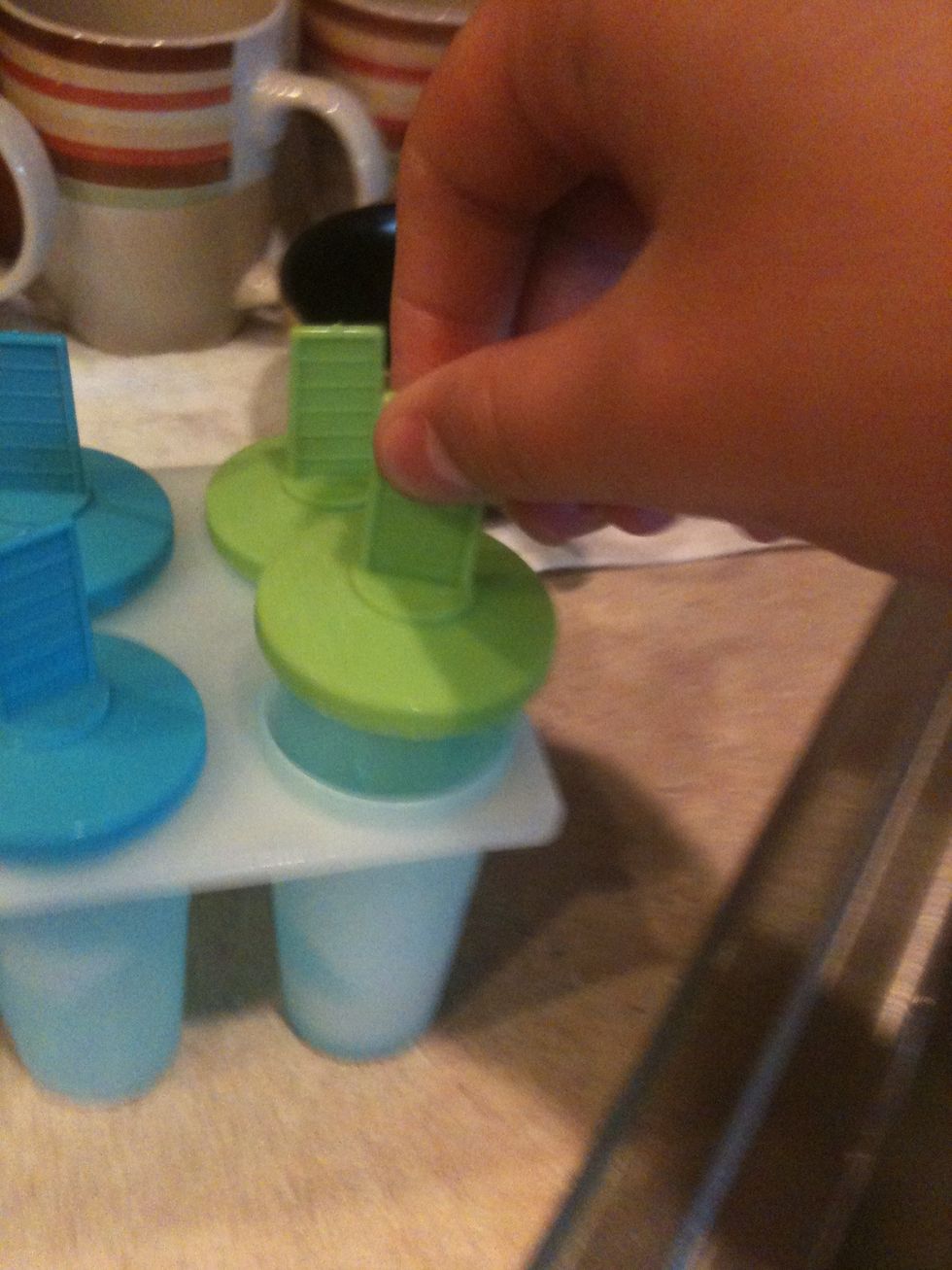 Pull them carefully out of the tray. ( if they are difficult to get out, they might need to thaw out more)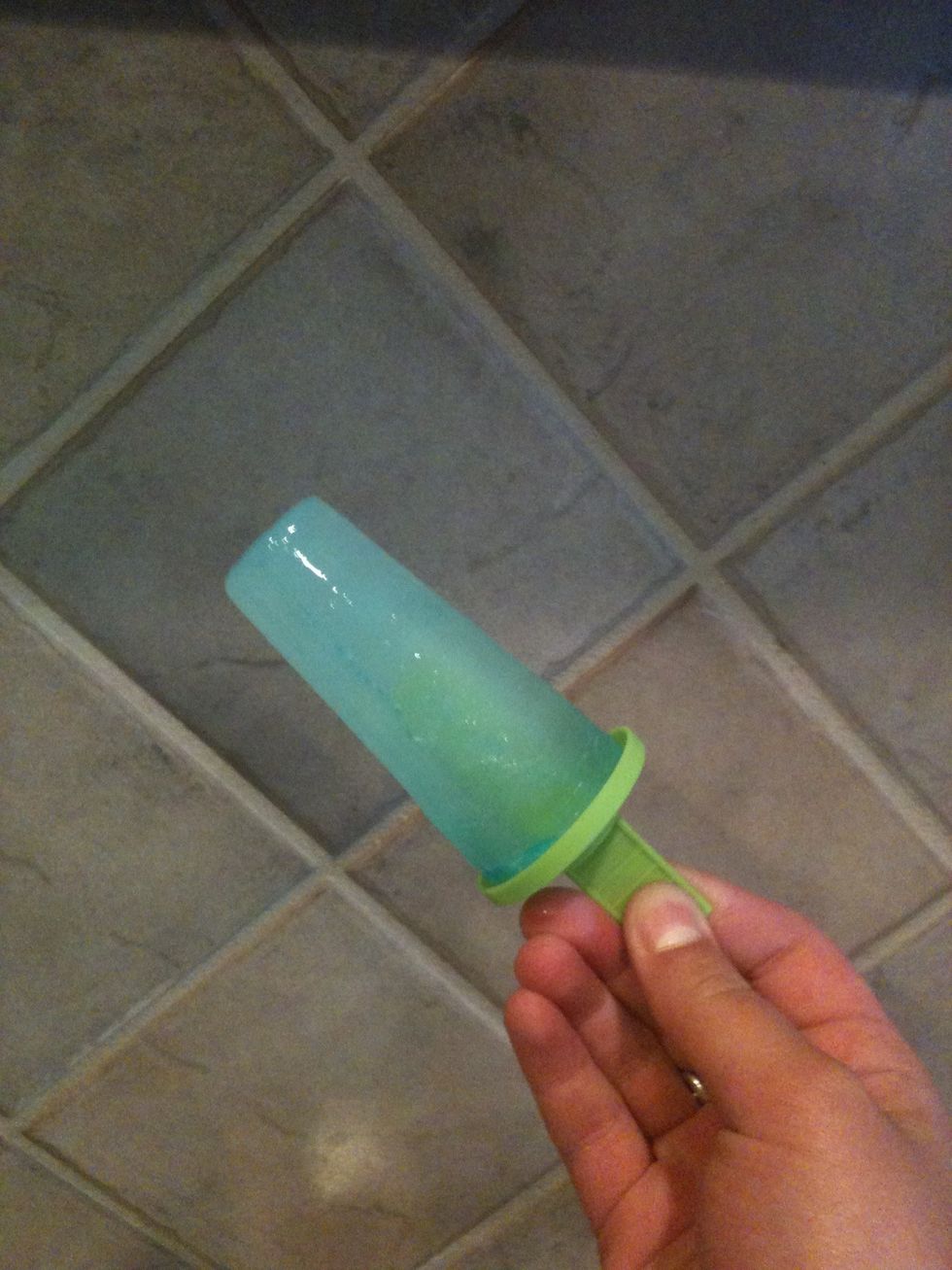 And finally, you have a great, refreshing snack! :)
1.0 Popsicle tray
Any kind of drink or fruit ( I used Gatorade)