Secret included for avoiding pre-soaking. Super-easy!! Check out my Texas Cornbread guide and have beans and cornbread together.
37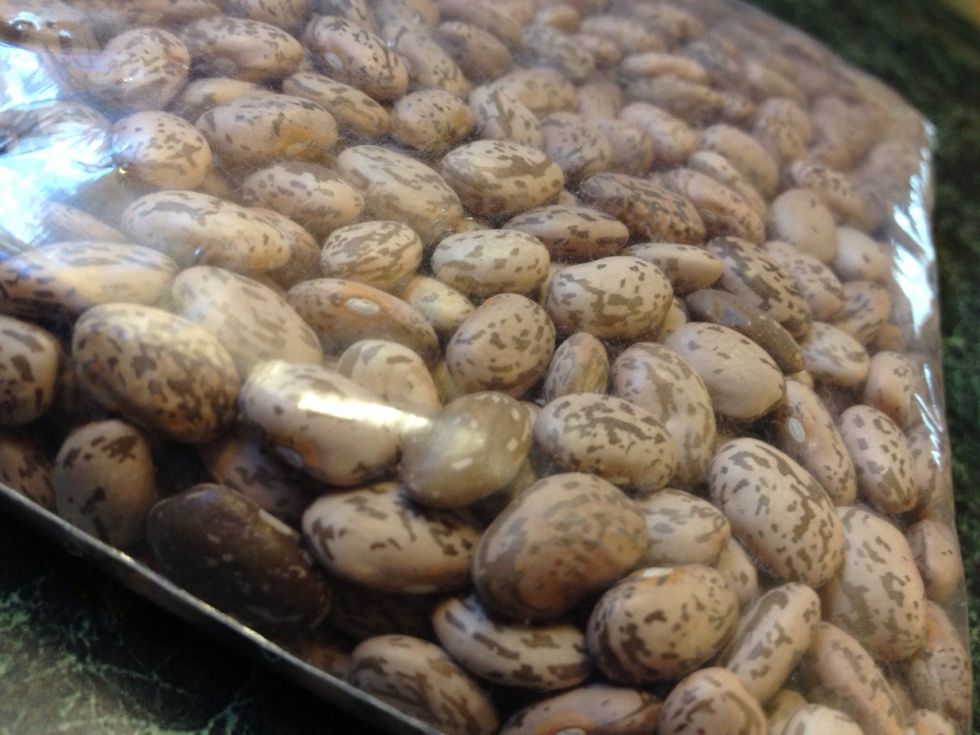 Pick over 3 cups pinto beans and get rid of bad beans, dirt, or rocks. Rinse and drain in a strainer.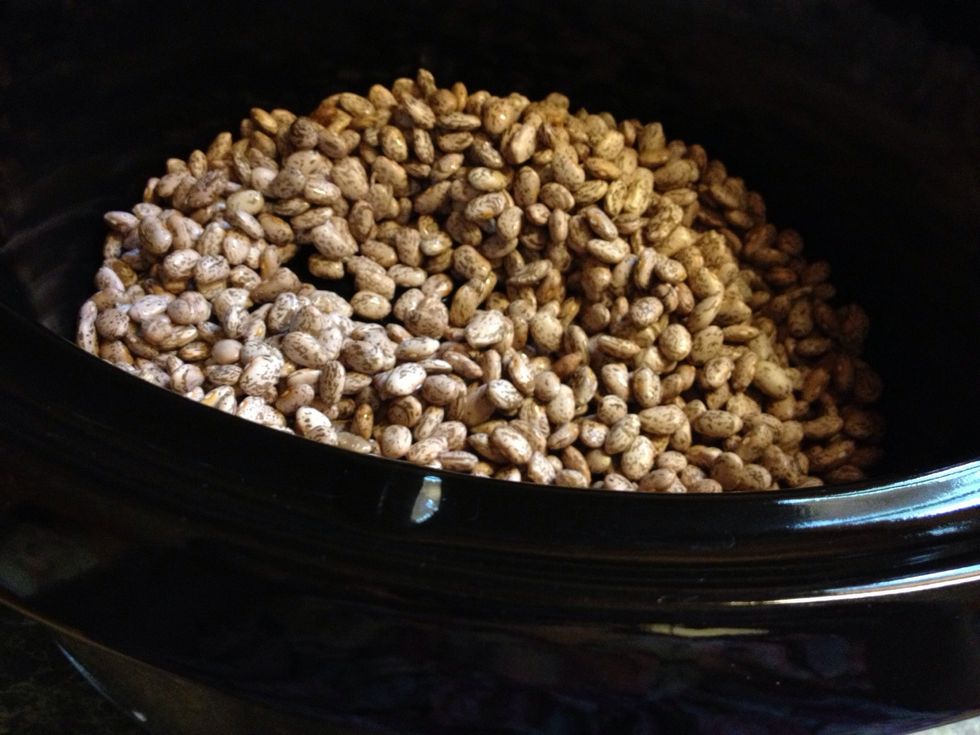 Add the rinsed beans to crockpot.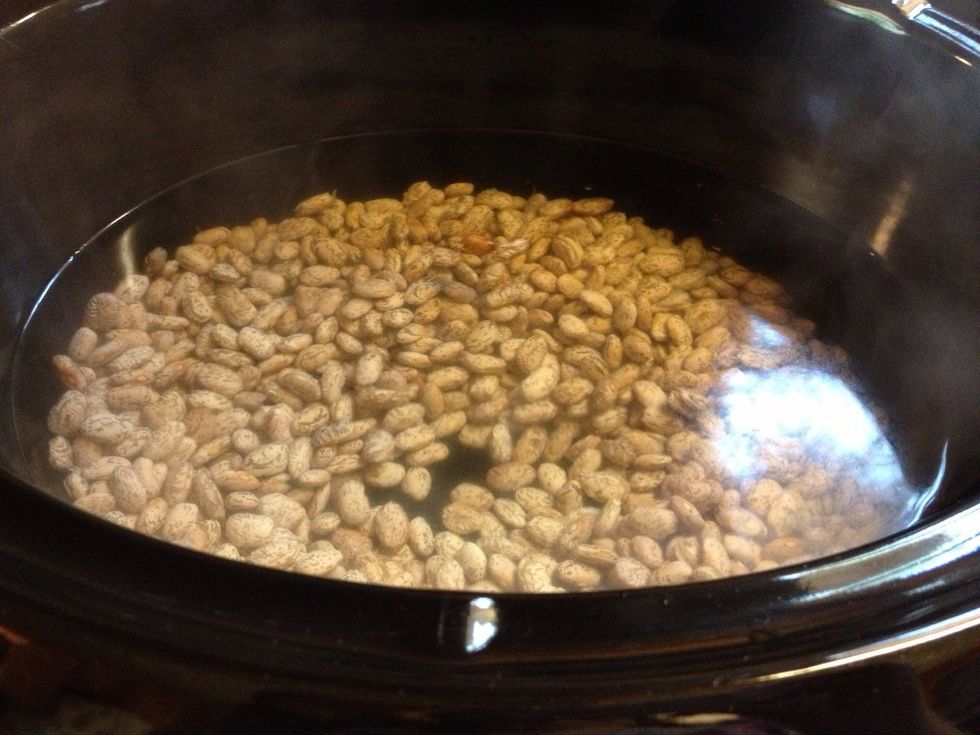 SECRET: Add 7 cups BOILING hot water. Must be boiling. Careful!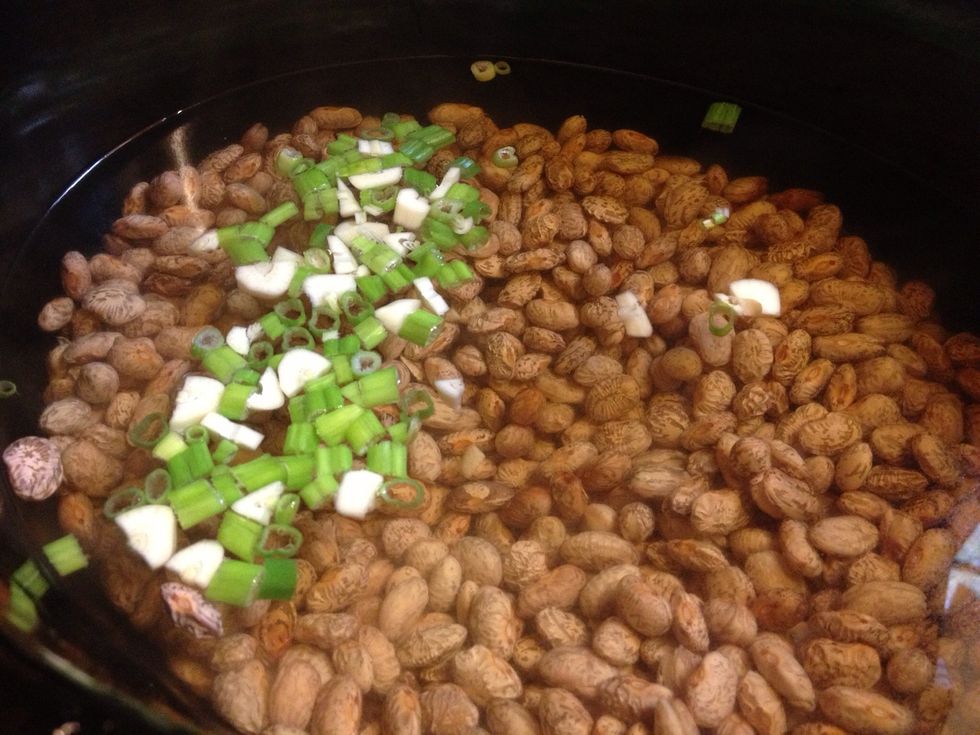 Add 1 teaspoon plain salt and a handful of chopped onions and 2 teaspoons minced garlic.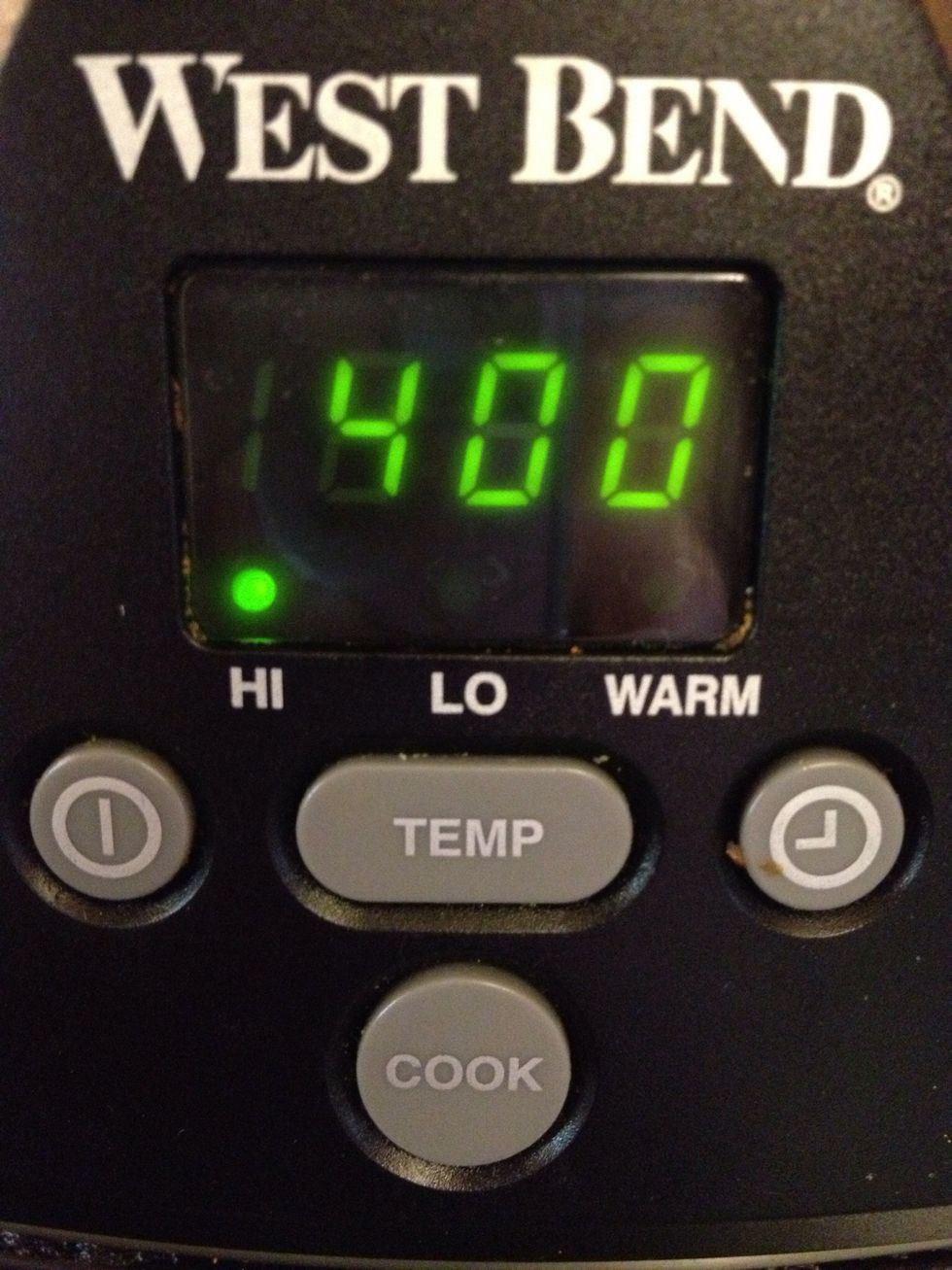 Cook on high 4-5 hrs. My crockpot switches to warm after the cook time. If your crockpot doesn't go to warm automatically and you'll be away from home/kitchen, set them to cook for 8 hours on low.
Sorry I don't have a pic of the finished beans. Next time I make them, I'll add a pic. They are delicious!!!
If you like my guides, please follow me here or online at heart4home.net
3 cups pinto beans
7 cups water
1 tsp plain salt
2 tablespoons minced garlic
onion, diced (optional)
Crock pot