If you can pour and stir then you got this!
42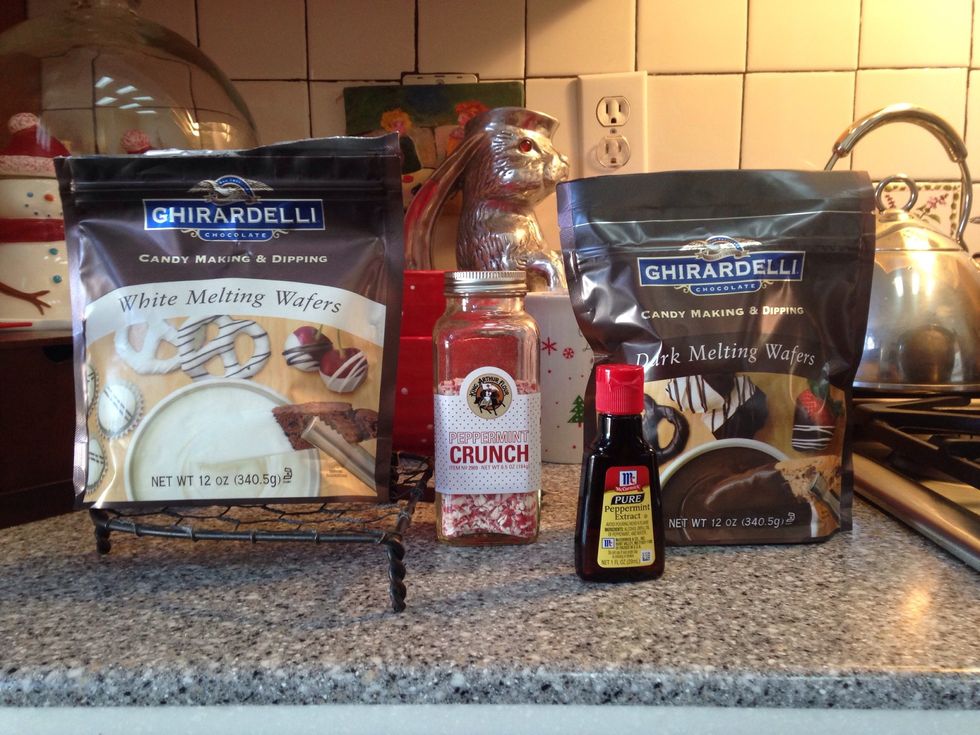 Your ingredients.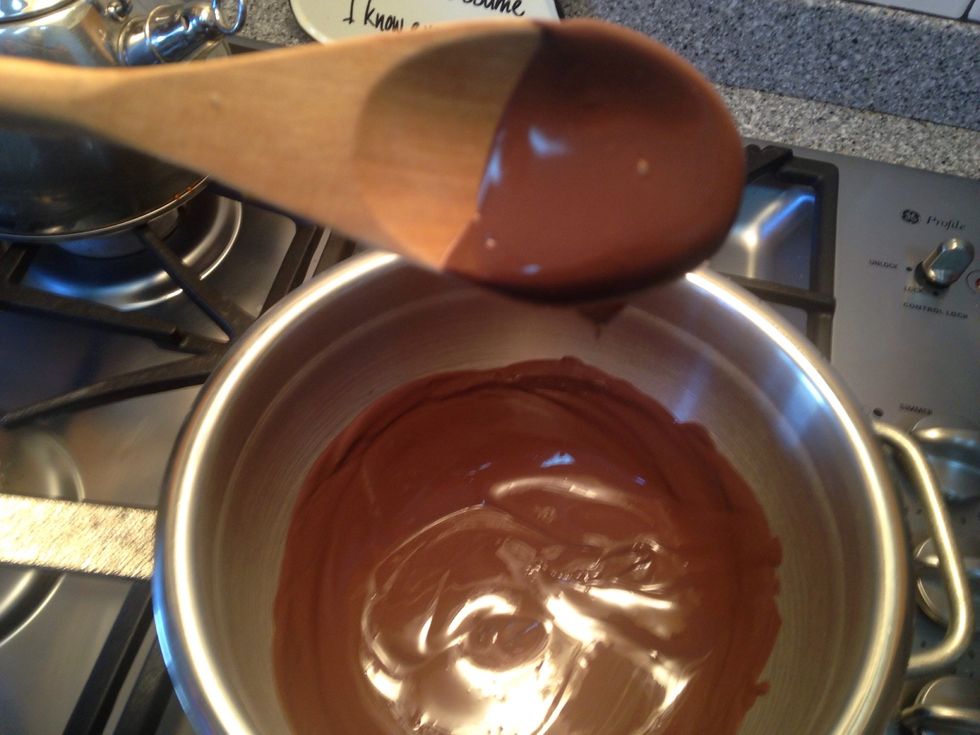 Melt dark chocolate in a metal or glass bowl over simmering water till completely melted.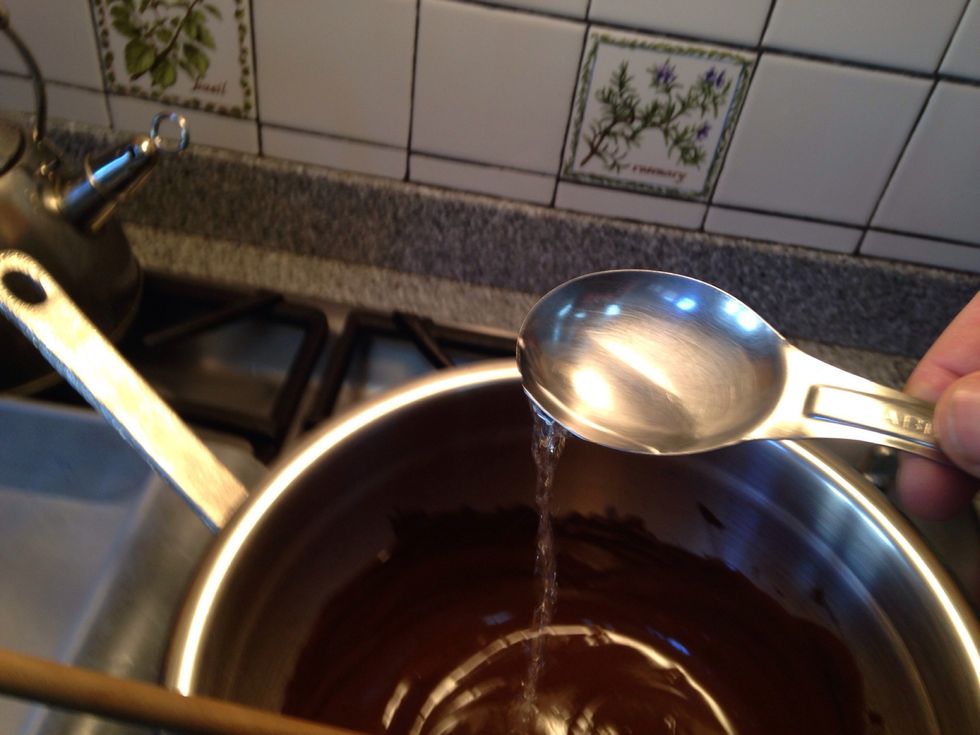 Stir peppermint extract into dark chocolate.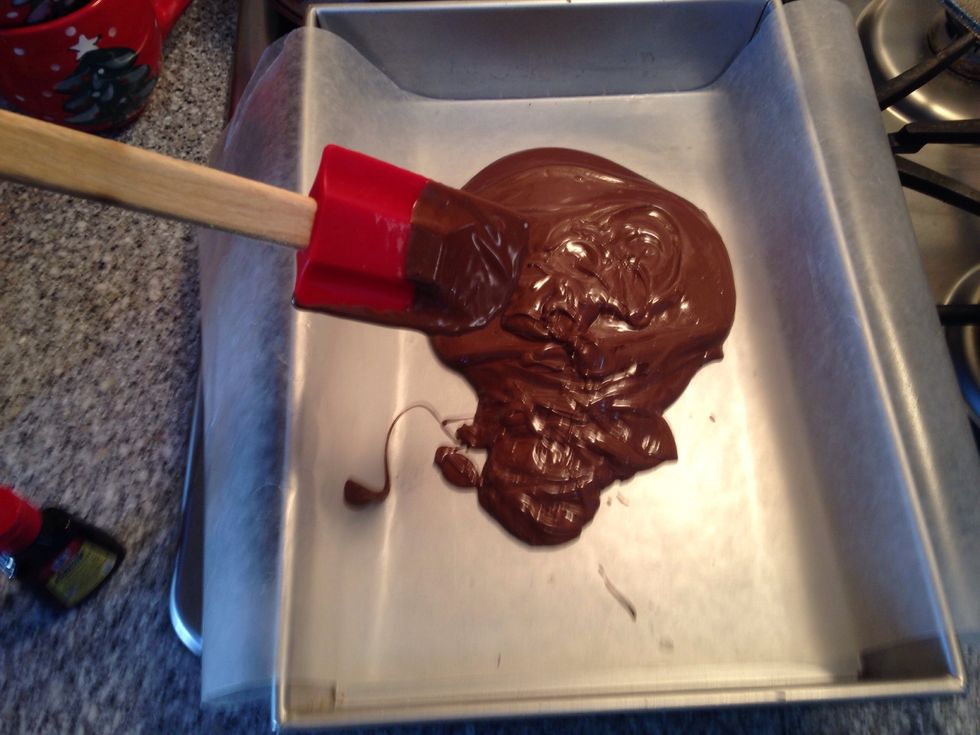 Spread melted chocolate evenly in a wax paper lined 9"x13" baking pan.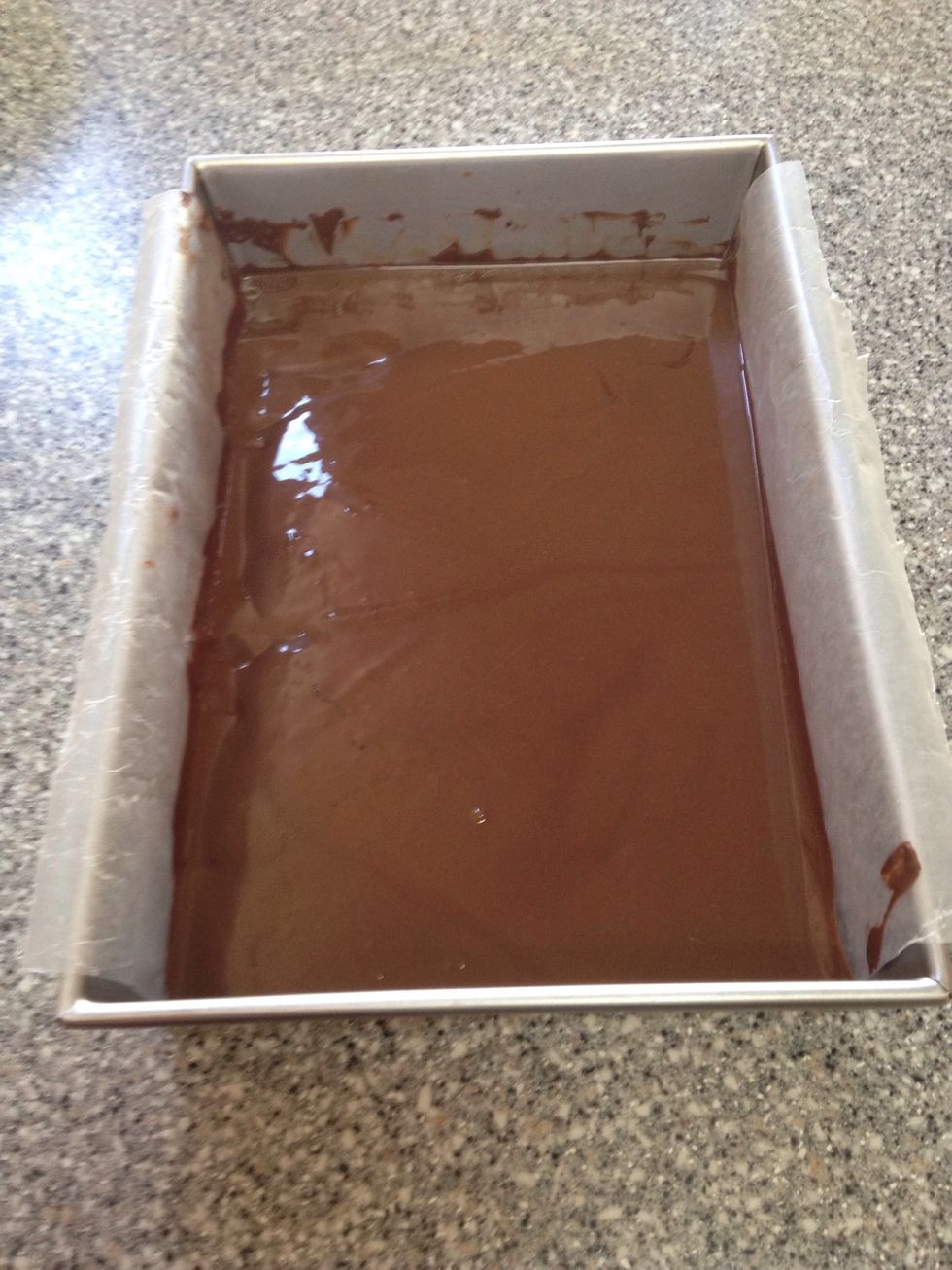 Put baking pan in the freezer on a level surface (so the chocolate doesn't run to one side and cool unevenly) for 20 minutes.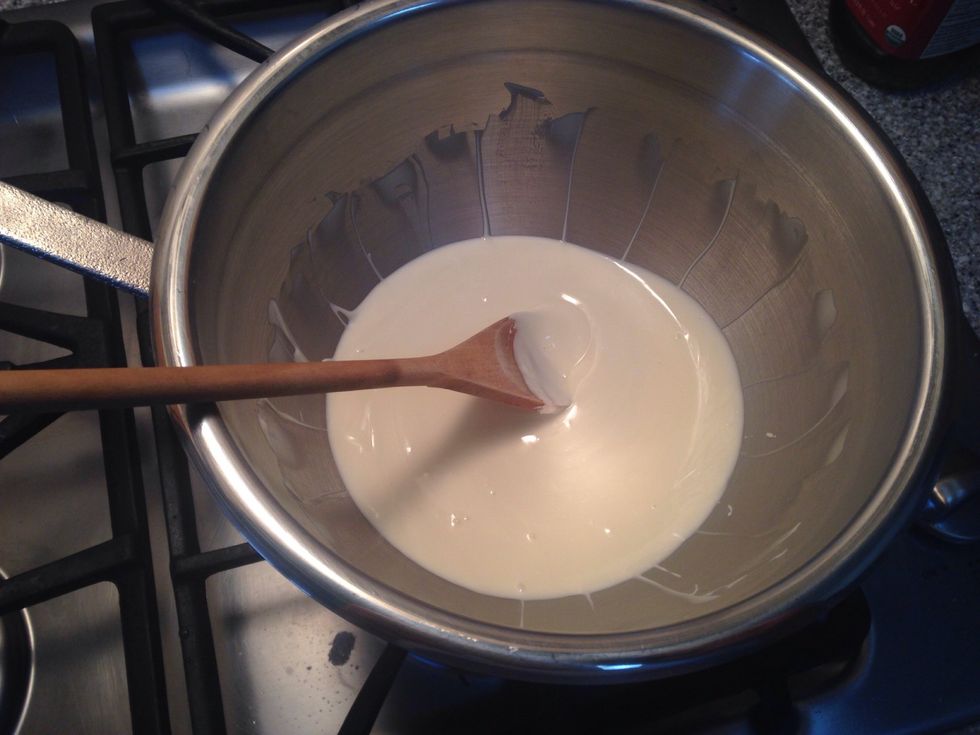 When the dark chocolate has firmed up, melt the white chocolate in a metal bowl over a pot of simmering water till completely melted.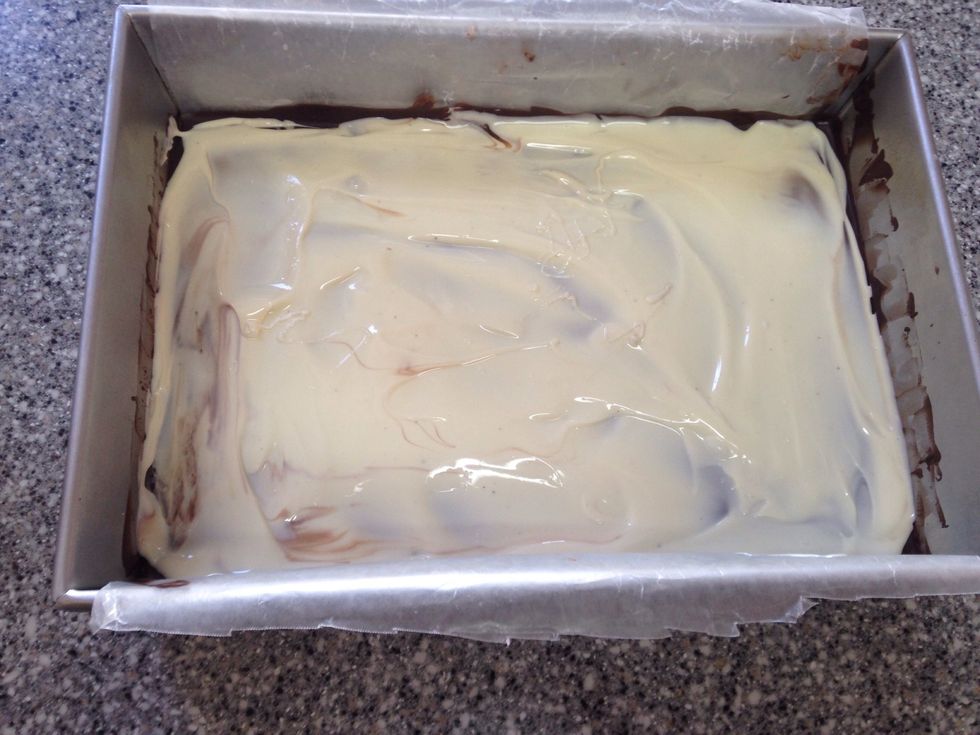 Spread melted white chocolate over frozen dark chocolate, working quickly as the frozen chocolate will start to cool the white chocolate.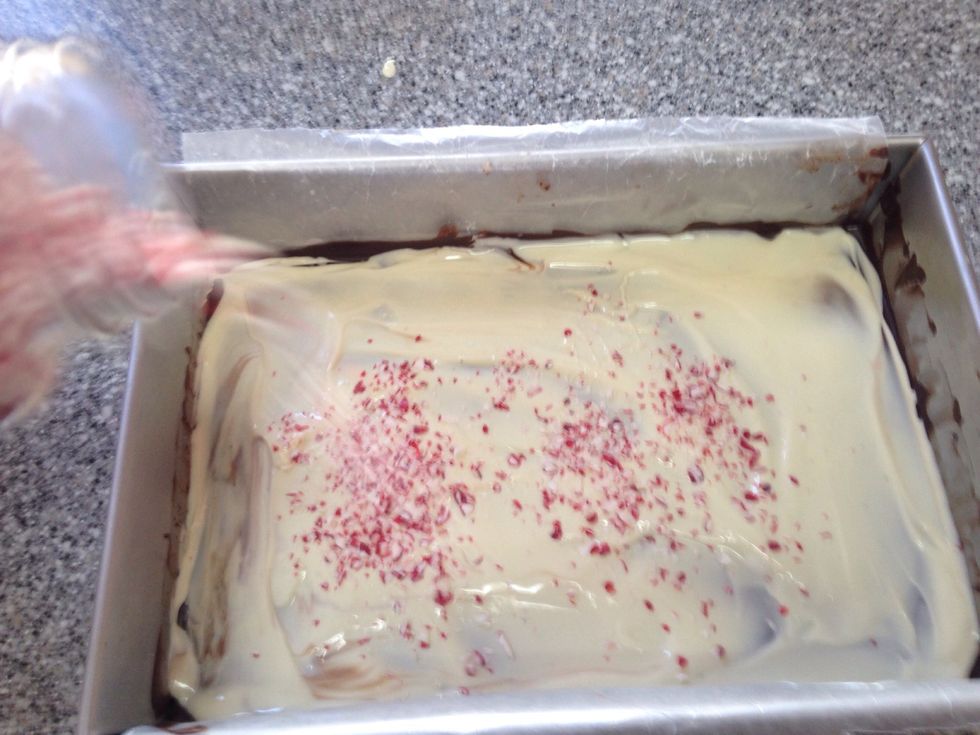 Spread crushed peppermint candy over white chocolate before it starts to set. Put as little or as much as you like.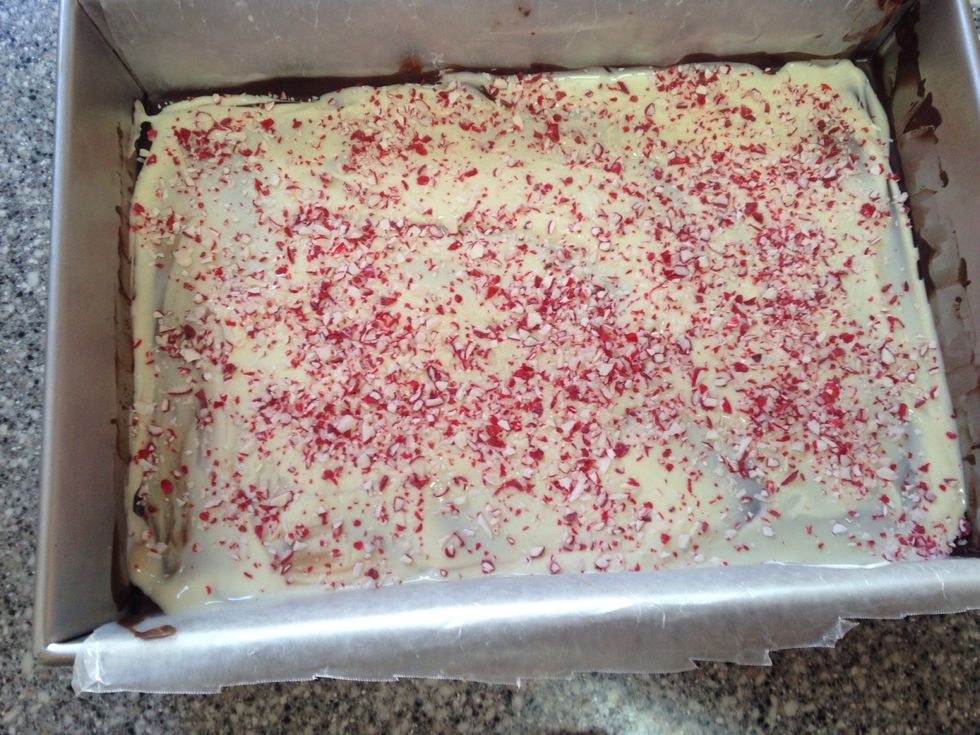 Put baking pan back into the freezer to firm up the white chocolate for 20 minutes.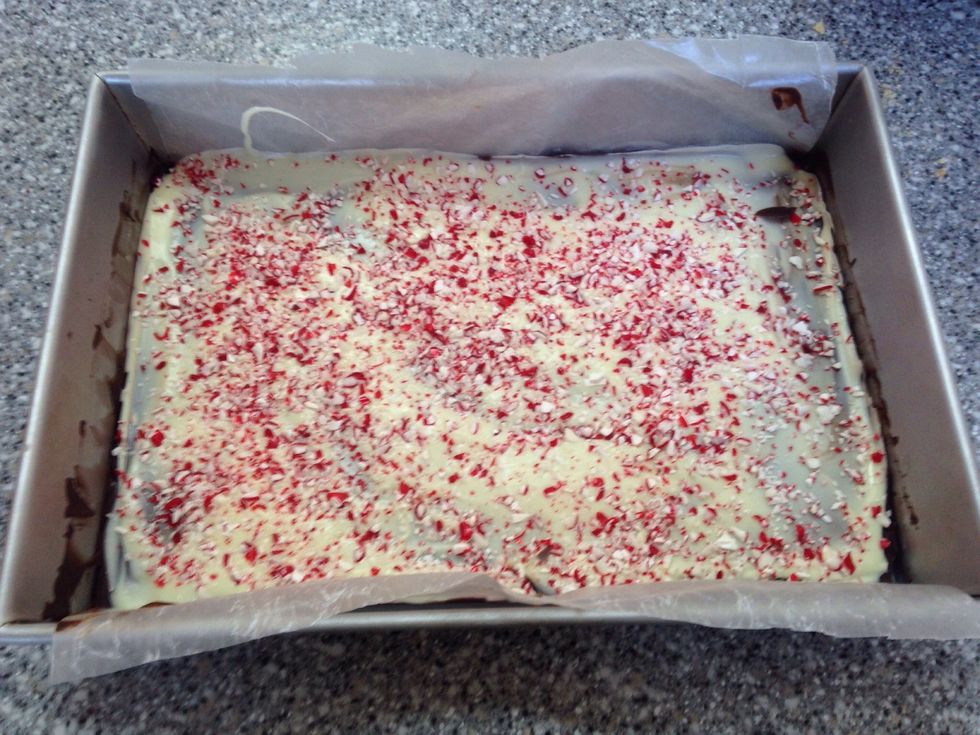 After 20 minutes remove the baking sheet and.....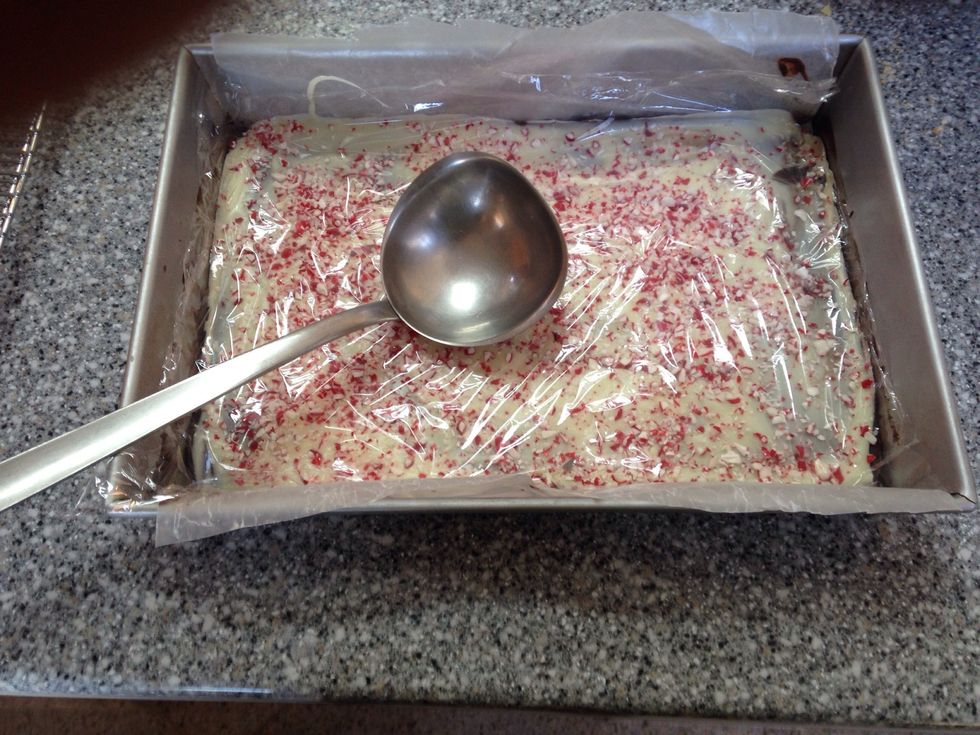 ....cover with a sheet of plastic wrap and pound all over with a heavy spoon or ladle to break park up into pieces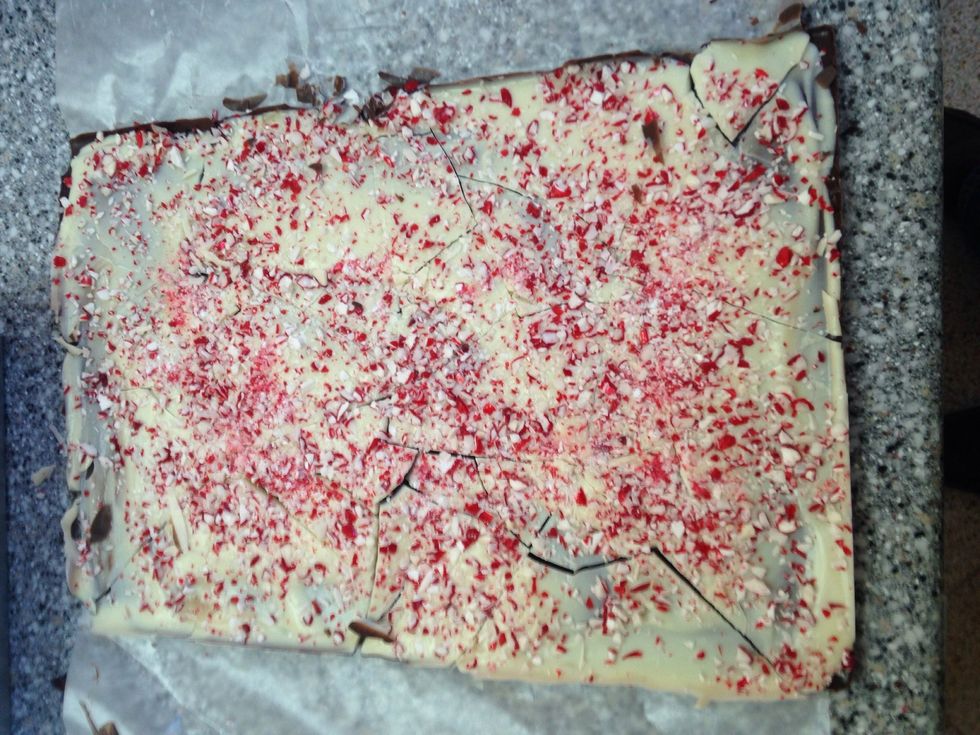 Remove bark for the pan by pulling it out by the wax paper overhang and arrange pieces on a plate or in a Tupperware container to store in the fridge till ready to enjoy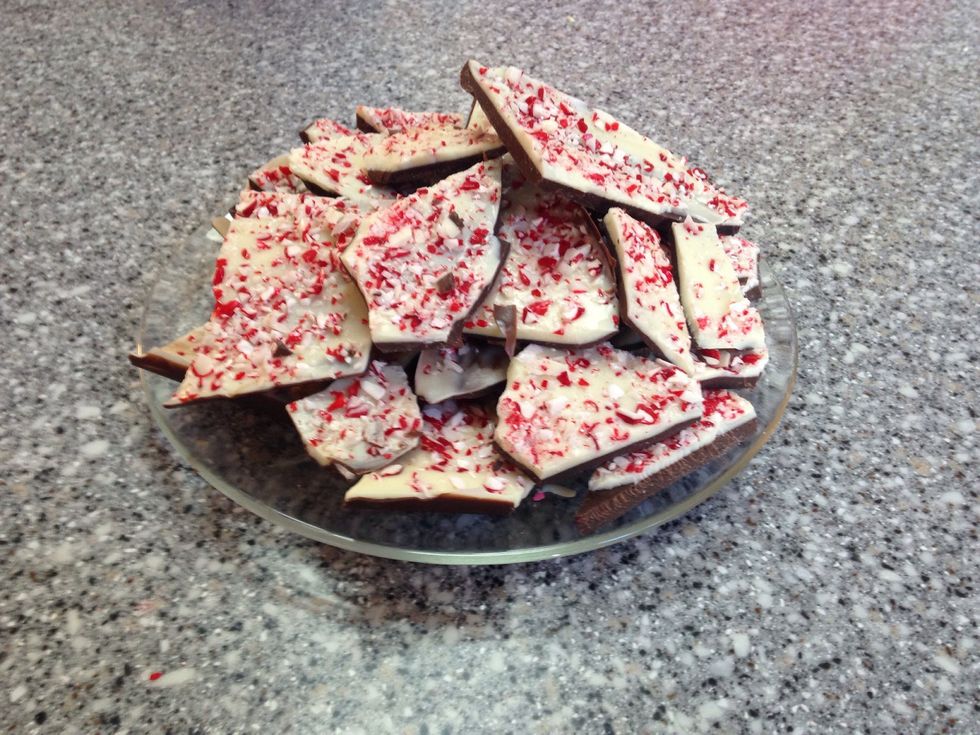 That's it! Easy peasy.
12.0oz Dark melting chocolate
6.0oz White melting chocolate
1.0Tbsp Peppermint extract
Crushed peppermint candys