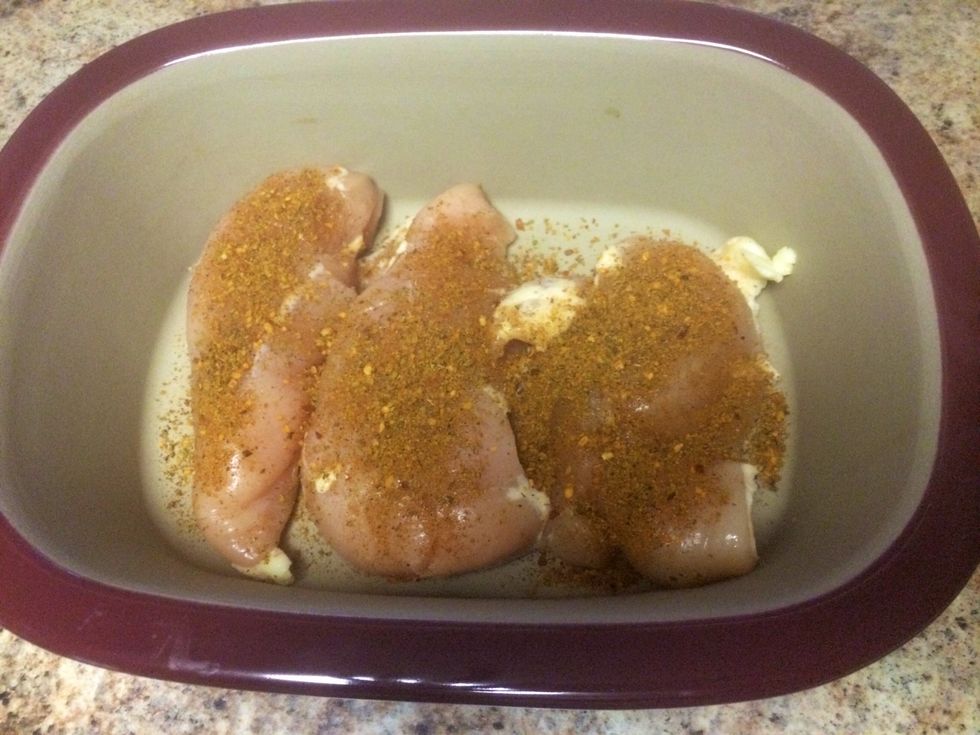 Place chicken breast in deep covered baker. Sprinkle rub evenly over chicken.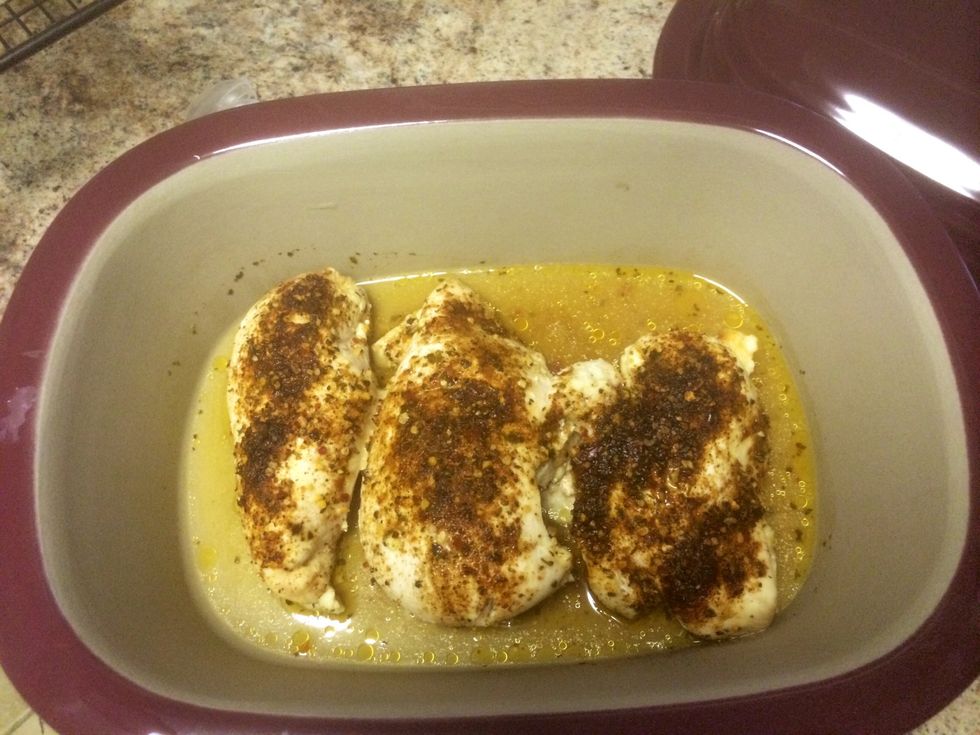 Cook on high in microwave for 15 minutes.
Be sure to use your pampered chef microwave grips!
Use pampered chef salad choppers to chop chicken to your desired size.
After chopping return to microwave and continue cooking for 5 minutes.
Heat shells in the oven on your stone. When heating soft shells place stack of shells in aluminum foil. Heat for 10 minutes at 325.
Add toppings of your choice! Add your cheese on first so that you don't loose it all when you bite into it! Look for date night salsa coming soon! Purchase items at www.pamperedchef.biz/cynthiahill
2-3 boneless skinless chicken breast
One box of taco shells( hard, soft or both)
1tablespoon Tex-Mex Rub (pampered chef)
Pampered Chef Deep Covered Baker
Toppings (cheese,sour cream, lettuce, tomatoes,ect
Pampered chef pizza stone
Pampered chef salad choppers
Pampered chef microwave grips
Cynthia Hill
I am a wife and mother of 2! I love cooking, baking, photography. I love wine, pampered chef, and purses!