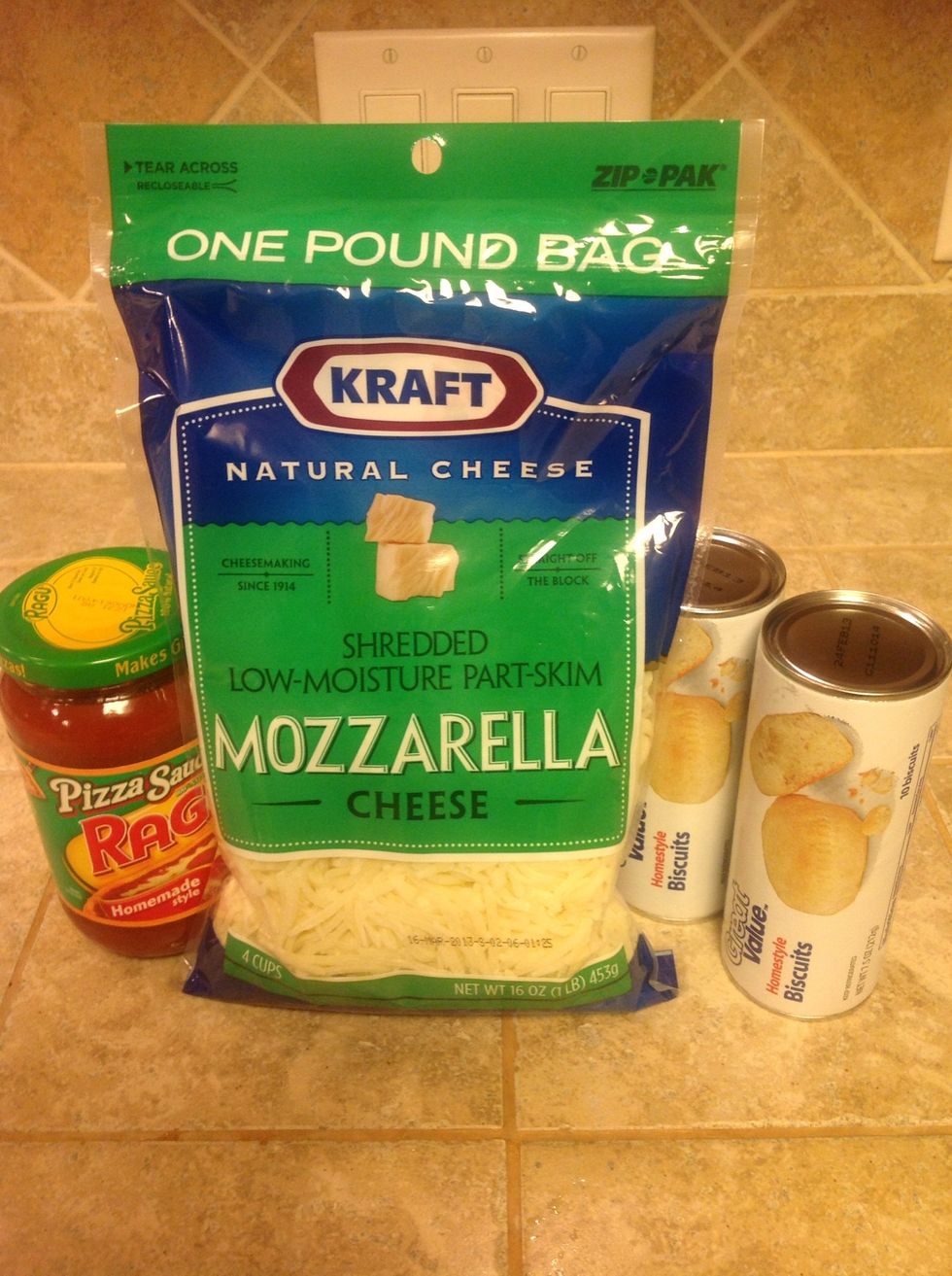 Basic ingredients minus the hamburger.
You can add onions, black olives mushroom and cheddar cheese if you would like. This is the "kid friendly" version.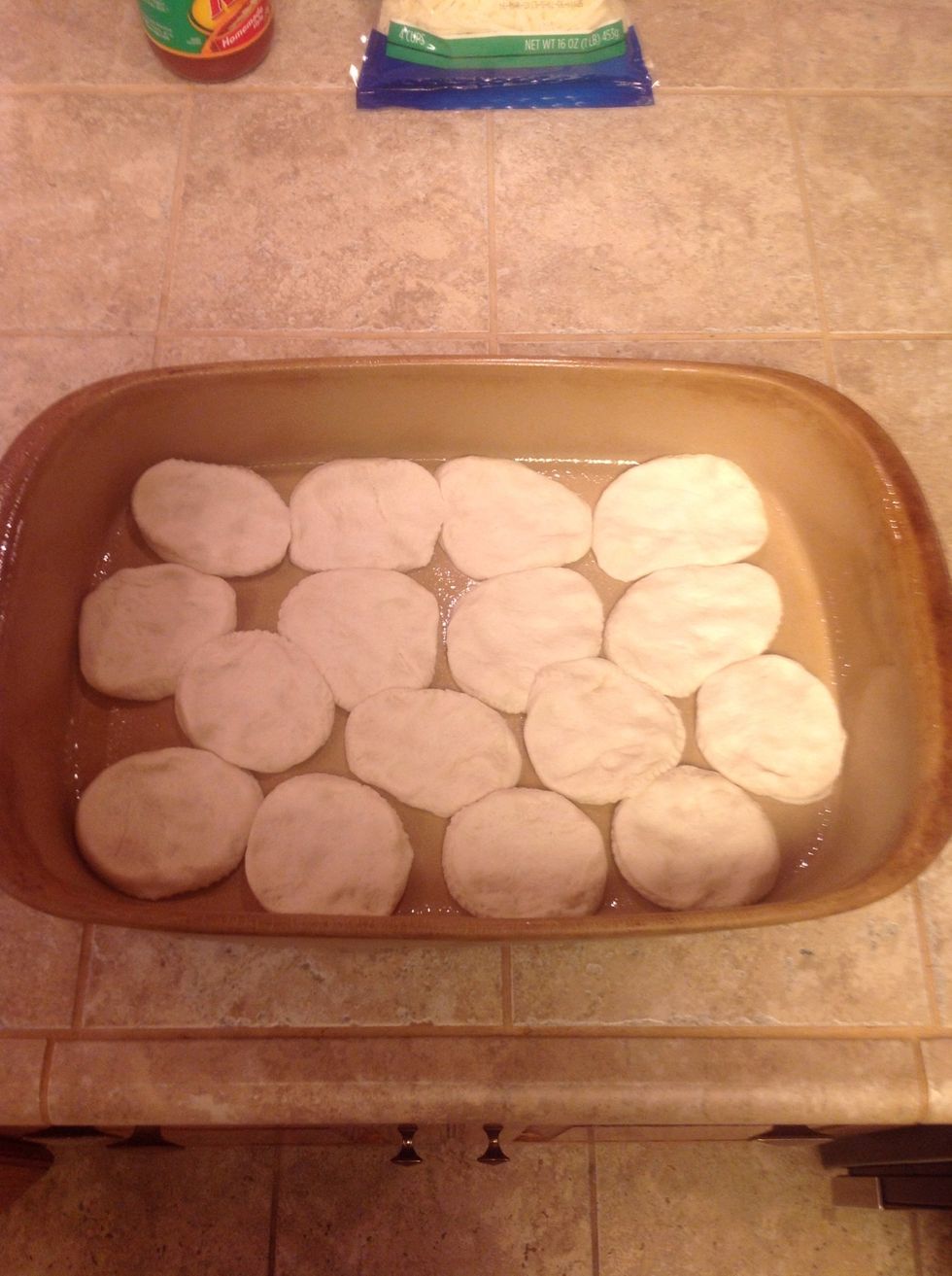 Grease a 9"x13" pan. Press biscuits into bottom of pan.
Brown hamburger and rinse when done.
Add Pizza Sauce and simmer for a couple minutes.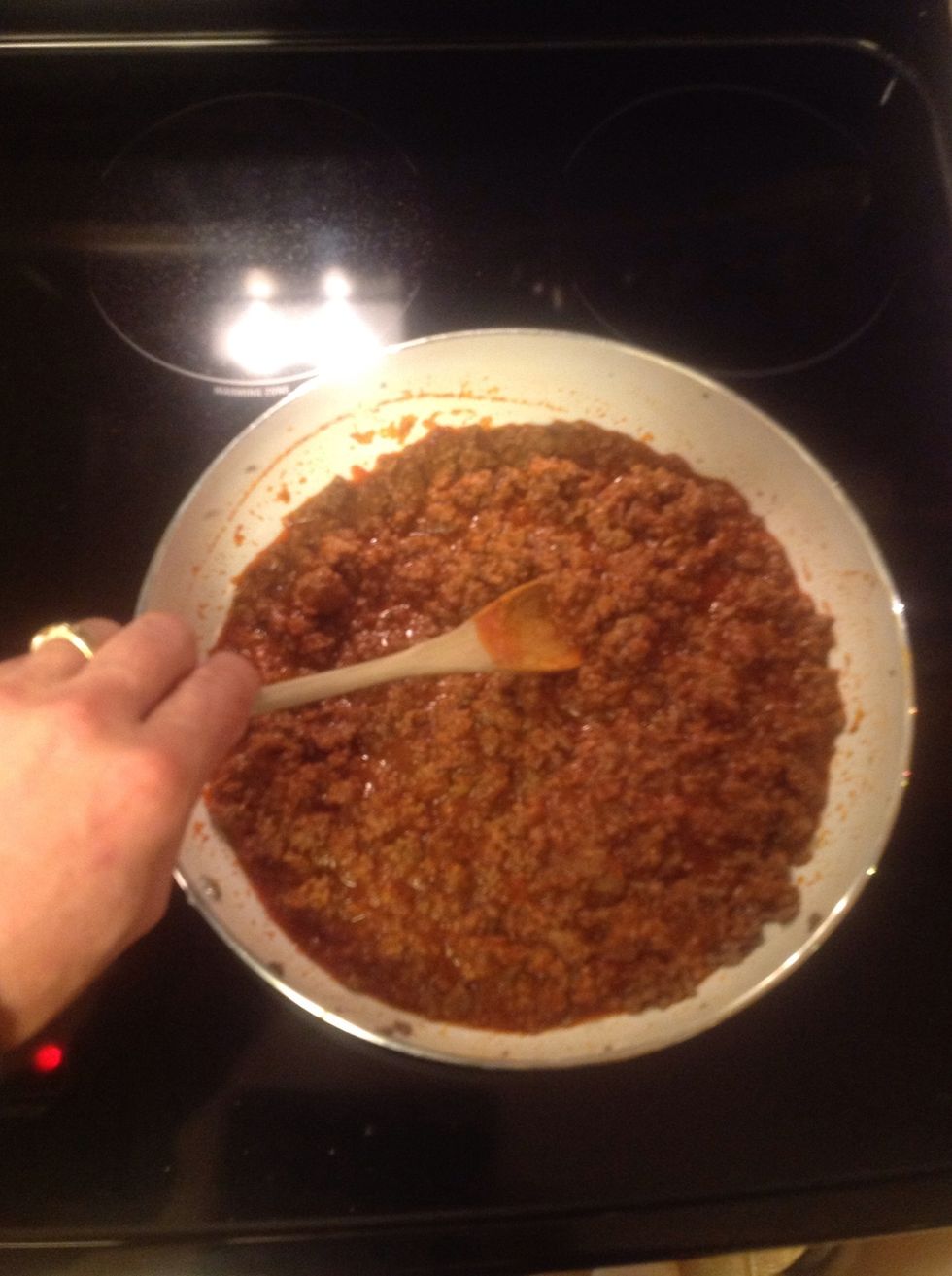 Stir occasionally.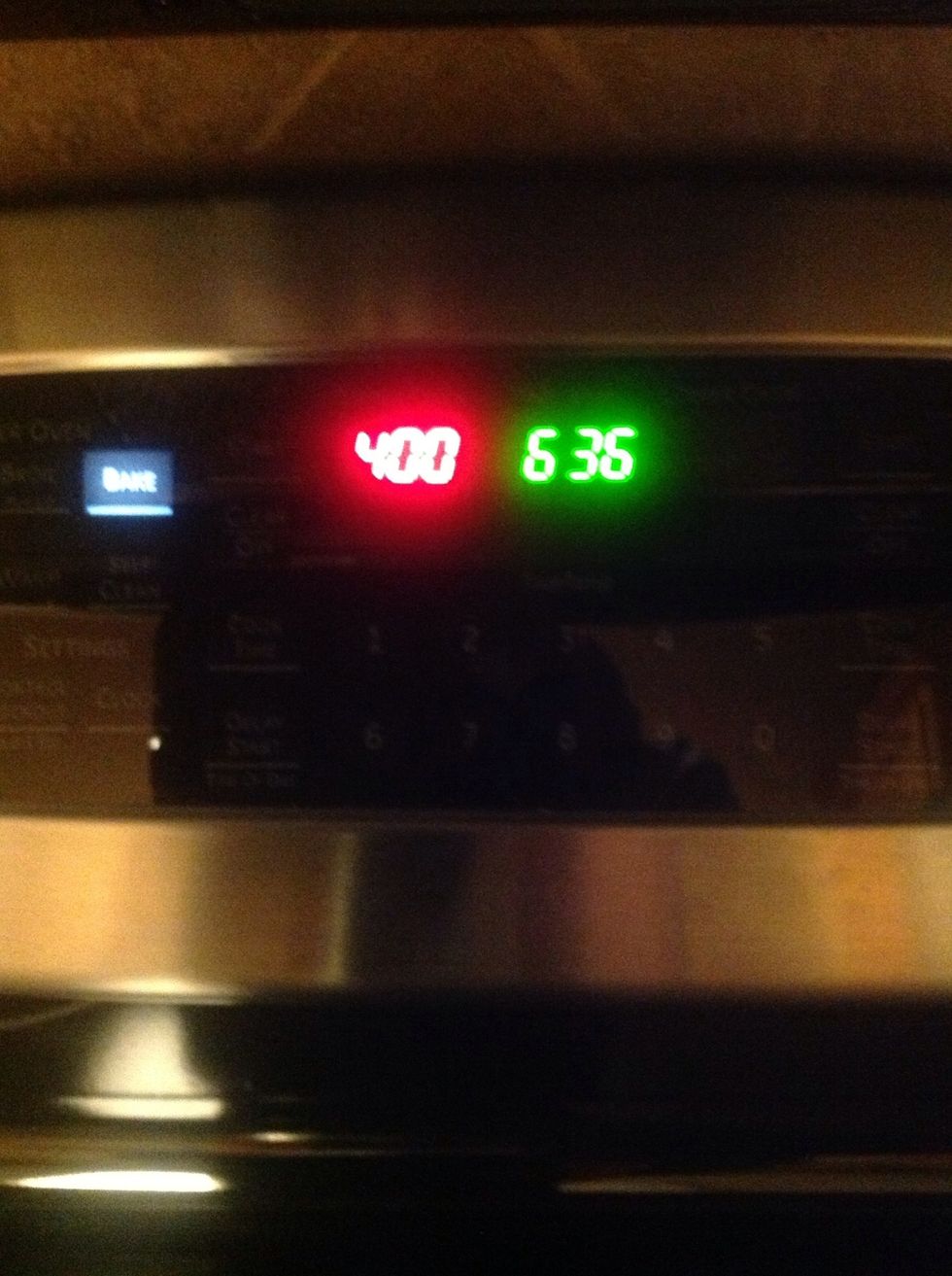 Preheat oven to 400 degrees.
Cover biscuits with meat and sauce mixture.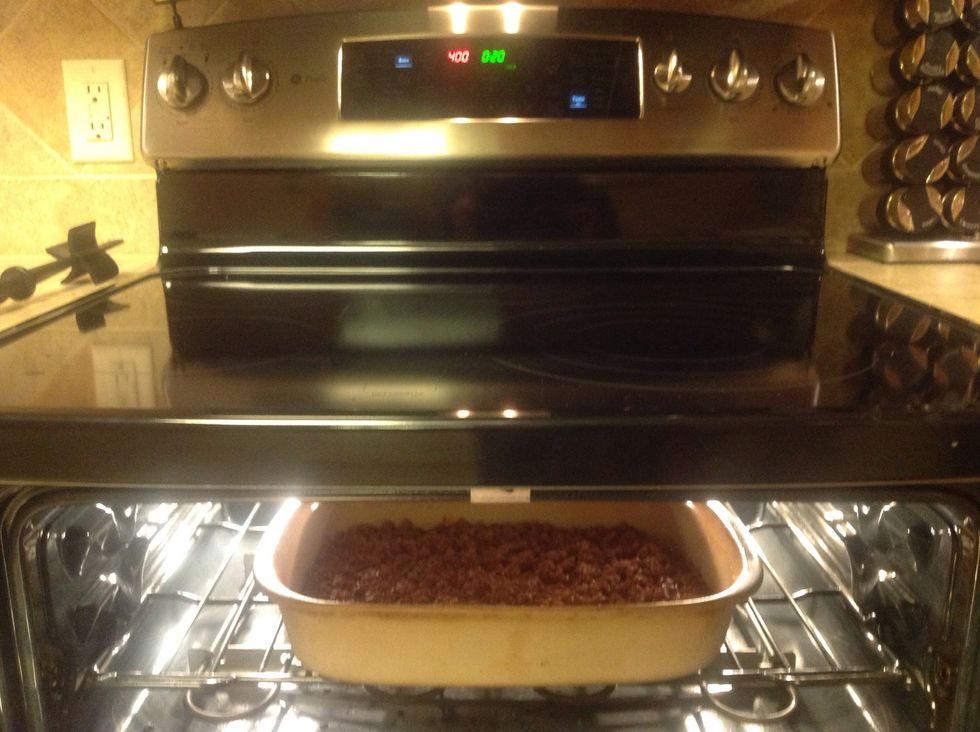 Bake for 20 minutes at 400 degrees.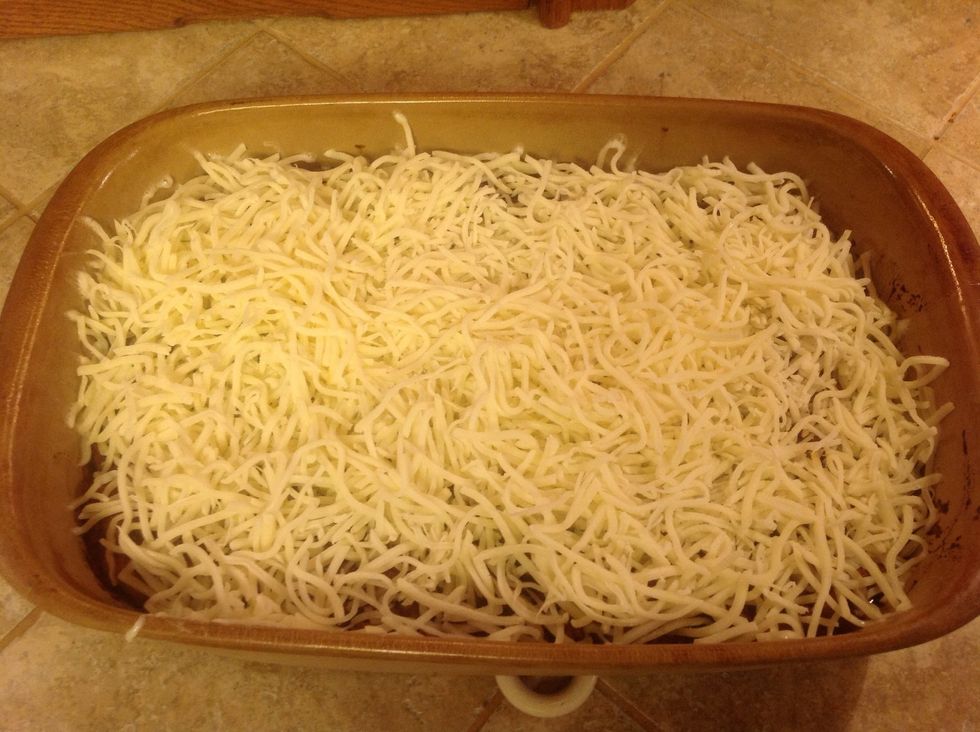 Add cheese and bake for another 10 minutes.
Enjoy!
1.0lb Ground Beef
1.0 Jar pizza sauce
2.0 Tubes refrigerator biscuits
2.0c Mozzarella Cheese
Craig Badura
Dad, Husband, Son, PK-12 Tech Integration, Runner, Reader, Gardener, Golfer. Lover of Bungalows and all things Mac. @mrbadura