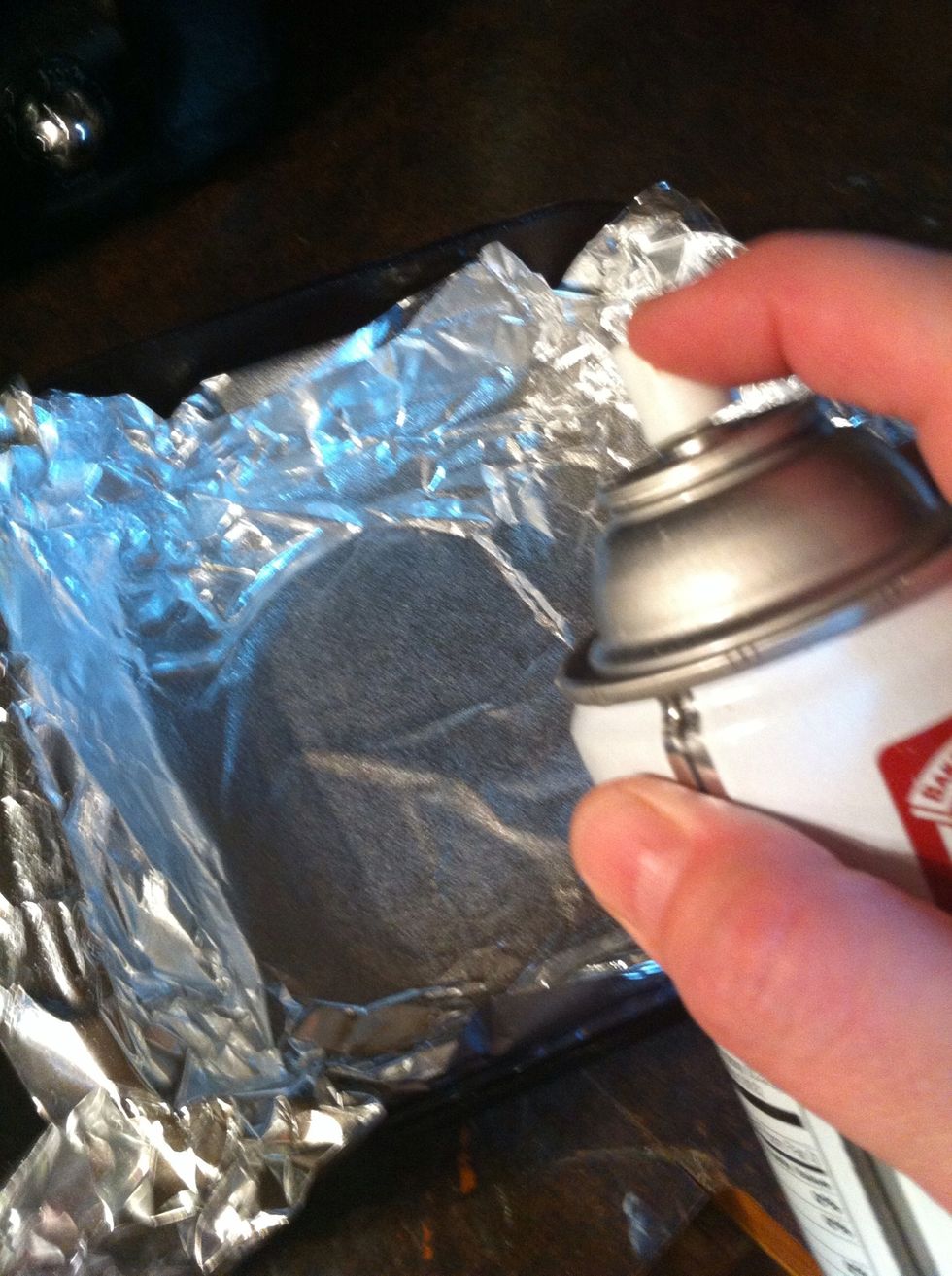 Prepare 9x9 pan with foil and cooking spray.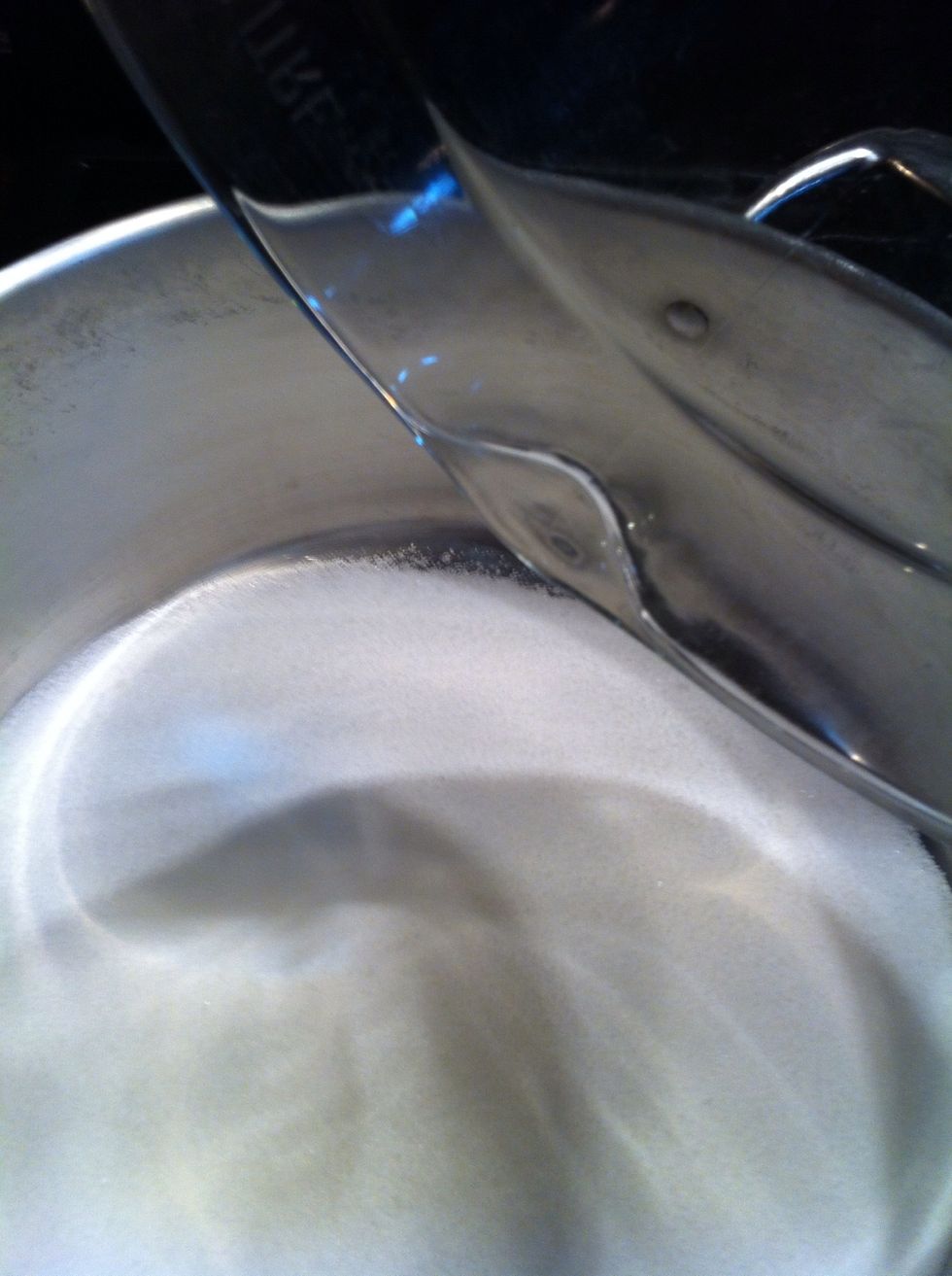 In large pan, measure and add 3 cups granulated sugar.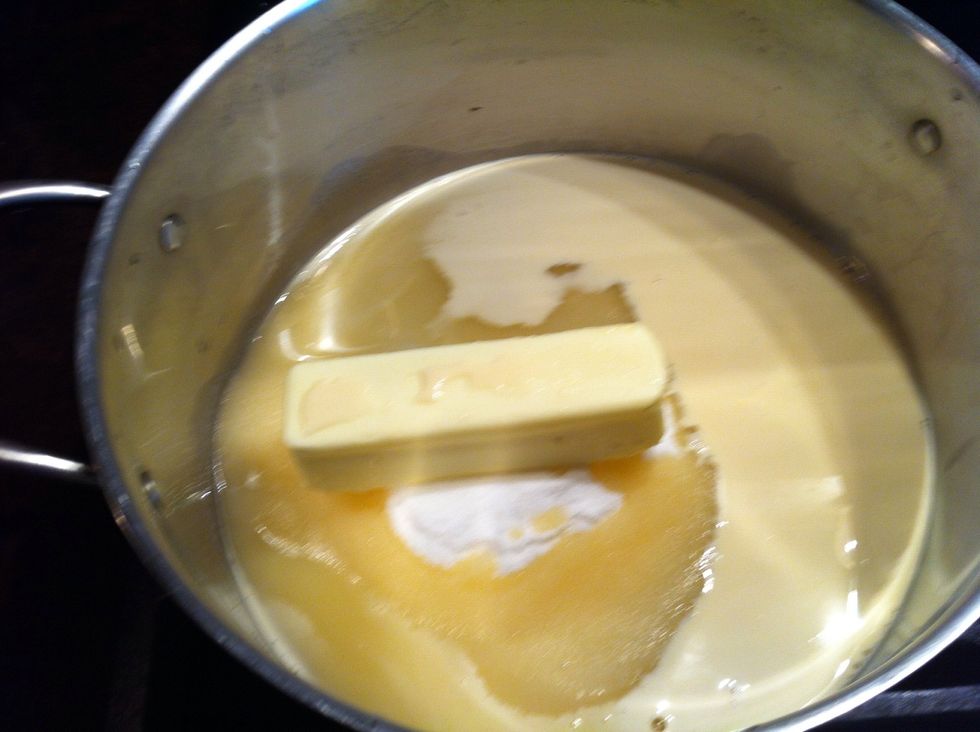 Add 1/2 cup butter, and 2/3 cup evaporated milk.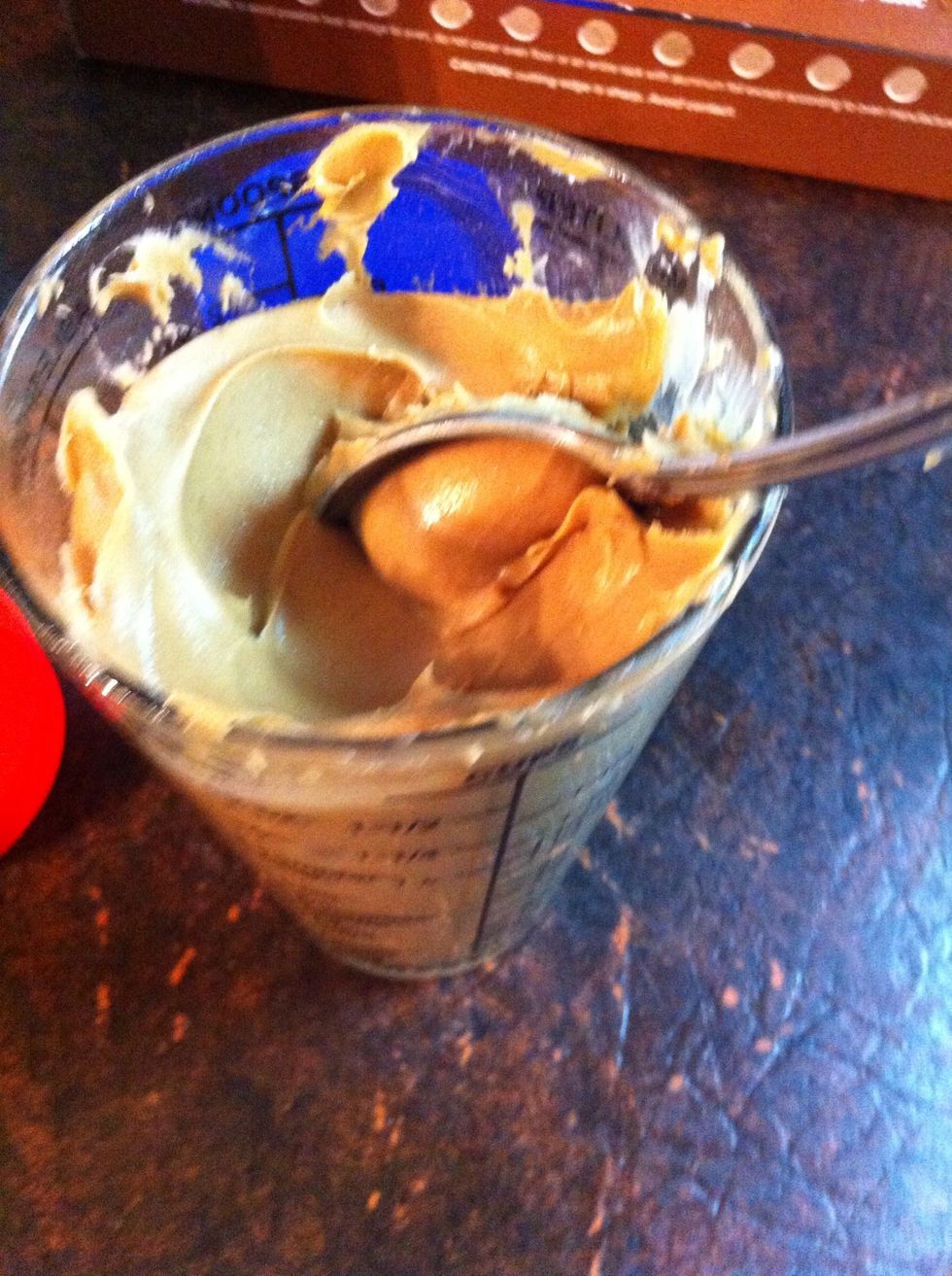 In another bowl, measure out 1 2/3 cup peanut butter.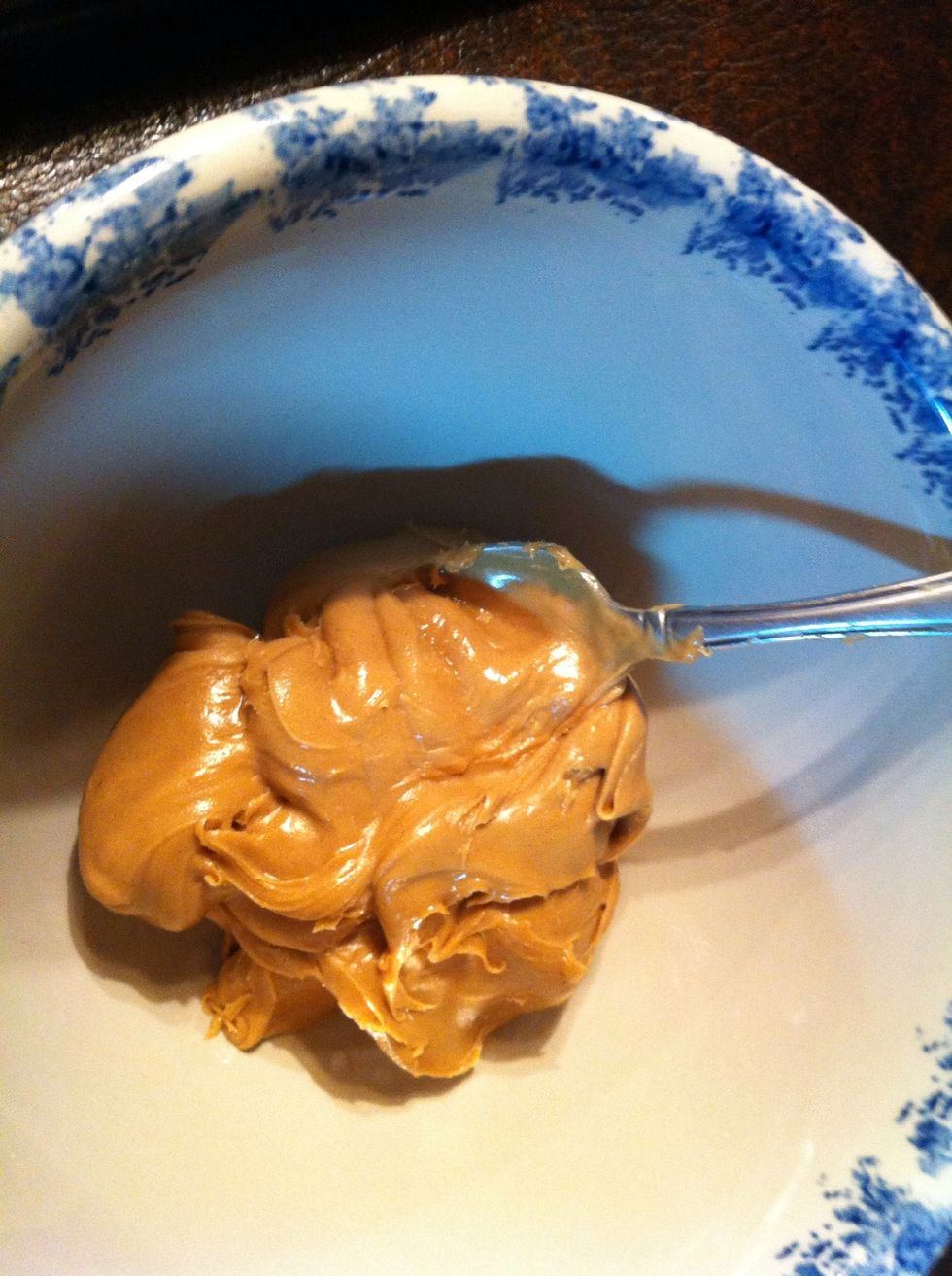 Place in separate bowl.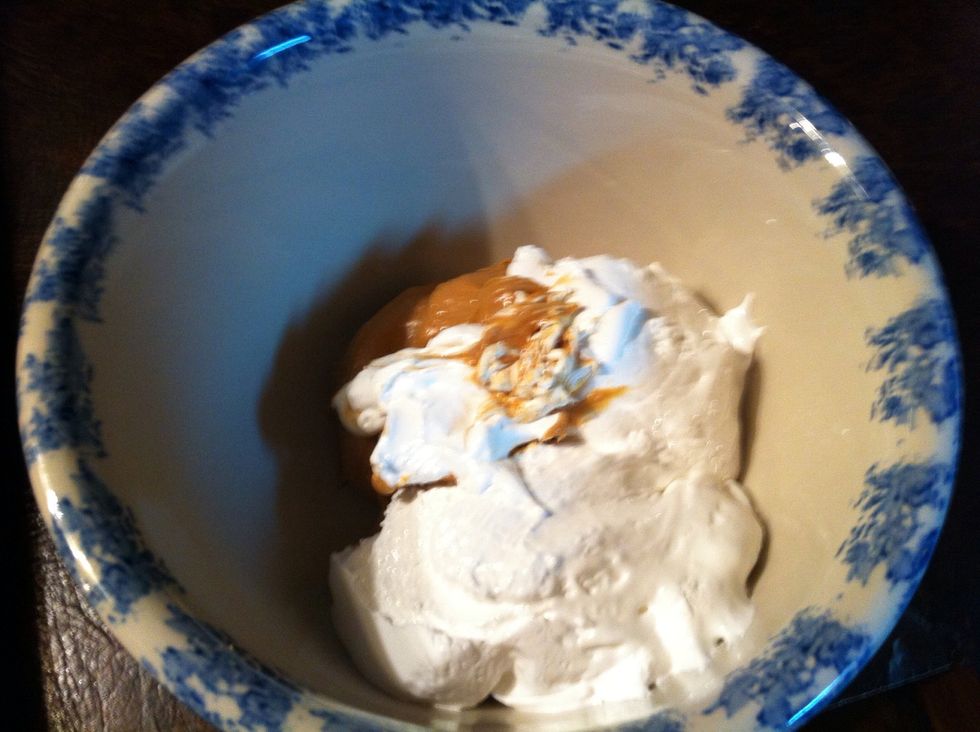 Add 7 ounces marshmallow creme.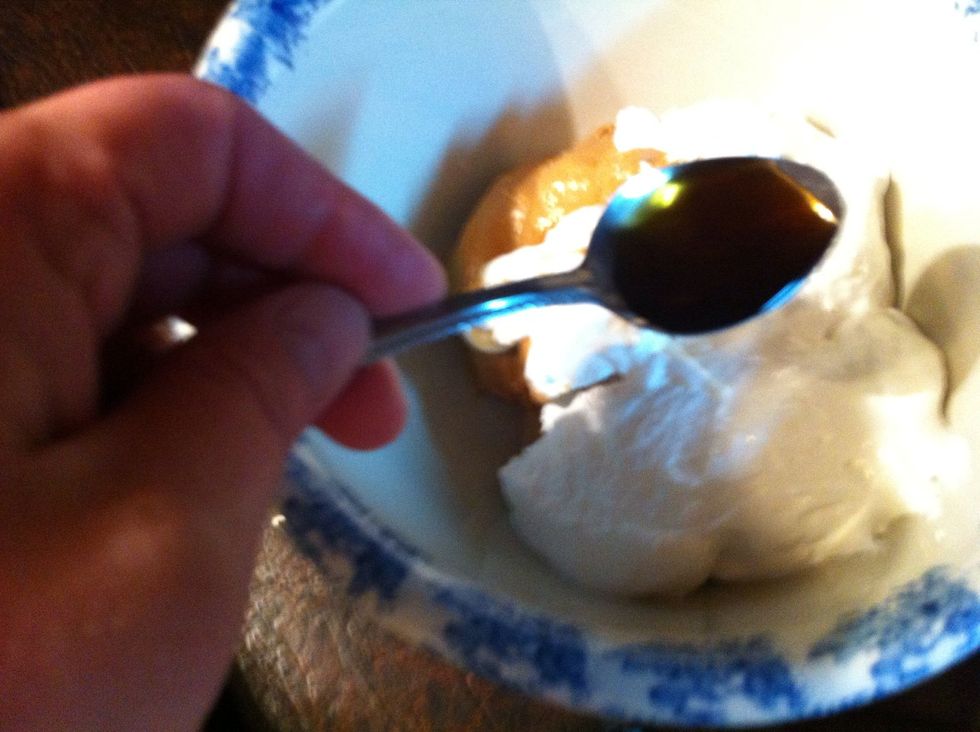 And 1 teaspoon of vanilla.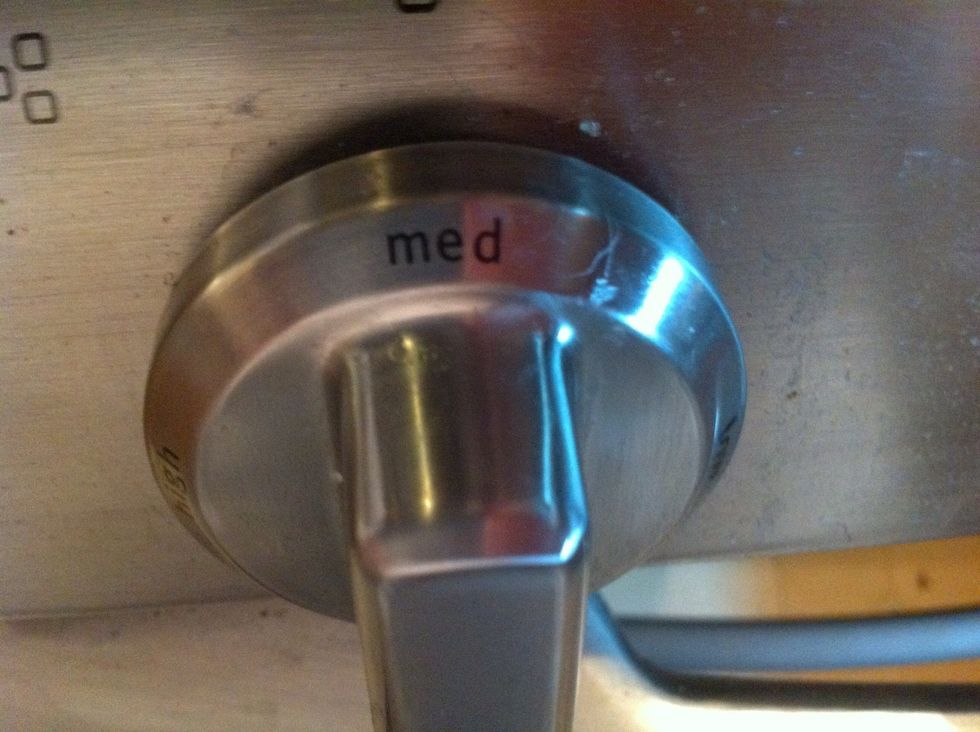 Go back to pan on stove, turn heat on medium.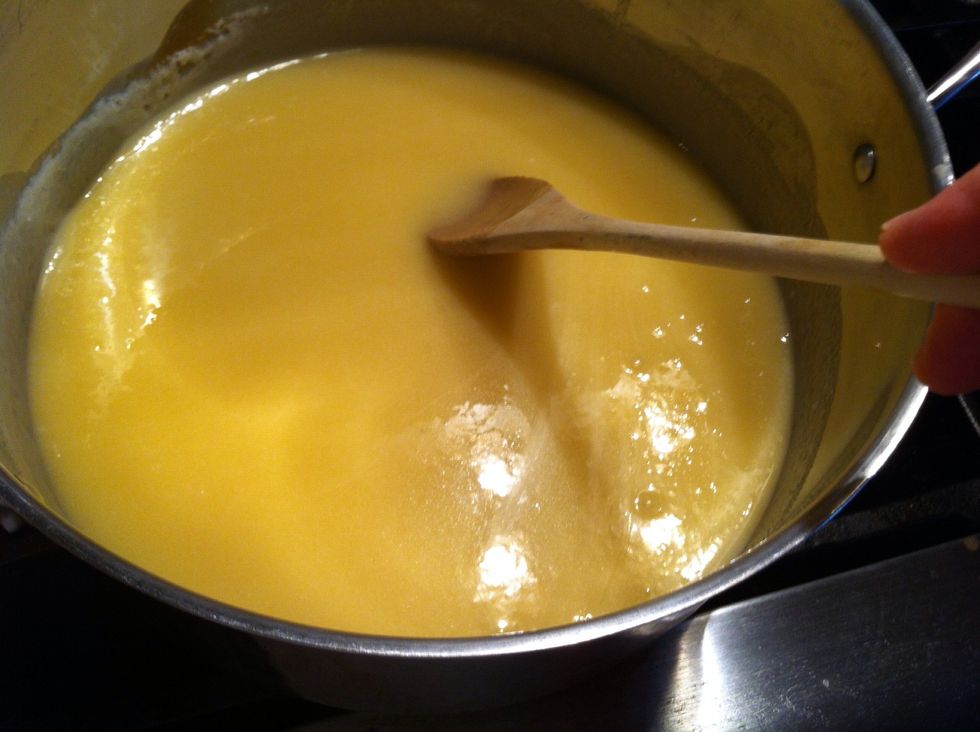 Stir until all butter is melted.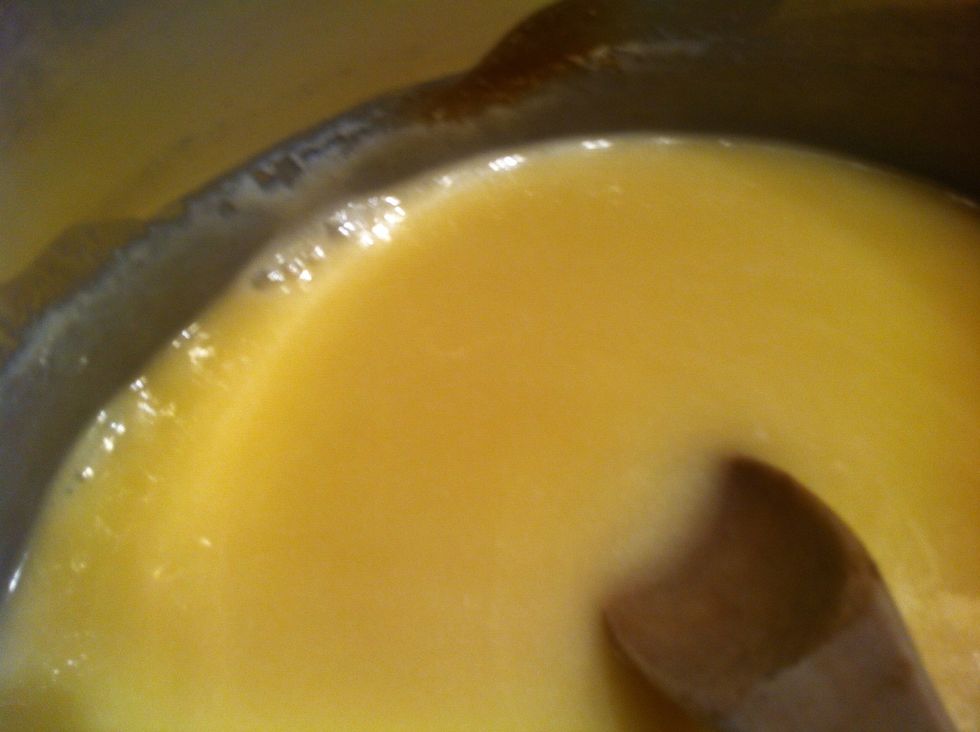 Then stir watching for bubbles. See these starting on side.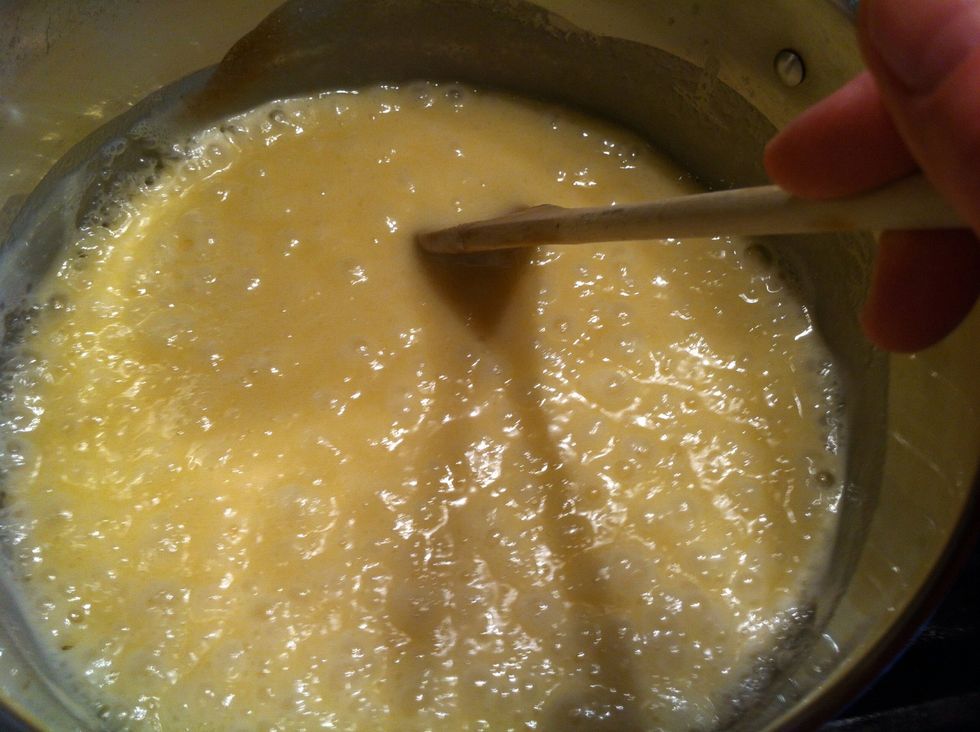 Keep stirring until comes to full rolling boil. Boil and stir for 4 min.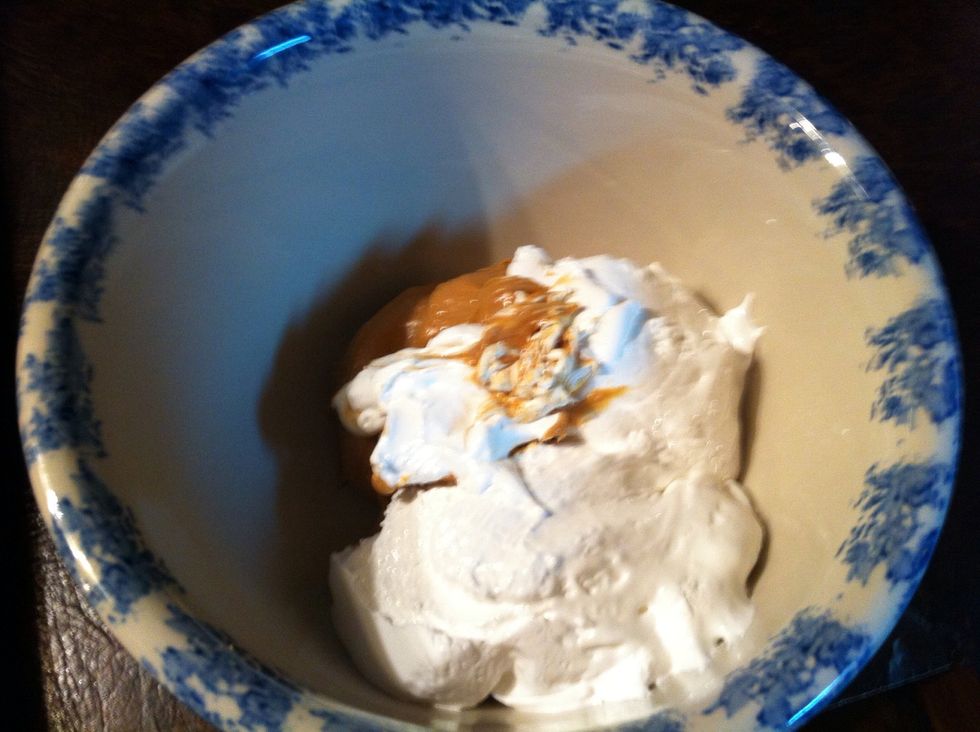 After 4 min. Add to second bowl ingredients. Mix well and pour into prepared pan.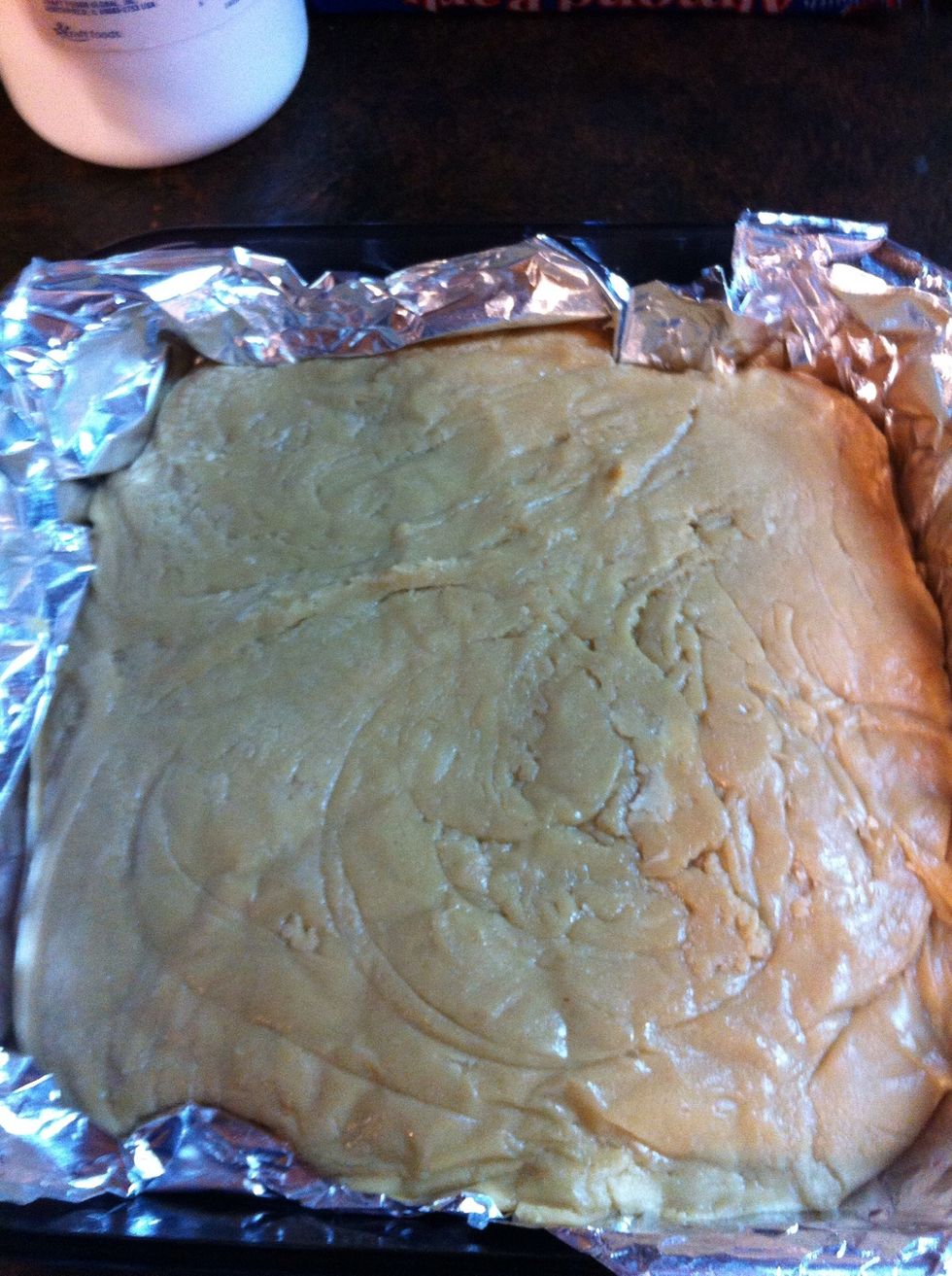 Allow to cool in pan. I put in freezer for 30 min. to cool.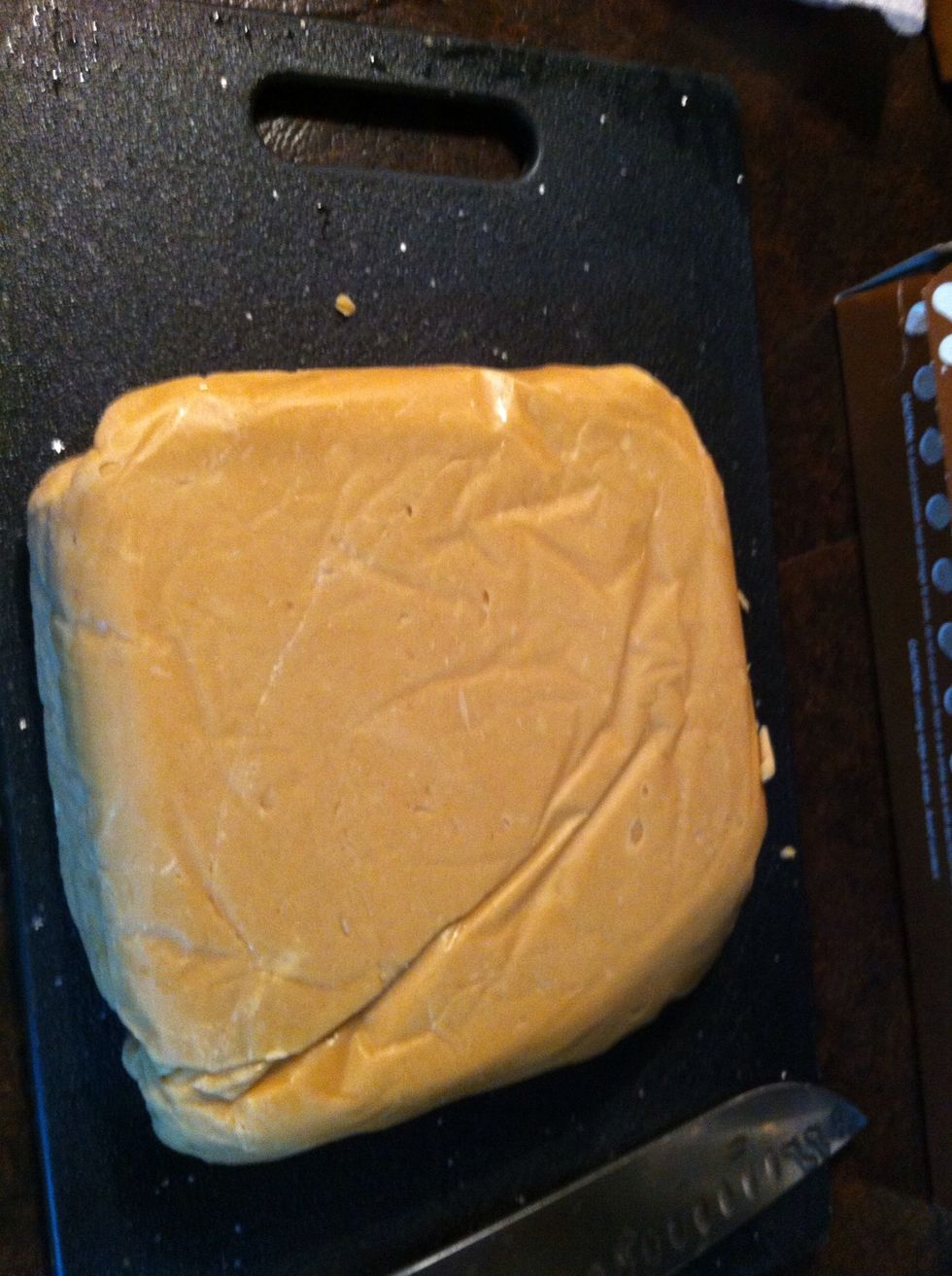 After cooled. Turn upside down on cutting board.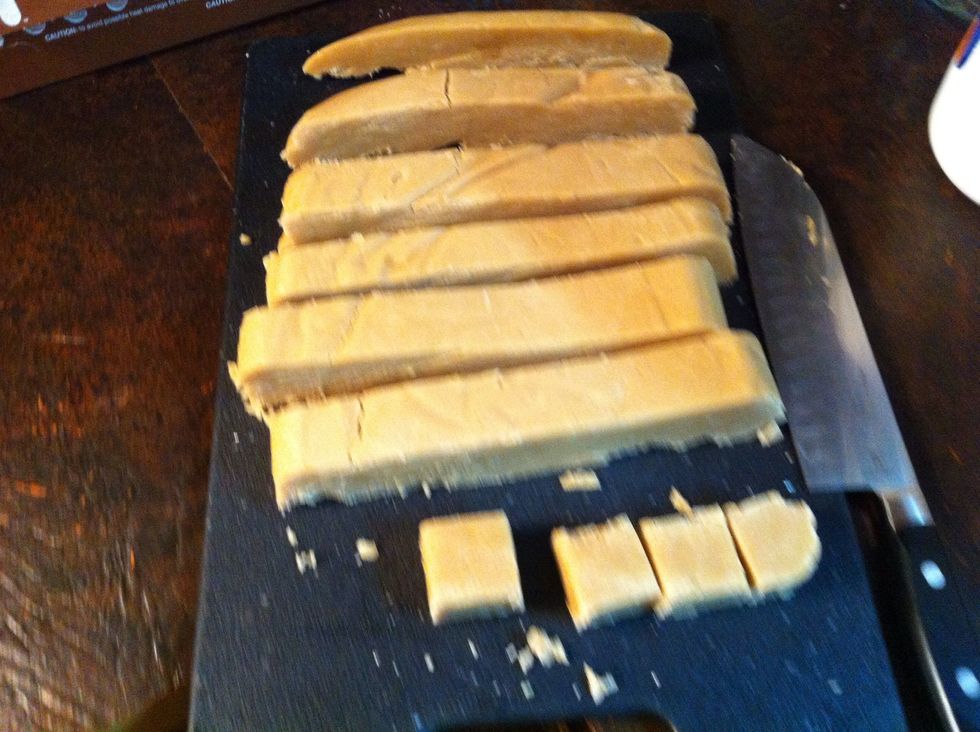 Cut into pieces.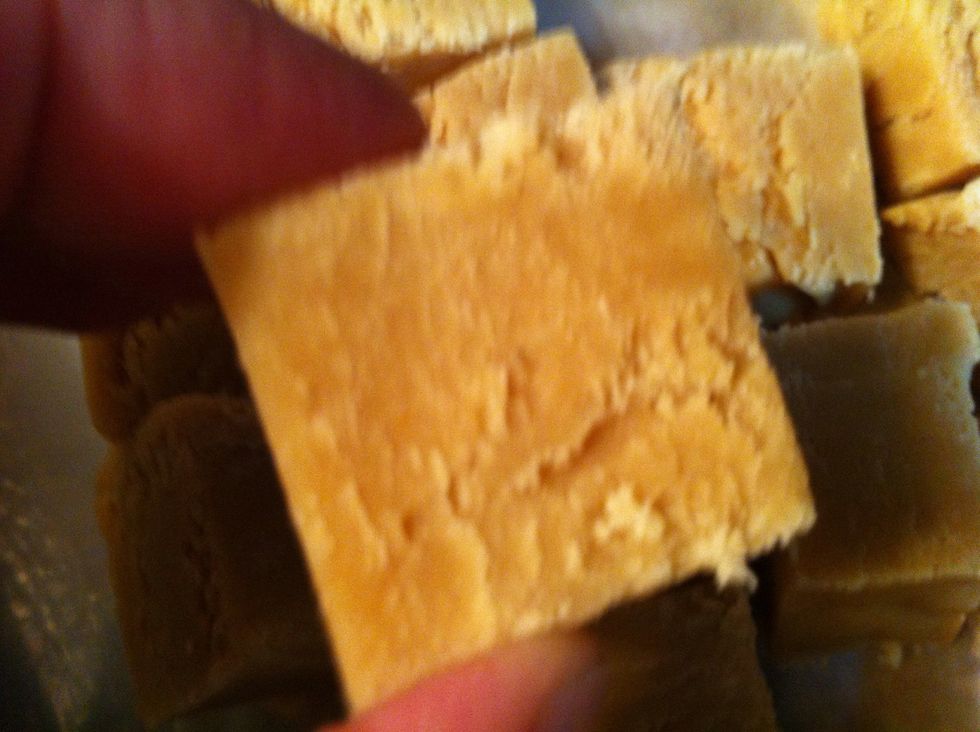 Store in sealed container. Yummy! Enjoy!
3.0c Sugar
1/2c Butter
2/3c Evaporated Milk
2/3c Peanut butter
7.0oz Marshmallow creme
1.0tsp Vanilla
Lucy Hudnall
If you can't explain it to a 6 year old, you don't understand it yourself. -Albert Einstein