Preheat oven to 325 Degrees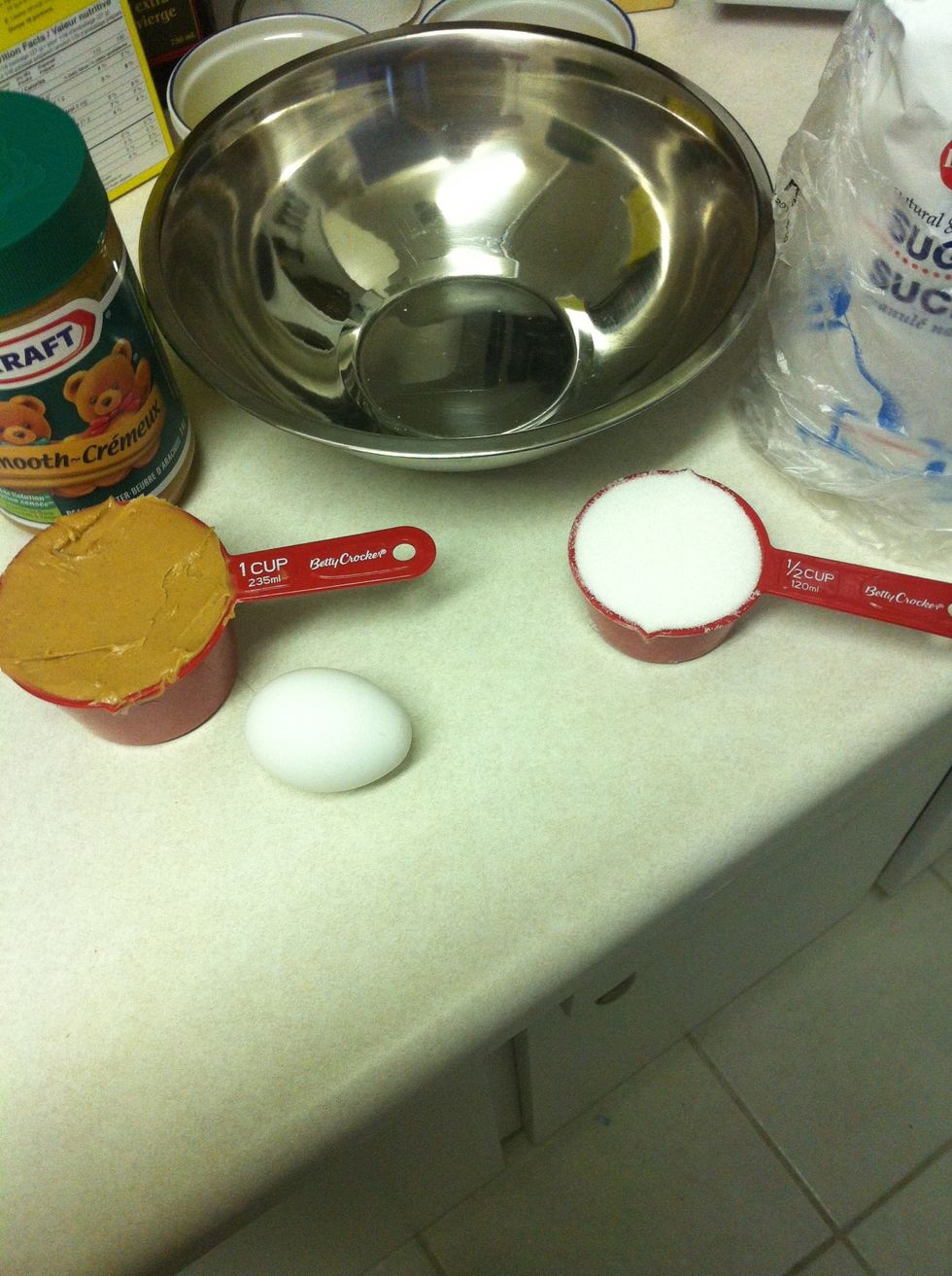 Gather the ingredients: 1 cup of peanut butter, 1/2 sugar and 1 egg.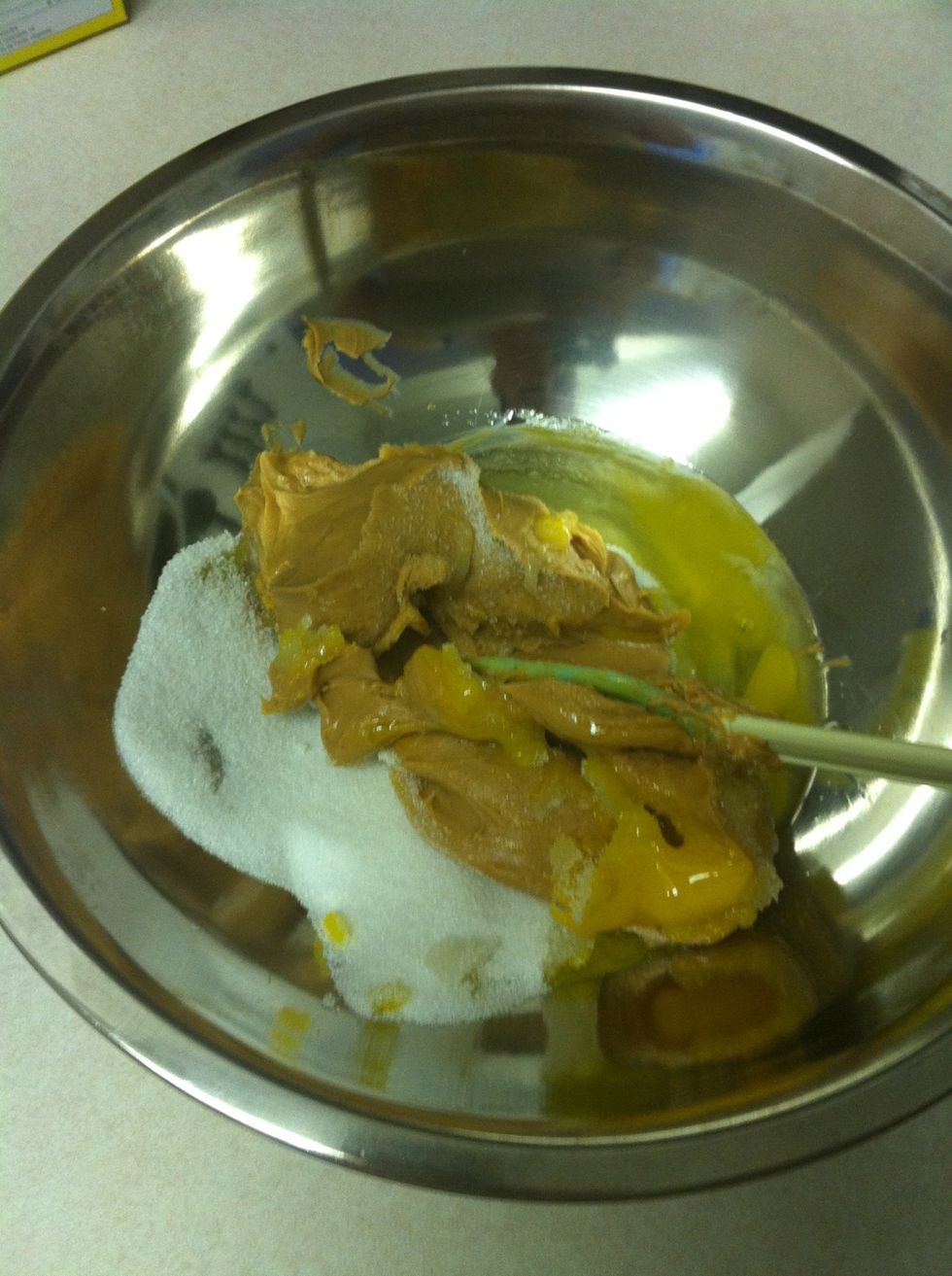 Mix all the ingredients in a large bowl.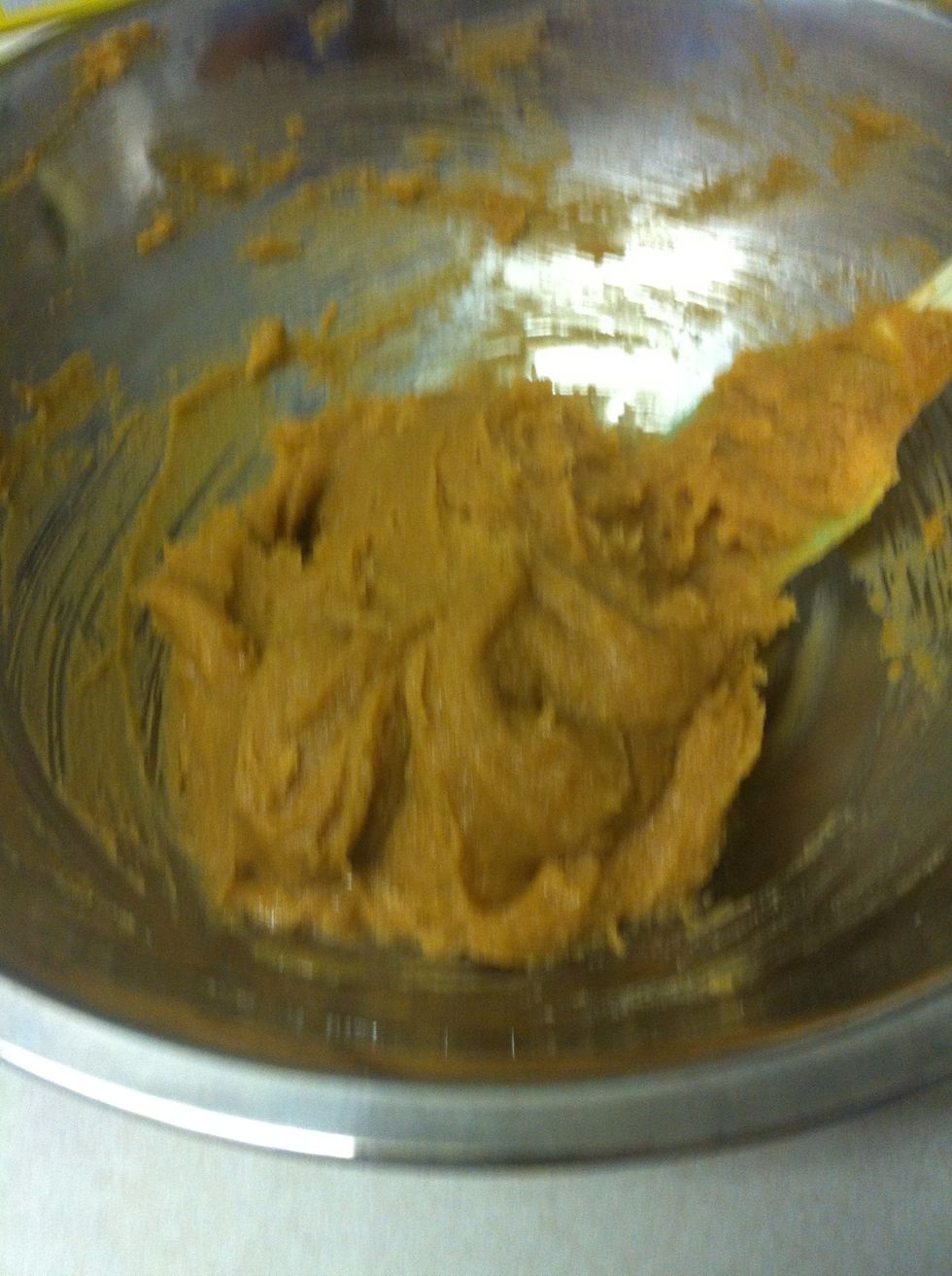 Once the ingredients are all mixed...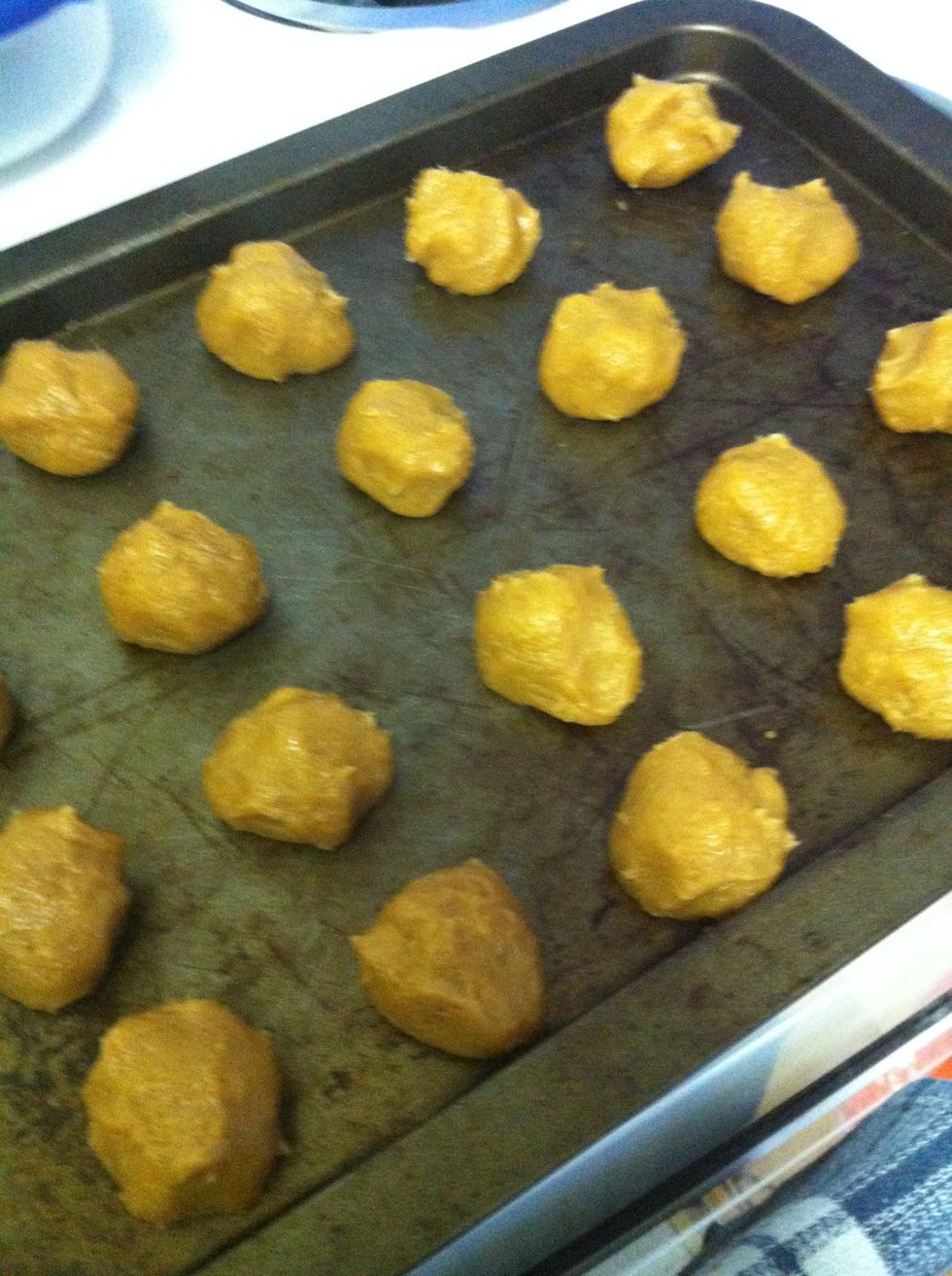 ...roll into 24 balls and spread out evenly on a NON greased baking tray
Flatten slightly using a fork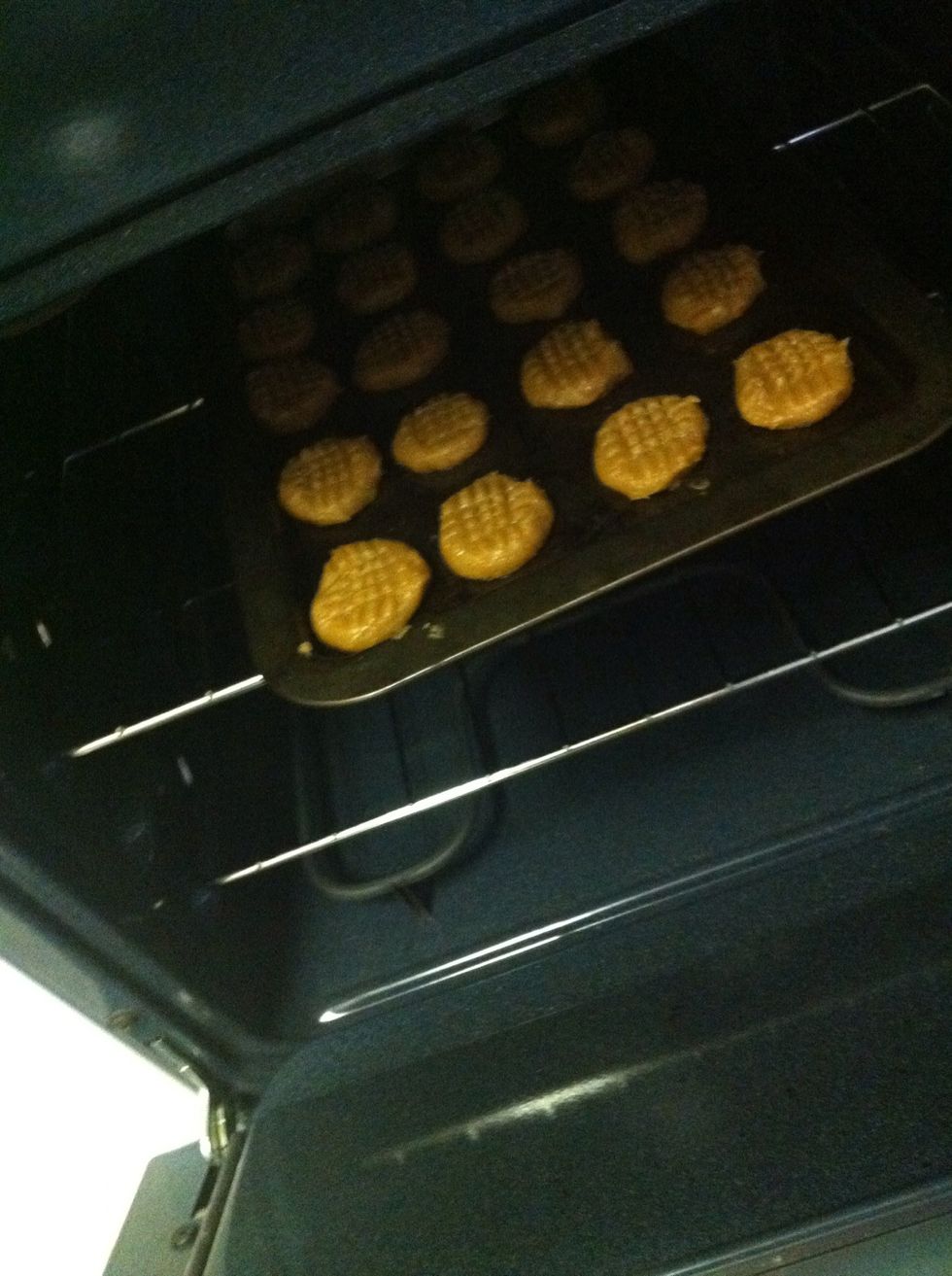 Place in the middle of the oven for 12-15 minutes, or until they start to brown
Once they are done, remove from the oven and let cool for 5-10 minutes. Enjoy!
1.0c peanut butter
1/2c Granulated sugar
1.0 Egg