How to make easy peanut butter chocolate balls
Recipe from kraftcanada.com. Makes about 20 balls.
6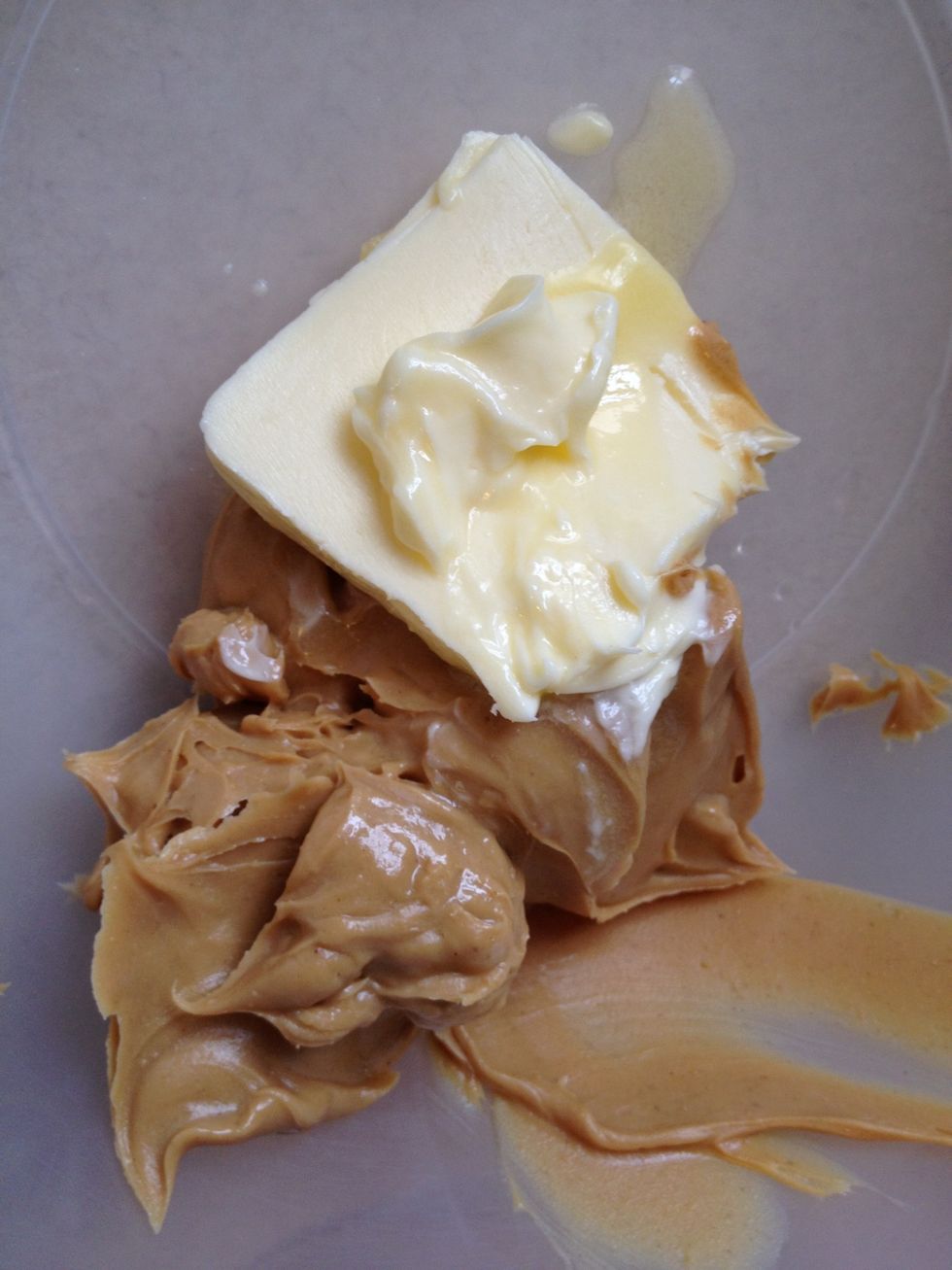 Mix the peanut butter and butter together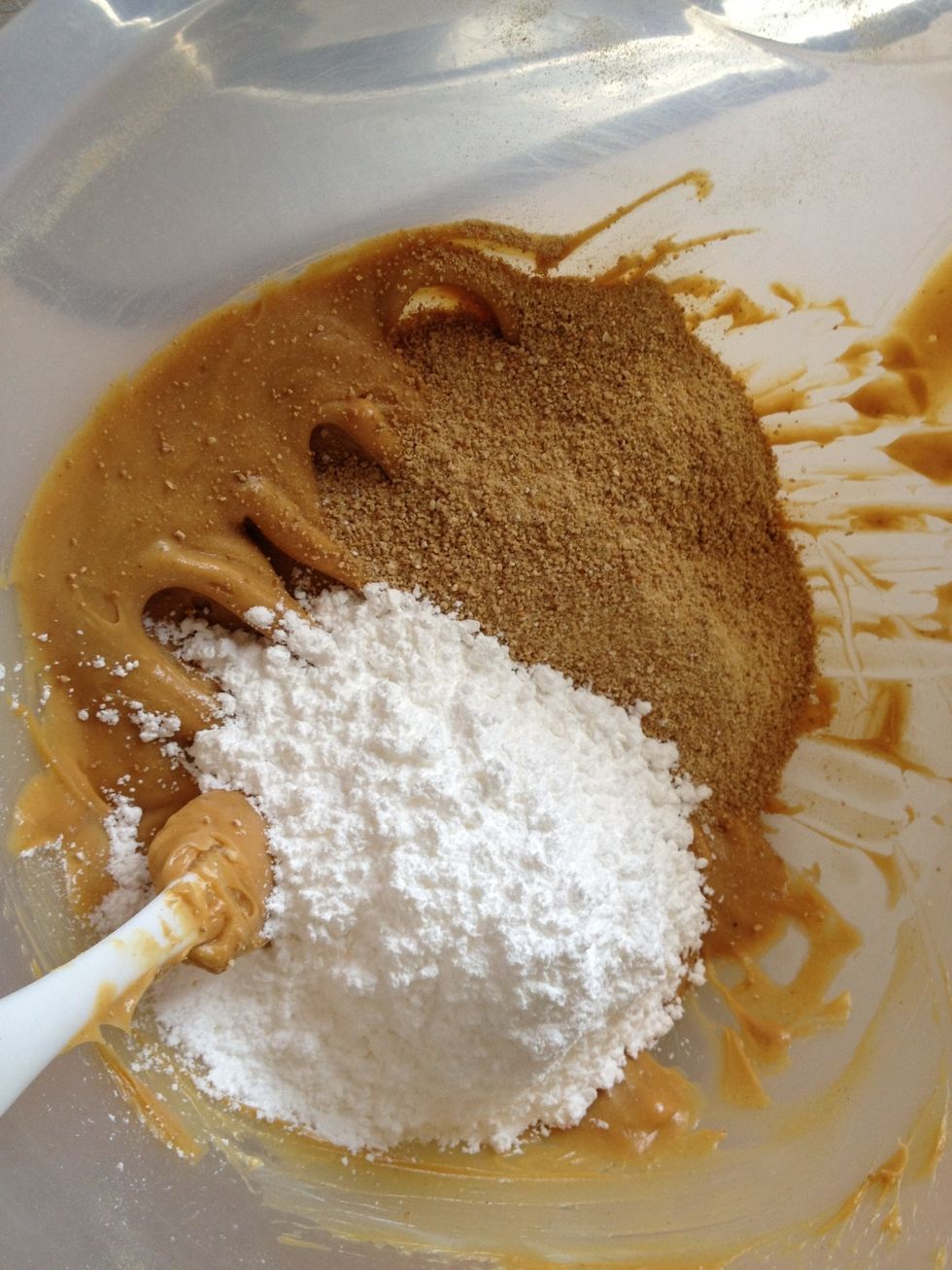 Add the icing sugar and graham cracker crumbs. Mix well. For more crunch and a firmer mixture, add more crumbs!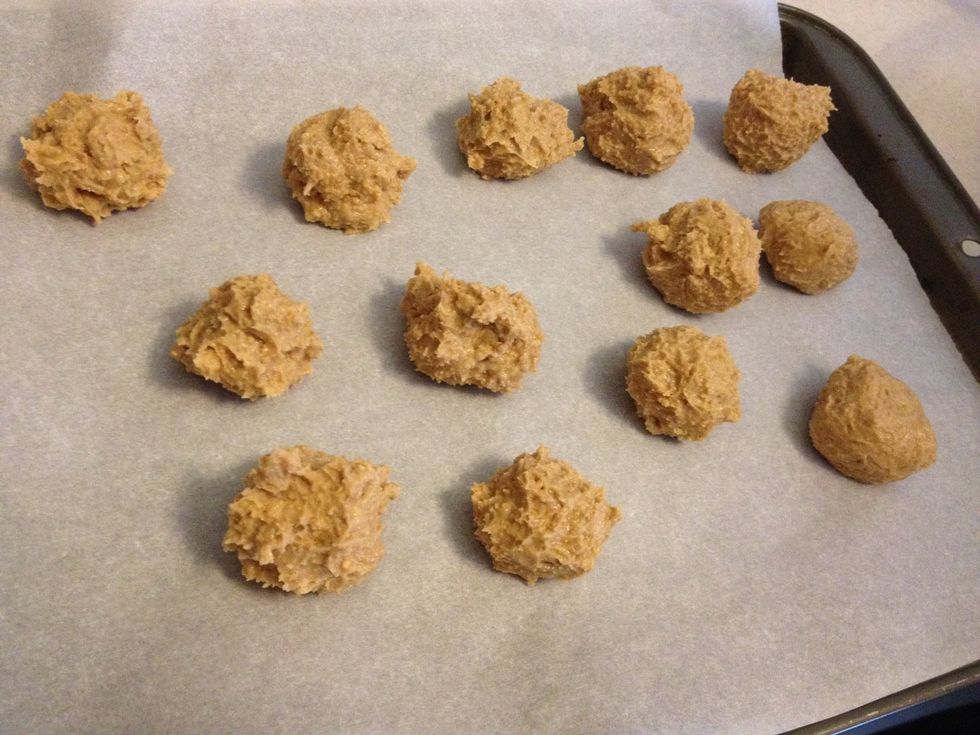 Using your hands or spoons, roll the mixture into little 3/4" balls. Note, it's very soft and hard to roll into perfect balls.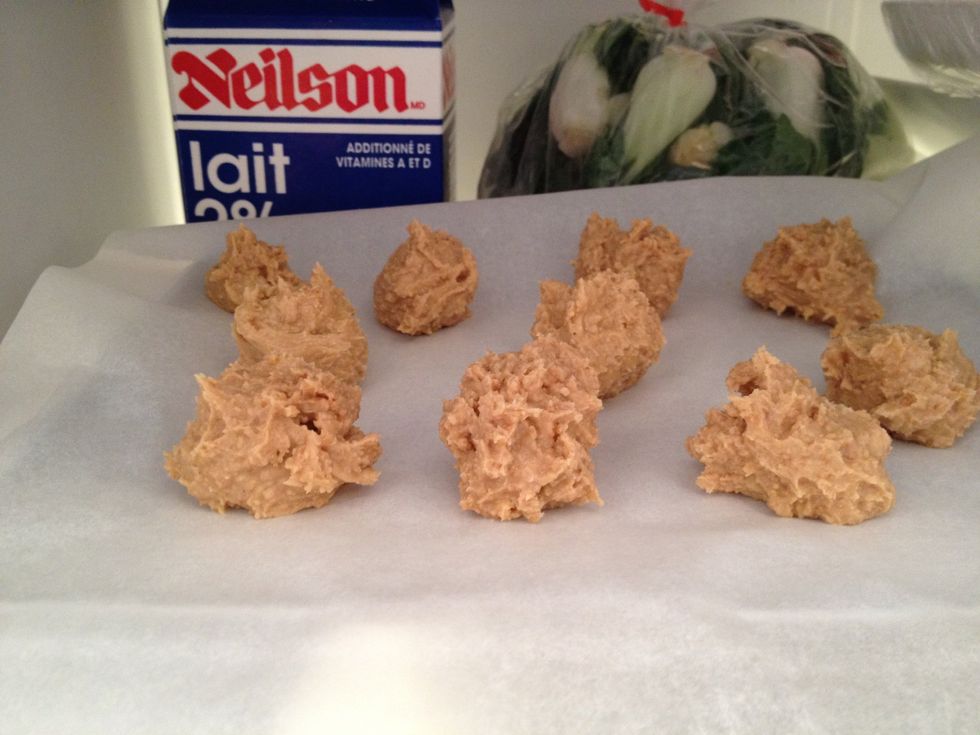 Put these in the fridge to harden while you start melting the chocolate. It's easy to dip them in the chocolate once they are more firm.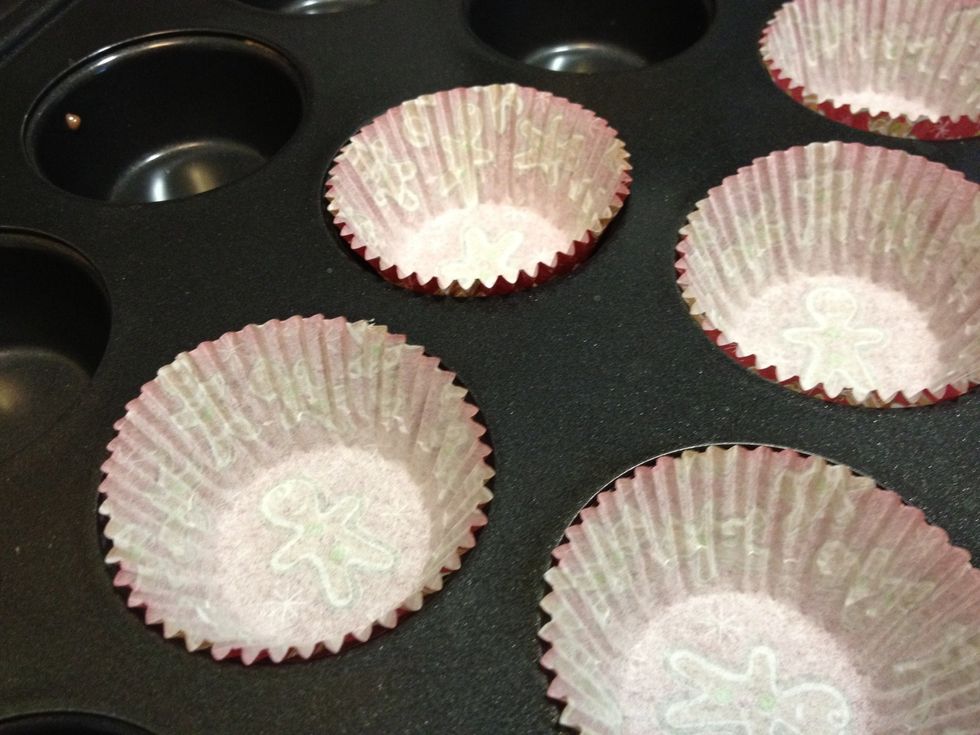 Put mini cupcakes/candy paper cups in a pan. This will help keep the shape... Otherwise, the chocolate will just deform the cup and melt all over the place.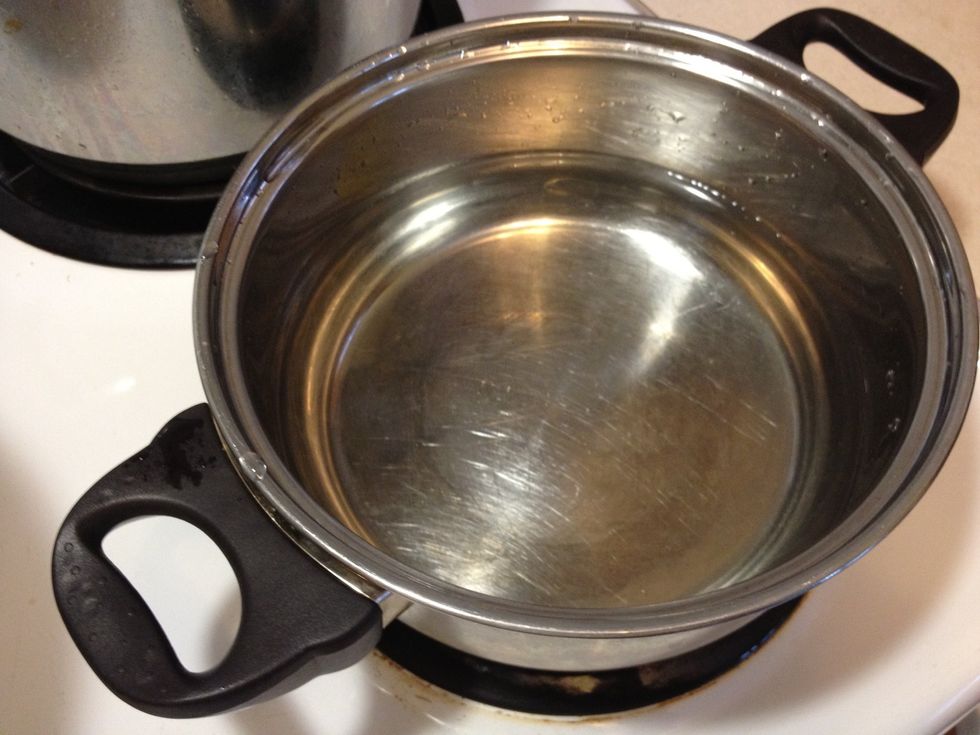 Fill a pan with water and bring it to a boil. Turn the heat to low.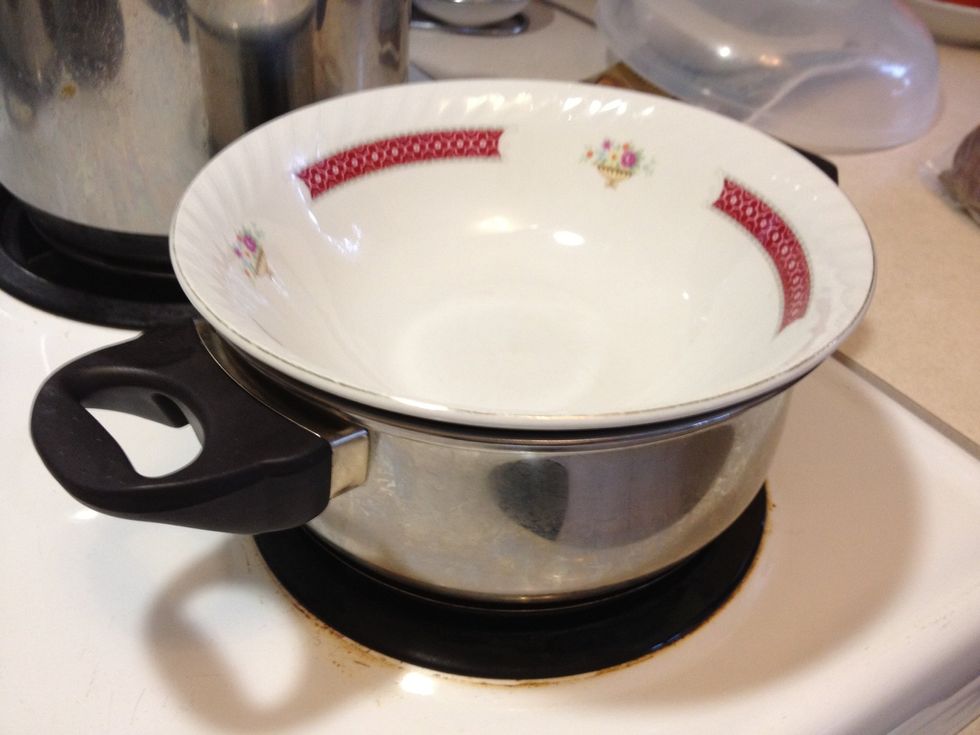 Put a large bowl on top.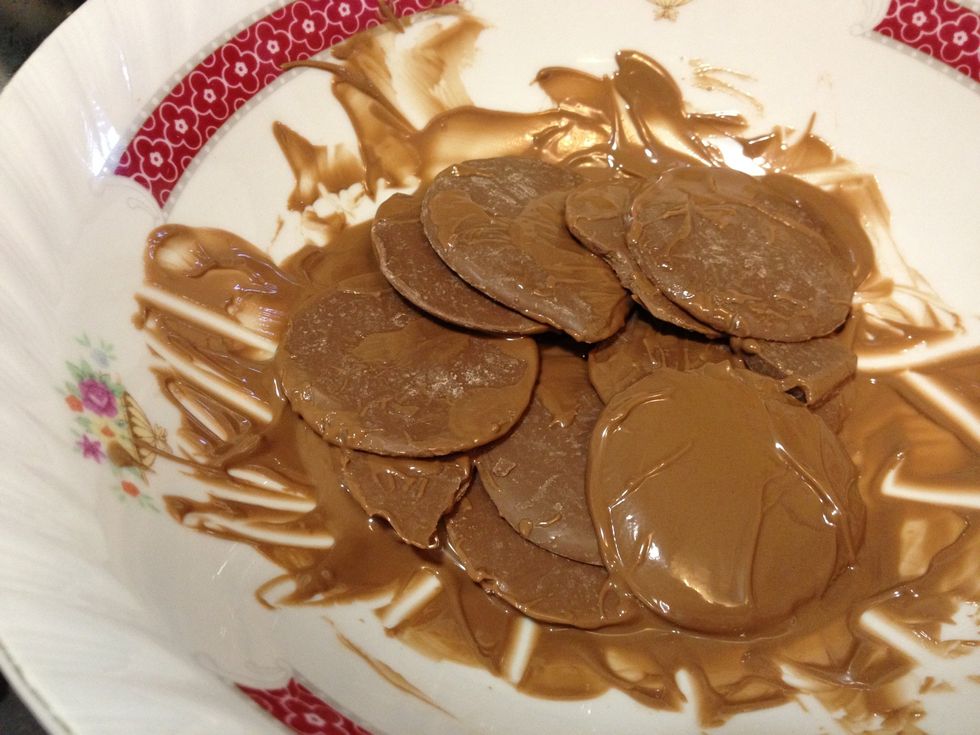 Start melting your chocolate! Keep stirring and make sure the heat isn't too high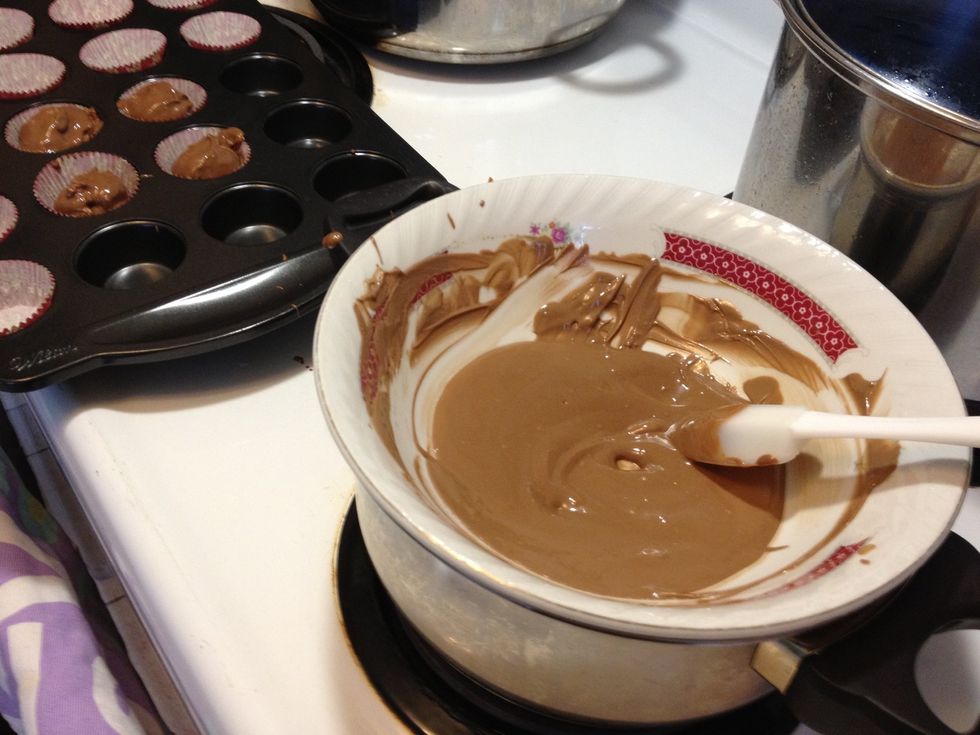 Ta Dah! Melted chocolate ready for dipping.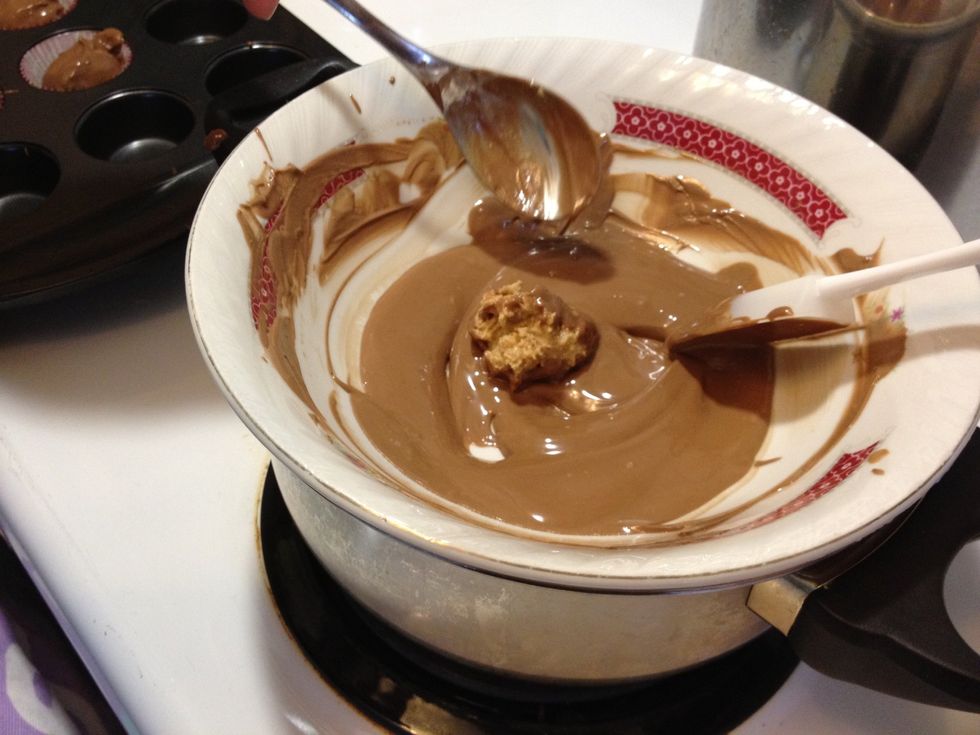 One at a time, coat your peanut butter balls. I found using two spoons most effective.
Place them into the paper cups and put them in the fridge until hard (about an hour)
I prefer to keep them refrigerated until I'm ready to eat it. That way, the inside peanut butter is a little more firm.
Another spin on this recipe is to add more graham cracker crumbs and a lollipop stick for a "cake pop" look. You can also add a nut in the middle and/or roll them in nuts. Lots of fun options!
3/4c Peanut butter
1.0 Pack of Melting chocolate
1/2c Graham crackers crumbs
1.0c Icing sugar
3.0Tbsp Butter (softened)
1.0 Parchment paper