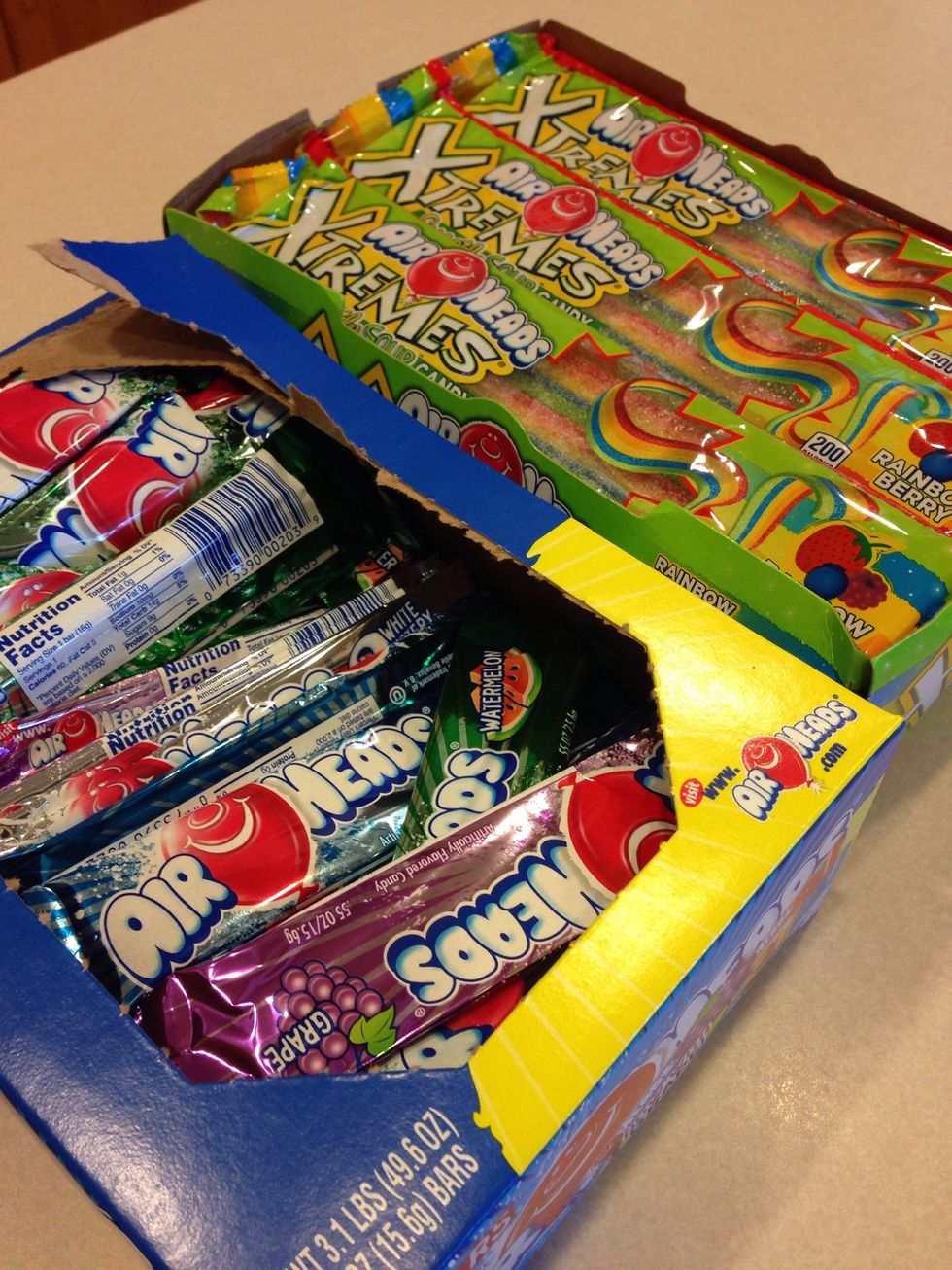 Choose your favorite candy. Preferably candy that will not melt. My Bean loves Air Heads. I get them at a big box store in bulk. It is much cheaper.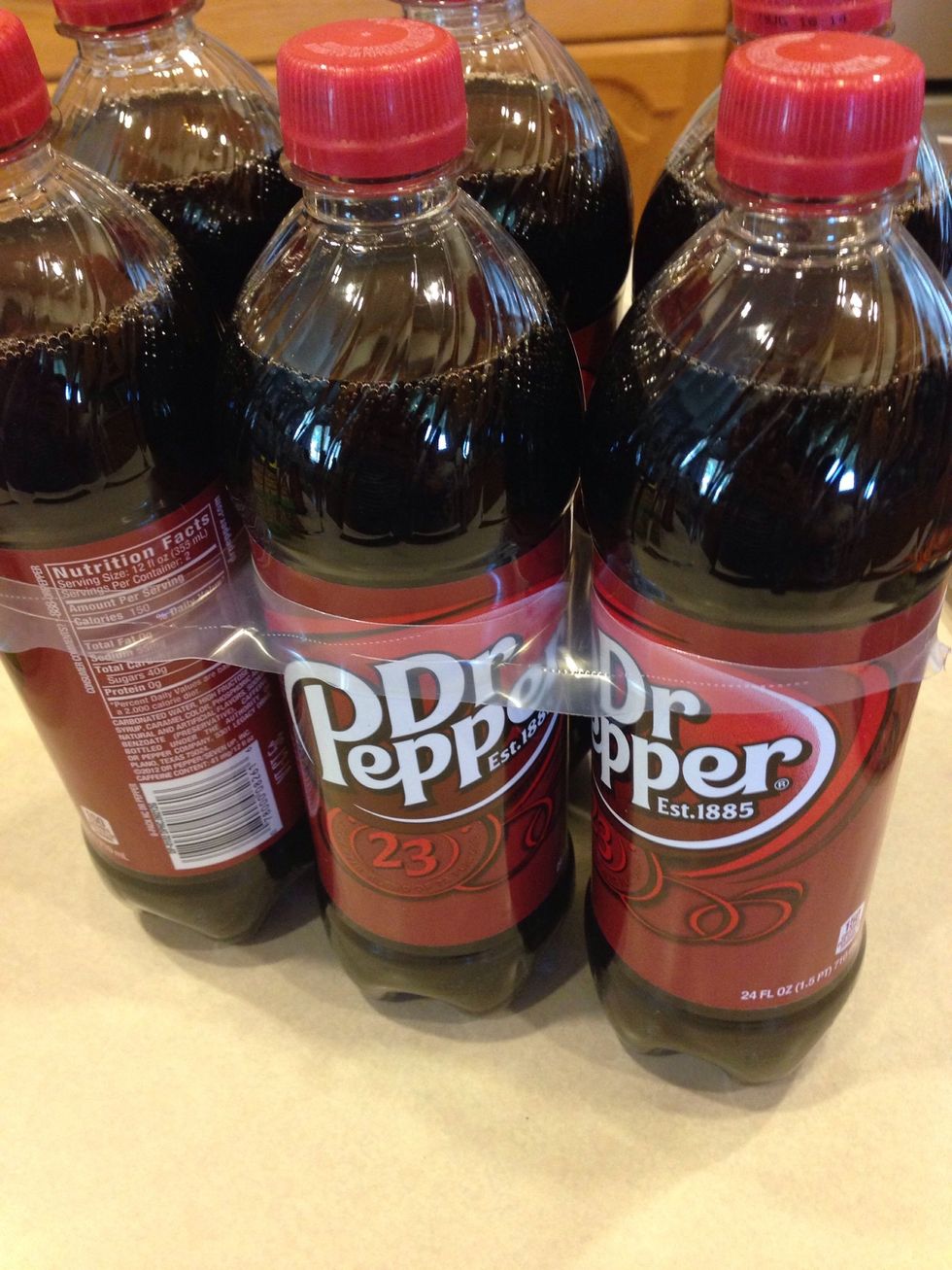 Choose your favorite soda. Make sure it is plastic. Older kids would be fine with glass. Our favors are for by the pool this is why we use plastic. I also choose the bigger 24oz. bottles.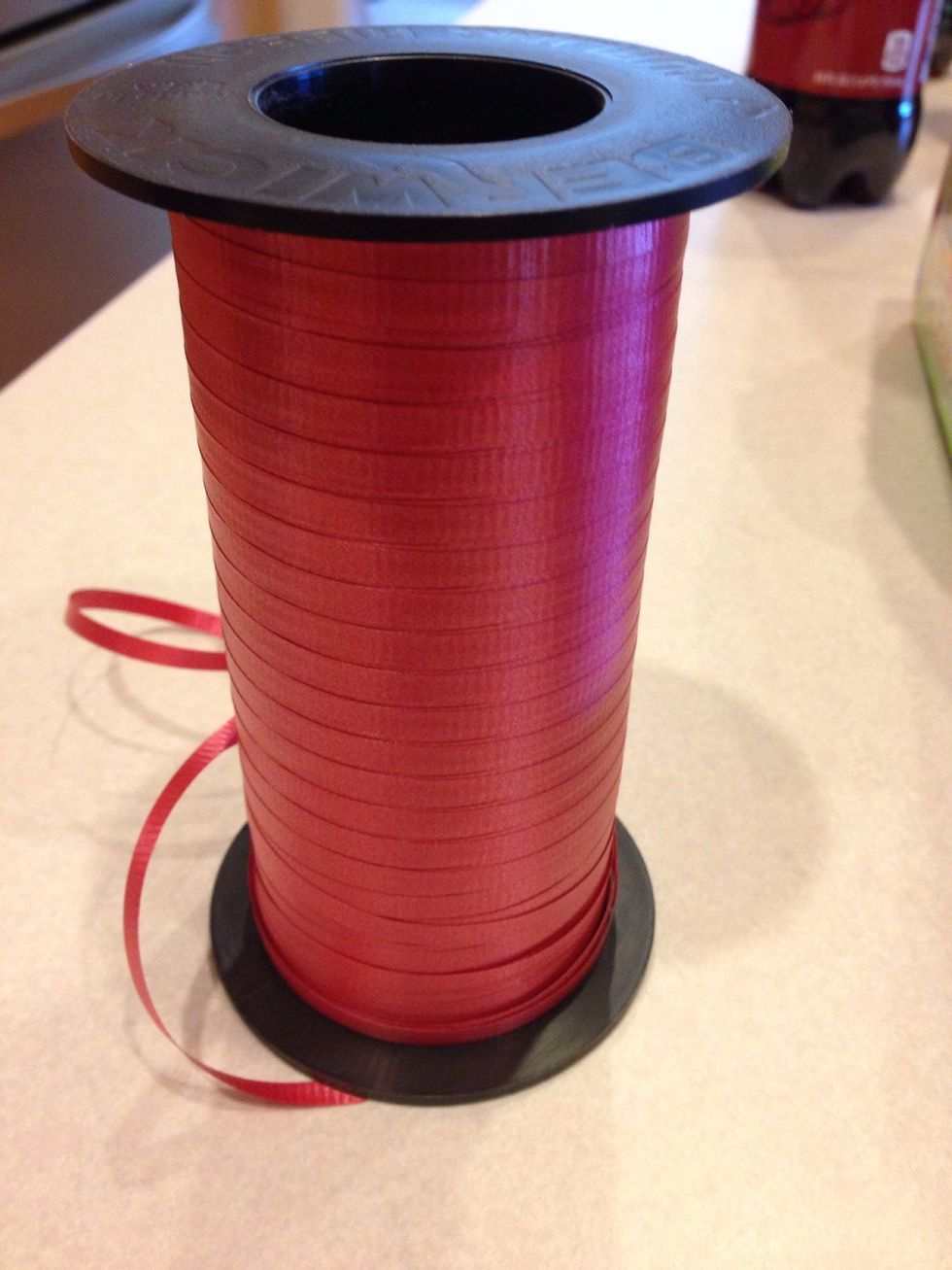 You will need curling ribbon to secure the candy to the bottles.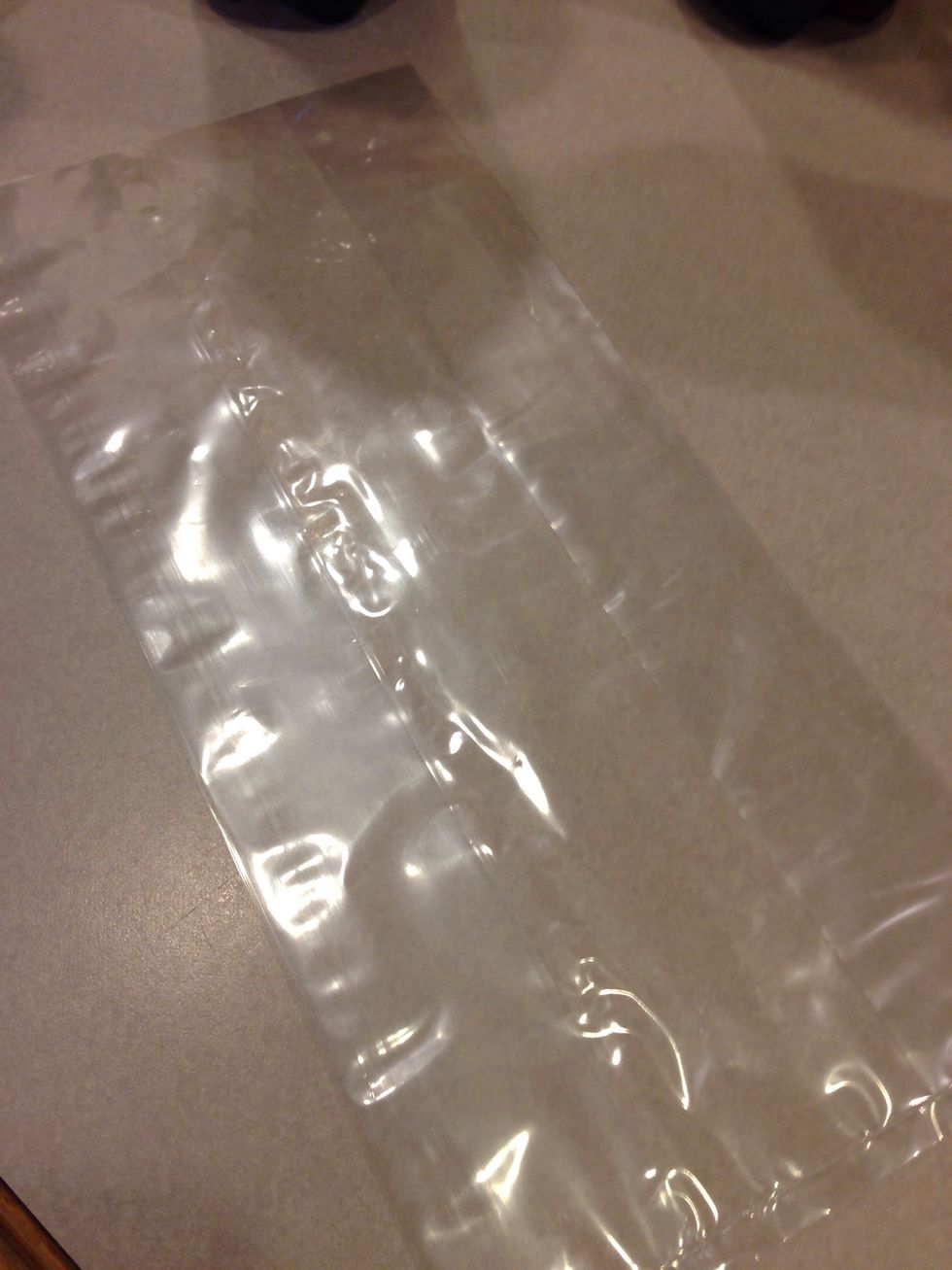 Clear treat bags work best to hold candy. You can order them online or find them at one of the large craft stores.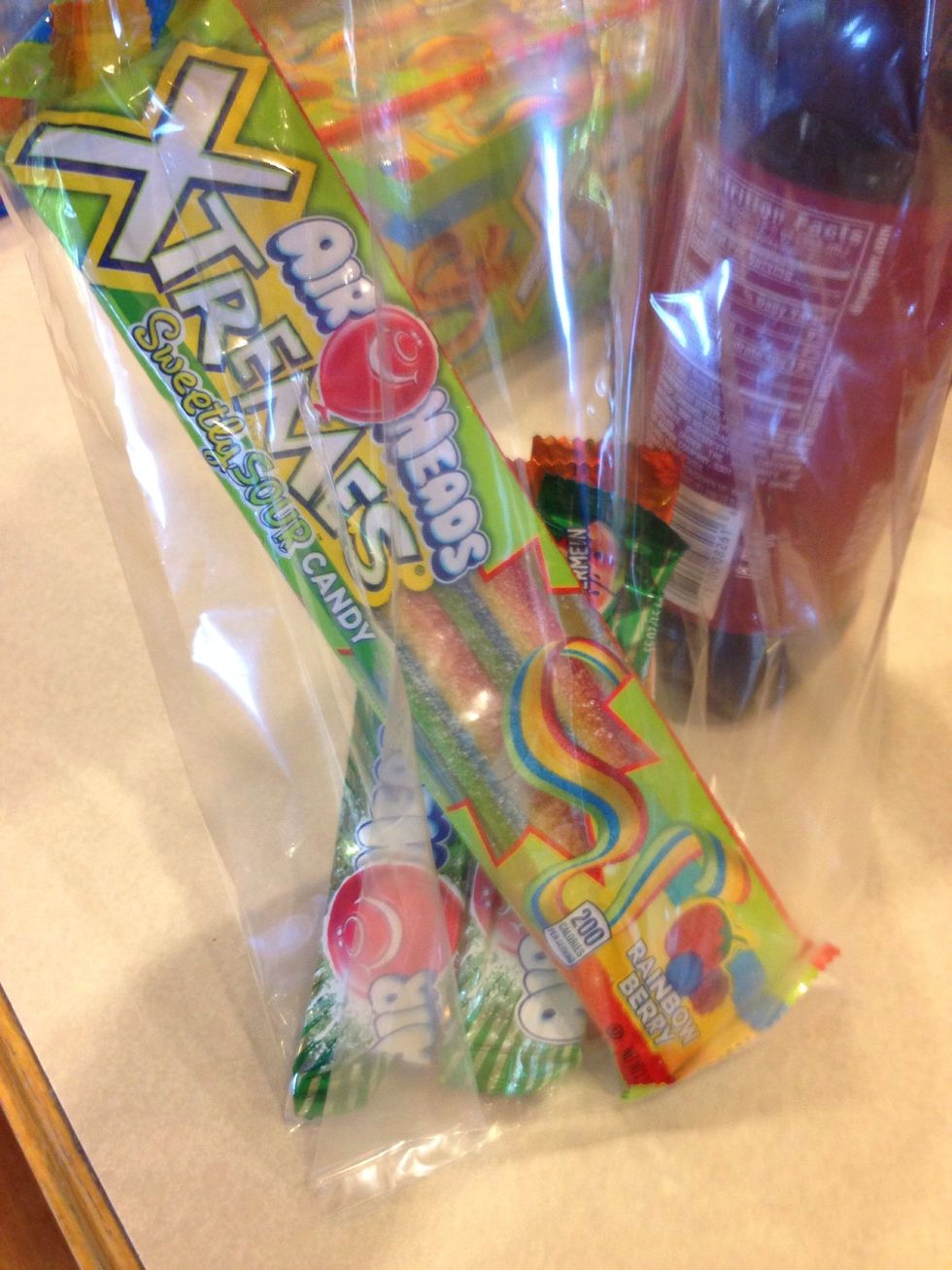 Place your candy in the clear bags.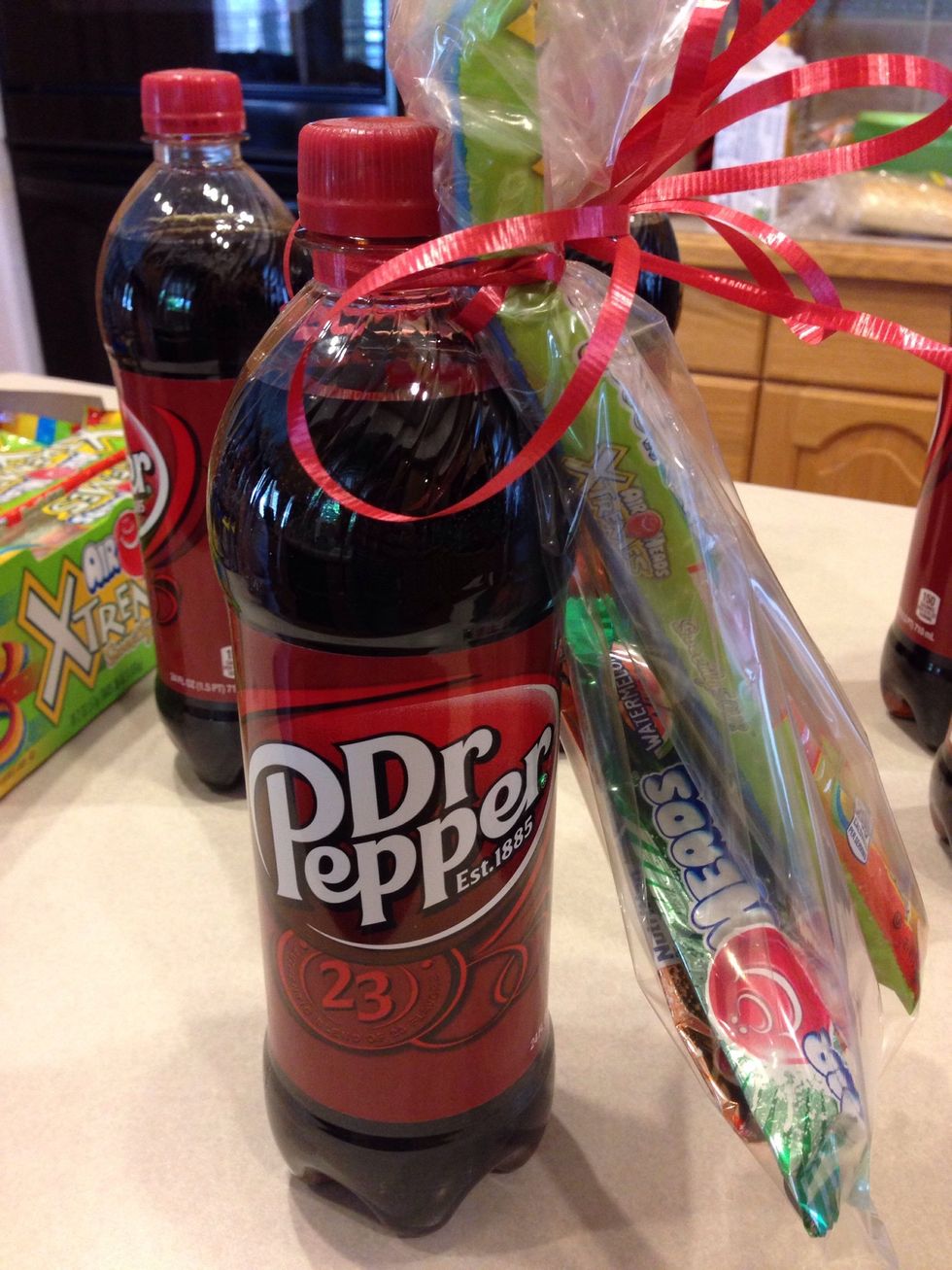 Secure them by wrapping the curling ribbon around the clear bag and neck of the soda bottle several times. Then add a loopy bow.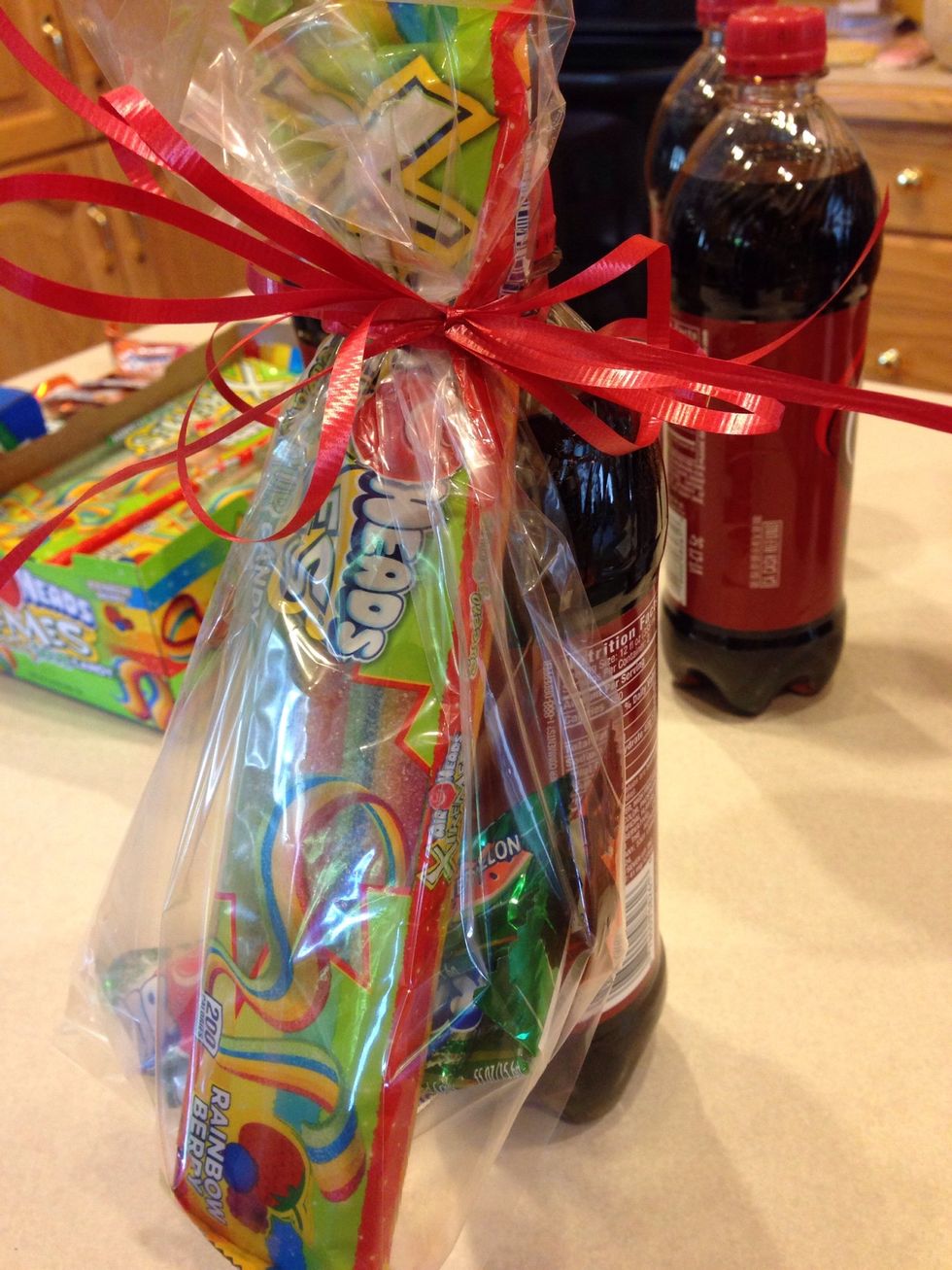 Ta-da!!!!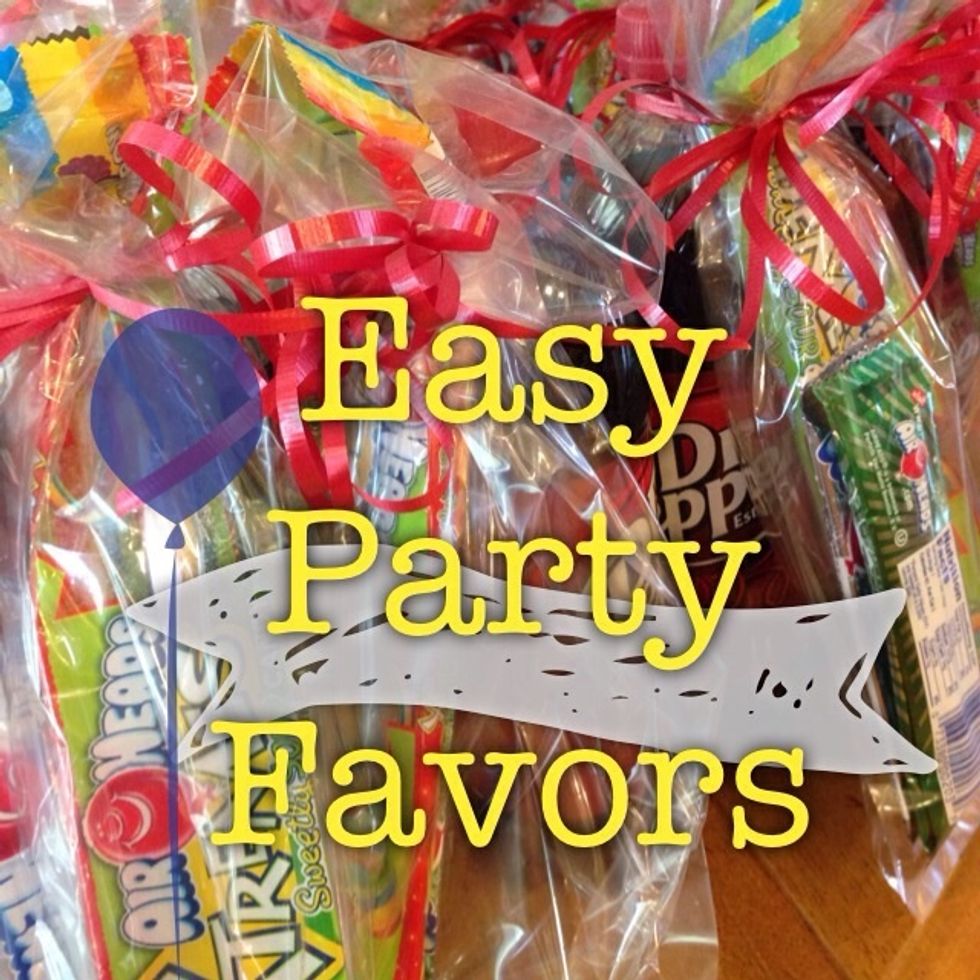 These are fun, and easy party favors. They can easily fit any theme too! Have fun making your party favors! Thanks for joining me today. Jenn www.jaxbeanstalks.blogspot.com
Soda (24oz. Size)
Candy
Clear favor bags
Curling ribbon
Jenn Cochran
Blog author at www.jaxbeanstalks.blogspot.com\nCo-Owner/Author- www.partytimetuesdays.blogspot.com\n