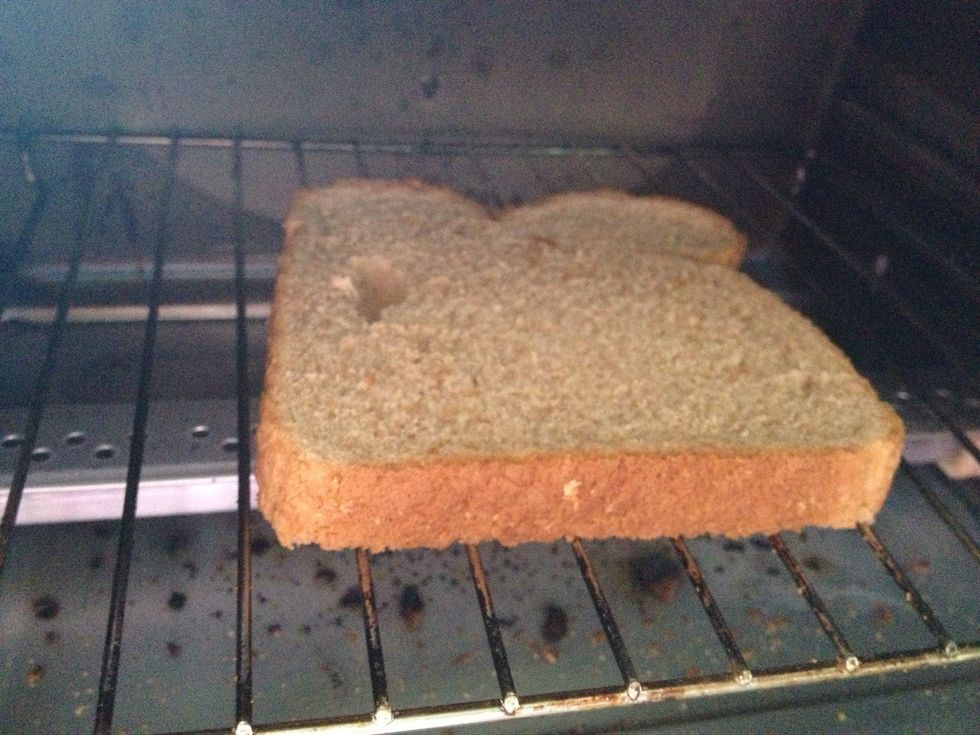 Place your bread in the toaster or toaster oven.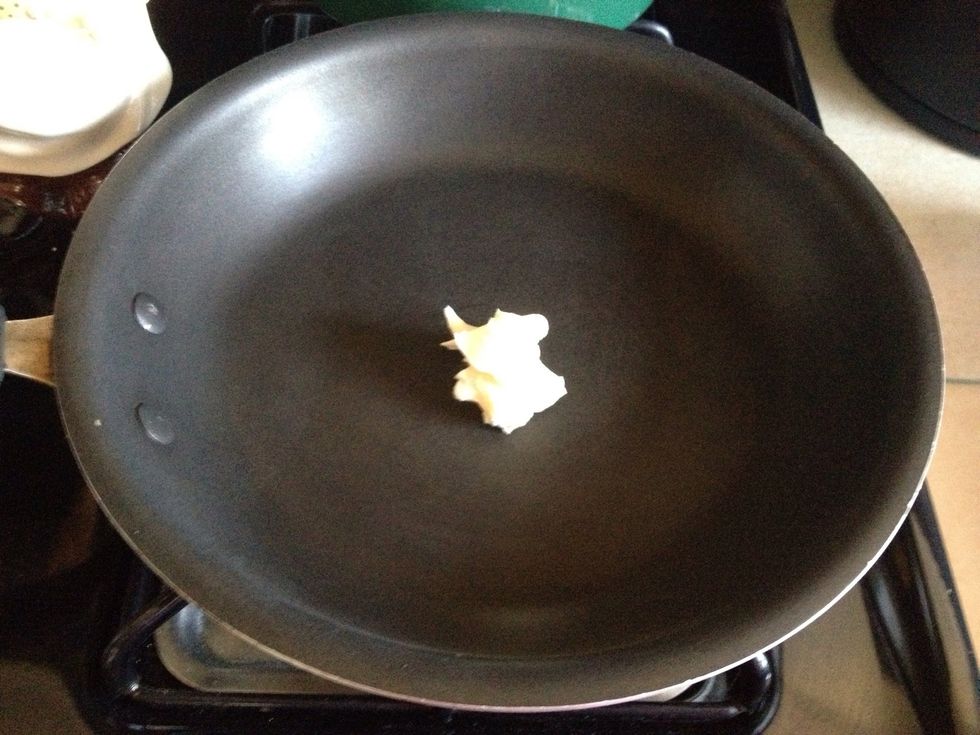 Add oil or butter to your pan.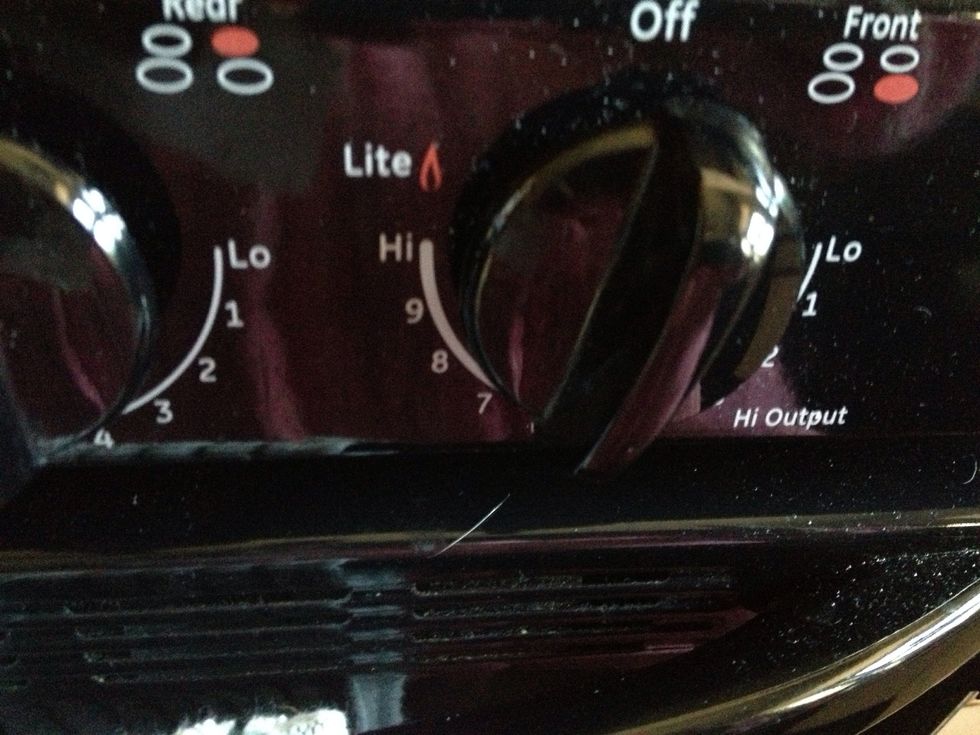 Put your oven on medium heat.
I usually break my eggs on the side of the pan or I use an object like a spoon to crack them. If you're worried about breaking the eggs or shells you can do it in a bowl or cup first.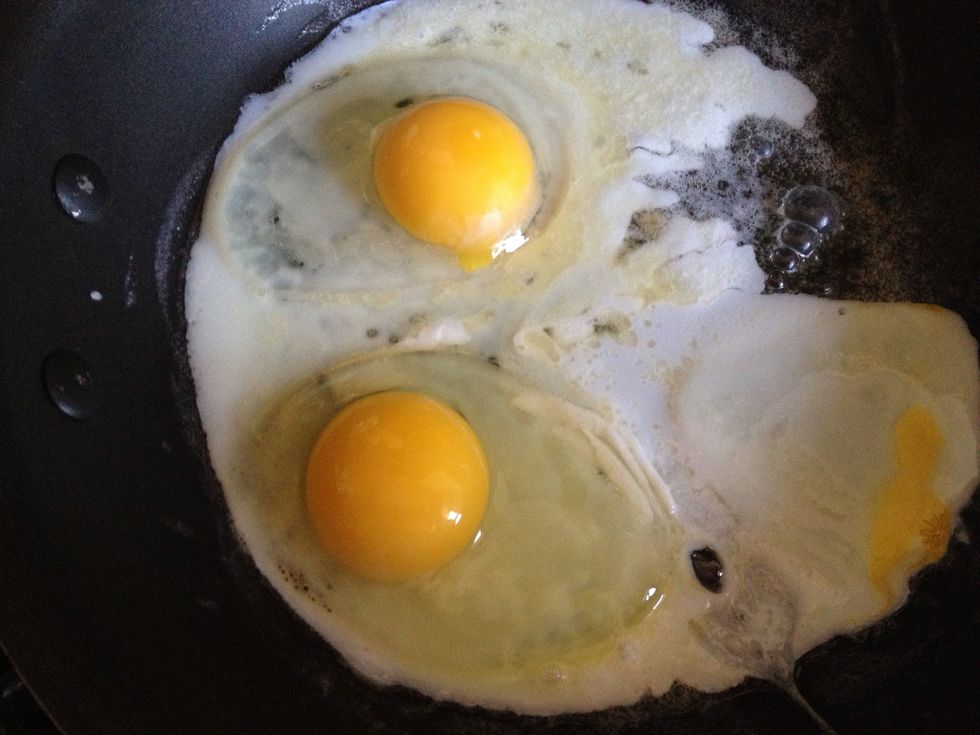 Once parts of the egg becomes white you can start to separate the two eggs with your spatula. Then flip them one by one.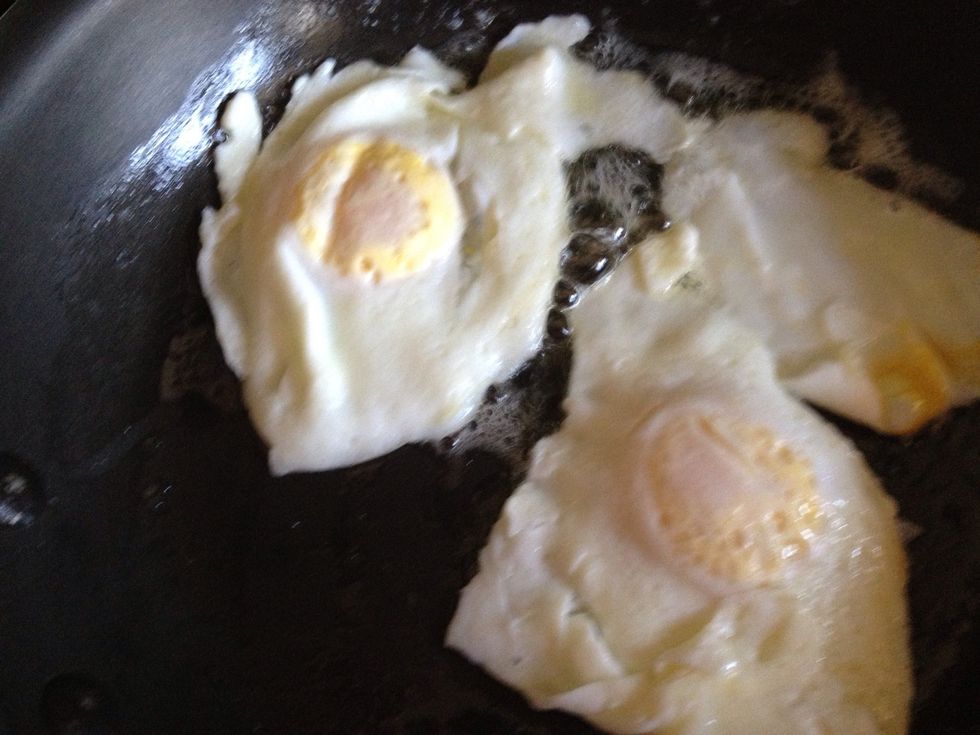 The next process goes quick! Make sure to have a plate ready! You can turn the heat off once the eggs are flipped. I usually count to five and put them on my plate.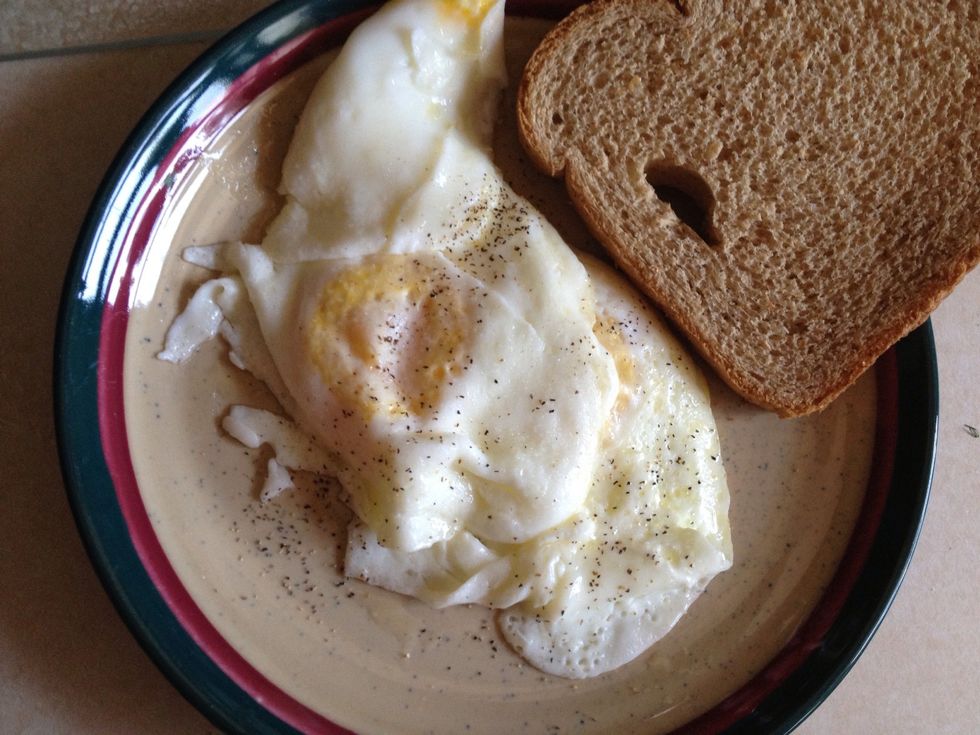 I add salt and pepper and grab my toast and I am ready to eat!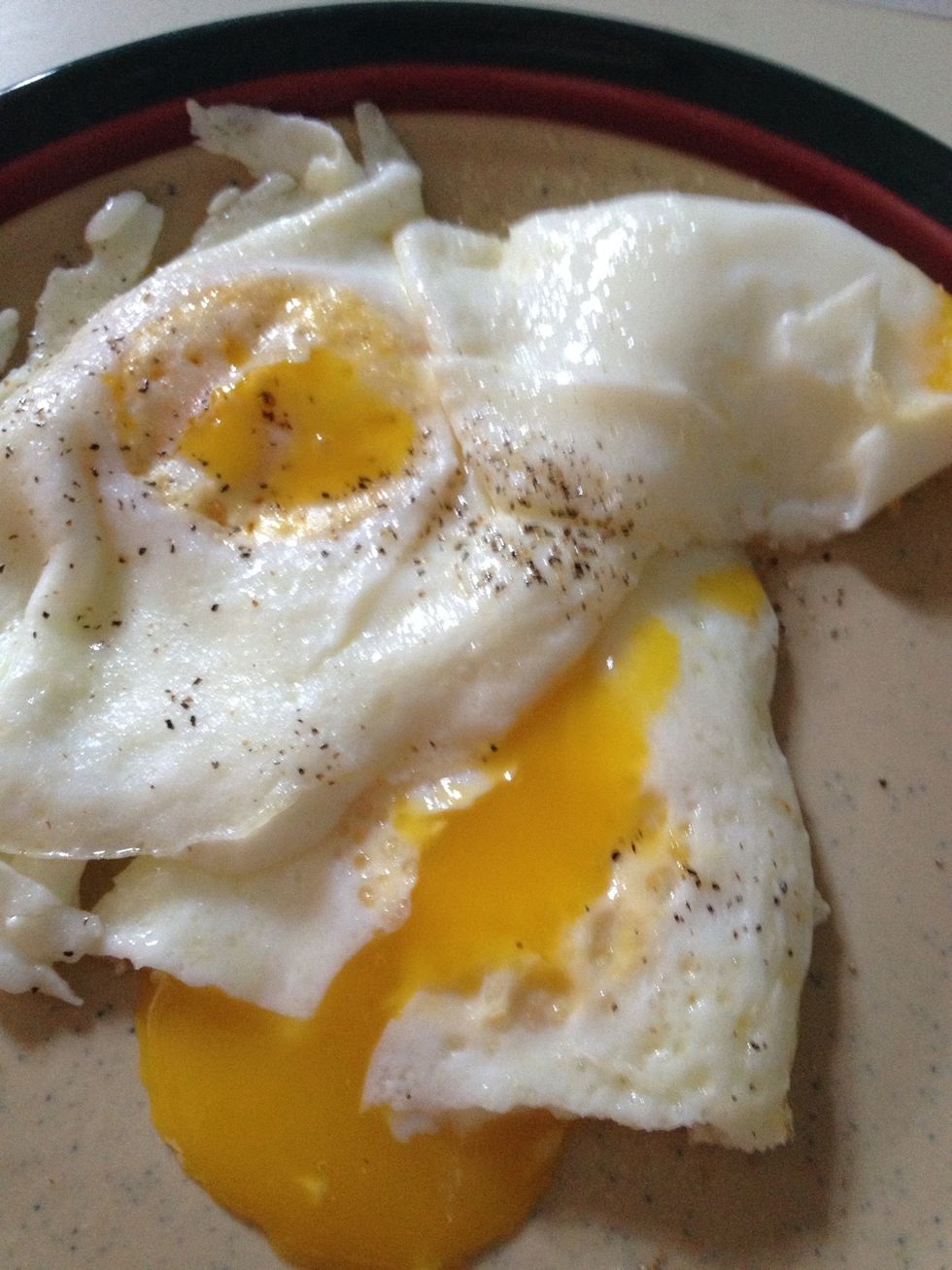 Nice and drippy :)
Margarine/ oil
Eggs
Spatula
Pan
Bread
Toaster or toaster oven