Our family favorite for 50 years, this easy sloppy joe recipe uses worcestershire sauce, sugar and ketchup for a slightly sweet, not spicy flavor.
156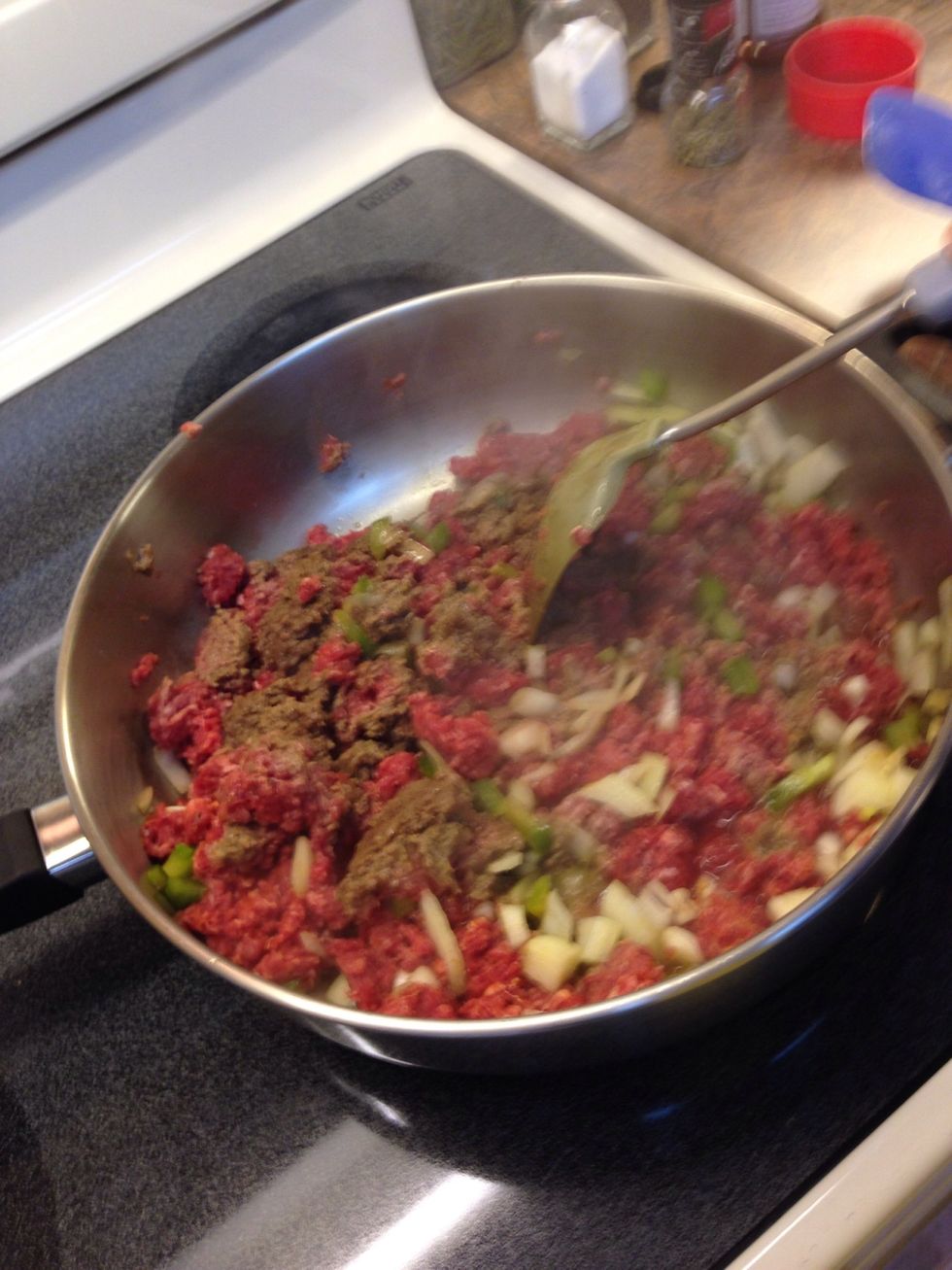 Brown ground beef with desired amount of seasonings (I use seasoned salt & pepper), celery, onion & green pepper.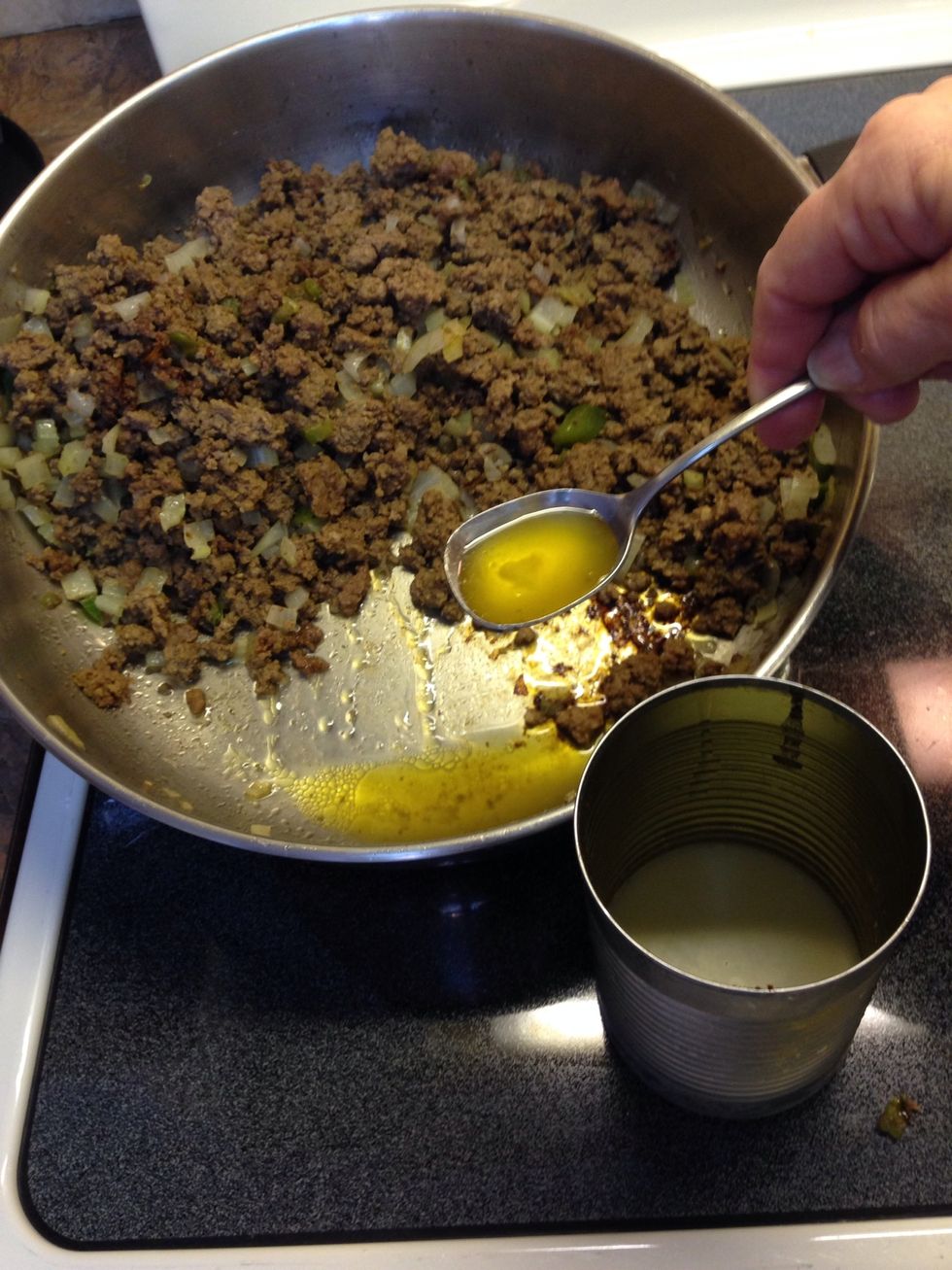 After it's browned, drain.... Even lean ground beef has some fat that can be spooned off. Tilt pan and it will gravitate to one side for easy removal.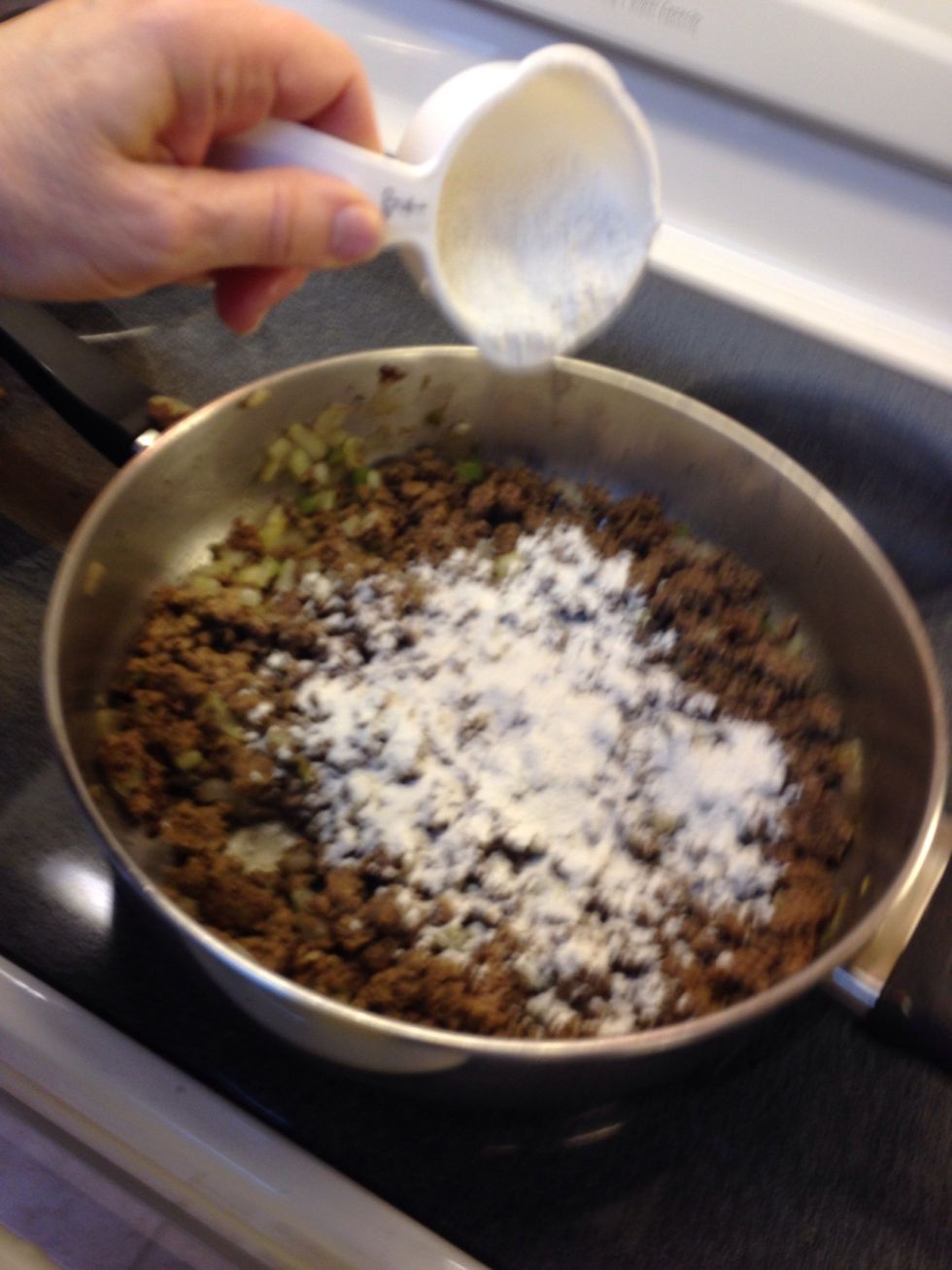 Sprinkle flour and stir in evenly for thickening...
Add ketchup, worcestershire sauce and sugar.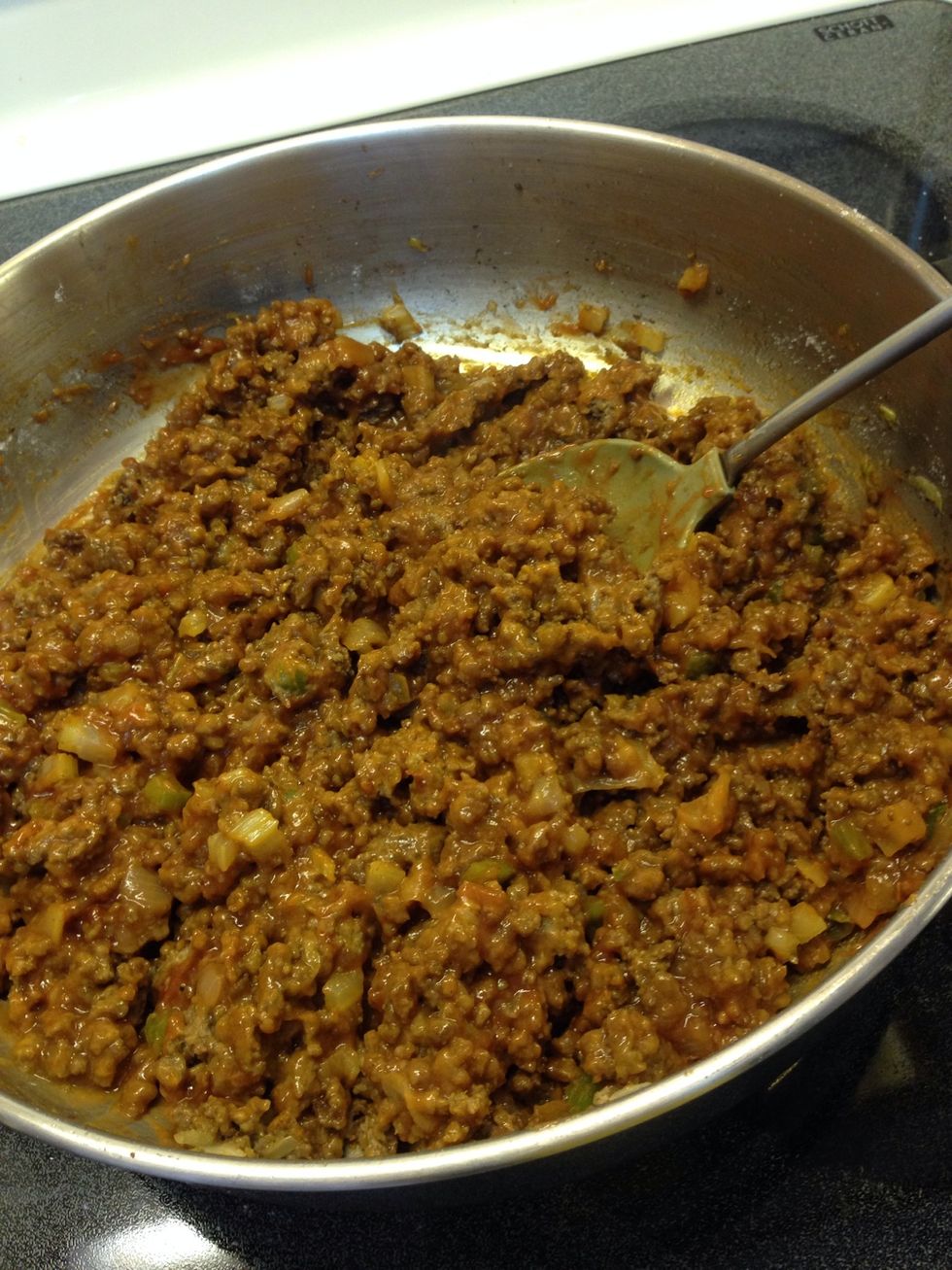 Stir to mix evenly. Add approx 1/4 cup or more water to get to desired consistency. Simmer 5 minutes. Can serve immediately or freezes well for future use too.
1.0lb lean ground beef
1/4c each, chopped onion, celery, green pepper
1/4c Flour
1.0tsp Worcestershire Sauce
2/3c Ketchup
1/4c White granulated sugar
1/4c water (optional)
1.0tsp Salt
1/4tsp Pepper
Rollie Brandt
I've been an artist all my life and raised my children as a stay at home mom. Happily married 40 years. I love to share what I do...