How to make easy nutella soufflé
This light and airy dessert was the perfect ending to a long day for me, once. The simplicity in the preparation, was quite therapeutic. So easy, yet so delightful.
60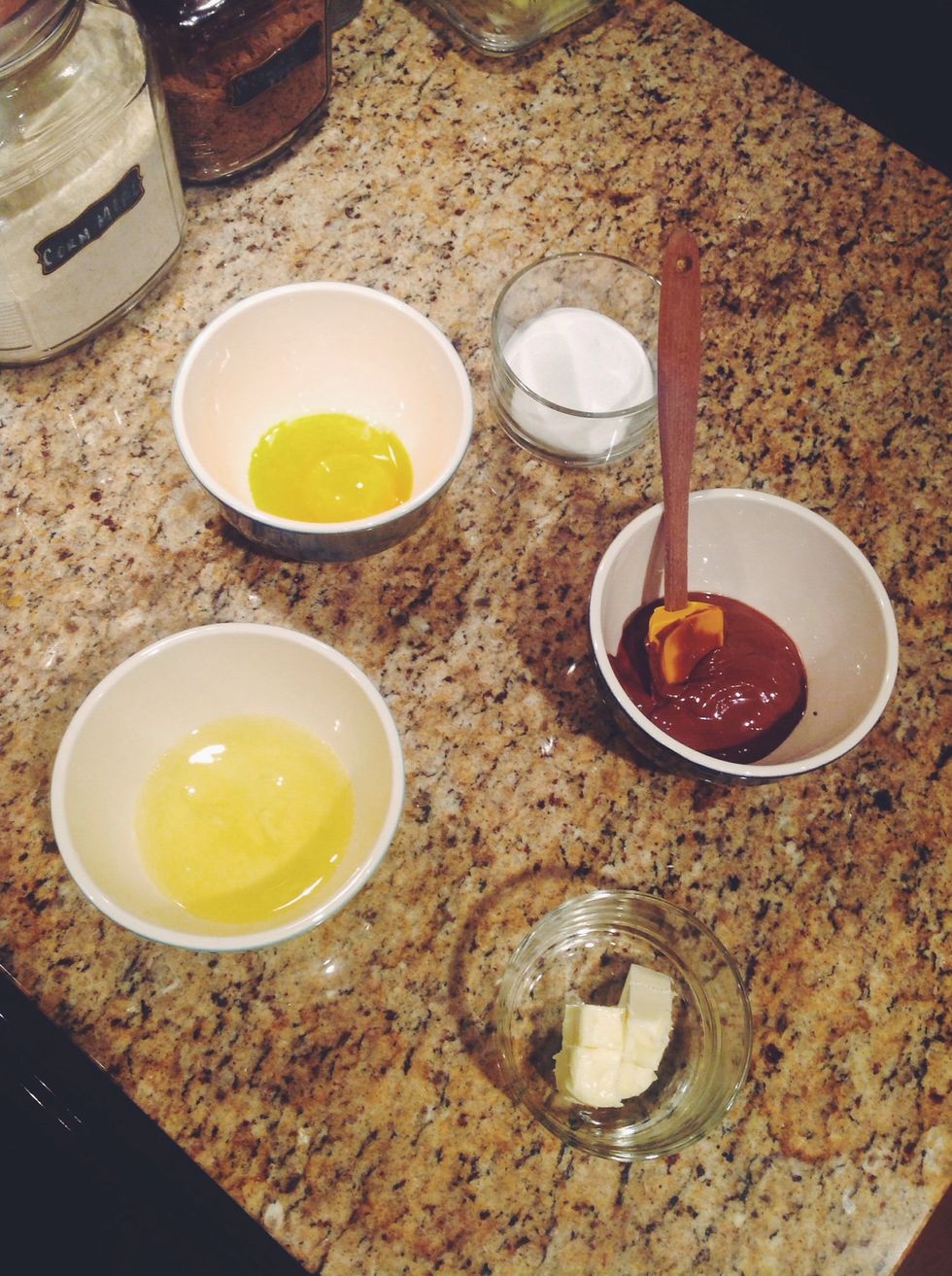 Prep your ingredients to allot for easy transition between the steps, as time is of the essence.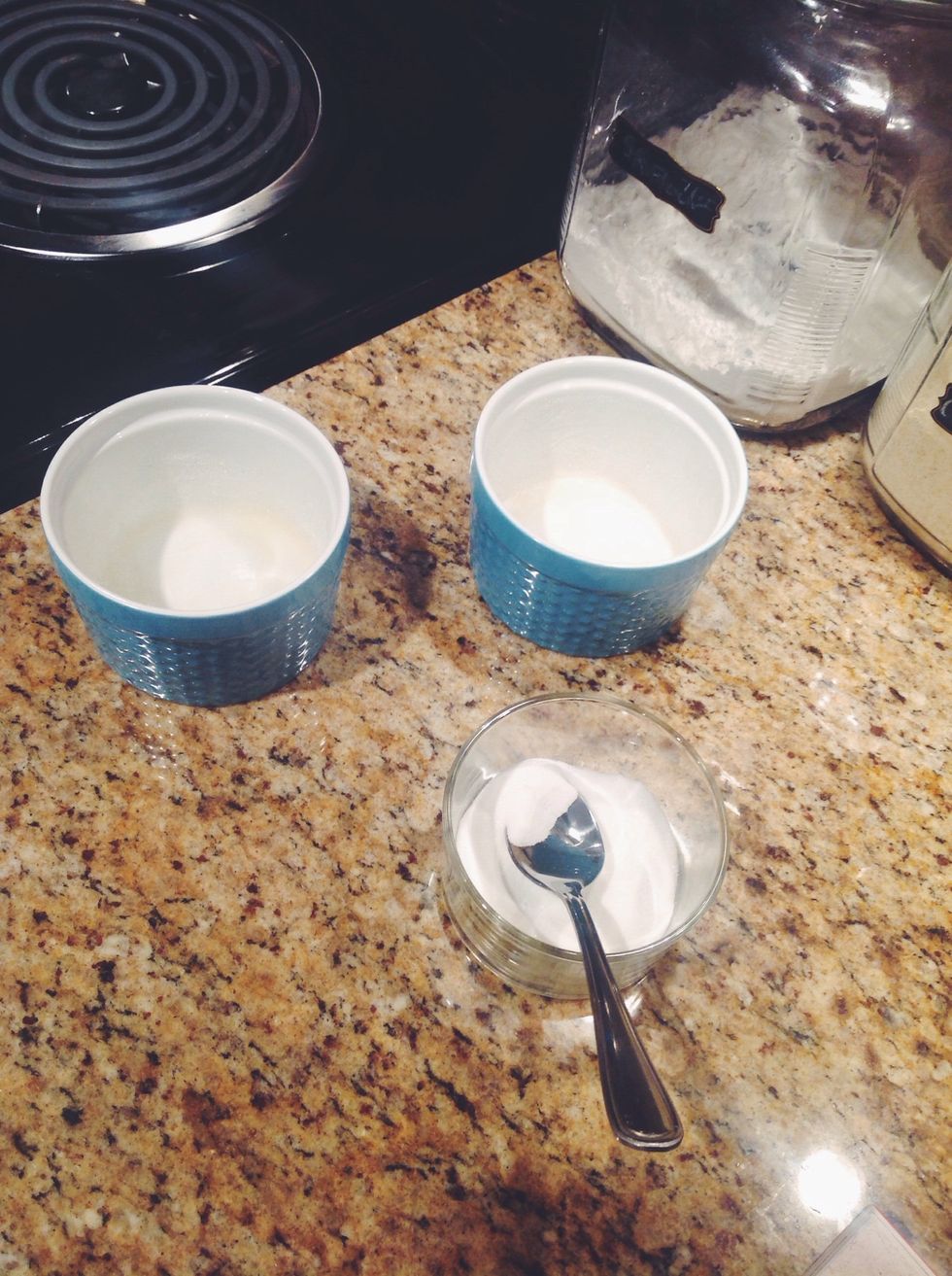 Melt the butter in a saucepan over medium heat. Using a pastry brush, coat the inside of two ramekins. Sprinkle one teaspoon of sugar in each and roll around for coating. Place them in the fridge.
In a large mixing bowl, combine the Nutella and egg yolks. Mix well.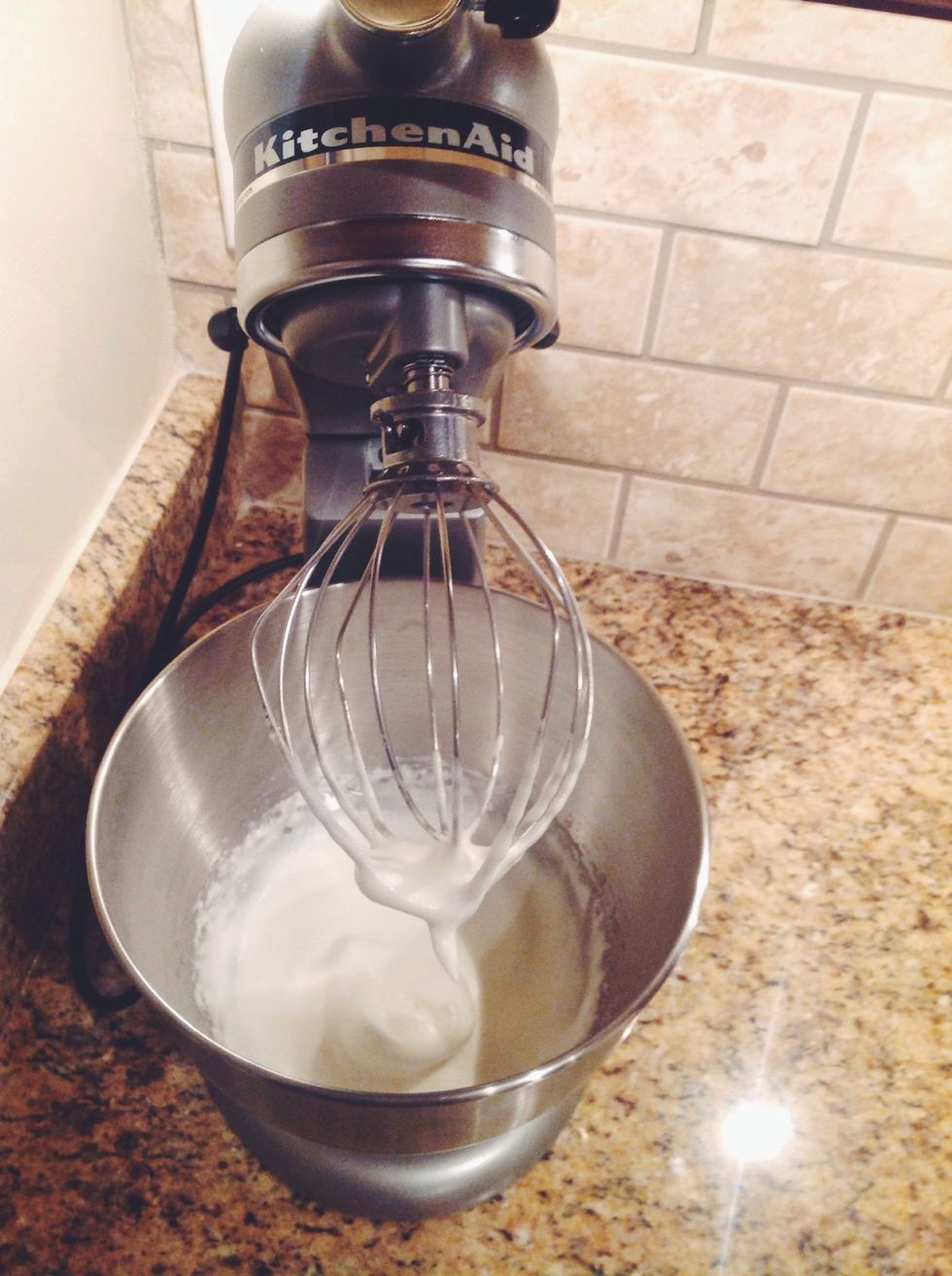 Beat egg whites until stiff peaks begin to form. Gradually add sugar. Egg whites should stiffen and stand as pictured.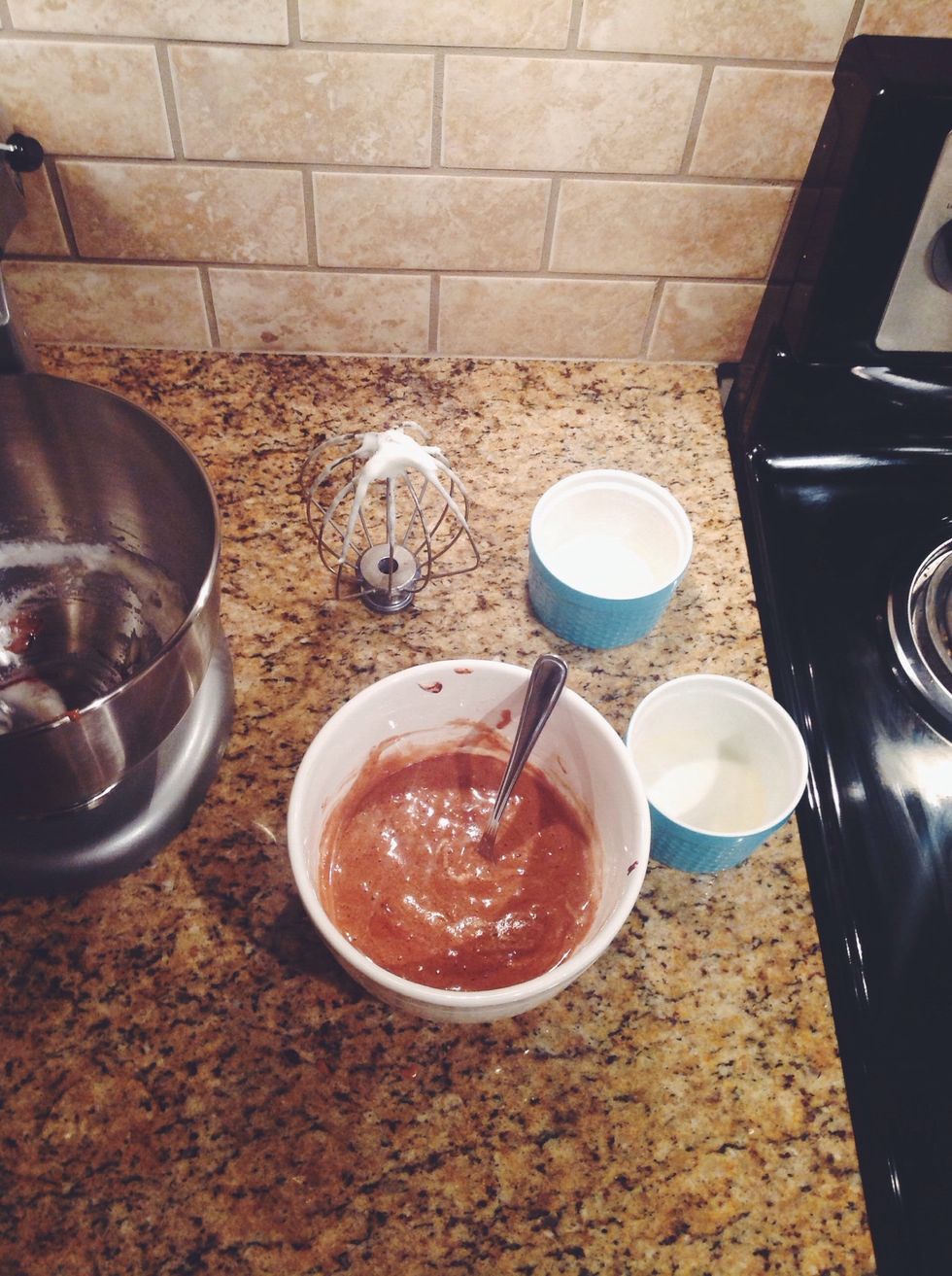 Work egg whites into Nutella mixture by folding the two together. Fold opposed to mixing. Do not over work. Spoon the mixture into your two dishes and tap gently on a flat surface to remove air.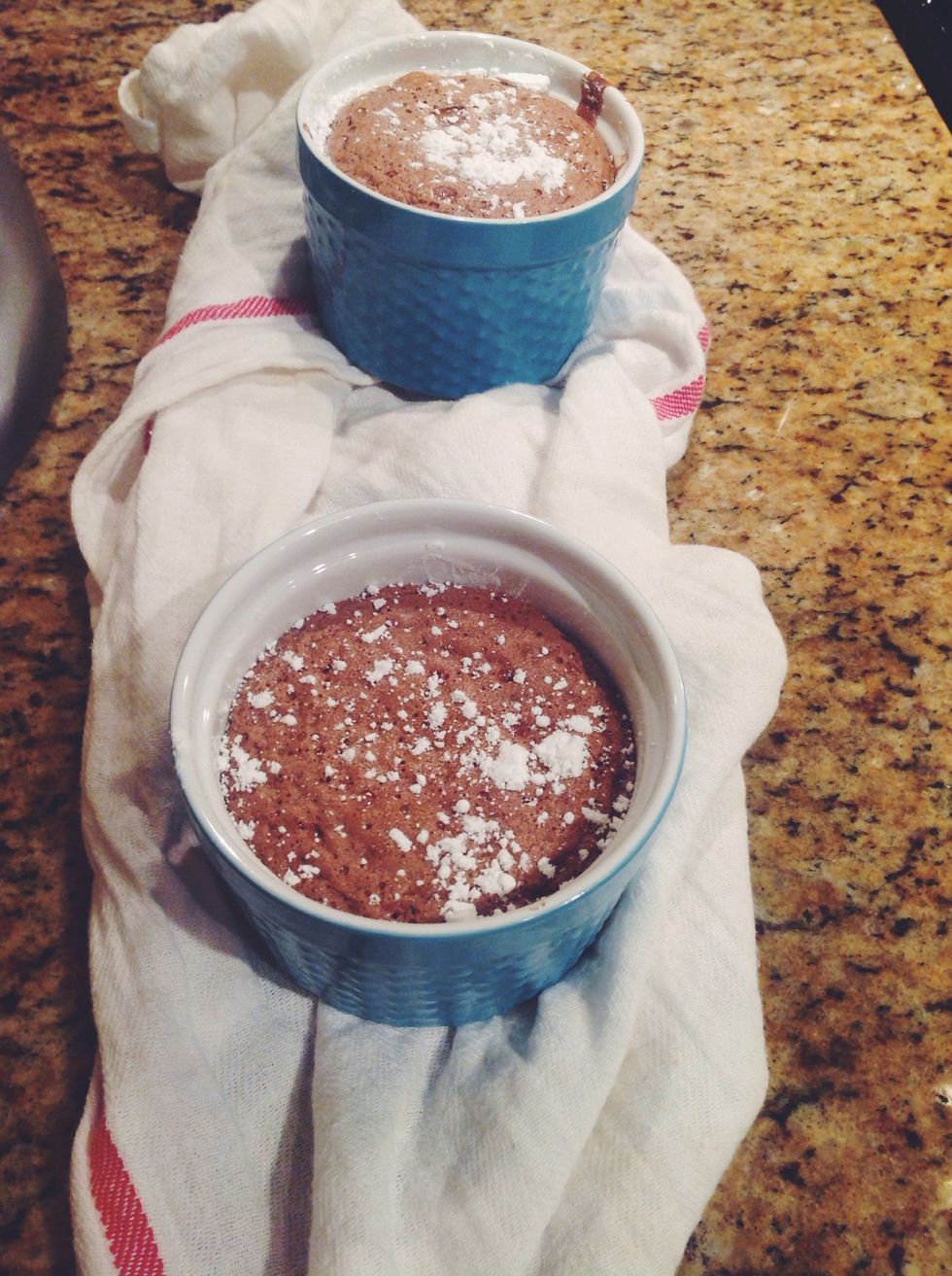 Place the dishes in the oven and bake for 12 to 16 minutes. Do not open the oven during baking. Sprinkle with confectioner sugar and enjoy!
I added a dollop of fresh cream! It was amazing with the delicious Nutella flavor.
2.0 Eggs separated
2.0Tbsp Unsalted butter
2.0Tbsp Nutella
1/2c Fine sugar
1.0Tbsp Confectioner sugar