Yummy Nutella mug brownie! So easy to make, and a quick dessert everyone can enjoy!
54
First and foremost, ignore the coffee mix in the pictures. I was making coffee to go with my brownie! (It was delicious together by the way!)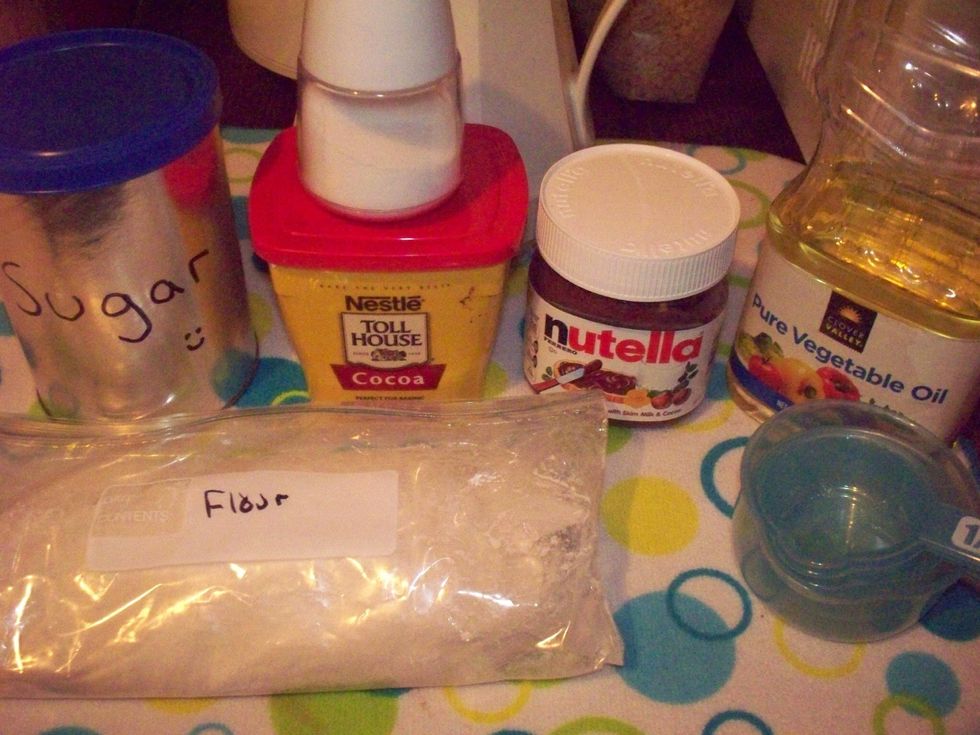 Firstly, we need to gather our ingredients and supplies! Check the supply list!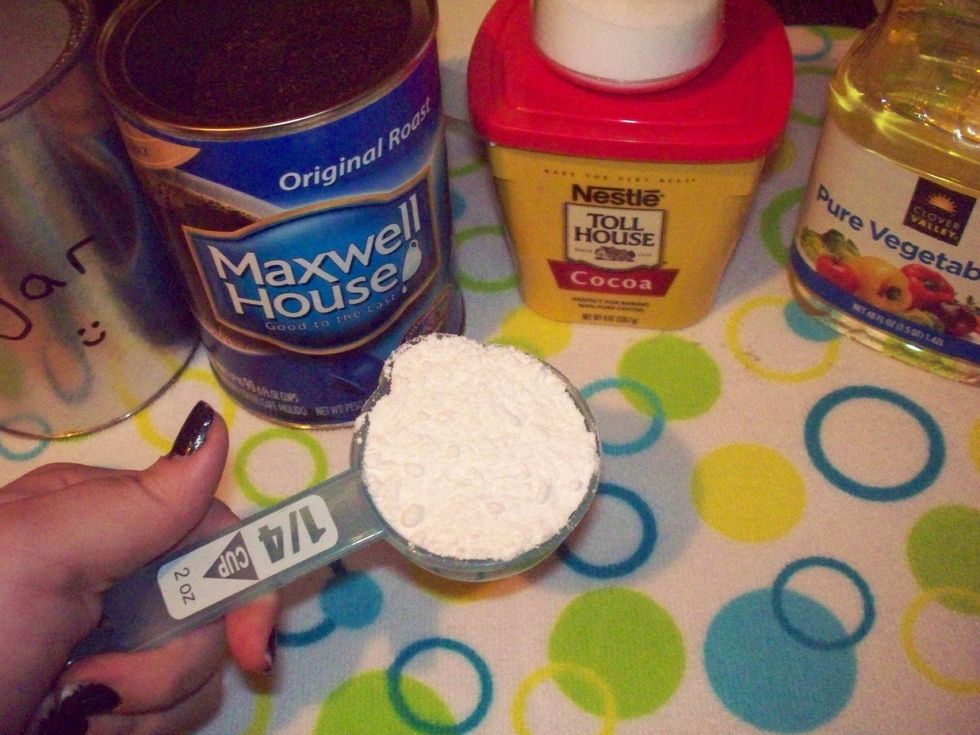 First ingredient! We're going to put a 1/4 cup flour (I'm using all purpose) into the mug.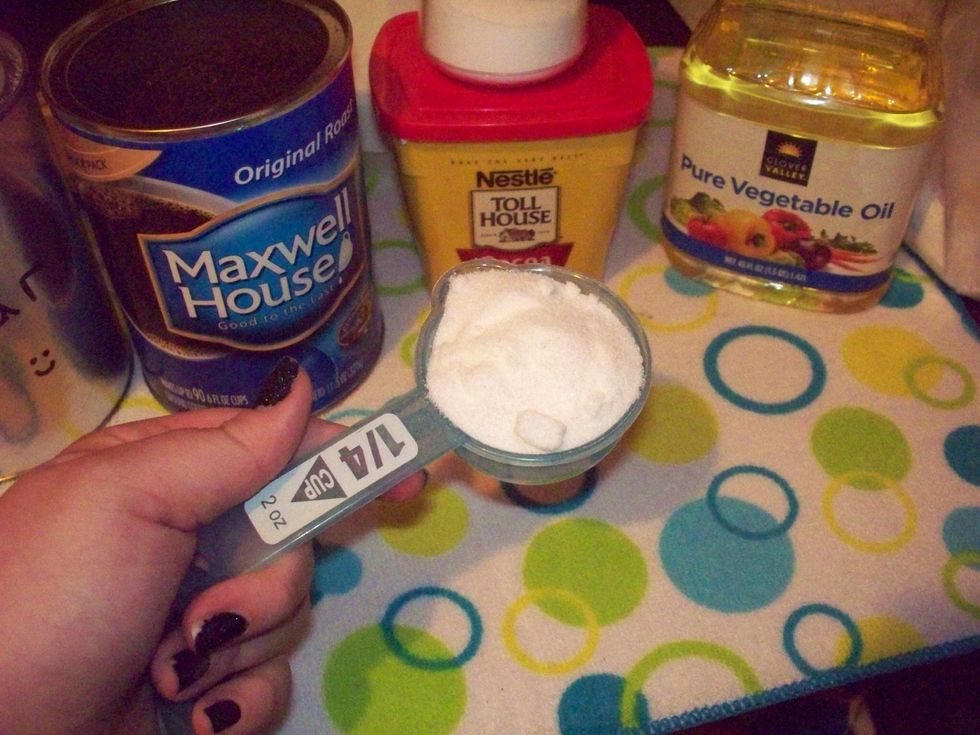 Next we need to put 1/4 cup of sugar into the mug. If you're diabetic, you may want to add less, or substitute!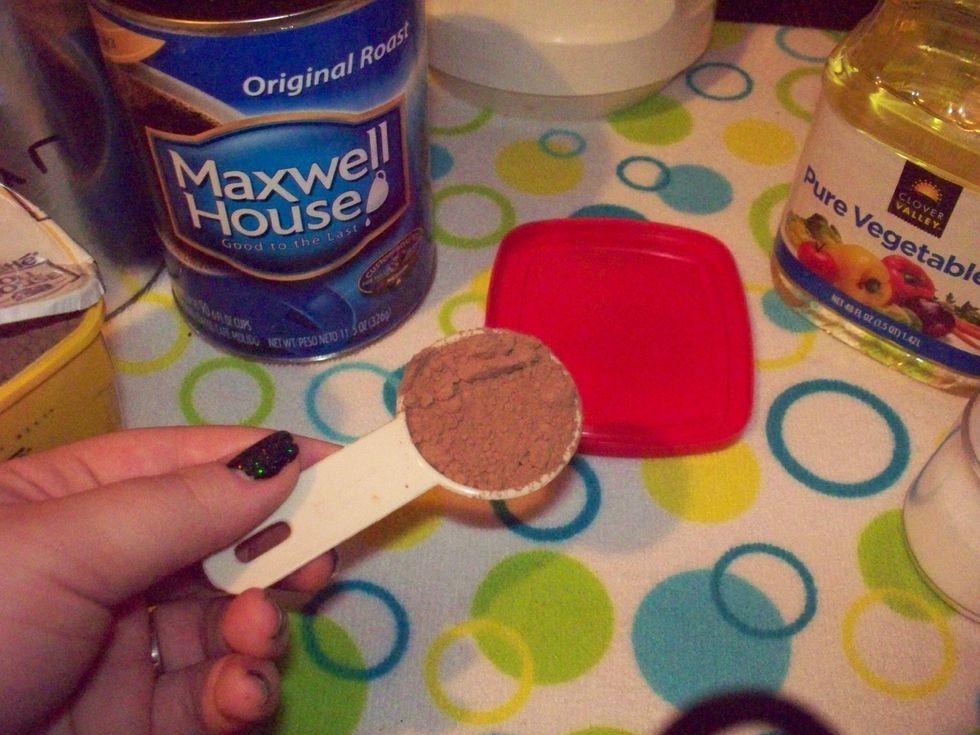 Now for 2 tablespoons of cocoa powder. You can do less if you don't want a strong chocolatey flavor! Don't even worry about stirring yet - we will do that after all the dry ingredients are in!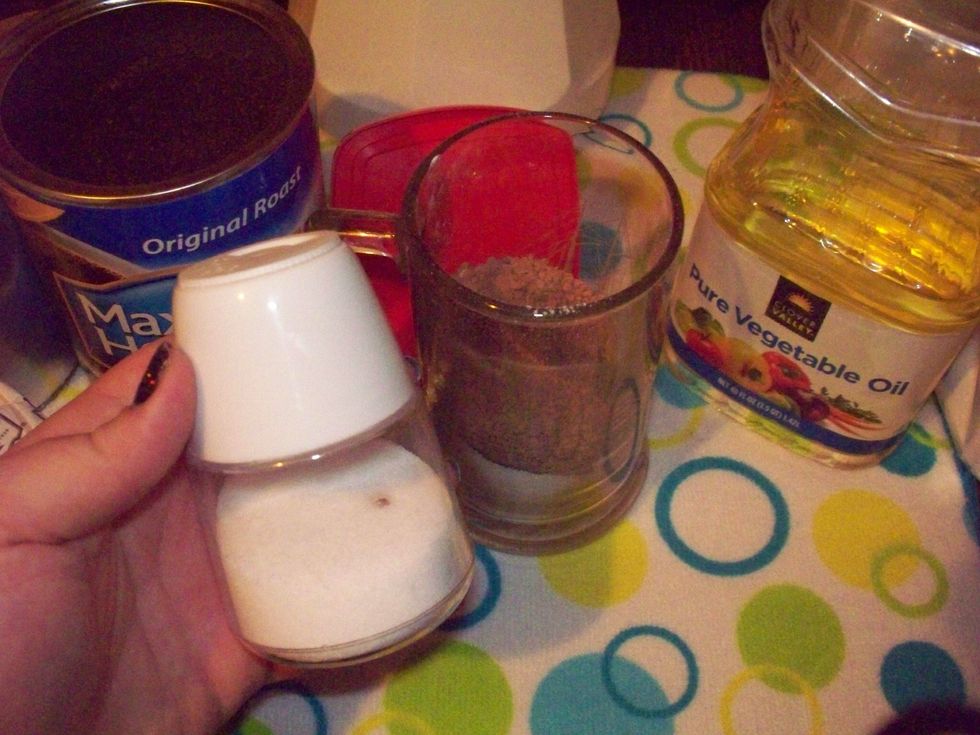 A dash of salt - it brings out the flavors a bit more!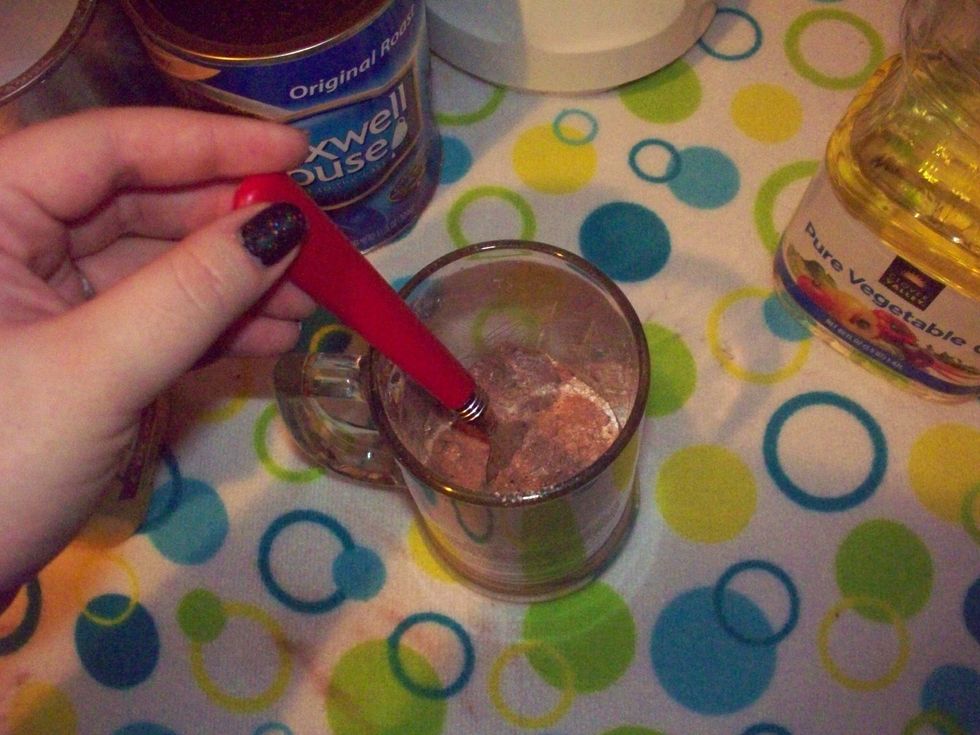 Now we can stir all of the dry ingredients together!
Now it's time to start adding the wet ingredients. 2 tablespoons of oil here (use your preference of oil).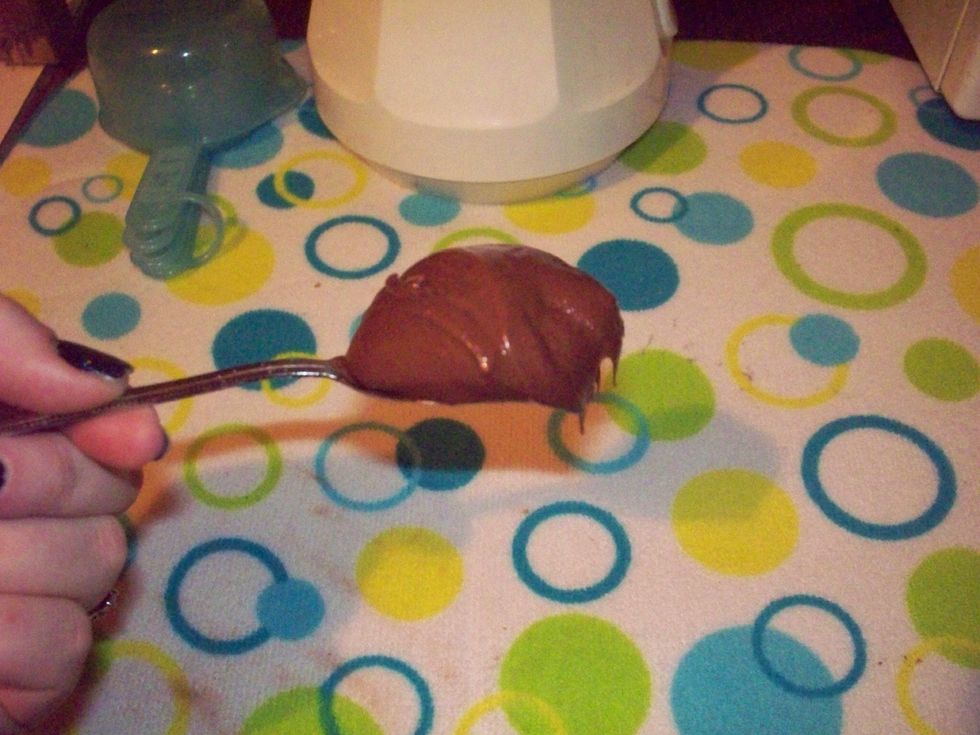 Add a huge dollop of Nutella, about a tablespoon to a tablespoon and a half!
Now add some water to make it a thick runny texture! If you've made brownies before, you'll know what your consistency preference is. Stir, stir, stir well!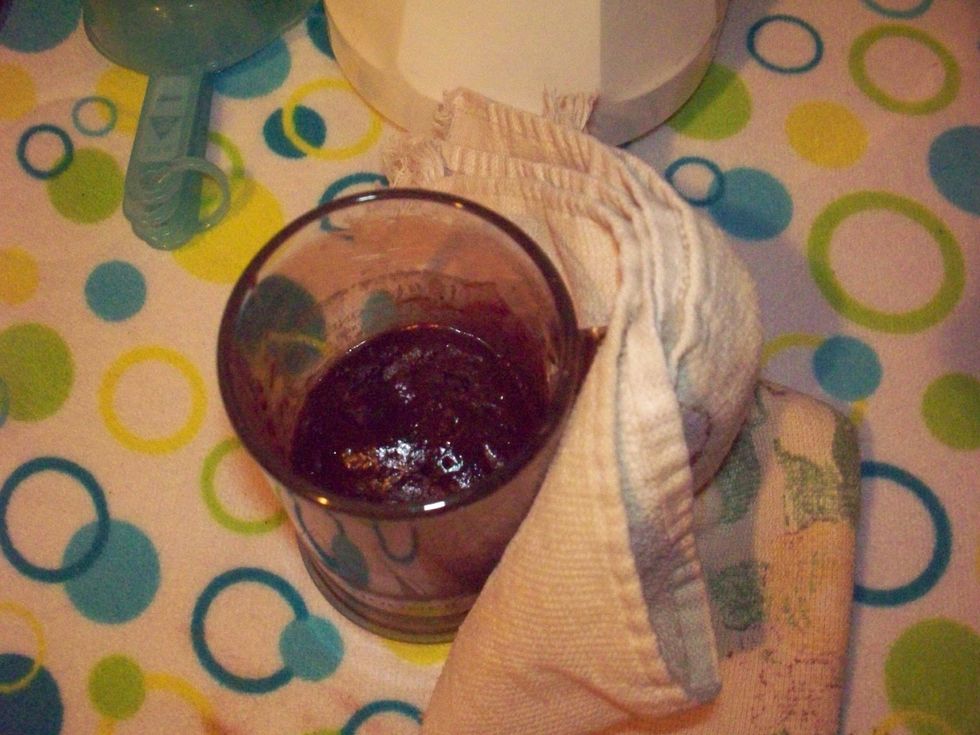 After you pop it into the microwave for about a minute and a half, This is the result! Yummy!
Be sure to be careful when you get the mug out of the microwave. It will be very hot! I advise to let it cool for a few minutes before indulging! :) Enjoy!
1/4c Flour
1/4c Sugar
Salt
2.0Tbsp Cocoa powder
2.0Tbsp Oil
Water
1.0Tbsp Nutella
Measuring cup
Mug