How to make easy nutella braided bread
I asked my friend what her perfect day would be, and she said immediately, "It would start with breakfast in bed, Nutella, on toast!" So thanks to Saige, for inspiring this recipe! Enjoy! :)
179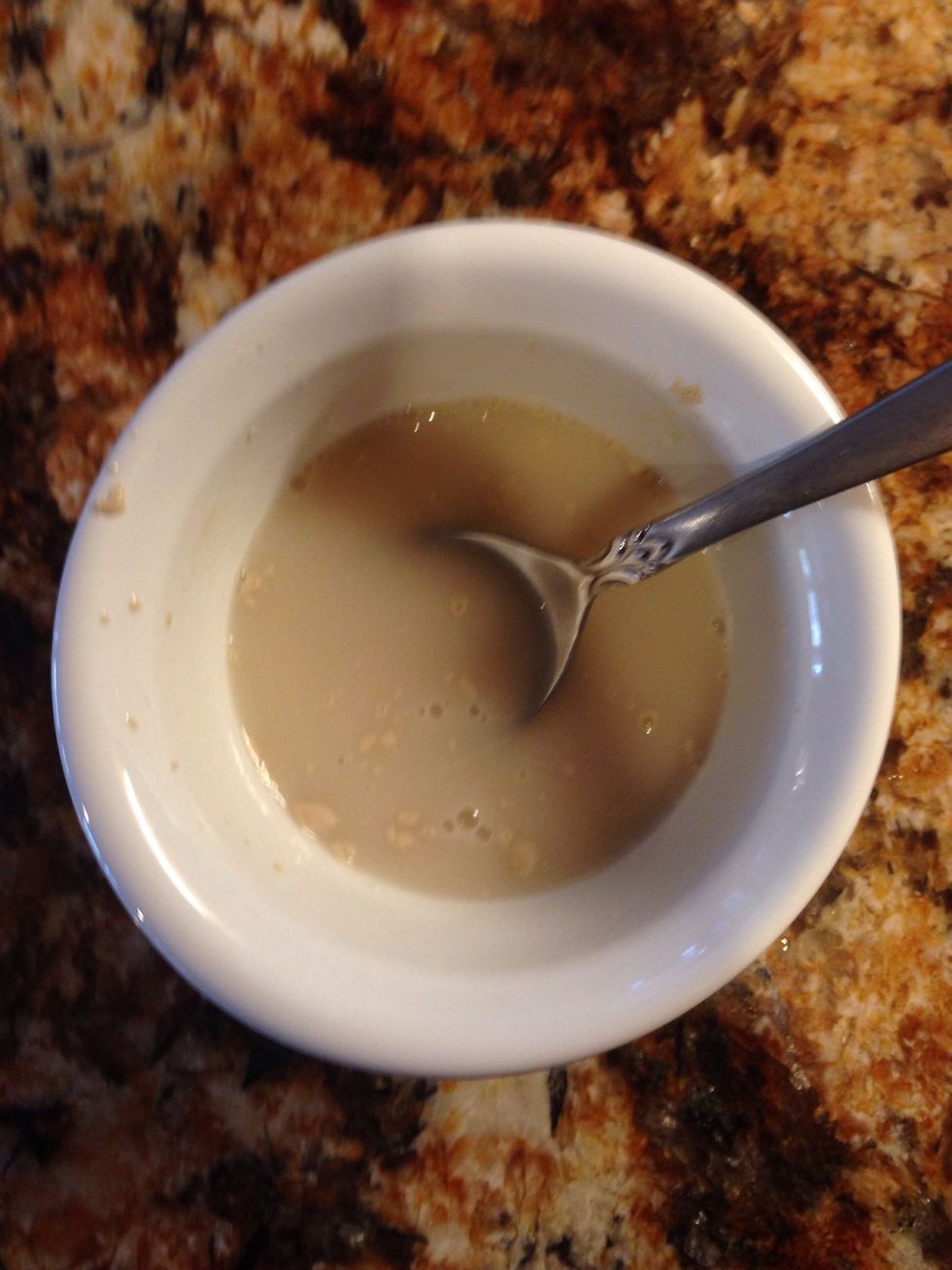 Mix 1/4 cup of the warm water with the yeast, and let sit for 10 min. Then add the other 3/4 cup!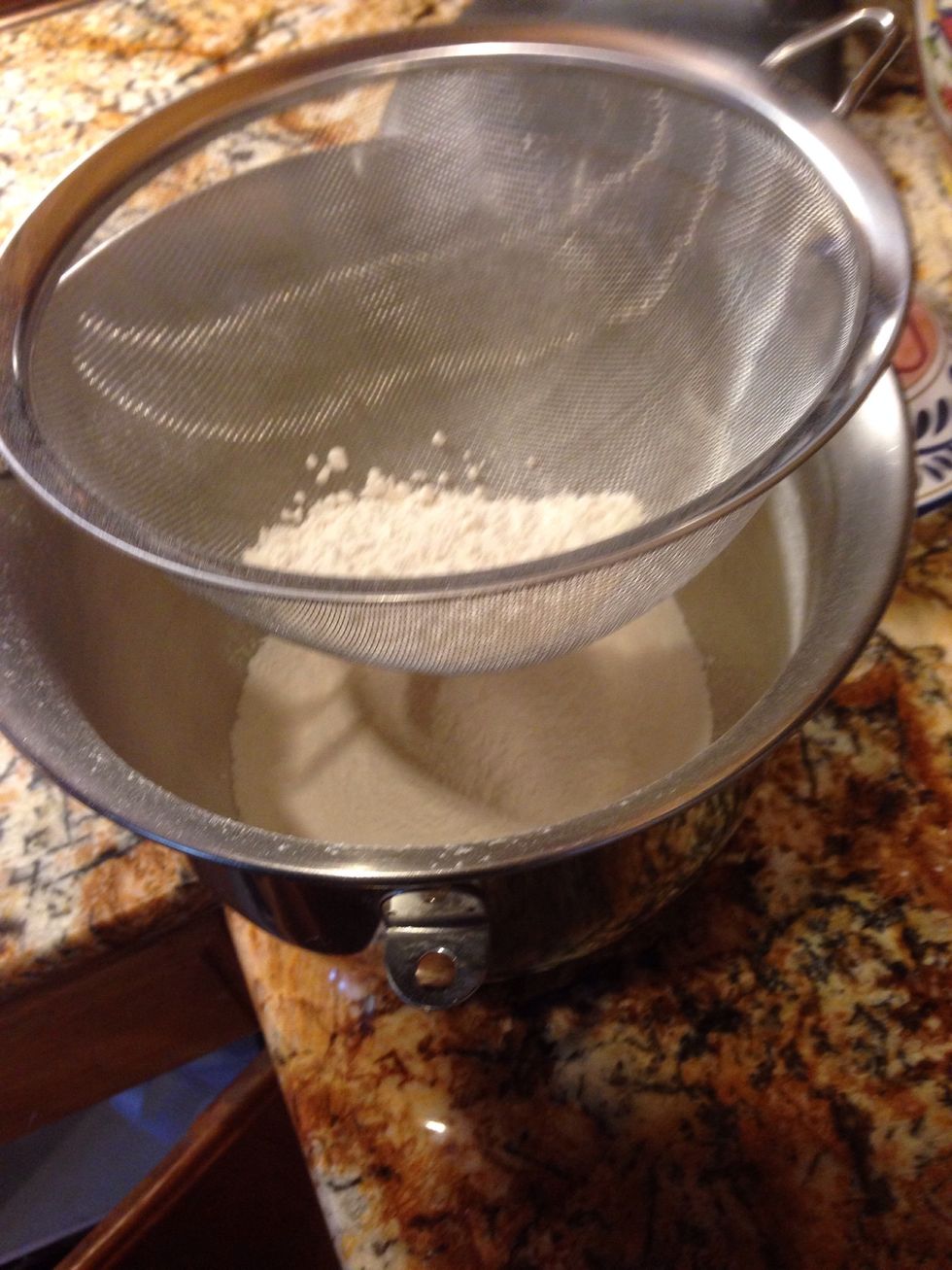 Sift together dry ingredients in a large bowl!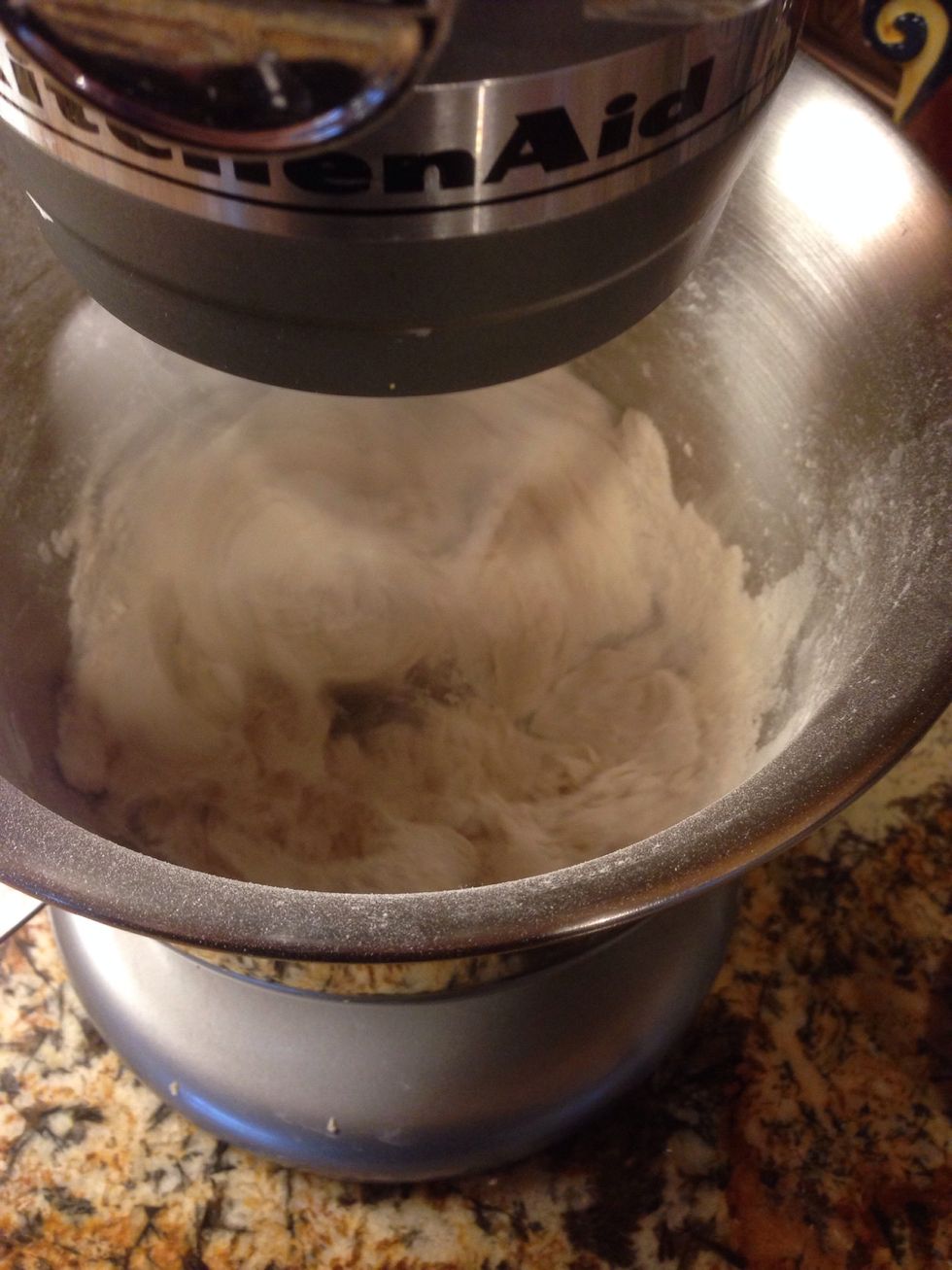 Using the dough hook, mix together flour and yeast mixture.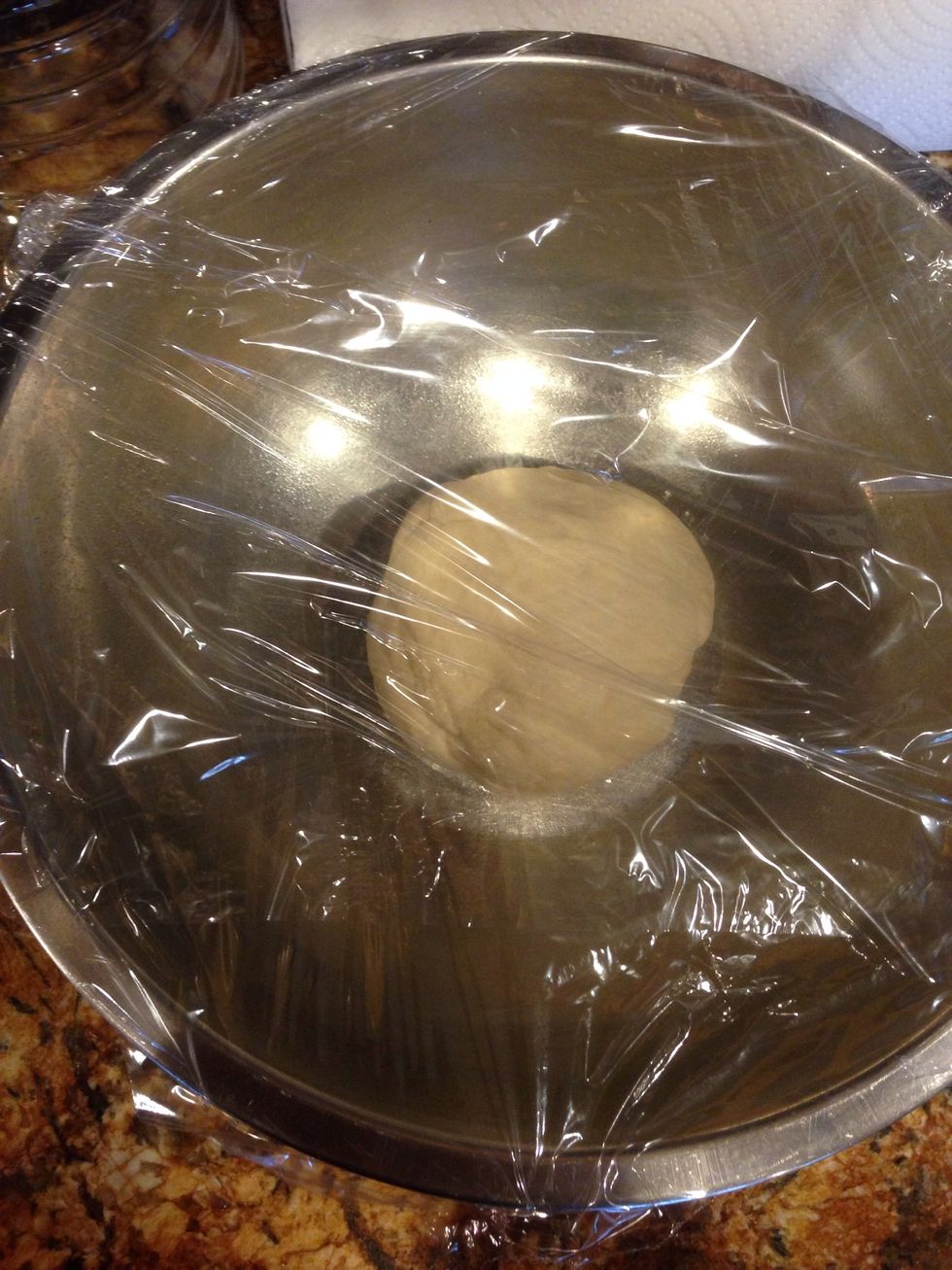 Set in a bowl slightly sprayed with non stick cooking spray, and loosely cover with plastic wrap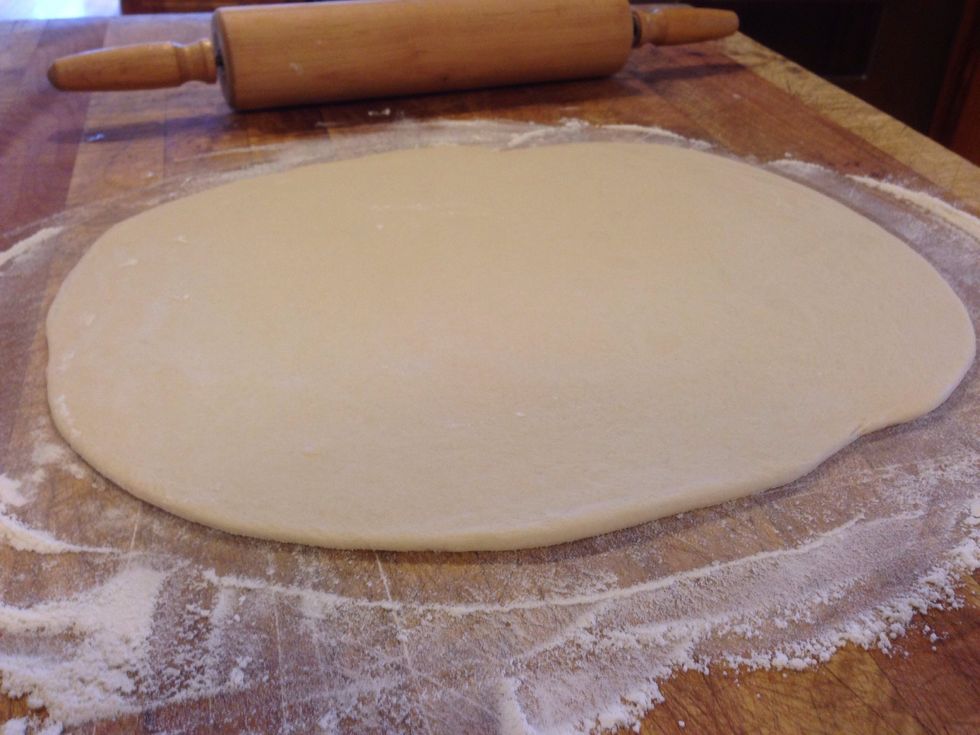 Let rise for 45min-1hr or until double in size, and then roll out into rectangle, on a floured surface!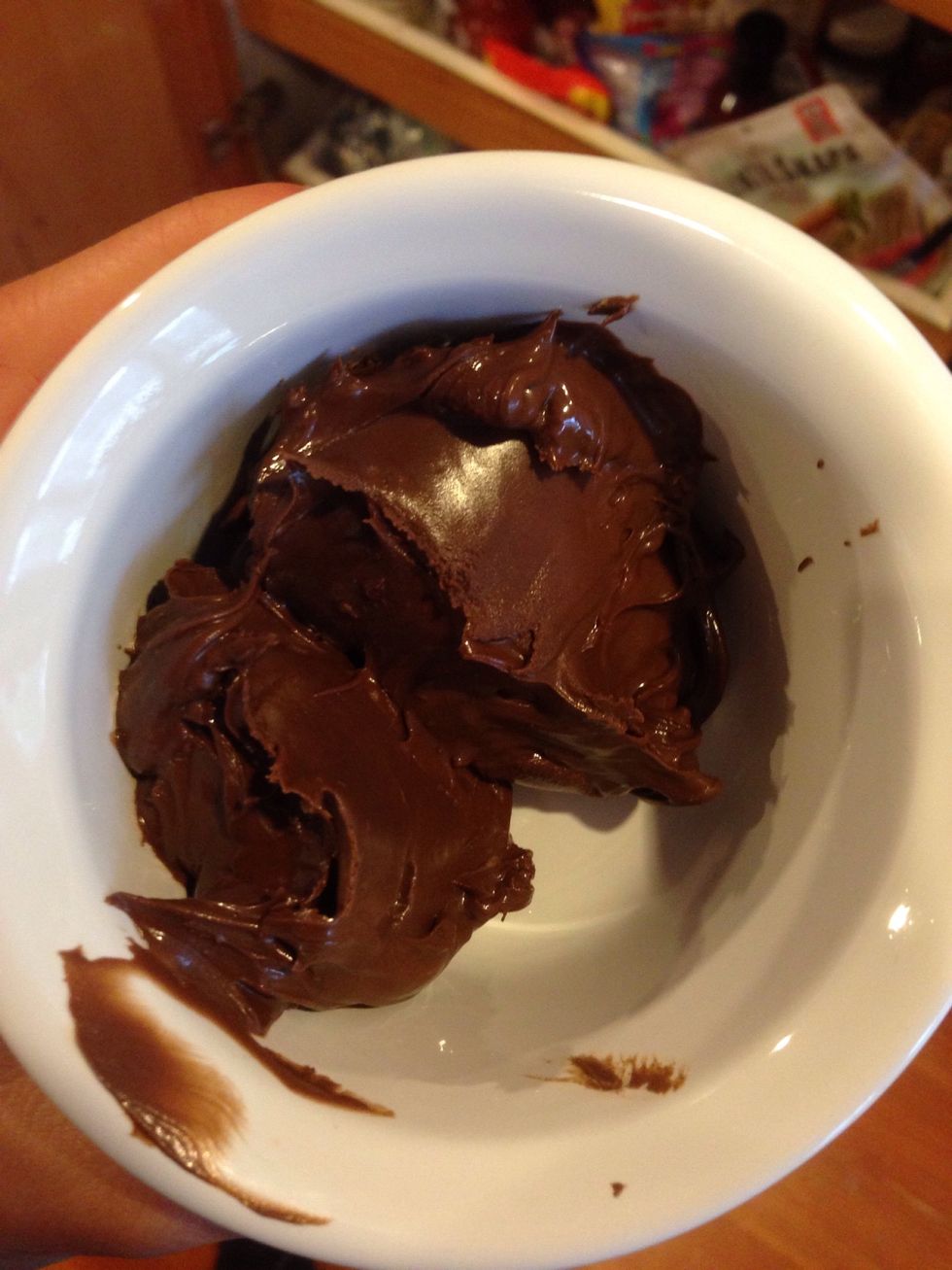 Grab a few scoops of Nutella. Feel free to taste test at this point. ;)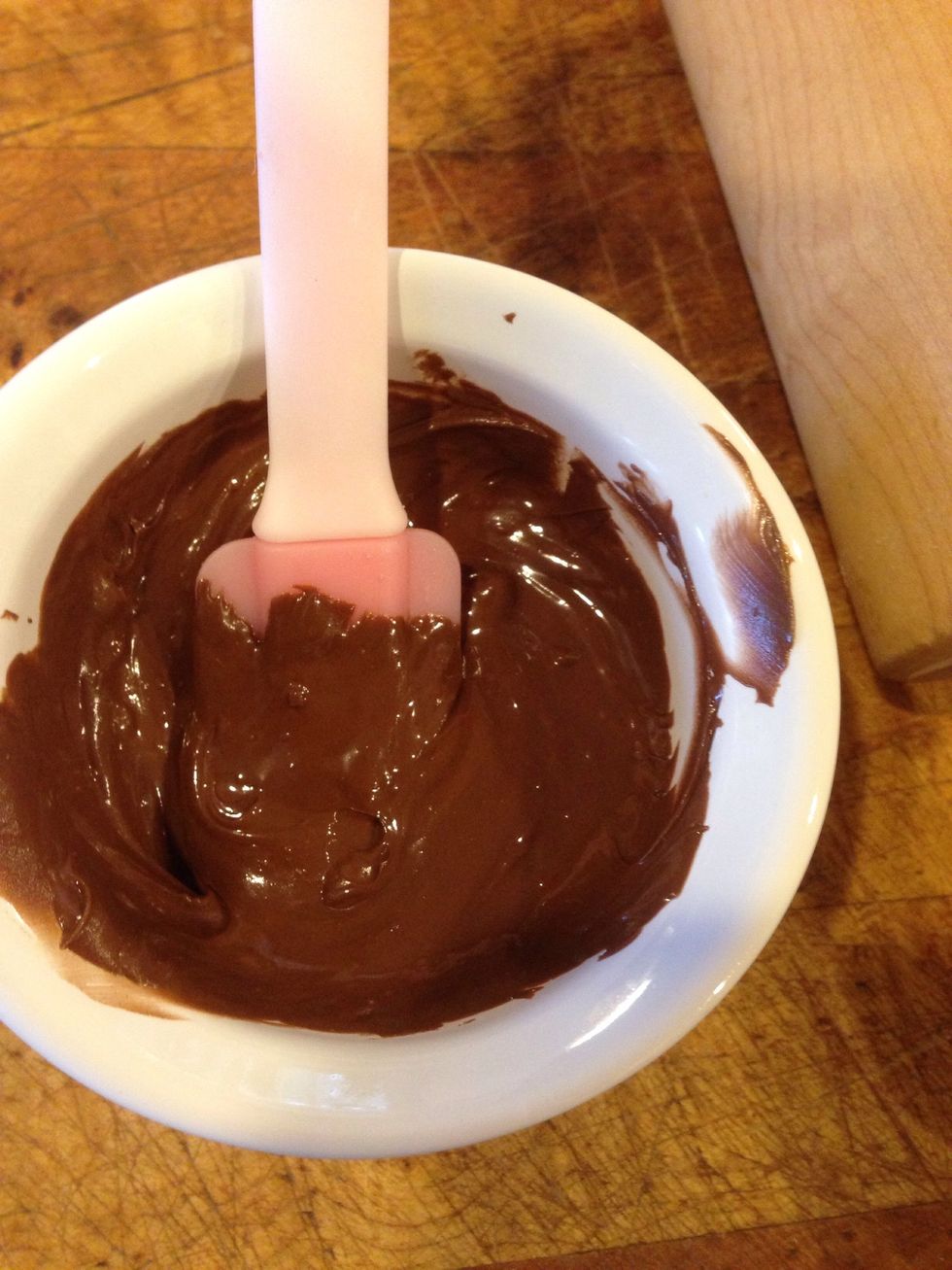 Melt in the microwave for 30 seconds or so, for easier spreading.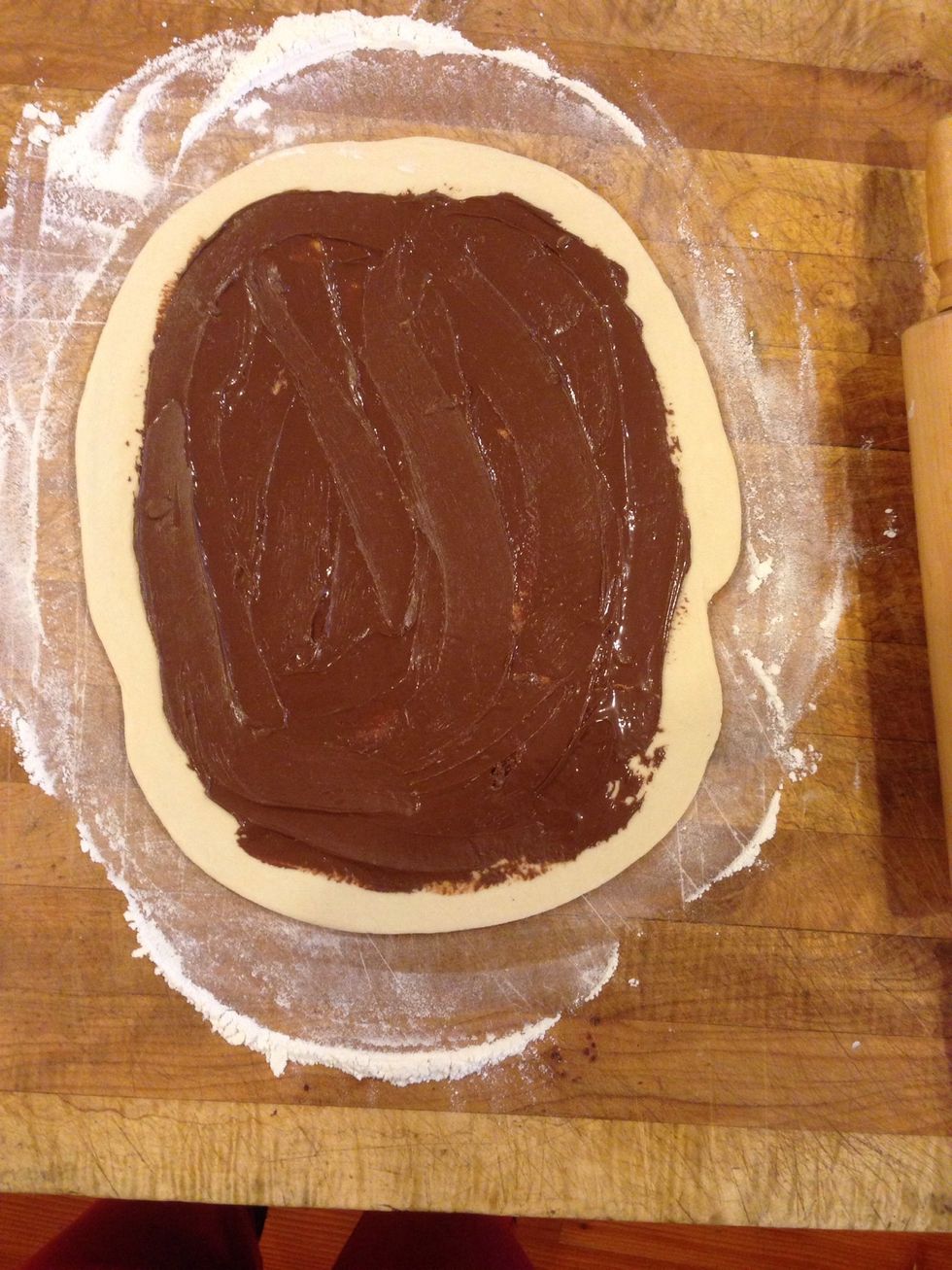 Spread Nutella evenly on dough.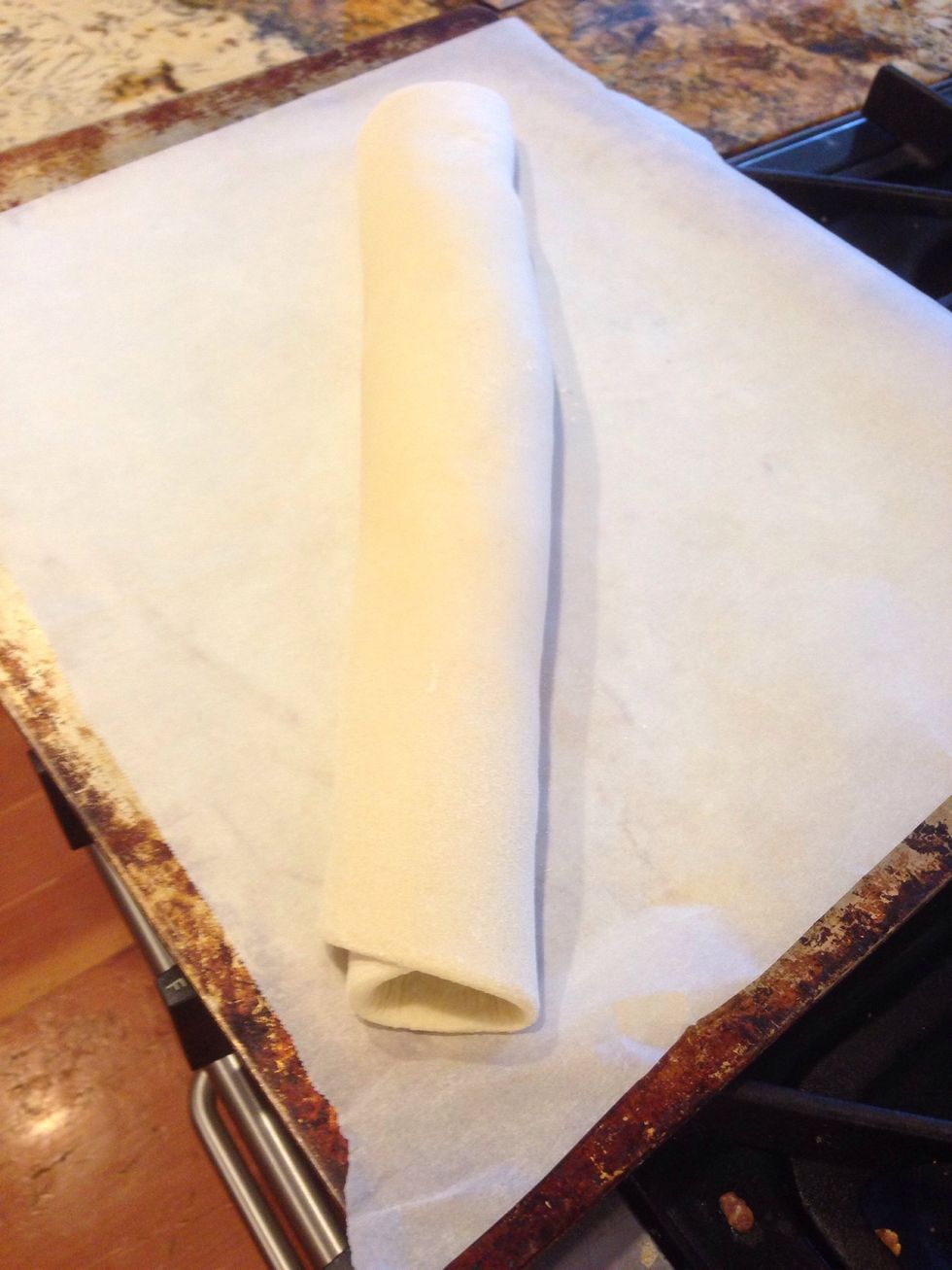 Roll up and slice down the middle creating two pieces. Place it on a parchment lined pan and pre heat the oven to 350.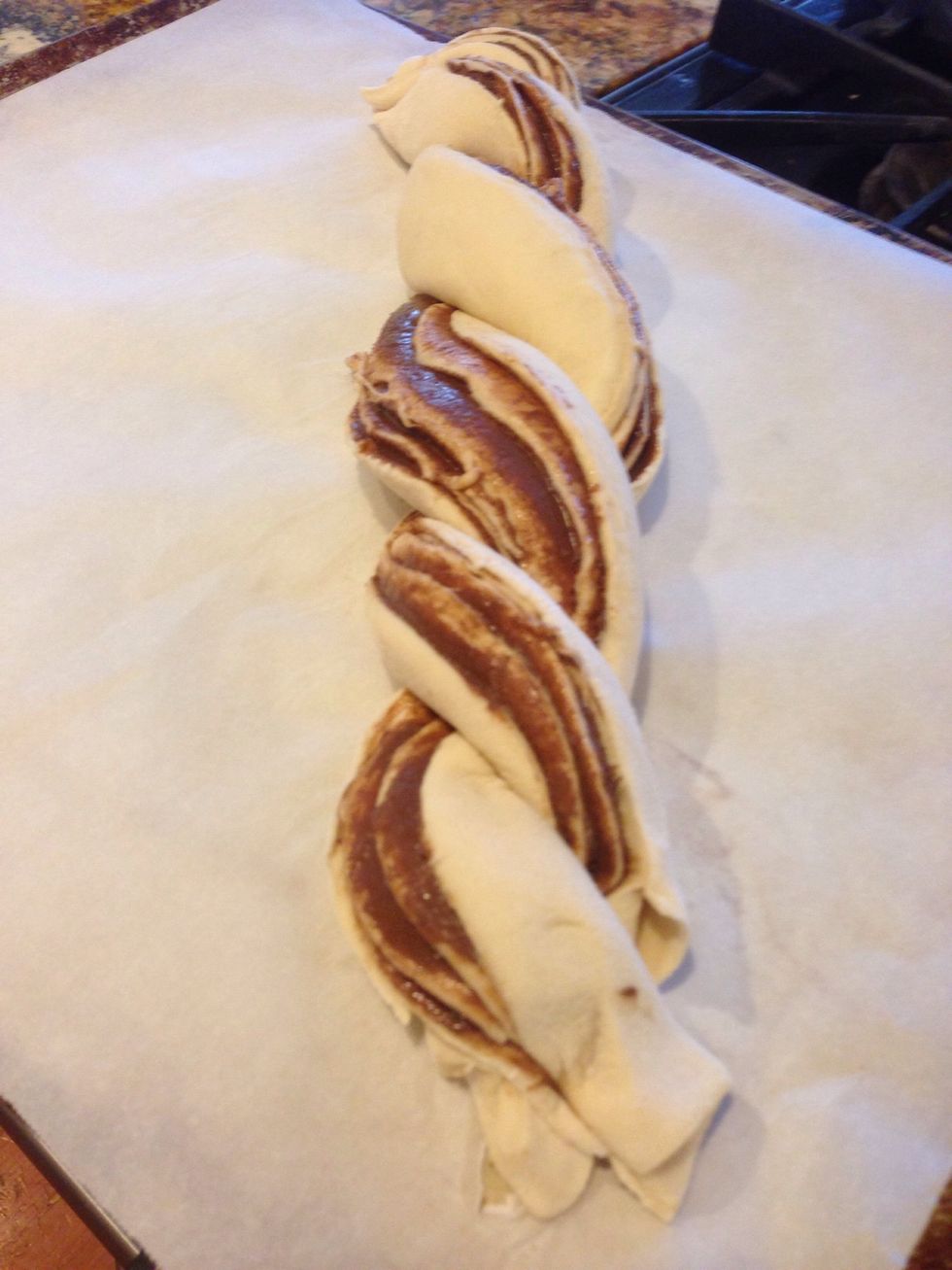 Twist together!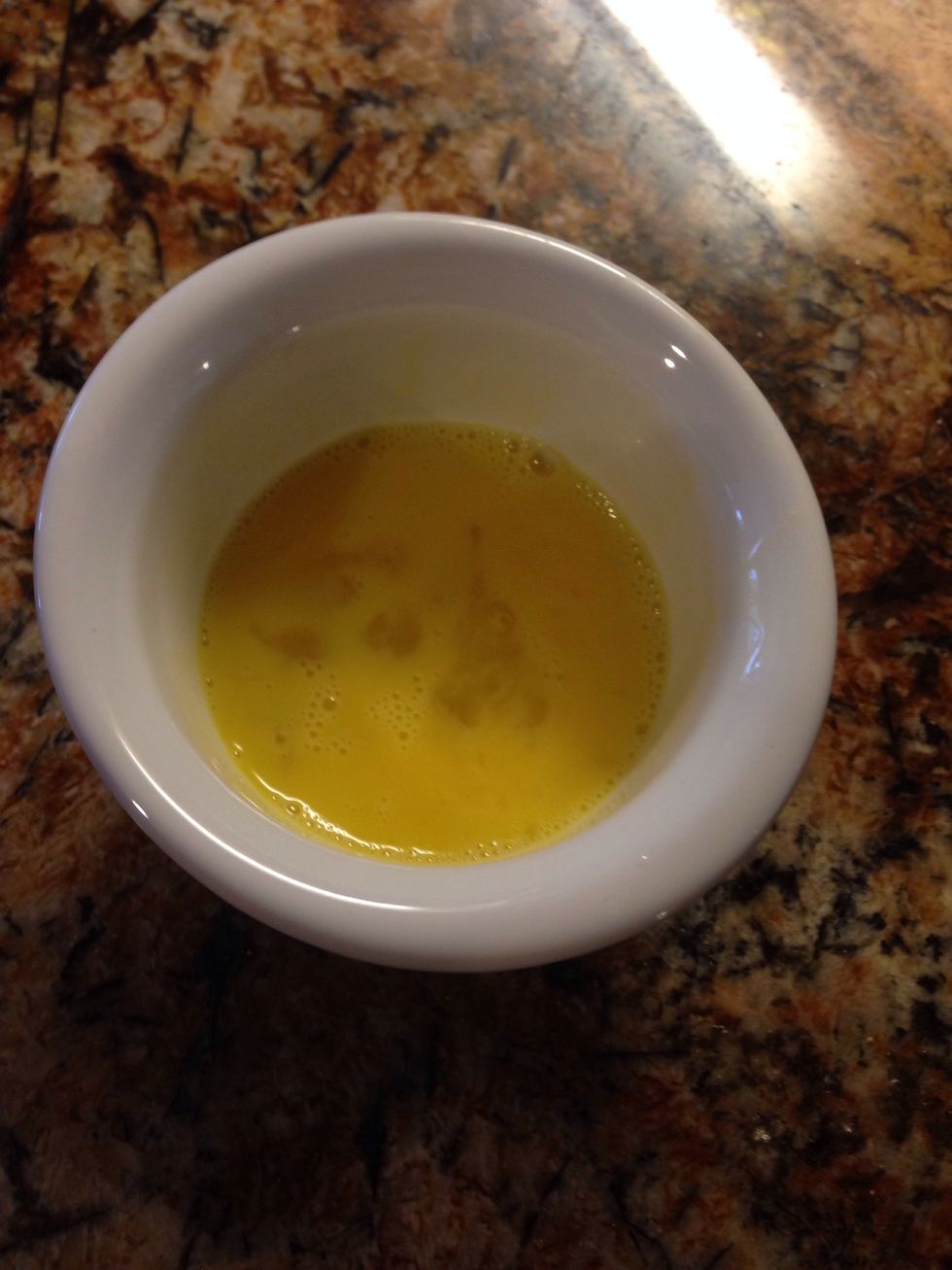 Beat an egg, it's egg wash time!
Cover loosely with plastic wrap and let rise for approximately 20 min.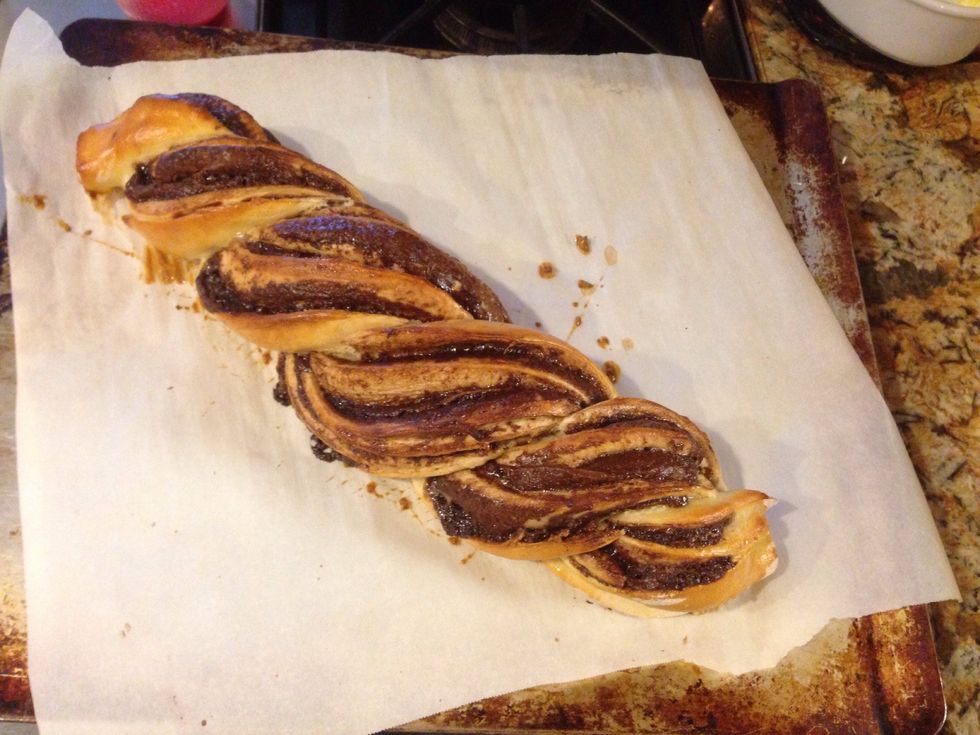 Bake for 20-25 min at 350 F, then raise oven temp to 425 and bake for another 6-8 minutes!
Enjoy immensely!
Gotta say, this bread knocked my socks off ya'll!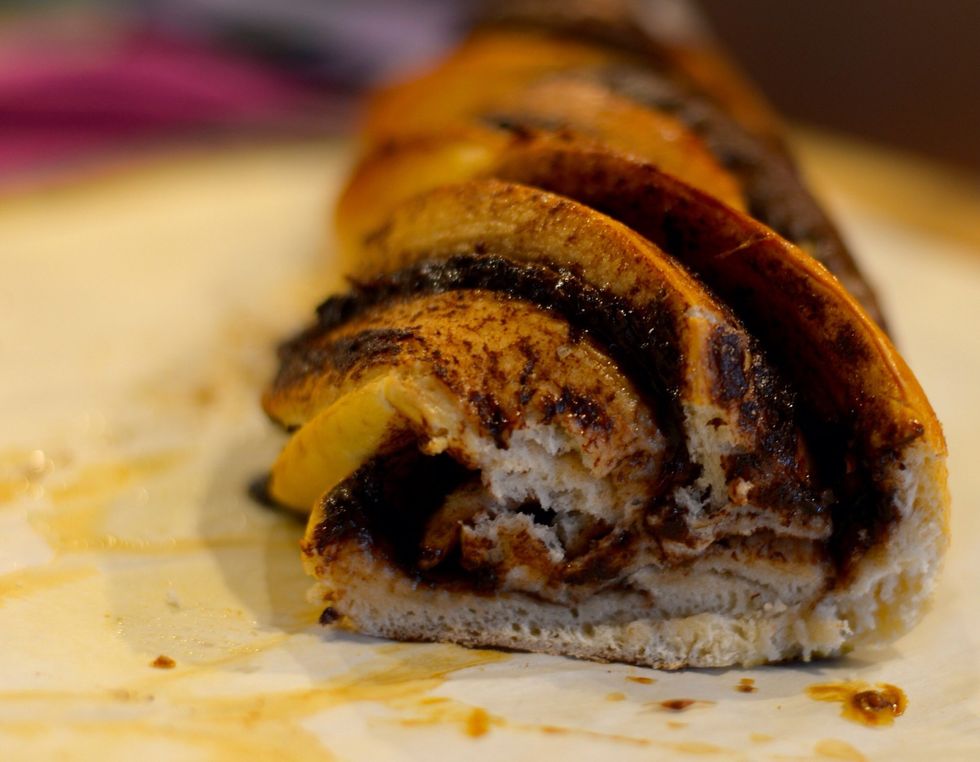 Make it and see for yourself! ;) xoxo - Rikki
1/2tsp Yeast
1.0c Warm water
1/2c Flour
1.0tsp Salt
1.0Tbsp Sugar
1/2c Nutella
Rikki Kazmierowicz
My name is Rikki. I love to bake. I'm a little sister, and sweet maker. Follow me! ❤️\n