This is an easy, yummy, no fail recipe, for actually good gluten free bread! Way better than that store bought stuff. :) Enjoy, and comment results, and questions! I'm happy to help with anything! :)
116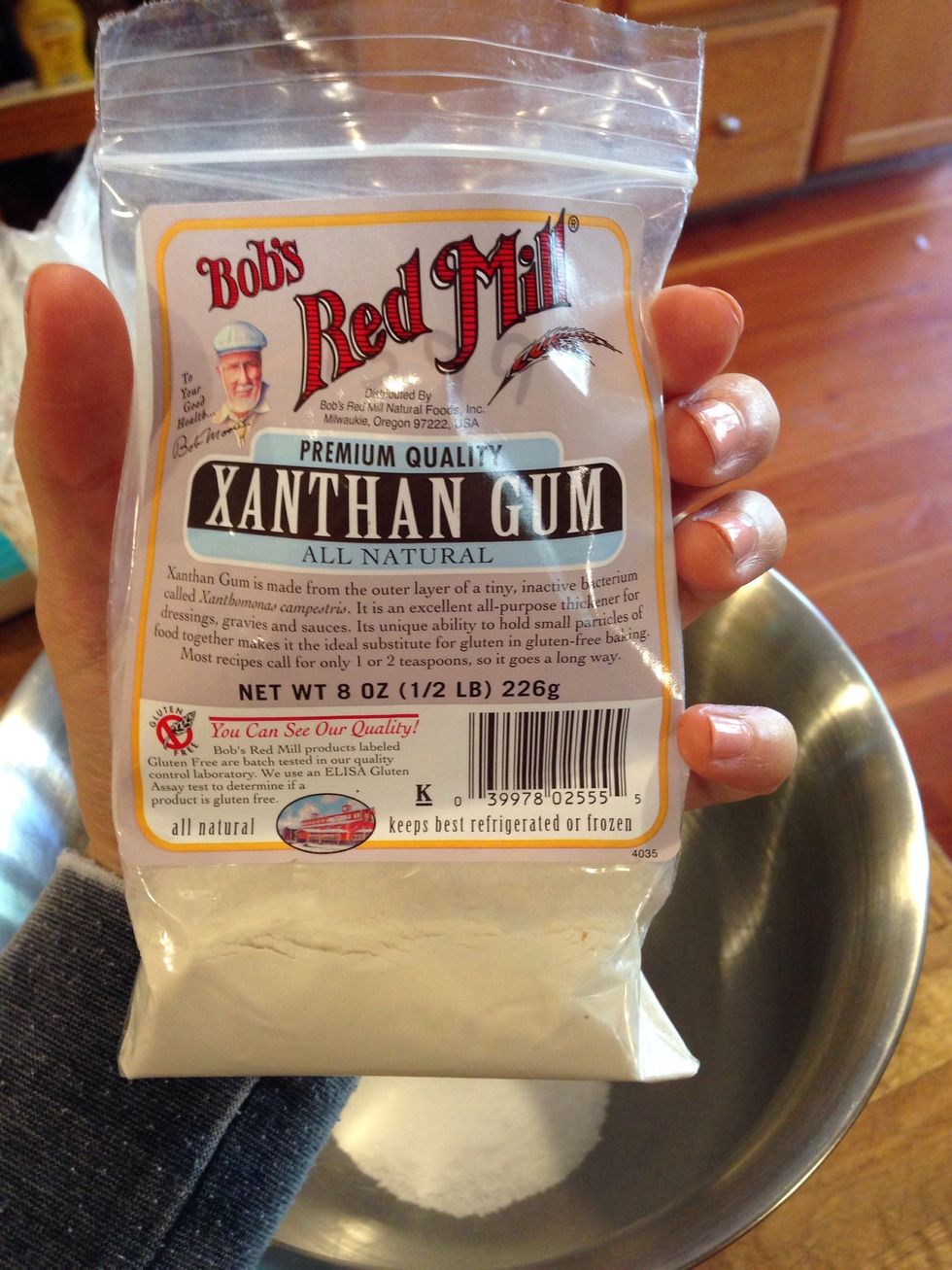 Gather your ingredients! This is the xanthan gum! Don't omit, or substitute anything for this. It is an important ingredient!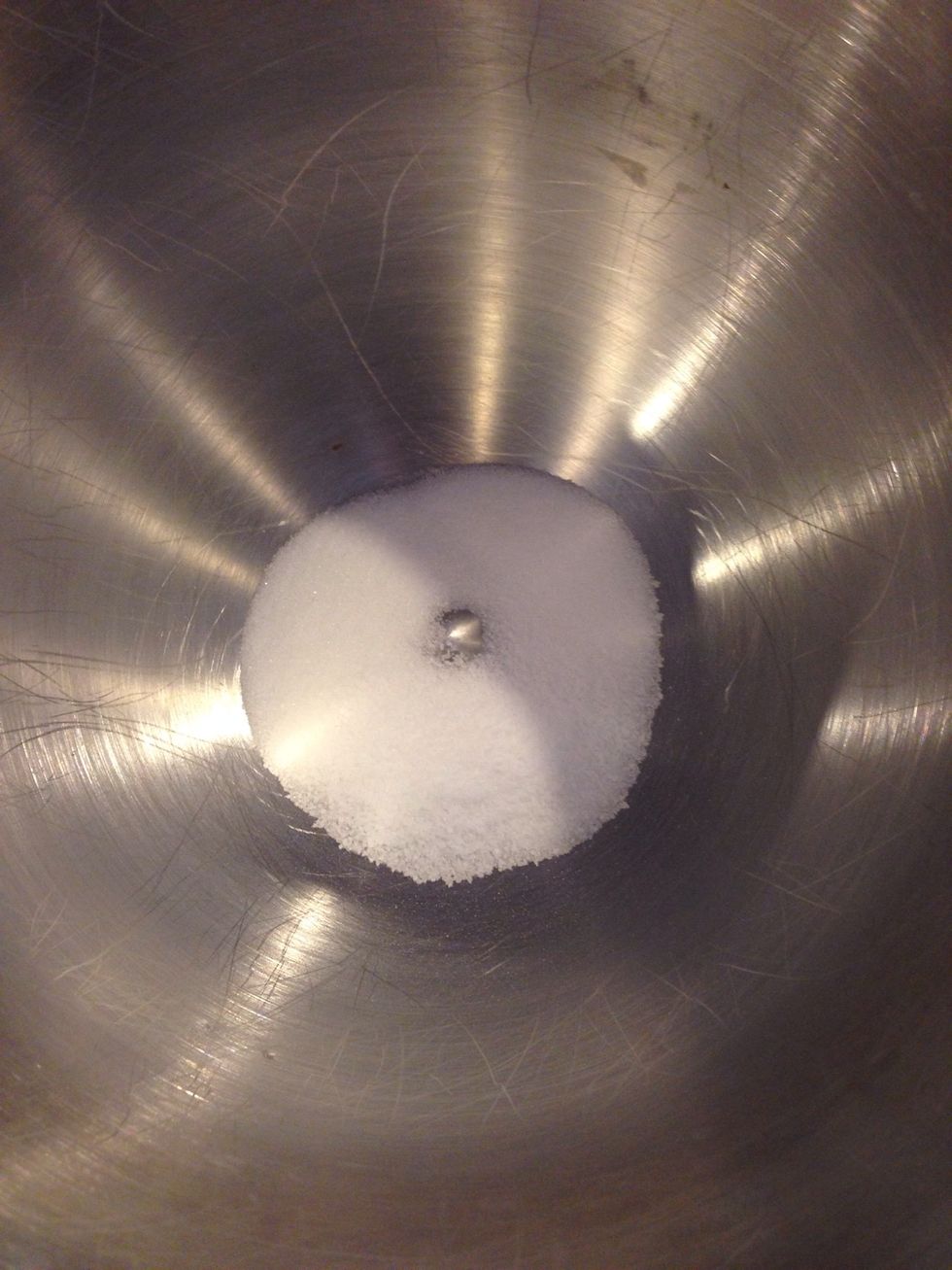 Place sugar and salt in a big bowl. Add flour and xanthan gum. Stir well!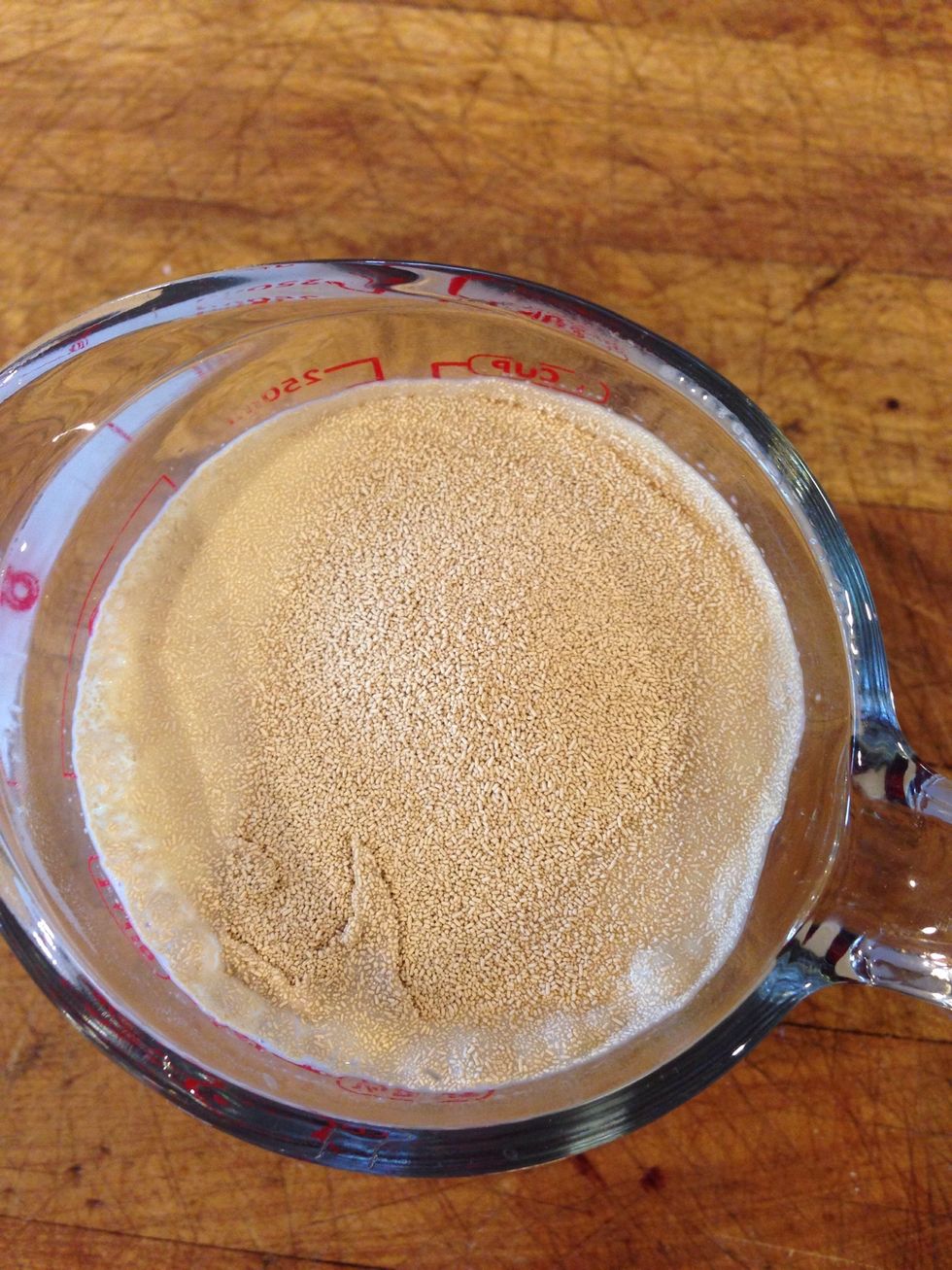 Combine yeast with warm milk, let sit for a few minutes.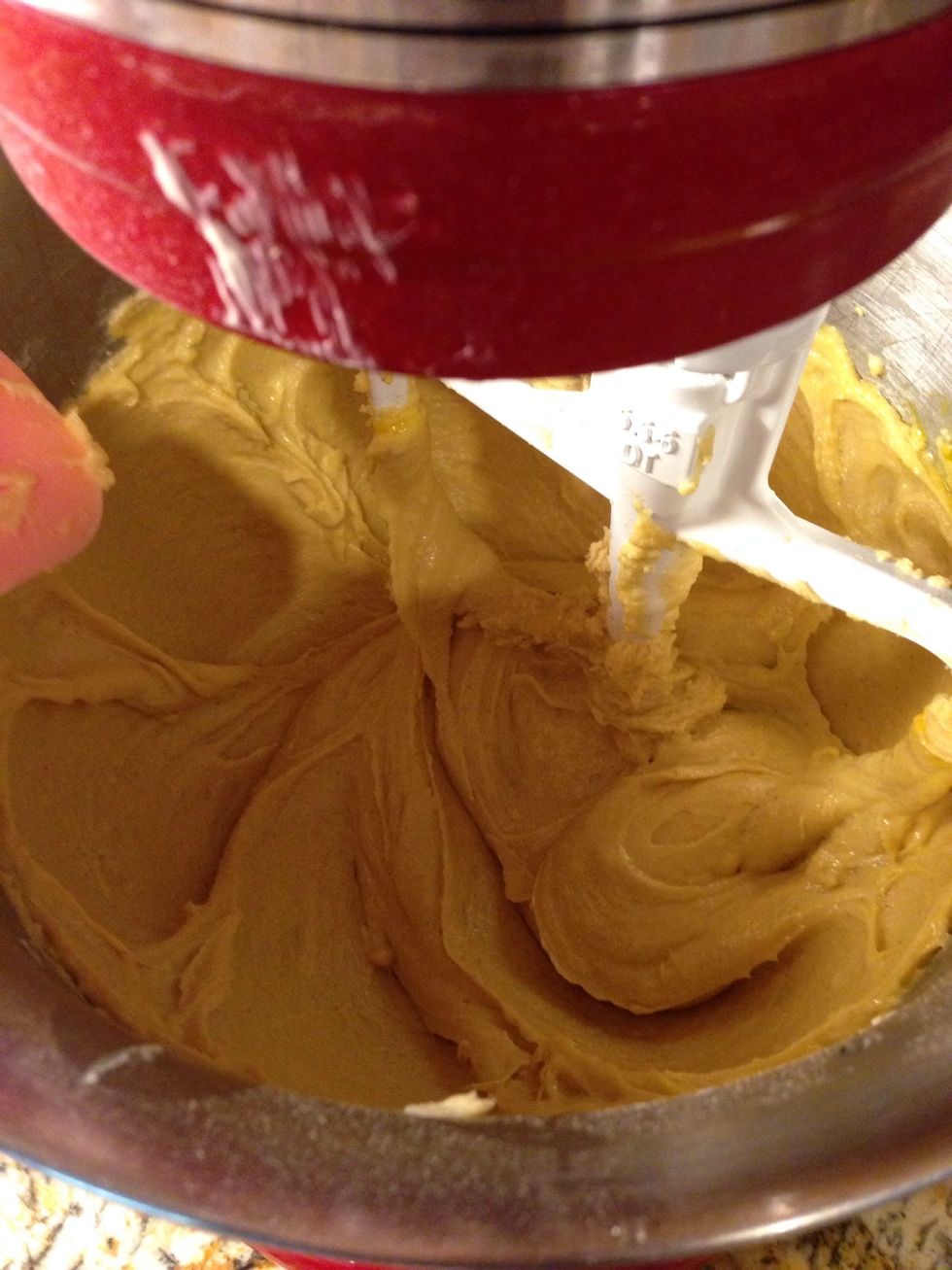 Beat milk mixture into dry ingredients.
Add butter, then eggs one at a time until fully combined. Scrape down sides of the bowl.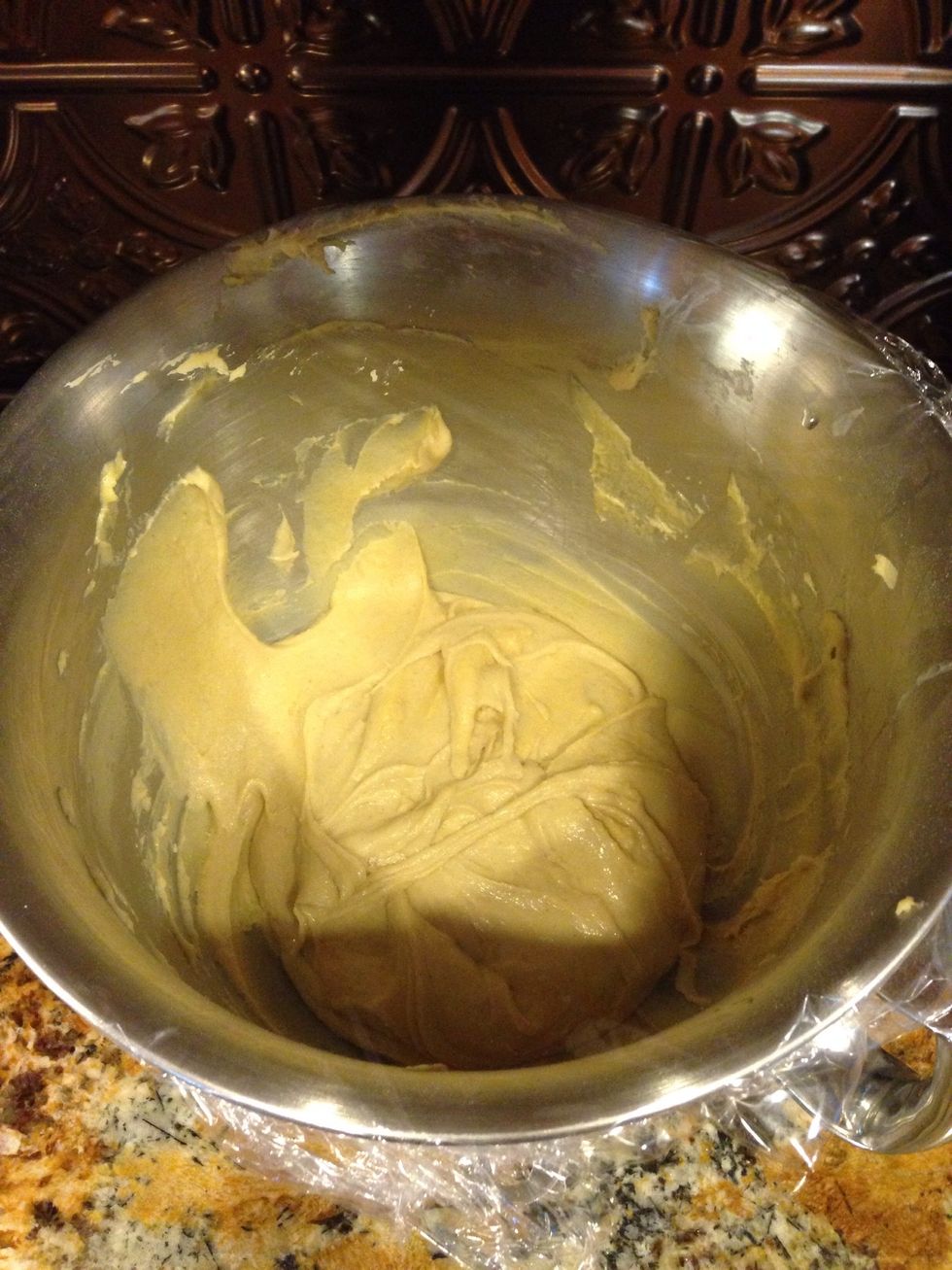 Cove with plastic wrap and let rise for about an hour!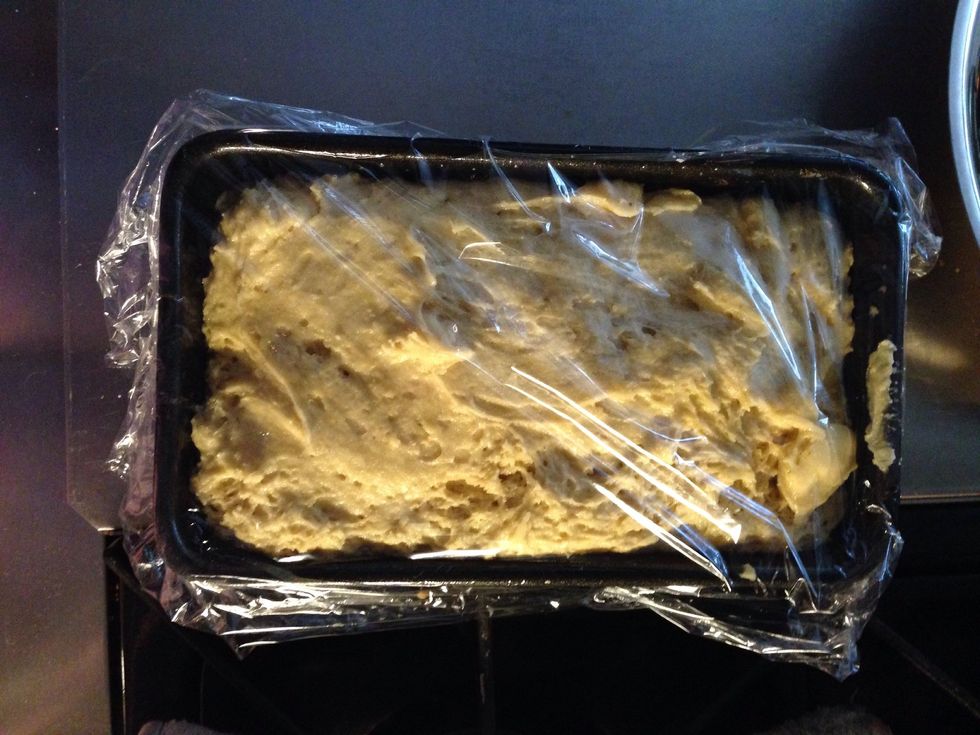 Place in a loaf pan, and let rise for another hr!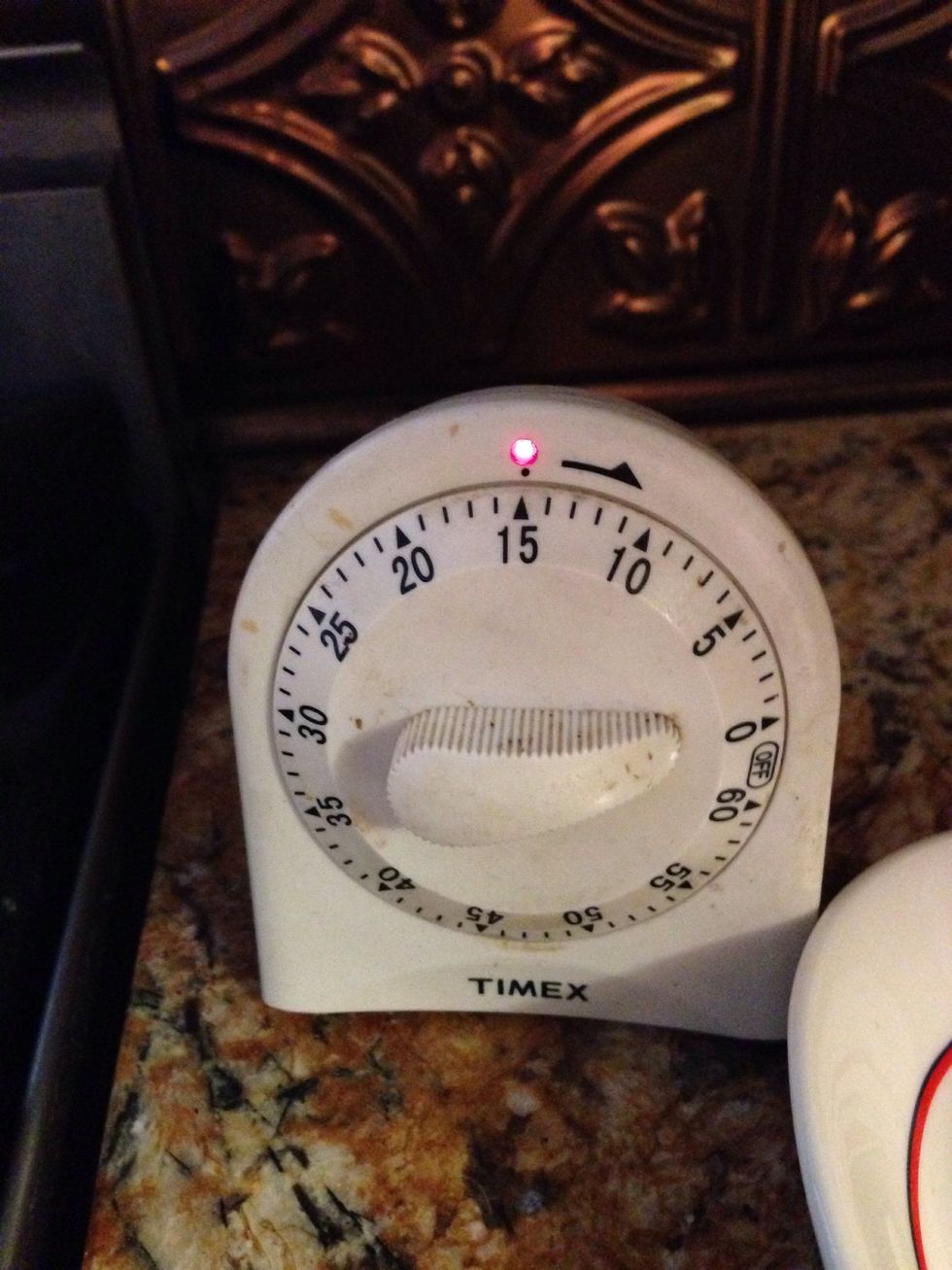 Bake in a preheated oven at 350 degrees Fahrenheit for 45 min. Check the bread carefully after every 15 min.
Remove from pan... And enjoy!
This is just screaming for some fresh butter!
My gluten free sister gave me the hugest hug!:)
3.0c Gluten free flour blend
1/4tsp Xantham gum
3.0Tbsp Sugar
1/4tsp Salt
2.0tsp Red star active dry yeast
1.0c Milk warmed
1/4c Butter softened
3.0 Eggs
Rikki Kazmierowicz
My name is Rikki. I love to bake. I'm a little sister, and sweet maker. Follow me! ❤️\n