How to make easy no-fail dinner rolls!
Heaven in a glass dish: AKA the most amazing cloud like dinner rolls you've ever tasted! The best part? This is a no fail recipe!
1768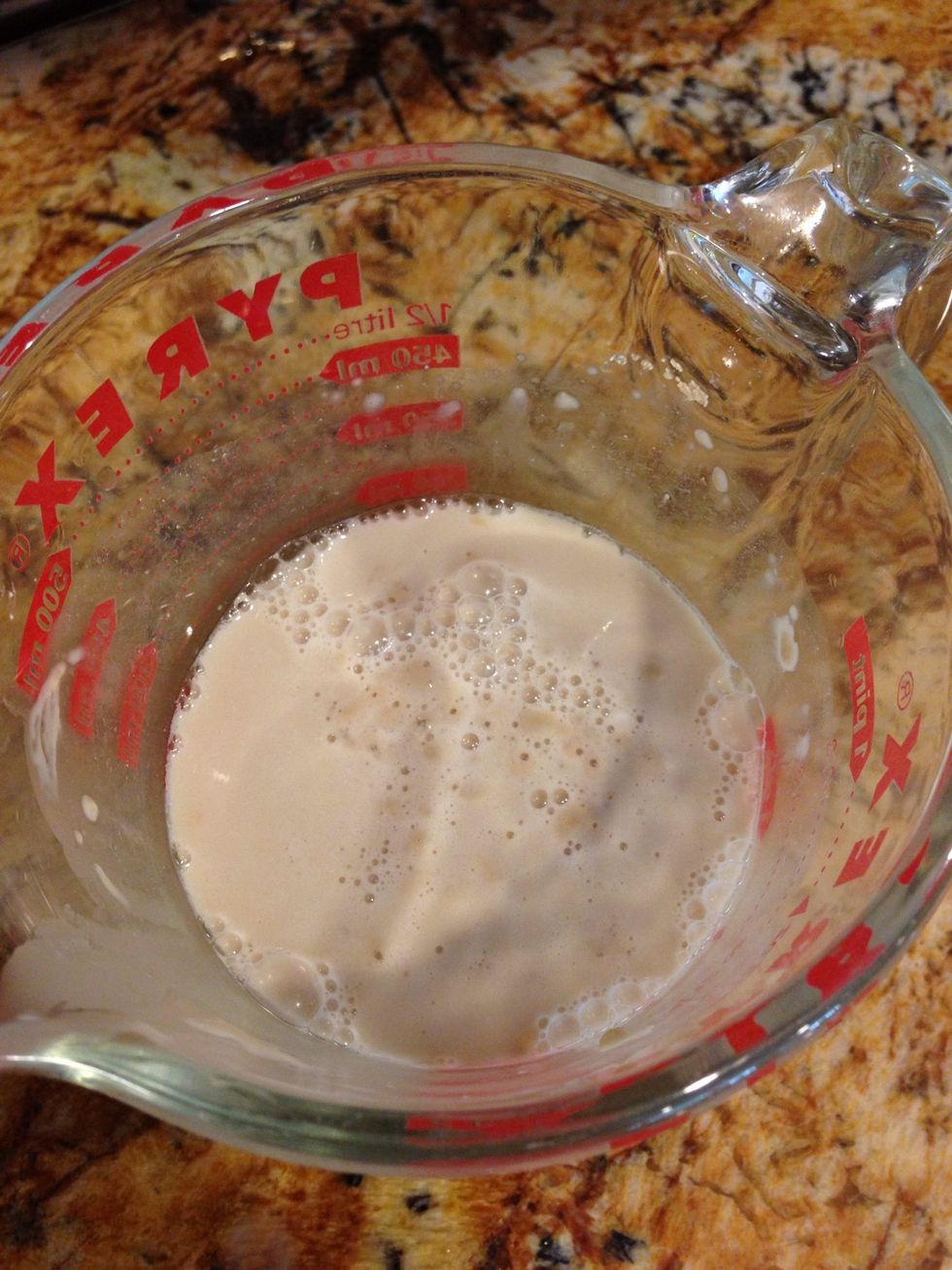 Combine warm water and yeast let sit about 5 minutes until foamy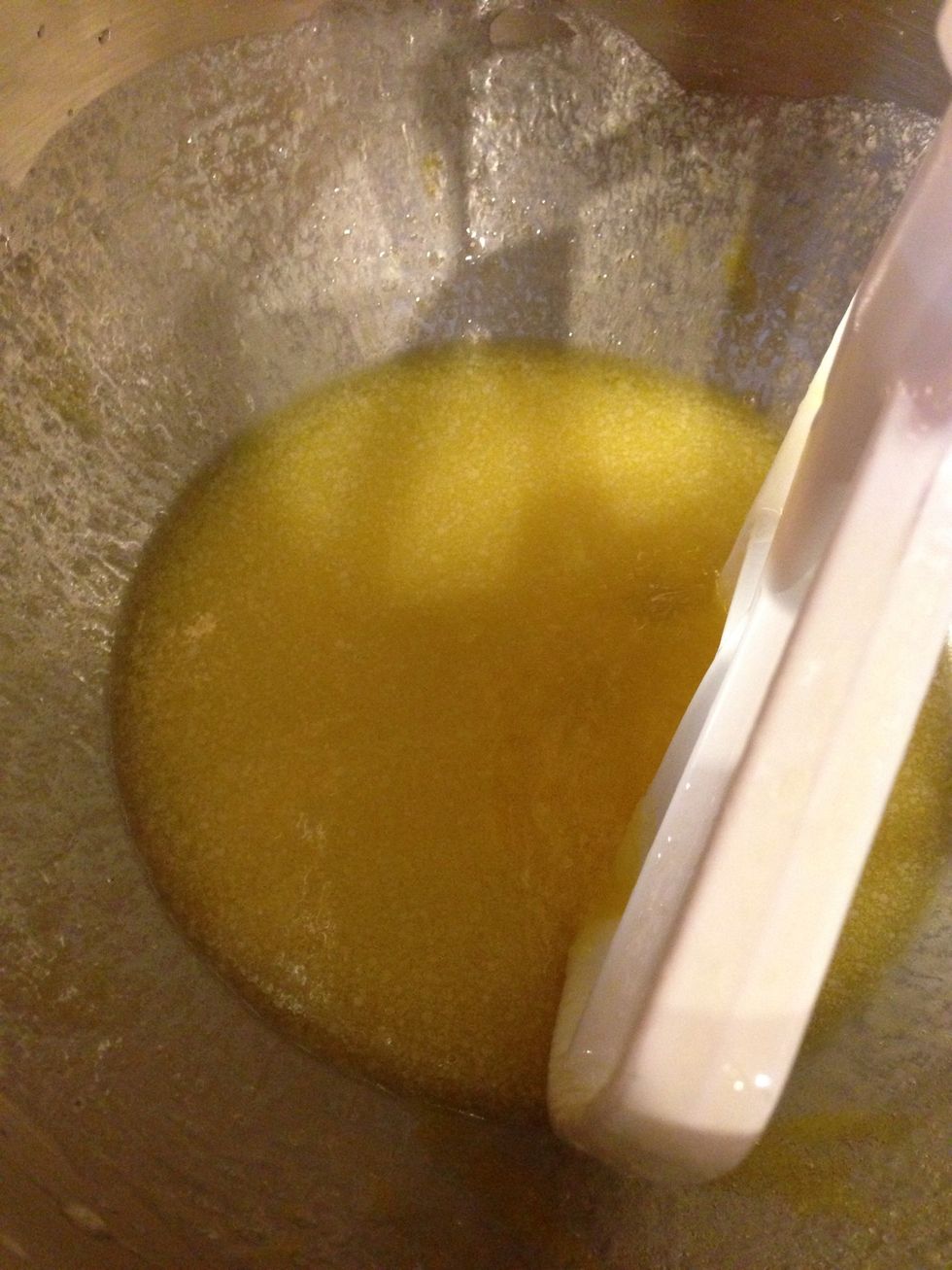 Combine eggs, melted butter, and sugar together. Add in yeast, then flour cup by cup. Knead lightly.
Roll dough into balls, and place on a greased 9 x 13 dish. Cover, and let rise for 1 hr, or until doubled in size.
Bake for about 20 minutes at 350 degrees, until slightly browned (I let these go a little too long! 😝 Watch them carefully!)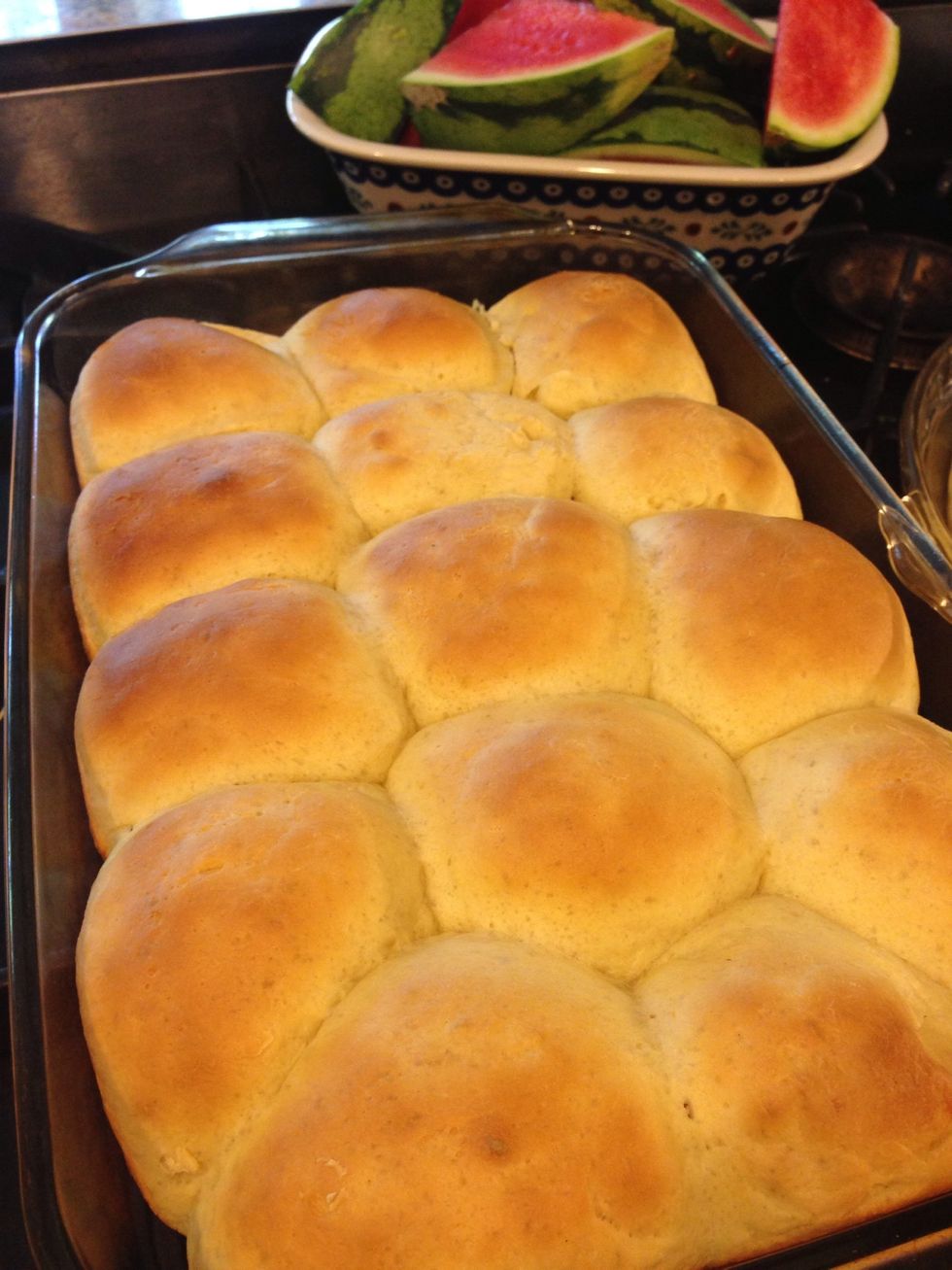 Get ready to dig in!!
Mmm yummy... These rolls are good for anything, sandwiches, a side for thanksgiving dinner, to be eaten with jam, whatever you can possibly think of.
I whipped up some honey butter to go with! Mmm mmm good!
It's on the table!!
1/2tsp Yeast (2 pkgs)
1.0c Warm water 105-115 degrees Fahrenheit
1/2c Sugar
3.0 Eggs
1/2c Butter (melted)
1/2c Flour
Rikki Kazmierowicz
My name is Rikki. I love to bake. I'm a little sister, and sweet maker. Follow me! ❤️\n