How to make easy n fast chicken chile verde burritos
This is to make the chile verde. It is quick because the chicken, rice and beans SHOULD already be cooked. It is not salsa "From Scratch".... it is my own doctored-up-from-a-can-salsa. ENJOY!!
57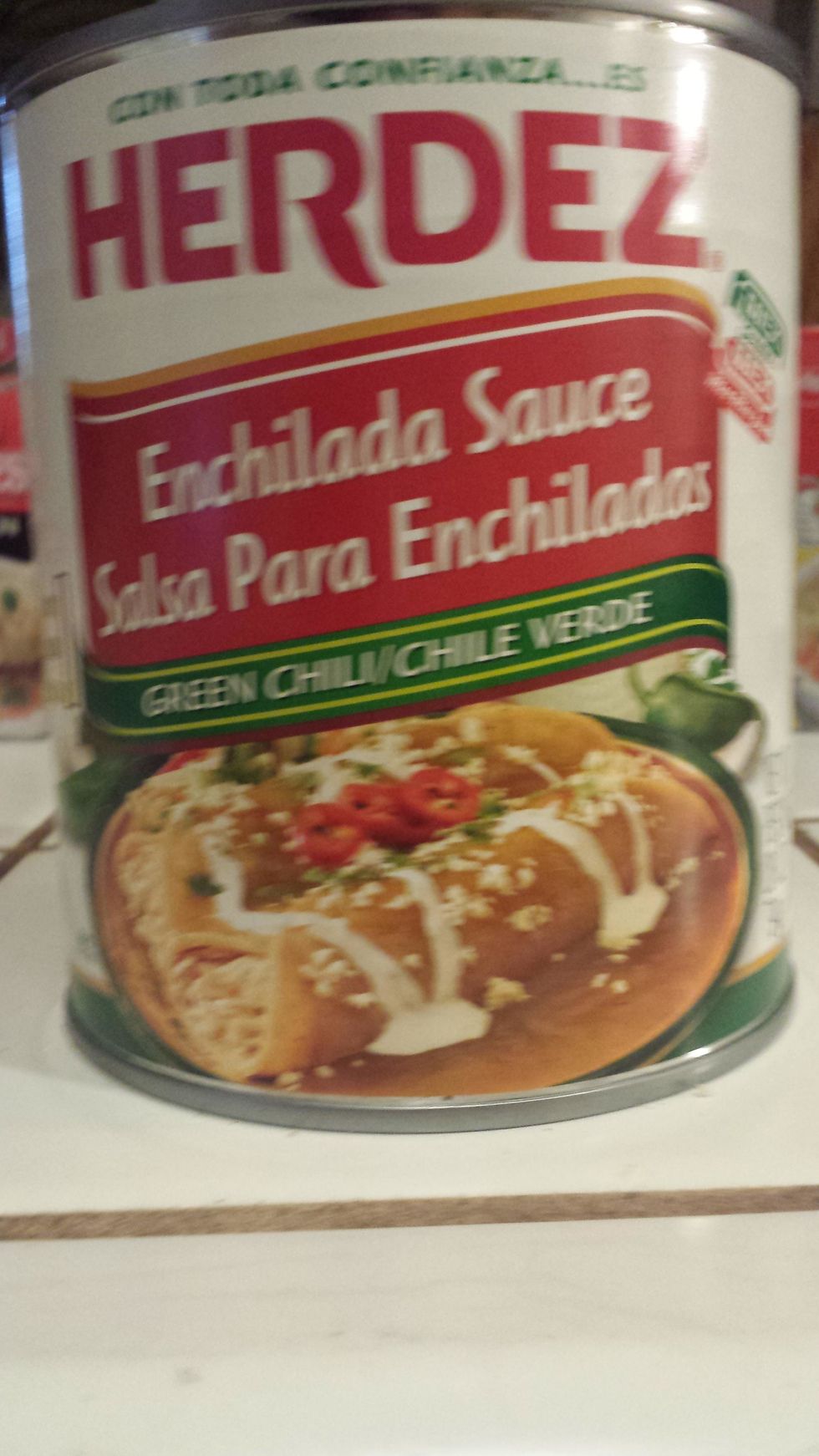 This is the kind of Green Chili/Chile Verde sauce that I like, you can use any kind you like.
These are the ingredients. The jalapenos are "pickled" not raw. The garlic is already minced.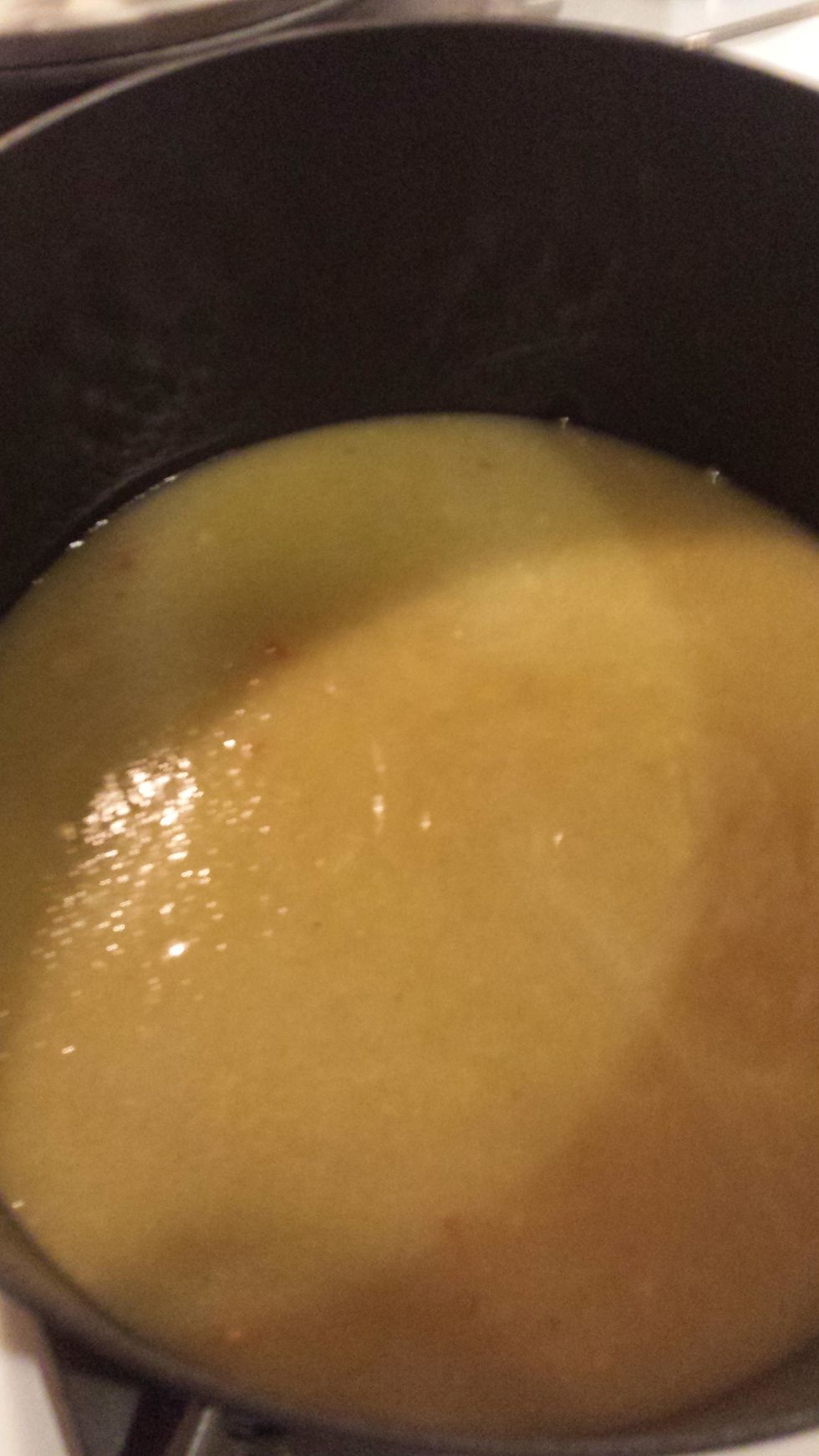 First pour the green chile salsa into your pot and heat it up. Stir it a few times so it doesn't stick to the bottom!
While it's heating up. Add the salt, cumin, garlic and bay leaves. Stir, stir, stir.
Next dice up the jalapenos and add them in. Let it all marinade together for about 10 minutes on medium heat.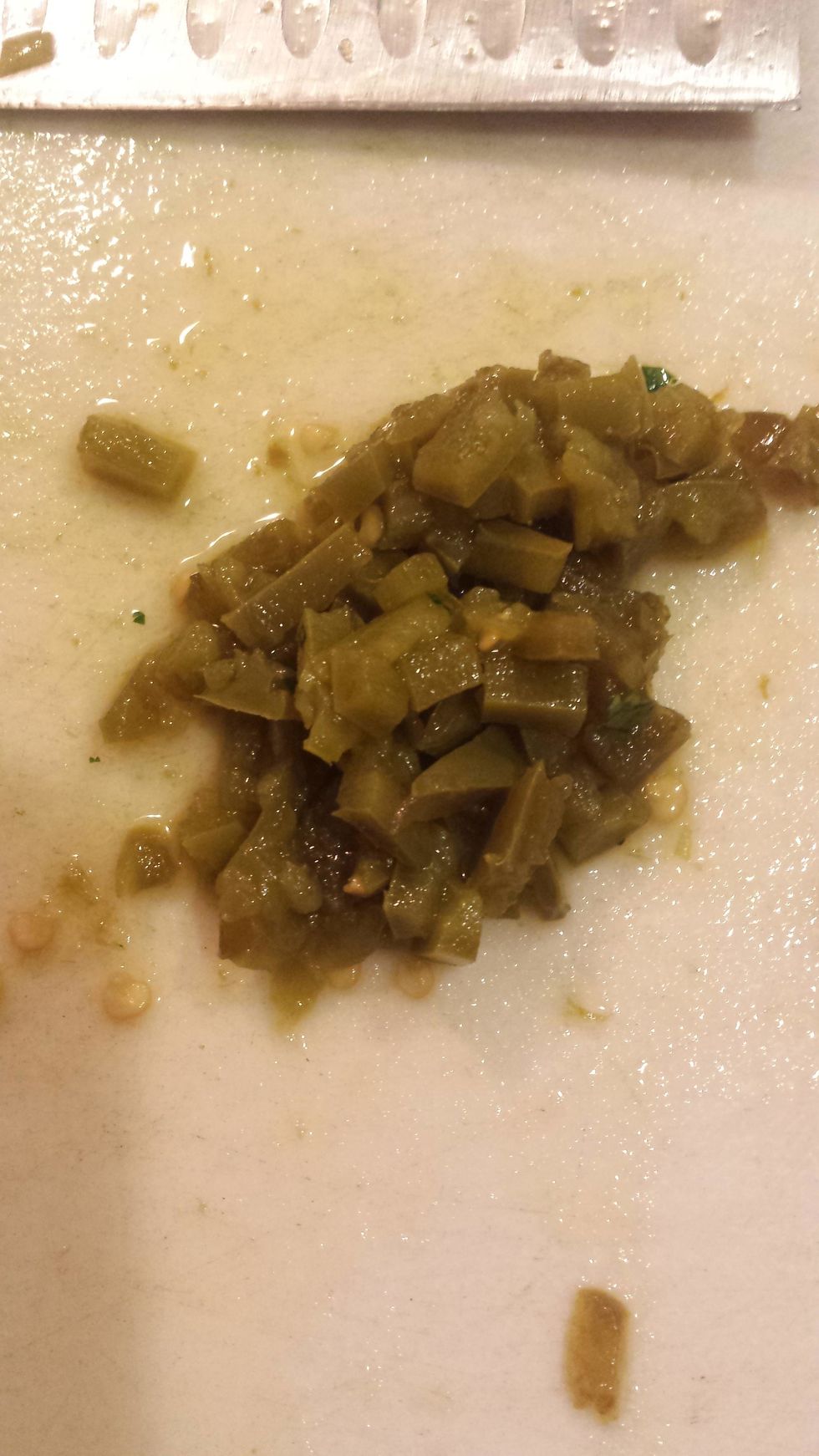 I diced up 2 Whole jalapenos.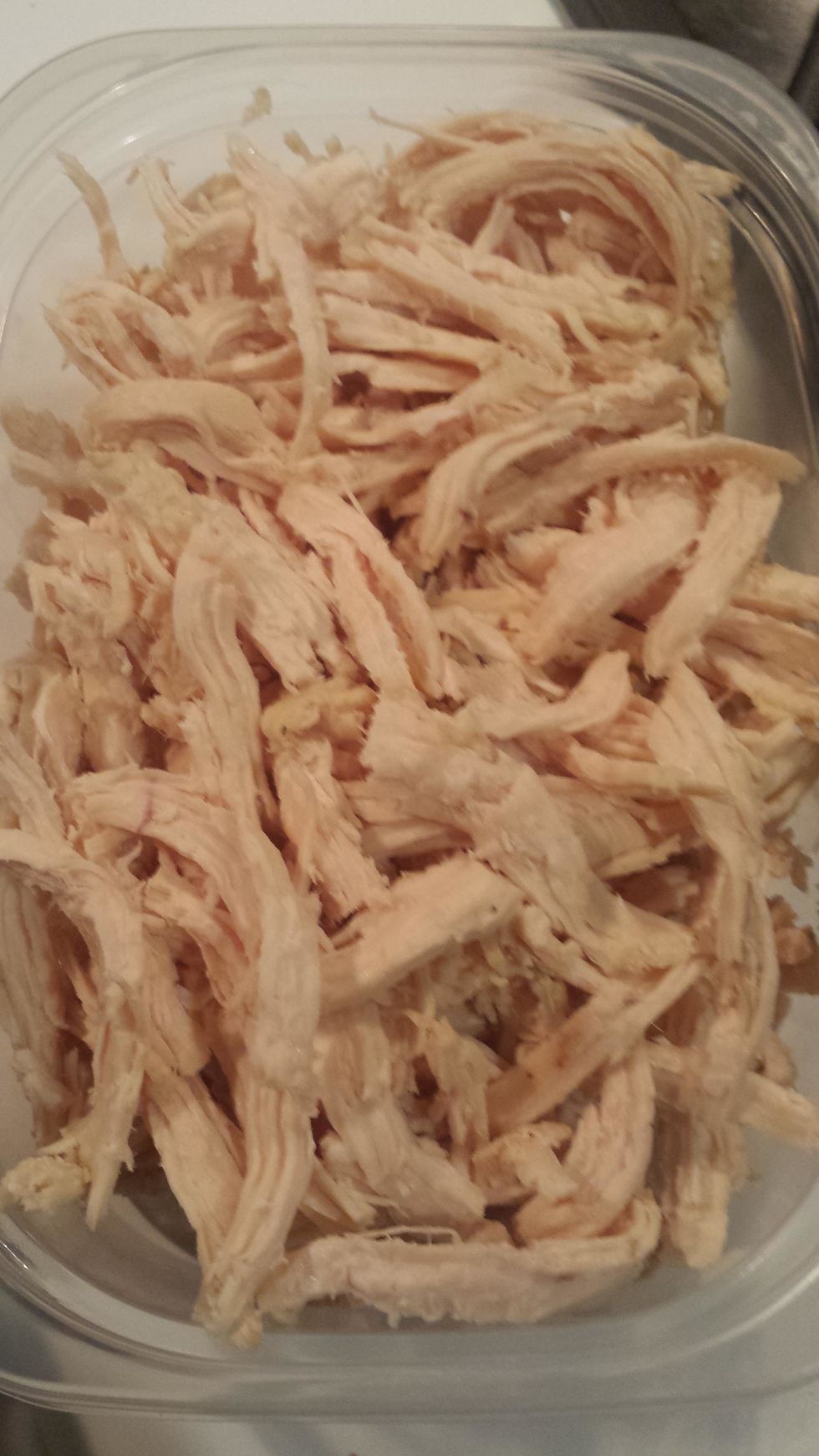 While all that is simmering make sure you have your chicken shredded and ready to go!!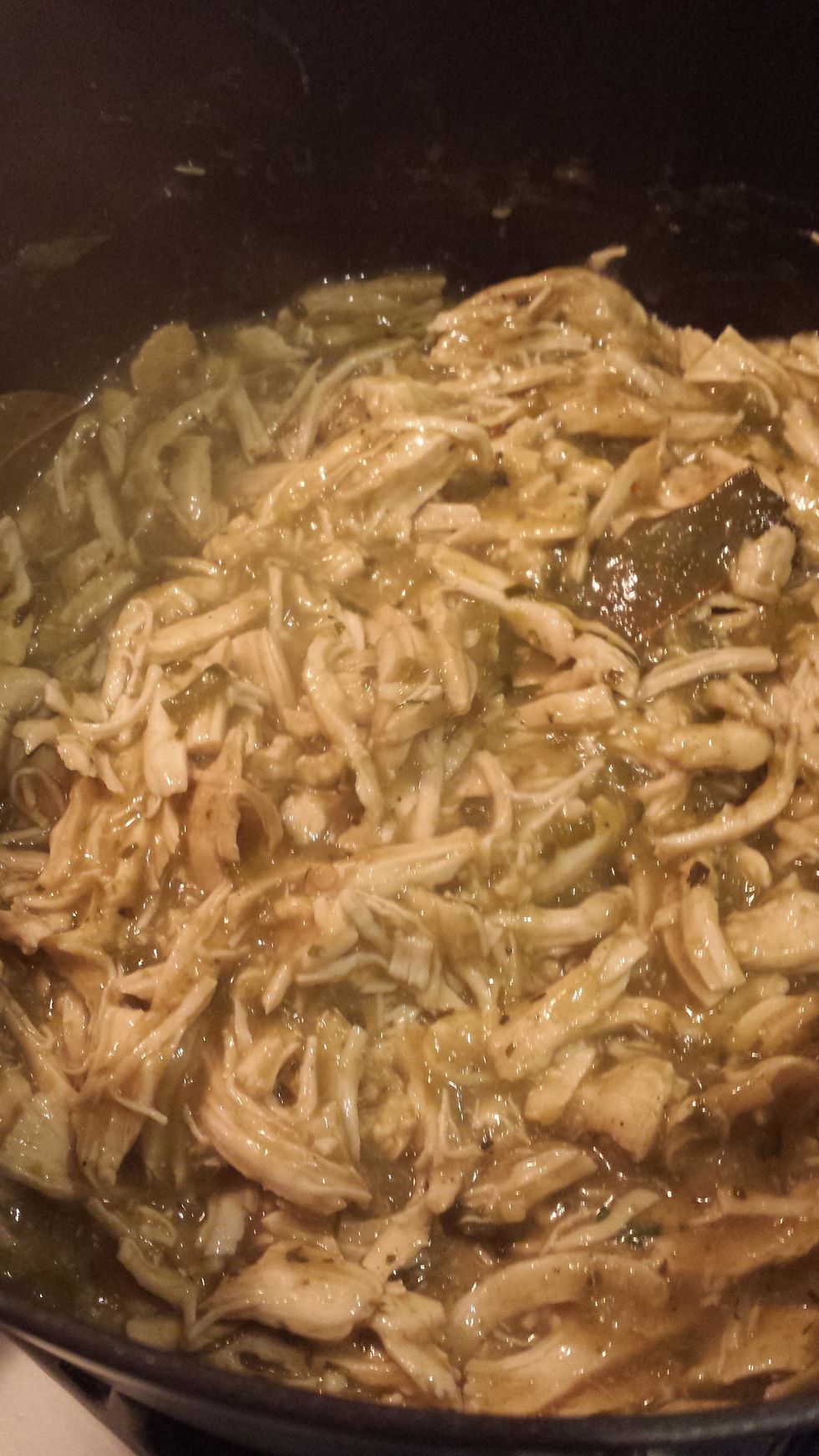 Now you mix it all together and let it simmer for about 20/25 minutes. Stirring occasionally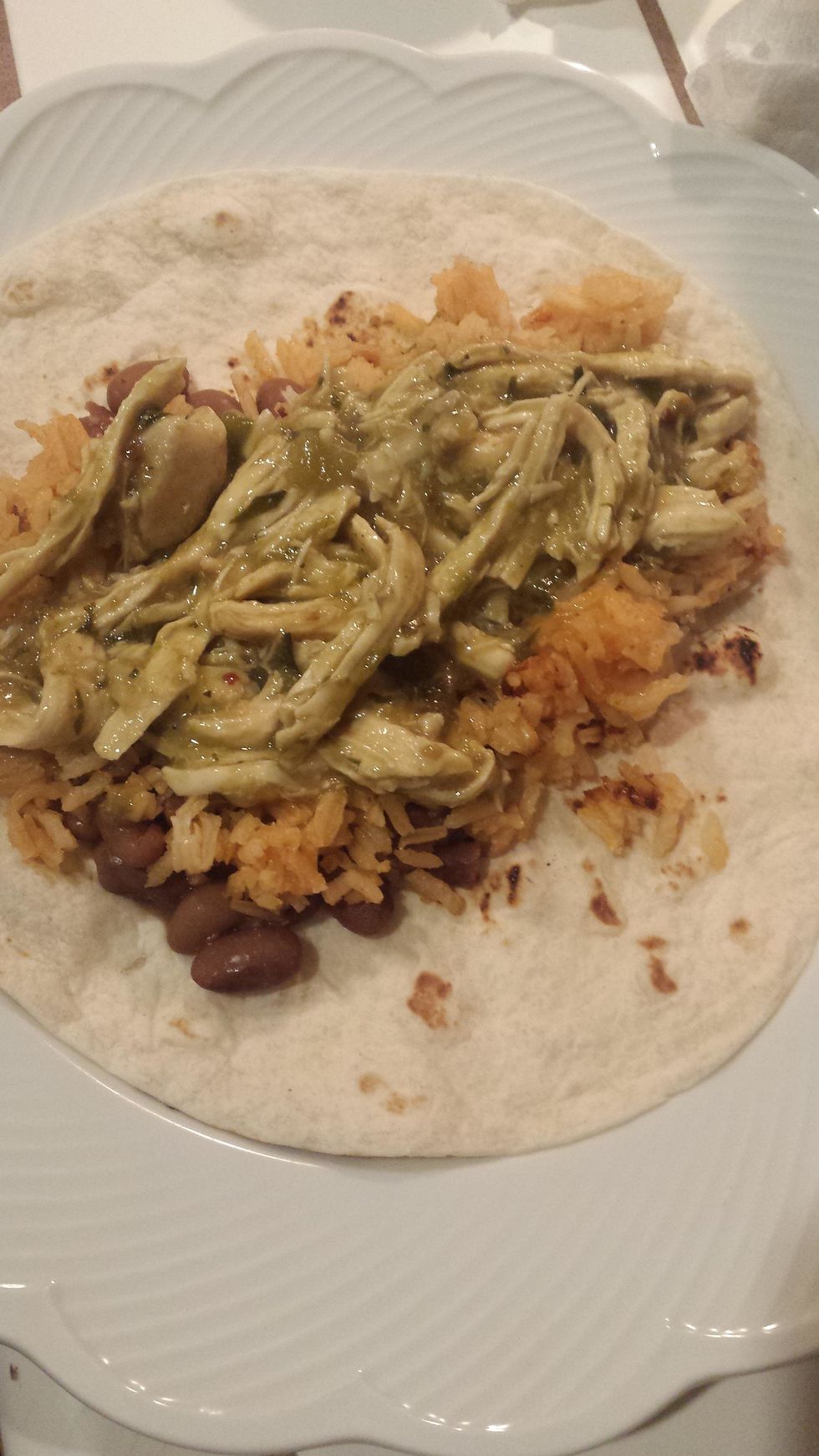 When it's ready, layer it how you want. I choose Beans, Rice and Chicken. Then fold it and eat it. The burrito didn't look very interesting in the picture of it folded so I didn't use that one.
1.0 Four Tortilla
1.0bnch Cilantro
1/2tsp Salt
1/2tsp Ground Cumin
2.0 Jalapenos
1.0tsp Oregano
2.0 Bay Leaves
2.0tsp Garlic
28.0oz 1 Can Green Chili Enchilada Sauce
2.0 chicken breasts cooked & shredded
1.0 Coooked Pinto Beans
1.0 Cooked Spanish Rice
Reyna Perez
I've hadn't posted anything in a while because I switched from the iPhone to Galaxy (LOVE IT) and there is NO Snapguide App for the Android market. \n