Sometimes you wanna do a whole big production, and sometimes you just wanna whip something off so you can relax. This is for the latter, but still really good!
2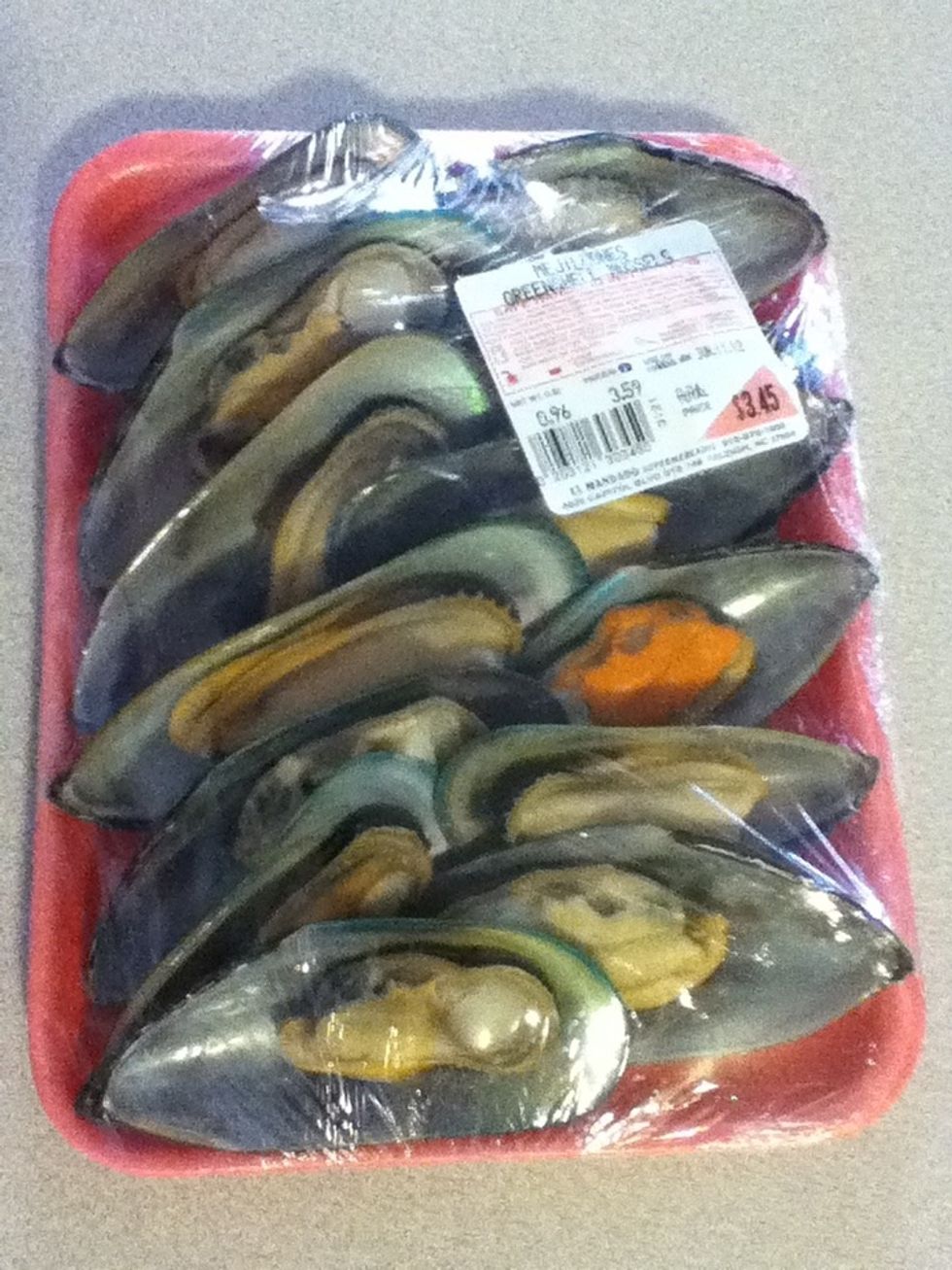 These are the mussels I get. For some reason, they are sold on the half shell, so I just pluck the meats & throw out the shells before I start. In case you can't see that price, it's $3.45 a dozen.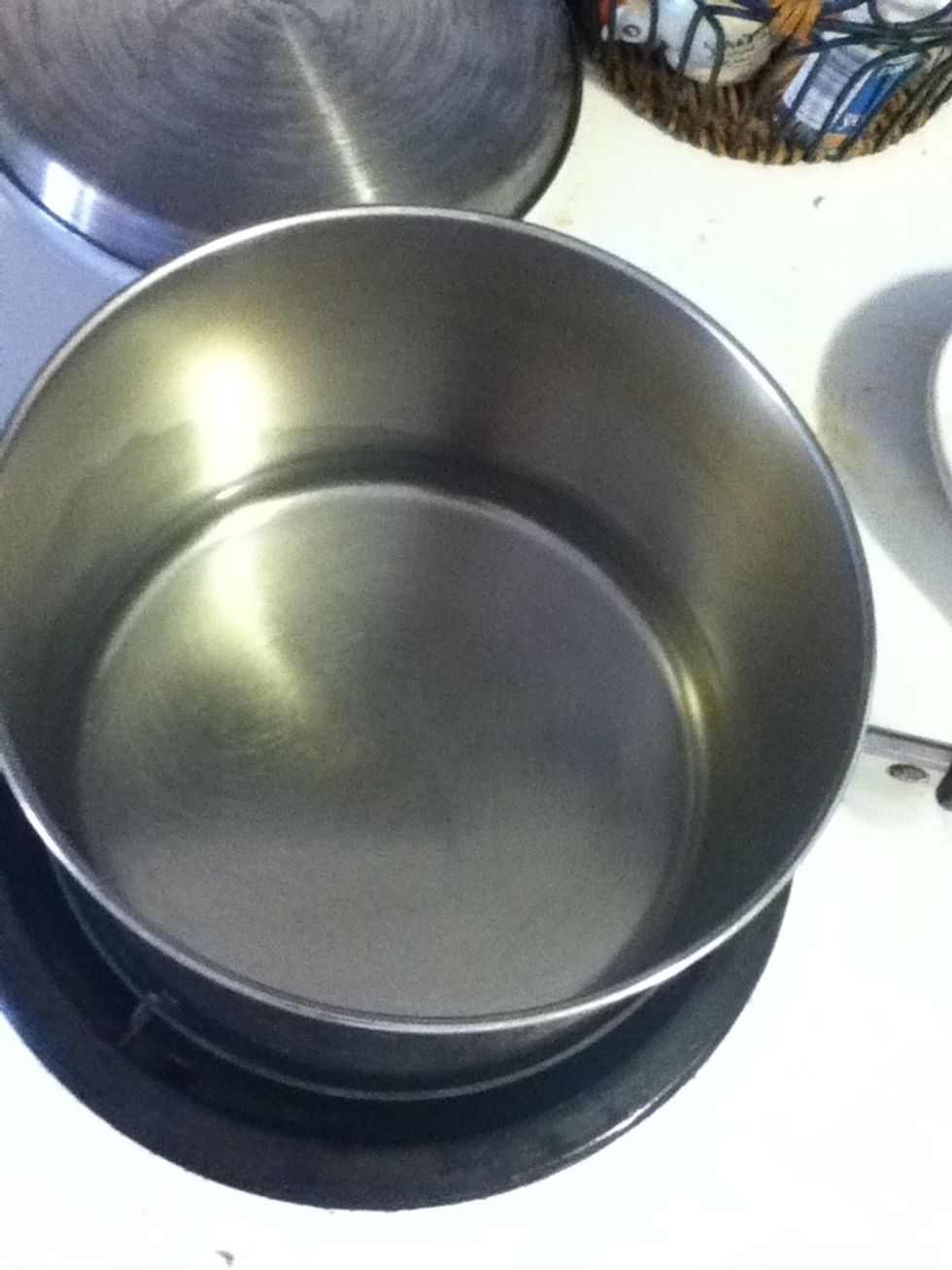 Put some water on to boil. You're only gonna need about an inch in the bottom of the pan.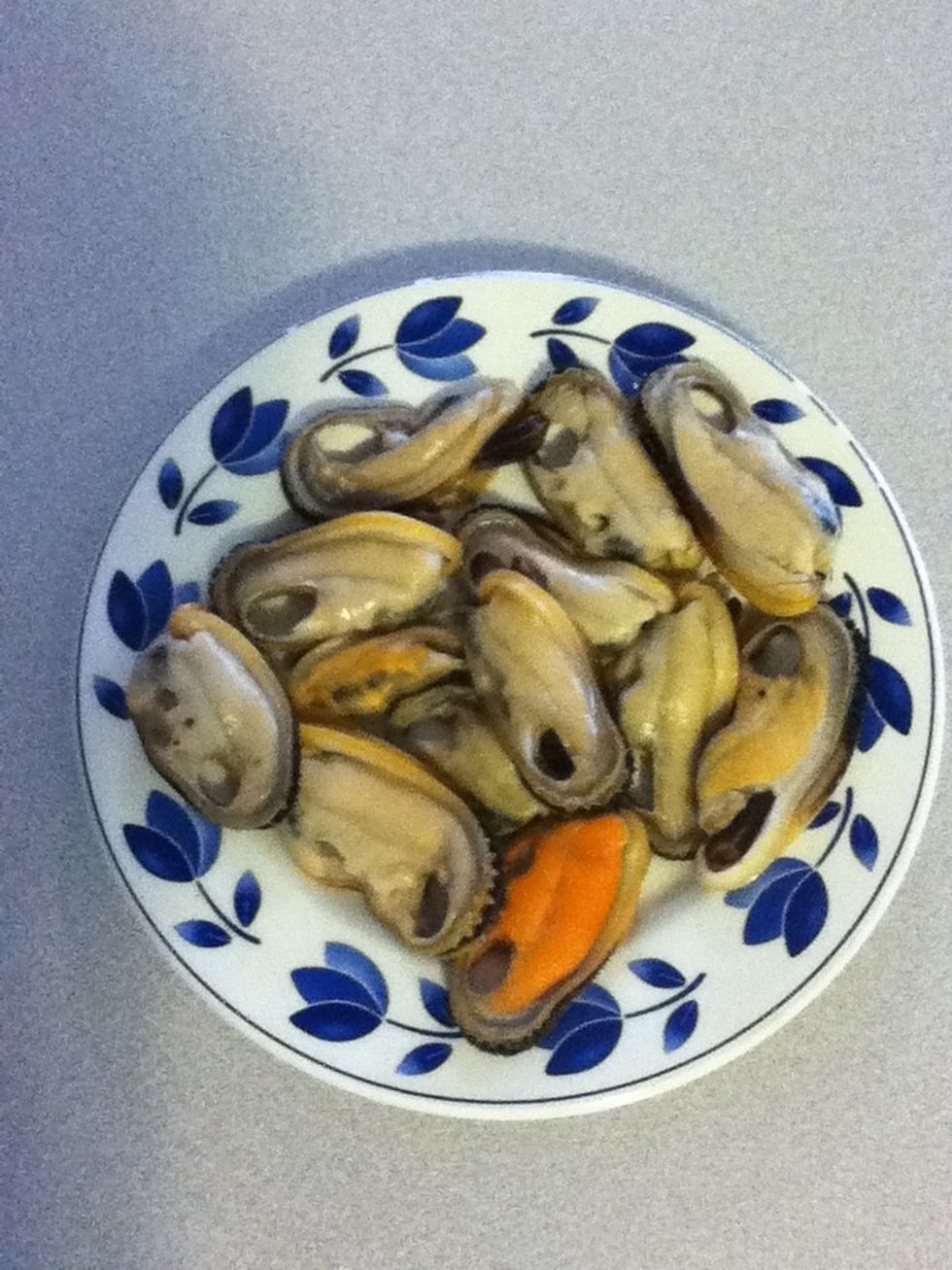 Here's the meats I plucked. If your mussels are in the shell, you can use all the same steps: they'll be done when they open, which will take just a little longer.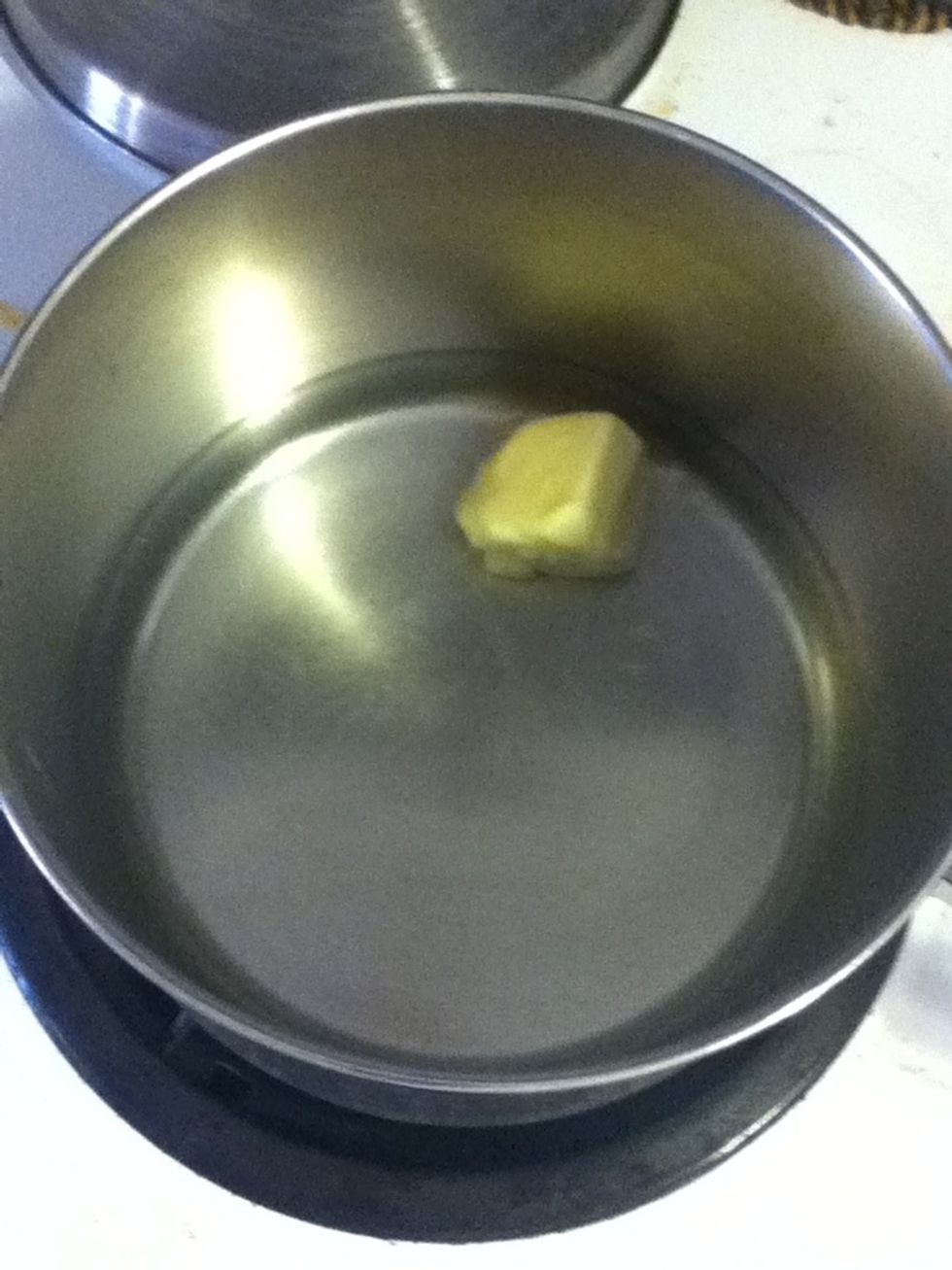 Add a couple pats of butter to the pot...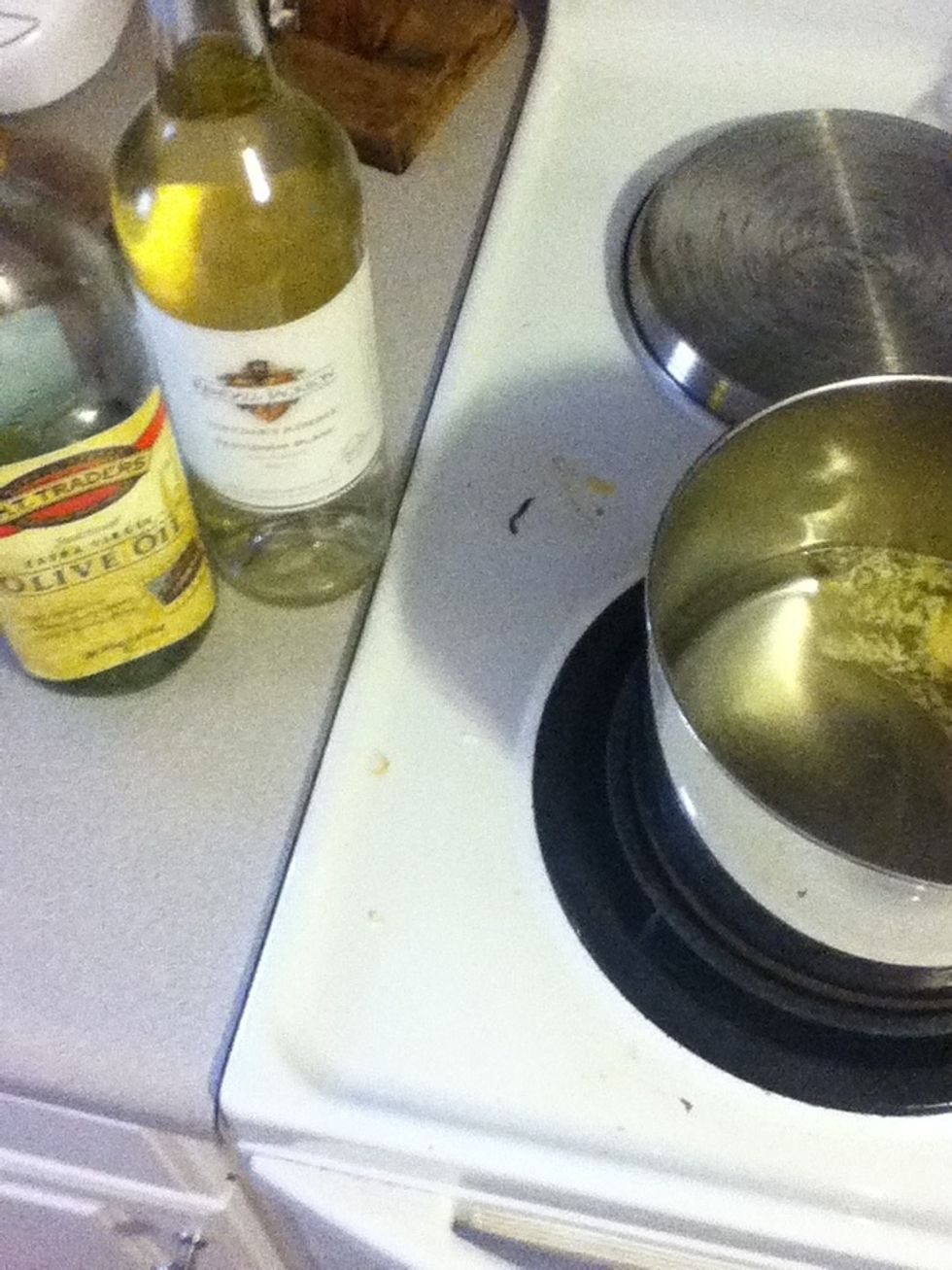 Then a light drizzle of olive oil plus a big old splash of wine. Neither has to be top quality, so feel free to use the cheap stuff. Sherry also works well.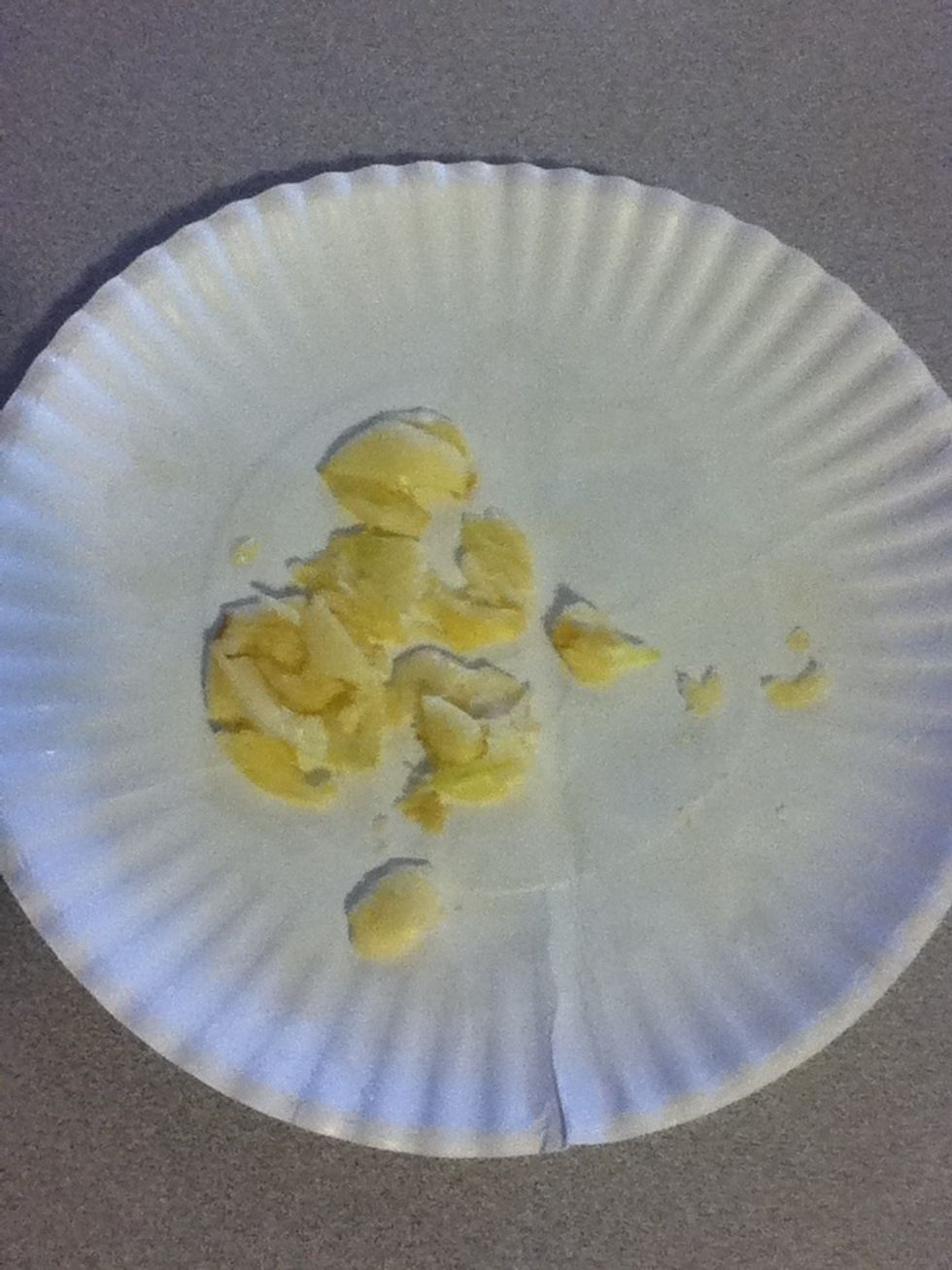 Skin some garlic and crush it by putting the cloves on a paper plate, then folding it in half over them and mashing down. Add this to the pot.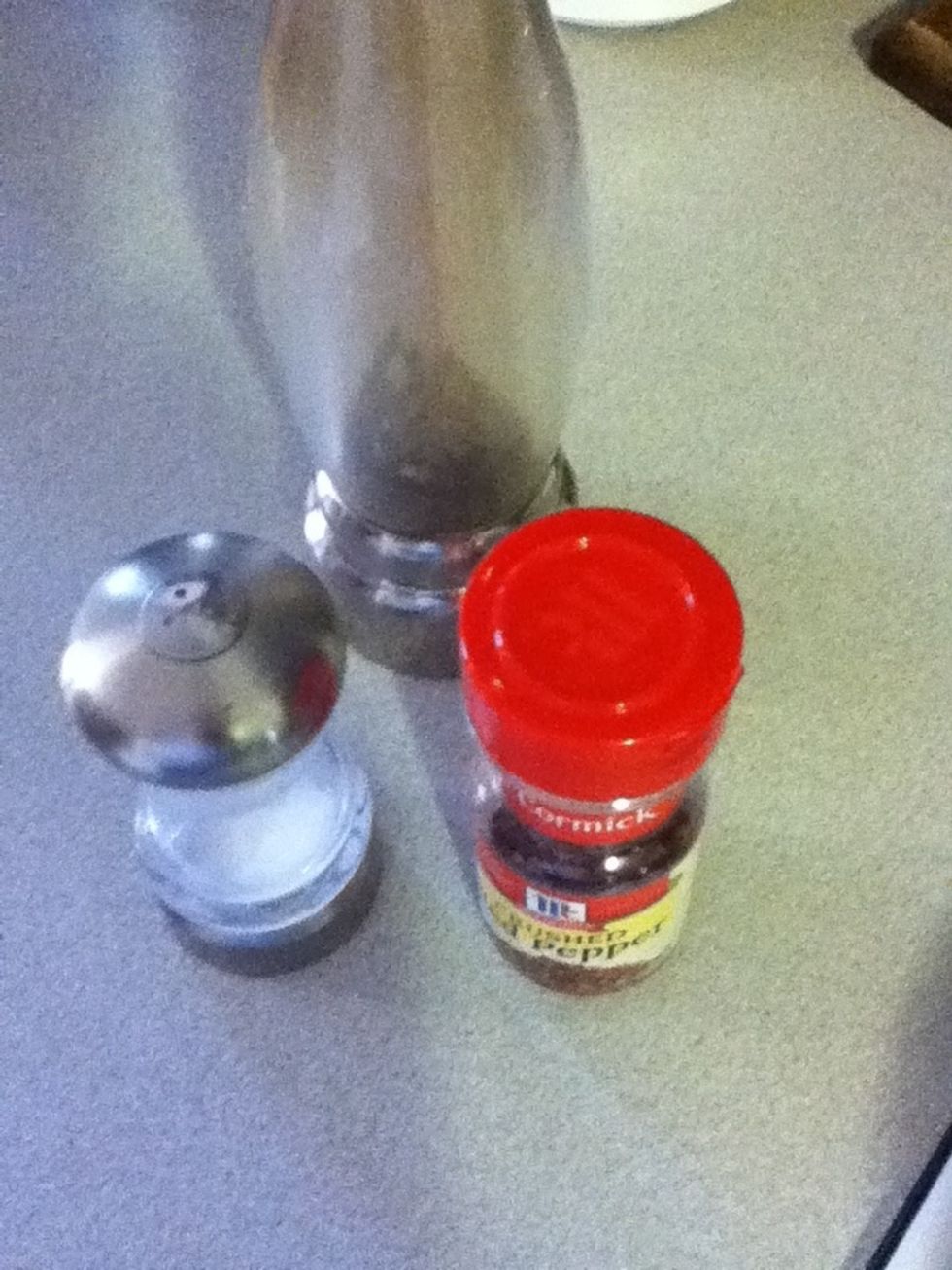 Lightly season the pot with salt, pepper and red pepper flakes.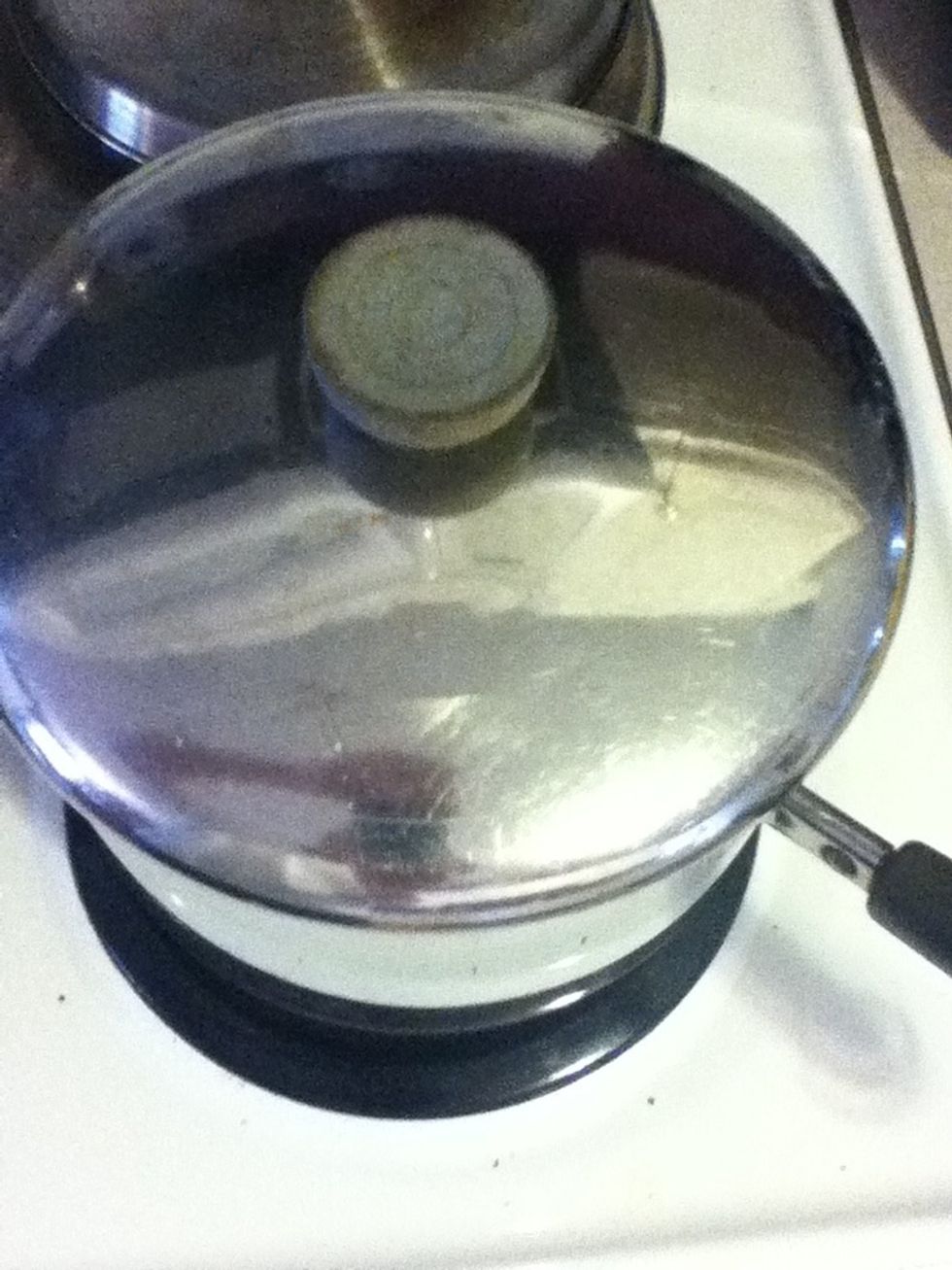 When it boils, add the mussels, then take it off the heat and cover it right away. By the time you're finished setting the table, those mussels will be done!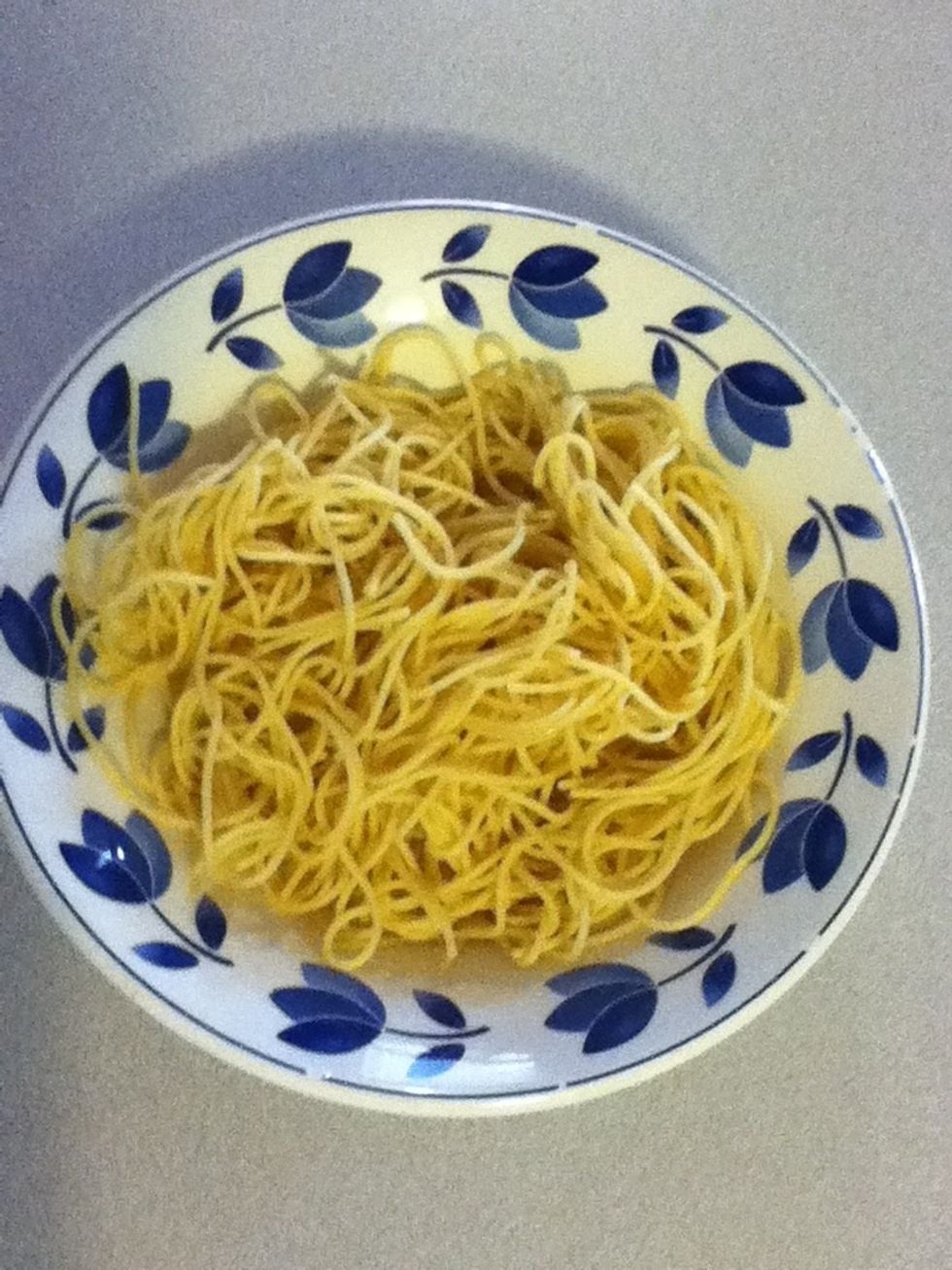 Put some leftover spaghetti noodles into a bowl and pop it in the microwave for a minute or so.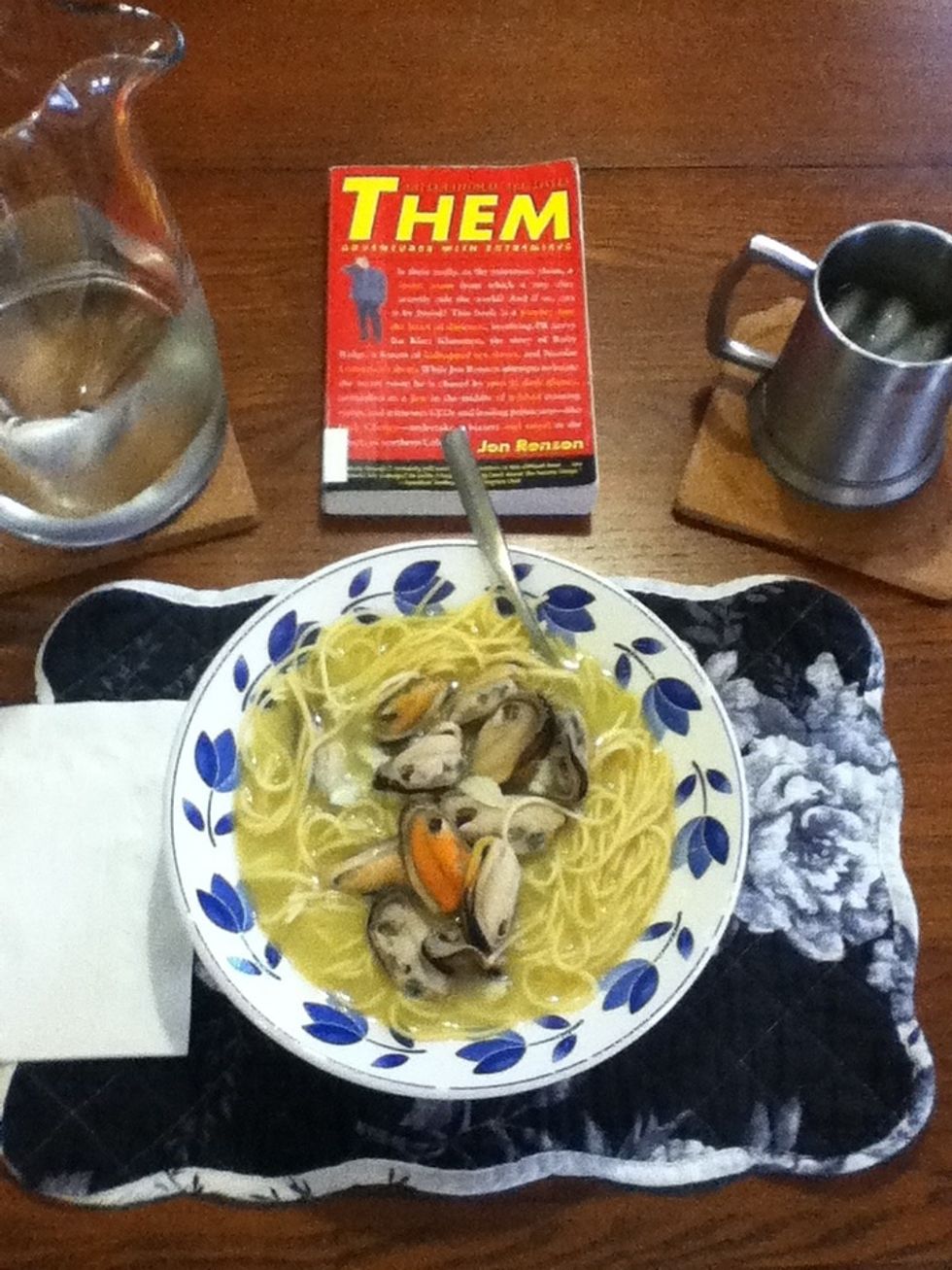 Pour everything from the pot into the bowl and enjoy! That whole thing just took you about five minutes, am I right?
Mussels
Olive oil
Butter
White wine
Water
Garlic
Leftover pasta
Red pepper flakes
Salt and pepper
Wake Forest, North Carolina