These are really good!! Quick, simple and easy! Just don't forget the sugar like my friend did haha! Best to do it in quite a big mug or a small bowl so that it's thin!
25
Whisk together the water, veg oil, vanilla extract and coffee powder. Then whisk in the sugar.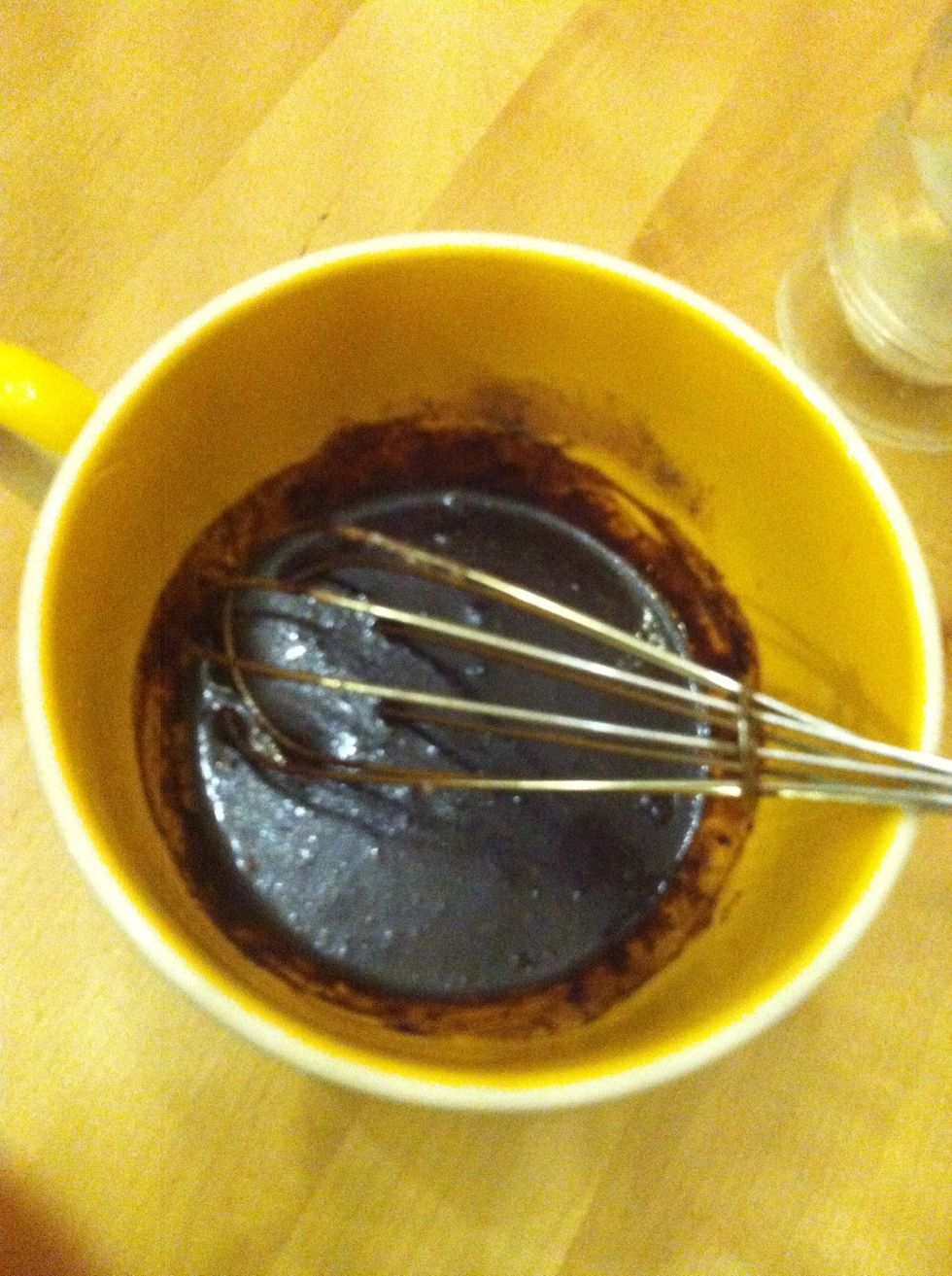 Whisk in the cocoa powder... Ooh chocolatey! <3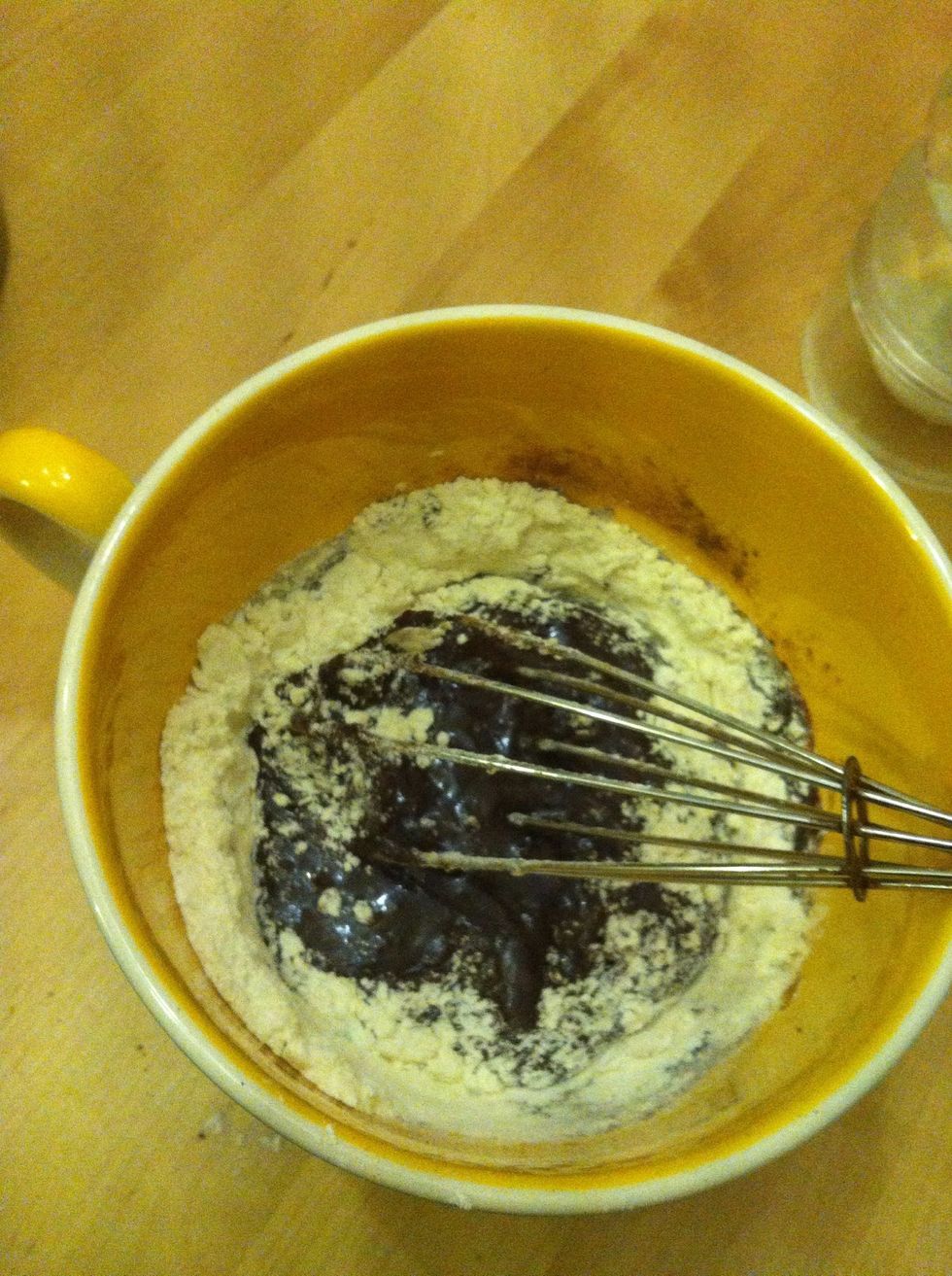 Finally whisk in the flour and it's done!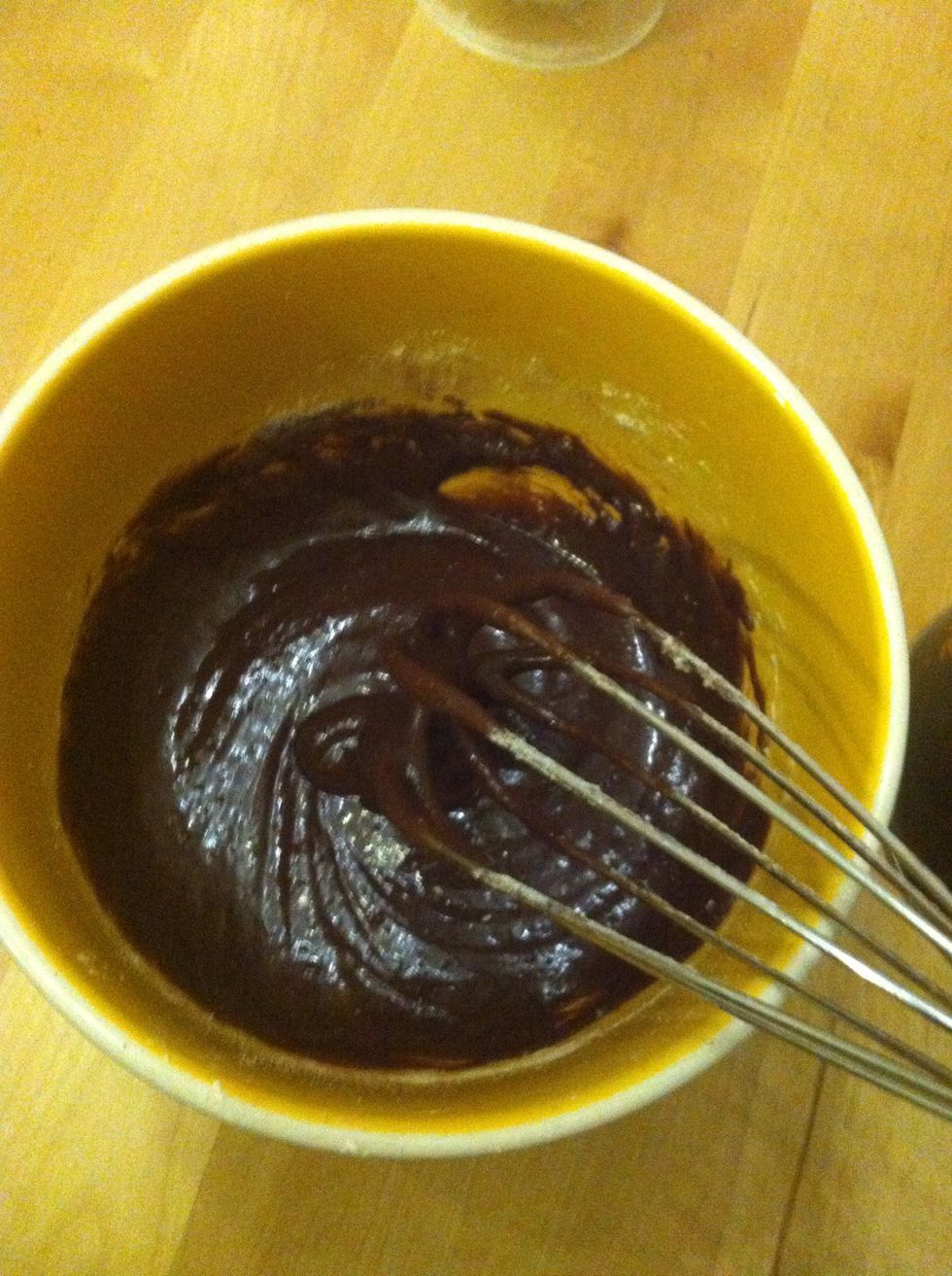 See looks good already (^_^)☆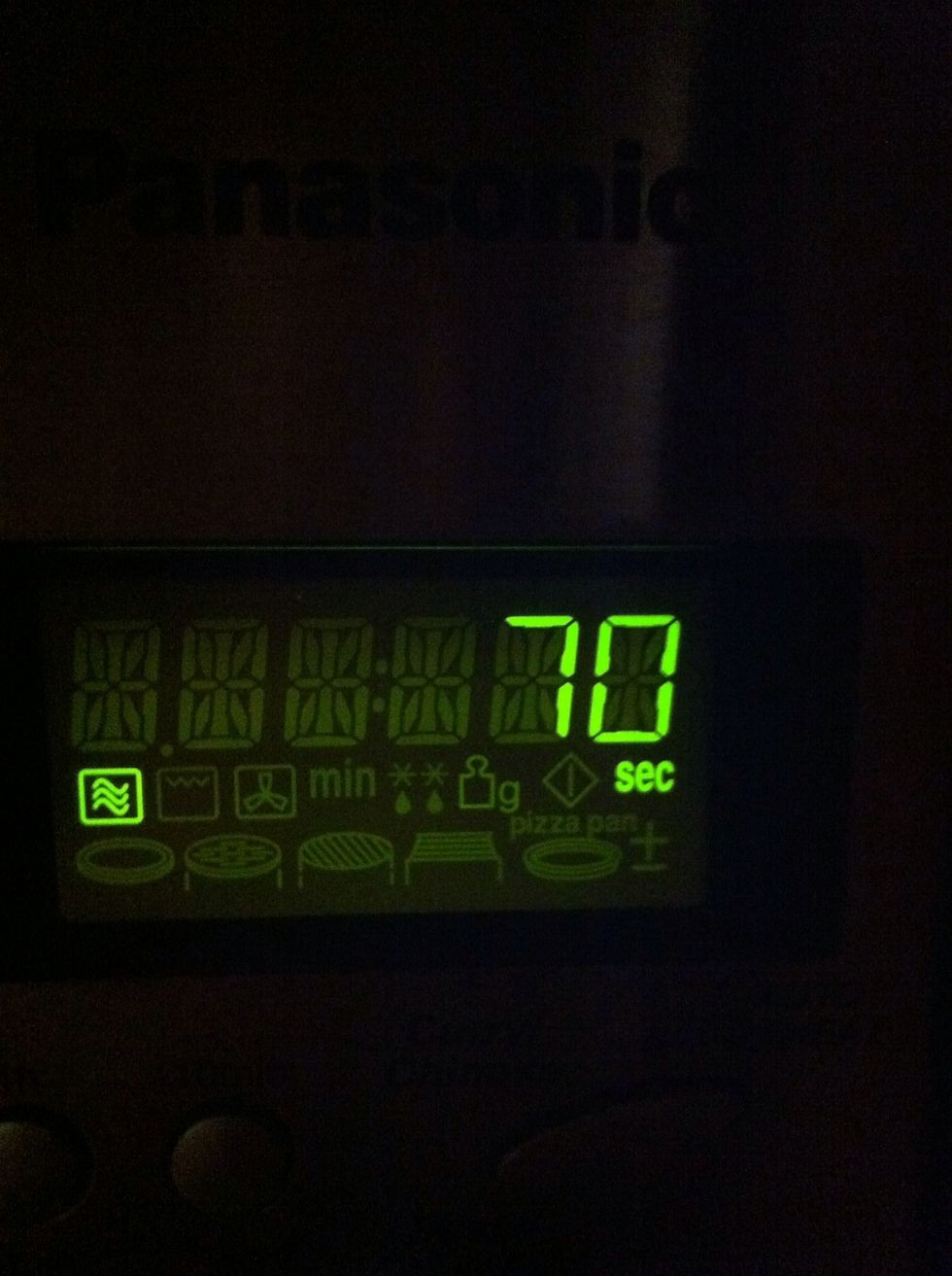 Put in the microwave for 70 secs. Mine's a 1000w so adjust time if needed.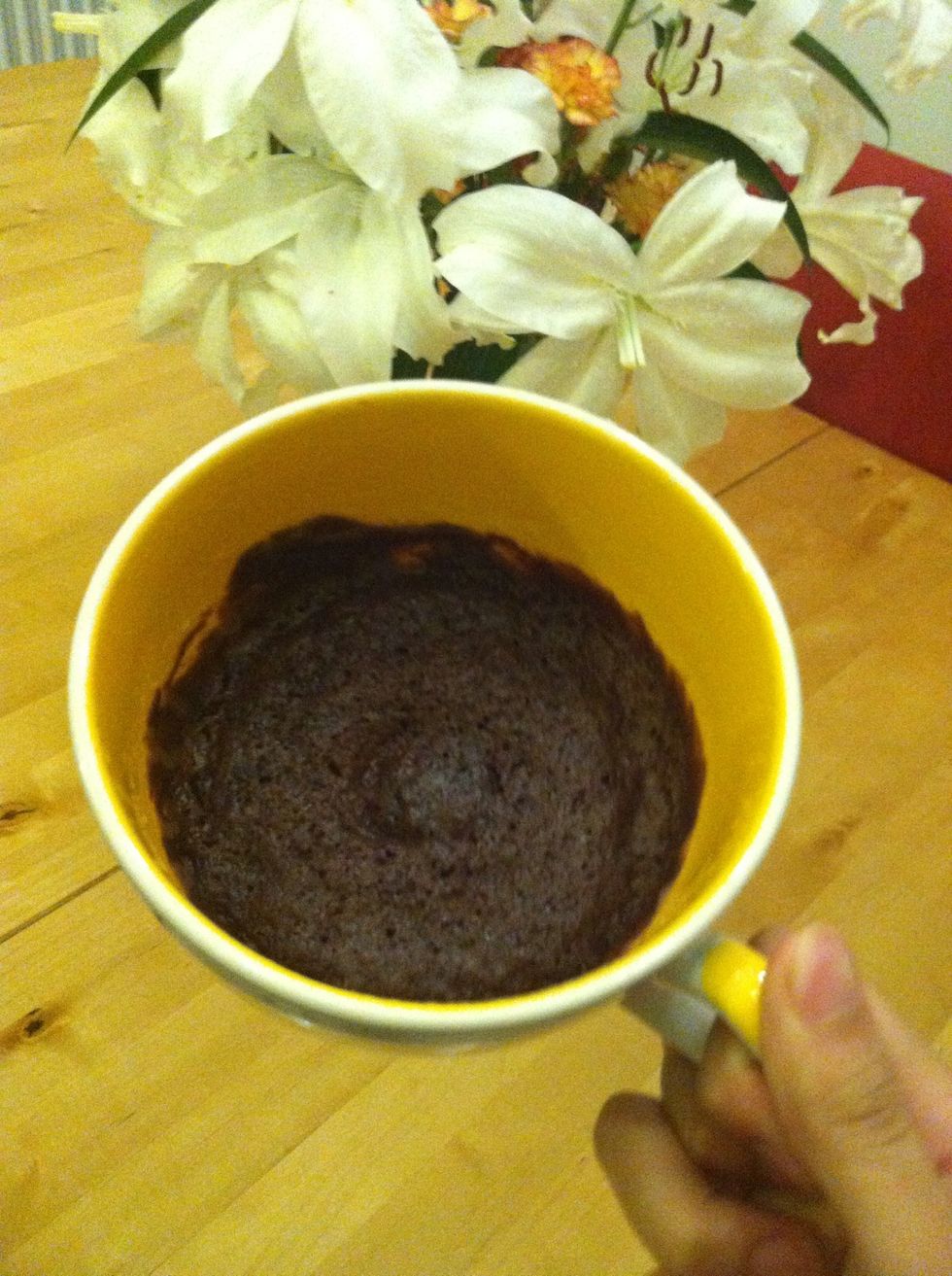 Waah~~ quickest brownie ever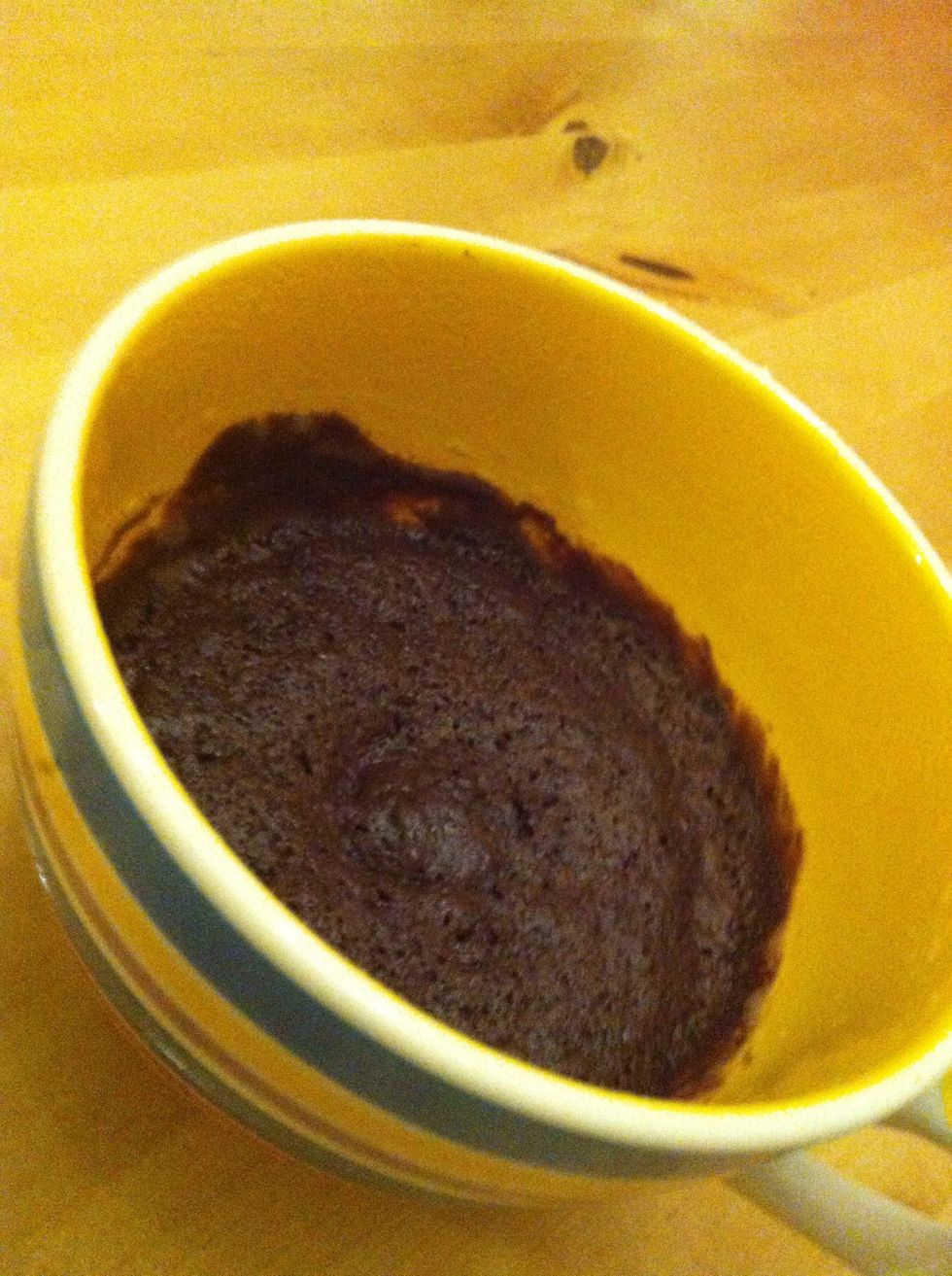 Sexy mug shot xD get what I mean
It's great with a scoop of ice cream too!
2.0Tbsp Vegetable oil
2.0Tbsp Water
A few drops of vanilla extract
A pinch of instant coffee
3.0Tbsp White sugar
2.0Tbsp Unsweetened cocoa powder
3.0Tbsp Flour
Hidz Ma
Baking and cooking are all I'm here for. Follow for more recipes. Credit goes to the creators of the recipes just spread the word.\nFeedback much appreciated <3