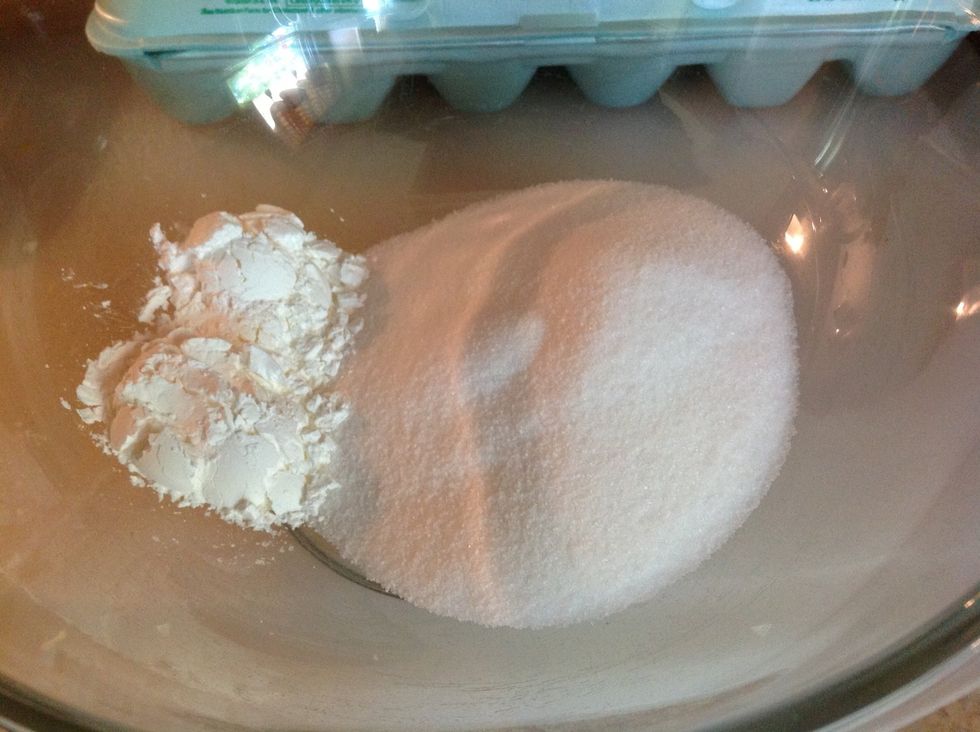 In microwave safe bowl combine 3/4 cup sugar, 2 T cornstarch, 1/4 tsp salt.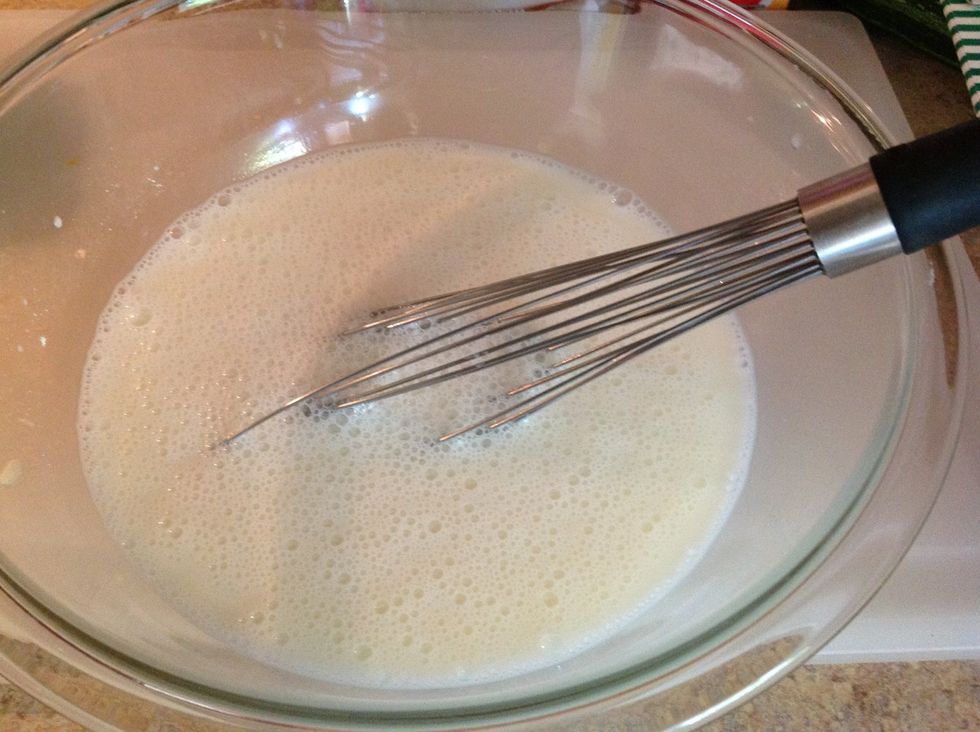 Gradually stir in two cups if milk.
Microwave for 8 minutes stopping to stir every two minutes. Watch closely that it doesn't boil over.
Slowly add some of the mixture to the egg yolks. Then combine everything and microwave for two more minutes stirring often.
Enjoy! You can add raisins if you want.
3/4c Sugar
2.0Tbsp Cornstarch
1/4tsp Salt
2.0 Egg yolks
2.0c Cooked rice
2.0c Milk