Impress your family and friends with making your own fondant! It's easy to use and easy to make. Transform your cakes and cupcakes, even cookies into anything you can imagine. Inexpensive and fun!
67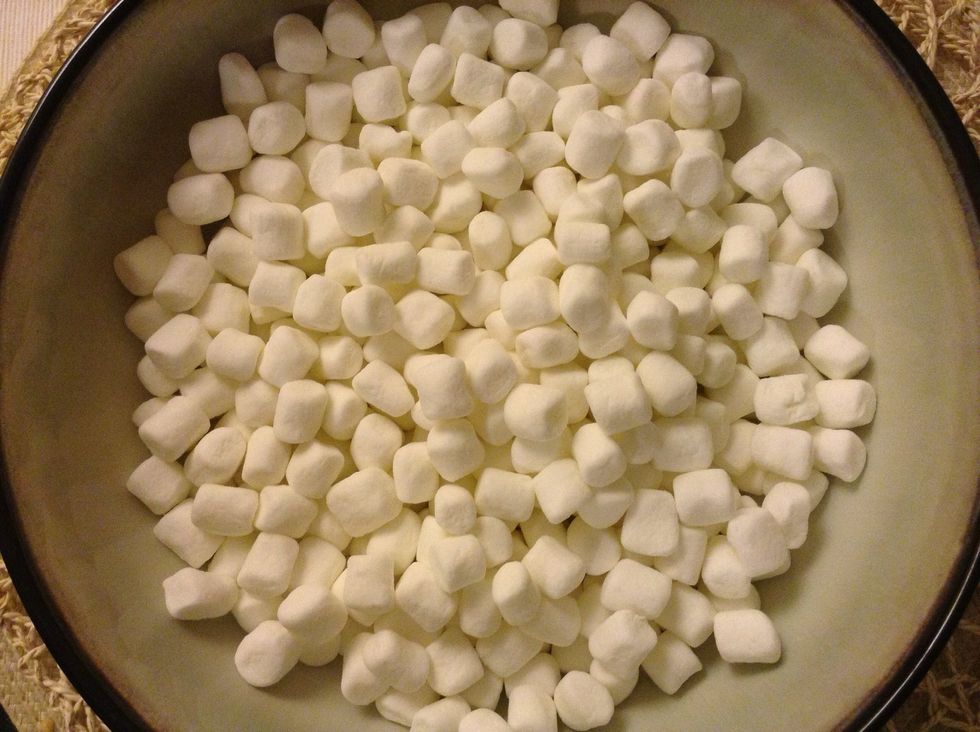 Start with 4 cups of Marshmallows in a large microwave safe bowl.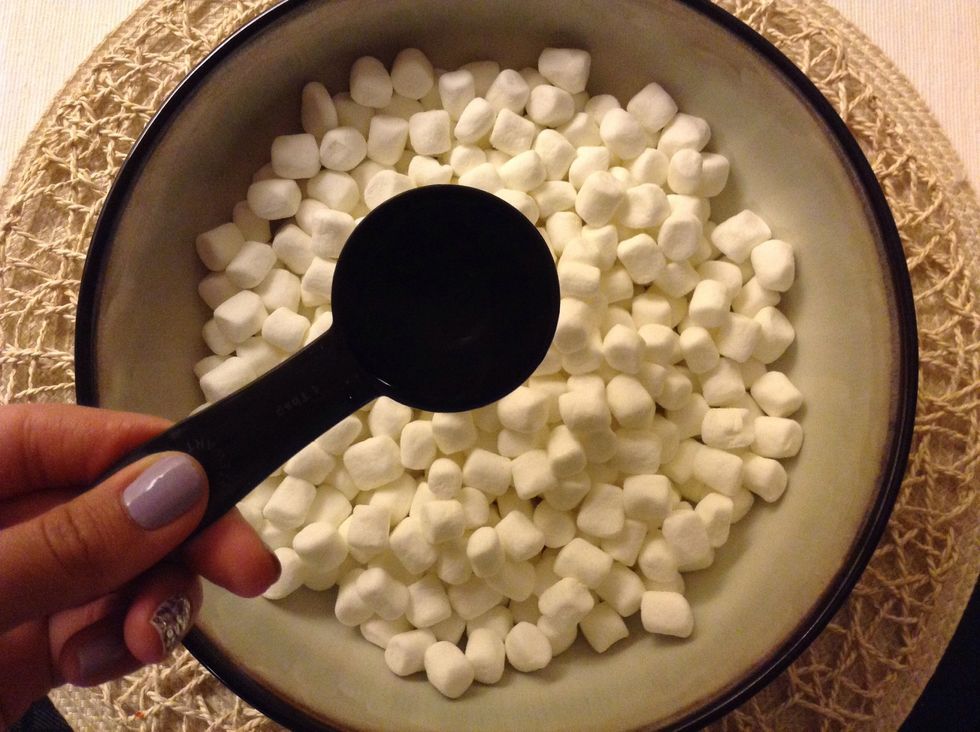 Add two tables spoons of water and heat in the microwave for one minute.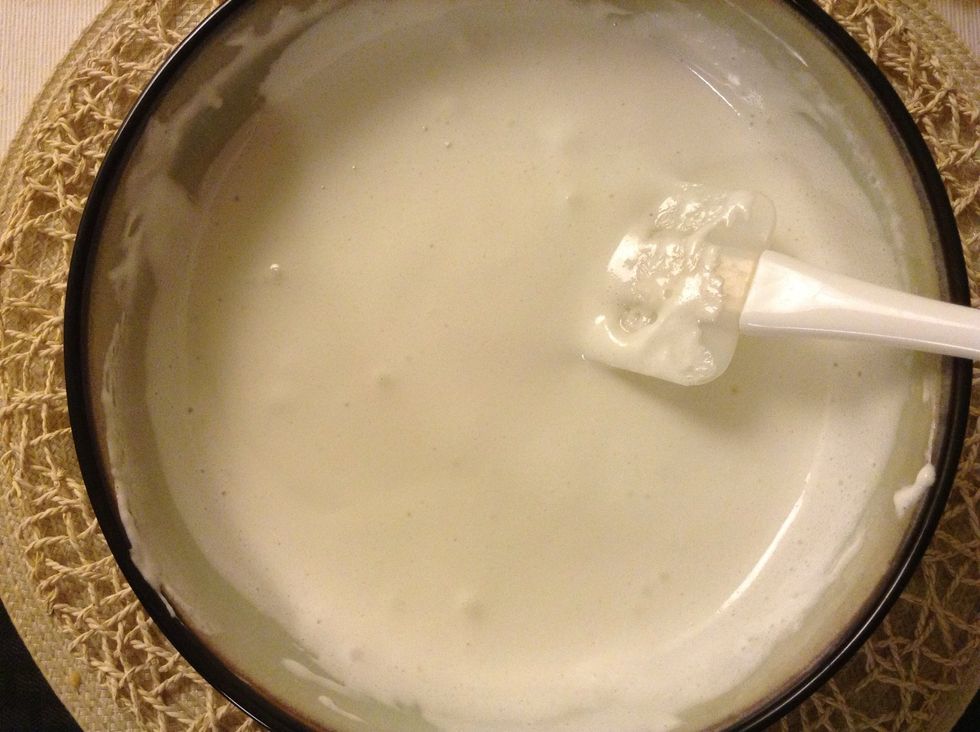 Marshmallows will have puffed up, some will have melted completely. Stir until the mixture is completely melted and smooth.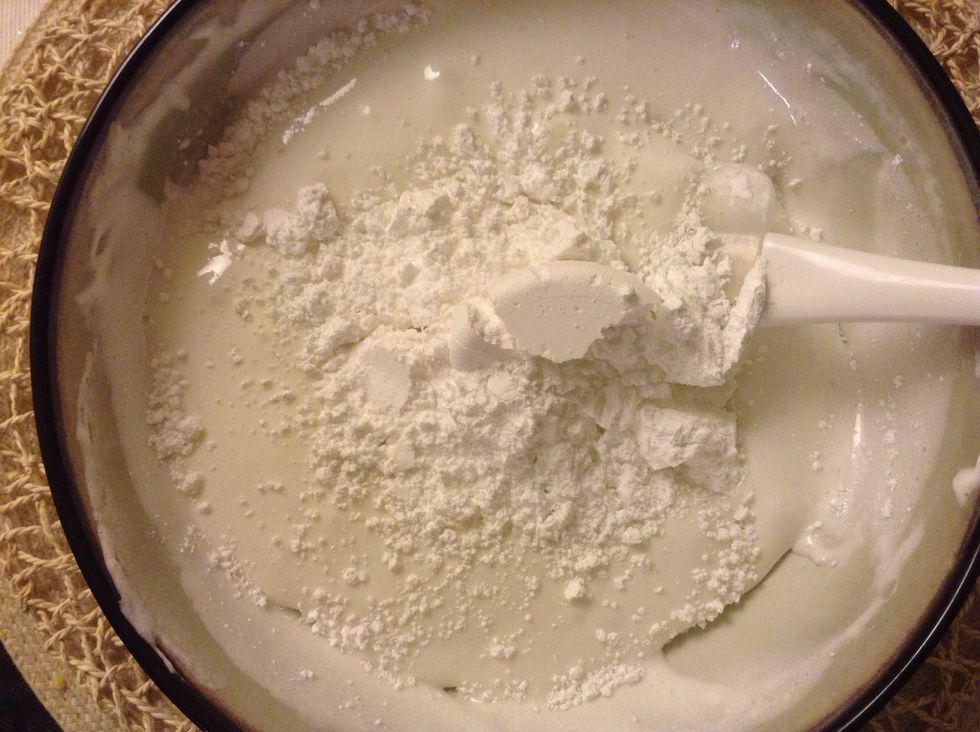 Add 1/2 cup of powdered sugar and stir
Keep adding powdered sugar at 1/2 c increments and stir. Stirring will become harder, but keep at it!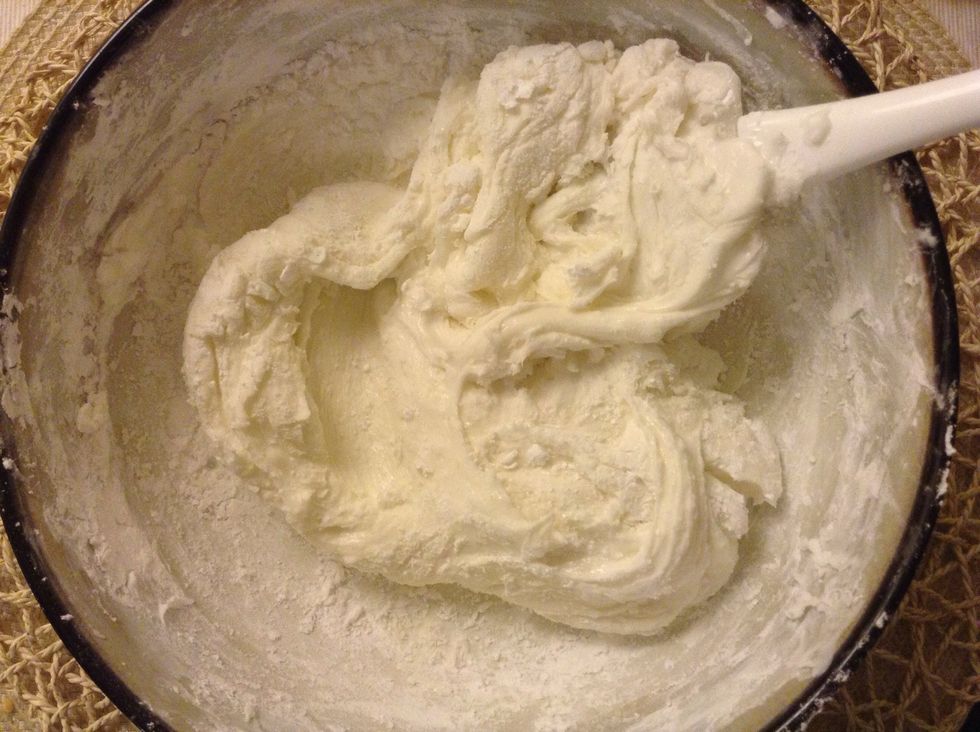 At 3 and 1/2 cups, the mixture will become near impossible to stir.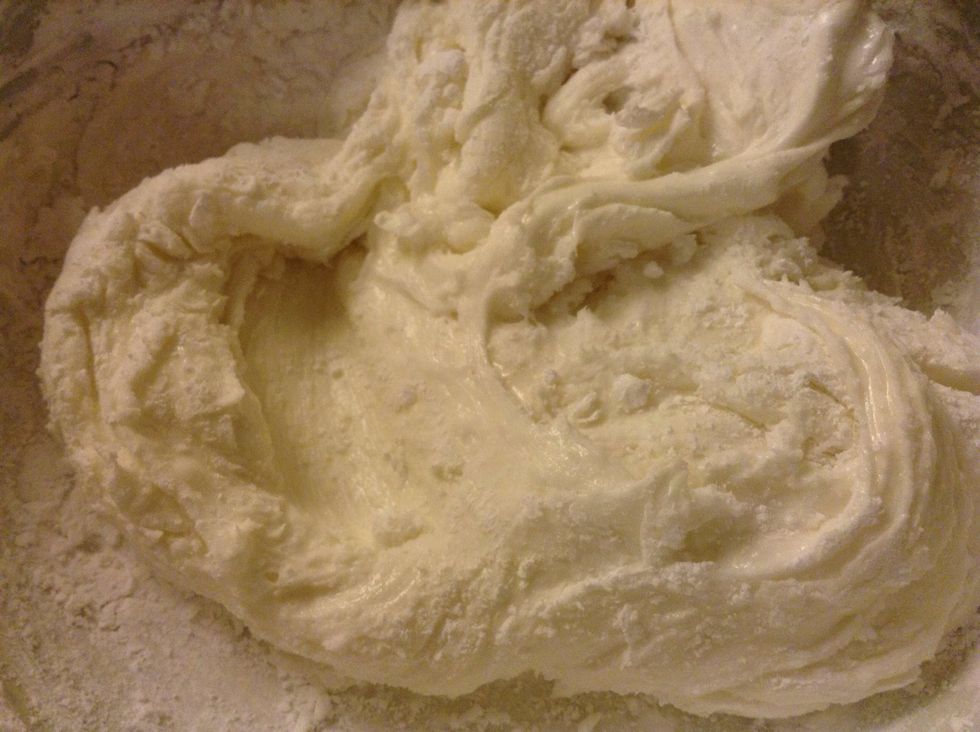 Carefully scrape the sides of the bowl to loosen the mixture.
Flip mixture out onto a countertop dusted with the last 1/2 c of powdered sugar. Rub your hands with sugar and begin to knead like bread, or fold the mixture into itself.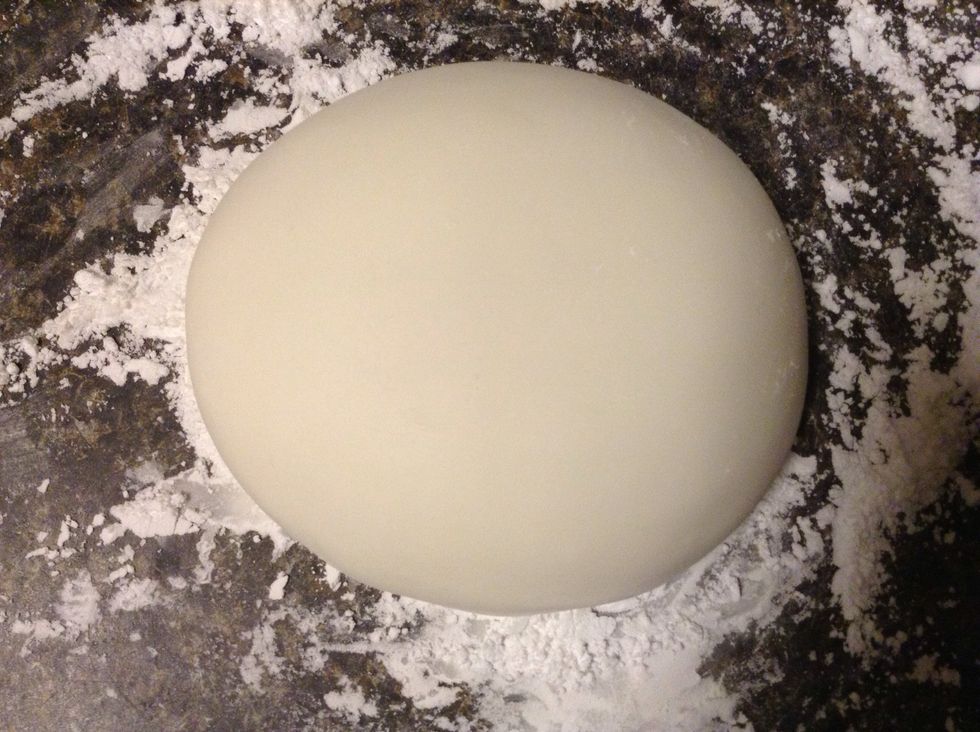 The mixture should start to get smoother and smoother. If it feels too sticky measure out another half a cup of powdered sugar and add a few table spoons from that. Don't add too much! Form into disk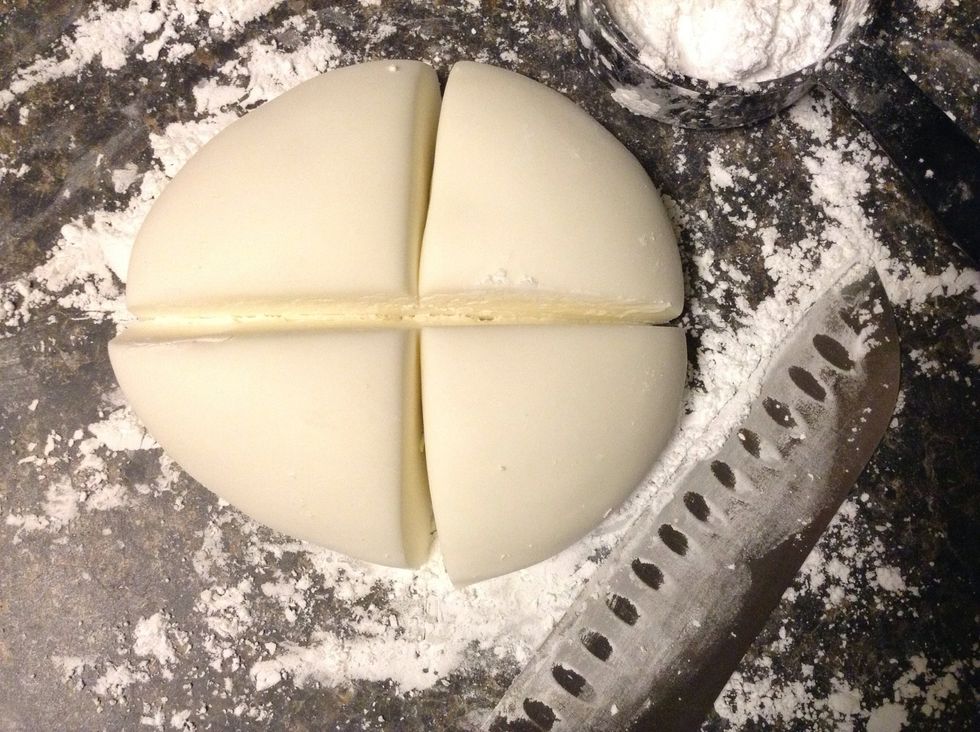 Let sit for about five minutes and then cut with a powdered sugar dusted knife into sections. This is not necessary unless you plan on coloring the fondant.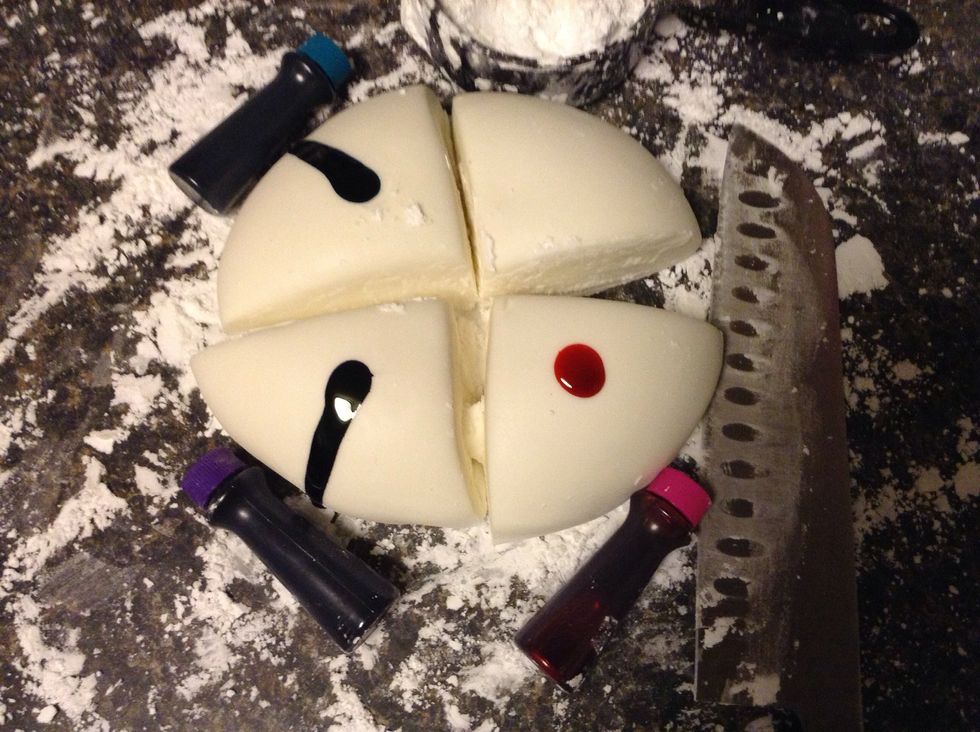 Drop a few drops of food coloring onto the sections.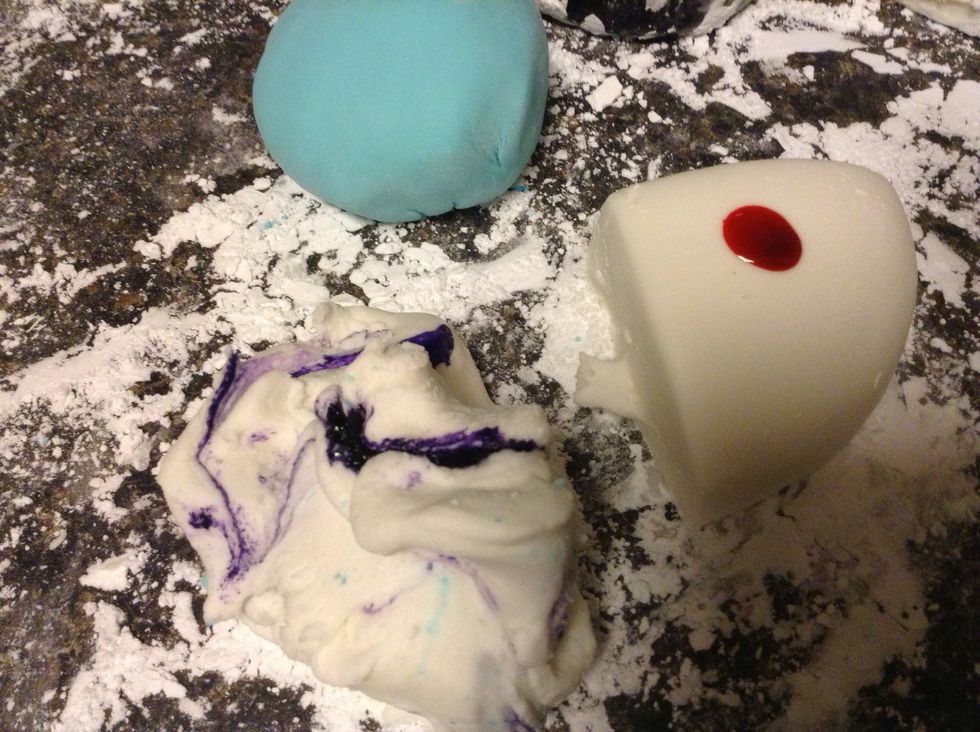 Begin to twist the color into the mixture. Simply twist the fondant and knead. Use plastic cooking gloves to prevent messy hands!
Soon you will have nicely colored fondant! If fondant is sticky, you may have added too much moisture from food coloring, so just put a tablespoon or two of powdered sugar and knead it out.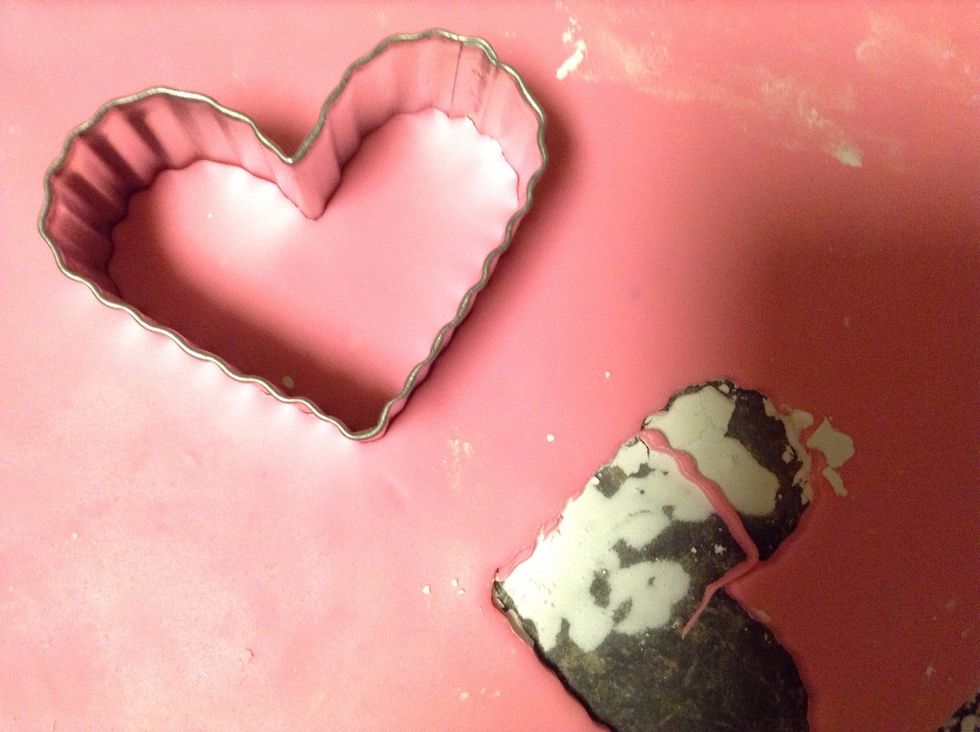 Roll fondant out with a powdered sugar dusted rolling pin, or wine bottle if you don't have a pin! Use cookie cutters to make shapes, or mold it with your hands.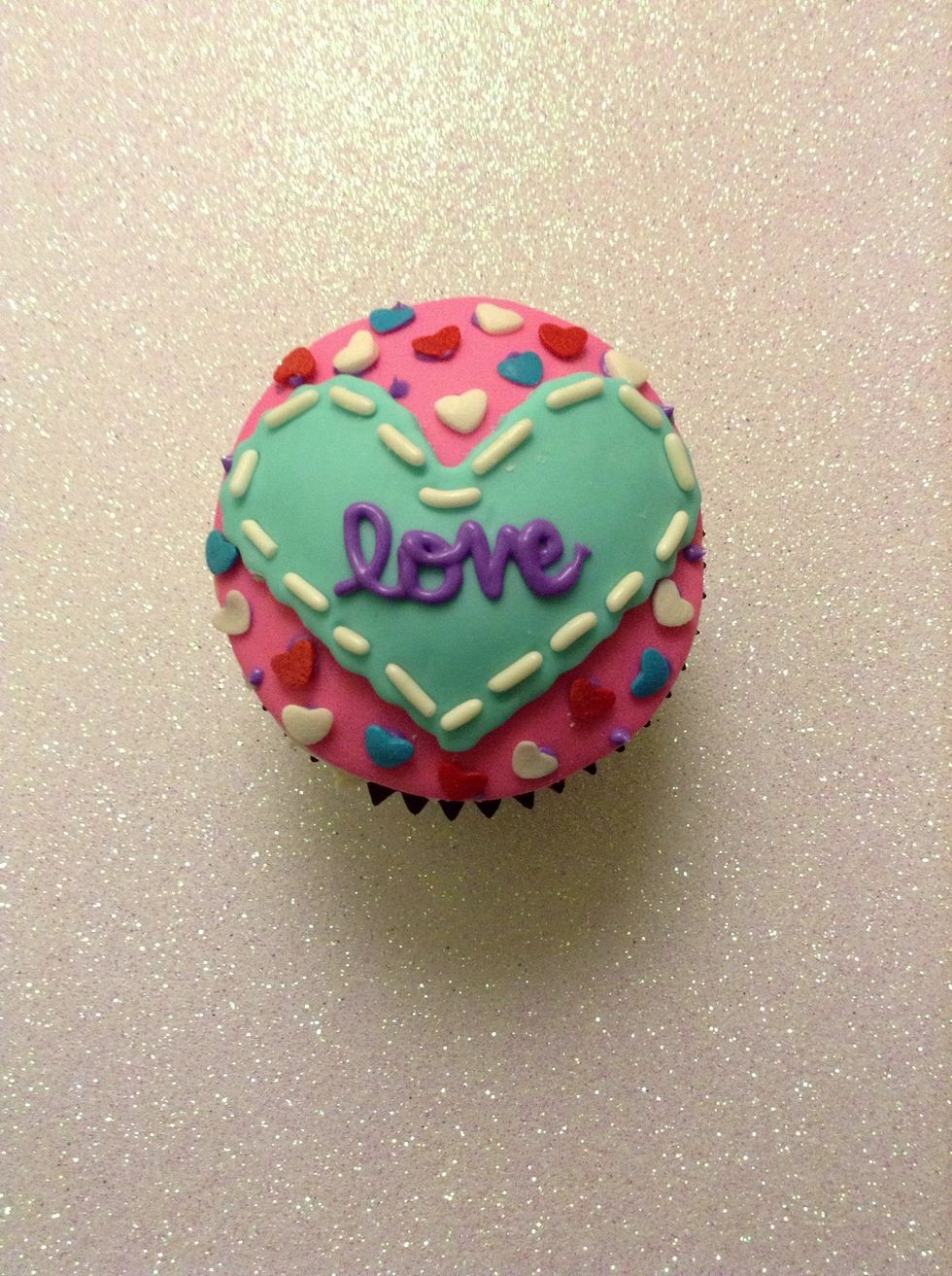 Adhere to your cupcakes! And let the creating begin.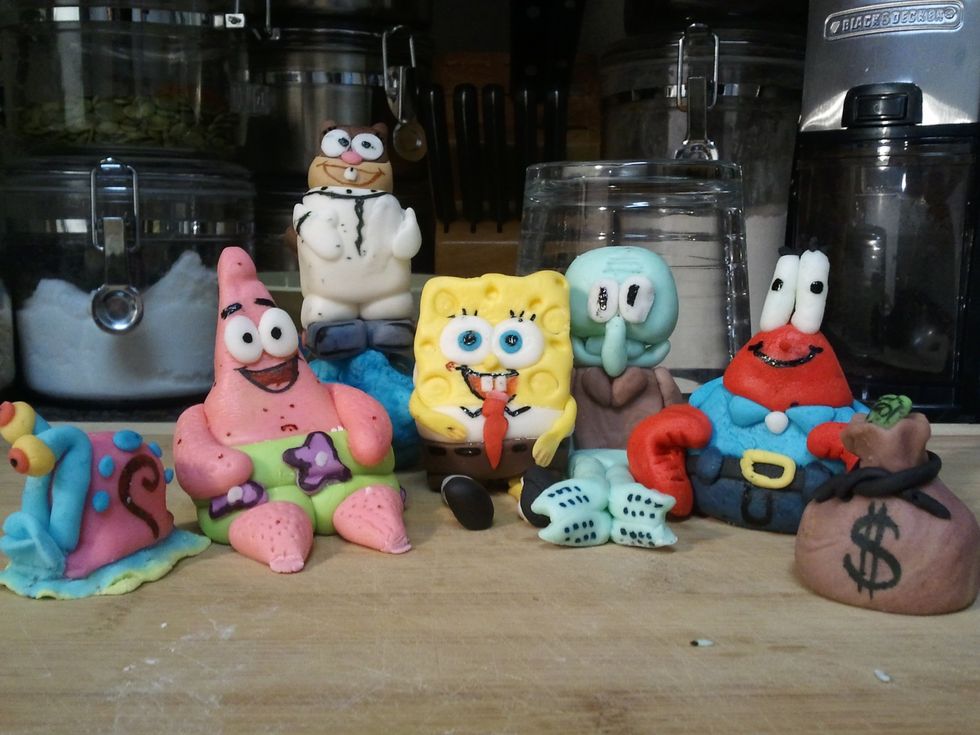 My first time making fondant and using it, I made these guys!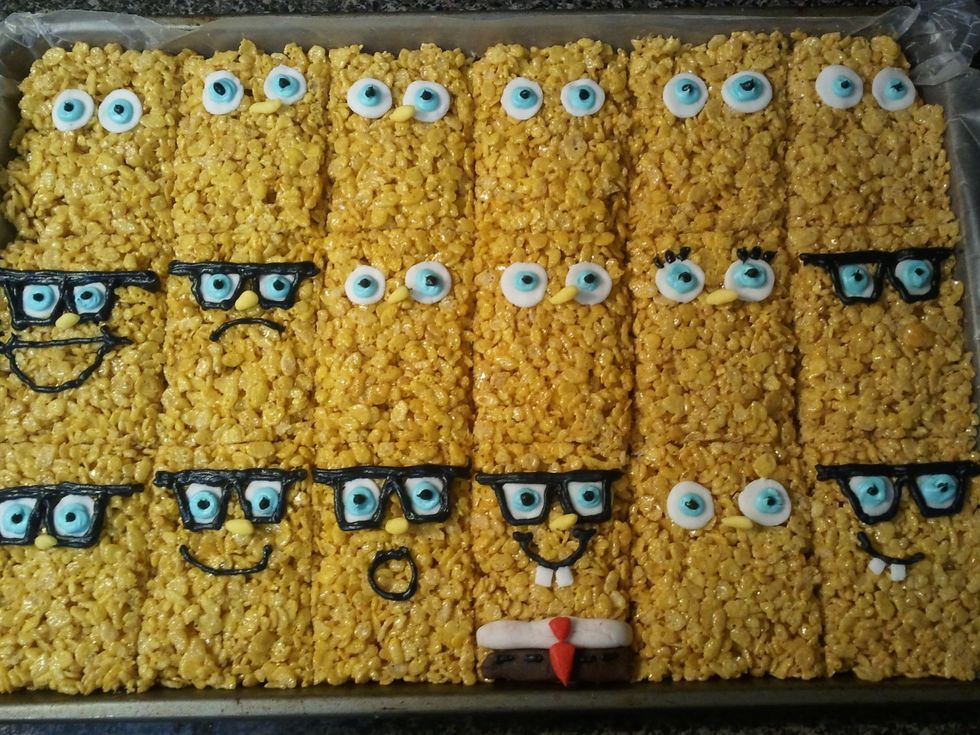 Use to make faces on some sponepgebob rice krispies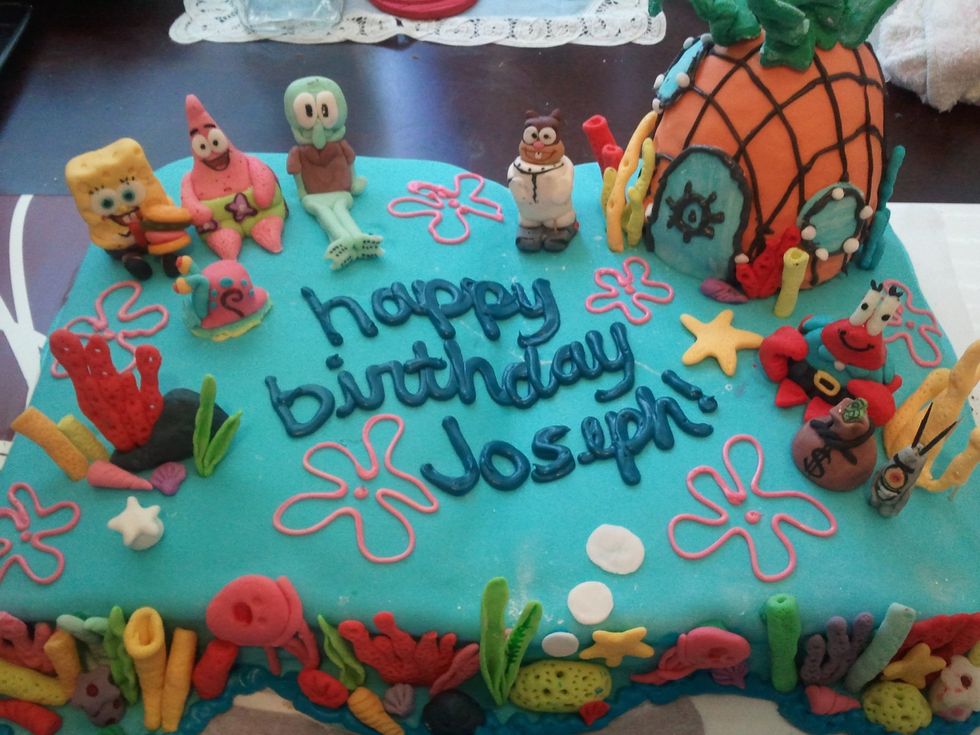 Sponge bob cake
Dora the explorer cake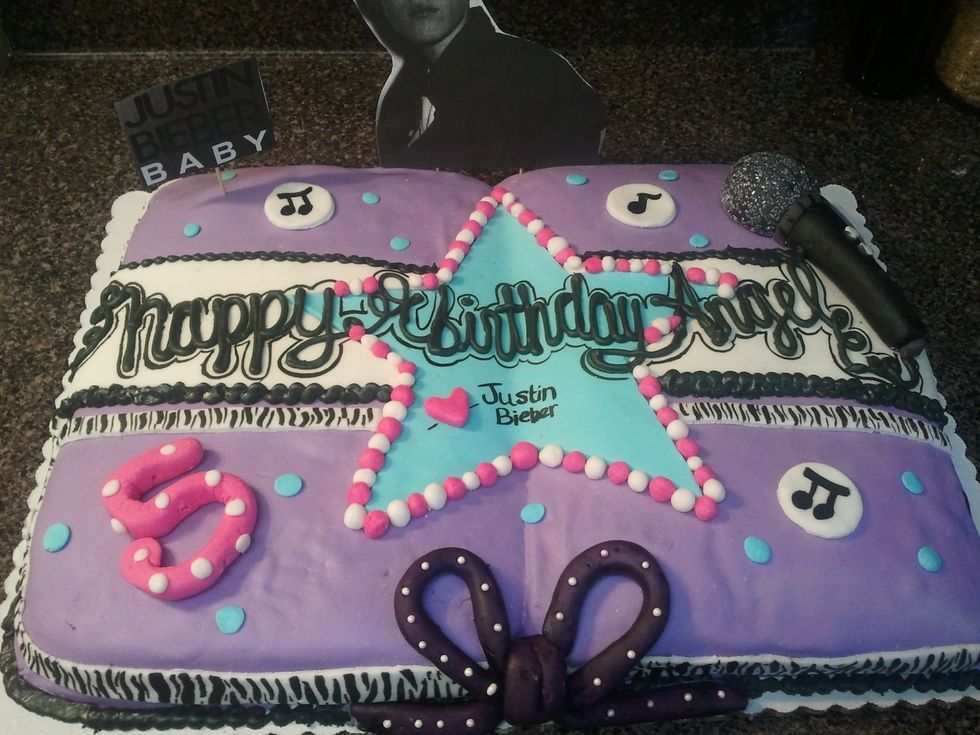 Just bieber cake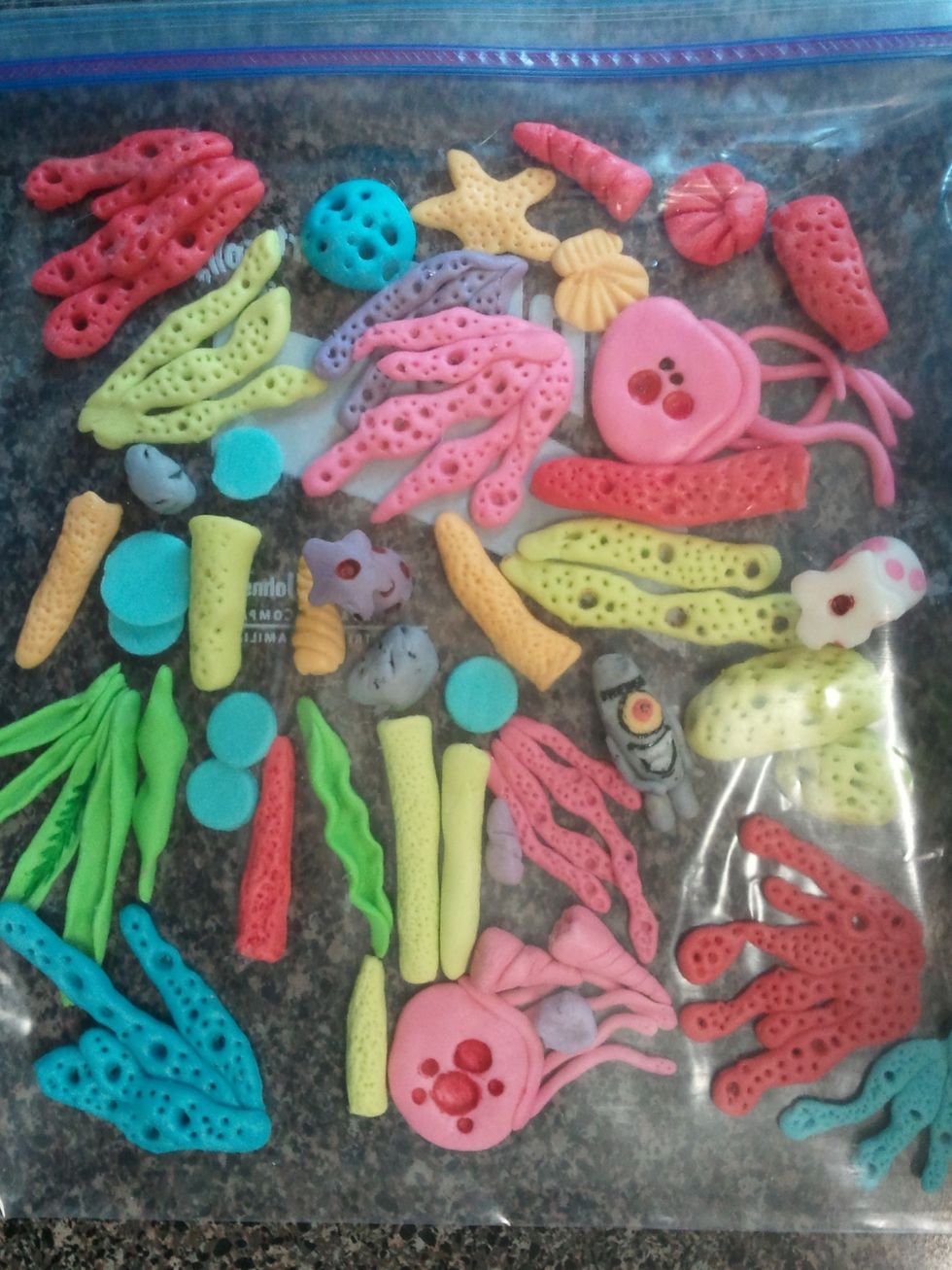 Pieces for sponge bob cake
4.0c Regular marshmallows
2.0Tbsp Water
4.0c Powdered sugar
1.0 Bowl
1.0 Spatula
Sherry Williams
Love to cook bake and create. Owner of the blog I AM PISCES. All my guides are featured on my blog with better pictures!