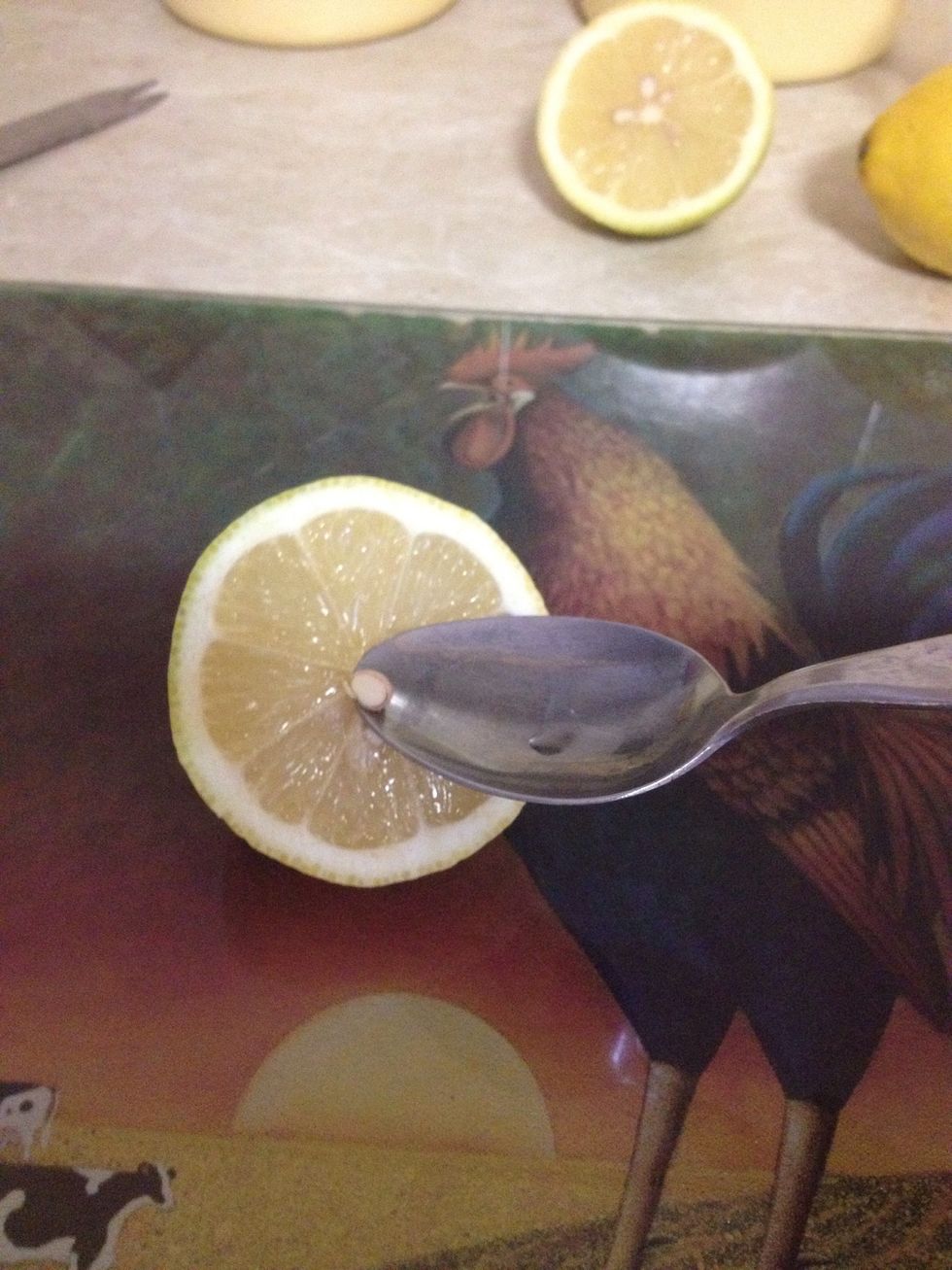 Remove the the seeds of the lemons.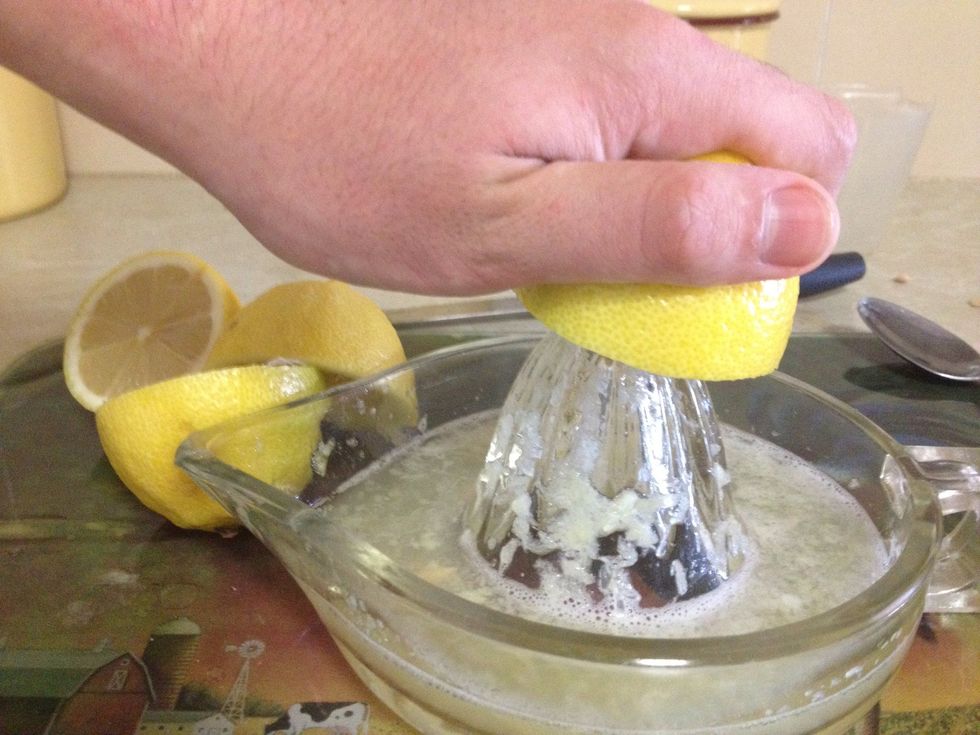 Extract the juice with a juicer.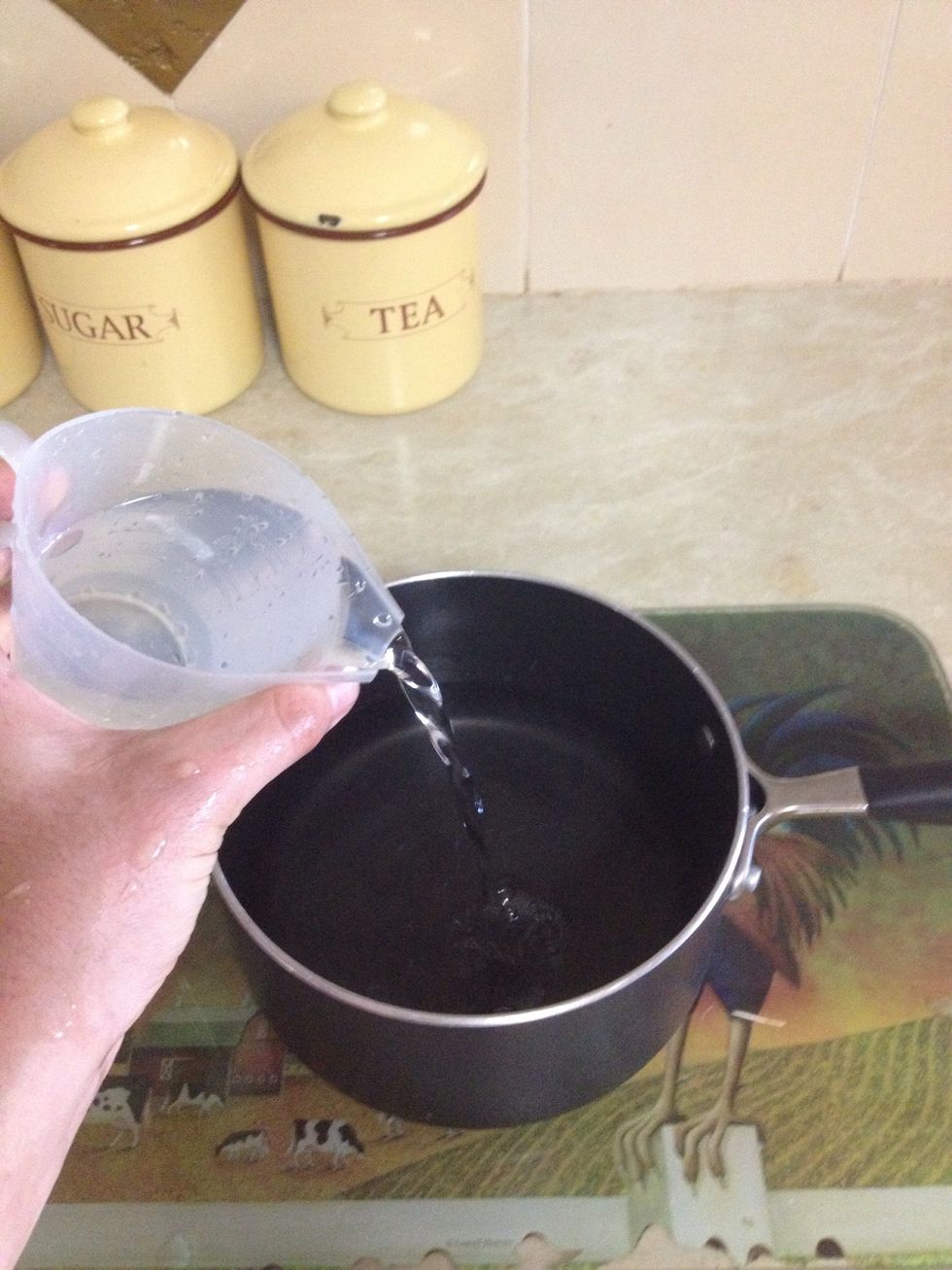 Add 4 cups of water (1 litre) to a saucepan.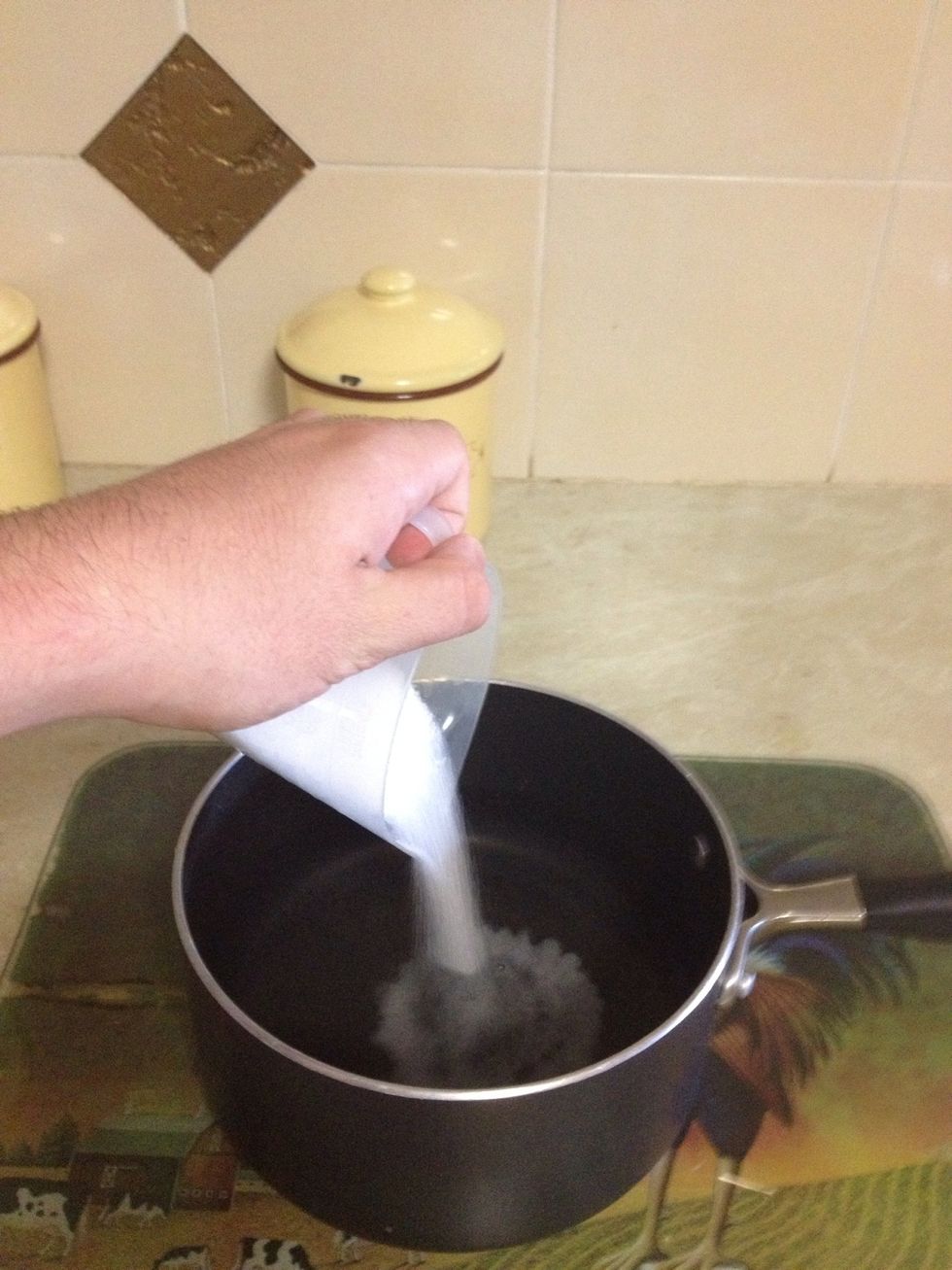 Add sugar.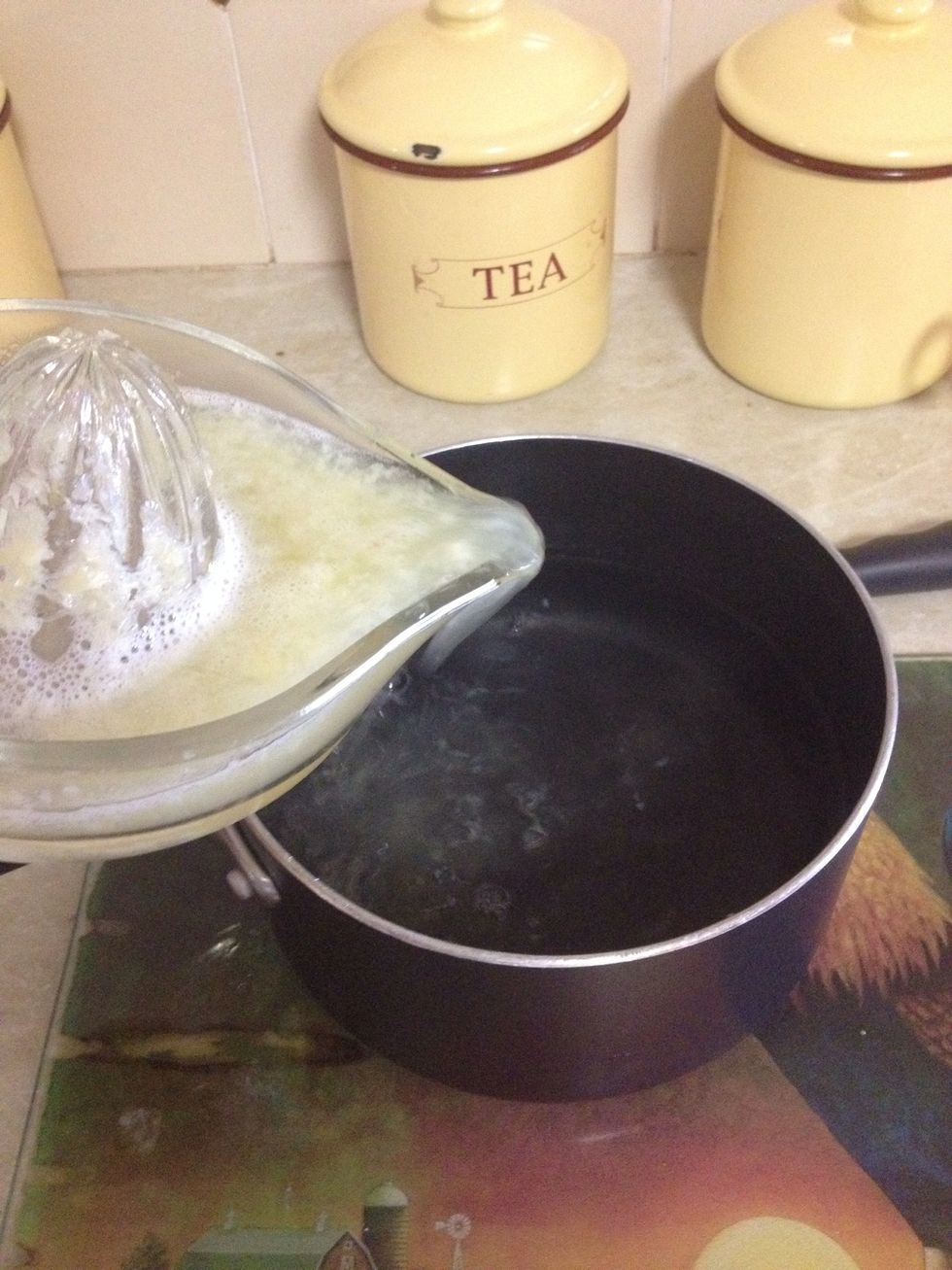 And lemon juice.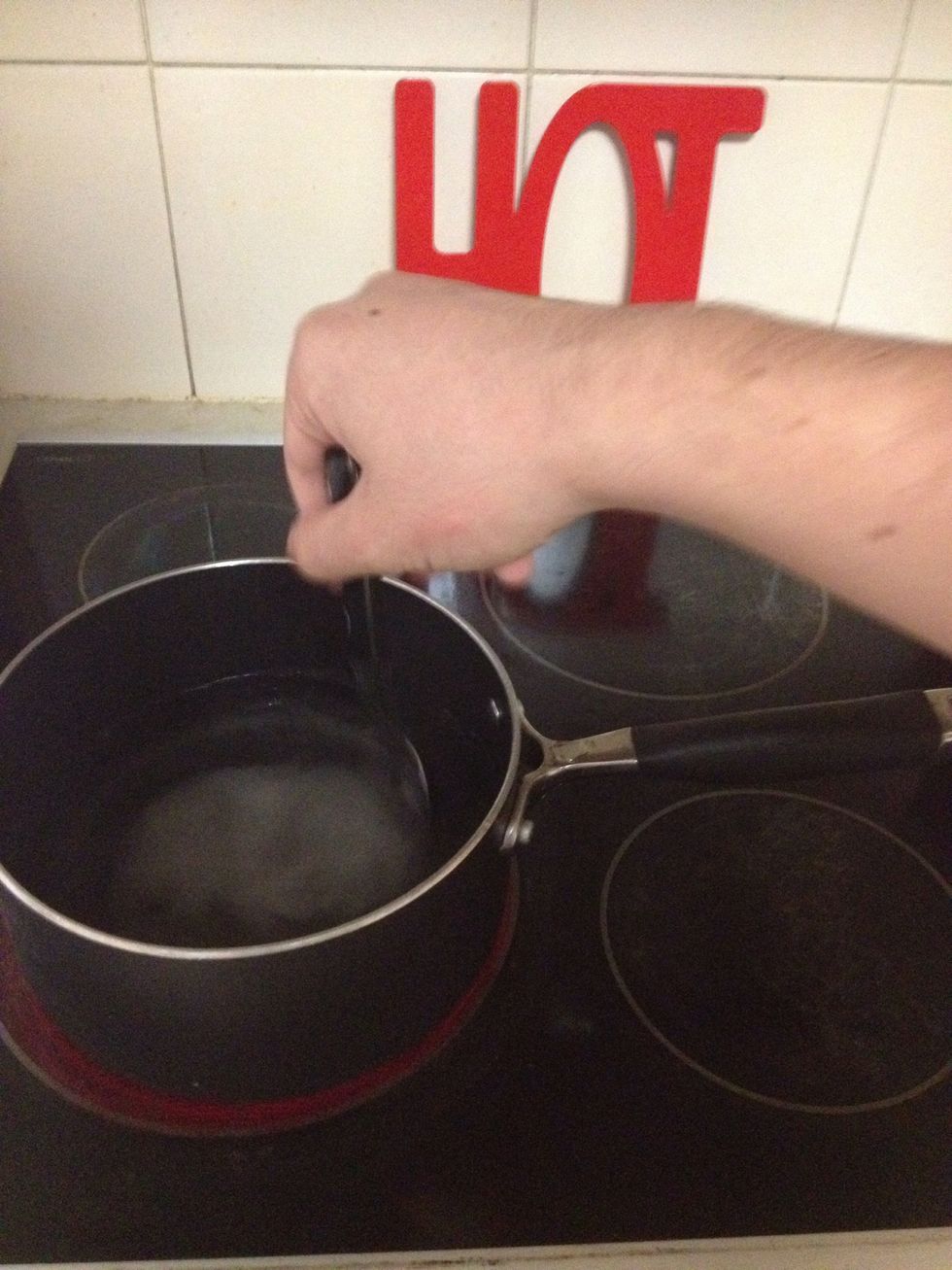 Stir constantly for 4-5 minutes or until all the sugar has dissolved. Brimg to the boil l then lower the heat. Simmer for 6-8 minutes. Remove from the heat and refrigerate until completely chilled.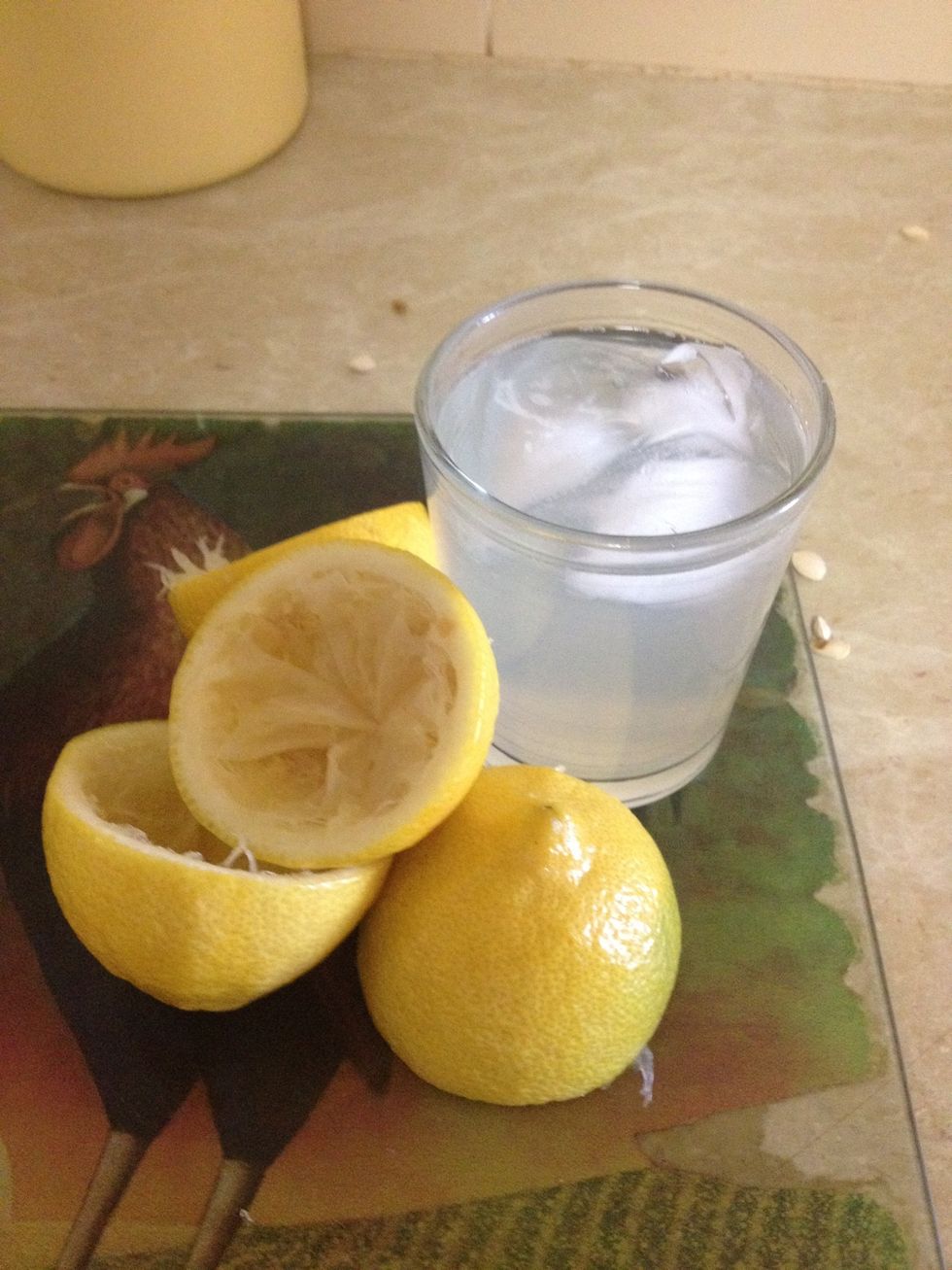 Serve the lemonade with plenty of ice. Enjoy!
1/4 cup sugar
Juice of 2 lemons (approximately 1/3 cup)