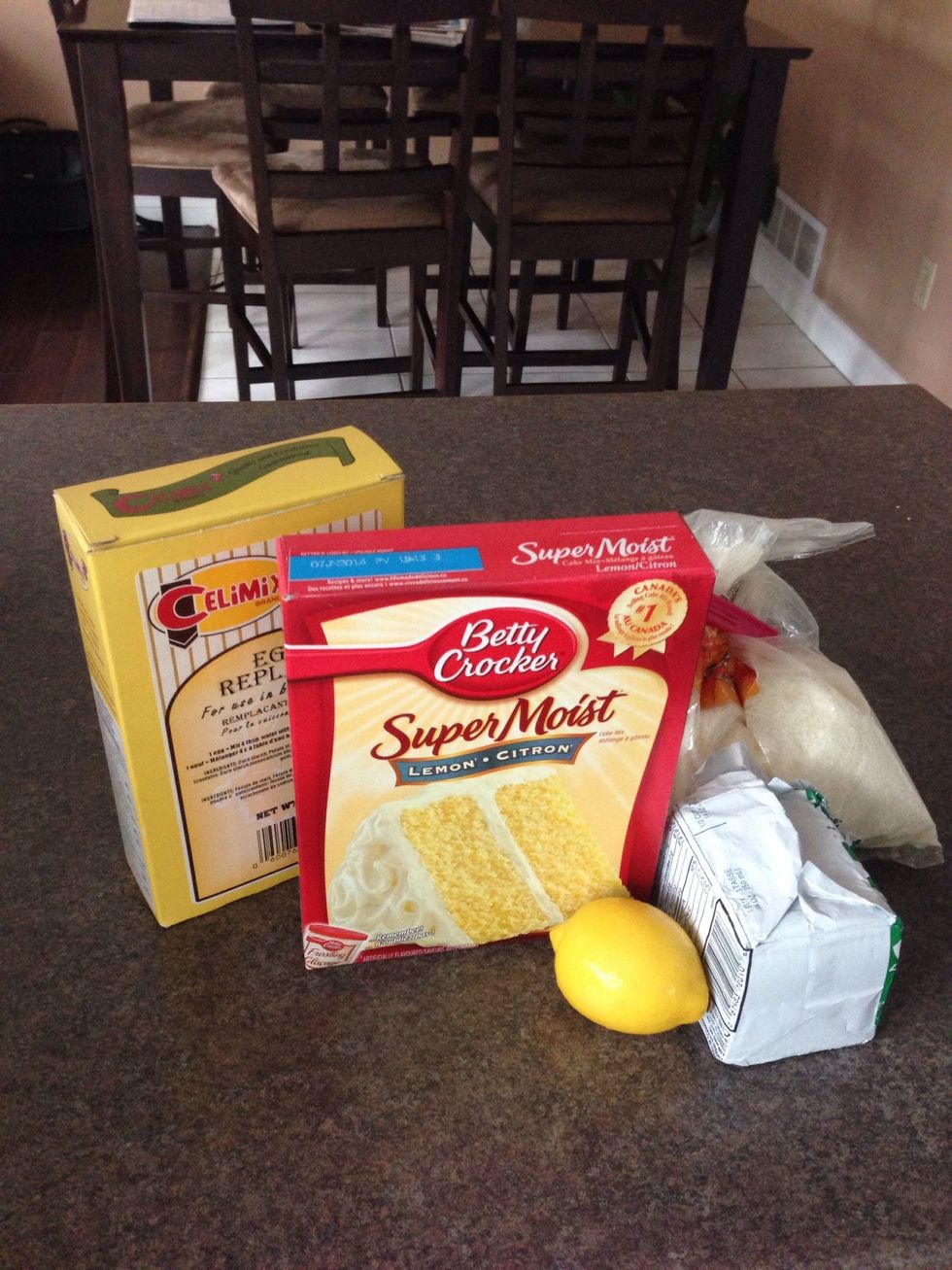 Turn on your music and gather supplies. I'm using an egg replacer, but eggs are welcome, both work. Preheat oven to 350f. Spray baking pan lightly with cooking spray.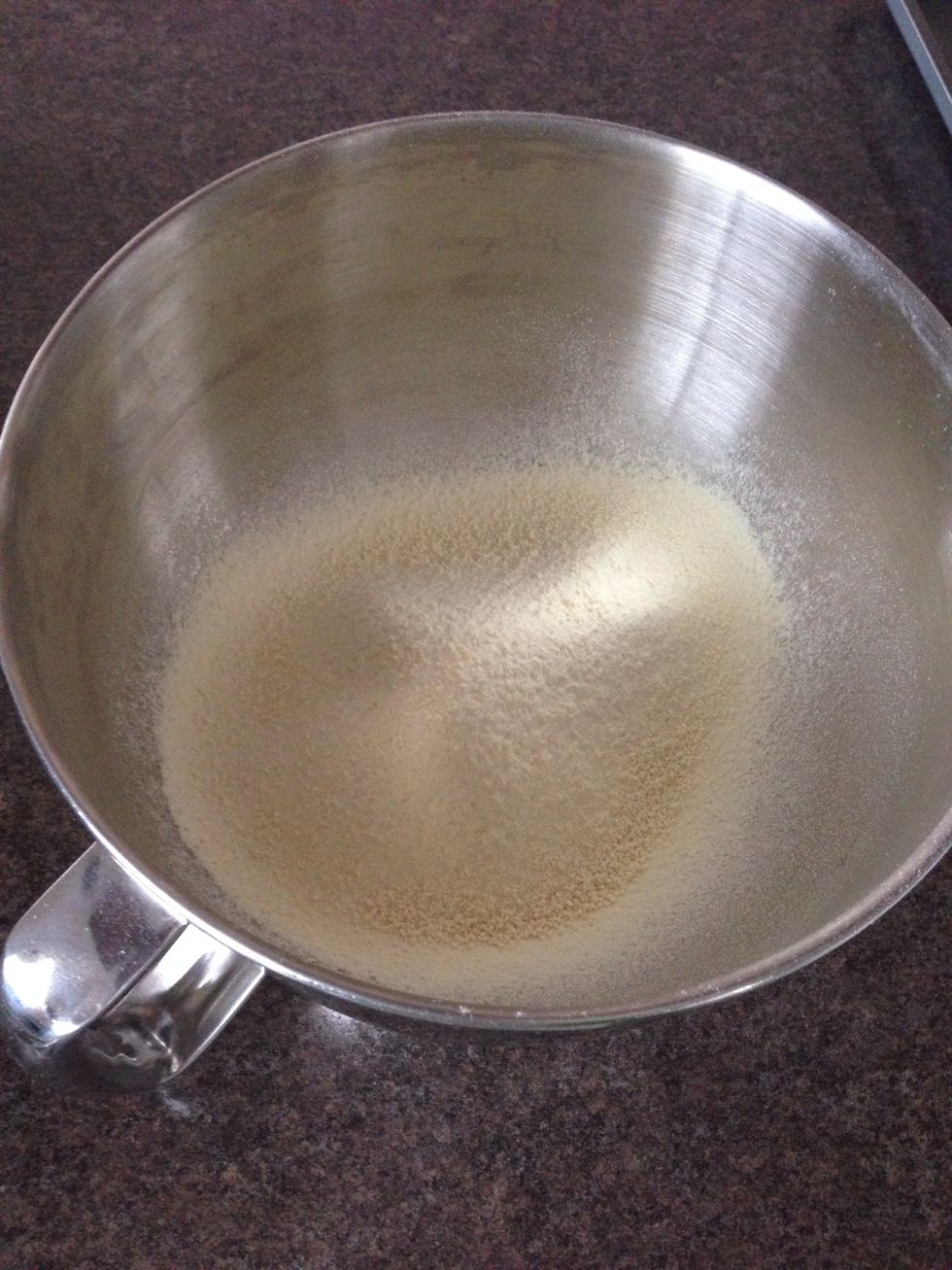 Sift your cake mix into your bowl and set aside. You can use either white or lemon mix. I chose the latter.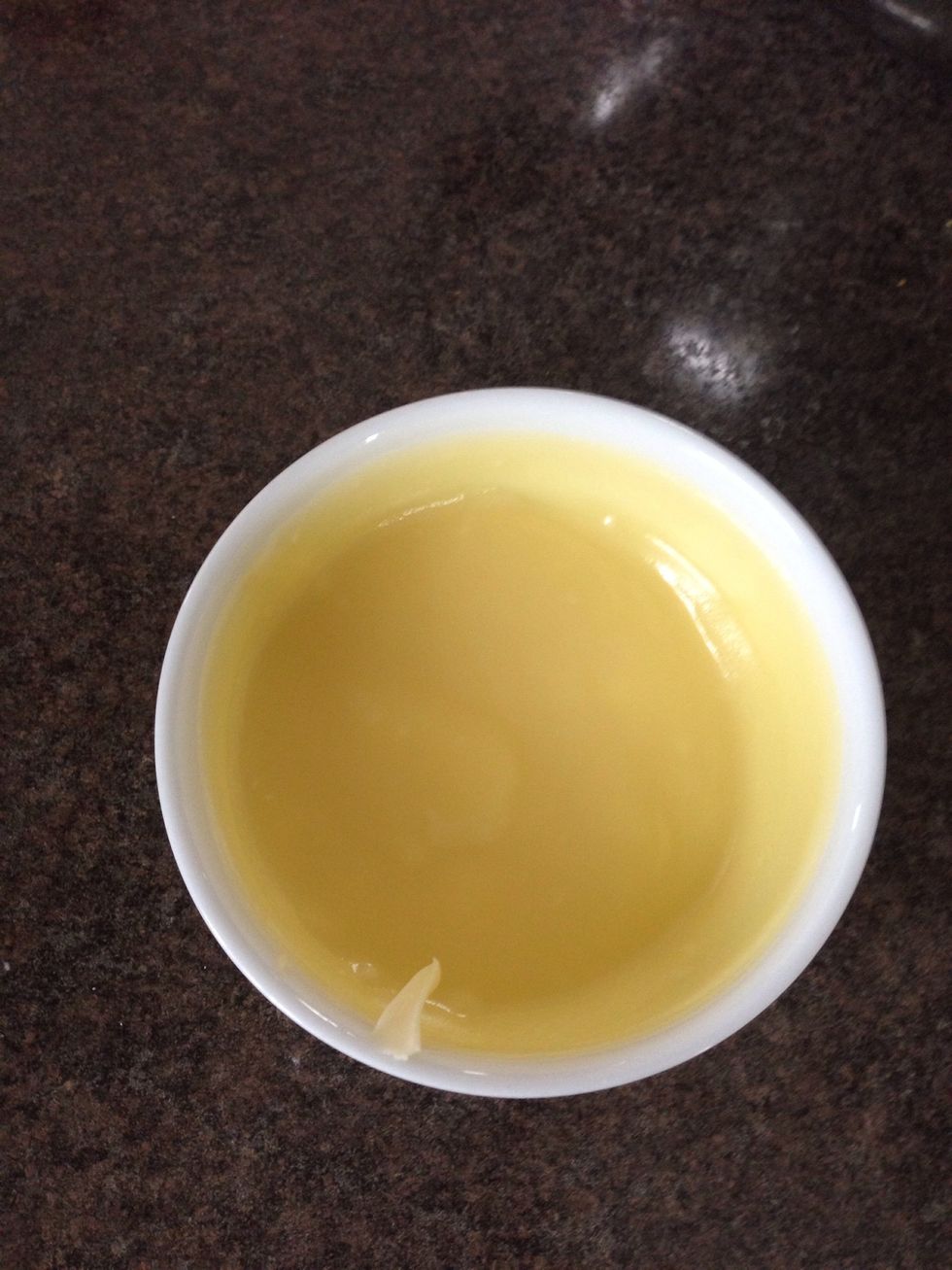 Melt your butter in the microwave to get a creamy and smooth consistency, almost like pudding. If you melt it too much, like me, let it sit in the fridge for a few minutes.
Add the butter, egg, lemon juice, and zest to the cake mix.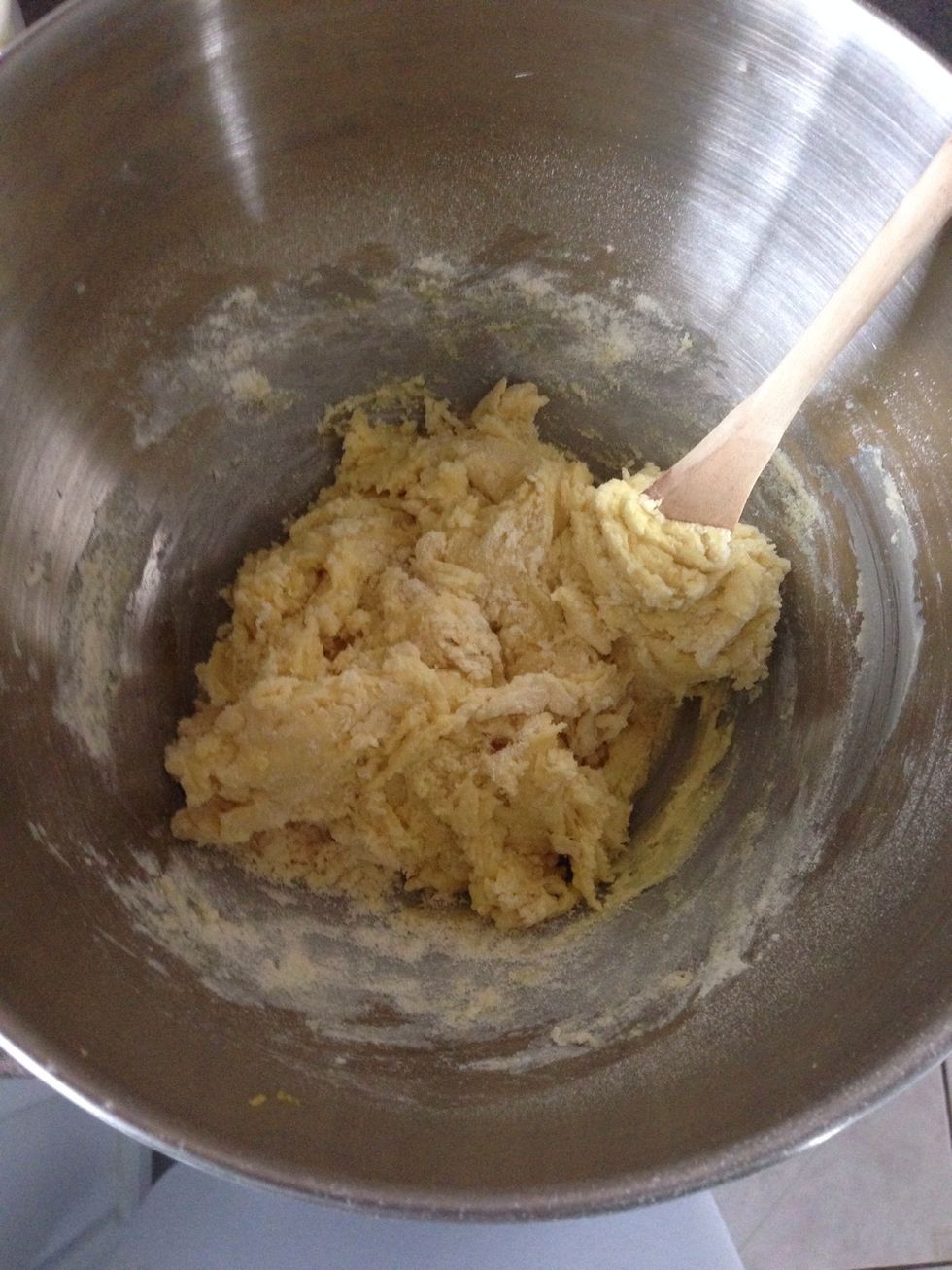 Combine.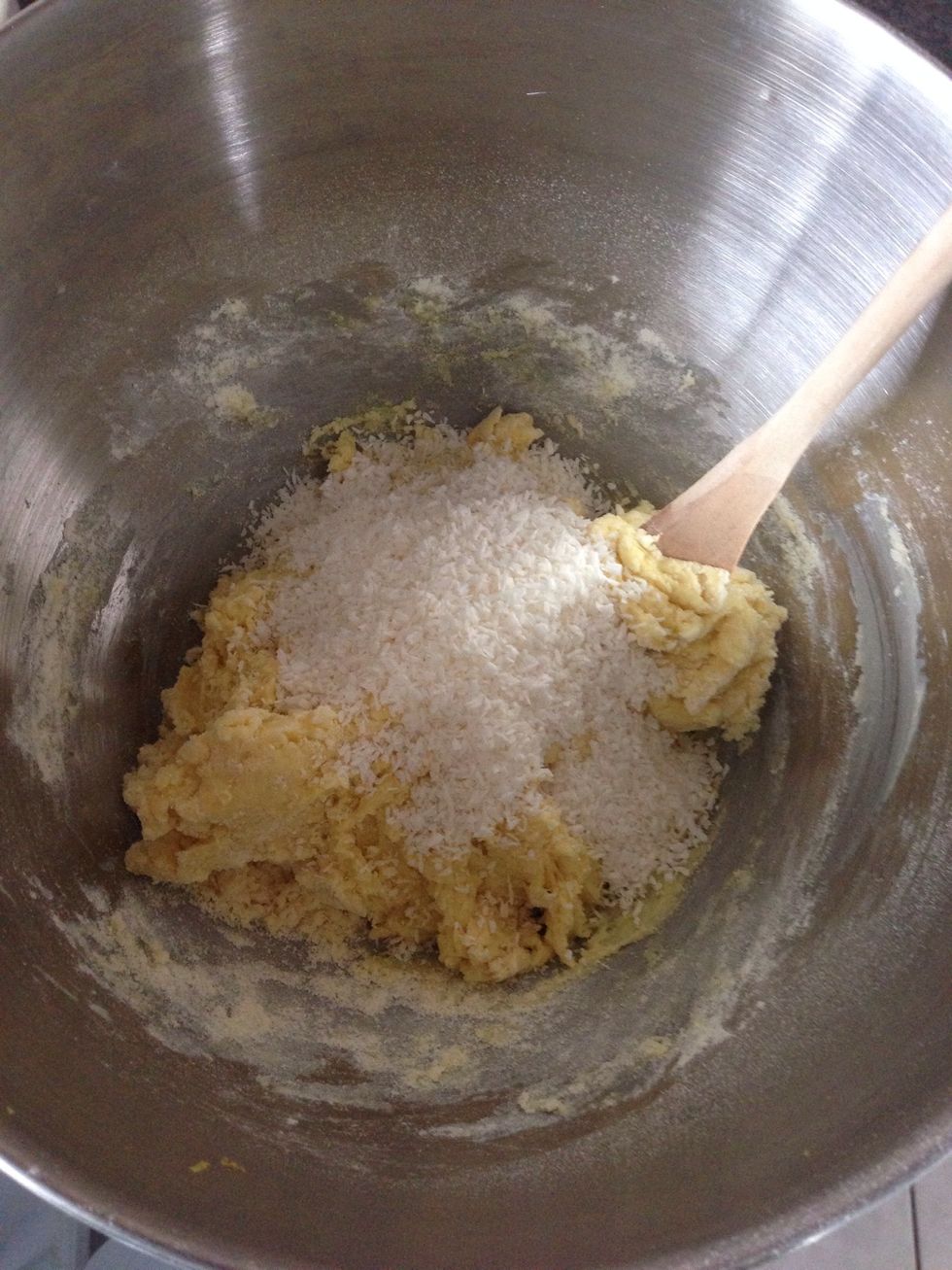 Stir in the coconut.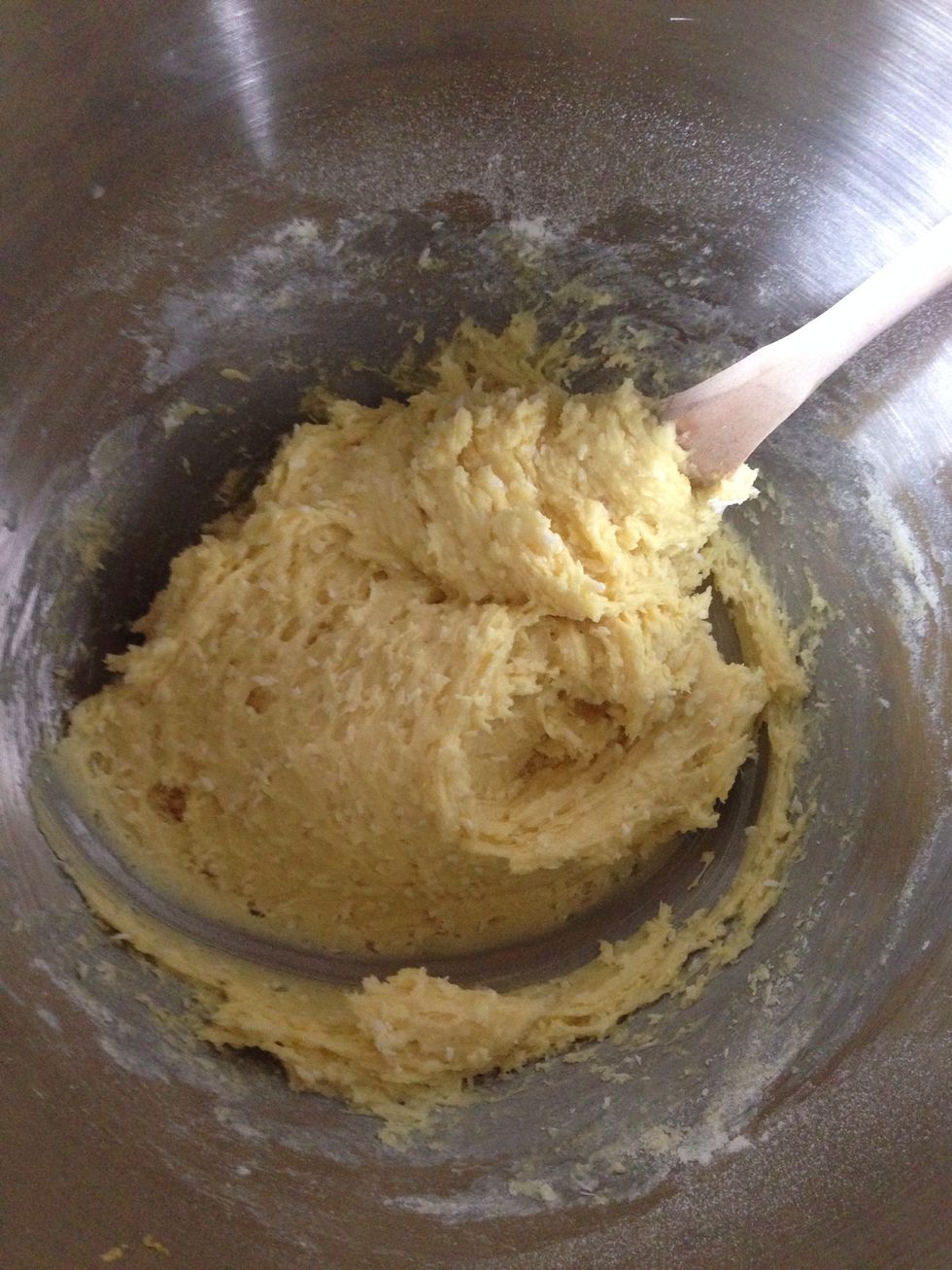 The batter is ready!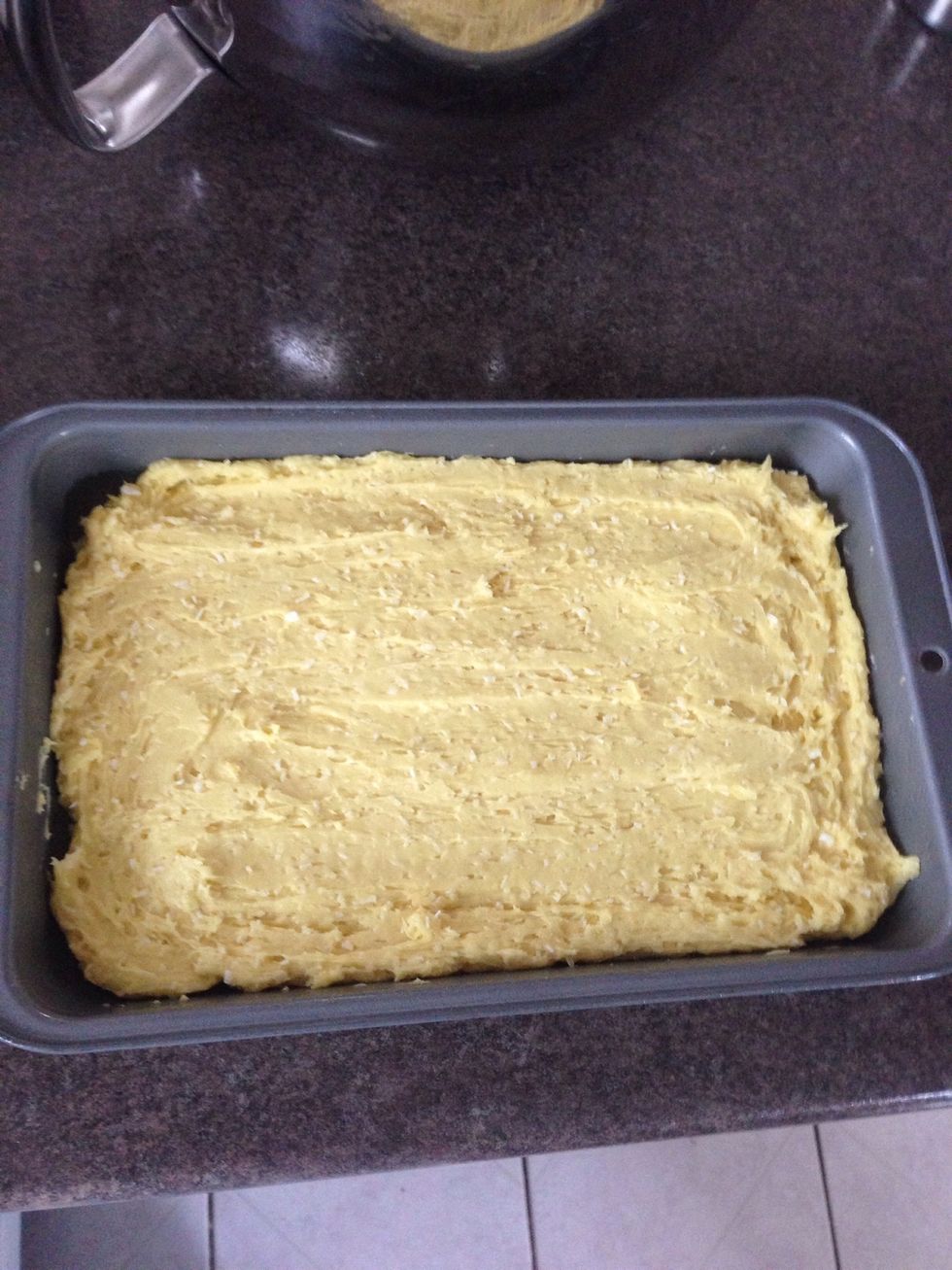 Pour into your greased baking dish, and spread evenly. I've used a 10 1/4" X 7" pan. Bake for 25 minutes. The top should be lightly browned, and a toothpick should come out clean.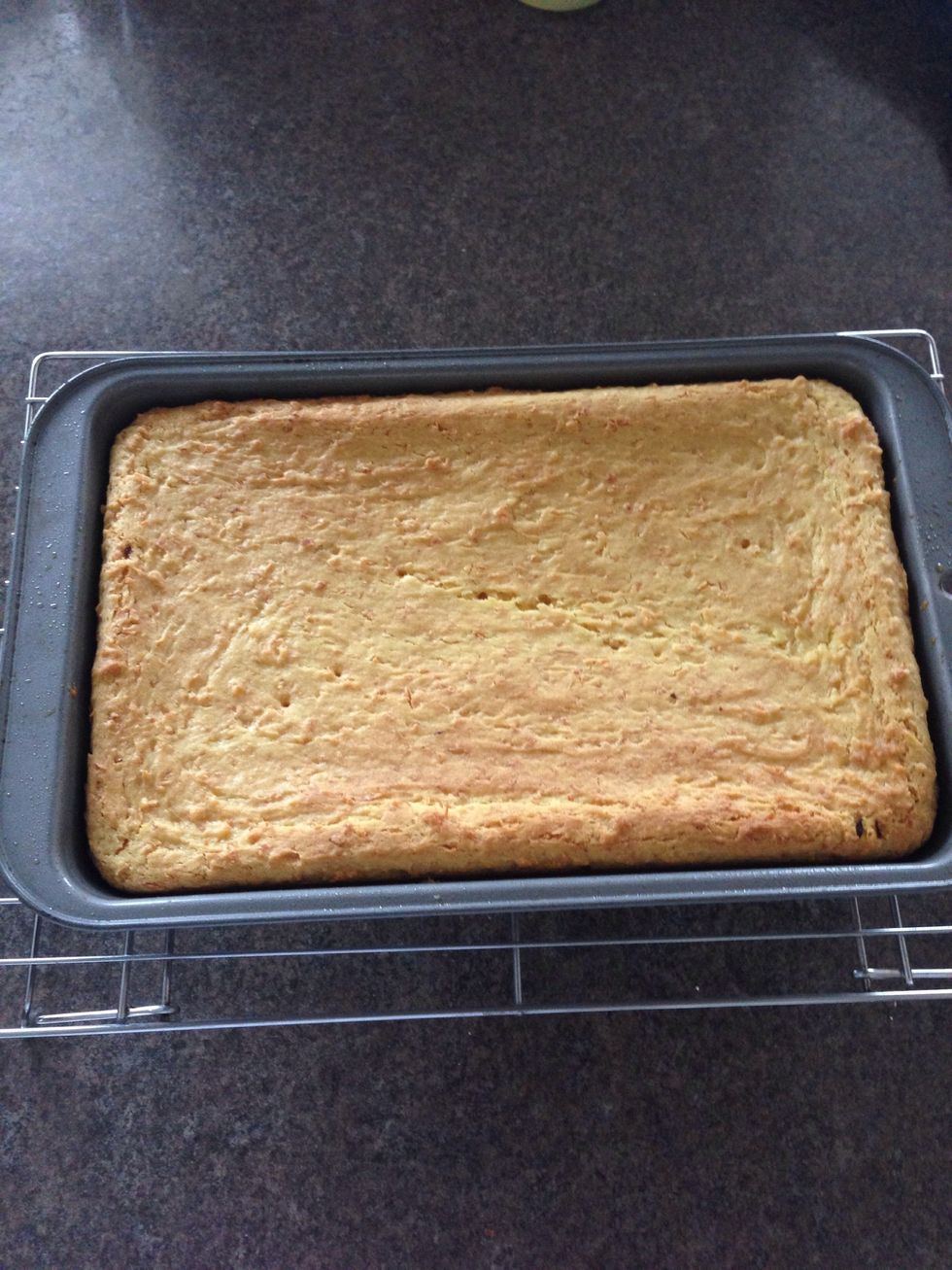 Yum! Allow to cool for a few minutes before turning it out. Then cool completely before cutting and dusting with sugar.
Enjoy!
1.0 Lemon or white box cake mix
1/4c Lemon juice
1.0tsp Lemon zest
1/2c Unsalted butter
1.0 Egg
1/2c Shredded coconut
Confectioner's sugar (optional)