My picky 6 yr old LOVES this recipe, so I feel it a duty to share! Simple and easy ingredients, and tastes hearty with a healthy calorie count. The recipe is originally from SkinnyTaste. Enjoy!
10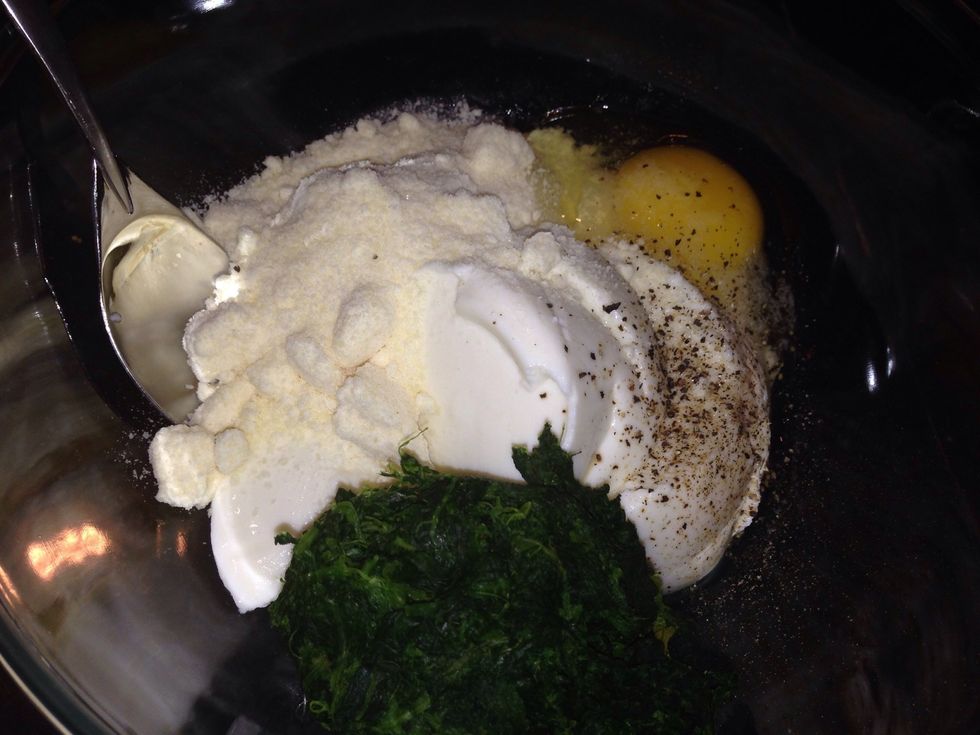 Preheat oven to 350 degrees. In a mixing bowl, combine ricotta, Parmesan, egg, spinach, salt and pepper.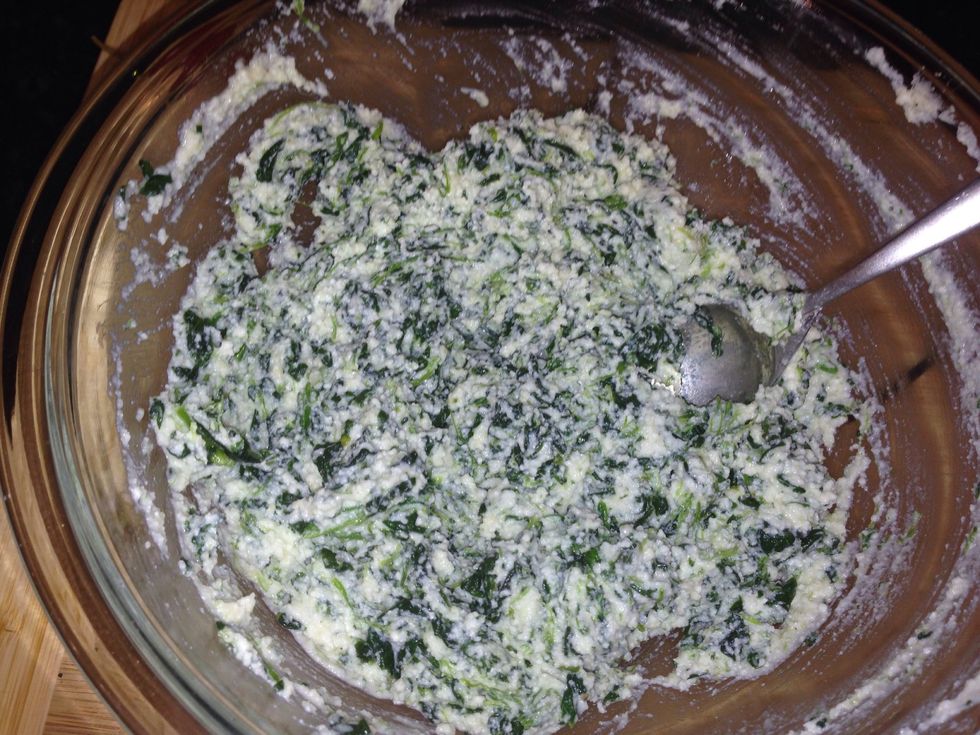 Fold ingredients together until completely combined.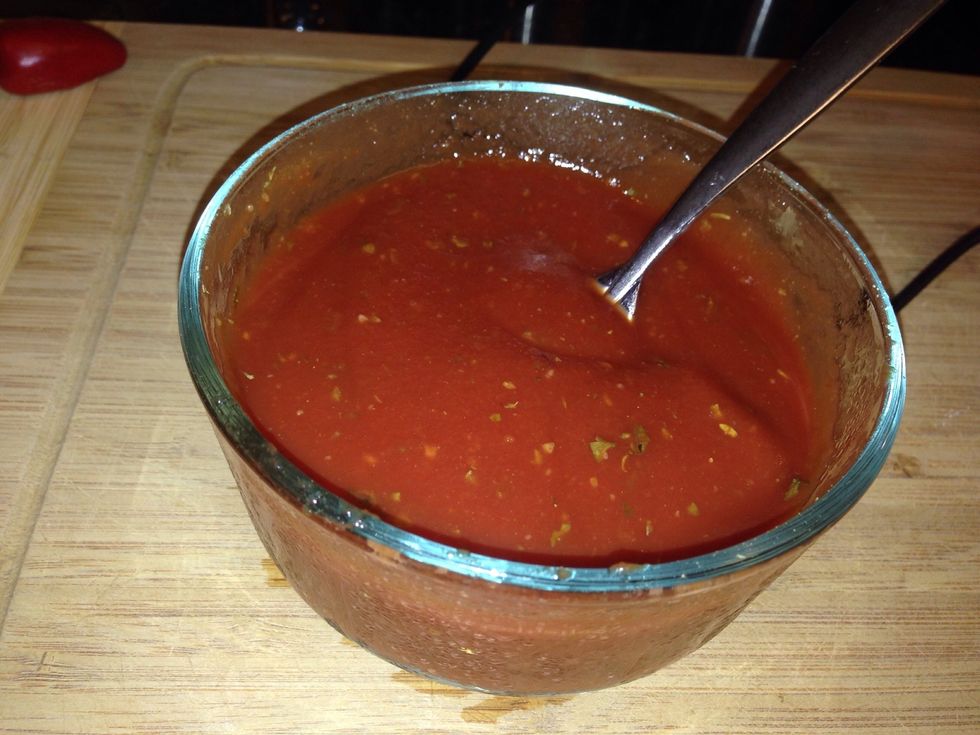 Coat the bottom of a casserole dish with 1/3 cup of the seasoned tomato sauce.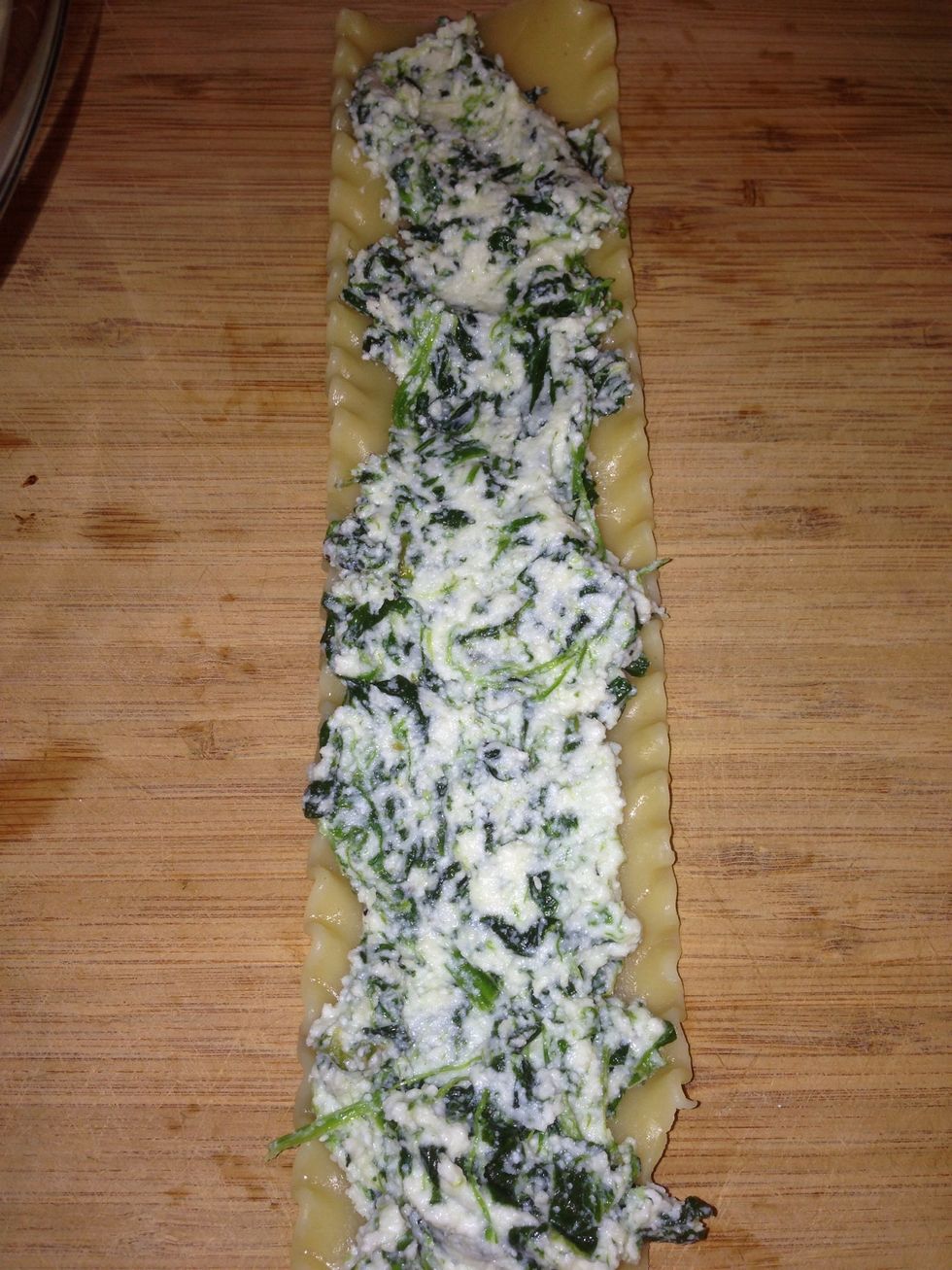 Lay lasagna noodle on a dry surface. Spread about 1 1/2 tbsp of the filling in a thin layer on the noodle. Starting from one end, delicately roll the noodle, and place on sauce in casserole dish.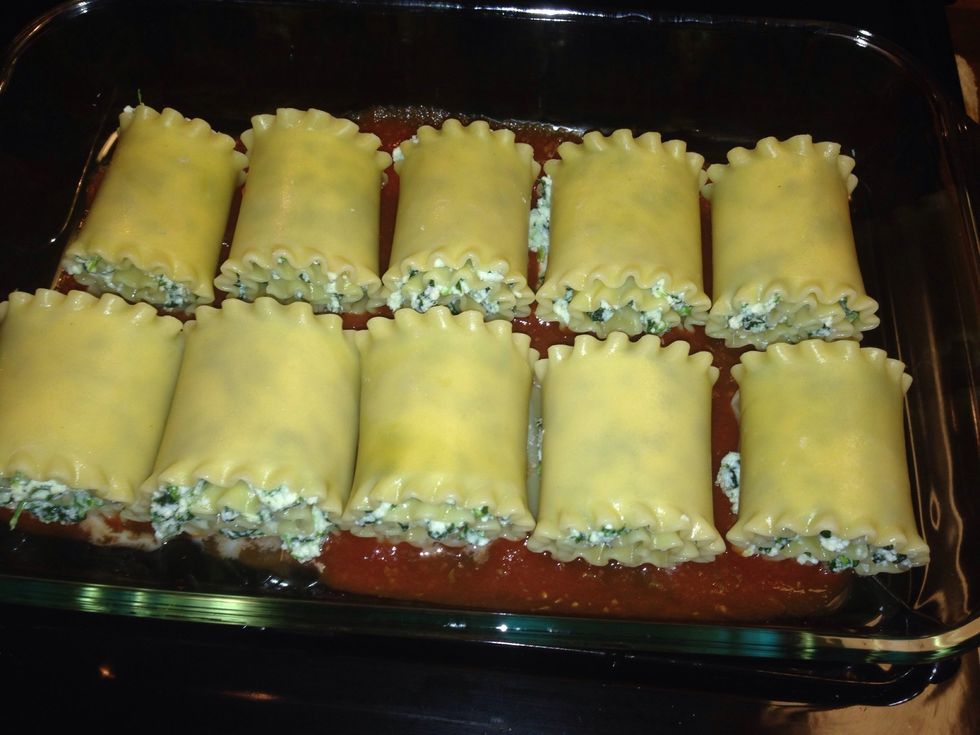 All of the rolls will look like this :-)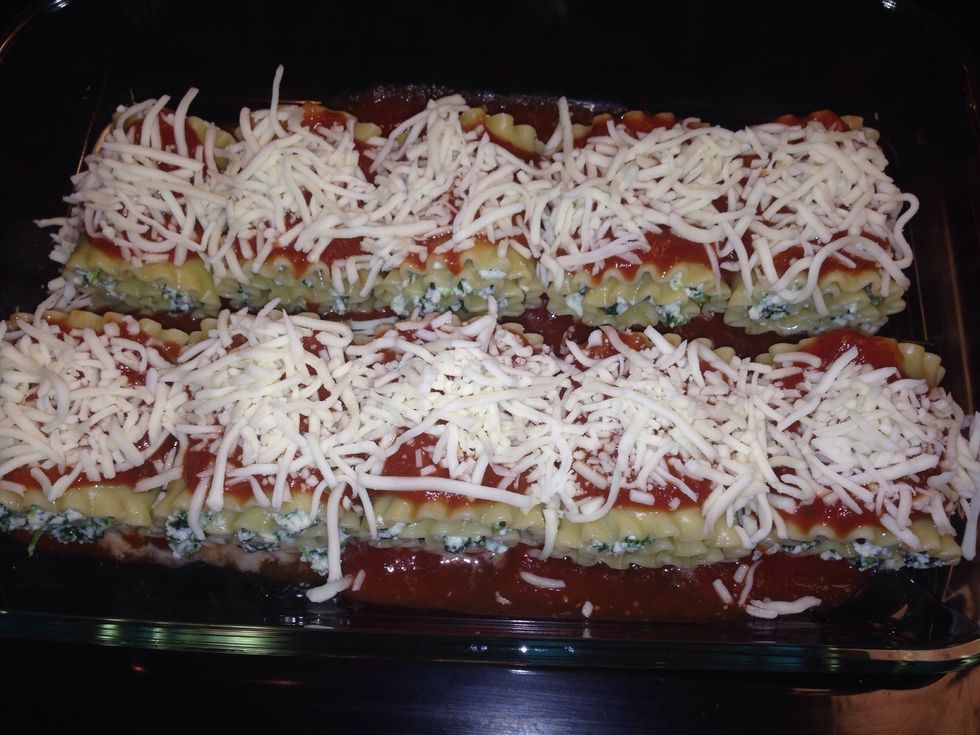 Spoon the rest of the sauce over the roll ups, and sprinkle with mozzarella cheese. Cover with foil, and bake for 40 minutes, or until cheese is completely melted.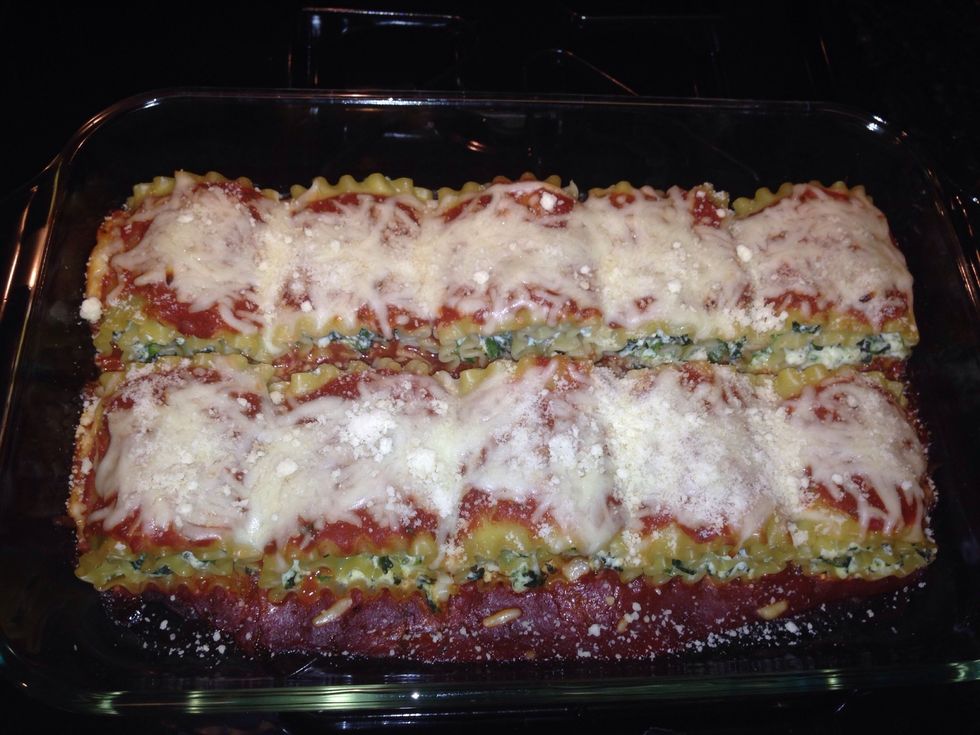 Voila! Serve with a simple salad or garlic toast. Super easy and a kid-approved staple!
10.0 cooked lasagna noodles
15.0oz Container of Part Skim ricotta cheese
10.0oz Chopped spinach, thawed and drained
0.0c Grated Parmesan cheese
1.0 Egg
1.0pch Salt
1.0pch Pepper
2.0c Seasoned tomato sauce
1.0c Shredded low fat mozzarella cheese