Whip up a healthier peanut butter spread for the family and kids, in only 15 minutes with 4 ingredients.
39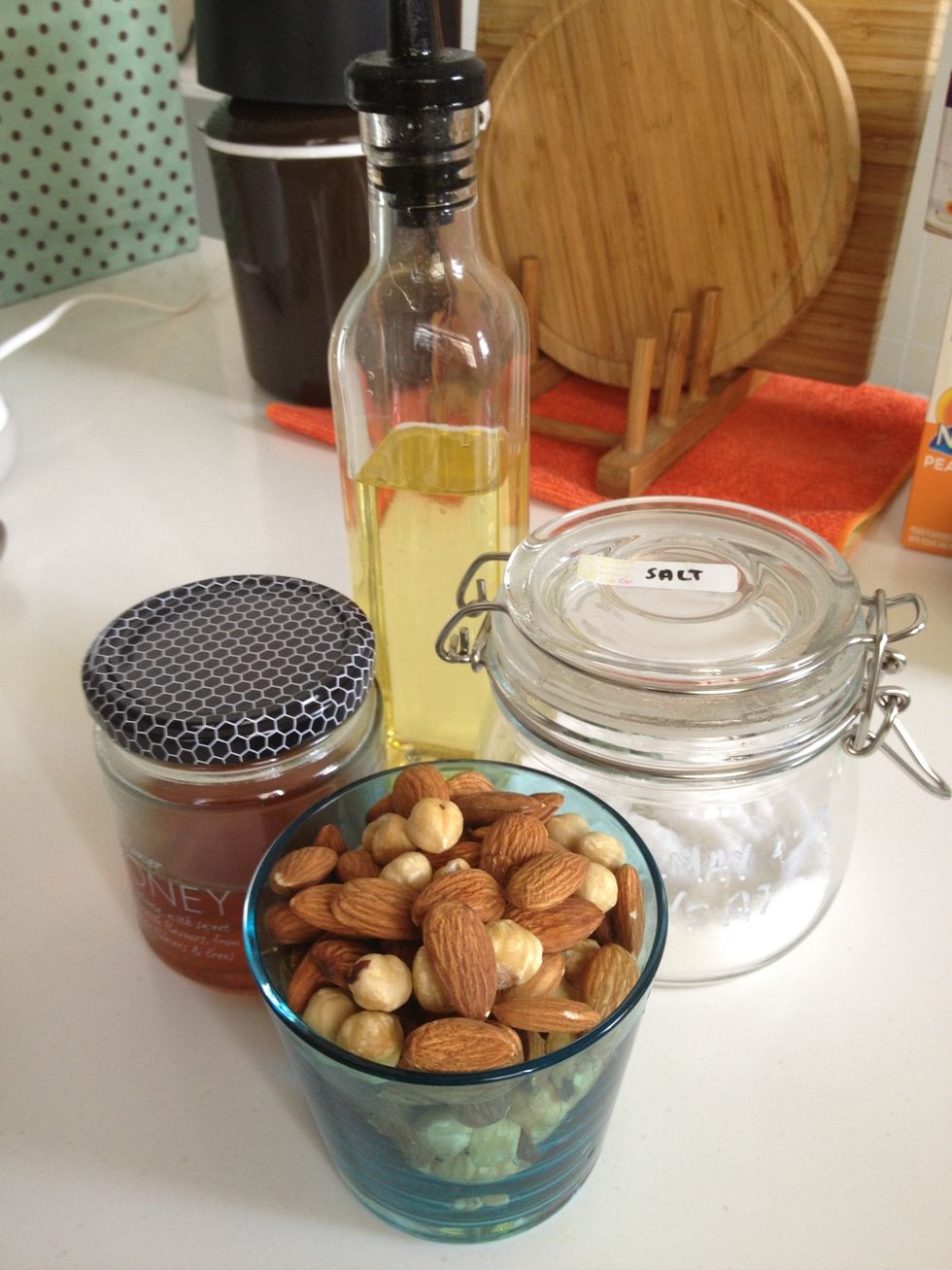 Gather your preferred nuts (I'm using equal parts of almond and macadamia), olive oil, honey and salt.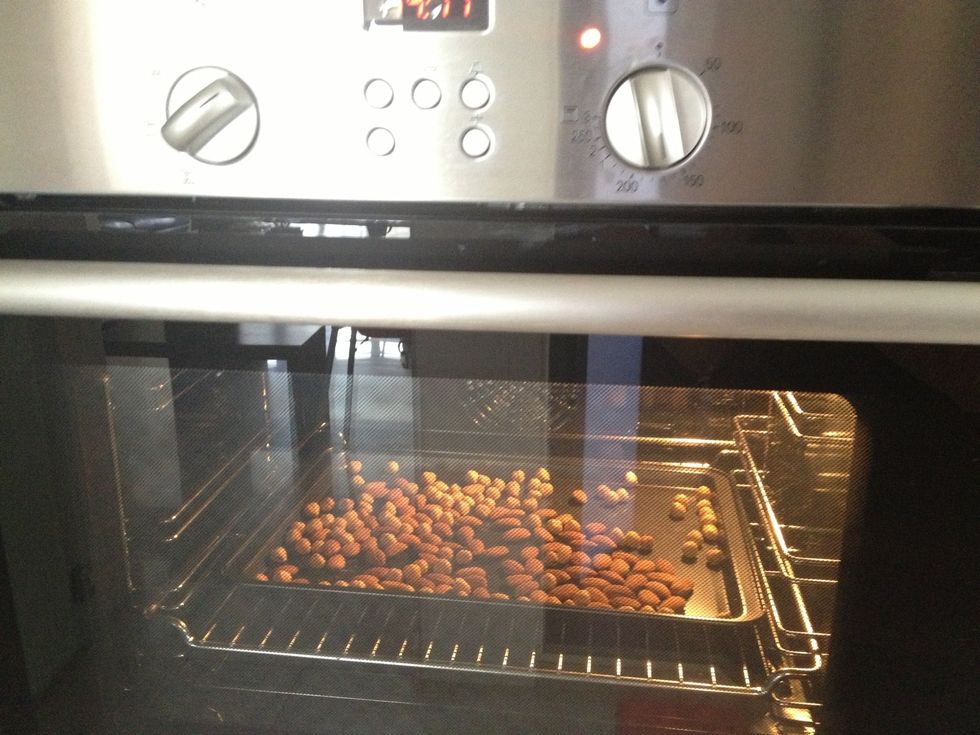 Roast nuts at 180c for about 10min, or until nuts are slightly browned, to enhance nutty flavours.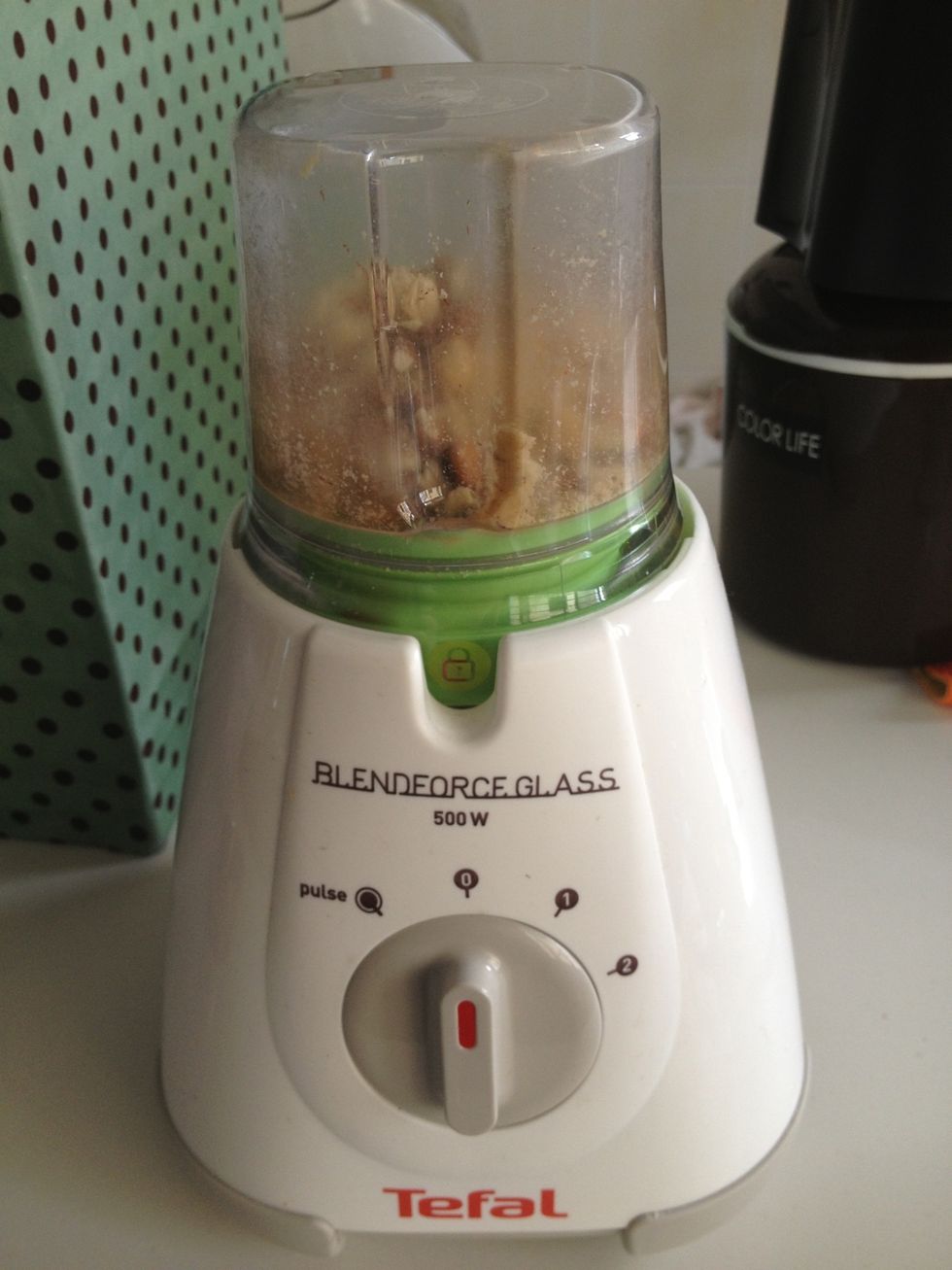 Begin by blending the nuts in a processor.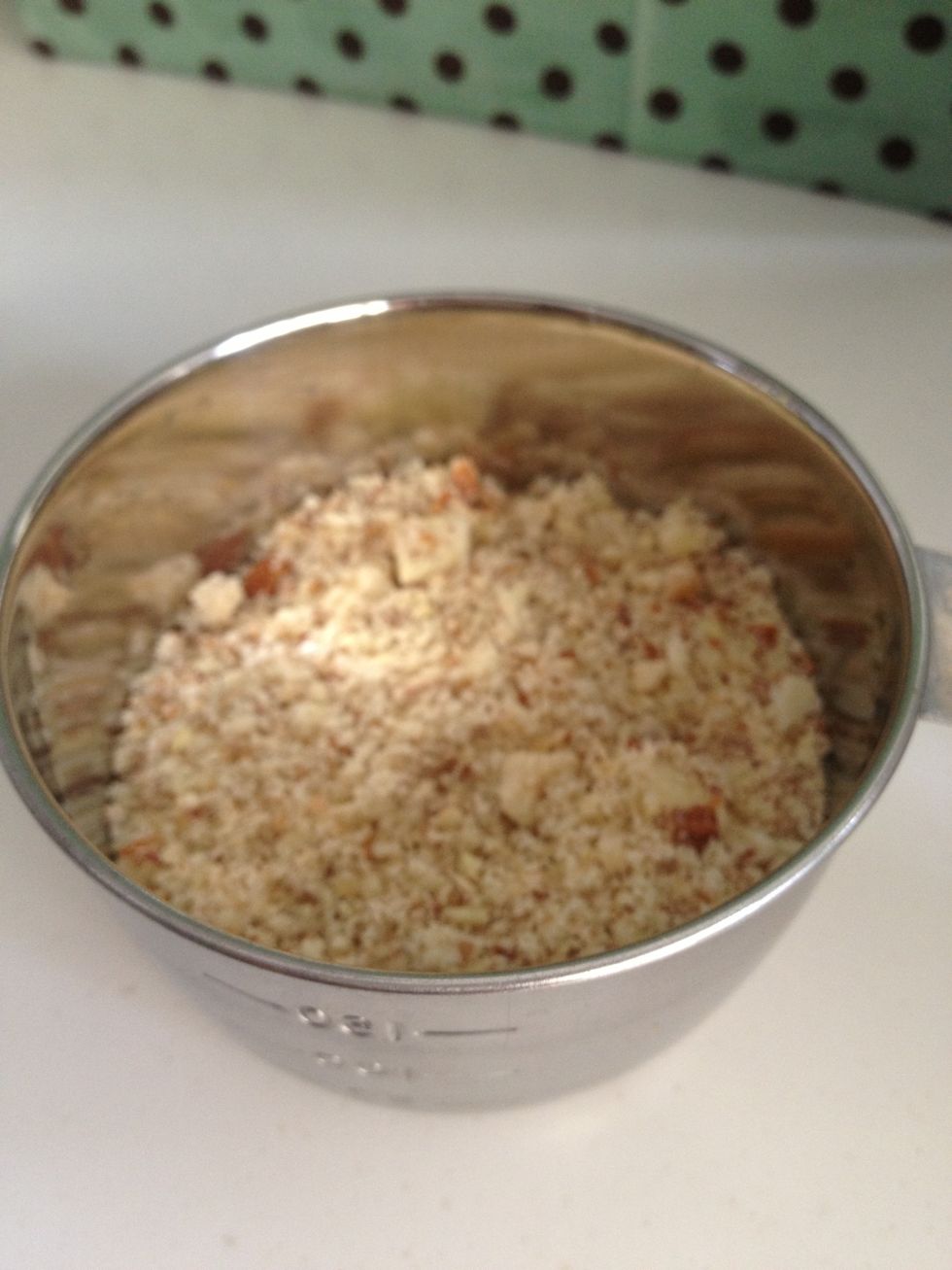 For crunchy peanut butter, set aside a portion of crushed nuts, before you continue to pulse the remaining.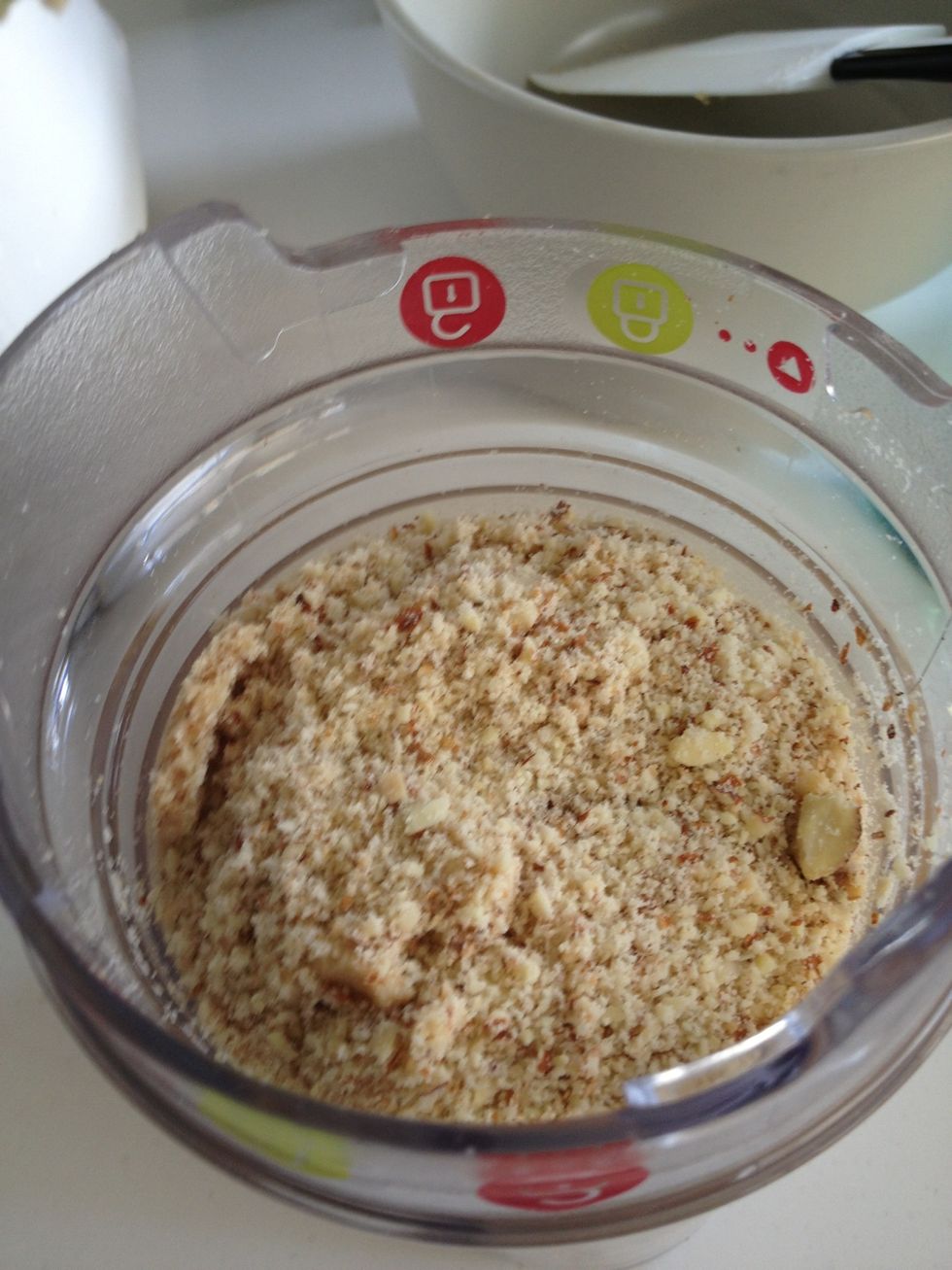 Nuts would become crumbly first.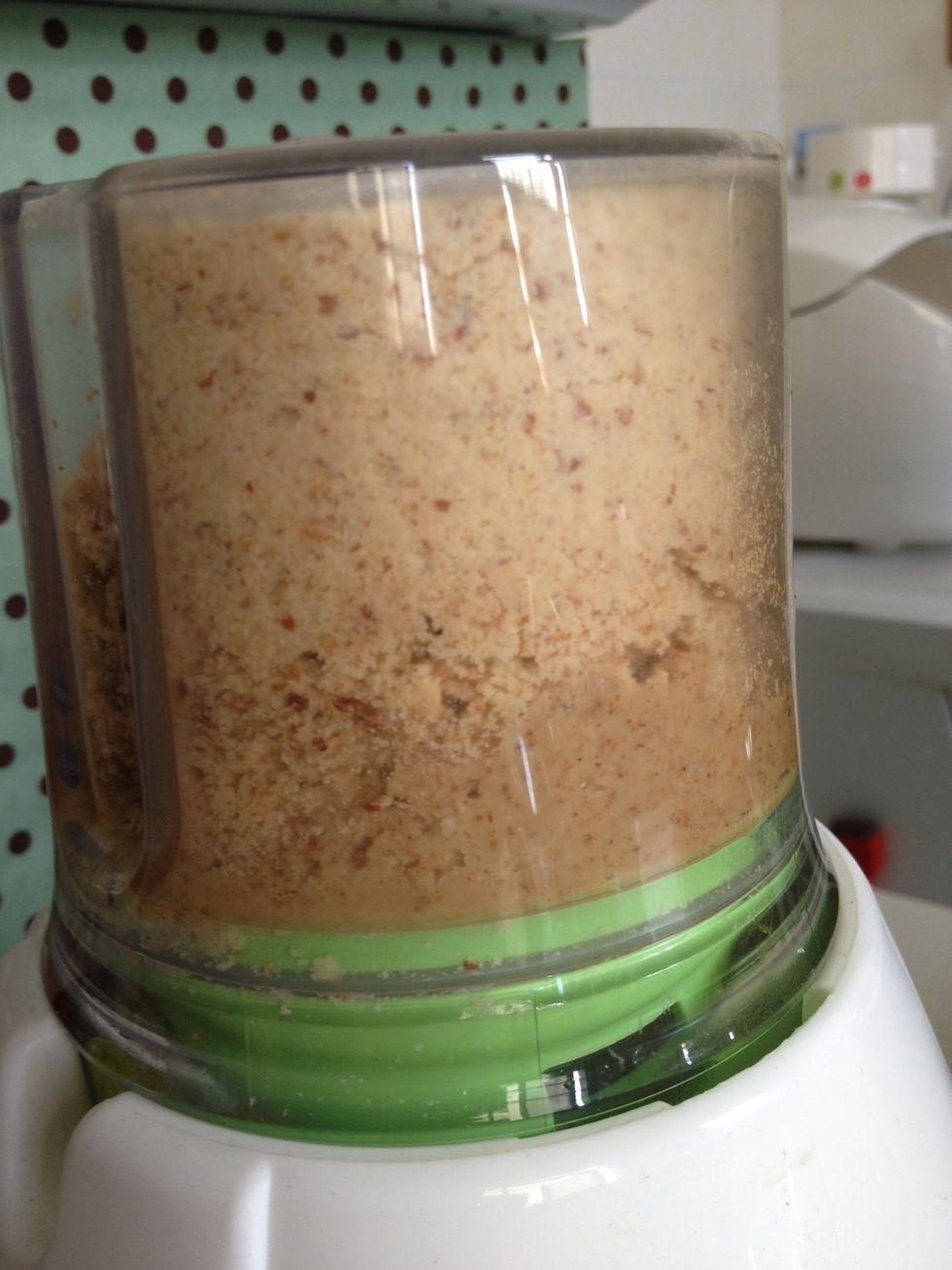 Turning into a paste as the blending continues. Scrape the nuts on the sides to make sure all nuts are well-blended.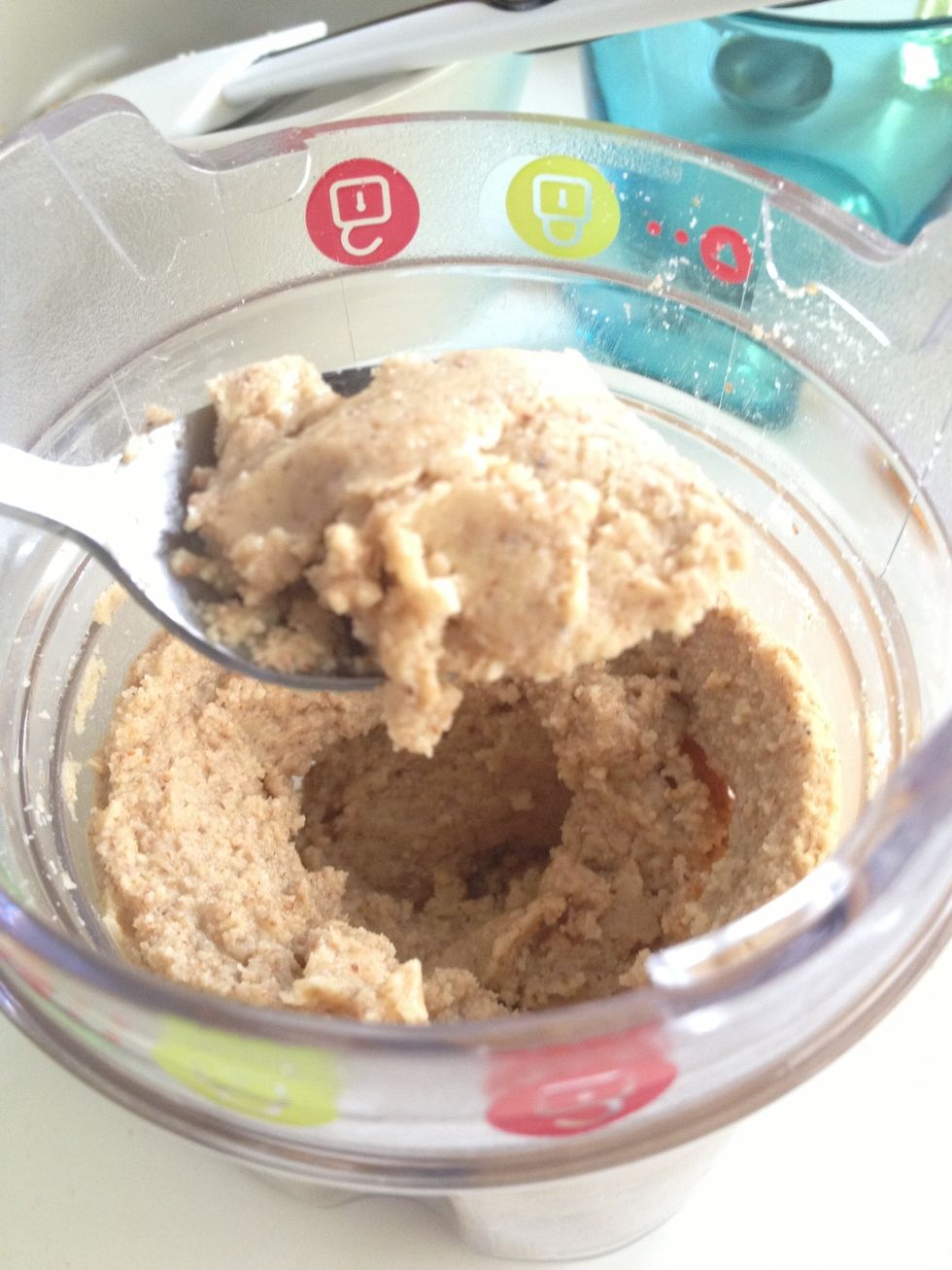 Paste-like mixture at around 10 minutes.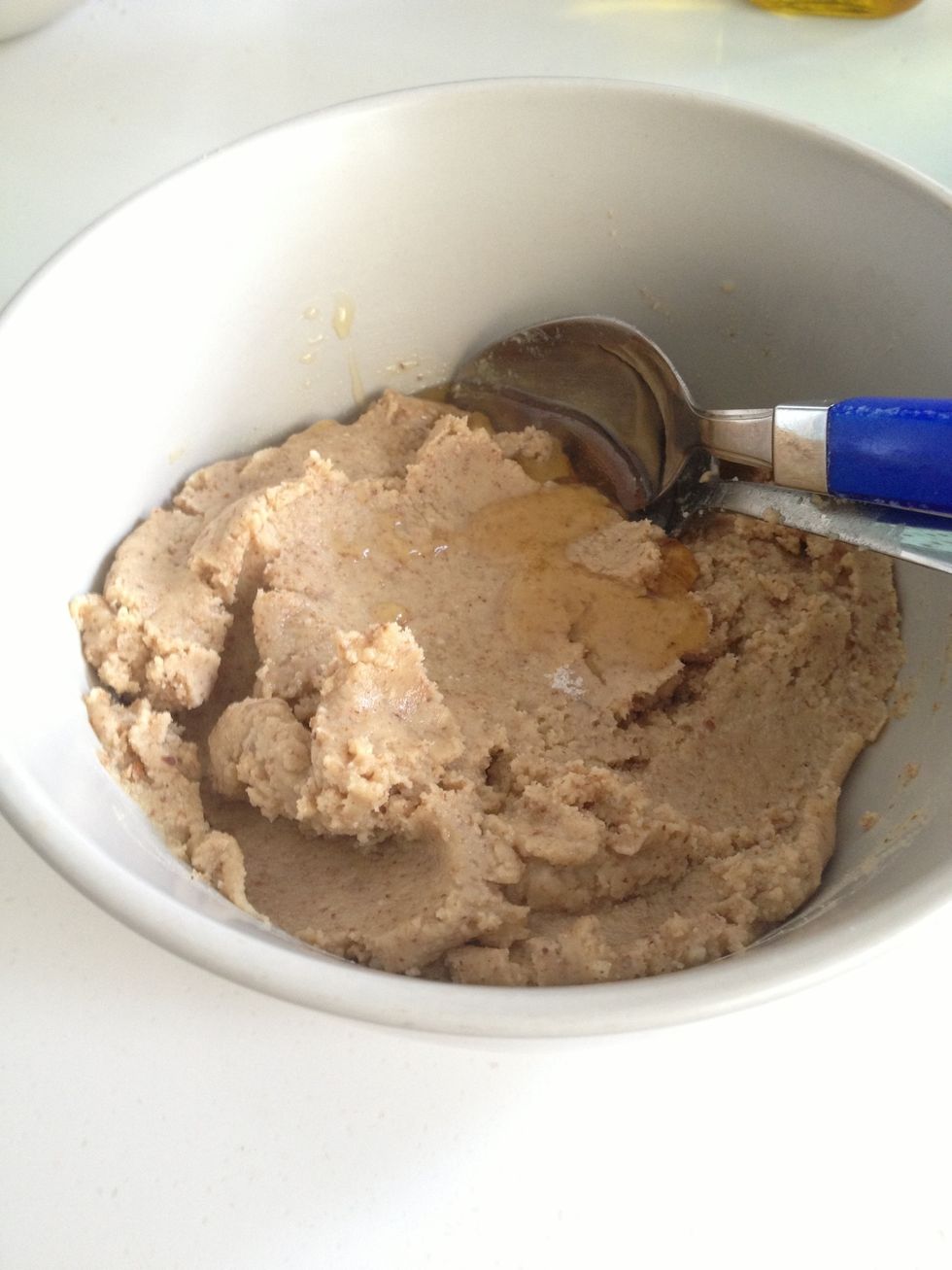 Add the oil, honey and salt into the processor and continue blending (or mix everything in a bowl) until the consistency you like. Add more oil for a more runny mixture.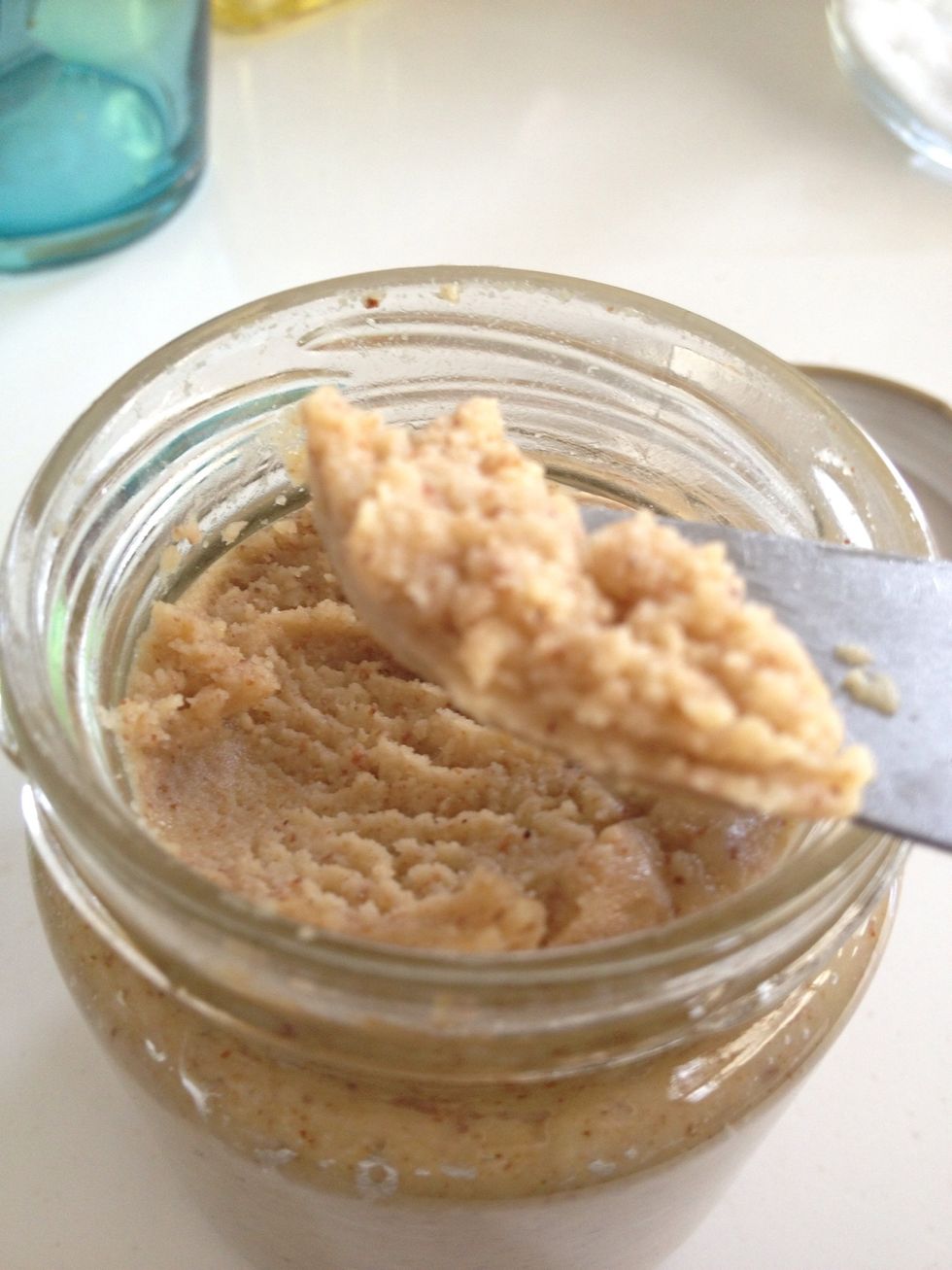 Done! For crunchy version, mix in the crushed nuts now.
NOTES ON CHOICE OF NUTS: For creamy version, you need to use peanuts for its higher oil content. For paste-like version, the "less oily" nuts like almonds, macadamia are great.
Fresh batch of creamy peanut butter made from 100g of peanuts and 1/4 tsp of olive oil .
Store in an air-right container. Use within 2 weeks at room temperature, or up to a month in the fridge. Stir before use if the oil separates for the nuts.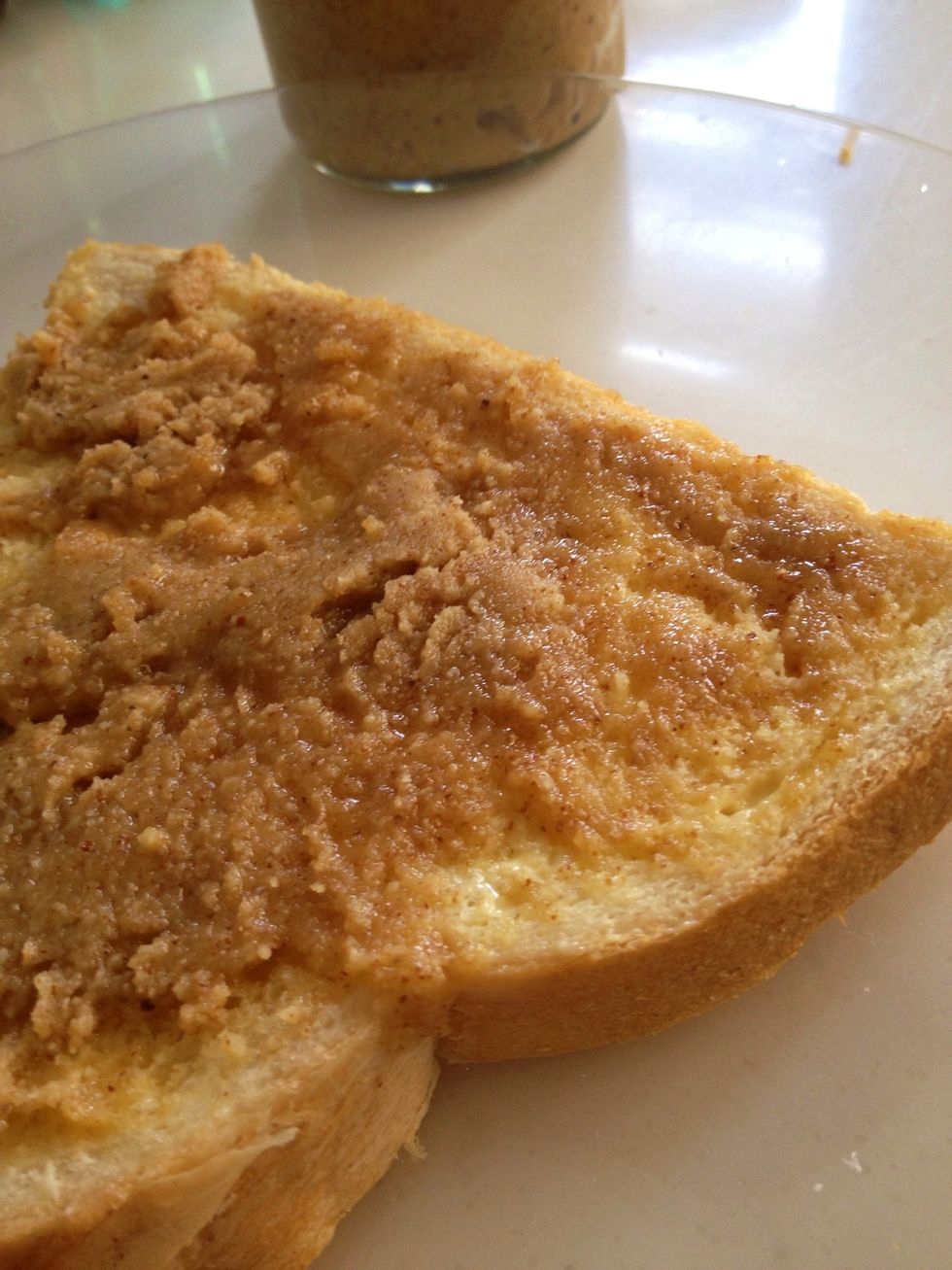 Enjoy it with your morning toast or make your favorite baked goods.
200.0g Nuts (e.g. Peanuts, almonds etc)
2.0Tbsp Olive oil (or other preferred oil)
1.0Tbsp Honey (or sugar or stevia)
Dash of salt (optional)