In a sauce pan scald the cream and 1/2 cup of sugar. Add vanilla extract.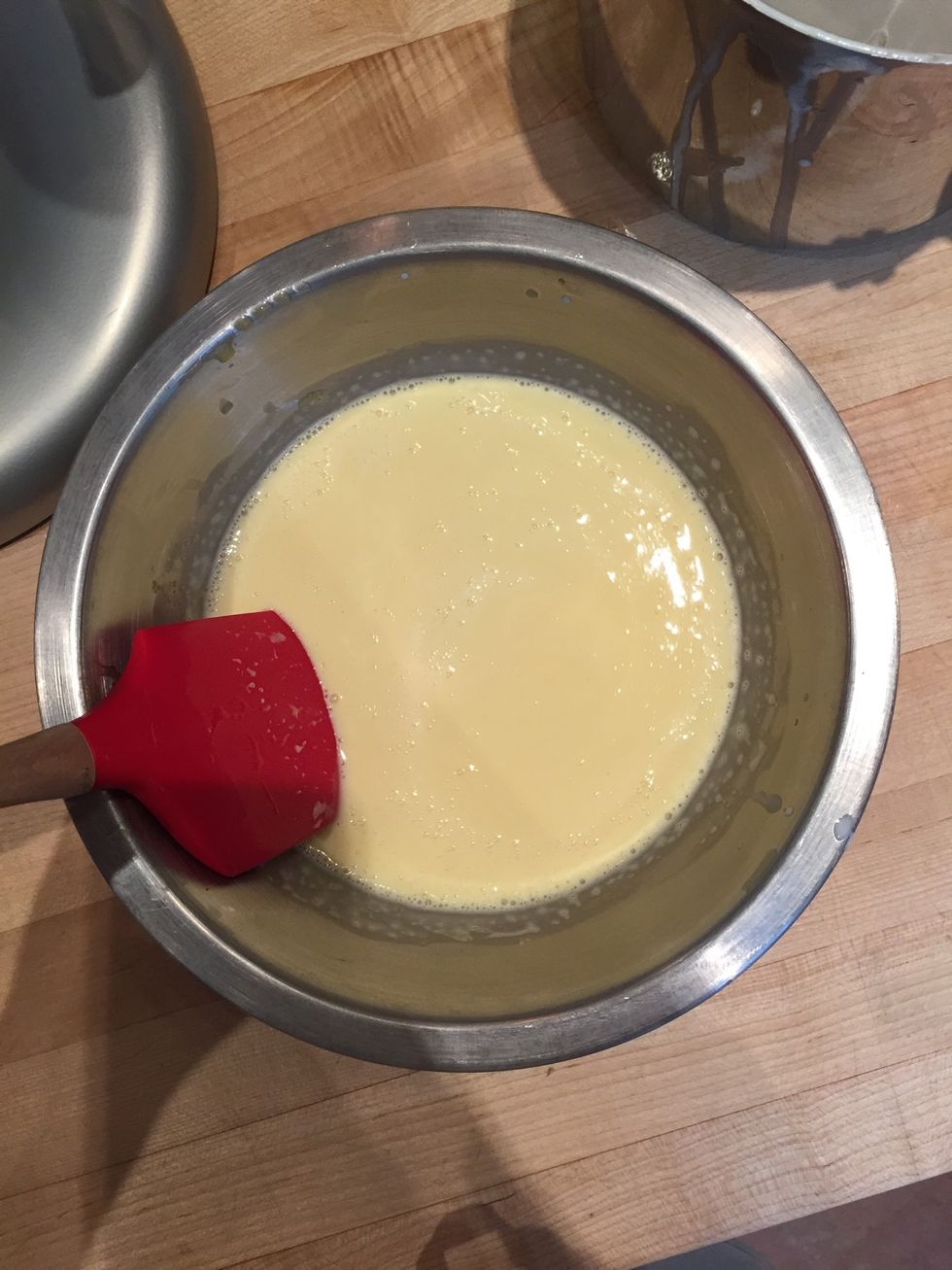 Whisk egg yolks in a bowl and slowly pour in the scalded cream. Whisk constantly.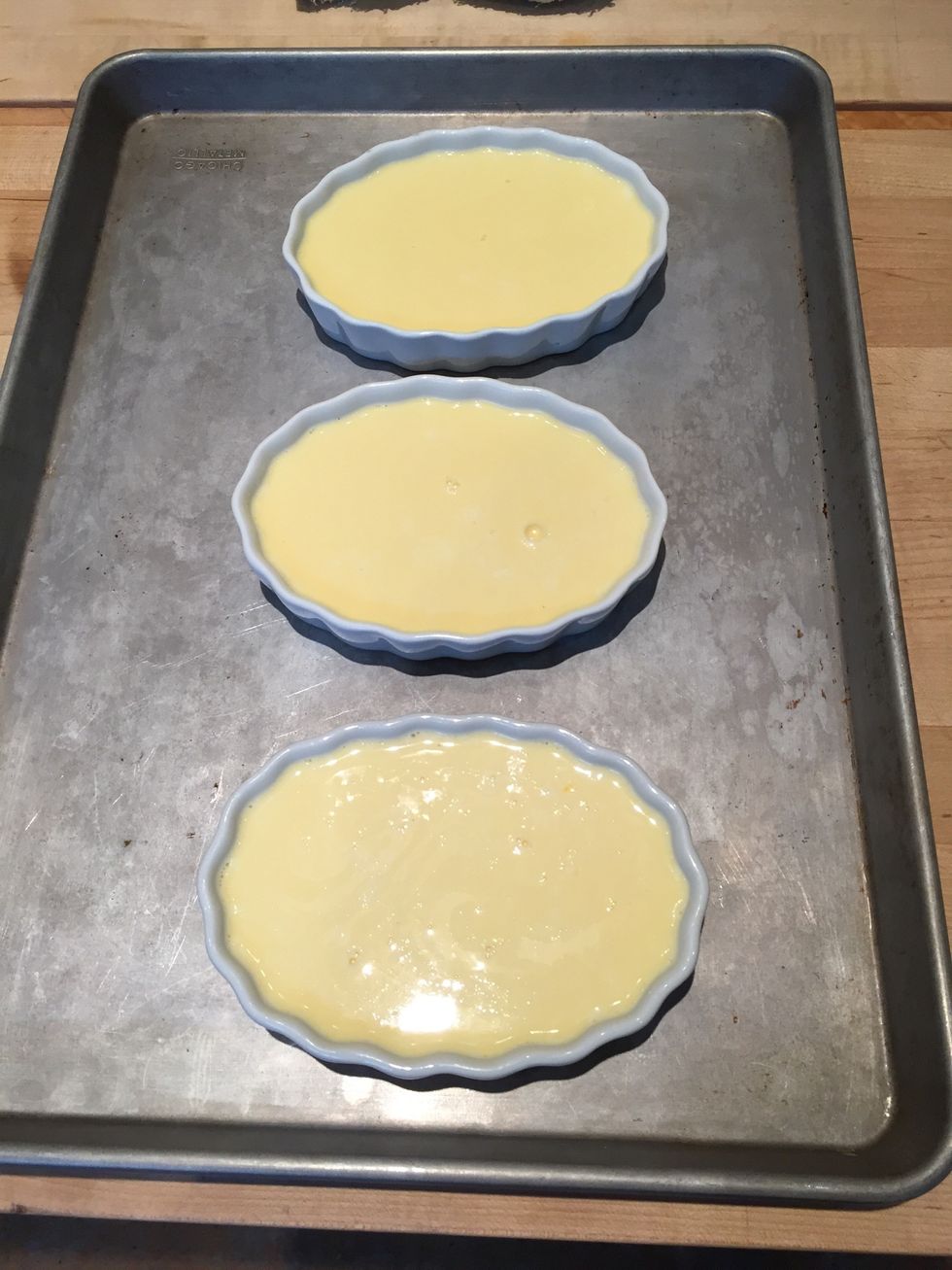 Pour into un greased ramekins! Fill to the brim.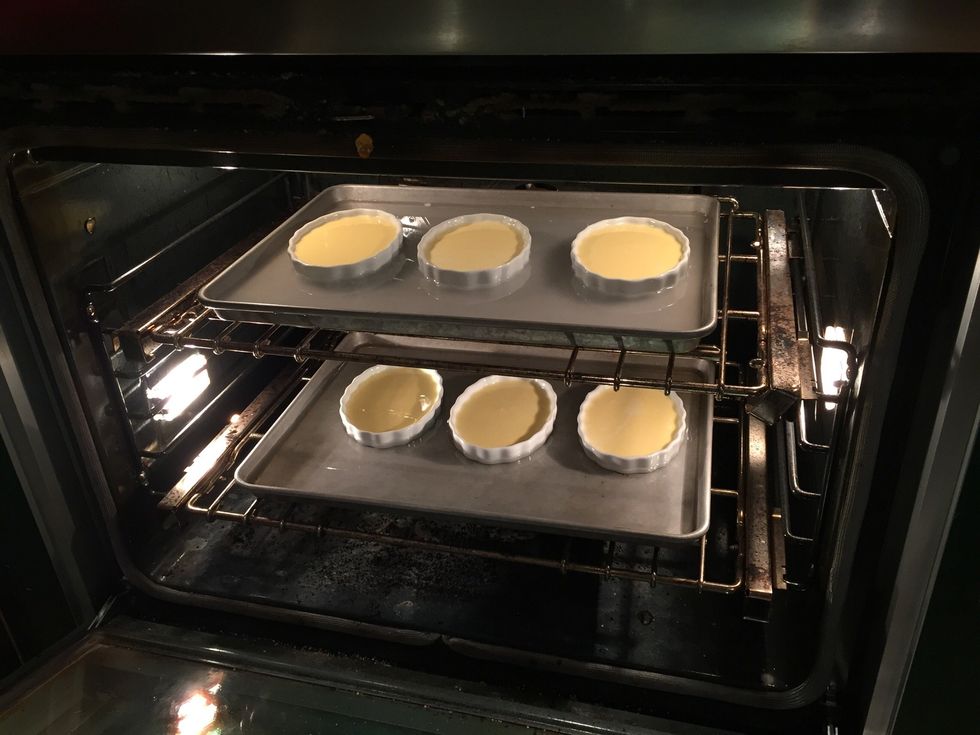 Place on a sheet pan, in a oven preheated to 325 degrees Fahrenheit. Pour water into the pan until it reaches halfway up the ramekin dish.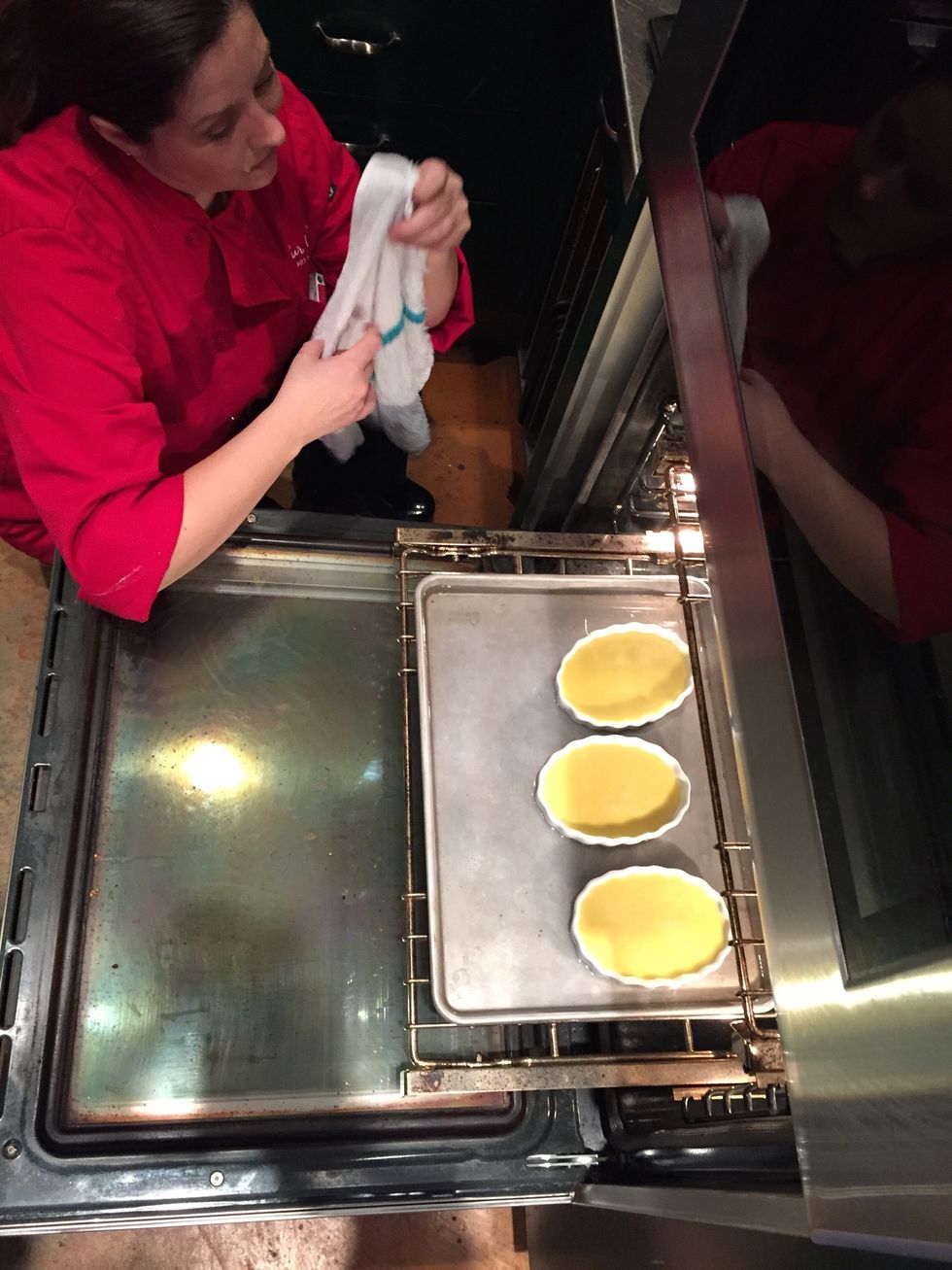 This creates a water bath, leading to a more evenly cooked creme brulee. Bake for approximately 35-50 minutes. Watch carefully. .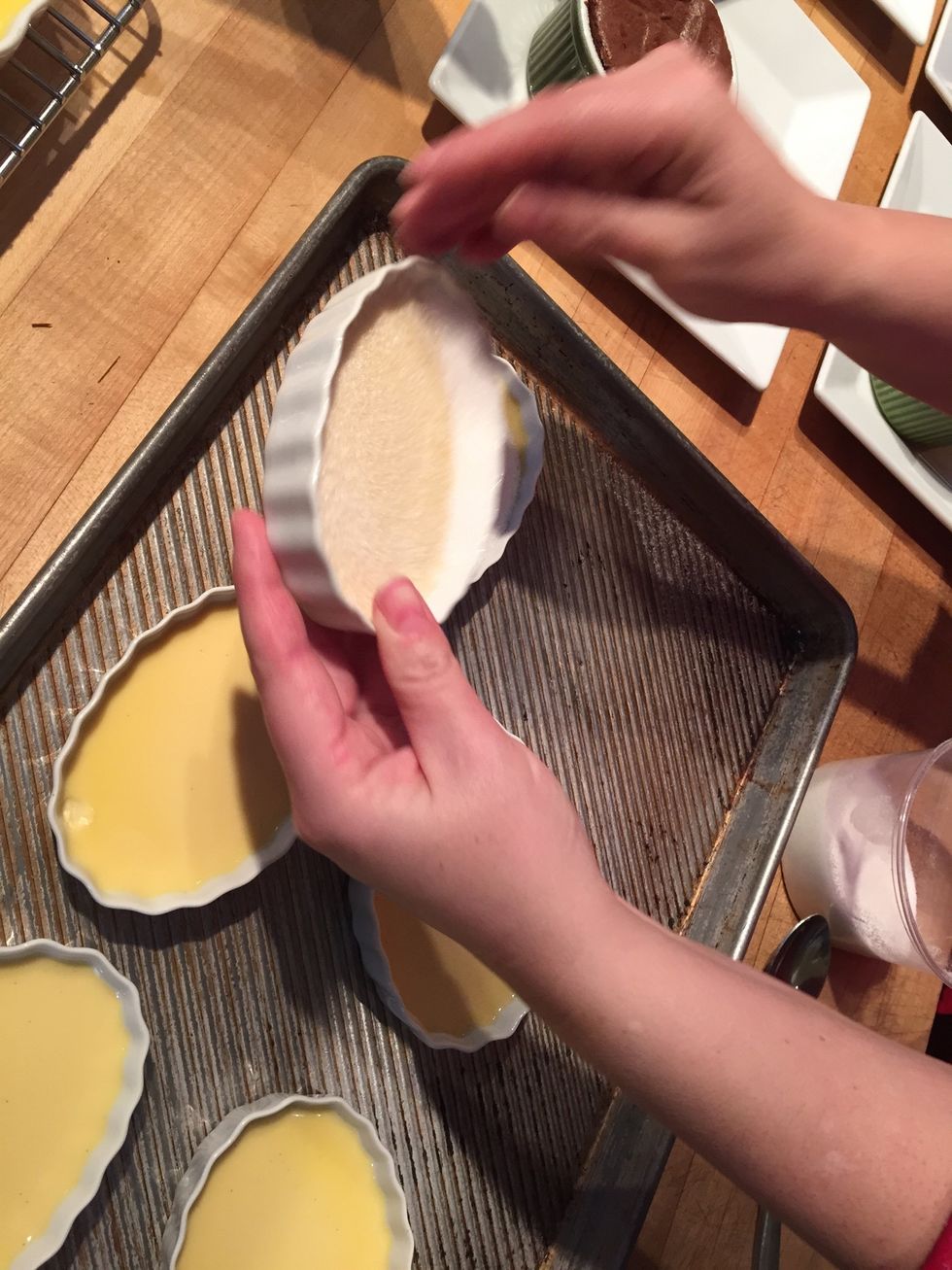 Creme Brulee is finished when you tap the edge of the dish, and the content jiggles just slightly. Chill for at least four hours. Or overnight.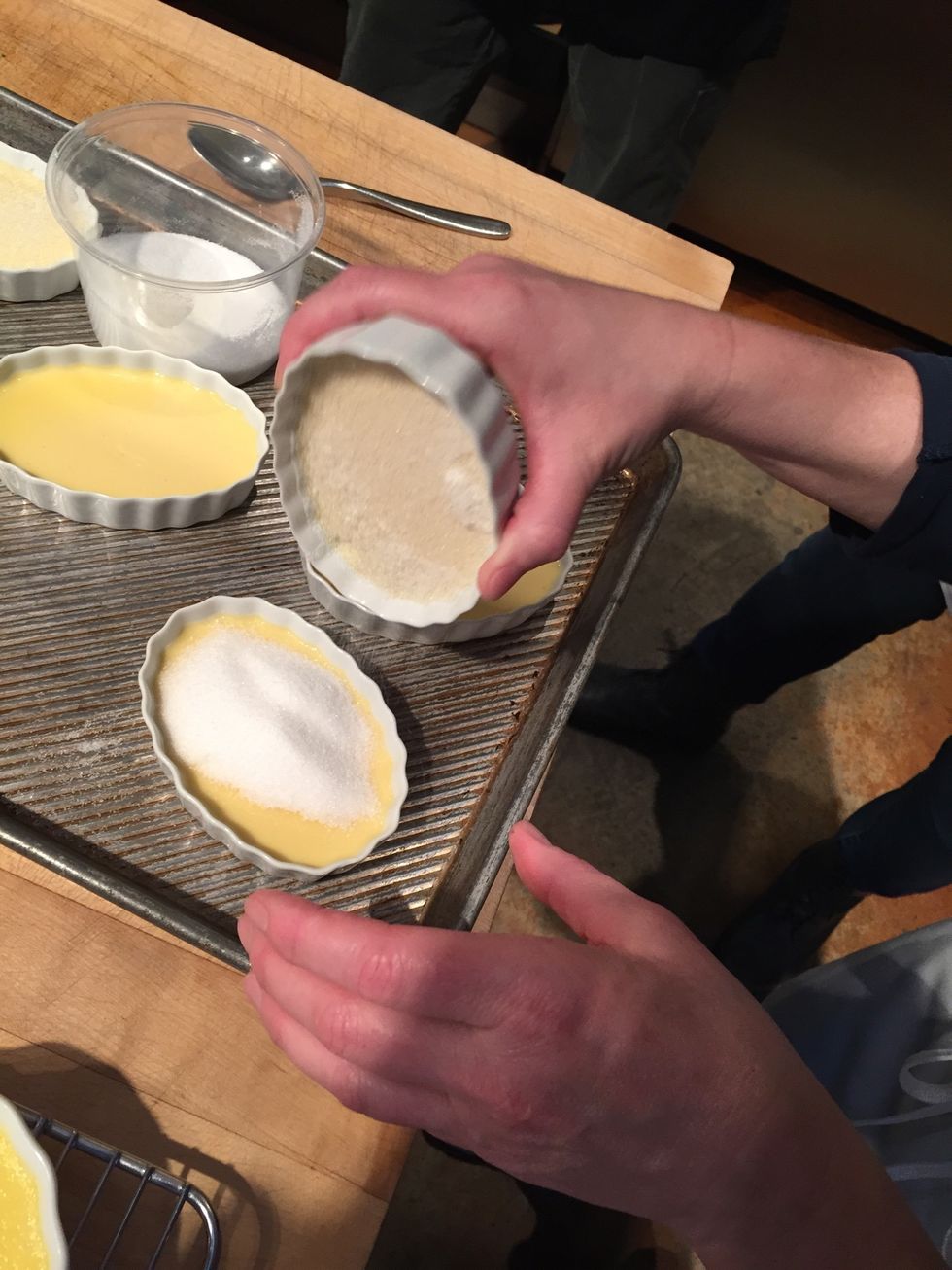 The next step is the caramelization. Sprinkle generously with granulated sugar.
With a cooking torch or any industrial torch, flame the creme brûlée until golden brown.
Serve immediately. Perhaps with a side of chocolate lava cake! If you have any questions please ask! Xoxo happy baking!! -Rikki
3.0c Heavy whipping cream
1/2c Pure cane sugar + 5 tbsp
1.0Tbsp Vanilla extract
9.0 Egg yolks
Rikki Kazmierowicz
My name is Rikki. I love to bake. I'm a little sister, and sweet maker. Follow me! ❤️\n