How to make easy homemade chicken pot pie
This pot pie, is home made through and through. Easy, yummy, and totally worth your effort! This pot pie is just the best! P.s. check out my blog! www.littlesistersweets.wordpress.com.:)
17
Peel potatoes!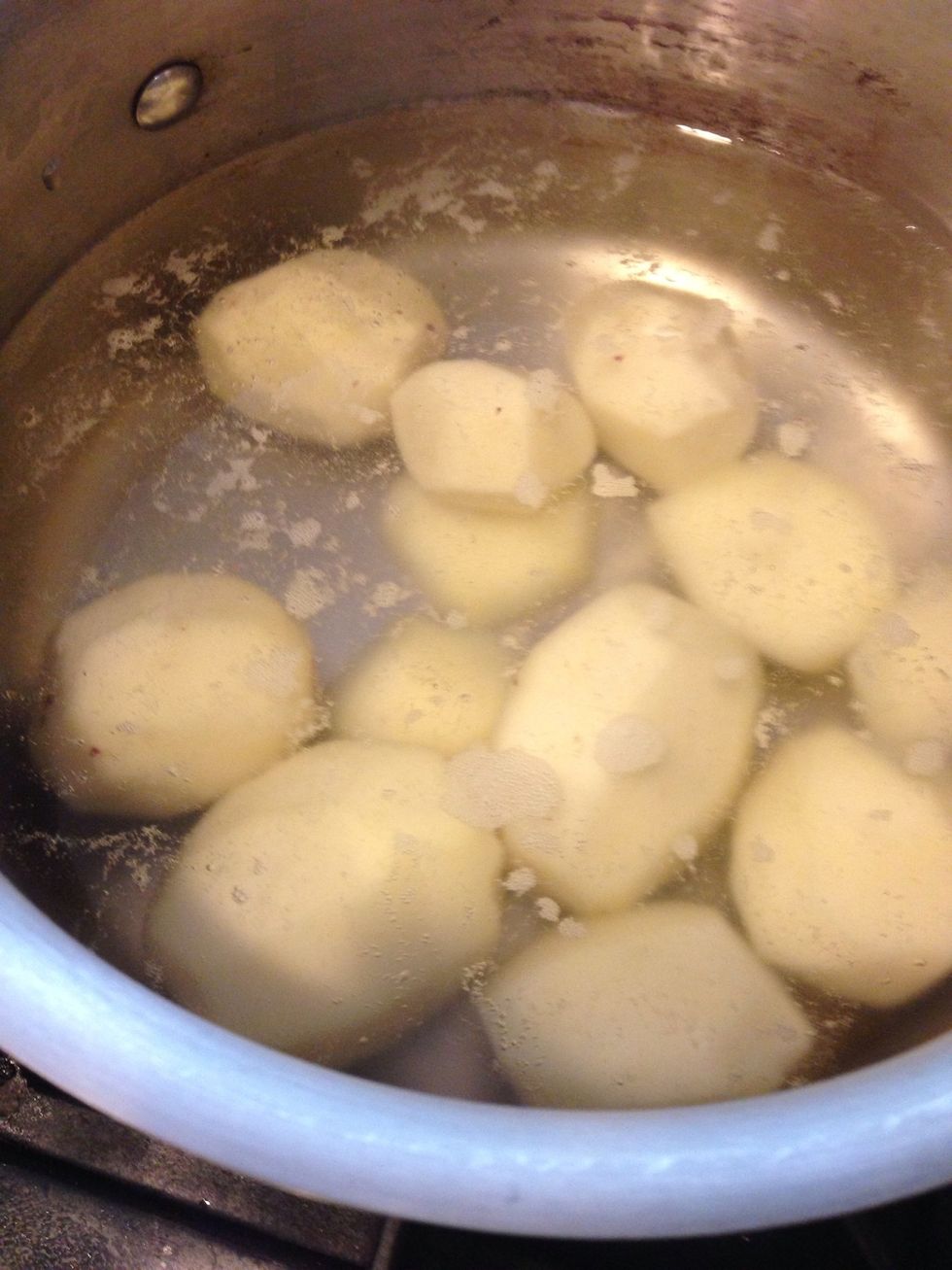 Boil for about 10 minutes!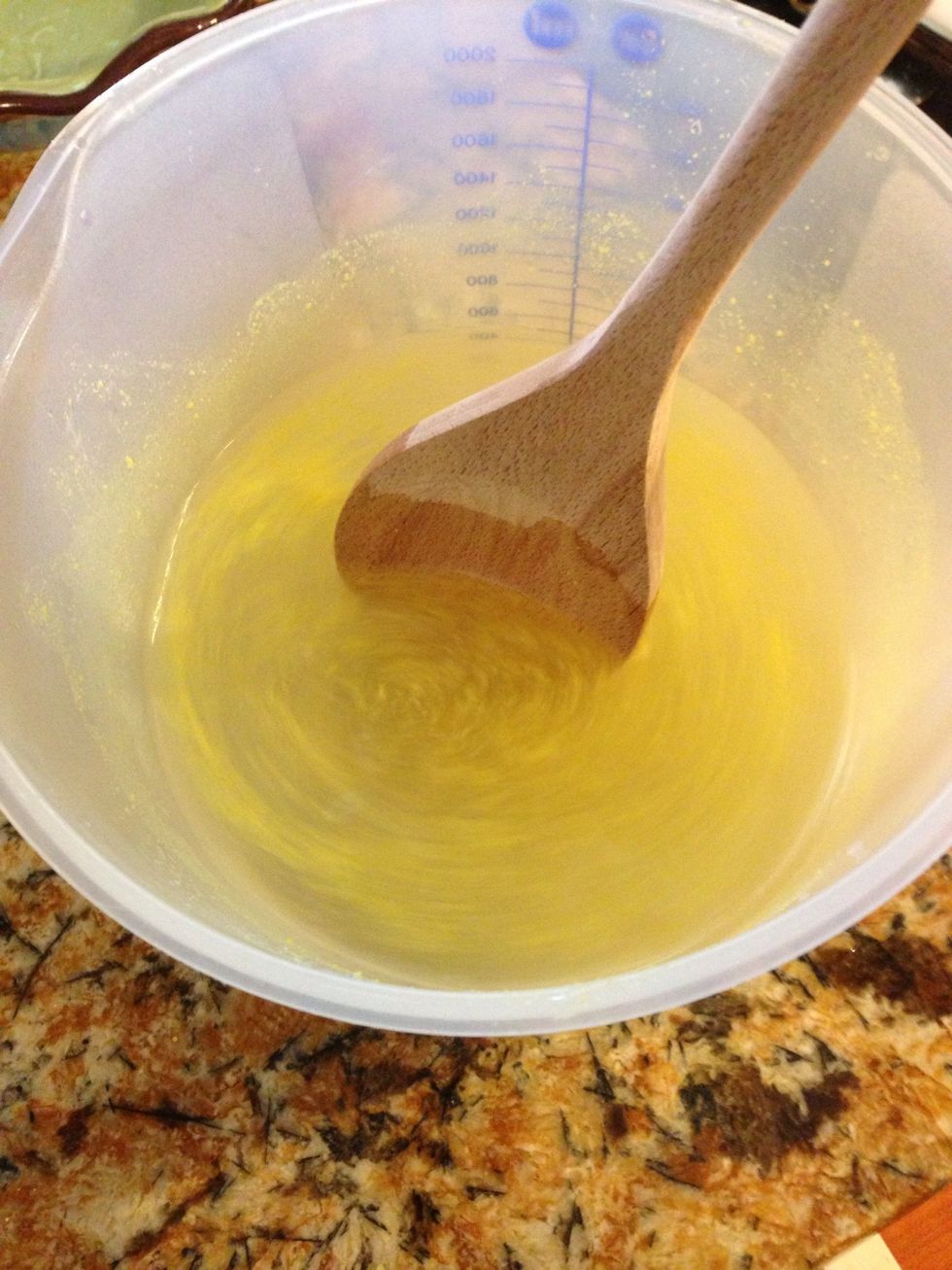 Make your chicken broth, or gather 2 cups from a carton. :) I like the organic brand from Costco, I just didn't have any today!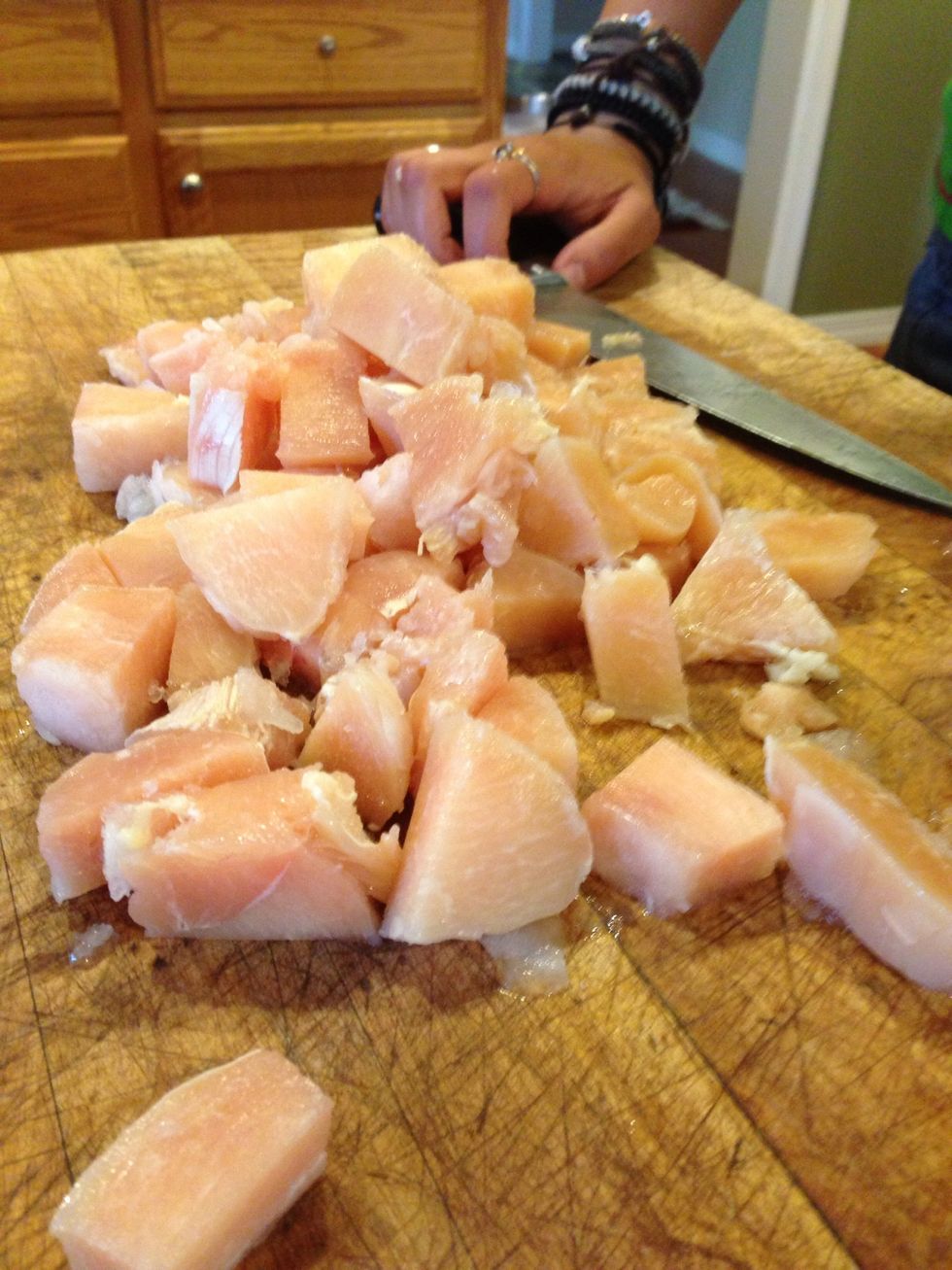 Cut up chicken breasts, and cook fully in a pan, discard fats.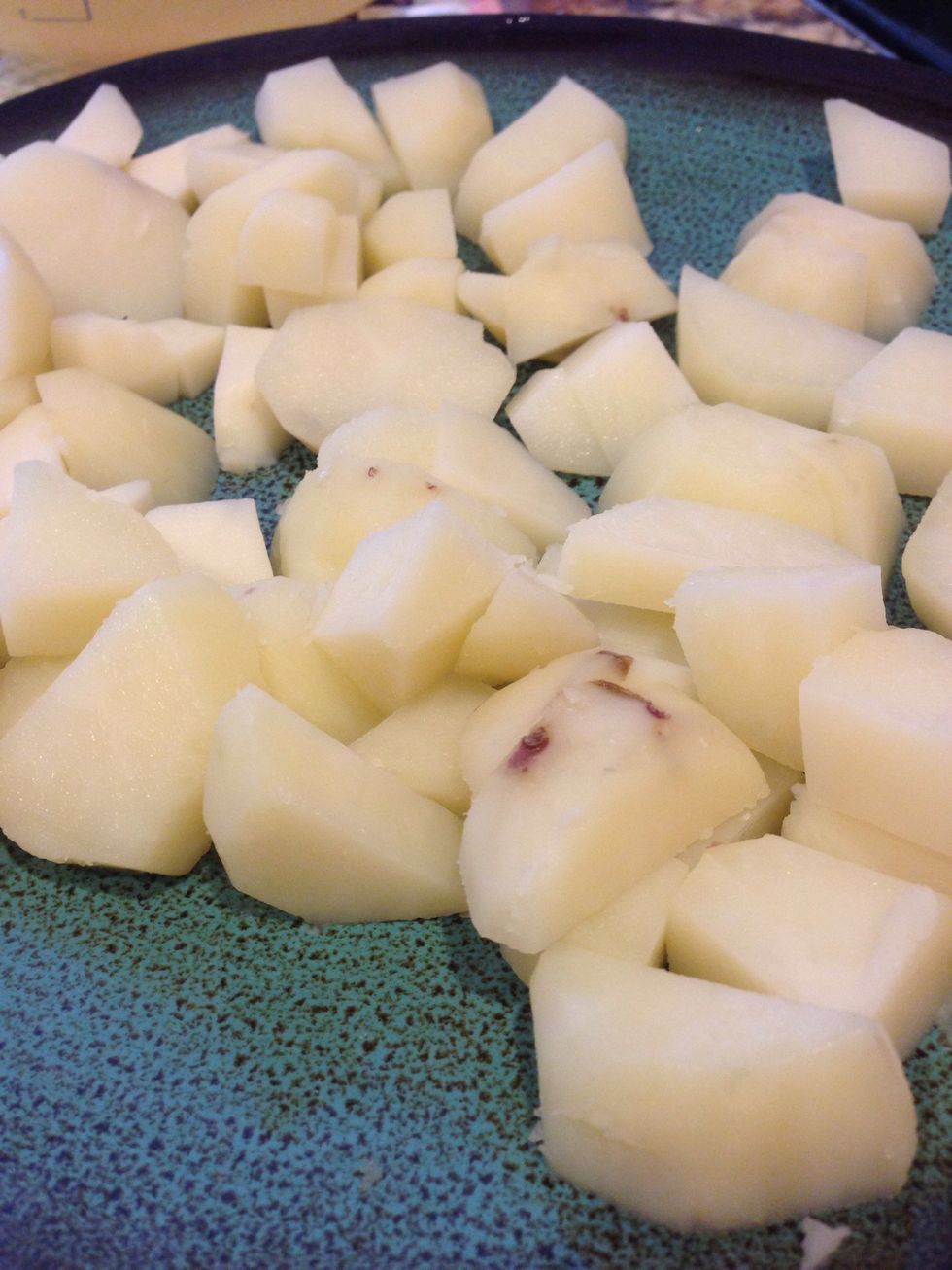 Chop boiled potatoes into bite sized squares!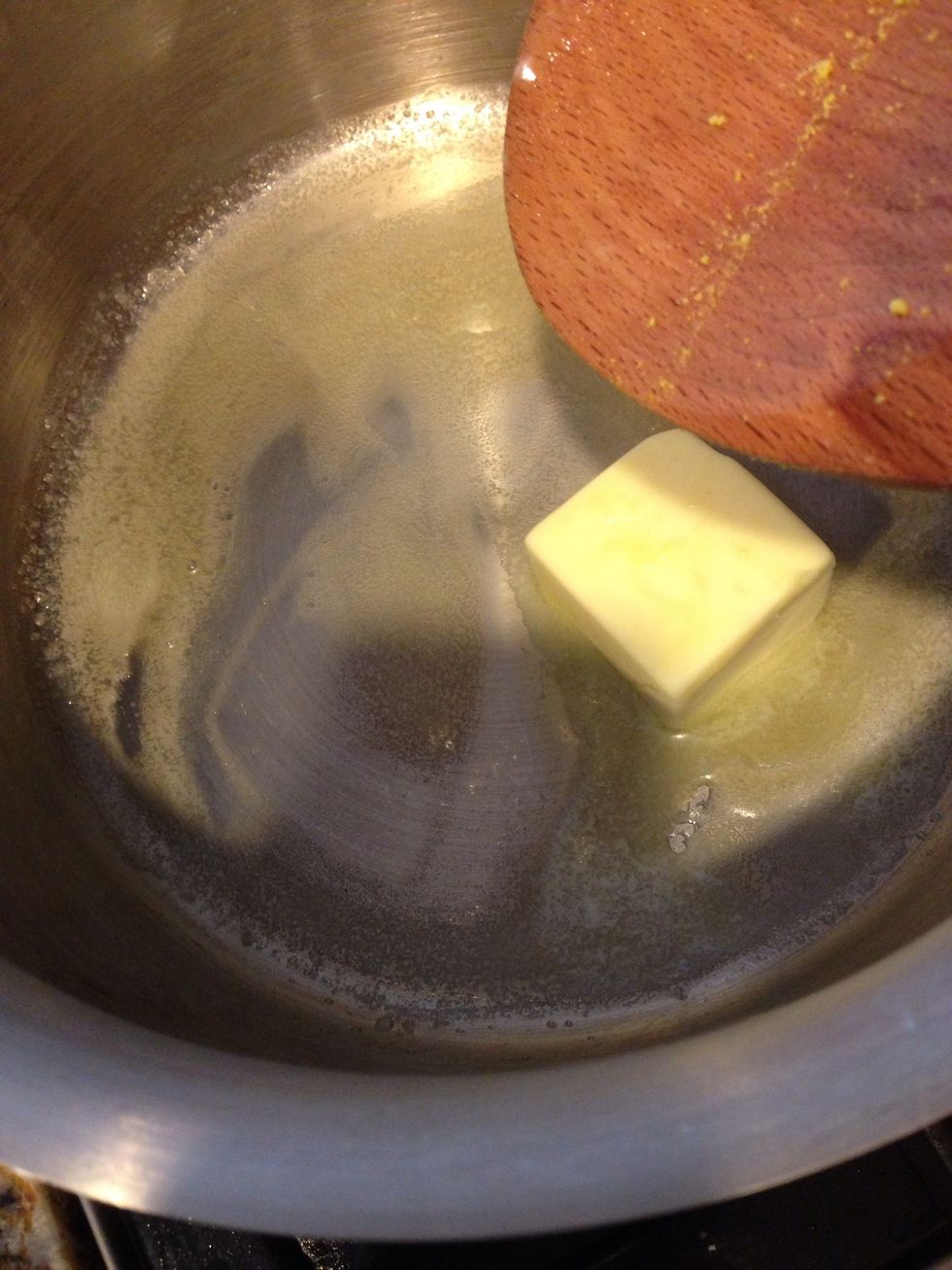 Melt butter in a pan.... :)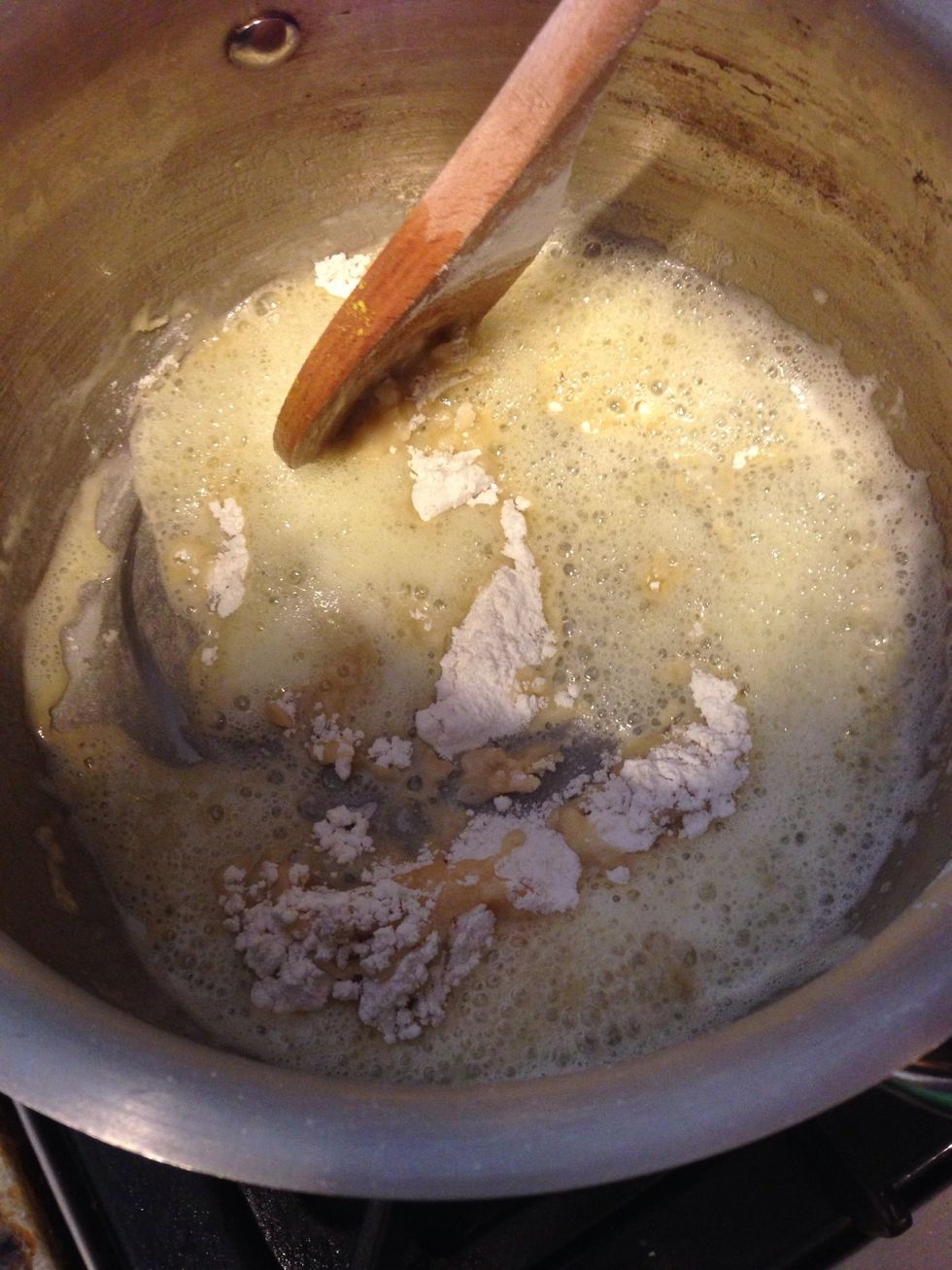 Then add flour! Stir well!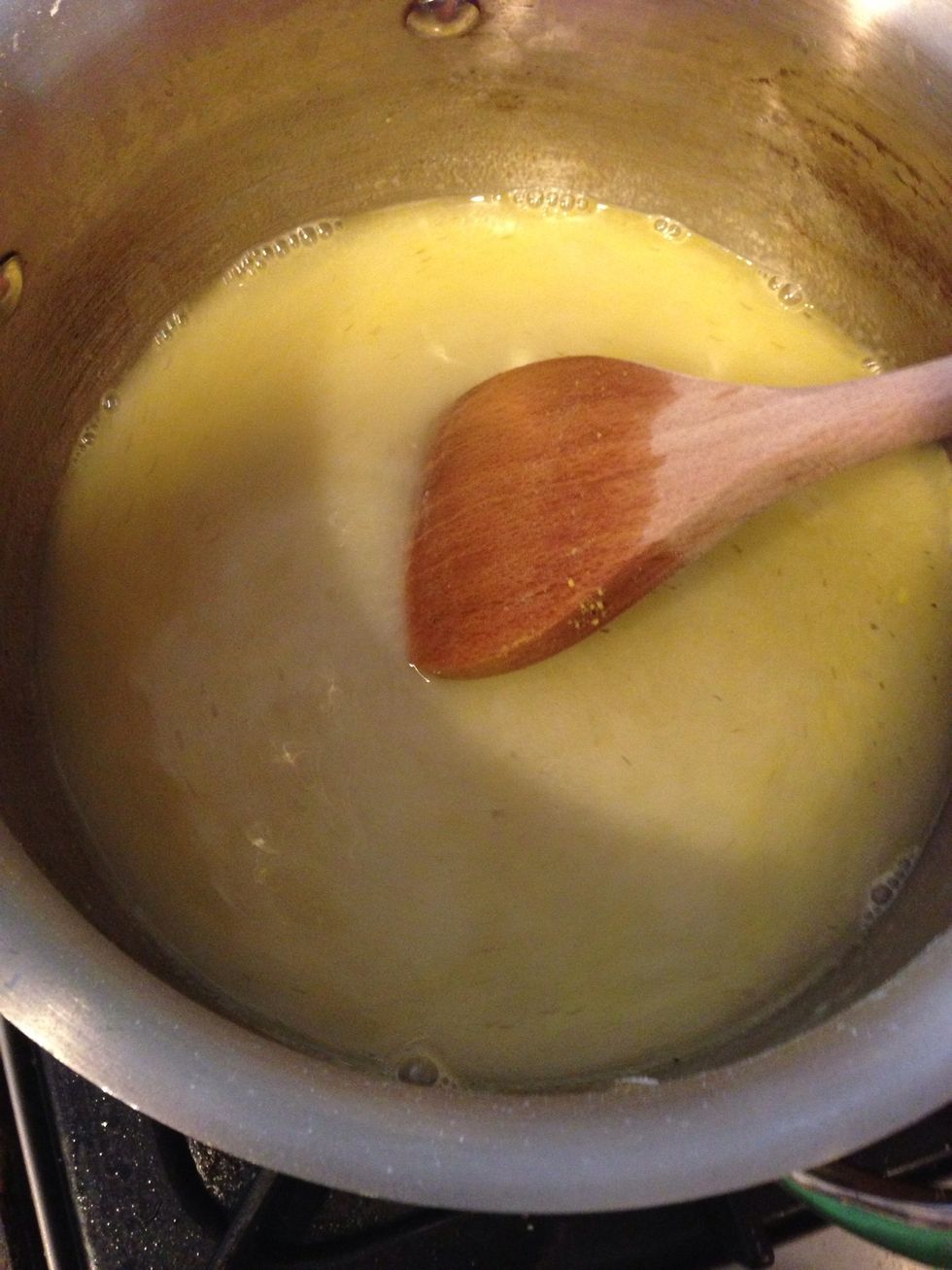 Mix in your broth, salt, pepper, and thyme!
Boil for 2 minutes, then set aside.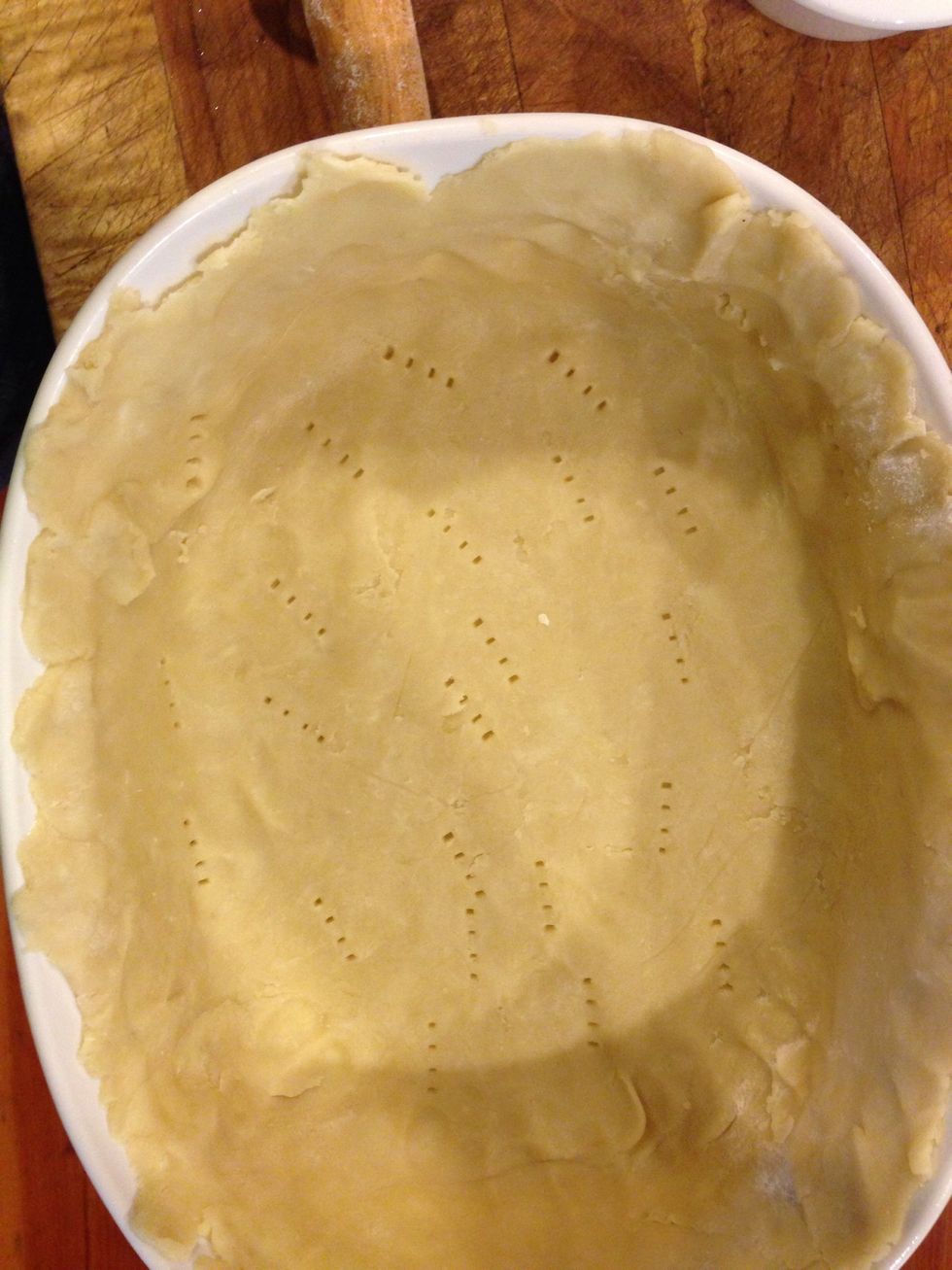 Full your pan with a pre made pie crust, or home made. You can find a homemade version in my other other guide: http://snapguide.com/guides/make-easy-3-ingredient-pie-crust. Bake for 20 minutes.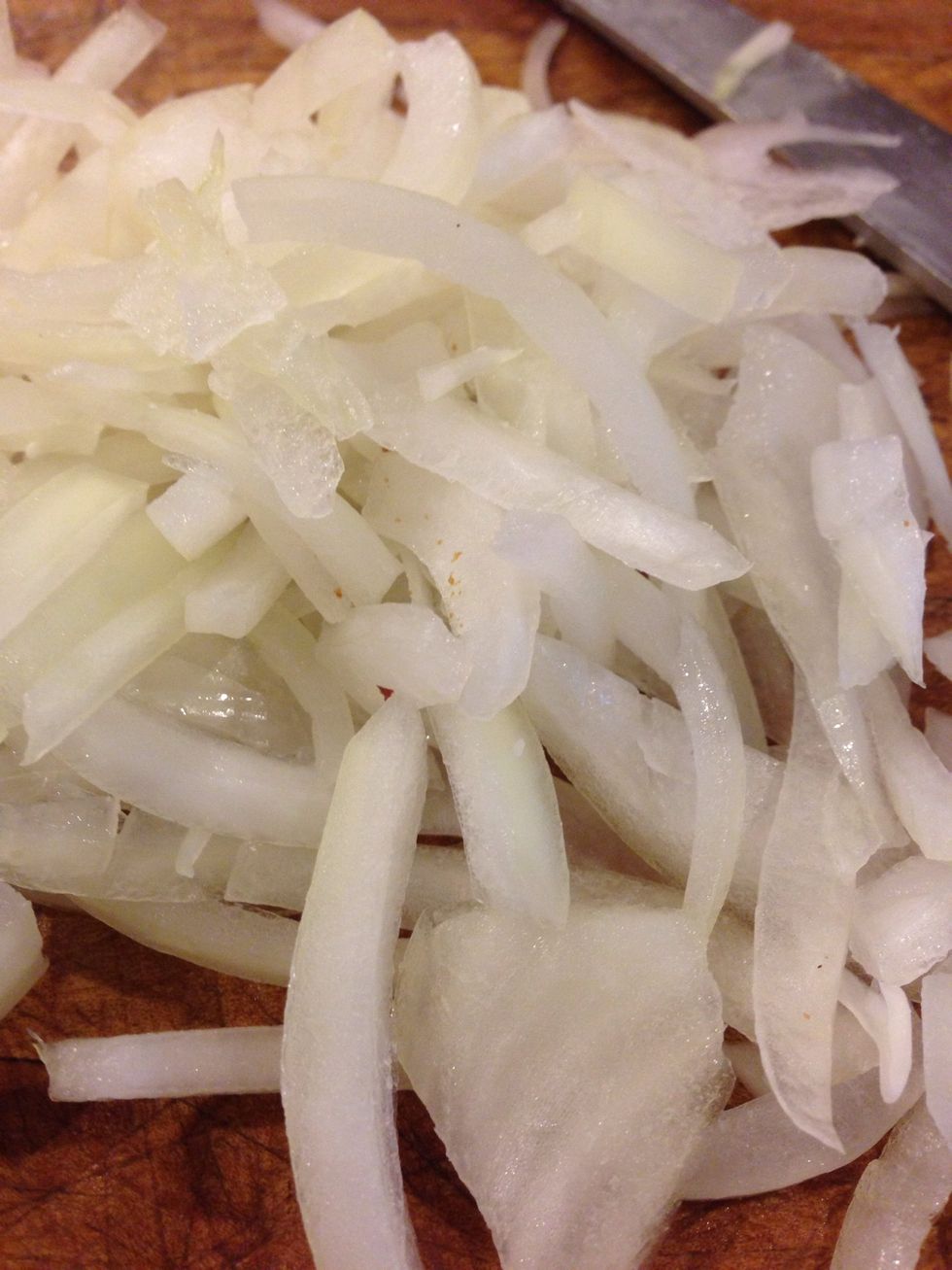 Gather your onions!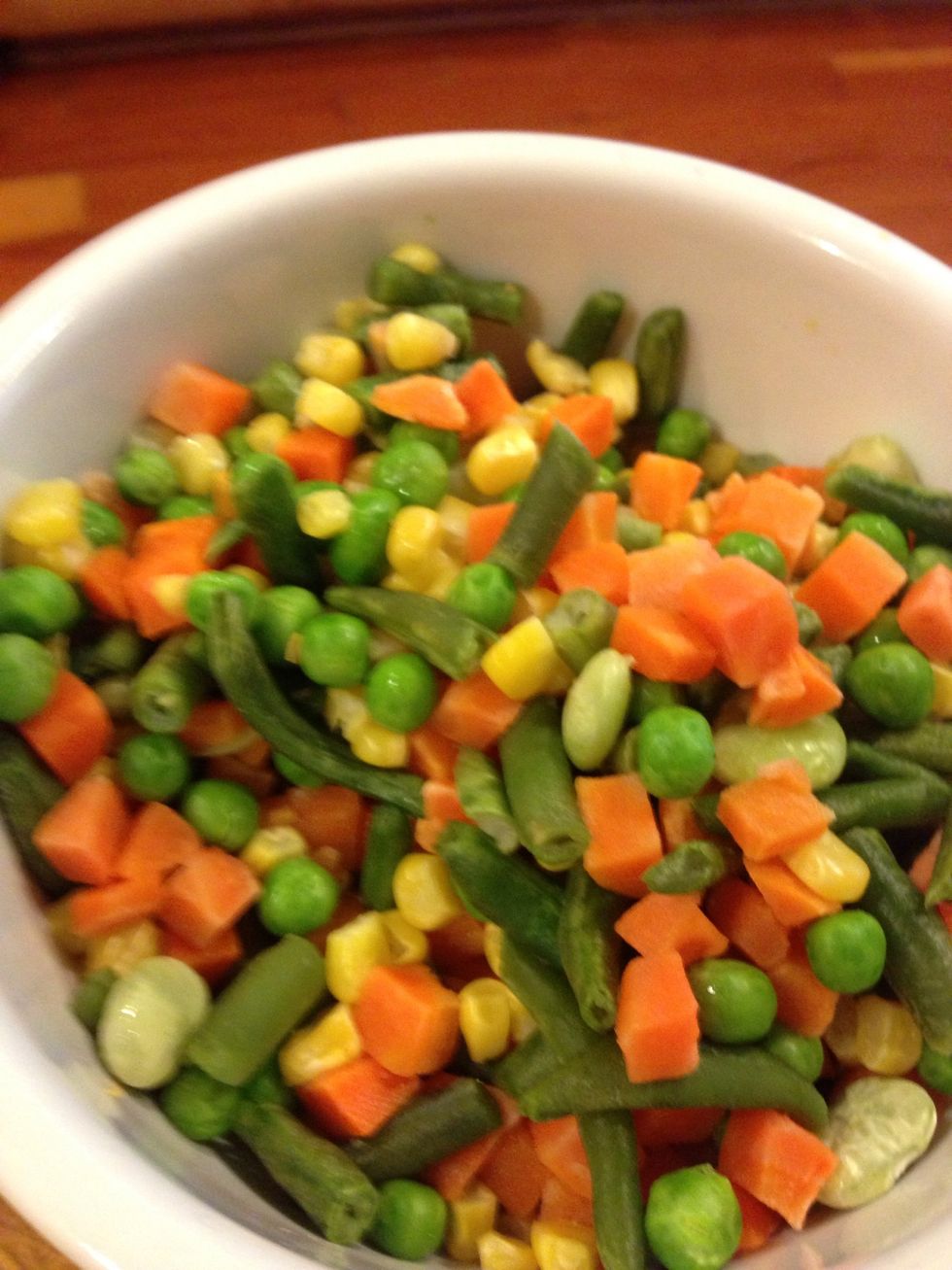 Thaw your veggies, if frozen.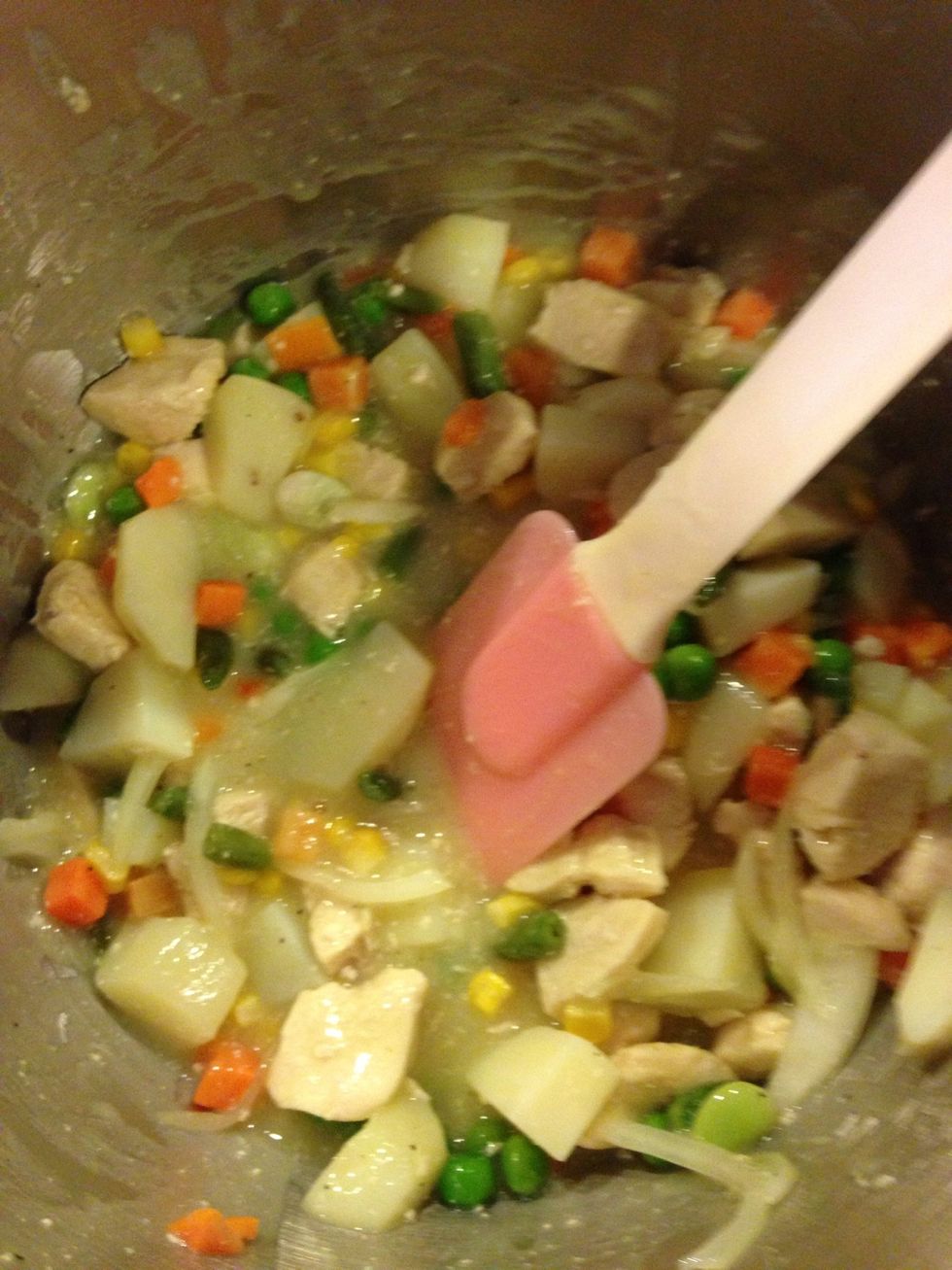 Then mix everything together, top it with the white sauce... Keep stirring!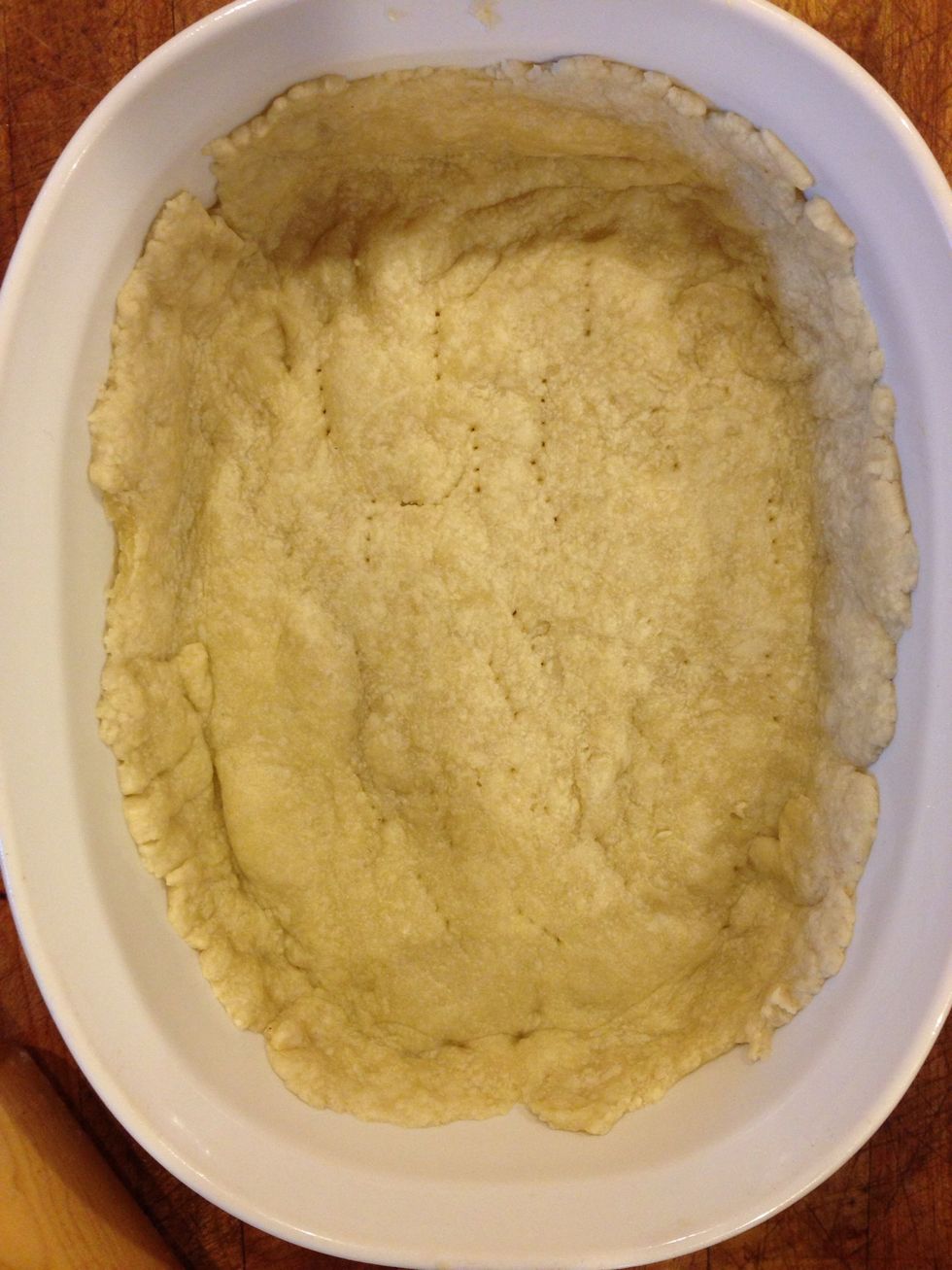 Take your baked pie crust out...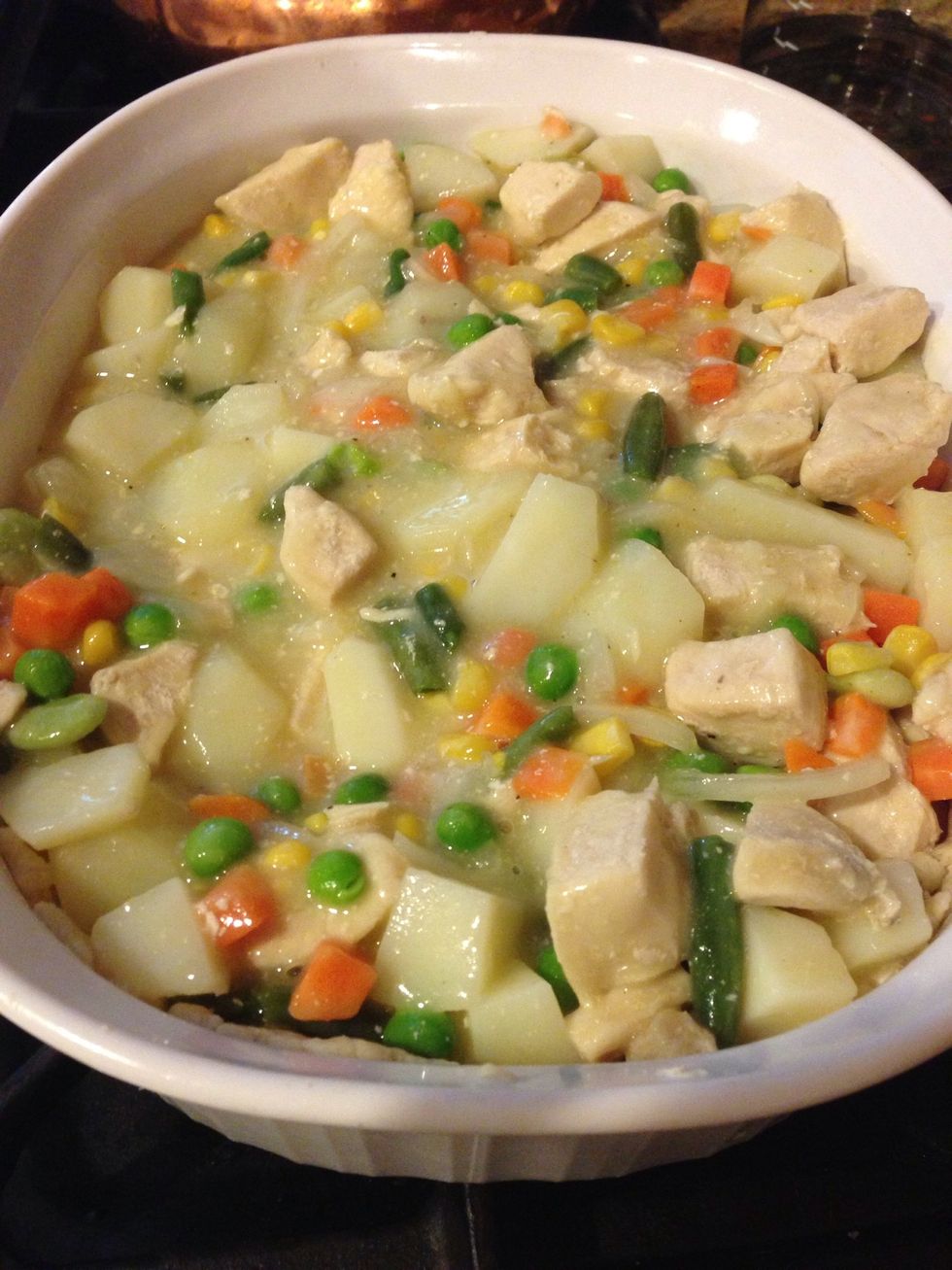 And fill it with the pot pie filling.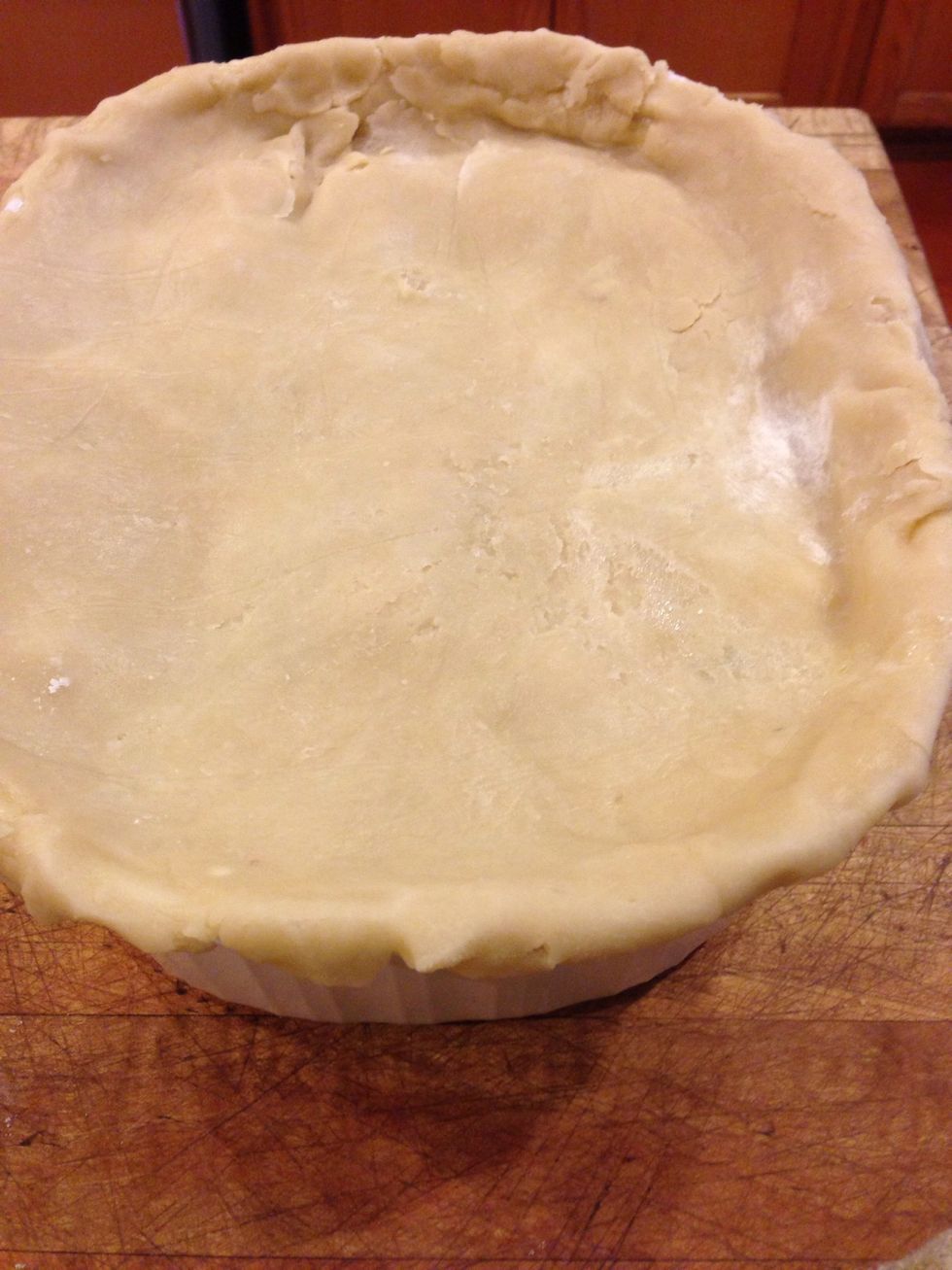 Cover again with pie crust, slit top with knife, brush with milk, and bake at 350 fahrenheit for about an hour. Or until golden brown!
Ta da! Fresh, home made, pot pie!! :)
12.0 Red Potatoes
3.0c Frozen vegetables
1/2c Chicken cooked cubed
1/3c Onions chopped
1/4c Butter
1/4c Flour
2.0c Chicken broth
1/2tsp Thyme
1/2tsp Pepper
1/2tsp Salt
Rikki Kazmierowicz
My name is Rikki. I love to bake. I'm a little sister, and sweet maker. Follow me! ❤️\n