Super easy and tasty guacamole you can make in minutes!
13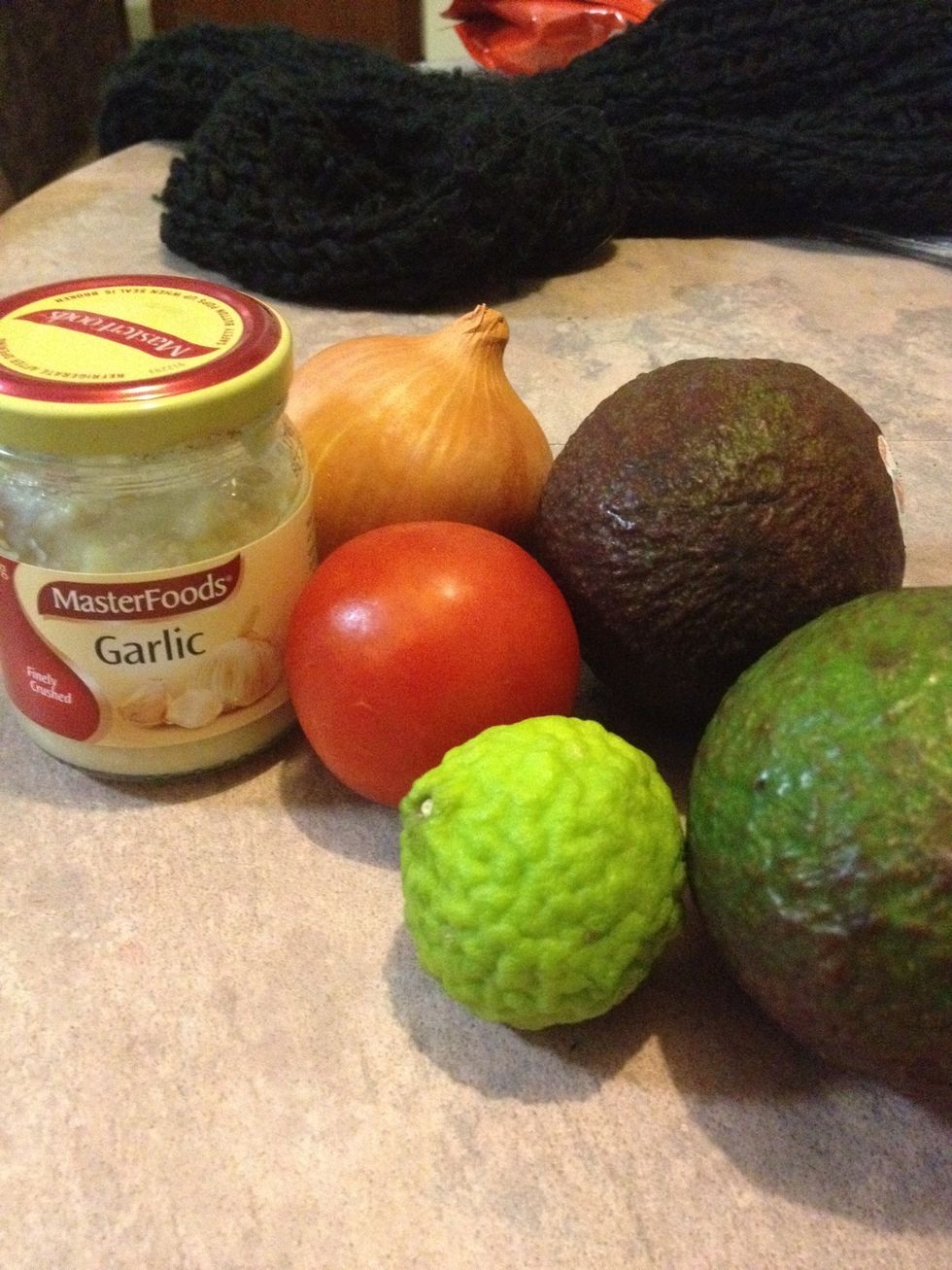 Gather ingredients.
Peel avocados and remove the pit.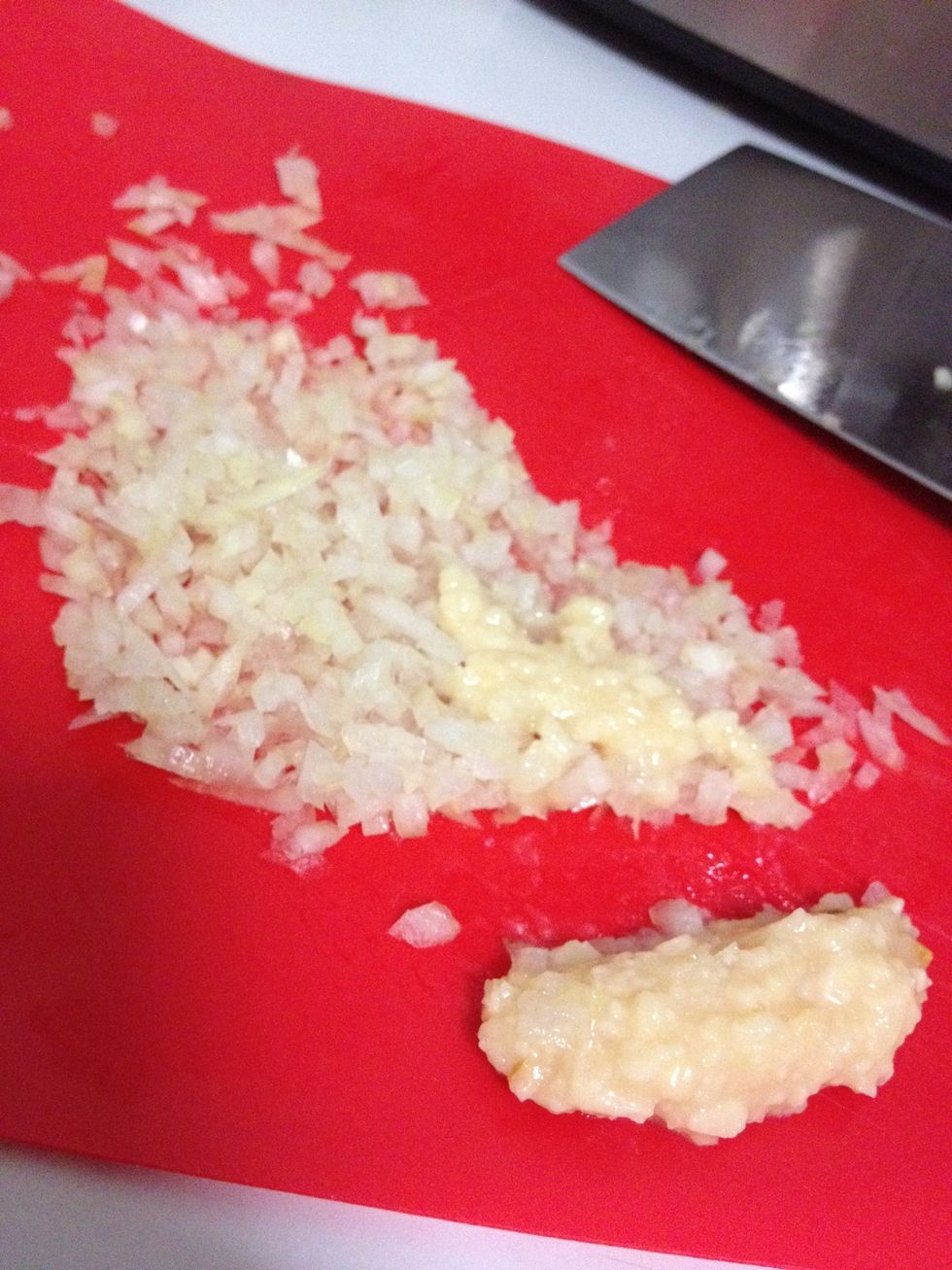 Peel and mince the onion and garlic.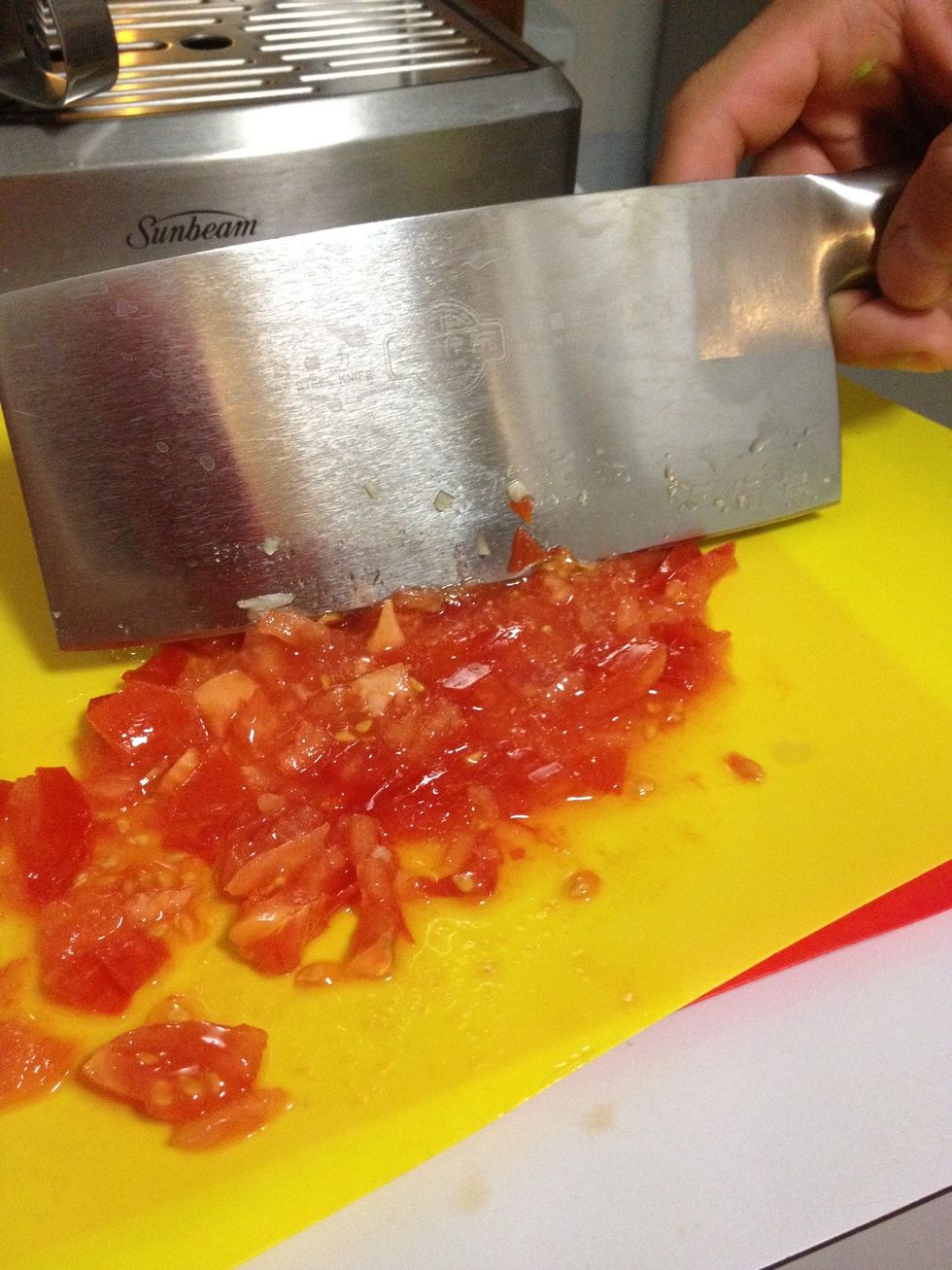 Chop the tomato.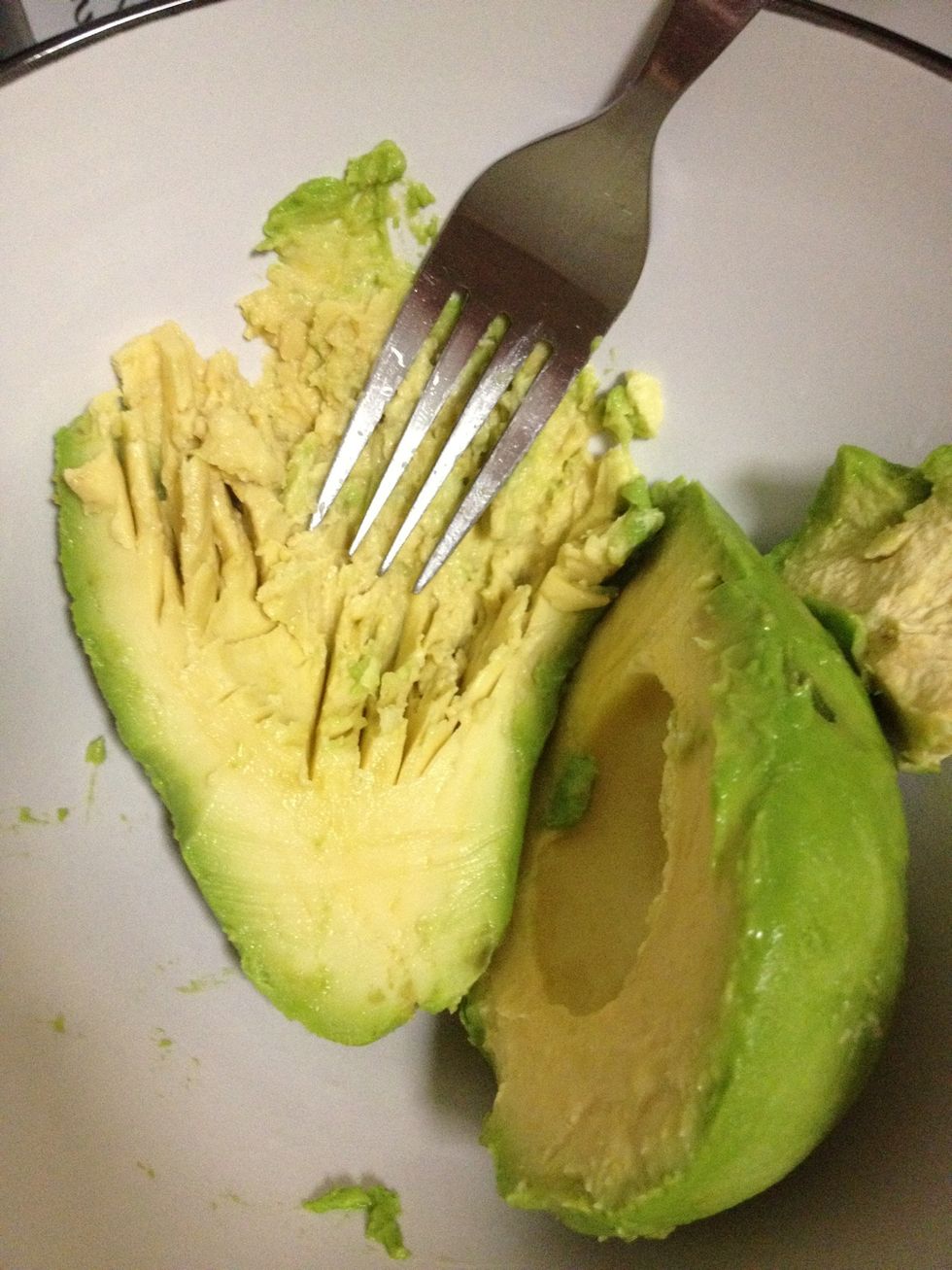 Mash the avocado in a bowl.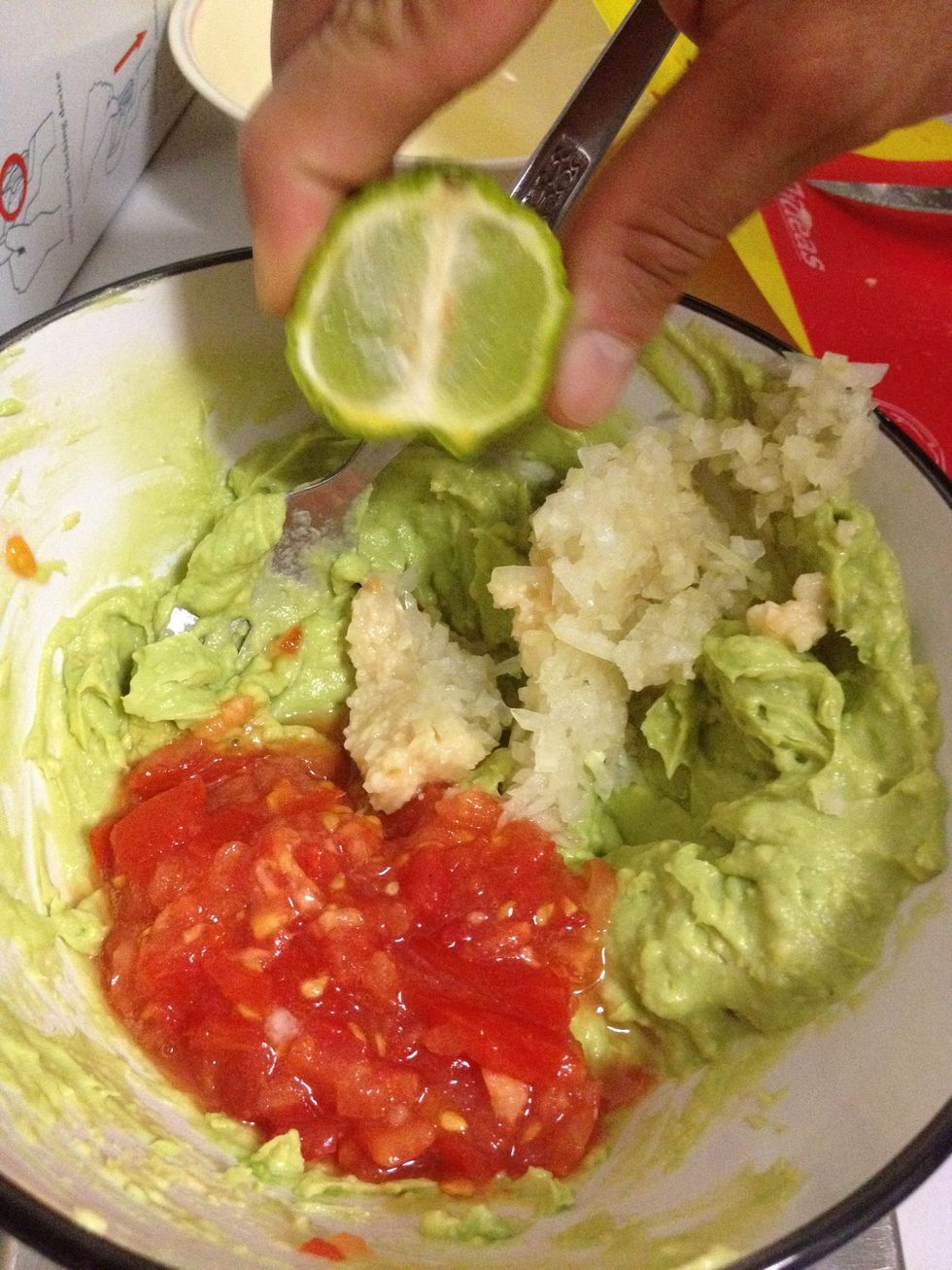 Stir the tomato, onion, garlic and lime juice into the avocado.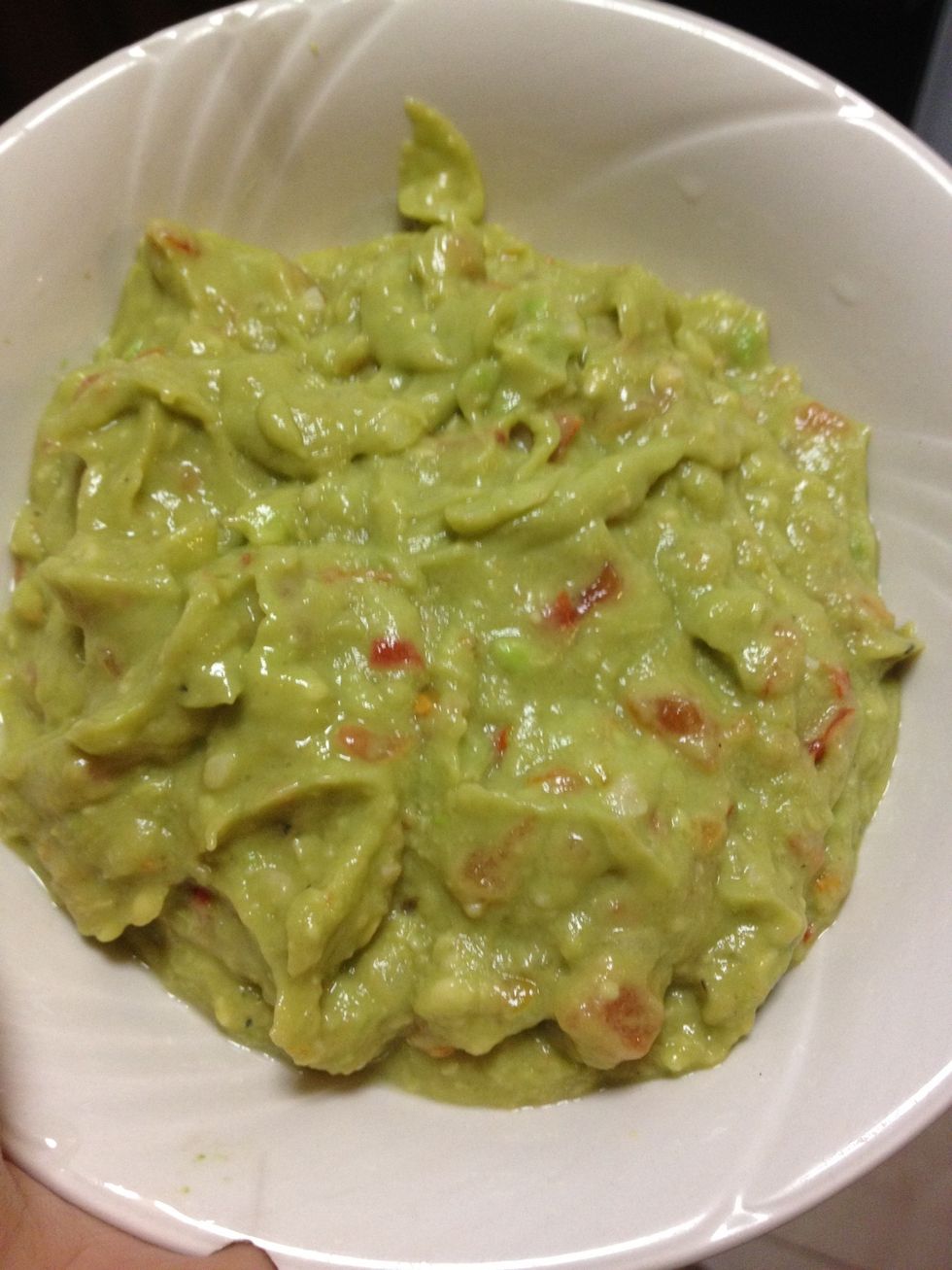 And there you have it! An easy, fresh and delicious guacamole!
2.0 Avocado
1.0 Small onion
1.0 Clove garlic
1.0 Small tomato
1.0Tbsp Lime juice (or juice of 1 fresh lime)
Salt and pepper to taste