How to make easy greek cheese-pies
This is a recipe with really soft dough called "kuru" and the Greek cheese "feta". Great idea for breakfast, snack and a party treat!
82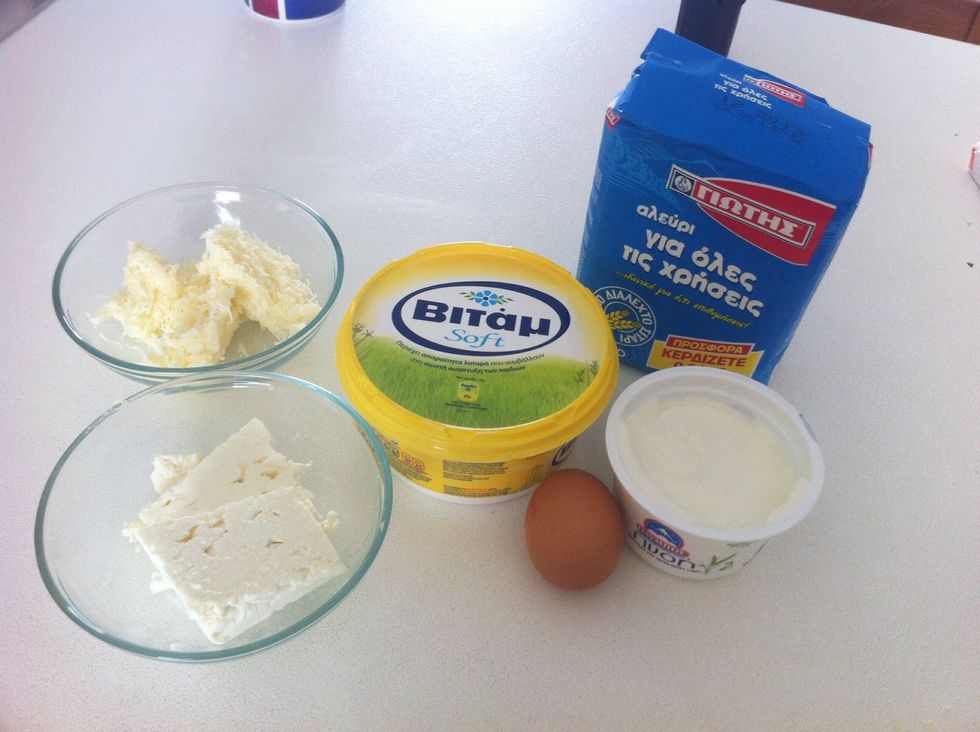 Gather all your ingredients together
Preheat your oven in 180 degrees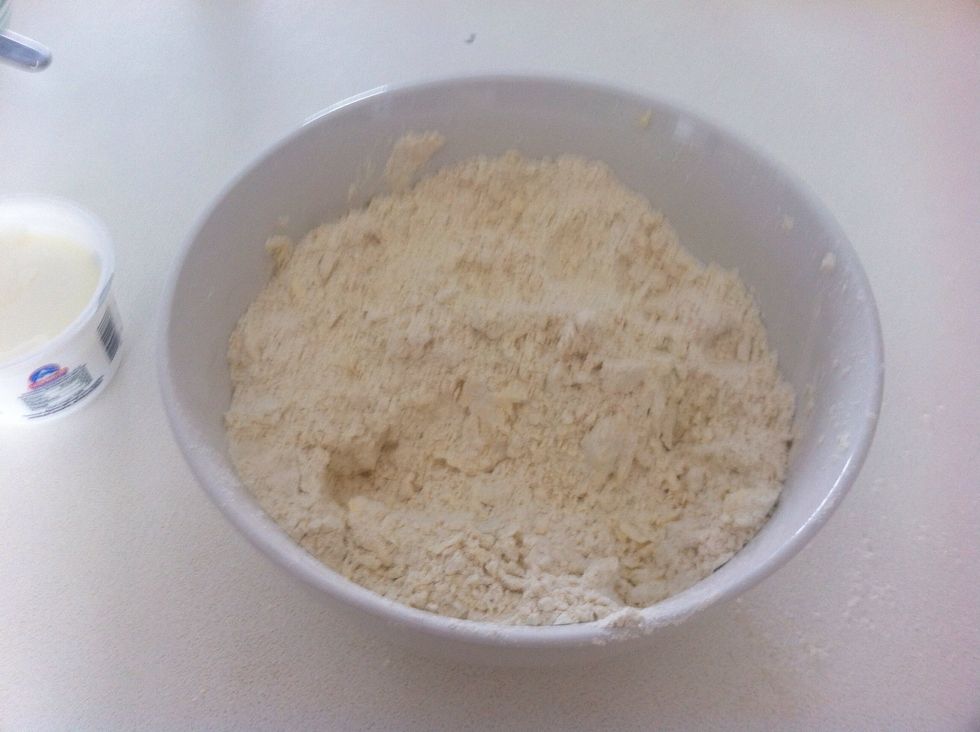 Mix the flour with the butter. NOTE: do not melt the butter, cut it in small pieces!
Add the yogurt and mash until become a mass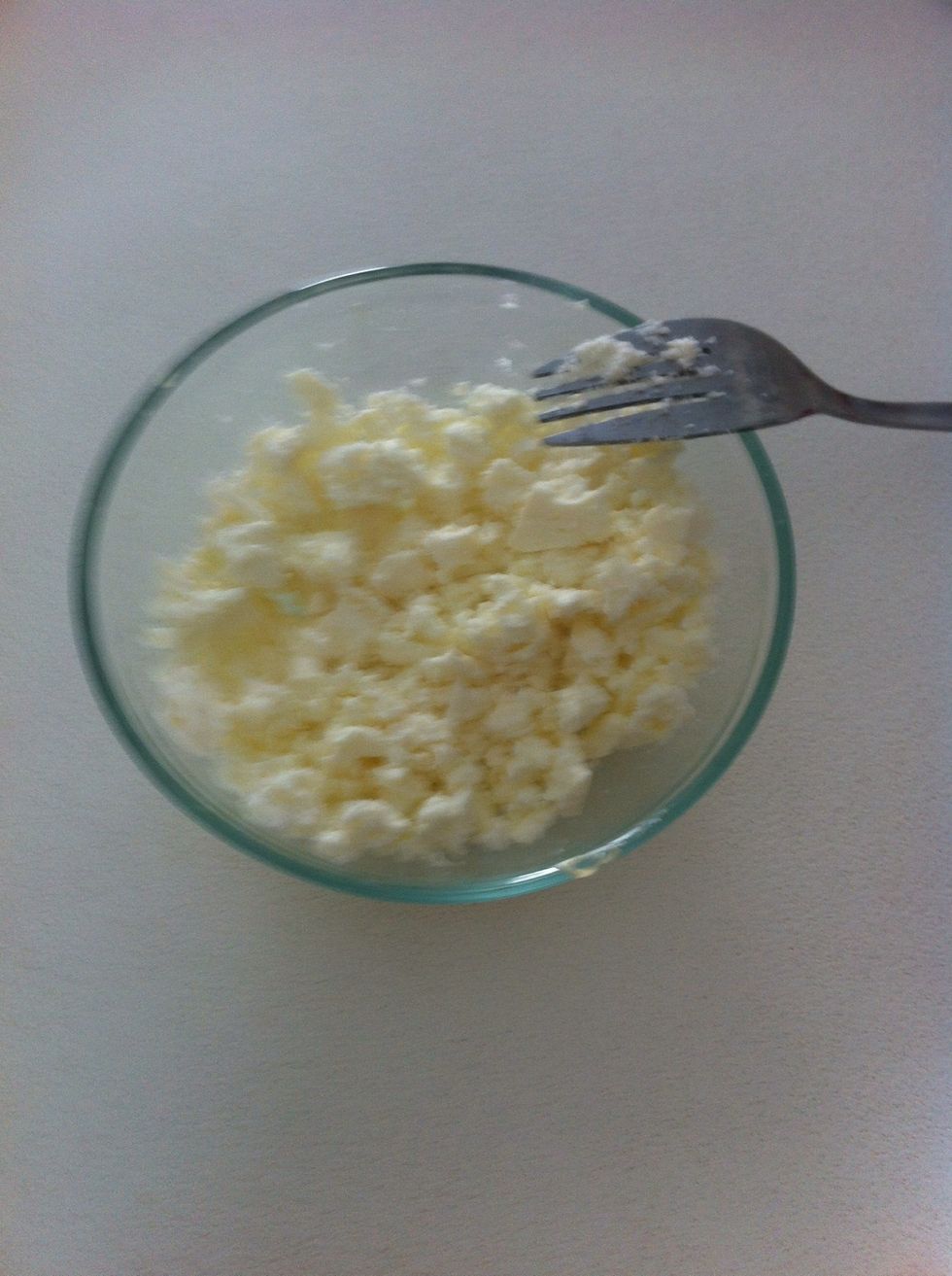 Cut your feta cheese (as much as you want ) in small pieces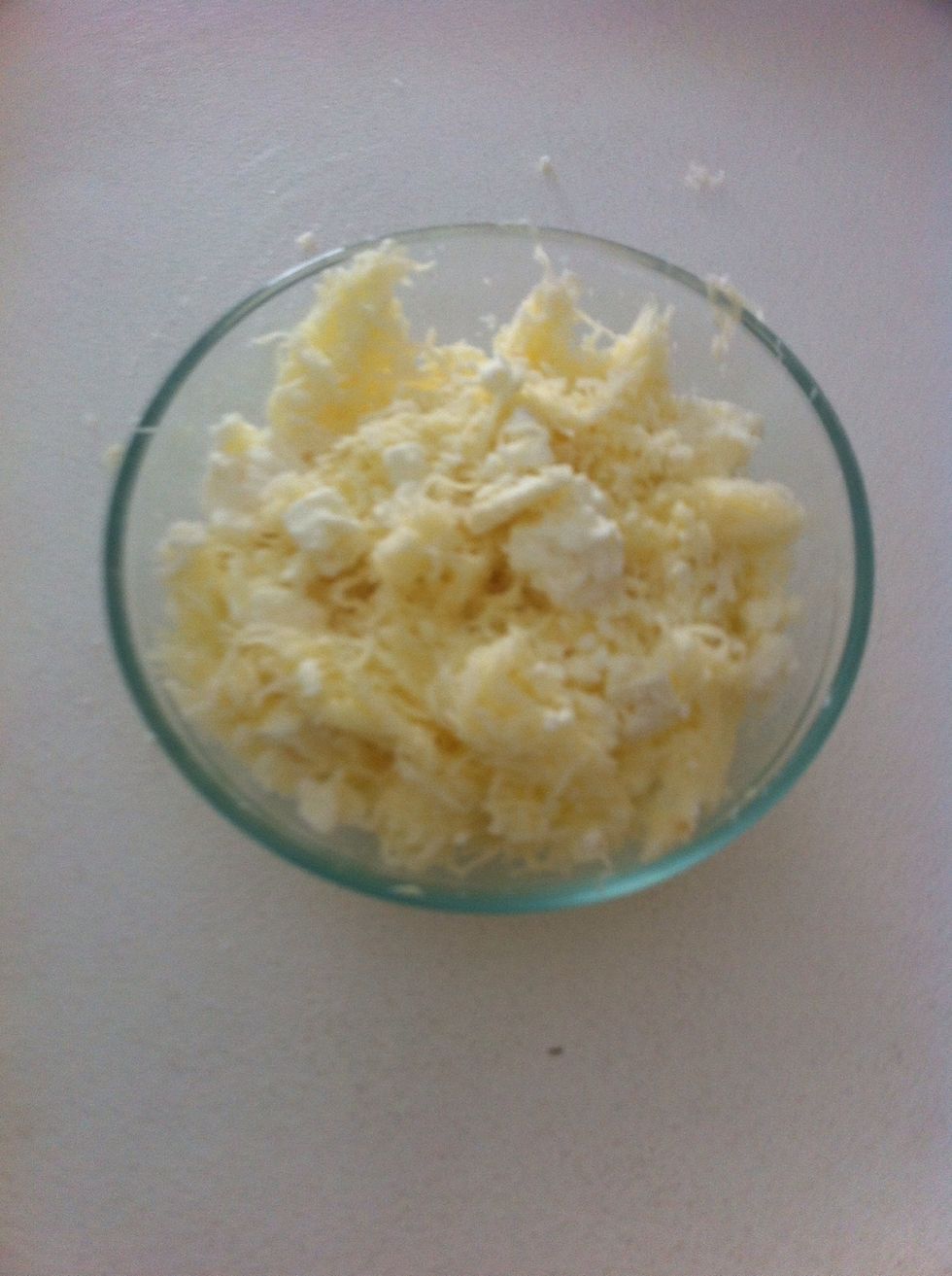 Add the mozzarella cheese also. NOTE: In this step you can add whatever cheese you prefer. You can also add sausages or bacon!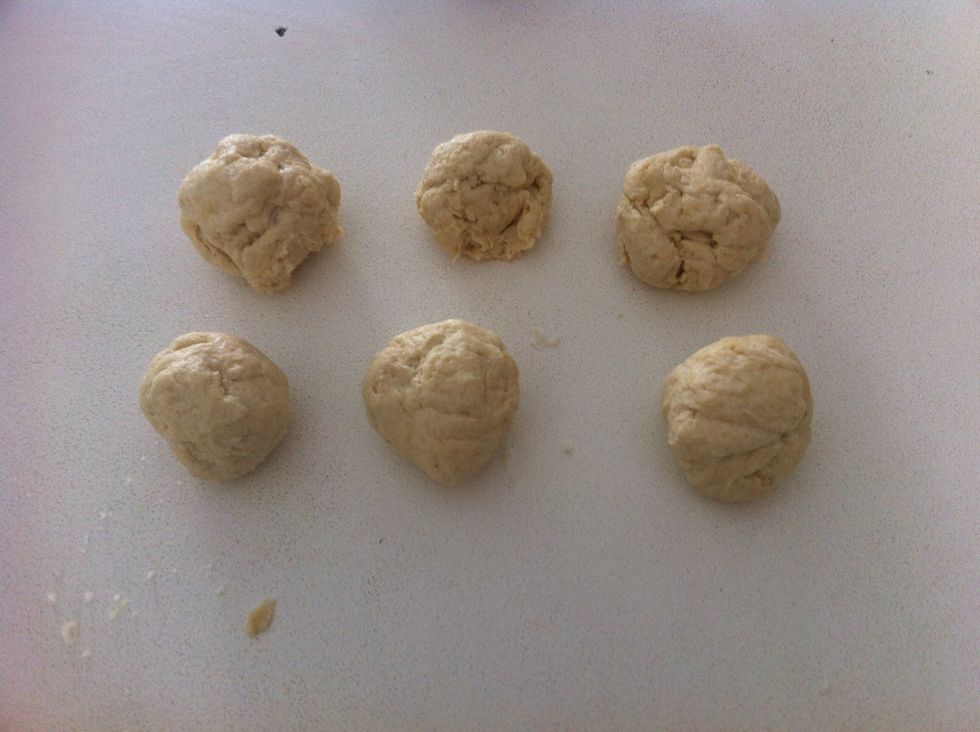 Cut the dough in small balls...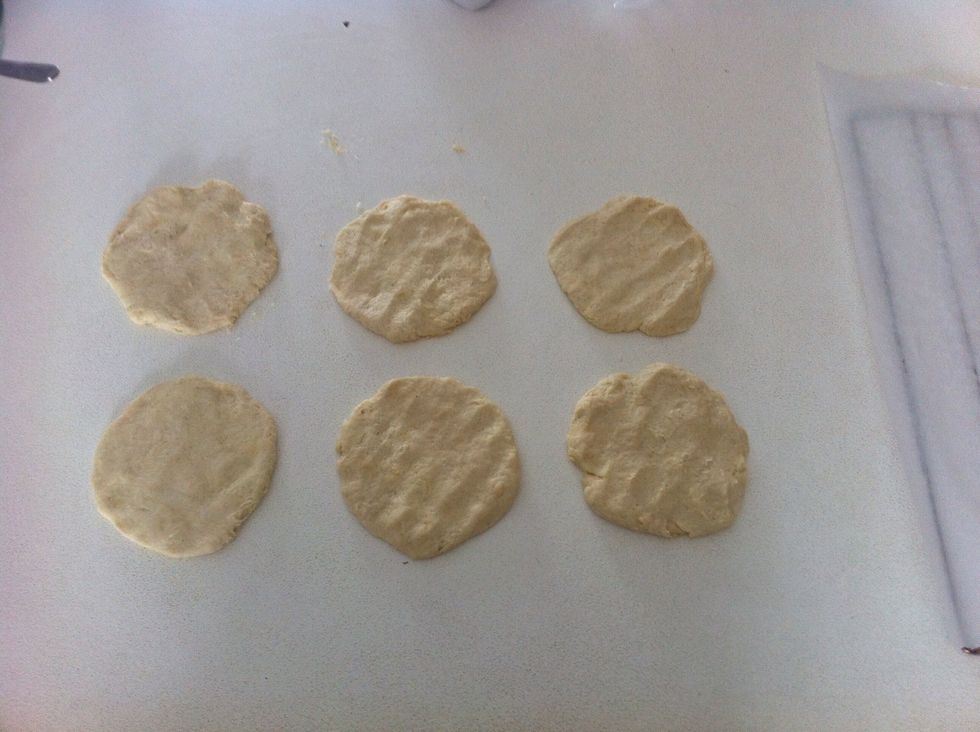 ...and press it like this or use a small rolling pin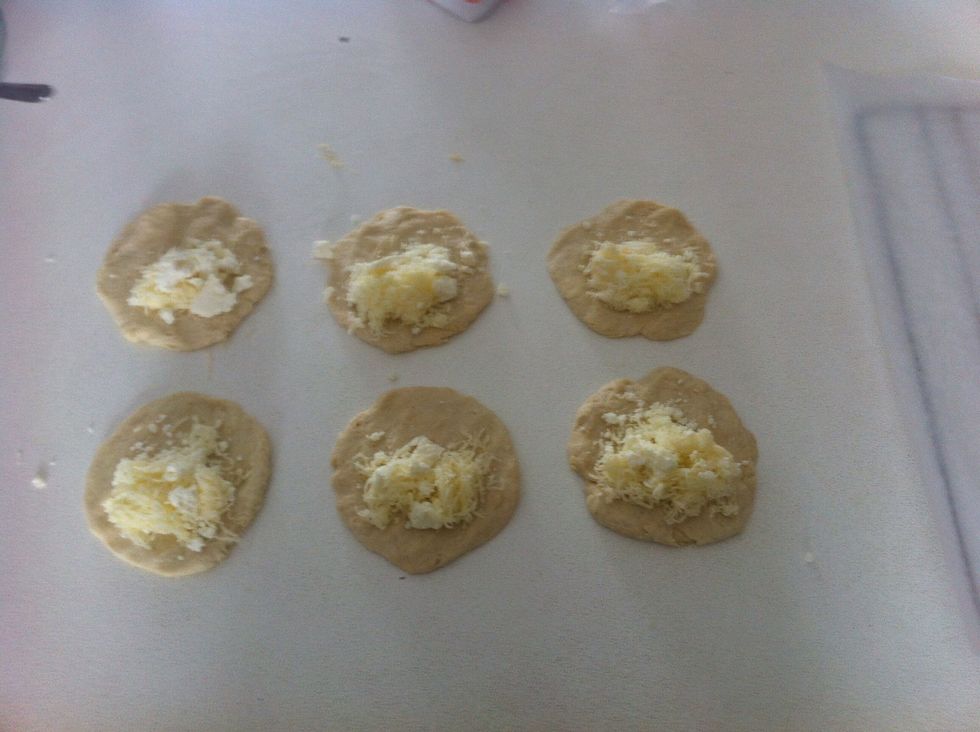 Fill the dough with your filling choice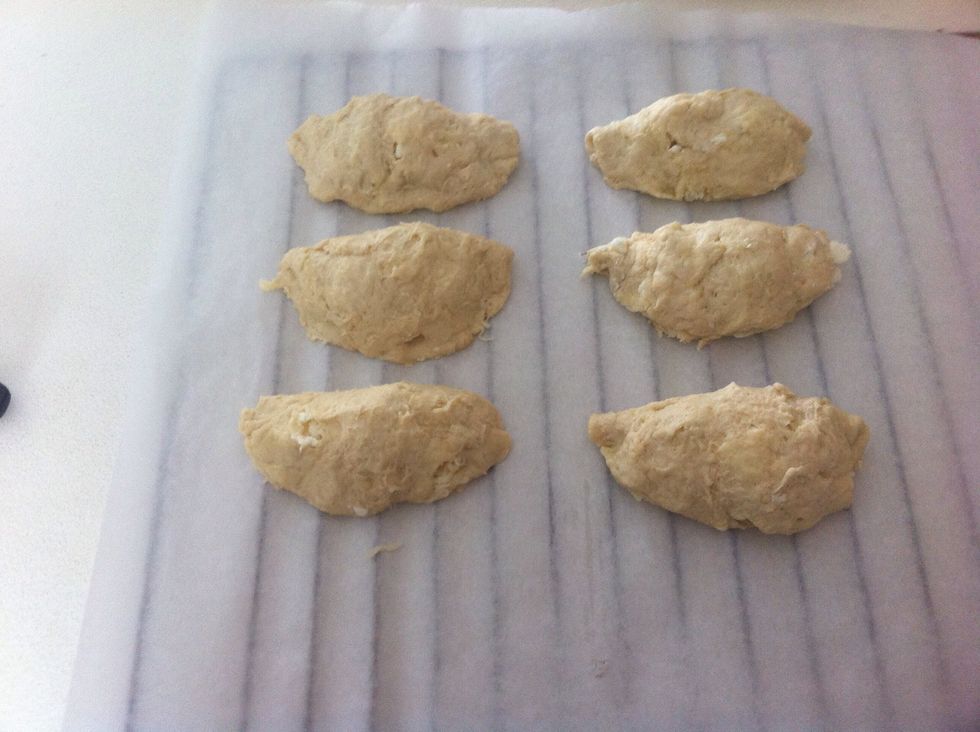 And close it like this .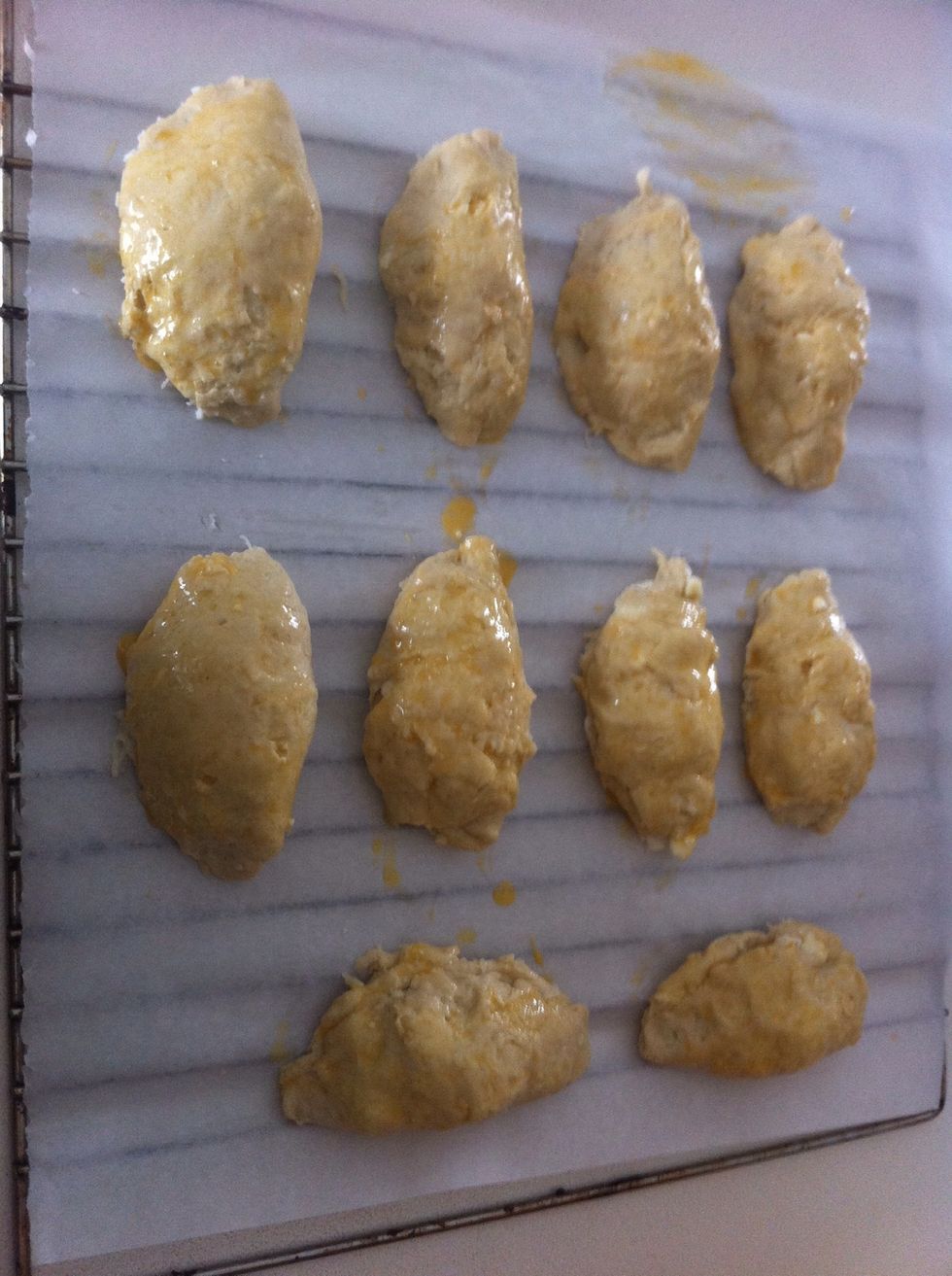 Cover the pies with some egg in order to take better colour after the baking. Bake in 180 degrees until they get golden colour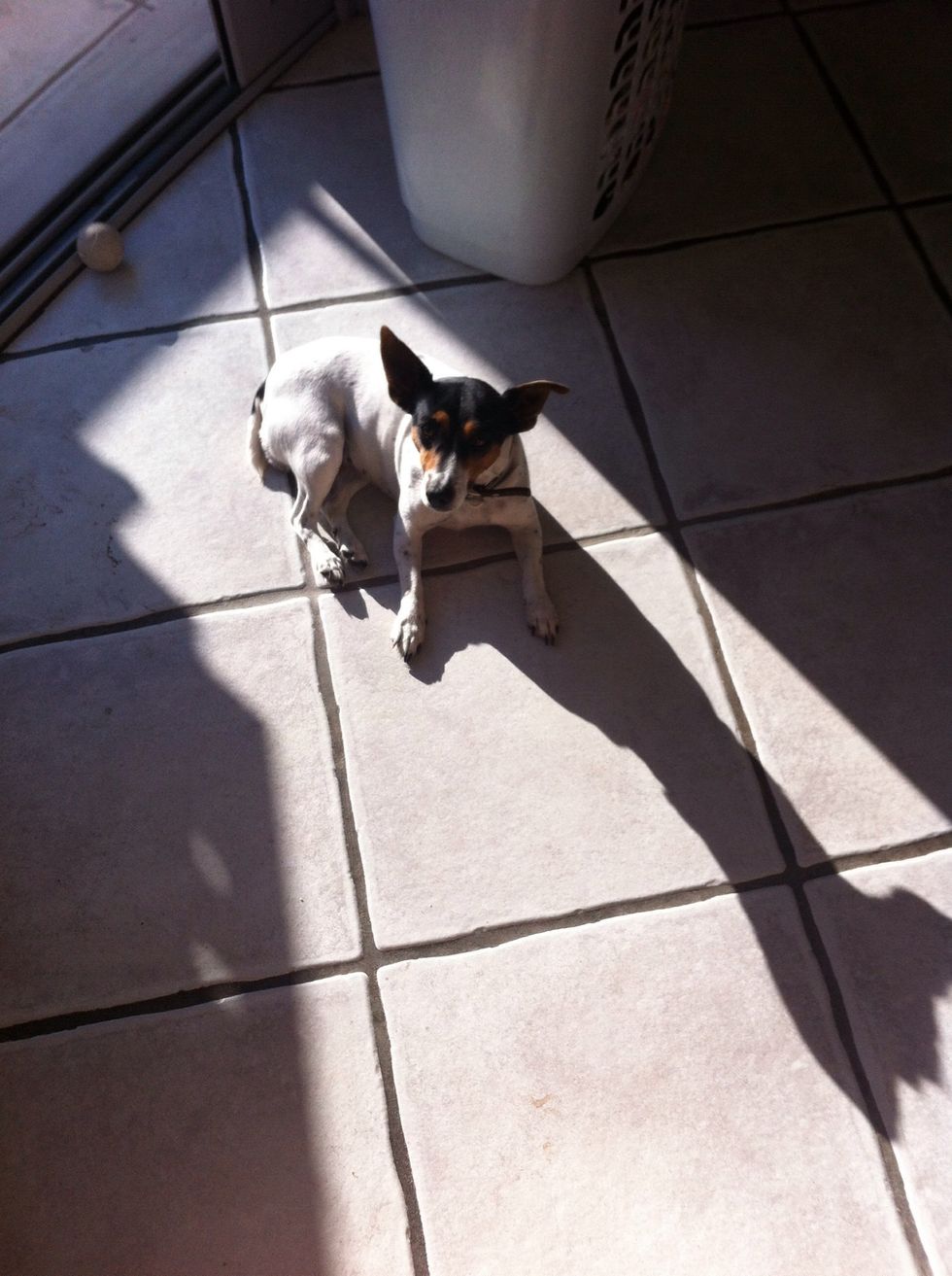 And we are waiting ...
They are ready to taste them !!! 😋 Bon appetite !!!
400.0g Flour
200.0g Greek Yogurt
250.0g Butter
1.0pch Salt
For the filling
Feta Cheese
Mozzarella cheese
1.0 Egg