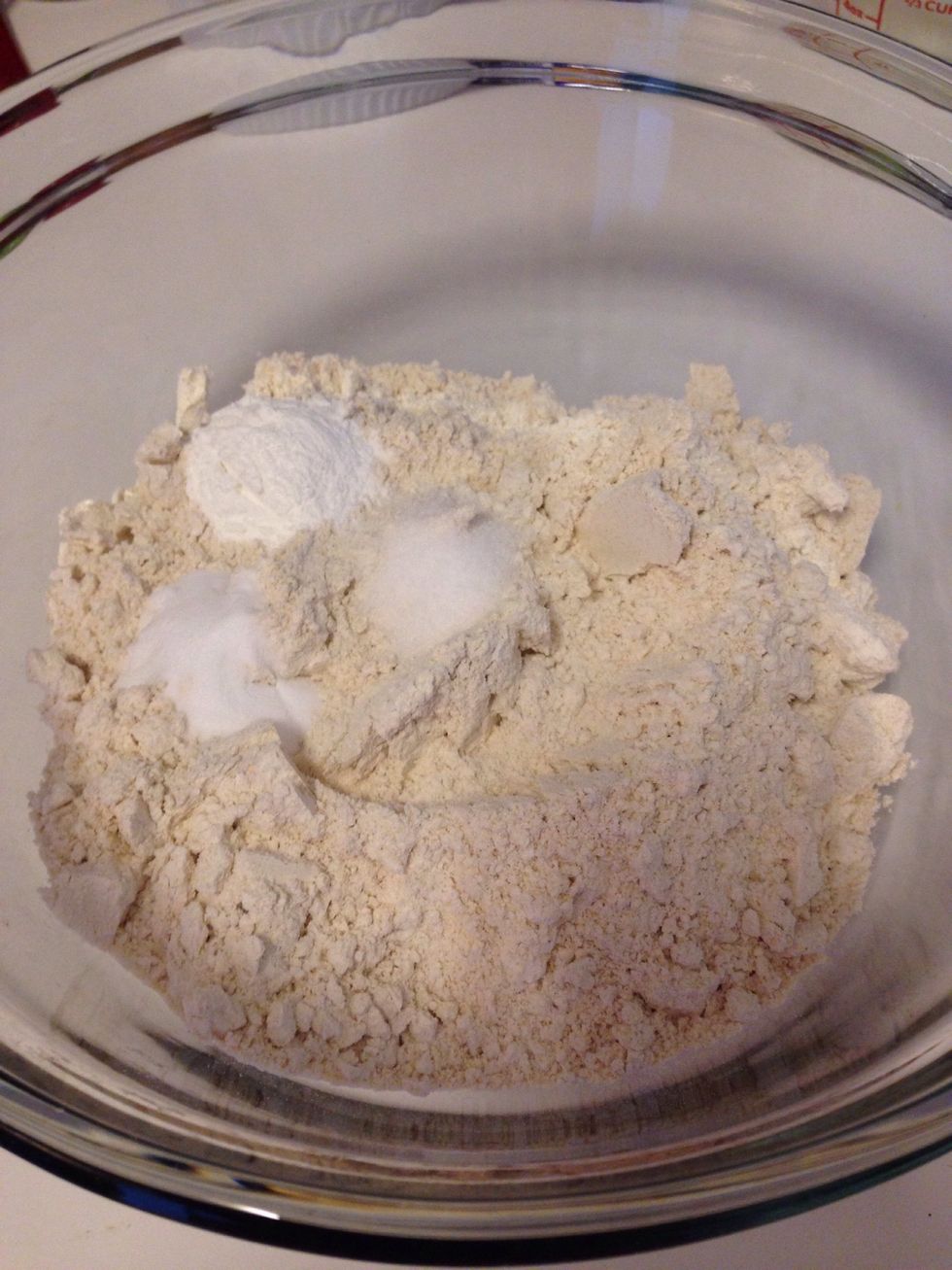 Preheat oven to 400*. In a large bowl, combine flour, baking powder, baking soda, and salt.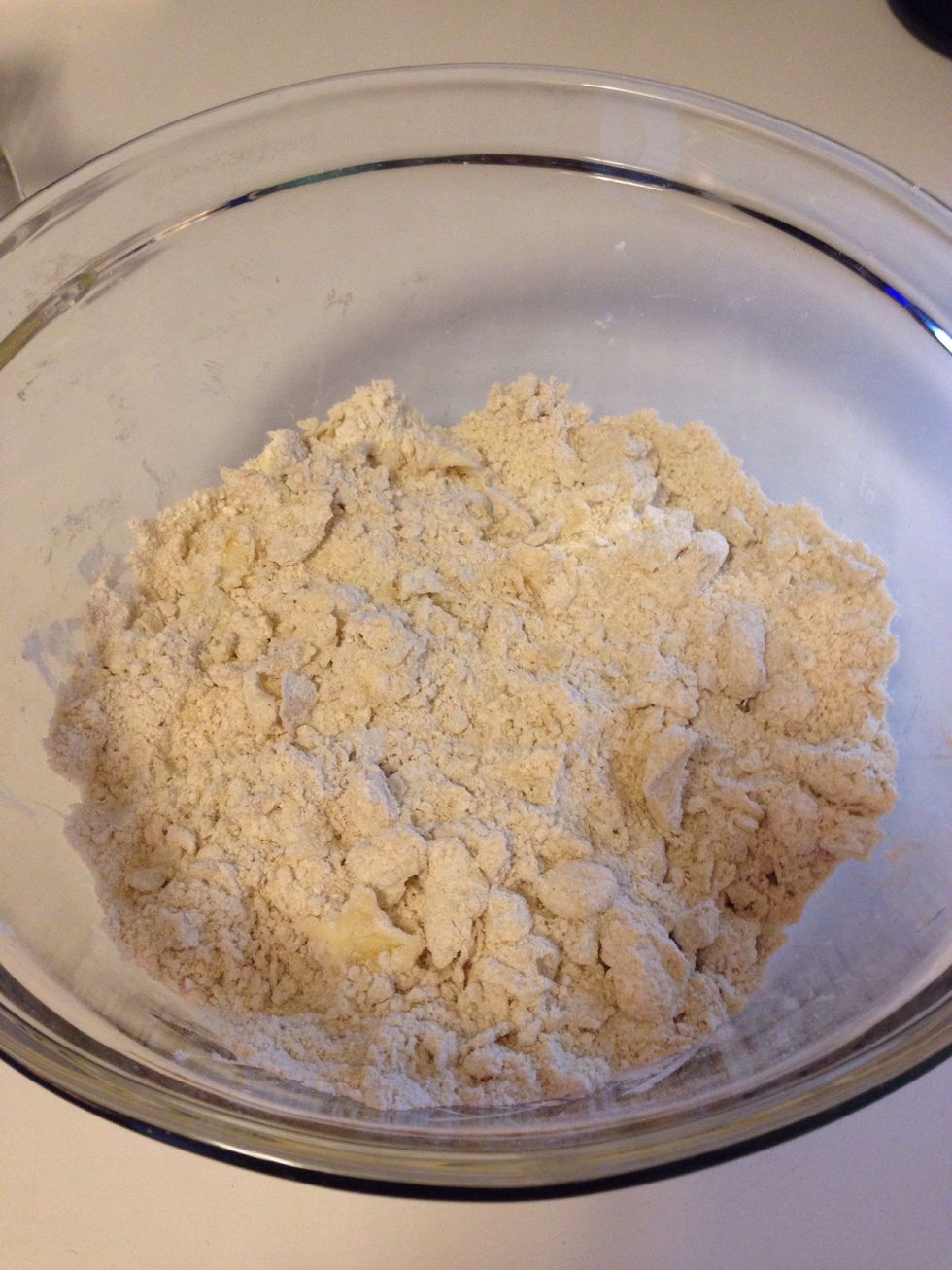 Cut in cold butter until mixture is crumbly - work quickly as to not melt the butter!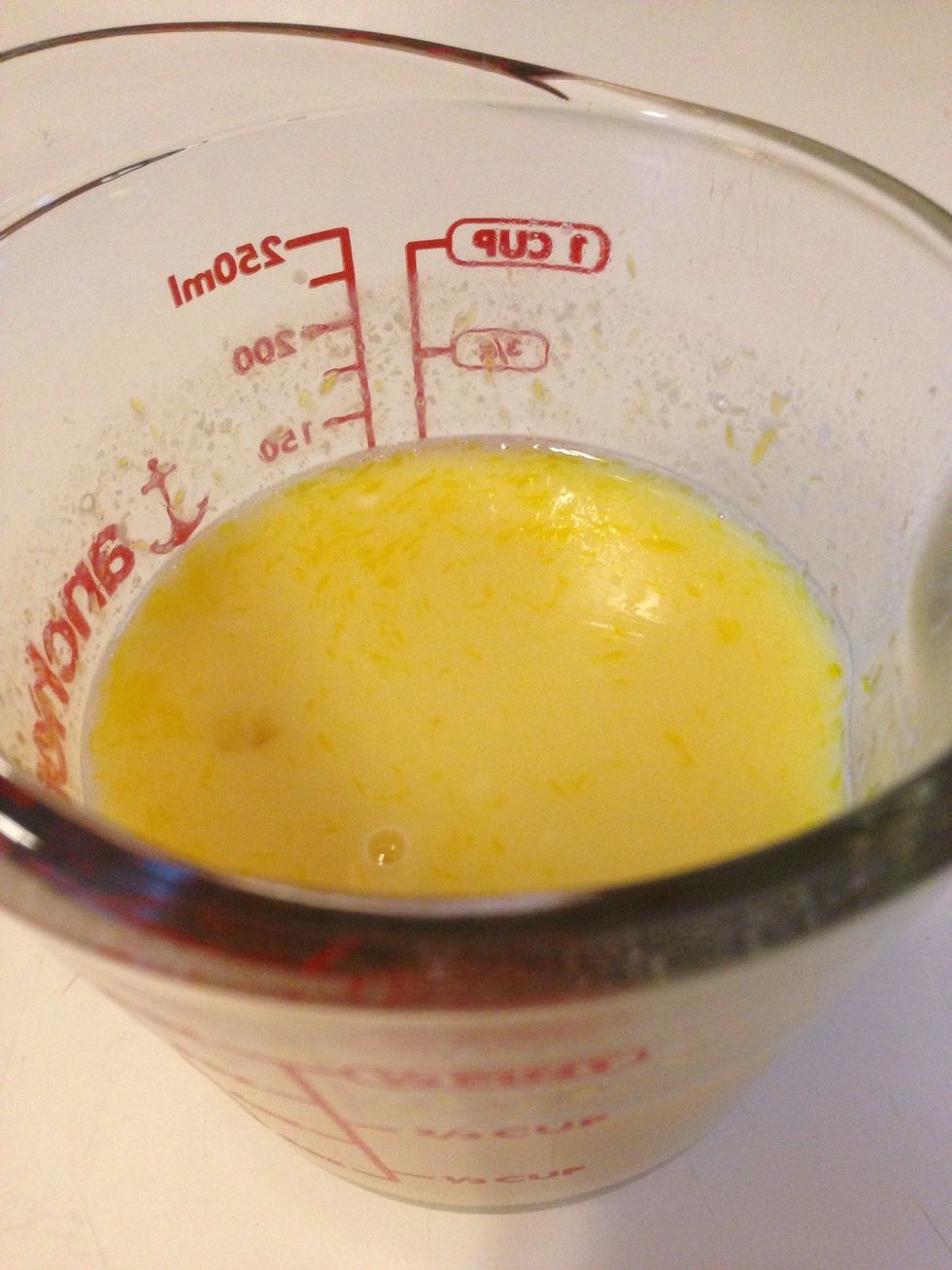 In a separate bowl, whisk the egg yolk, honey, and buttermilk - (keep the egg white in a separate small bowl to the side)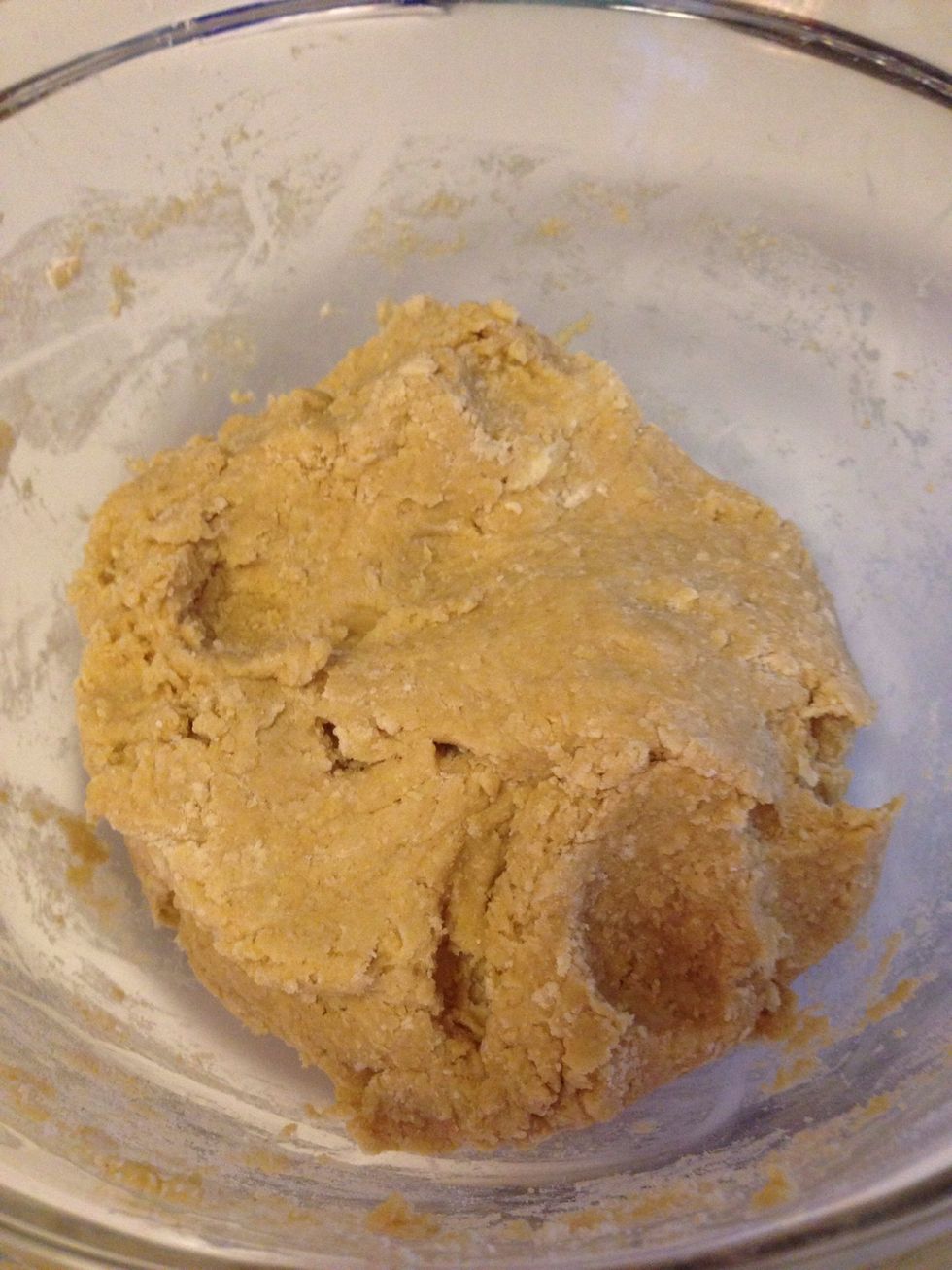 Add buttermilk mixture to dry ingredients and stir until just combined - (I like to use my hands to make sure it's combined evenly throughout) - don't over mix!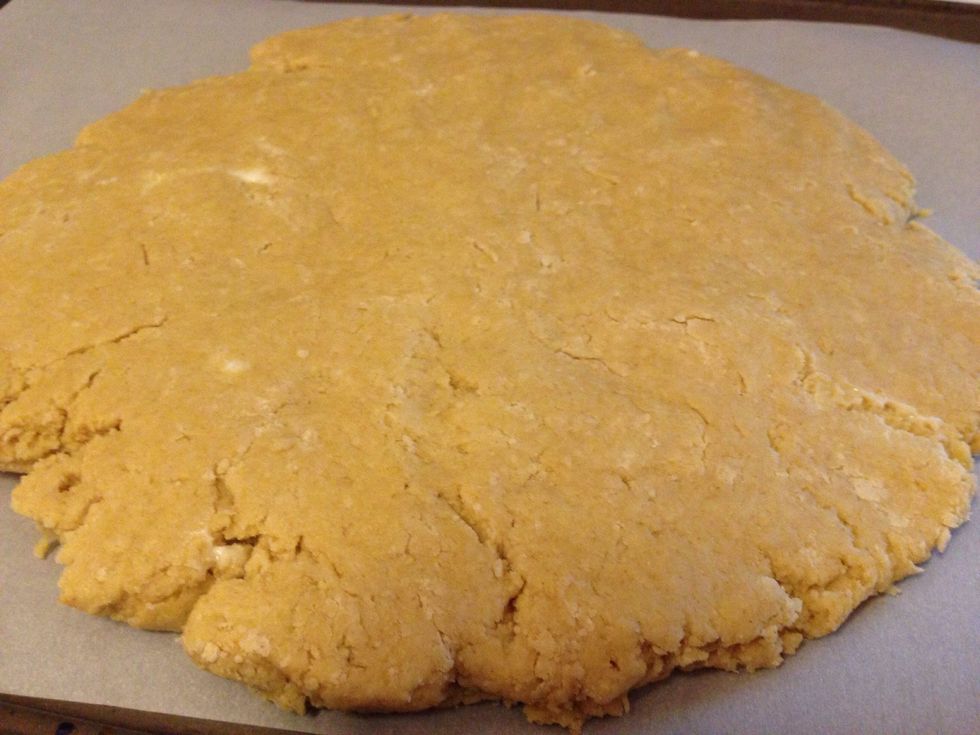 Form dough into a ball on a lined cookie sheet and roll or pat out to 1/2" thickness. Cut into 8 equal parts (I like to use a pizza cutter)!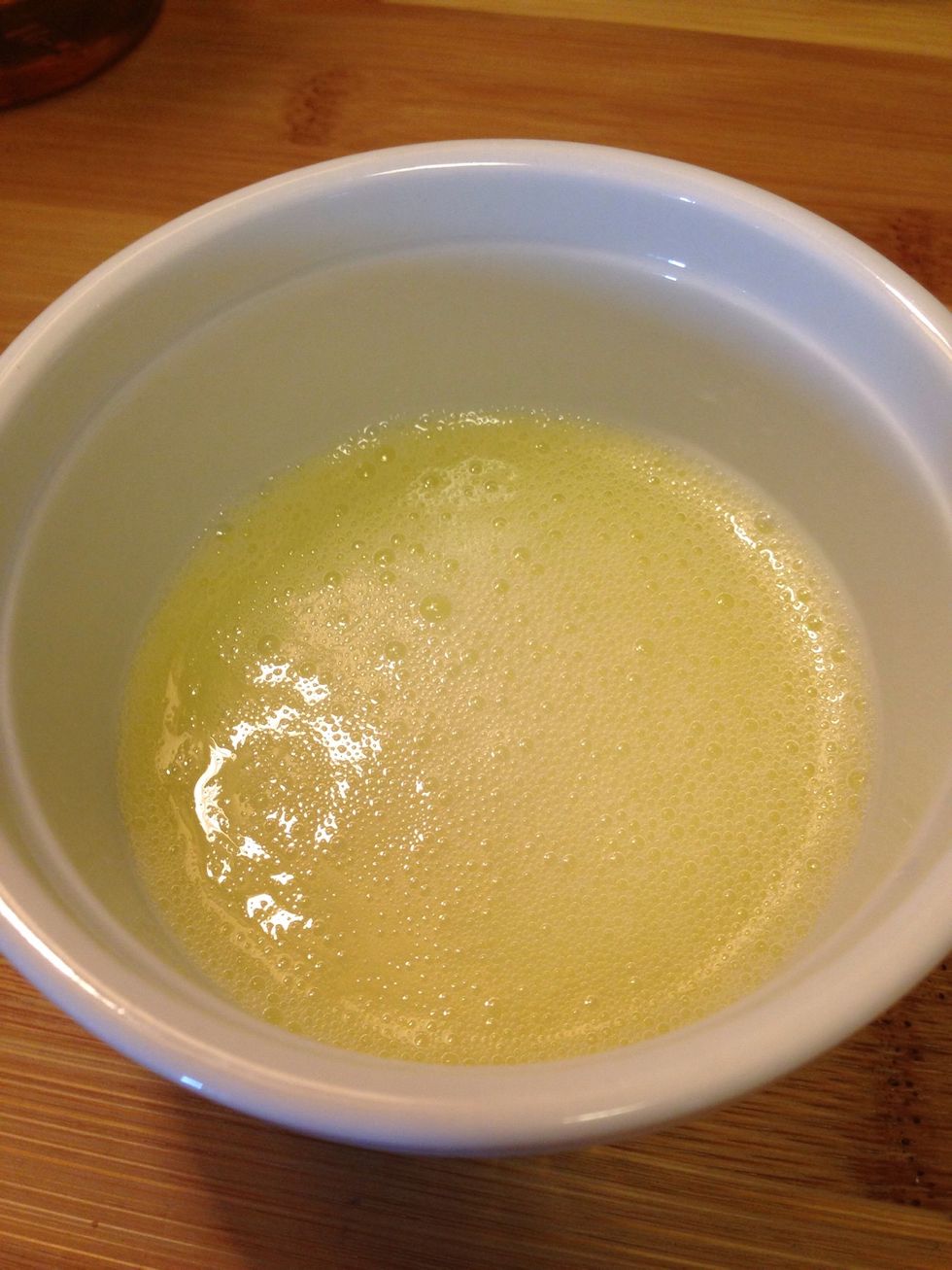 Whisk egg white until froth forms and brush over the scones using a pastry brush.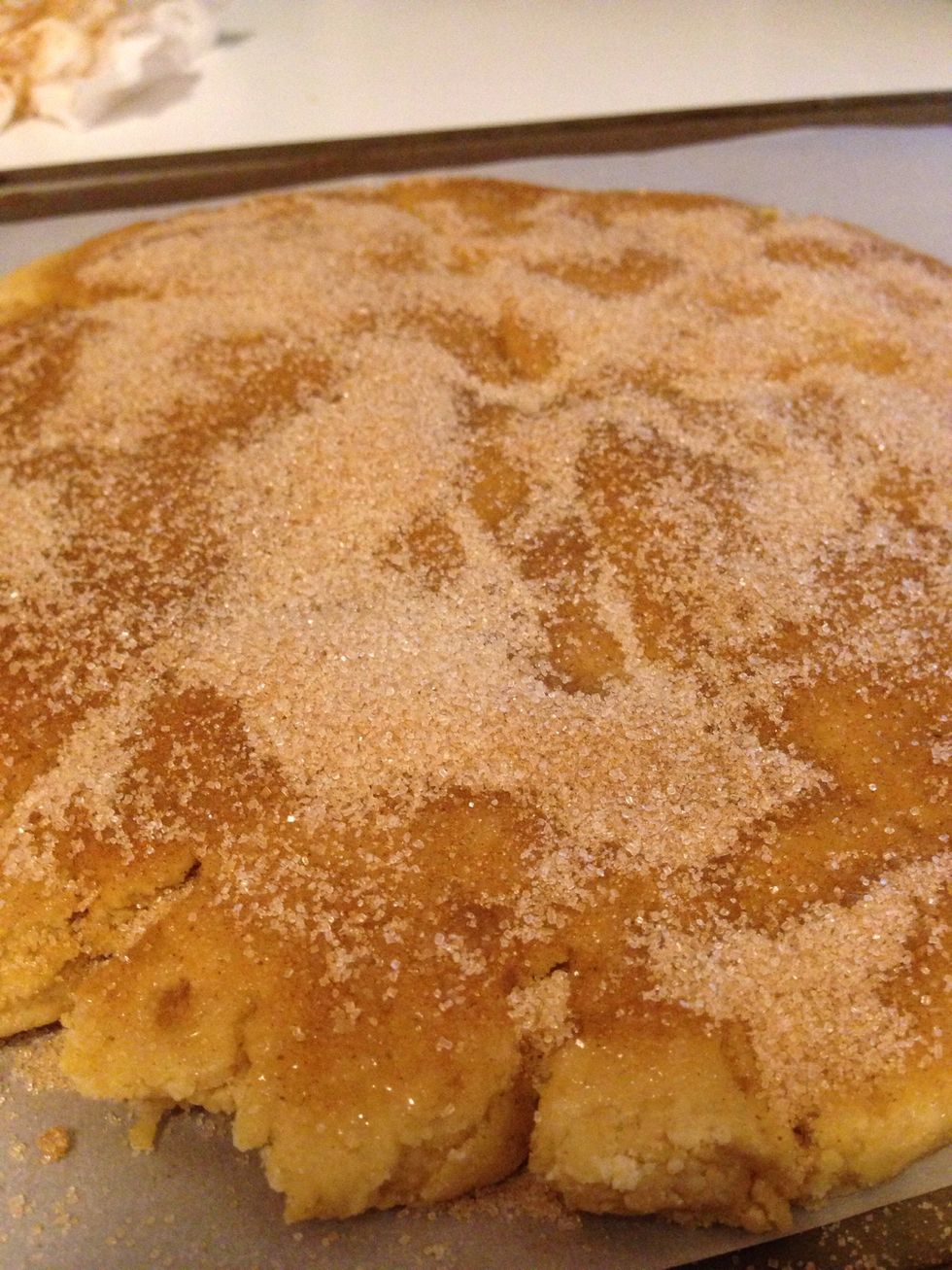 Mix cinnamon and sugar together and sprinkle over egg white topped scones - I like a lot! :) Place in preheated oven and bake for 10-12 minutes.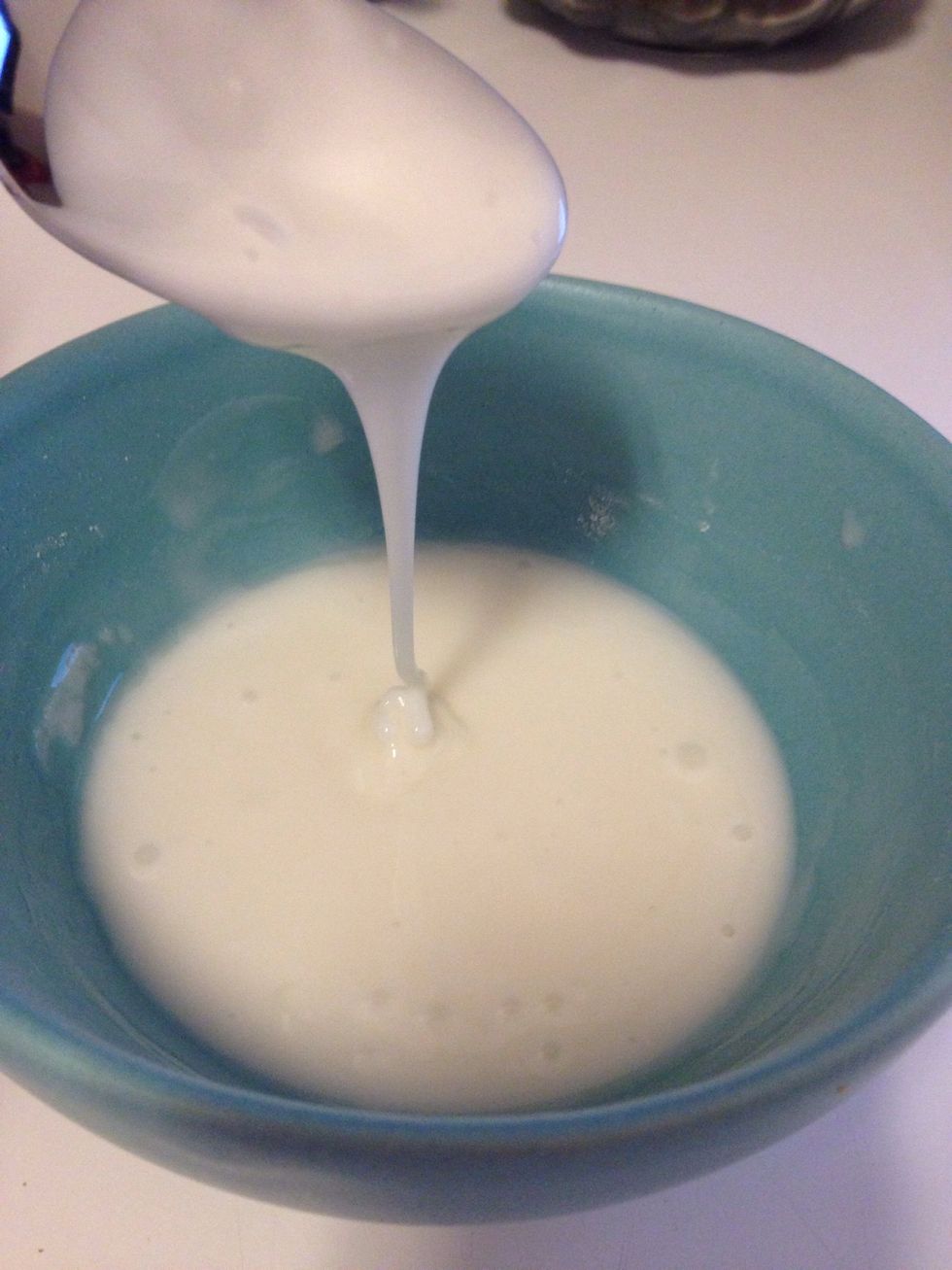 While the scones are baking, prepare glaze by mixing together the powdered sugar, vanilla, and milk.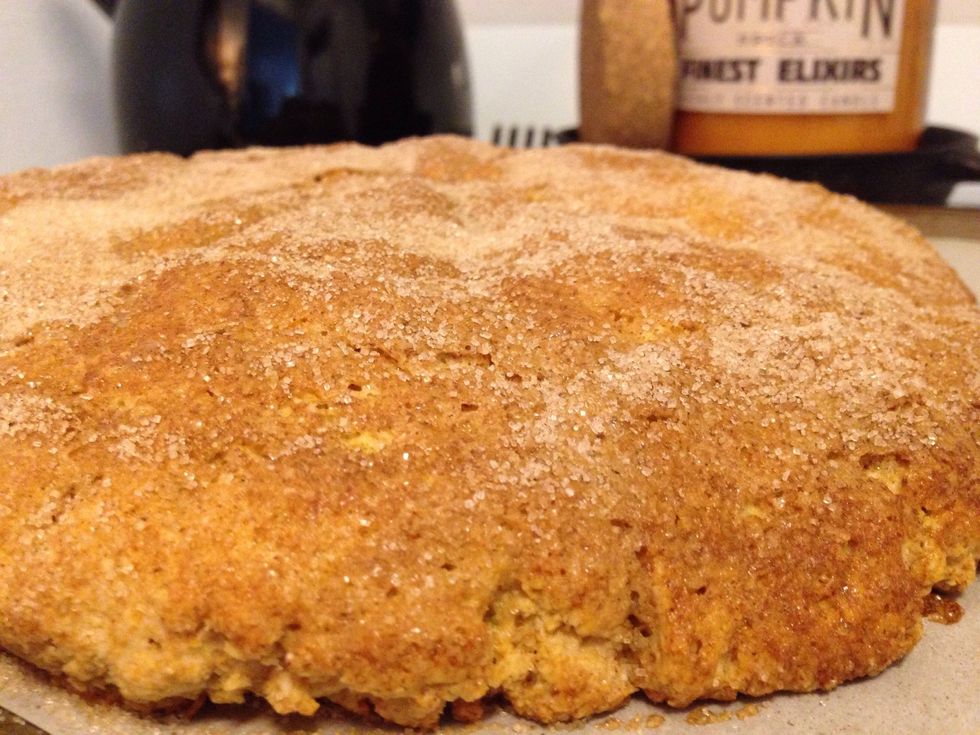 Remove scones from oven when they are golden brown and puffy and your kitchen smells amazing!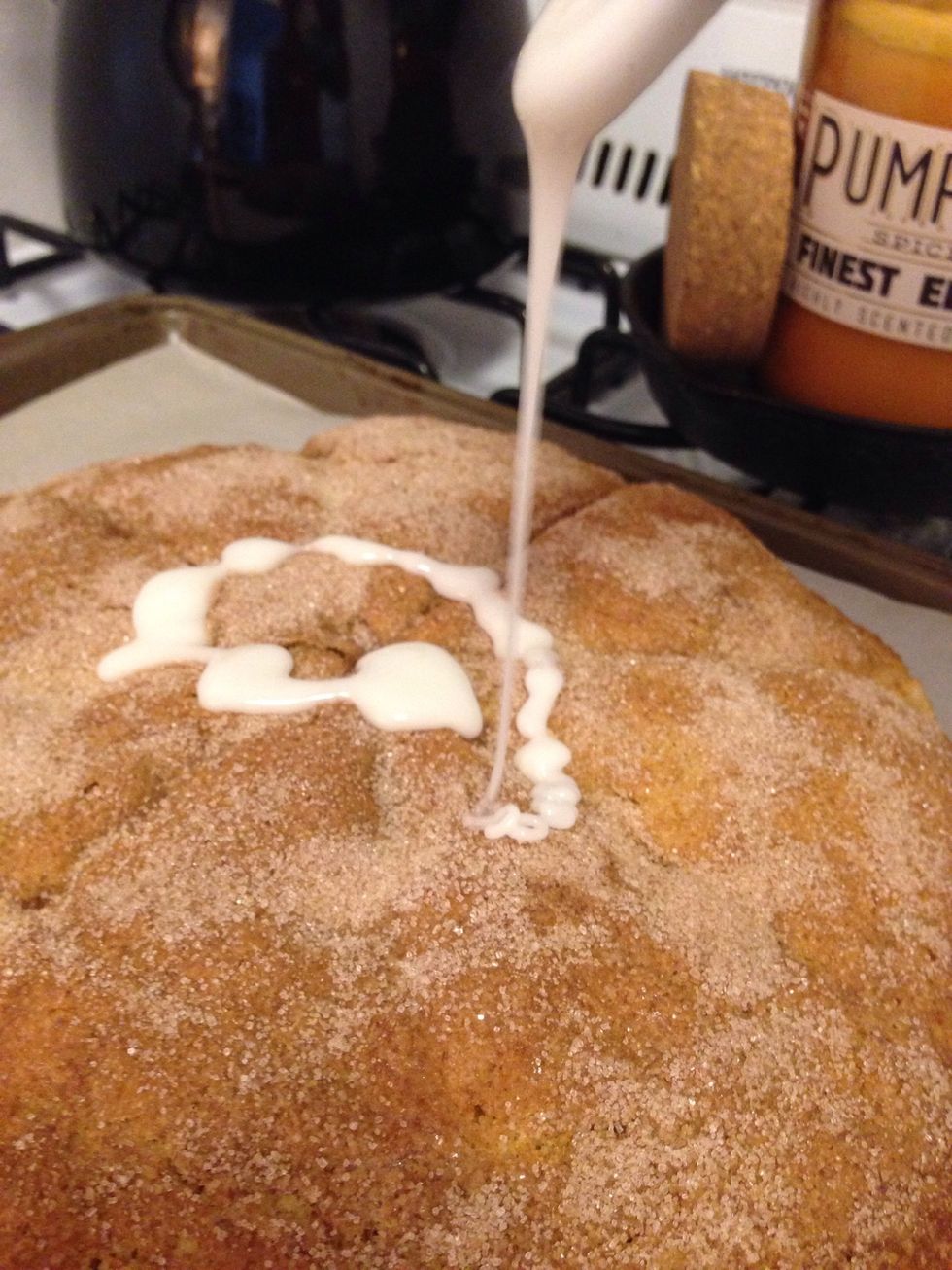 While the scones are warm, drizzle your glaze over the top.
Enjoy your delicious, warm scones with a hot cup of coffee and good book :) (I got this great recipe from moneysavingmom.com)!
2 cups flour
2 tsp baking powder
1/2 tsp baking soda
1/2 tsp salt
1/2 cup very cold butter
1 egg, separated
3 Tbsp honey
1/3 cup buttermilk
Cinnamon and sugar
1 cup powdered sugar
1-3 tsp milk
1/2 tsp pure vanilla extract
Andrea Beres
I'm a preschool teacher with a love of baking! I hope you enjoy these recipes as much as I do :)