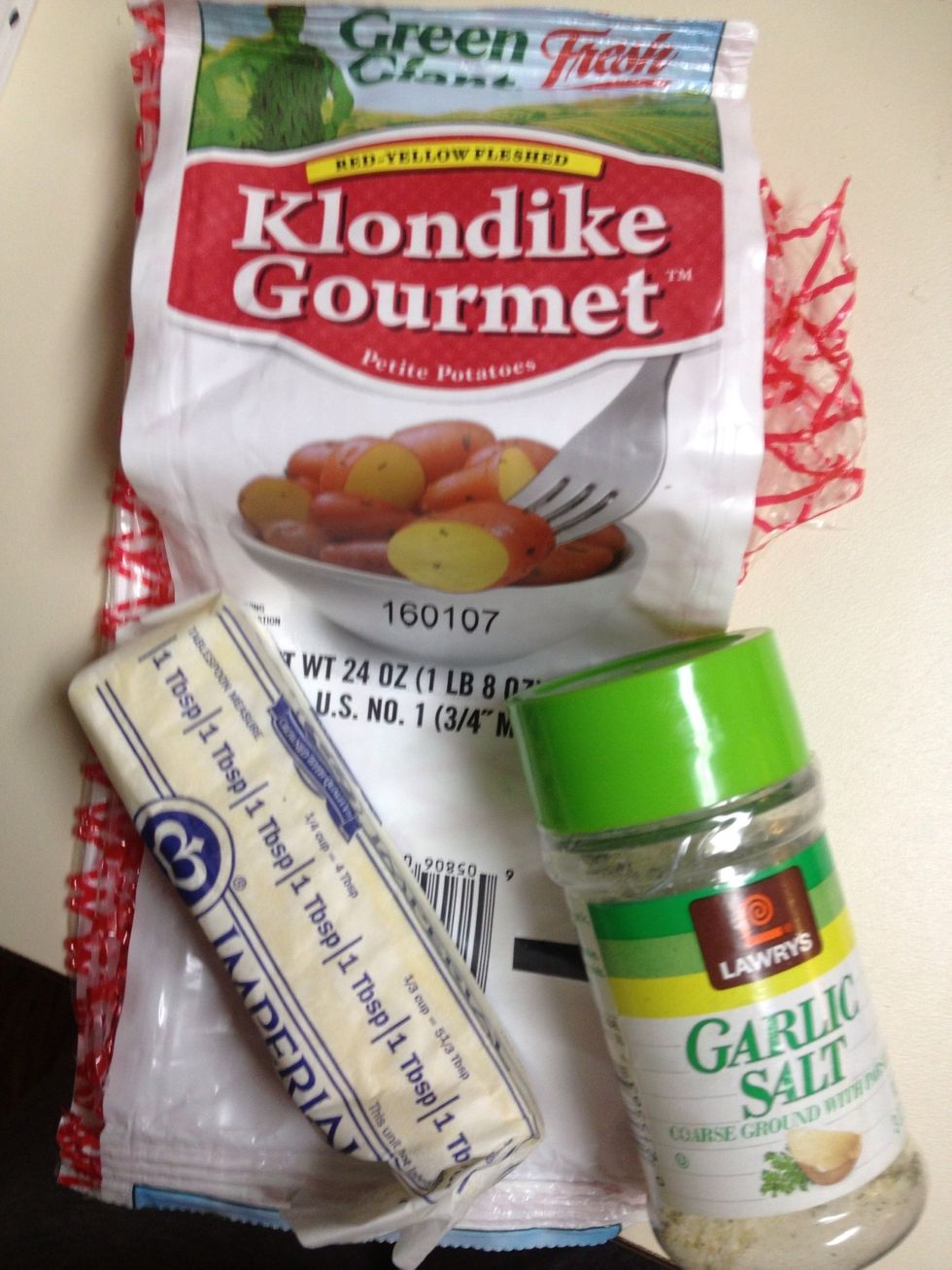 What you will need.
Wash then slice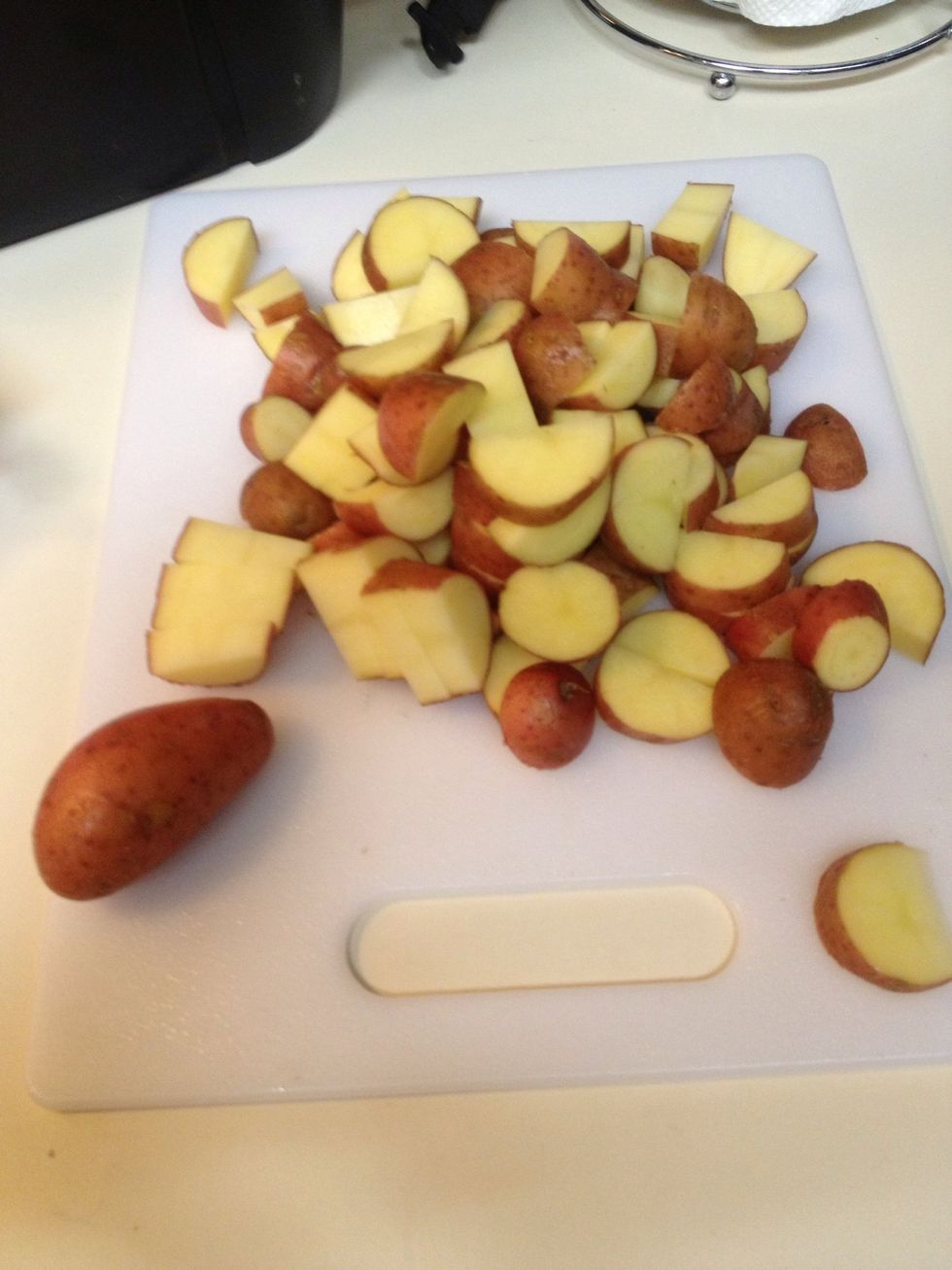 You can cut them however just make sure they are not to thick and not to thin
Place potatoes In a bowl cover then with water, make sure you cover the bowl. Place in microwave for 6 minutes.
Sorry forgot to take photos of the next steps ... 😔
I really don't have exact measurements for how much butter and garlic salt that I use. Usually it depends on how garlicky and buttery I want my potatoes.
When your potatoes are done make sure they are soft. Pour out water. In a different container, melt butter. Usually I microwave the butter for 30 secs.
Once butter is melted add garlic salt. Stir. Pour mixture over potatoes the seal the bowl with a top. Shake bowl until potatoes are nicely covered.
Enjoy!!!❤😋
2.0Tbsp Butter
1.0lb Klondike Gourmet Potato
Garlic Salt
where the wild things are❤