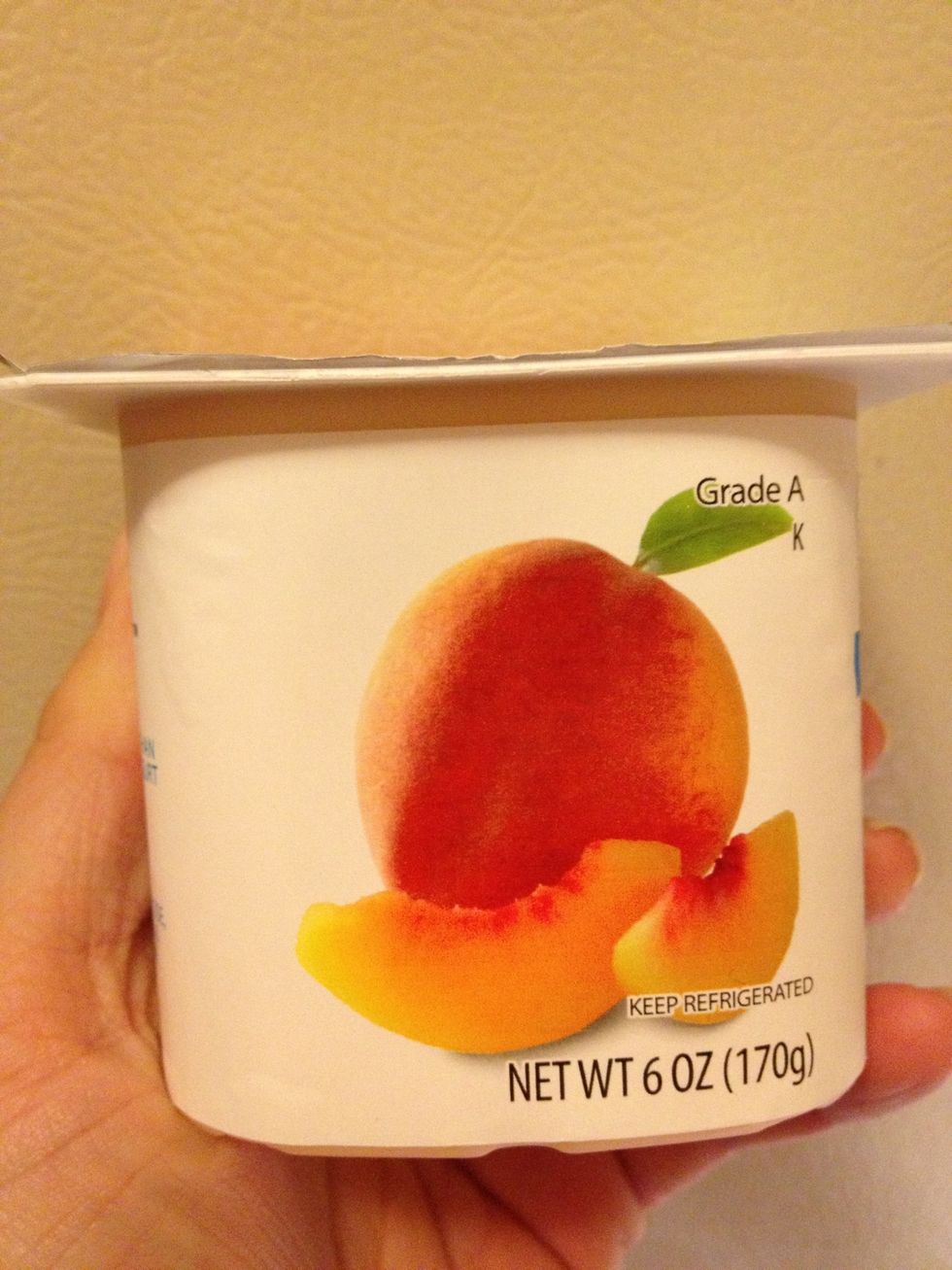 Take your favorite flavor/flavors of yogurt in individual cups and....
....stick it/them in the freezer for at least 2 hours.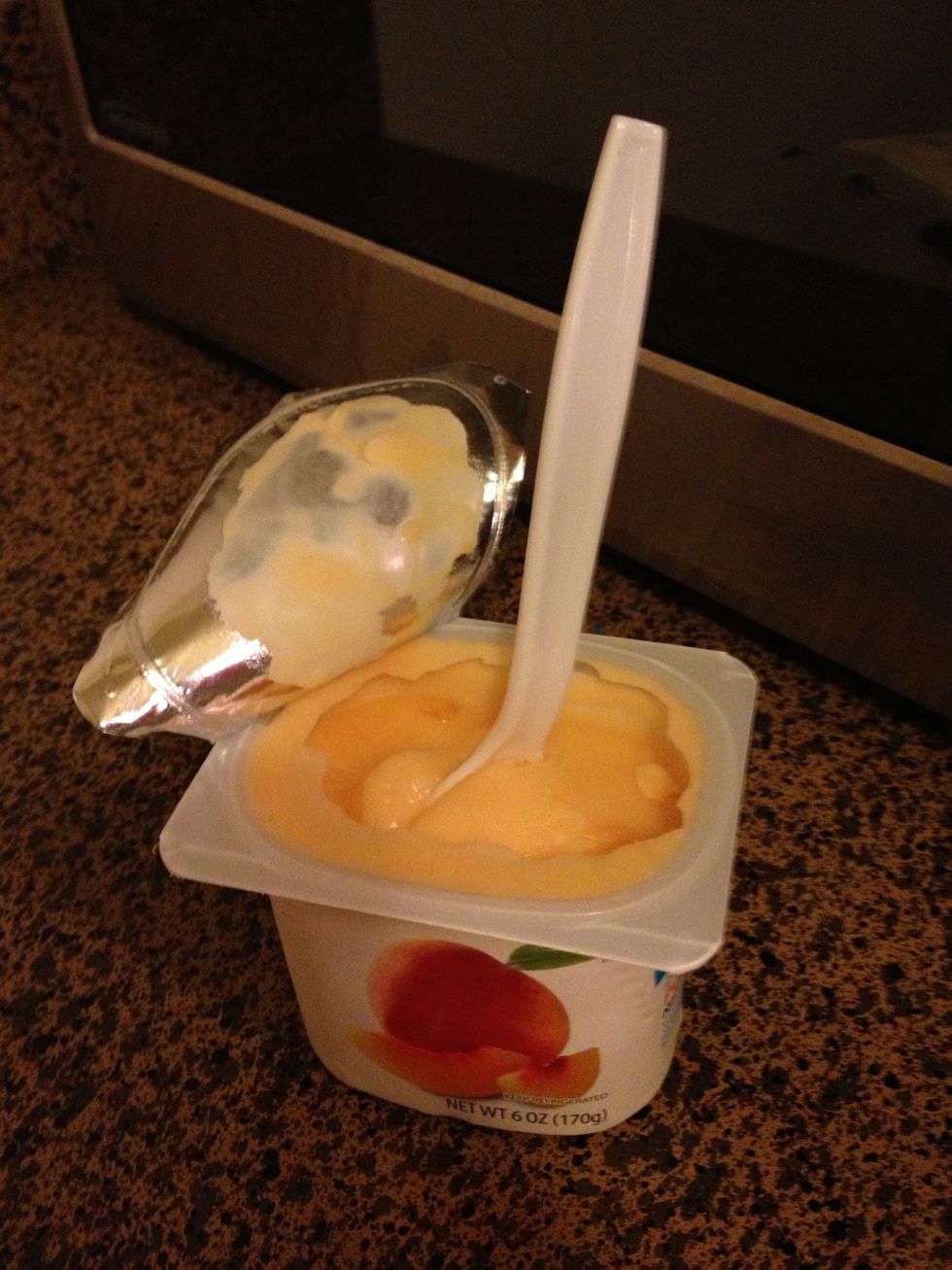 Done & Yum! Enjoy!
If you like Mix-ins in your froyo, add before putting in the freezer. I think the peach would be fabulous with white chocolate chips!
Any flavor yogurt
Mix-Ins (optional)
Amy Taylor
I love to cook, create & save money! Most of my post will involve recipes that are inexpensive to make, yet tasty! Plus other DIY projects. Enjoy!