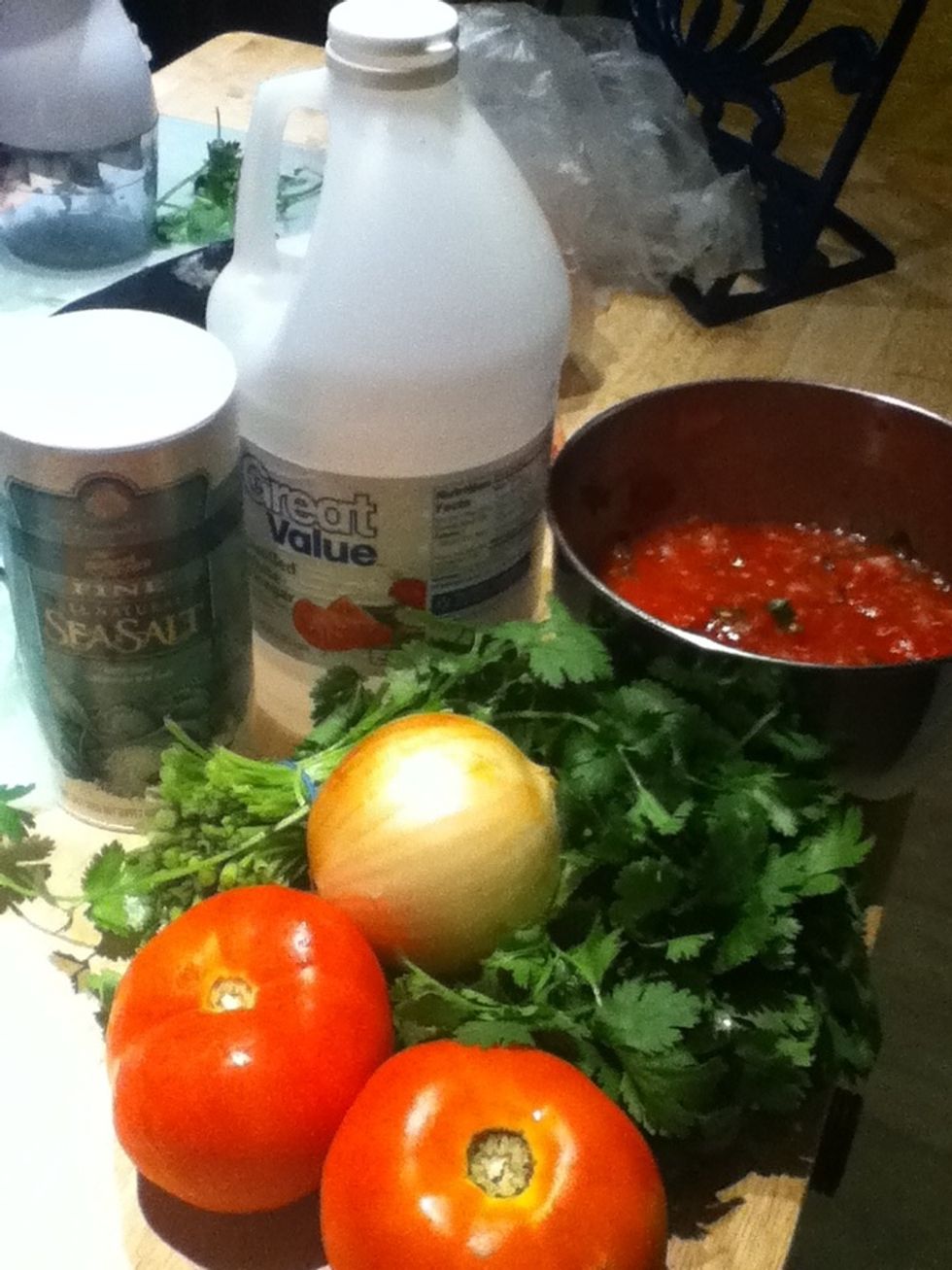 Here are your ingredients do start, this is all pure organic for the healthiest taste :)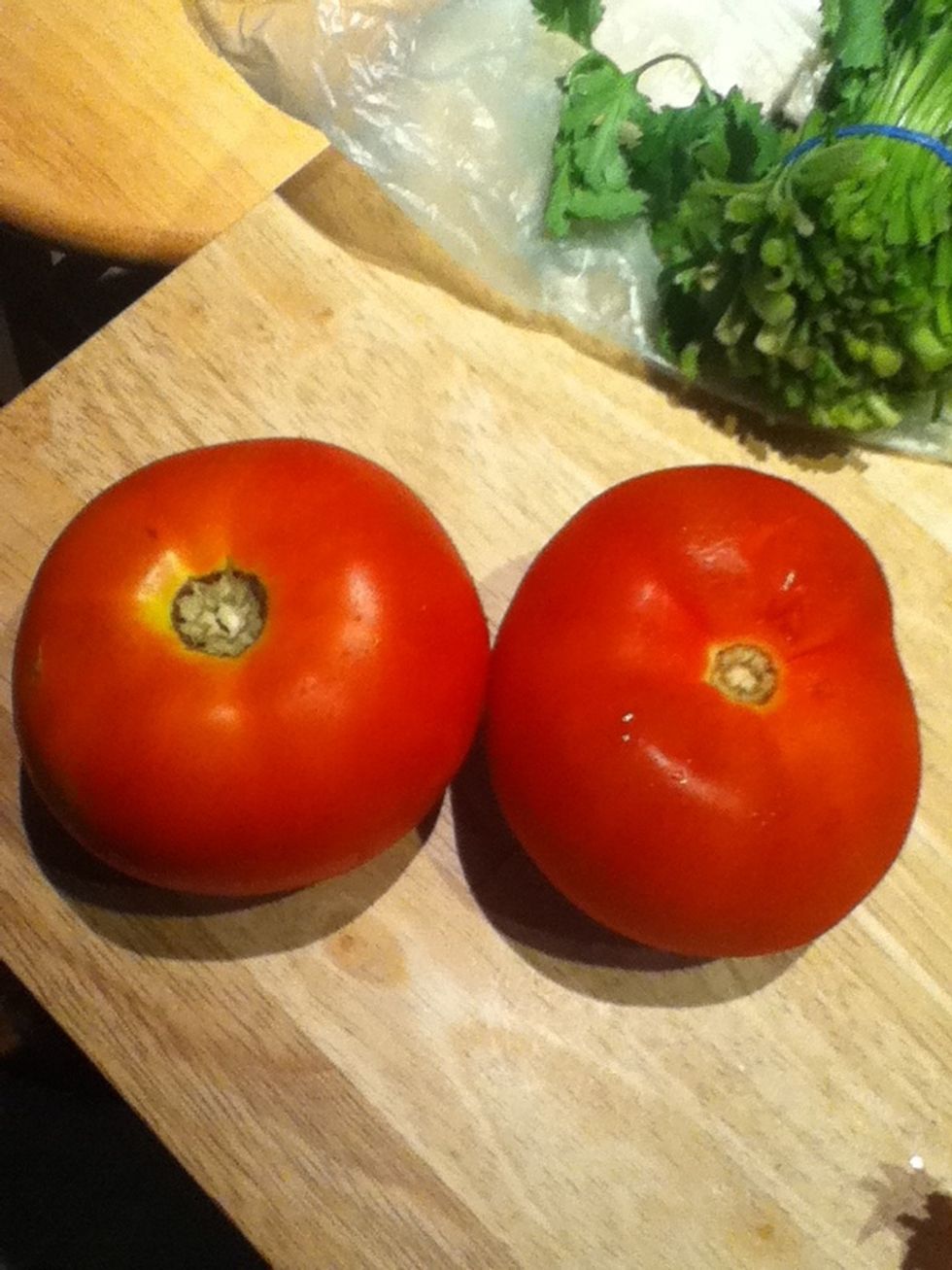 Now get your two tomatoes and cut them into small cubes, add them to the bowl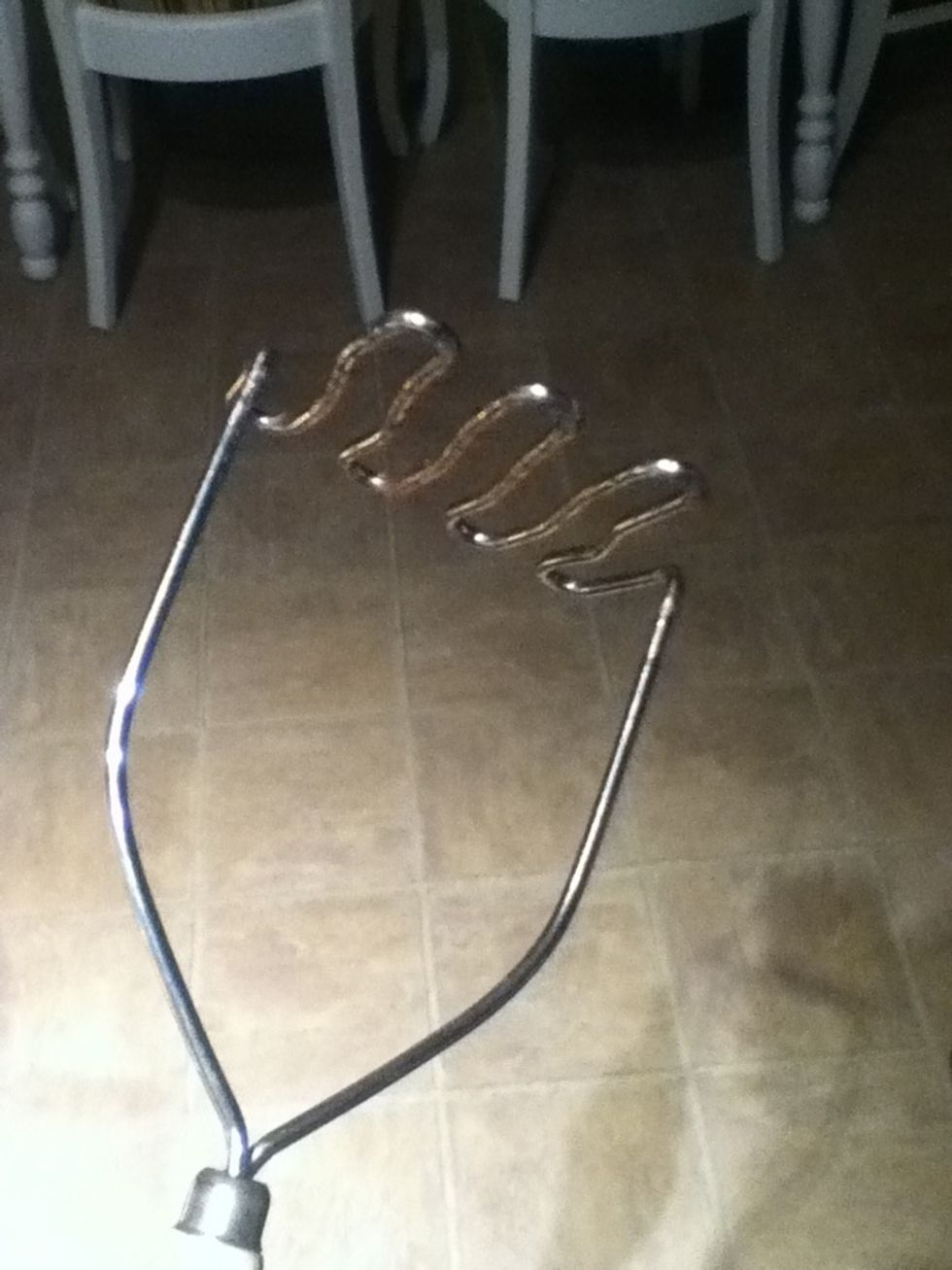 I used this "masher" to make the tomatoes at the consistency of salsa, don't worry about the skin either. If it bothers you, peel off the skin before you cut the tomatoes.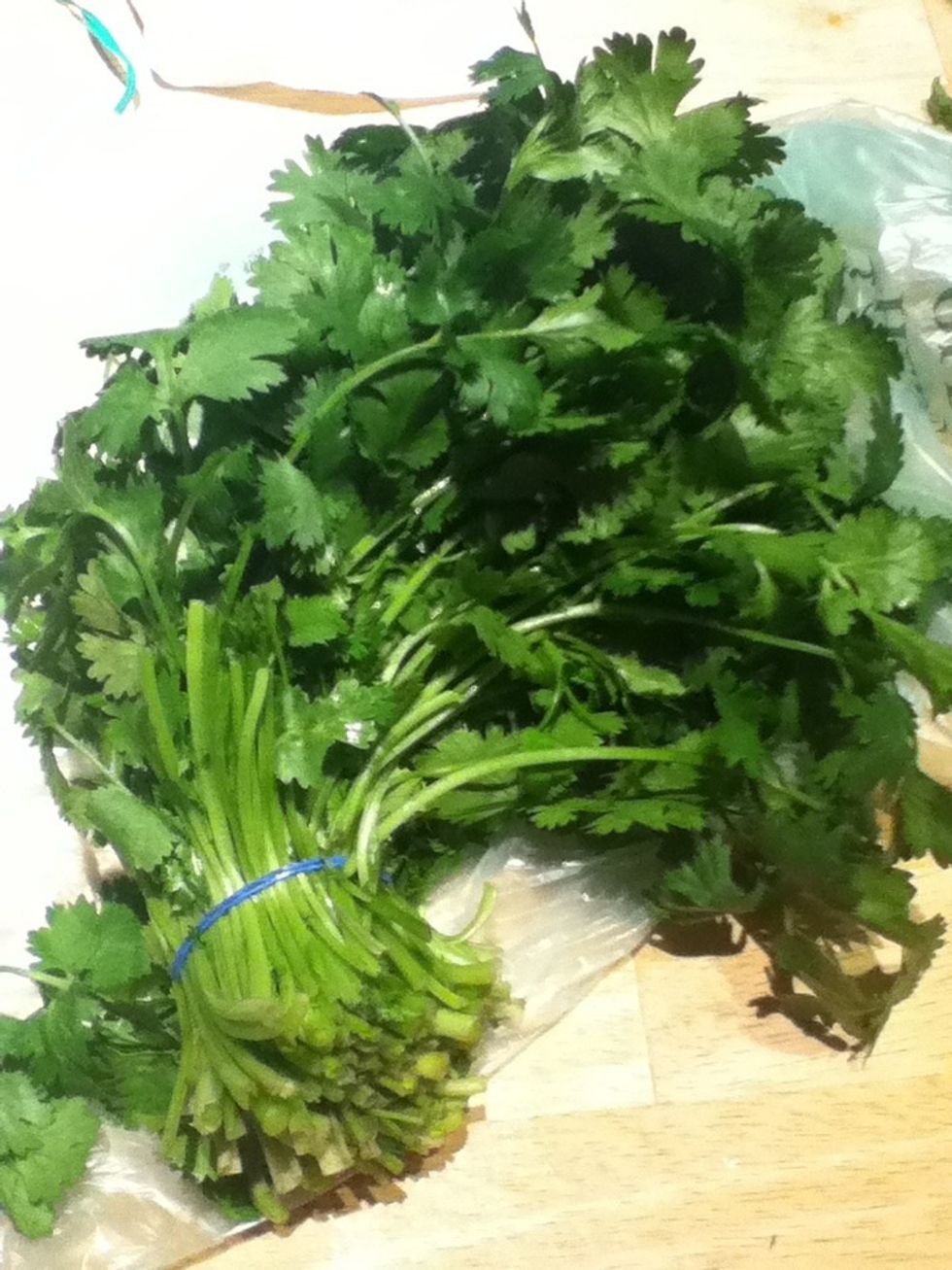 For the cilantro I used a pair of kitchen scissors, cut off a bunch of leaves (no stems) and cut finely. There is no exact amount, the cilantro should look evenly distributed throughout the bowl.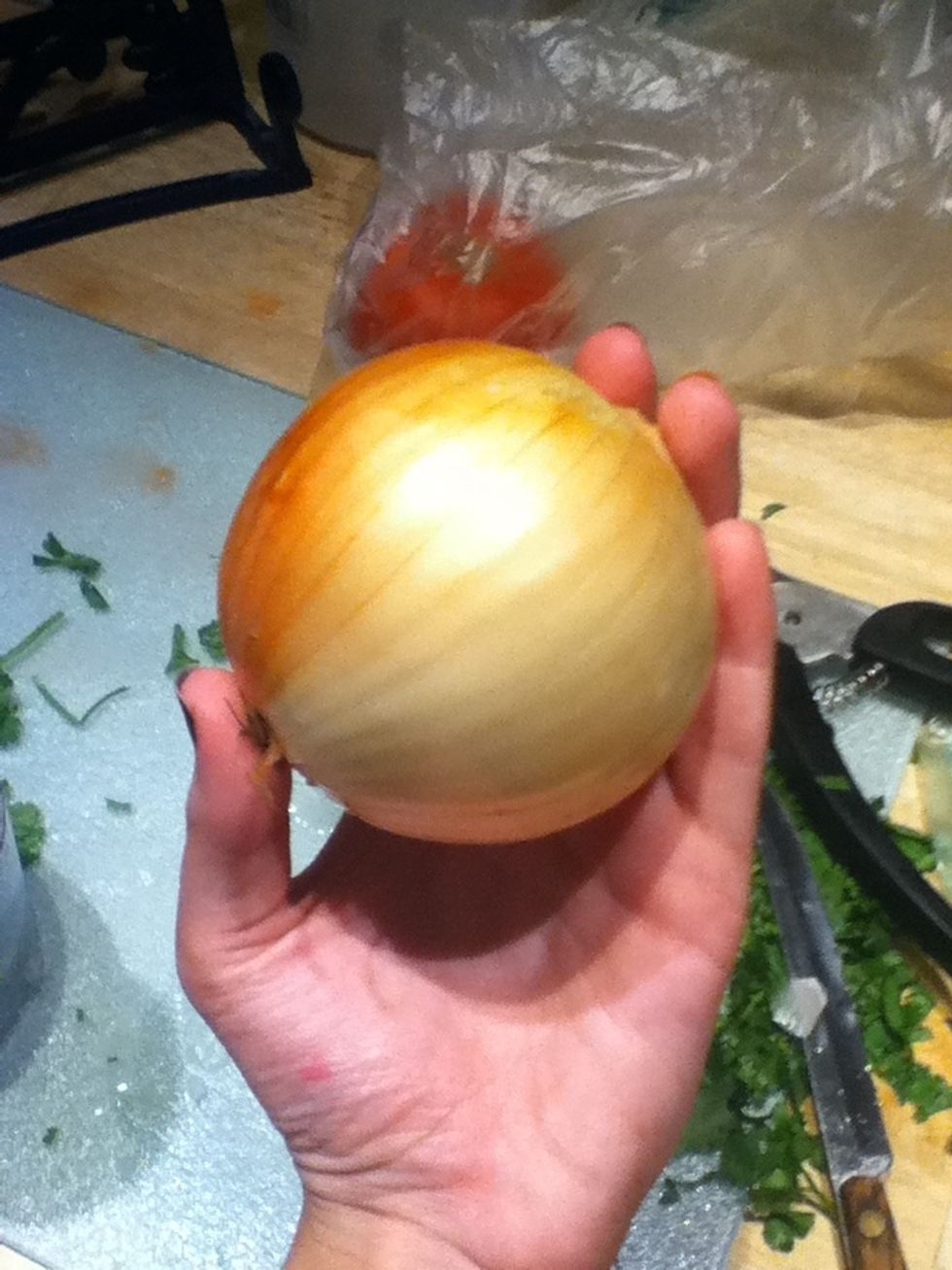 Now use about half of a yellow onion and finely chop.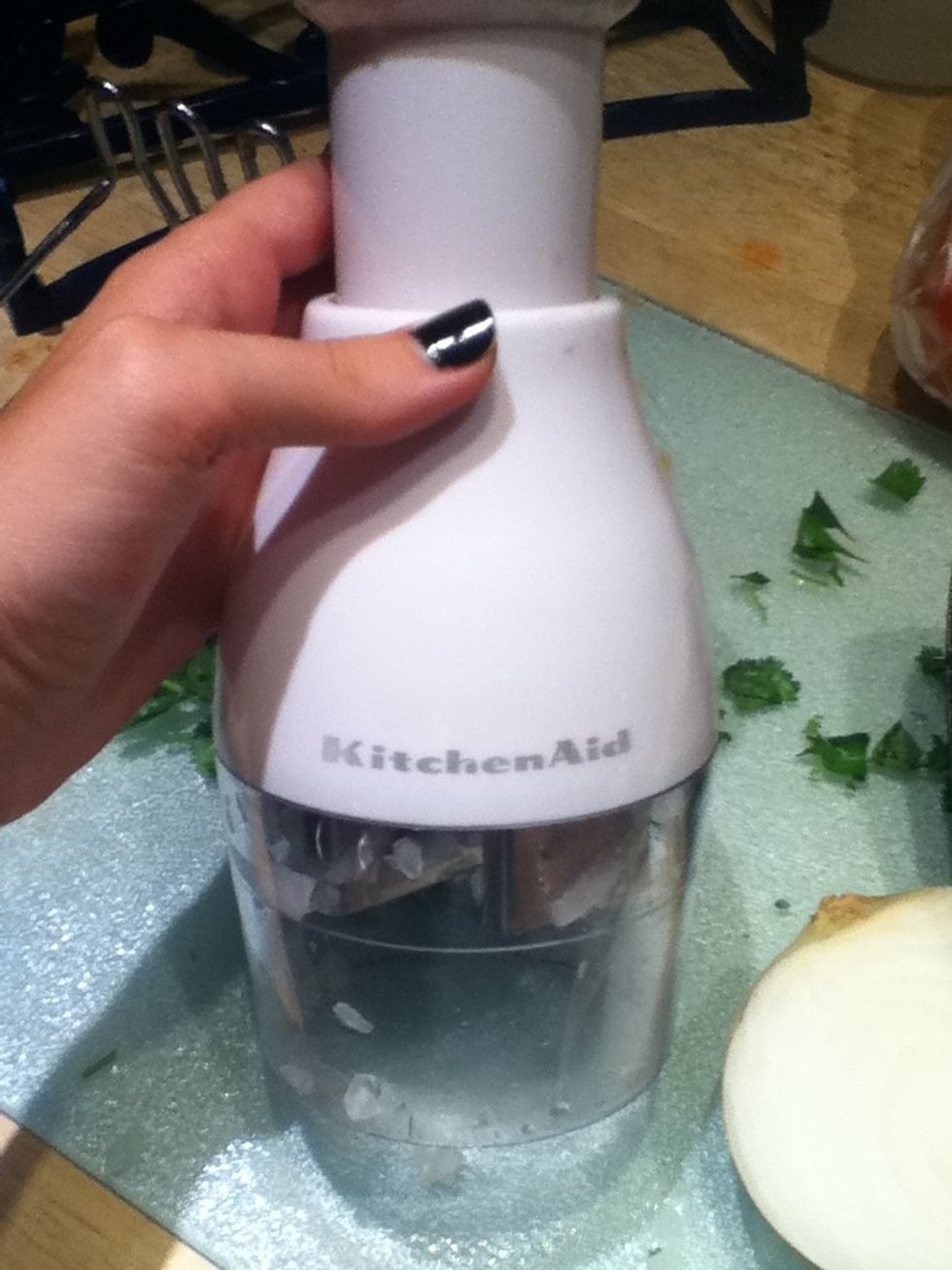 I use this kitchenAid chopper to finely chop the onion, make as small as possible and put into bowl.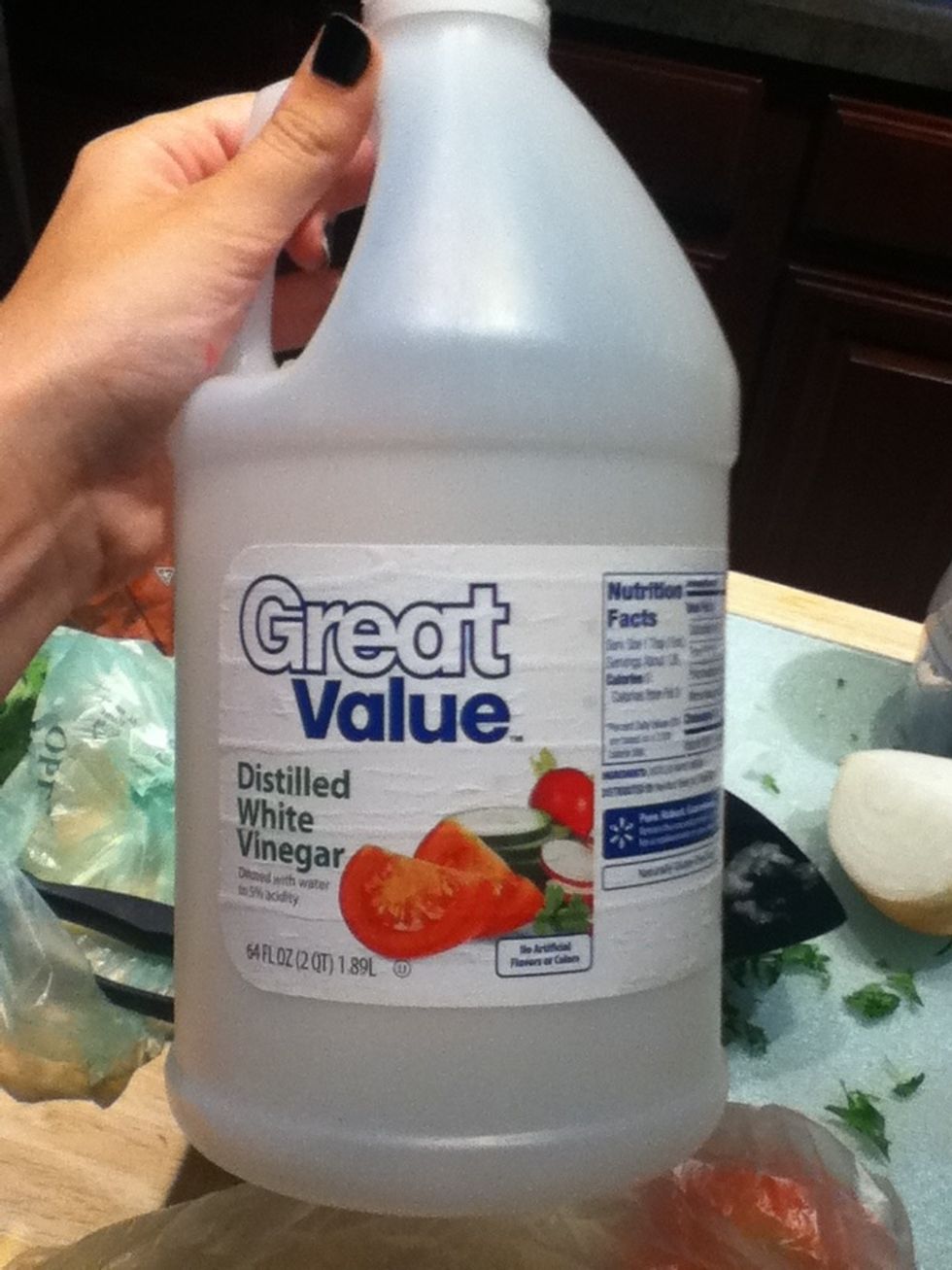 Now add about 2 tablespoons worth of white vinegar and pour that into the bowl.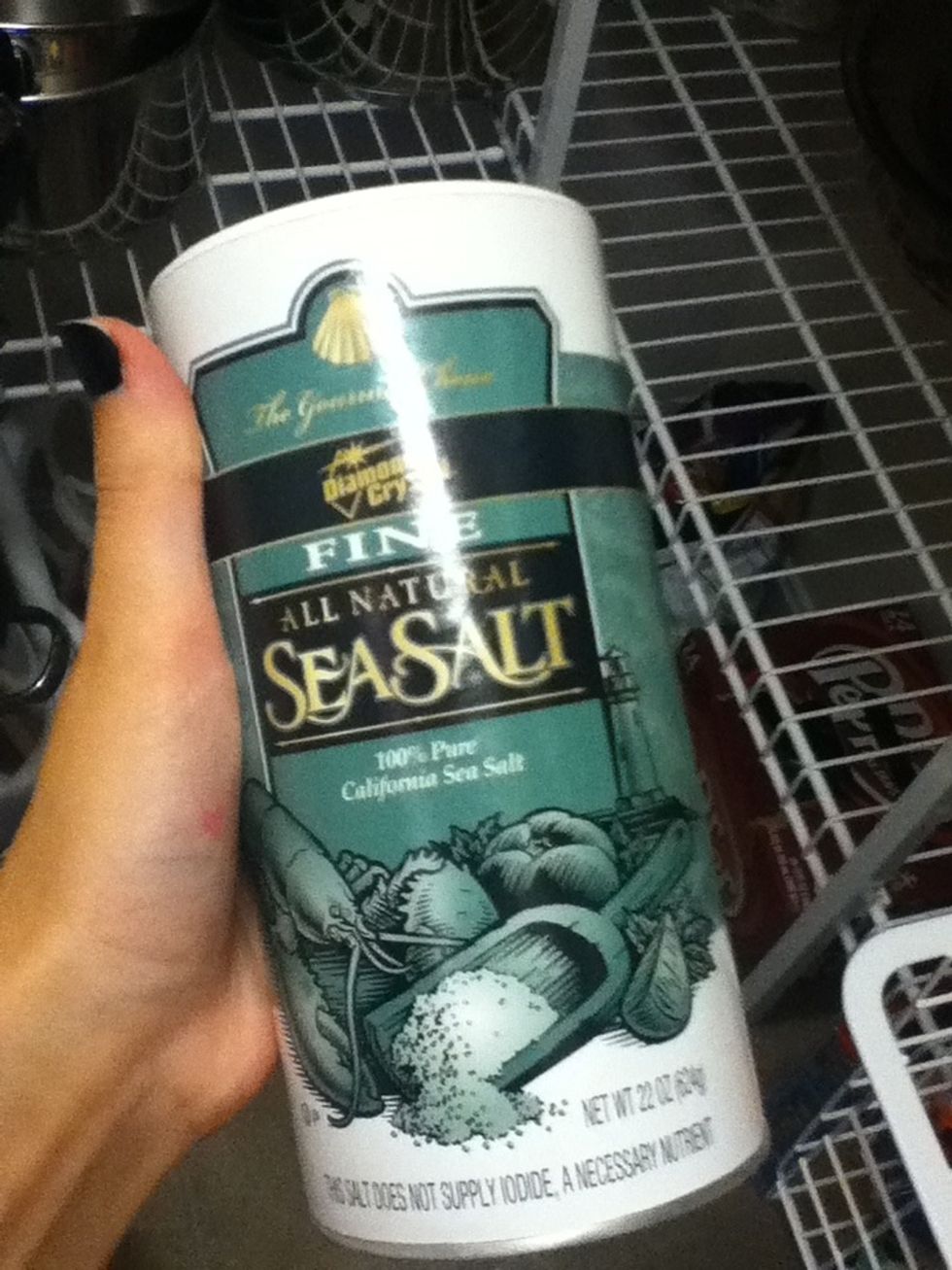 Finally add a few bit pinches of sea salt. Be careful because sea salt is a lot stronger than iodized.
At this point you can also add Tabasco sauce to add some zest to your salsa and come flavor but this batch is pure organic for a friend!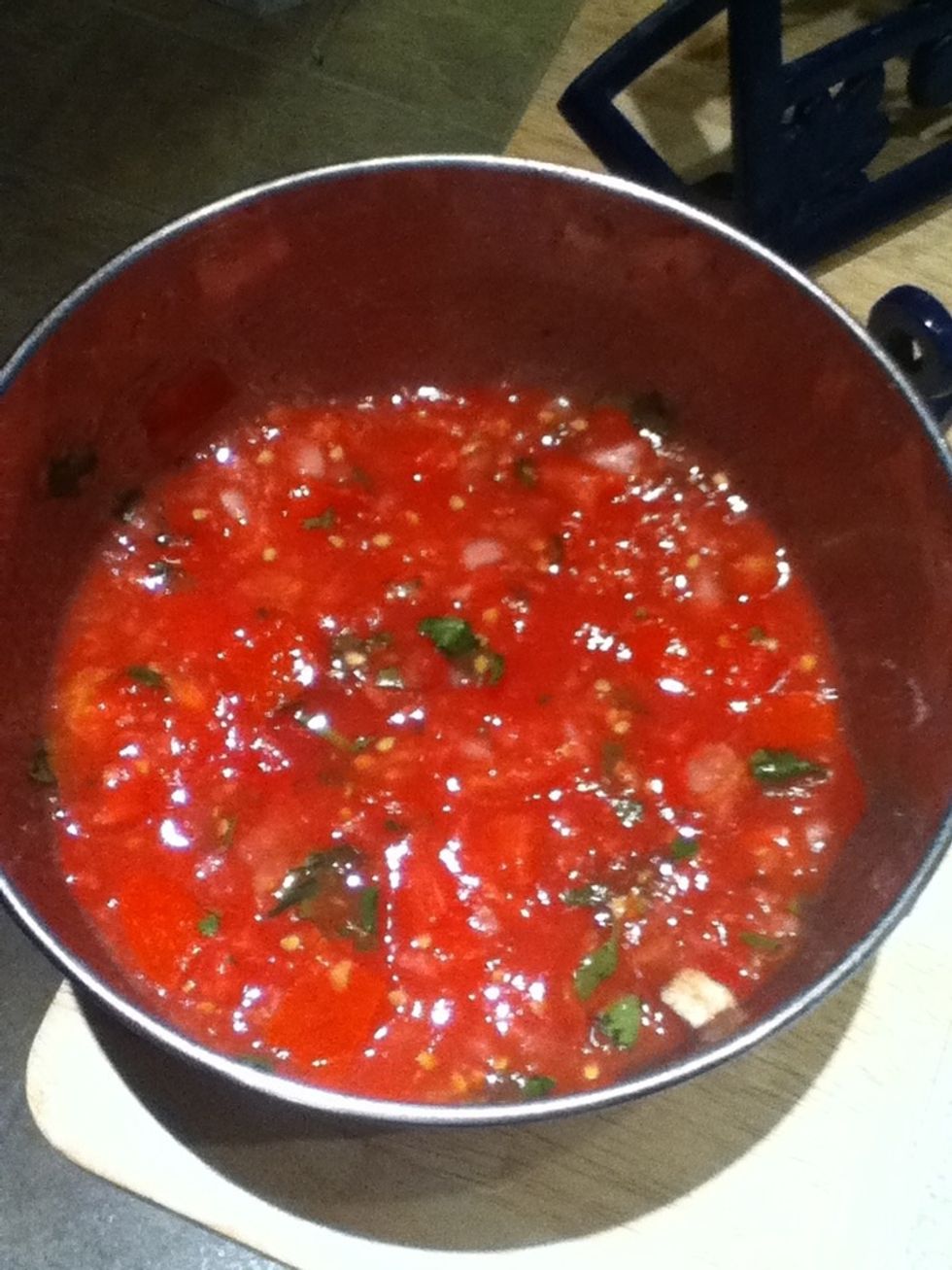 The salsa should look like this, everything can be stirred at this point or whenever you add an ingredient. This is my recipe so if you taste it and want to add more of something it is easily modified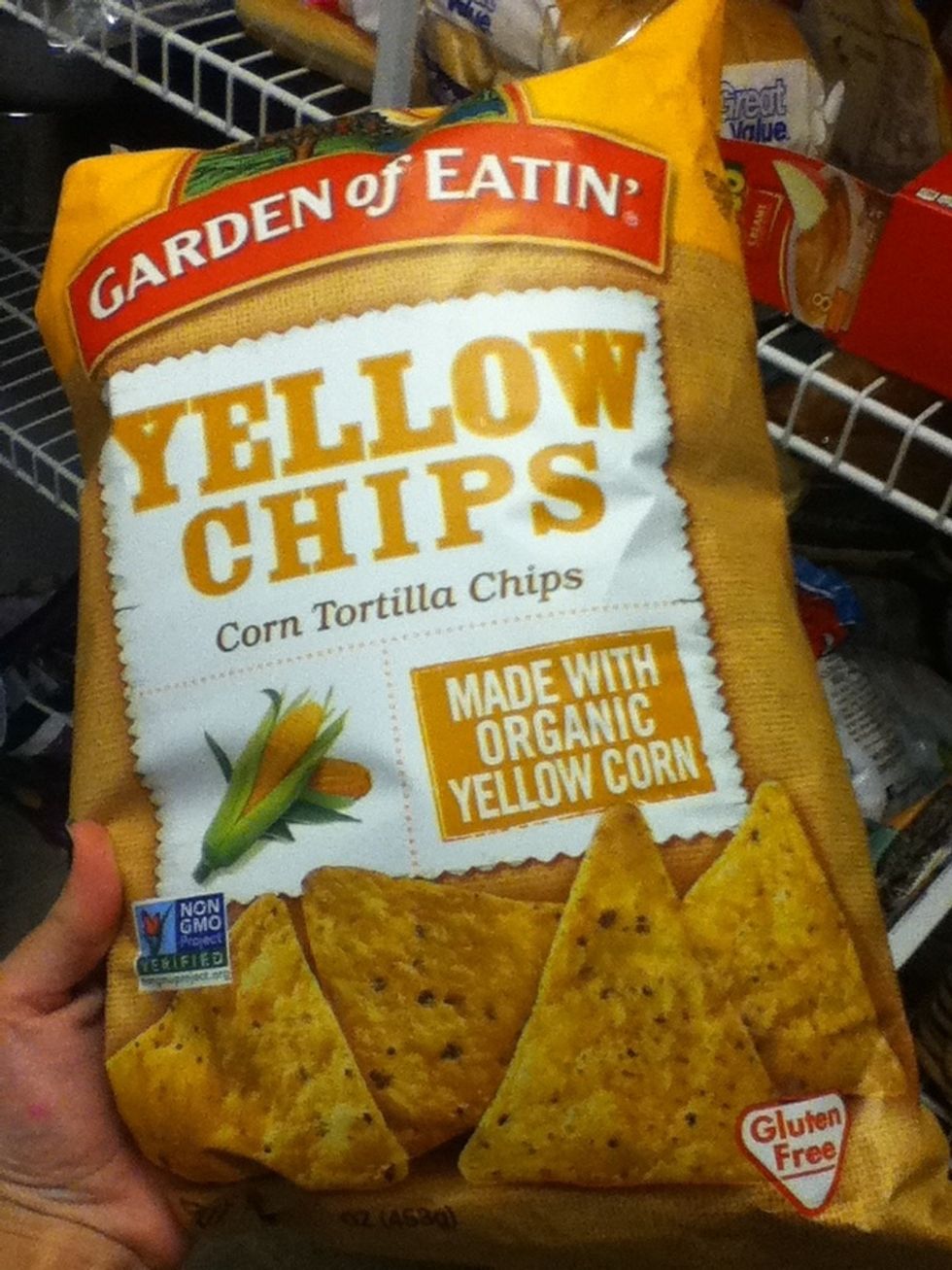 Now get out some organic corn tortilla chips and try it out!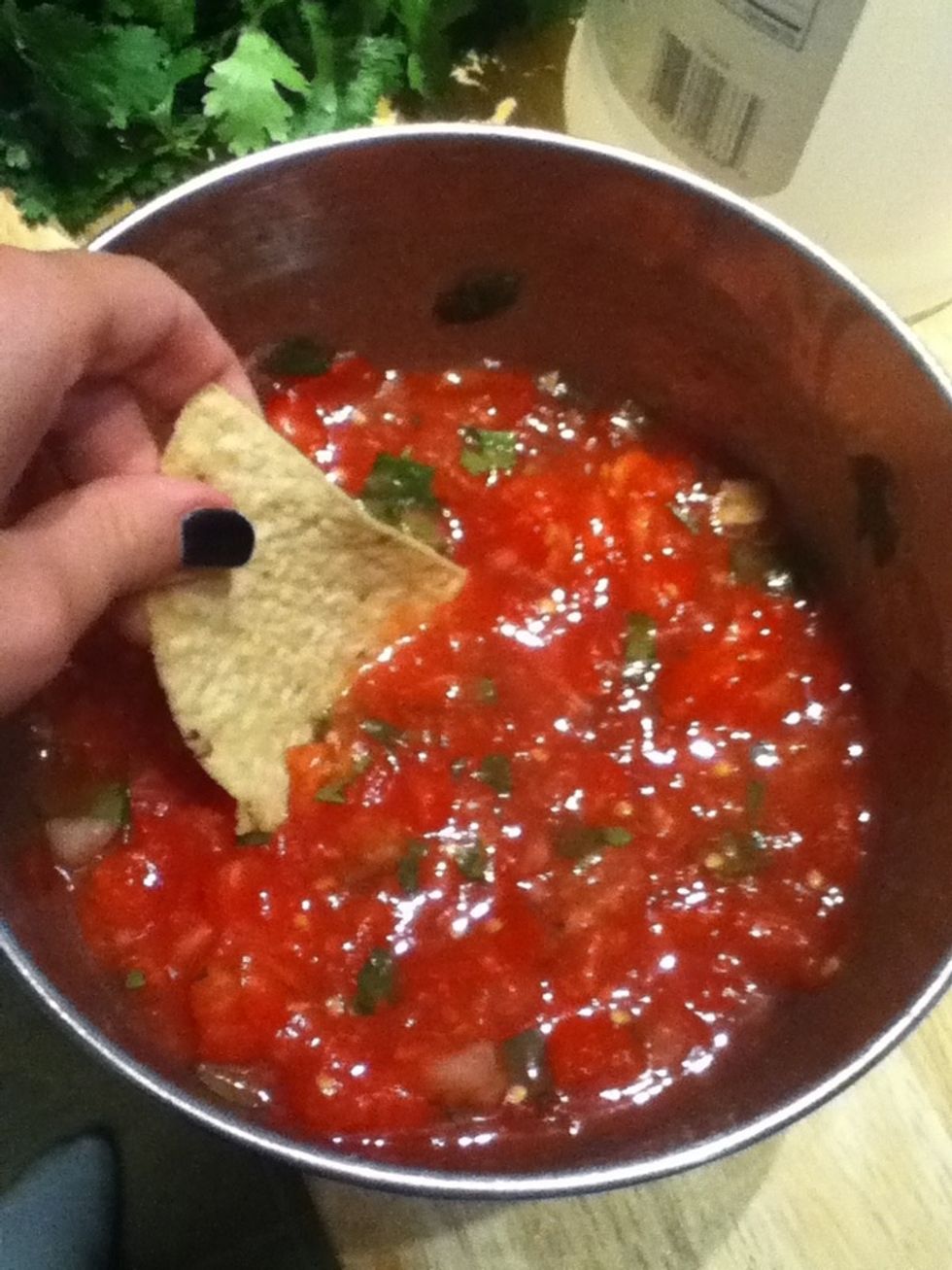 Now dig in!!!! Thanks guys, I have 23 drawing guides do check those out!!!! Please comment!!!
2.0 tomatoes
1.0 Yellow onion
2.0pch Sea salt (or iodized is fine too)
2.0Tbsp White vinegar
1.0bnch cilantro
1.0 Tabasco sauce
Allie Bauer
Omg, Over 1k followers!! Please follow/comment!! I am an artist, singer, dancer, actor who specializes in ceramics and pencil drawings.