Make Easy + Flavourful Chai Shortbread
26
Measure and level flour with a knife into a small bowl.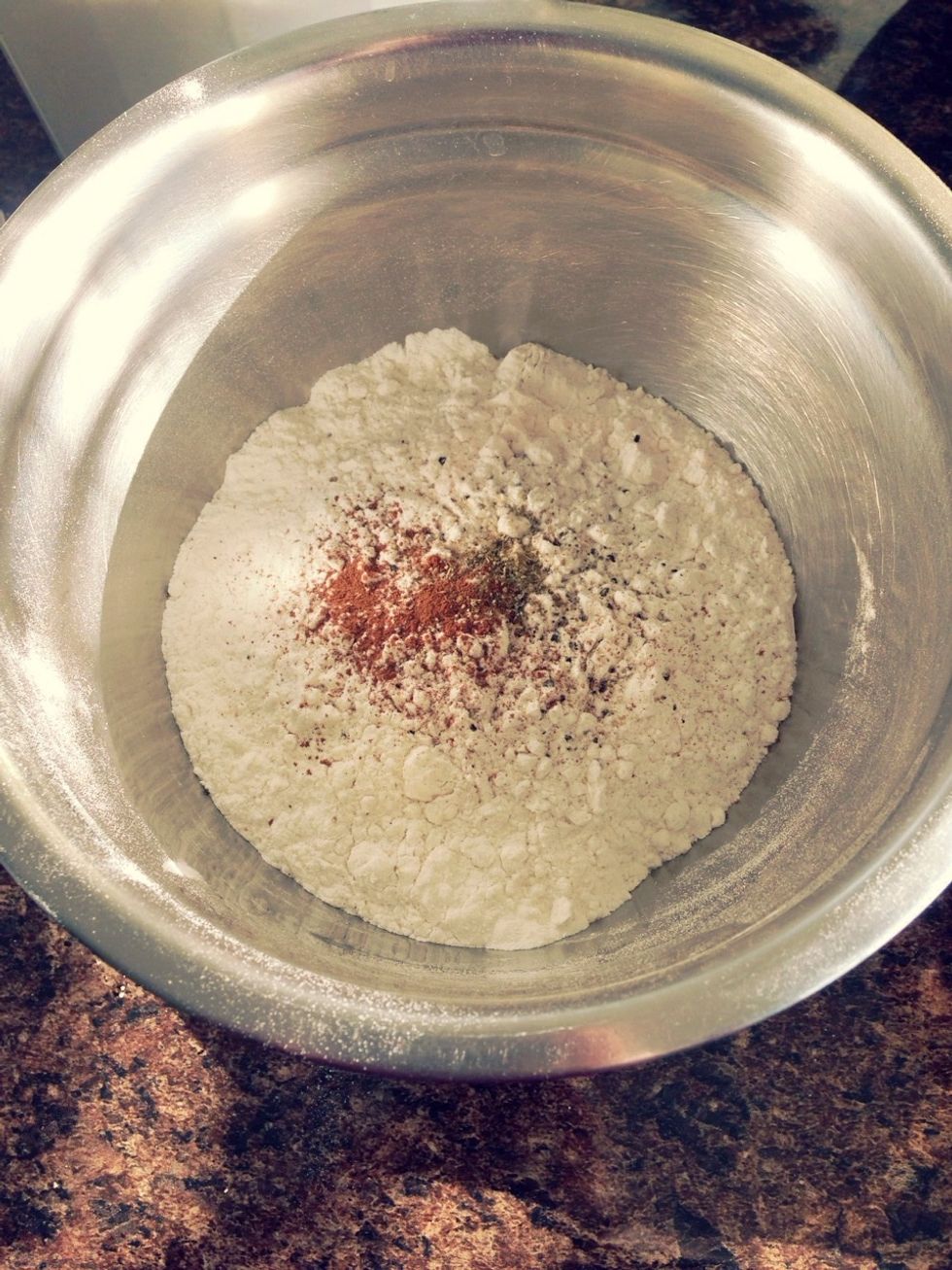 Combine flour and spices (next 5 ingredients), stirring well with a whisk.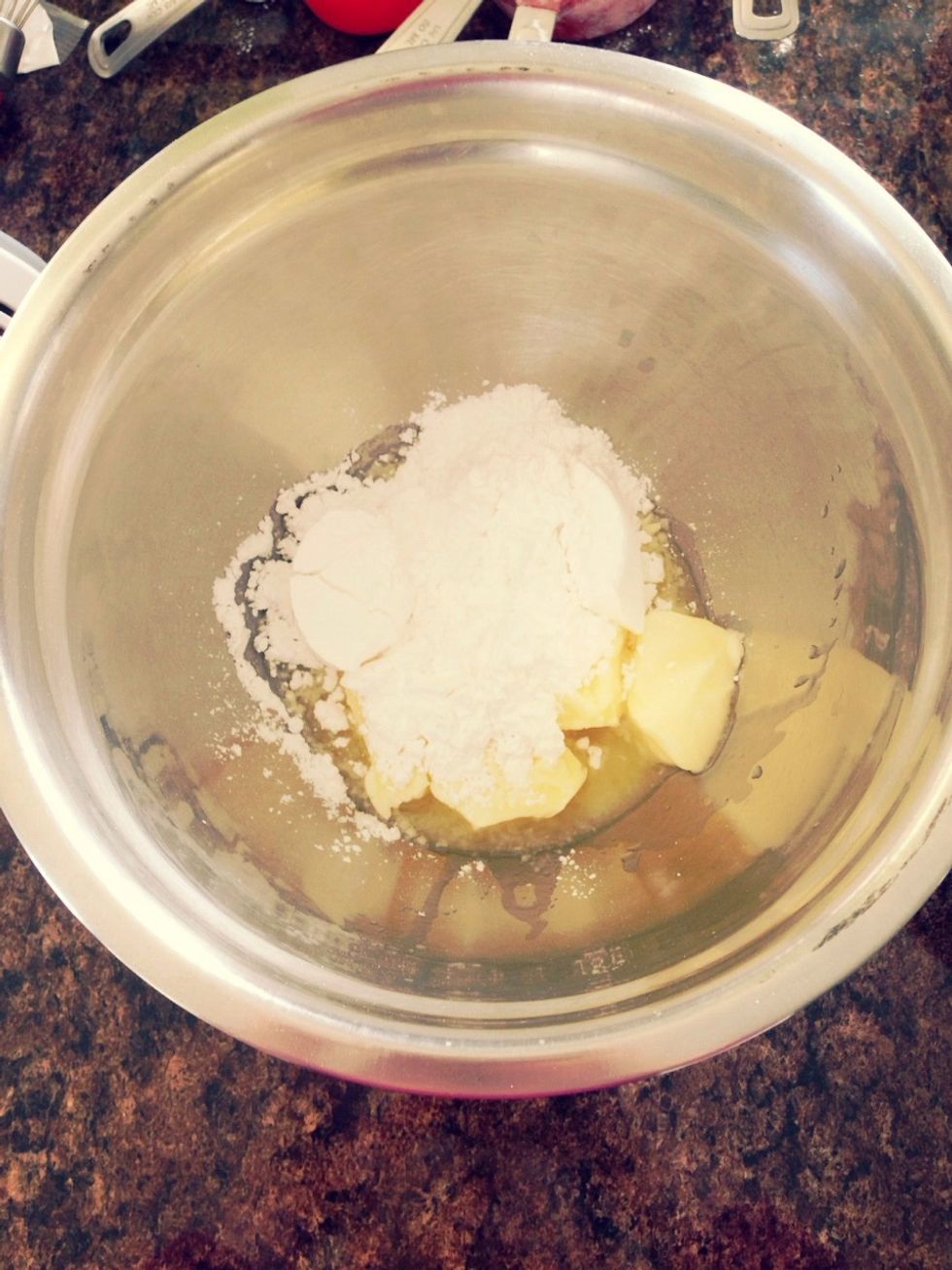 Place sugar and butter in a medium bowl.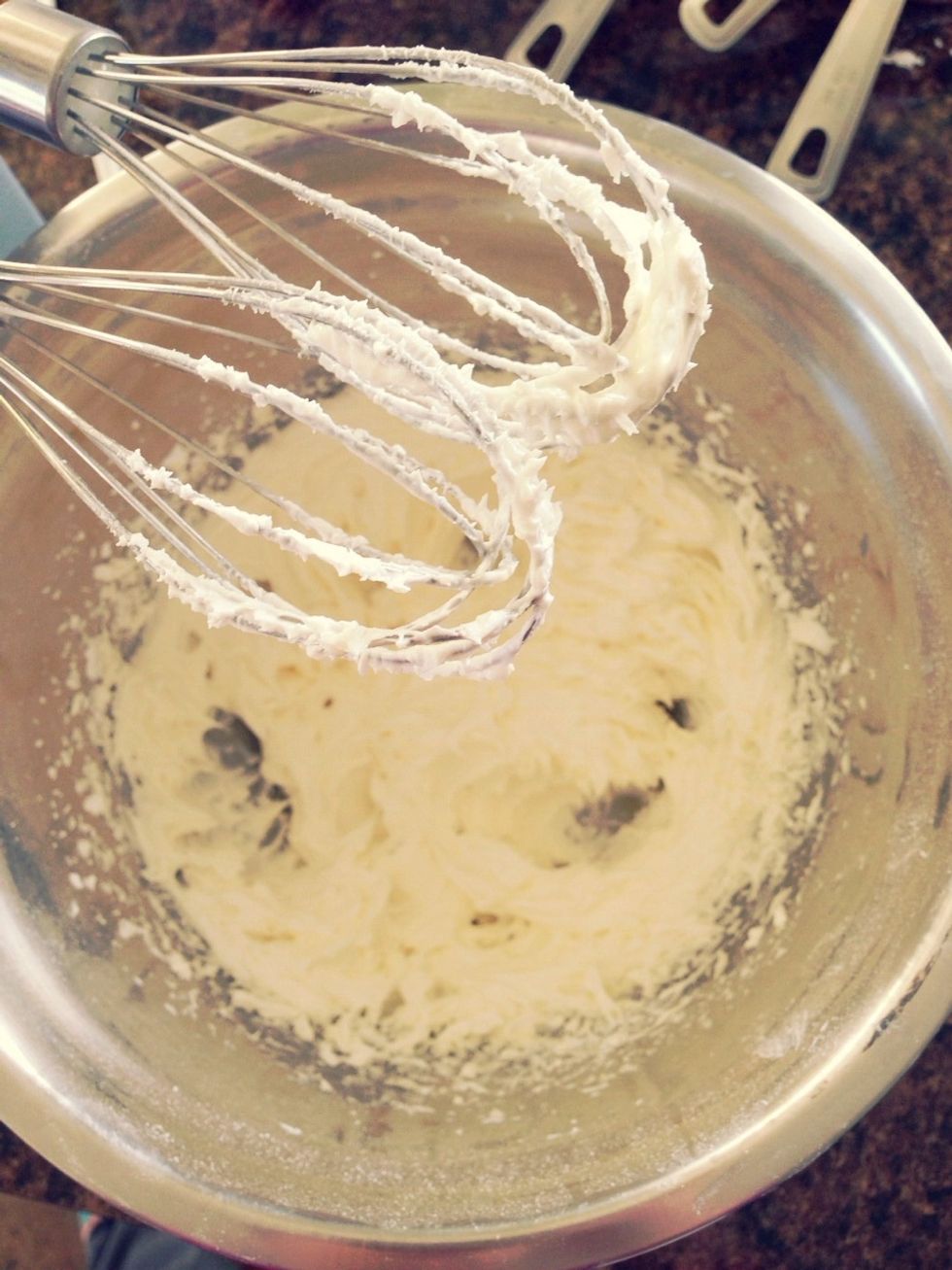 Beat with a mixer at medium speed until light and fluffy.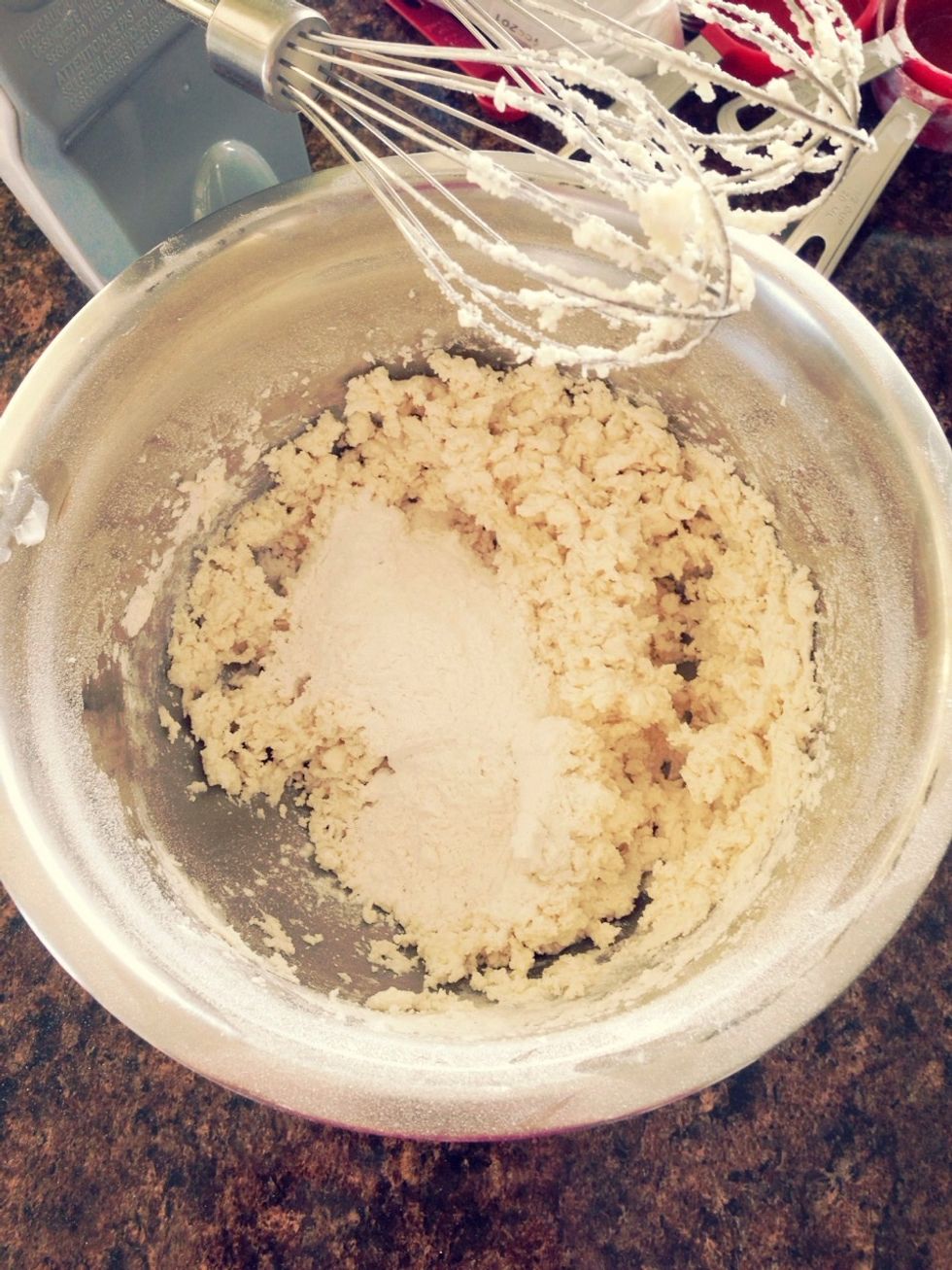 Gradually add flour mixture to butter mixture. Beat at low speed until just combined.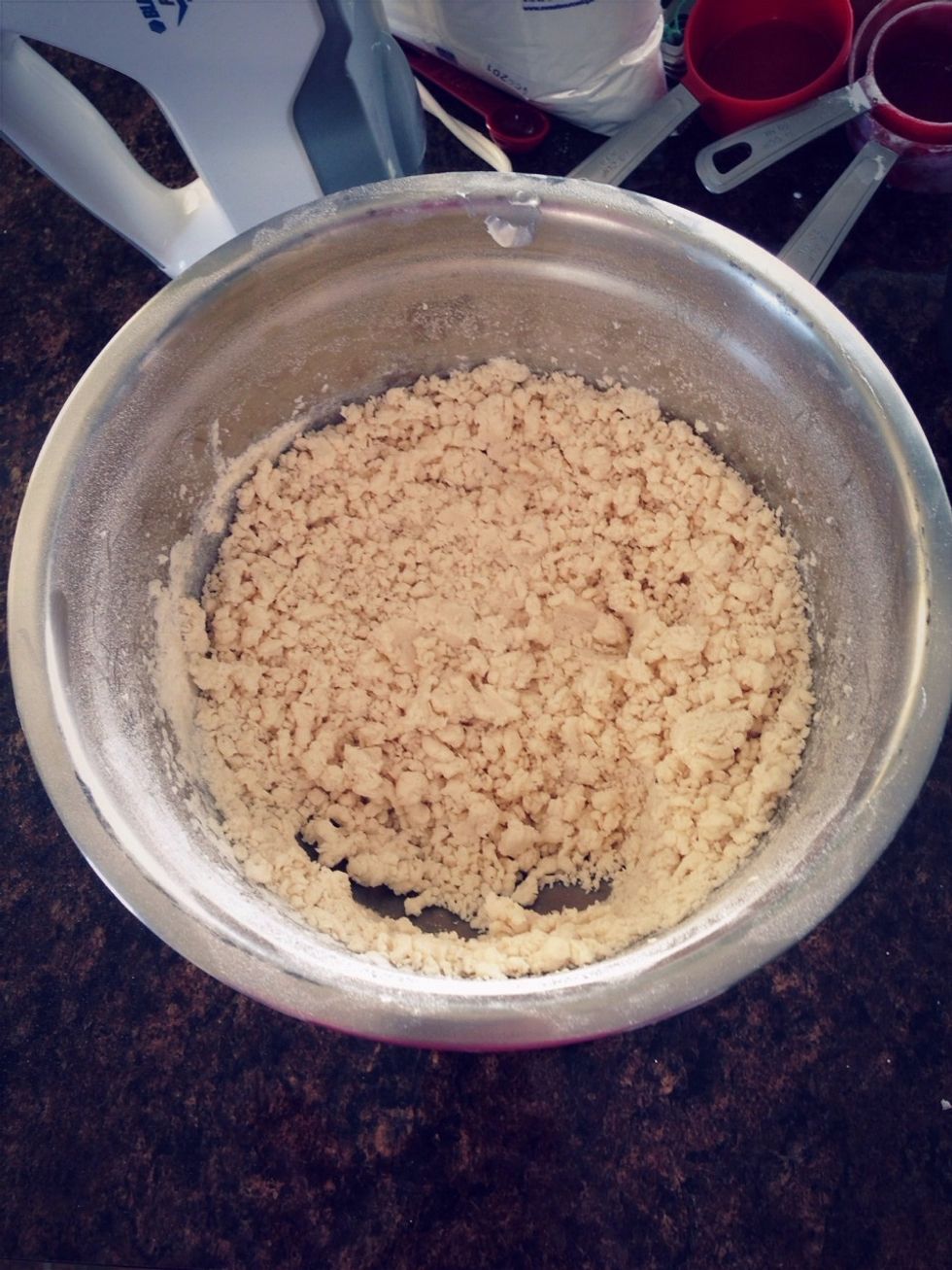 Mixture will appear crumbly. (Totally normal)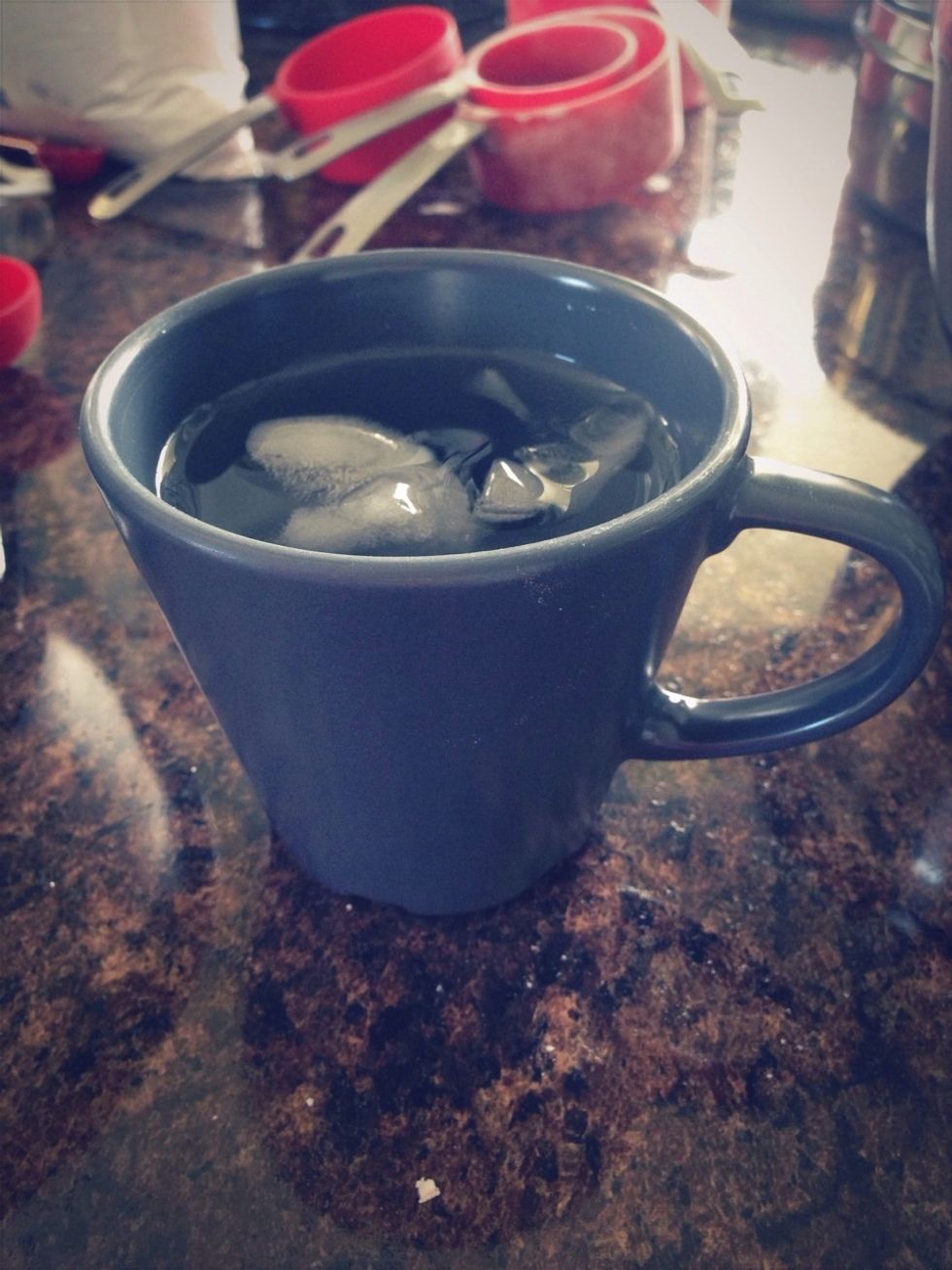 Now, take your ice water and sprinkle it on the dough followed by a quick toss with a fork.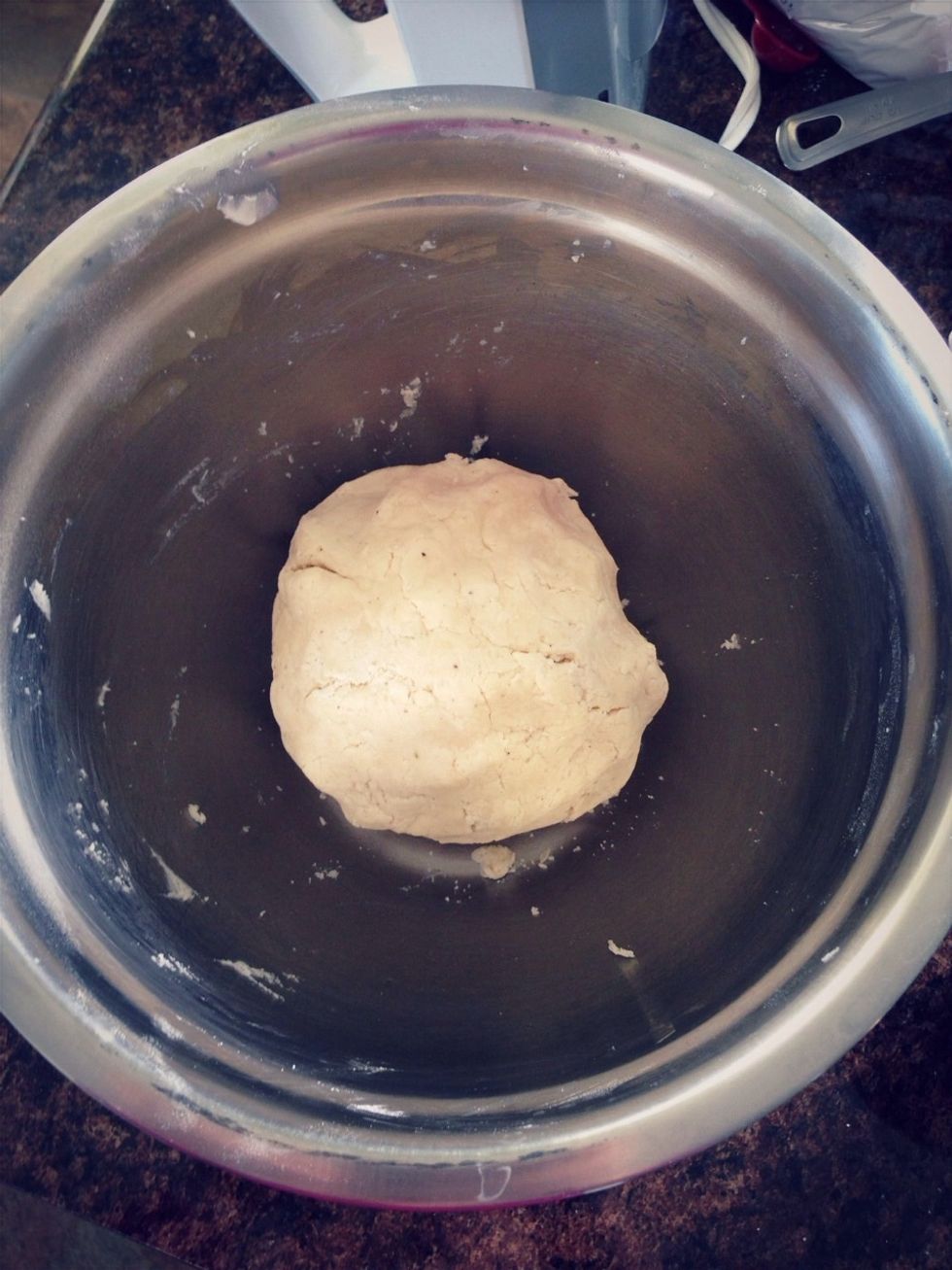 It should appear like this after.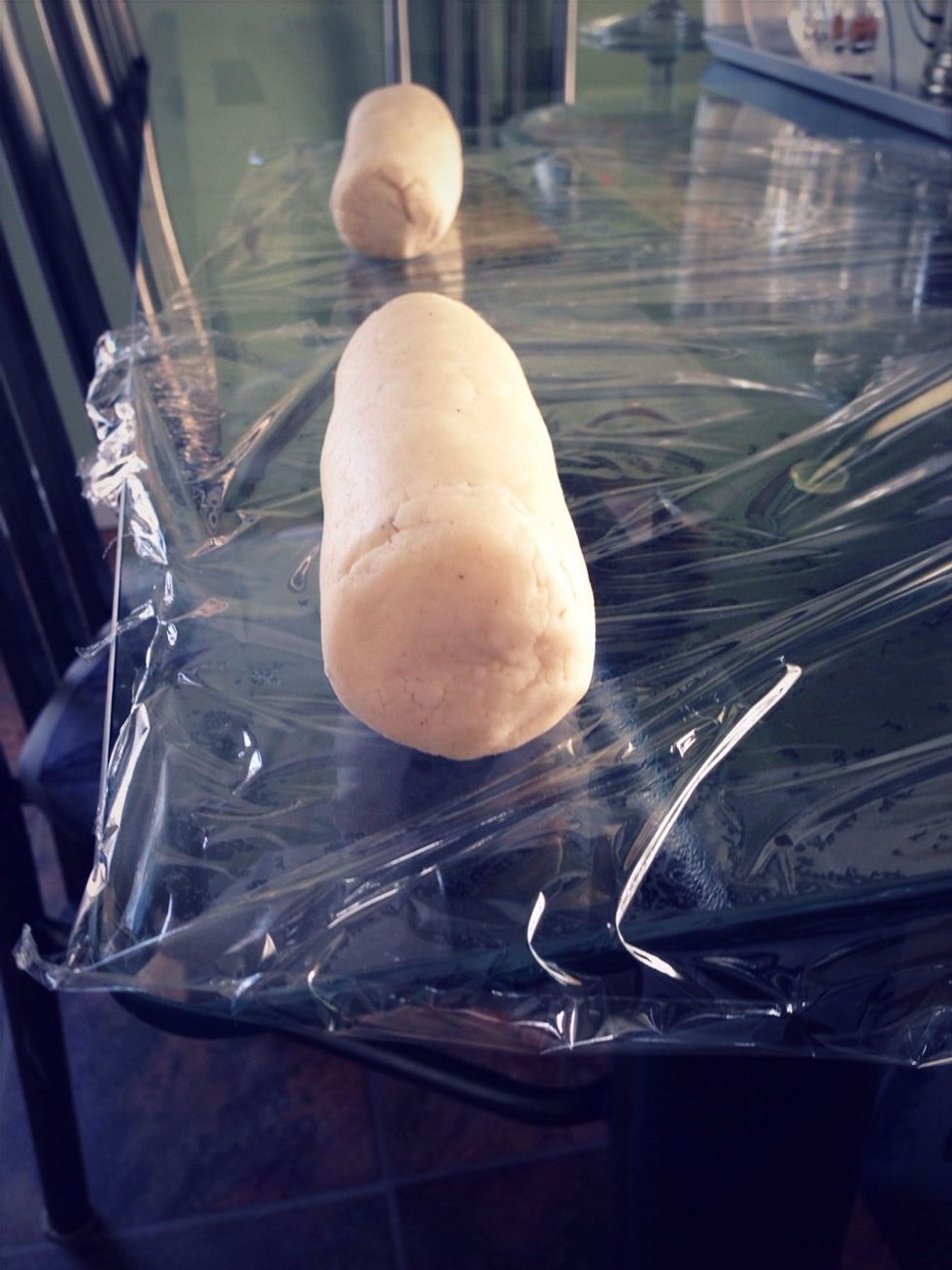 Divide the dough in half and shape it into two 6-inch long logs. Wrap each log in plastic wrap.
So now you need to chill the dough for 1 hour or until very firm to let all the flavours sink in.
When the dough has been chilled, preheat the oven to 375 degrees.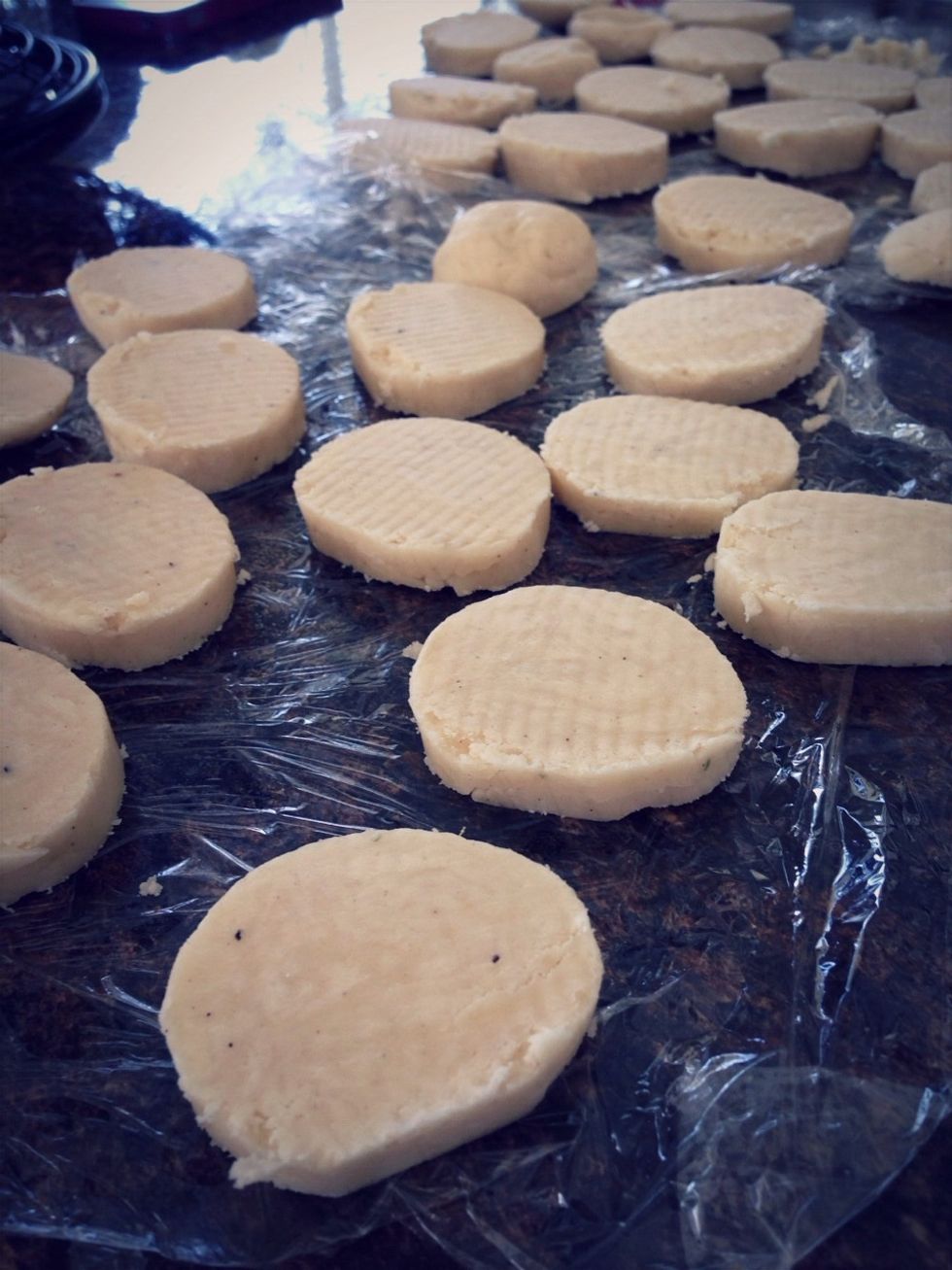 Unwrap dough and carefully cut each log into about 18 slices. Place dough circles 2 inches apart on baking sheet. Bake for 8-10 mins.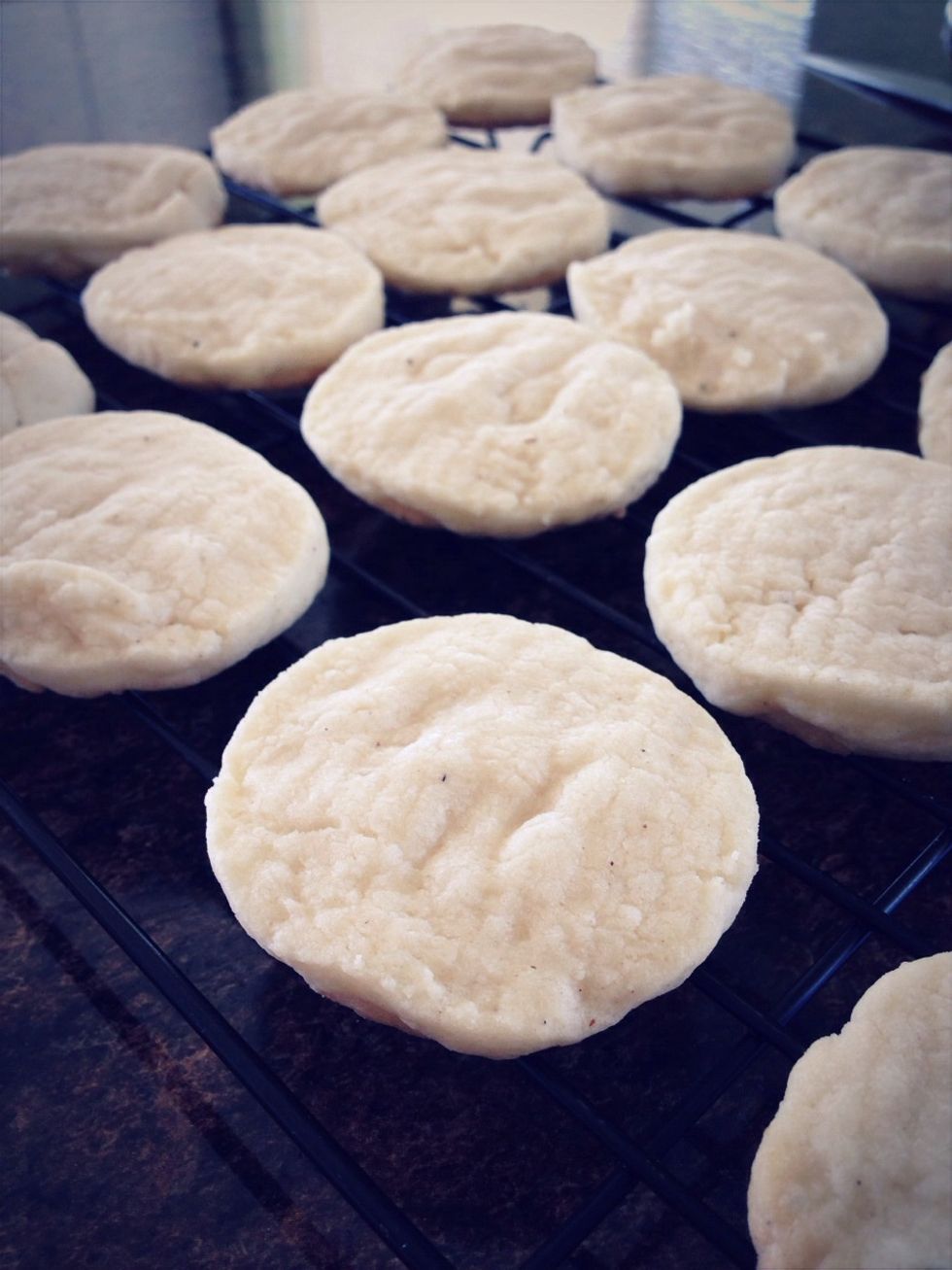 The finished product is incredibly flavourful and satisfying!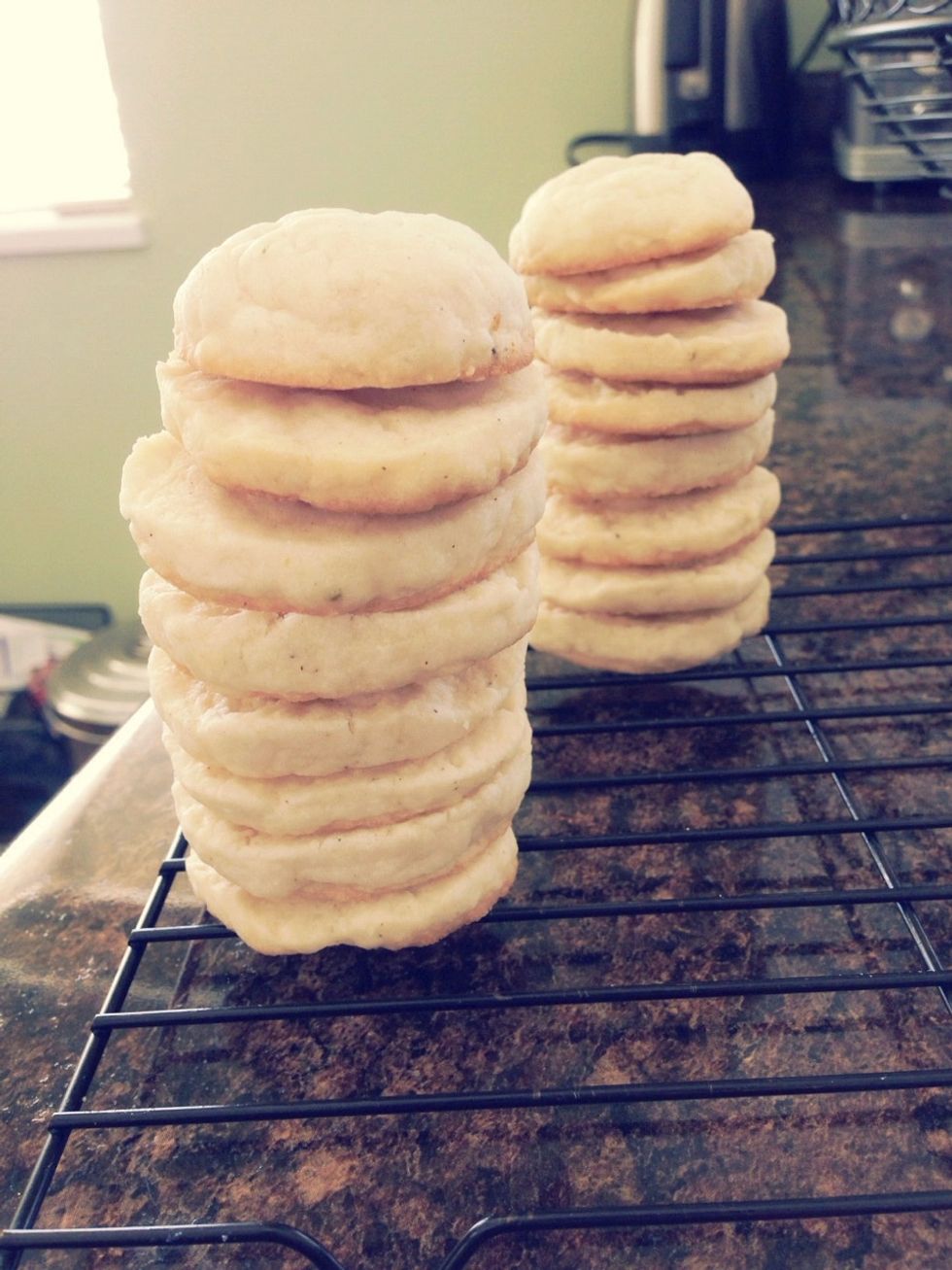 Stack em up and...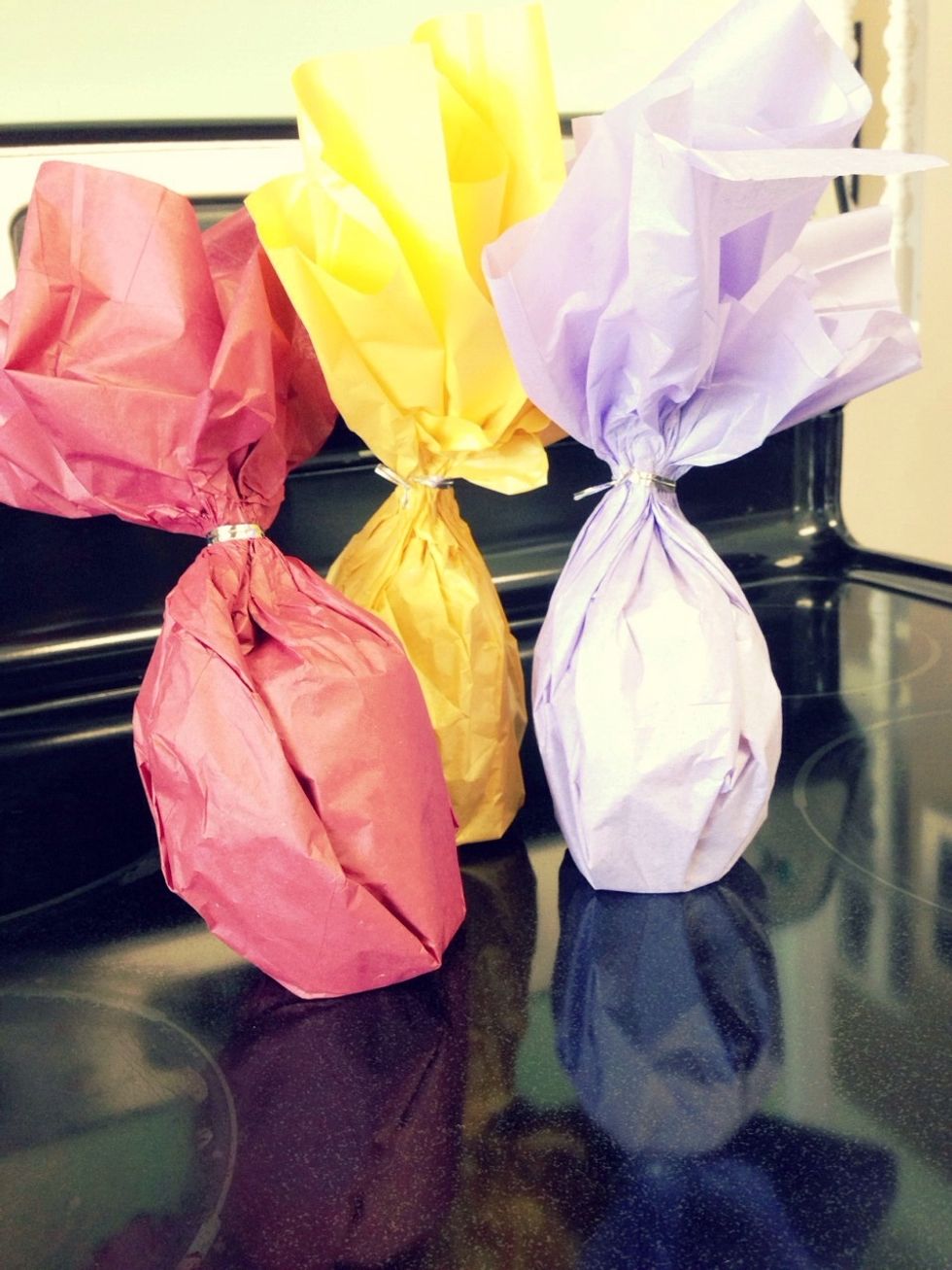 Wrap them as gifts!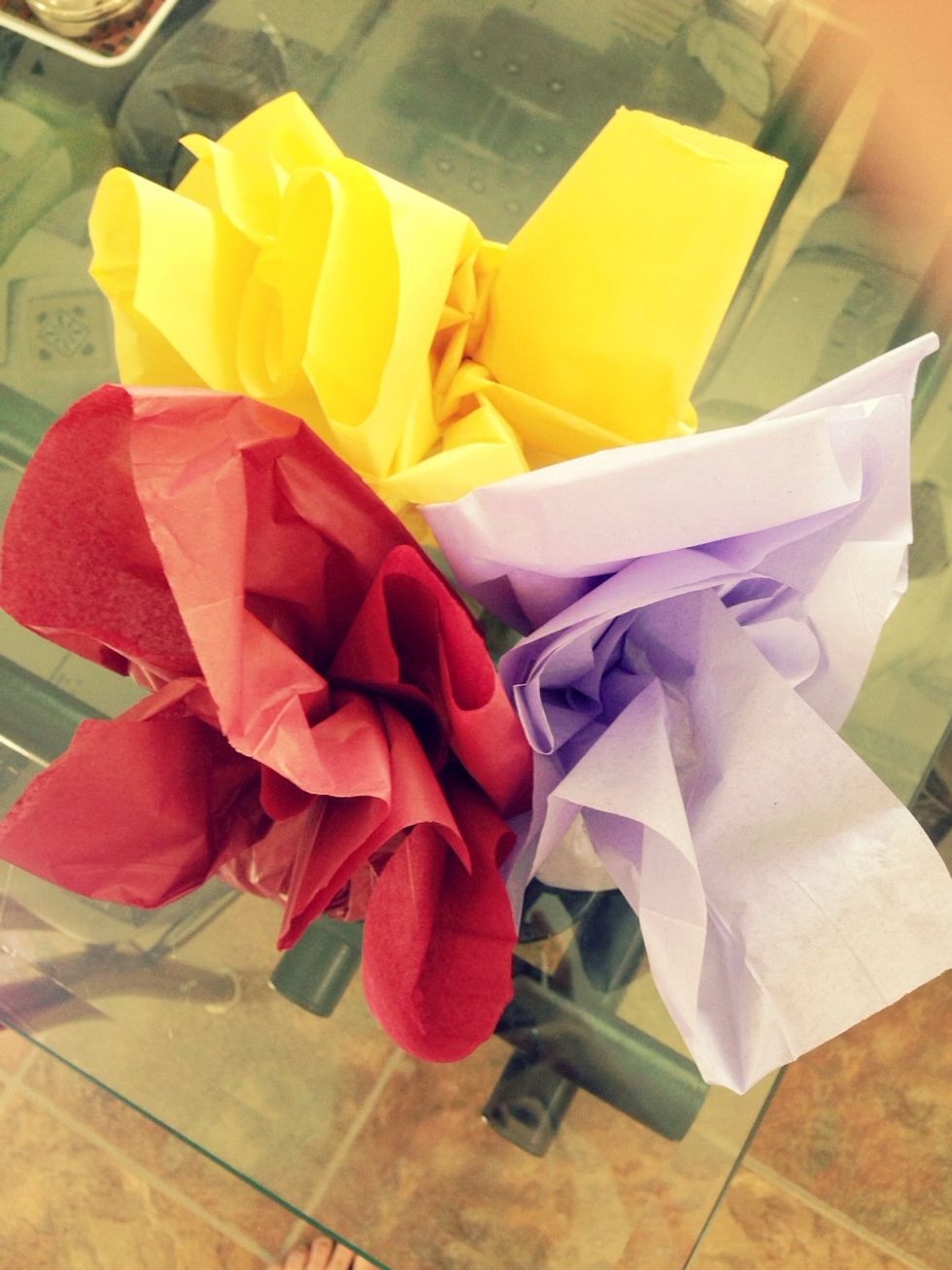 These were for Mother's Day. Enjoy :)
1/2c All-purpose flour
1/8tsp Salt
1/8tsp Ground cardamom
1/8tsp Ground cinnamon
Dash of ground cloves
Dash of ground black pepper
3/4c Confectioners sugar
10.0Tbsp Butter, softened
1.0Tbsp Ice water