Gather your supplies...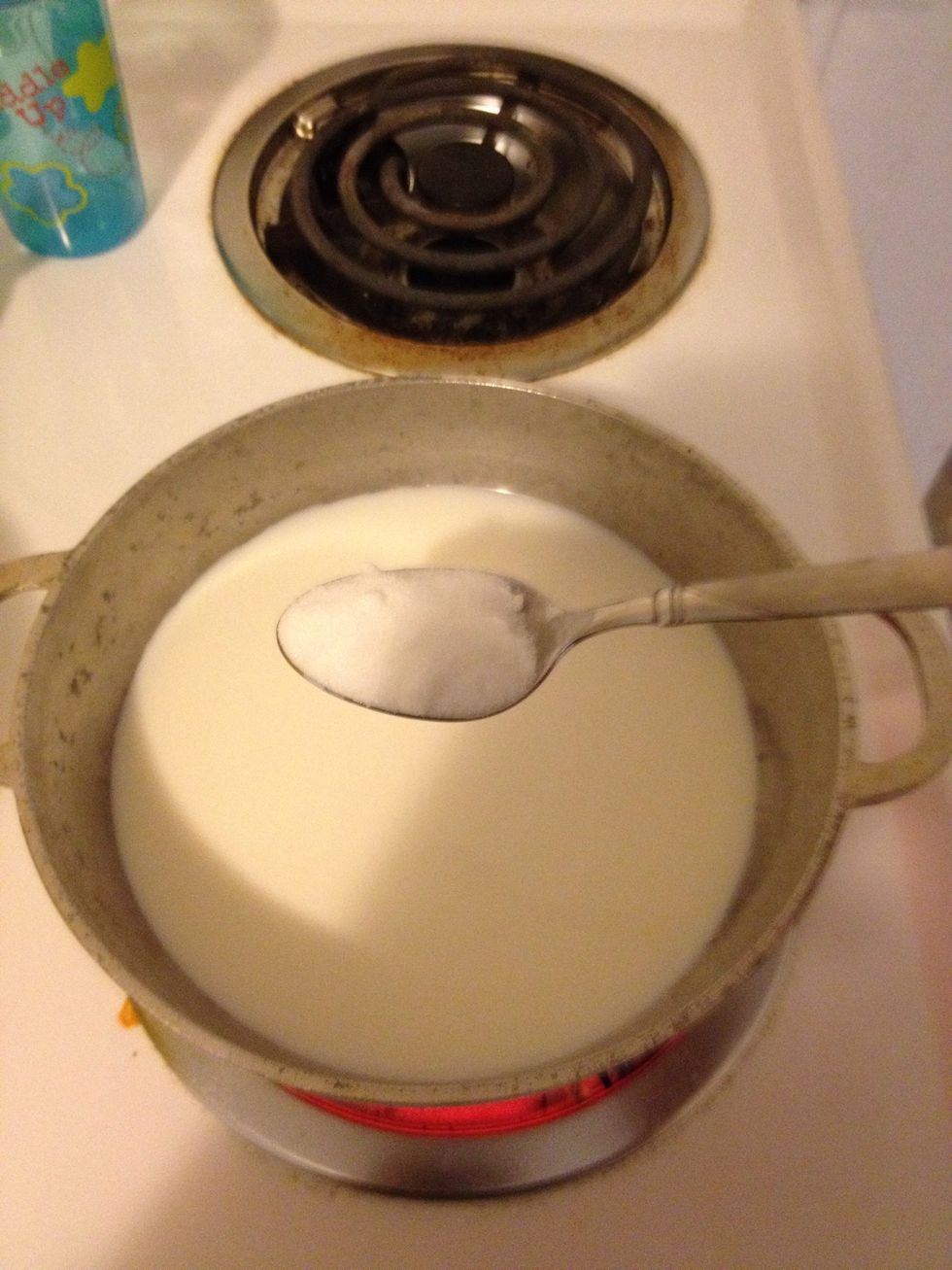 Add your sugar...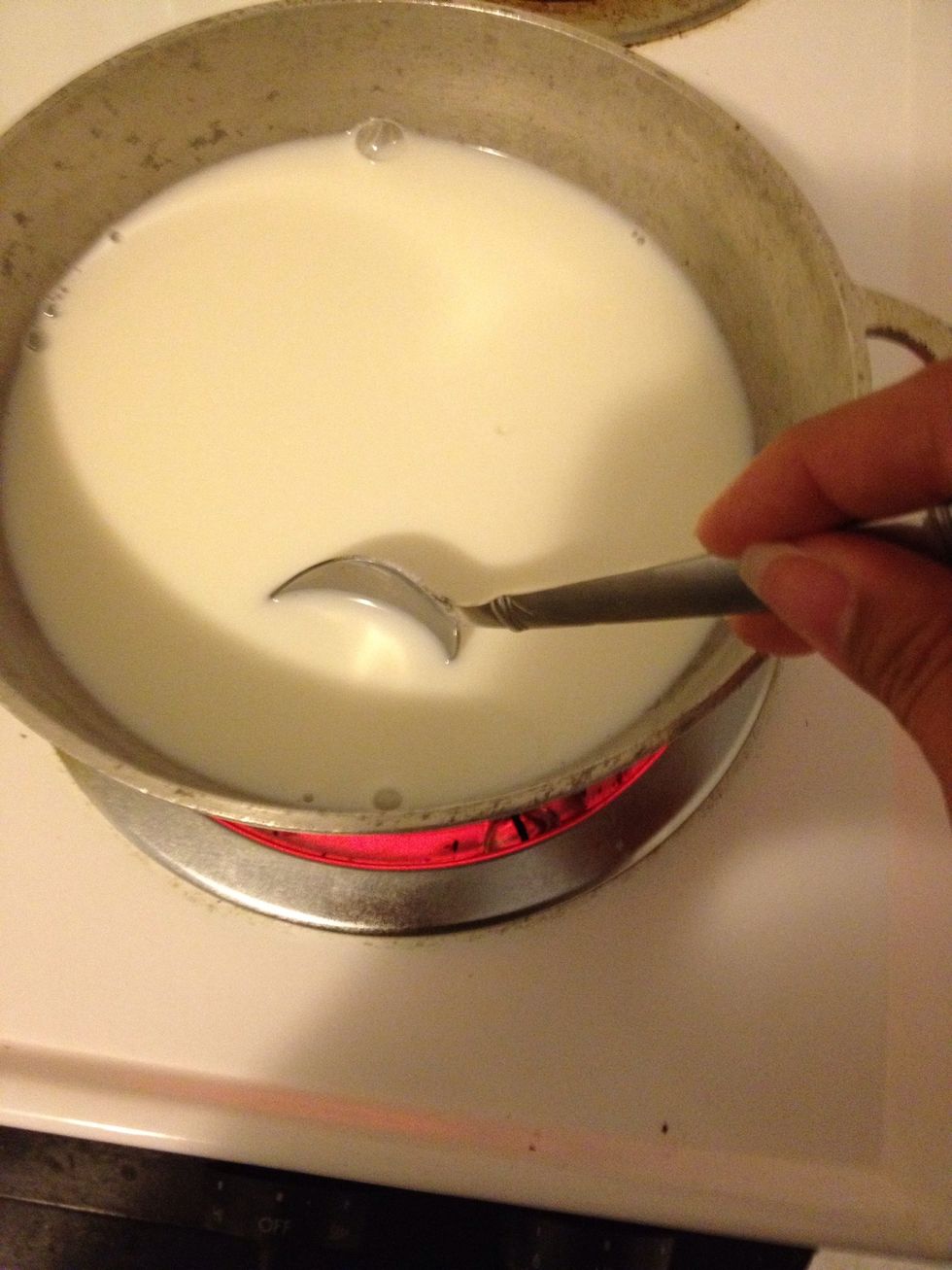 Stir until dissolved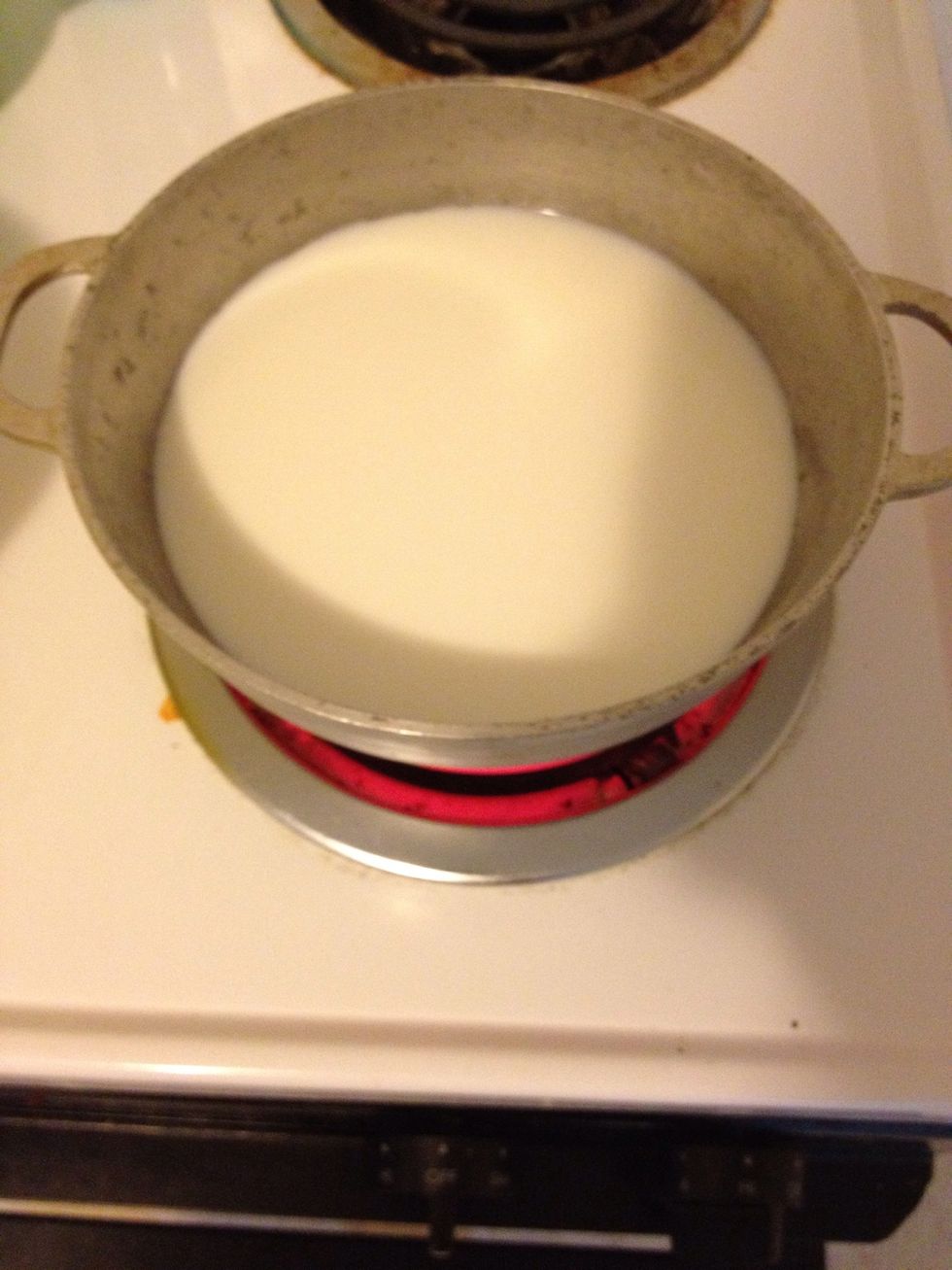 Bring your milk to almost a boil. You want it to get a little frothy but not boil or it will over flow. Cook on high until u see the milk getting frothy and thick. Then turn your heat down to low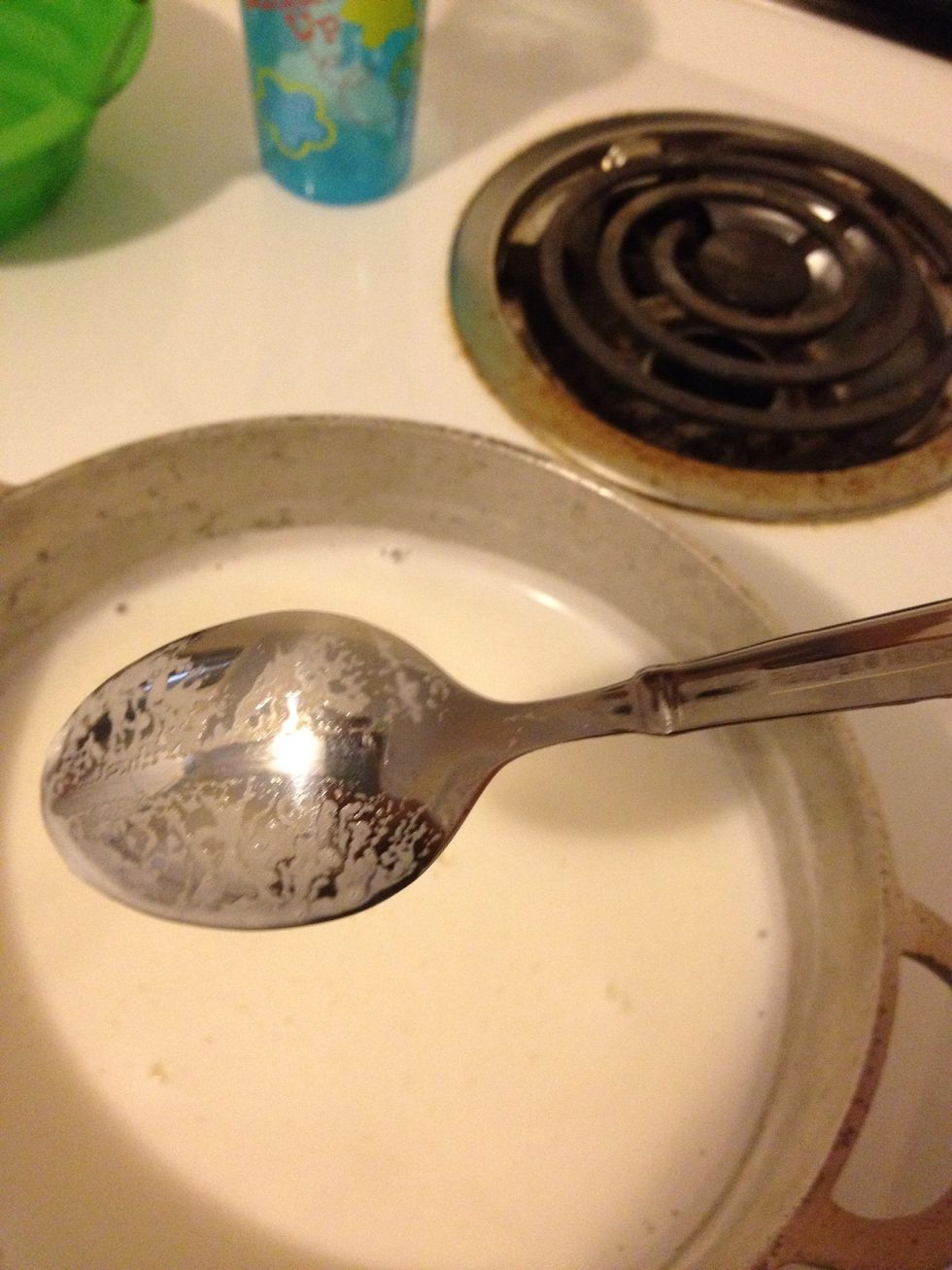 Get it to the point where it coats the back of a spoon like this...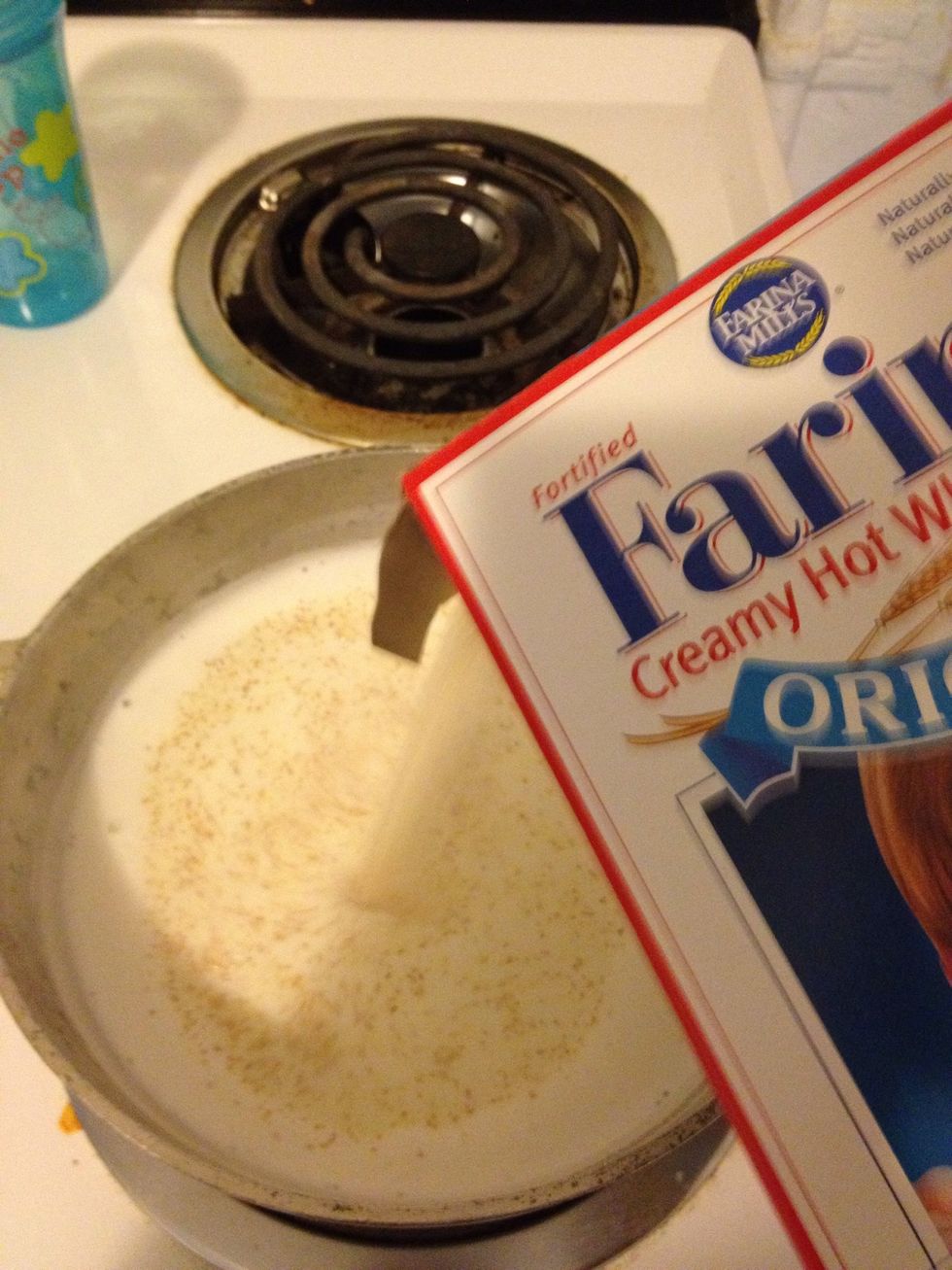 Now add your farina
U want to stir constantly and turn the heat to low. This is all to avoid clumps! Nobody wants clumpy farina gross!
Towards the end I like to add a pinch of cinnamon. It gives it more taste!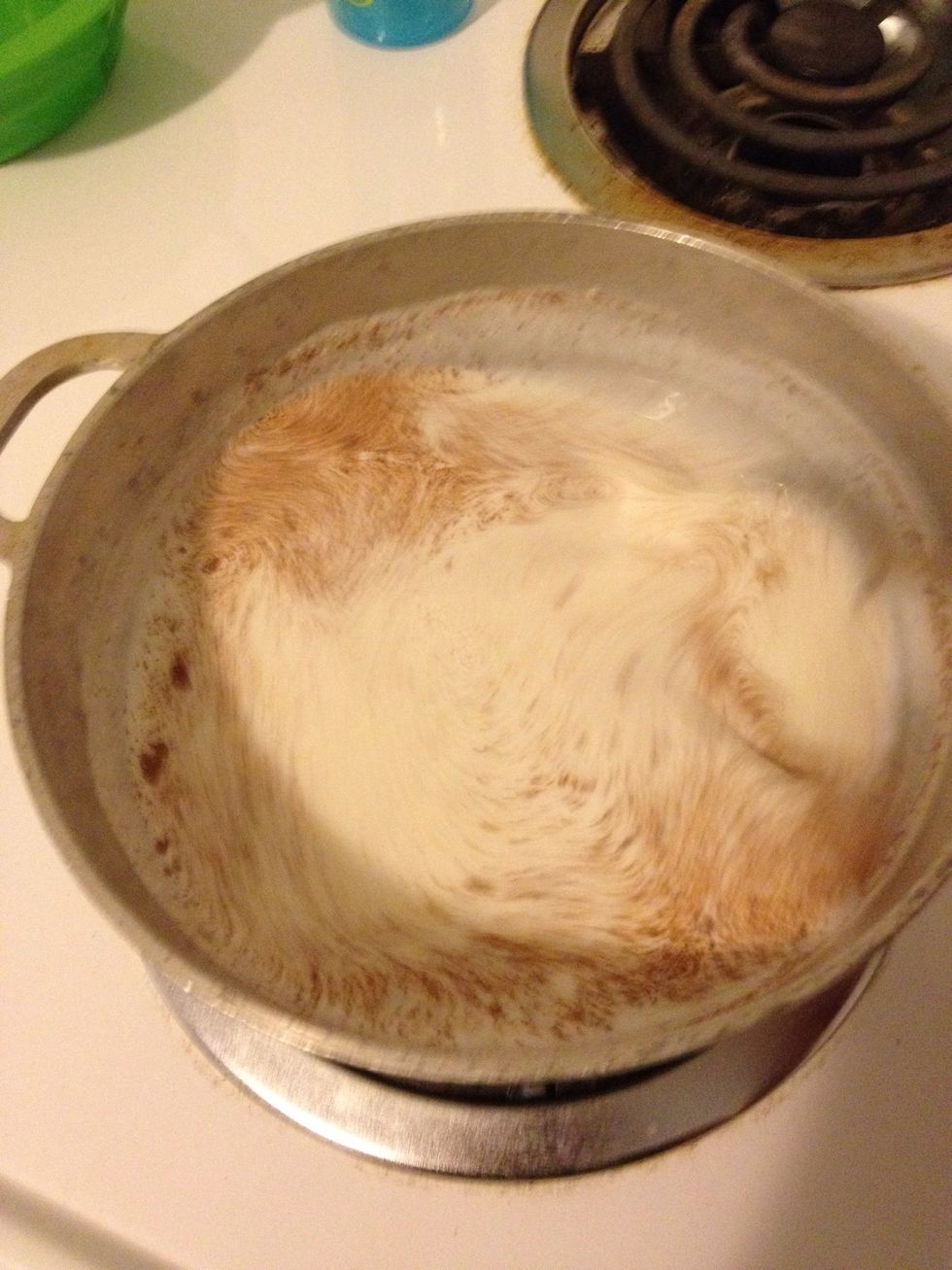 Keep stirring...
And there u have it ready to eat farina! Enjoy :)
3.0Tbsp Farina
1.0c Milk
2.0tsp Sugar
2.0pch Ground cinnamon