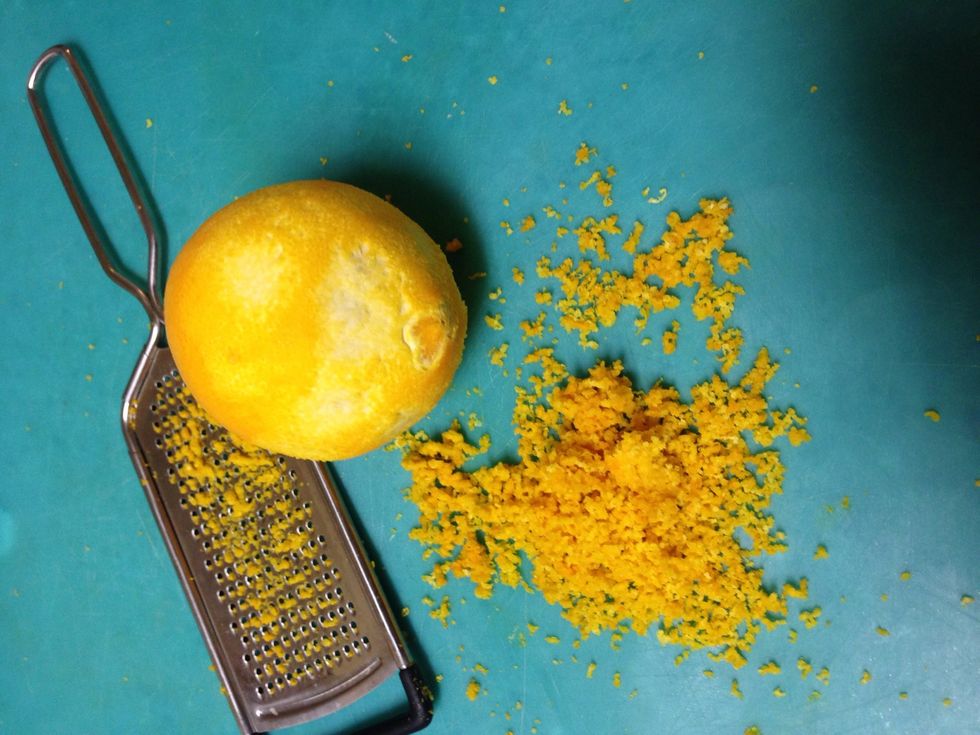 Grate the peel off your orange.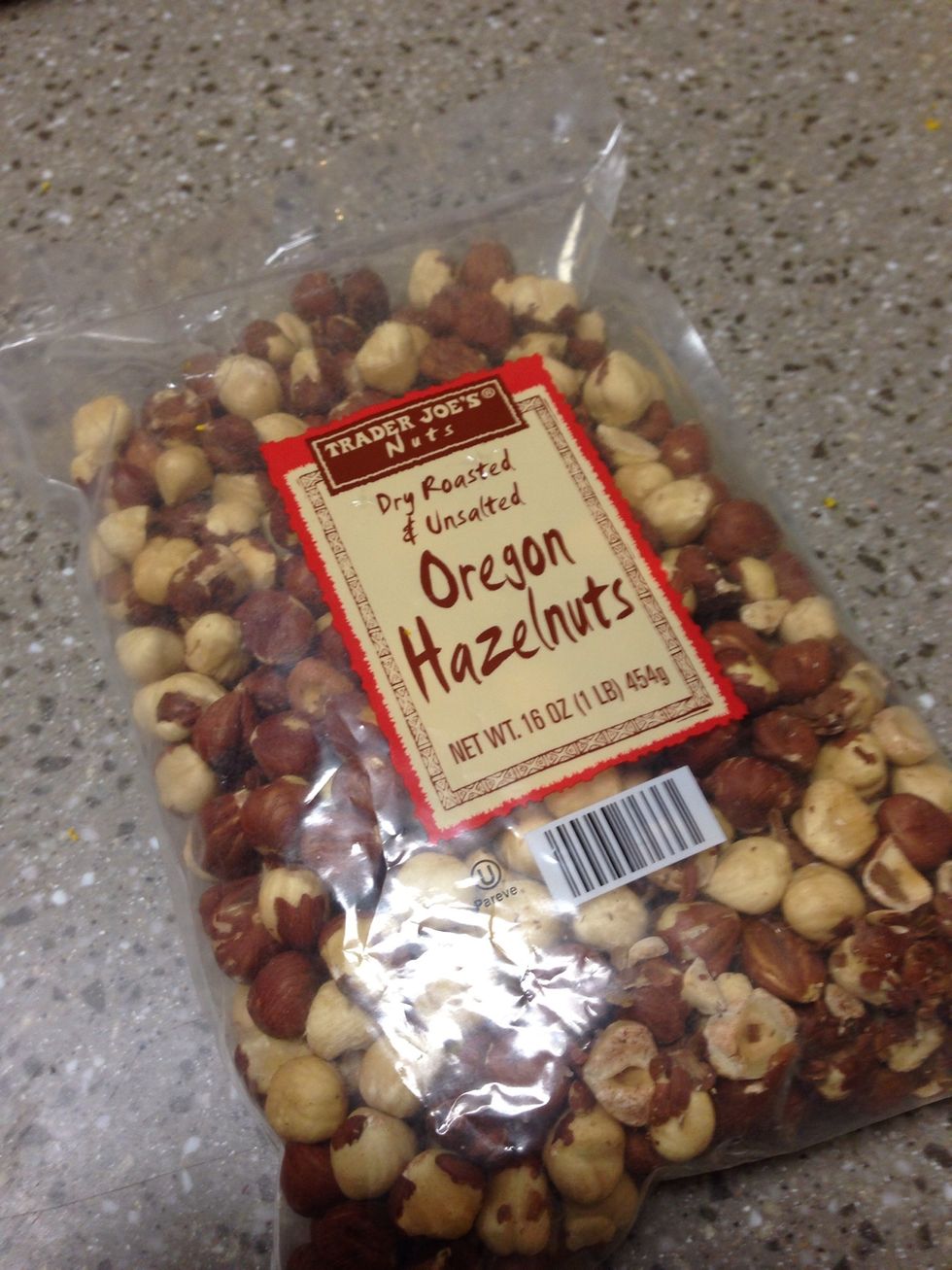 Open your bag of roasted hazelnuts and measure out 2/3 cup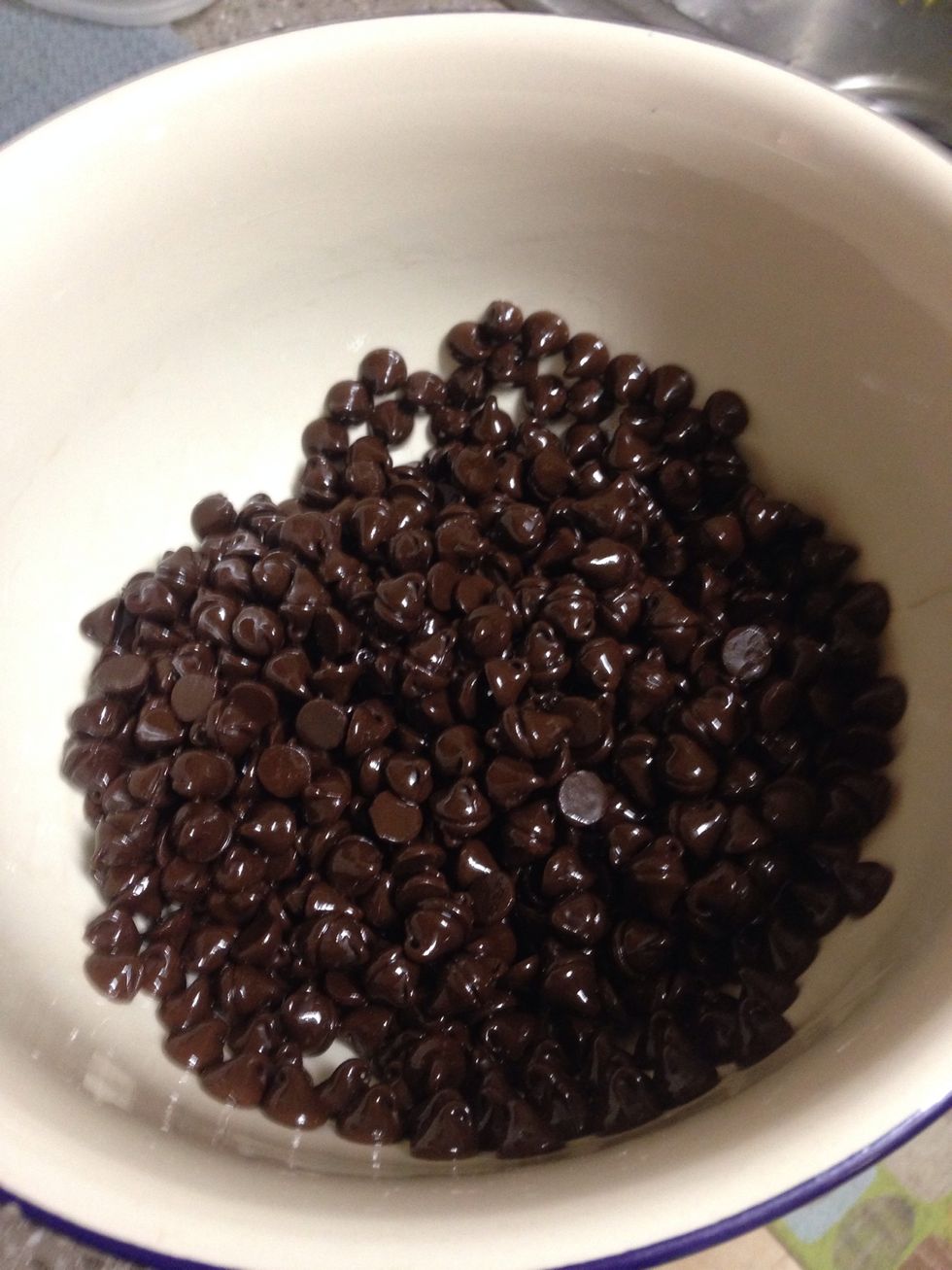 Put your oil and chocolate chips in a microwave safe bowl. Microwave them for 30 seconds at a time until they are melted.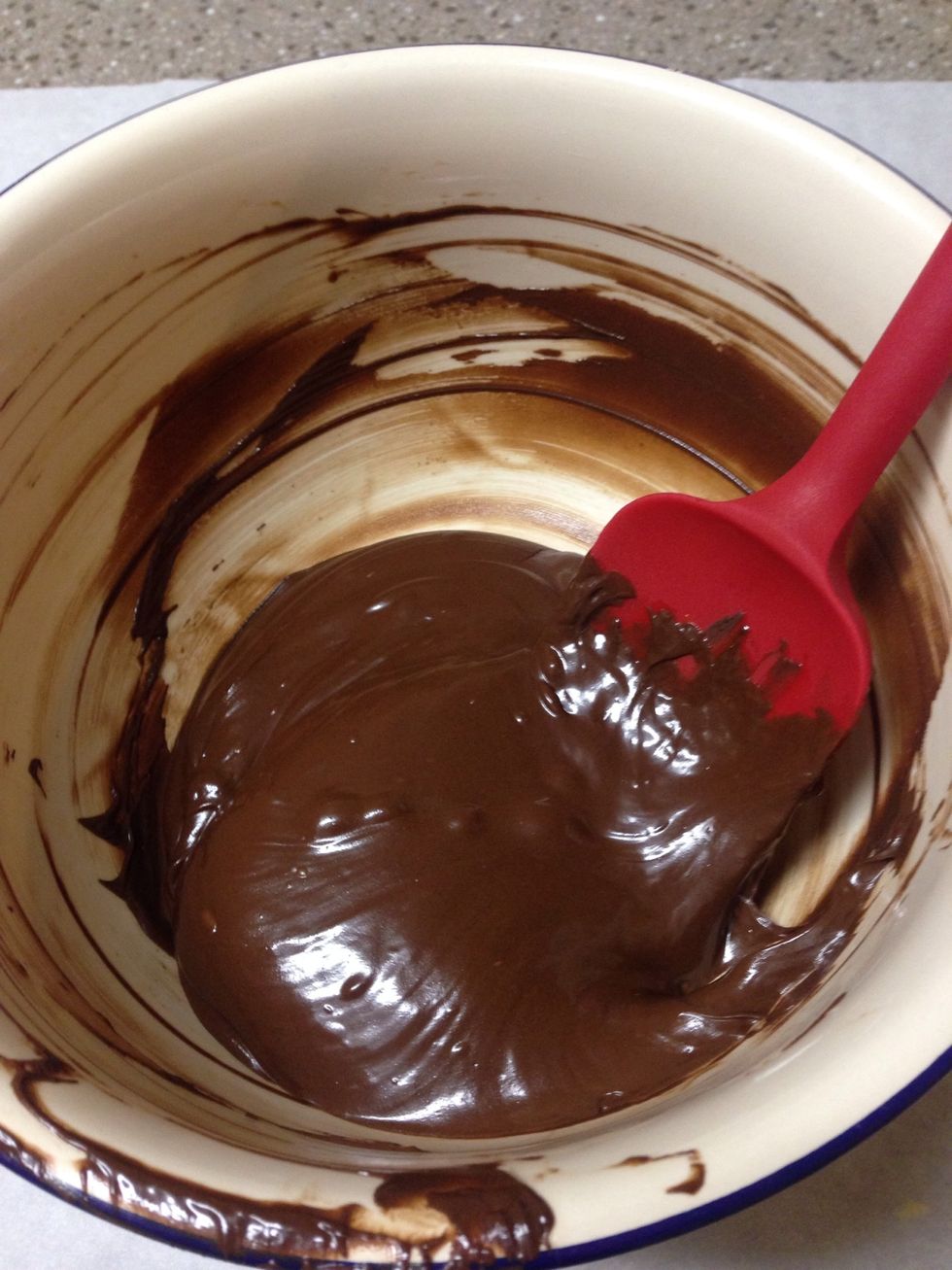 All melted!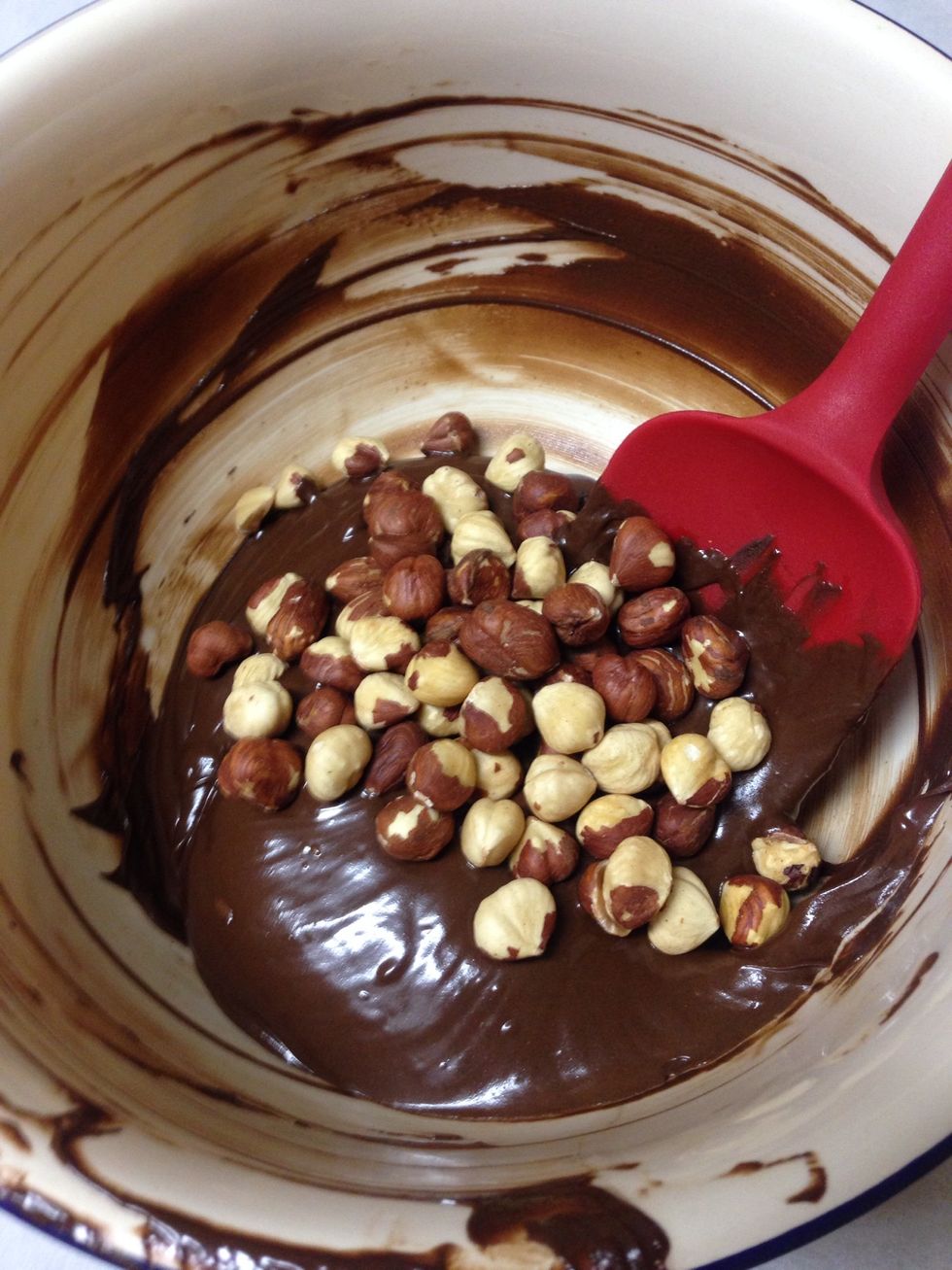 Stir in hazelnuts.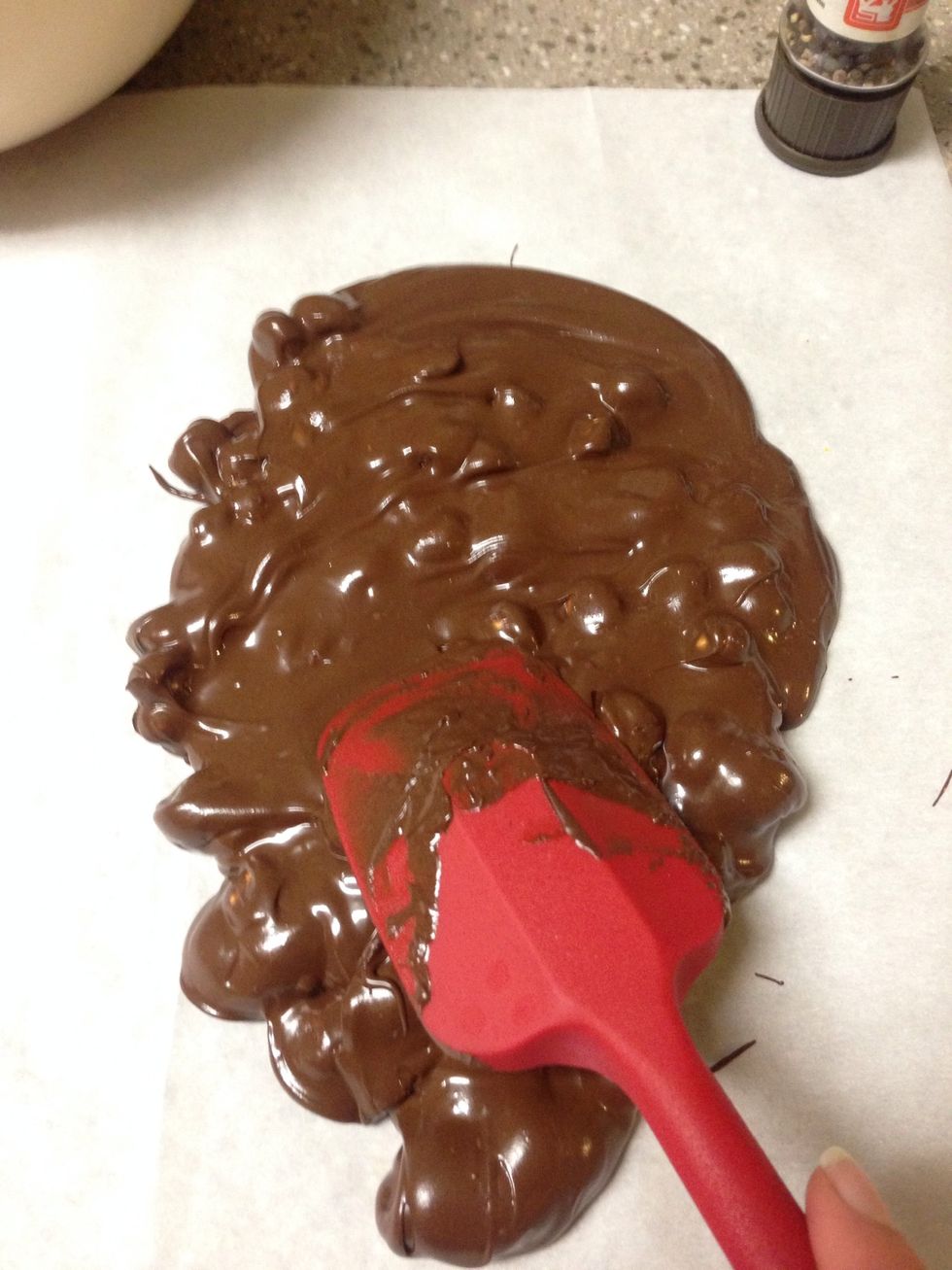 Dump out onto parchment paper and spread it out.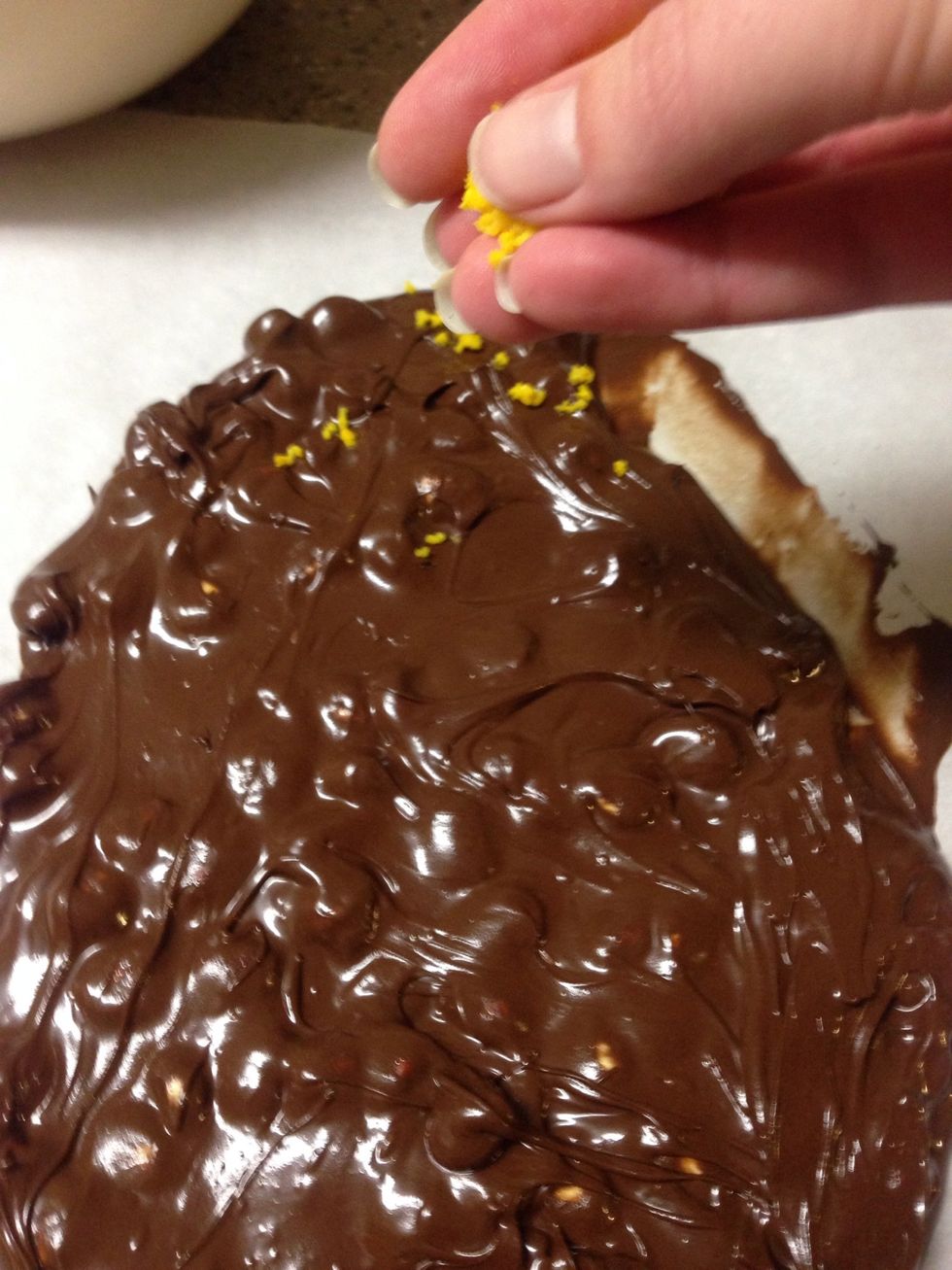 Sprinkle your grated orange peel on top while it is still melted.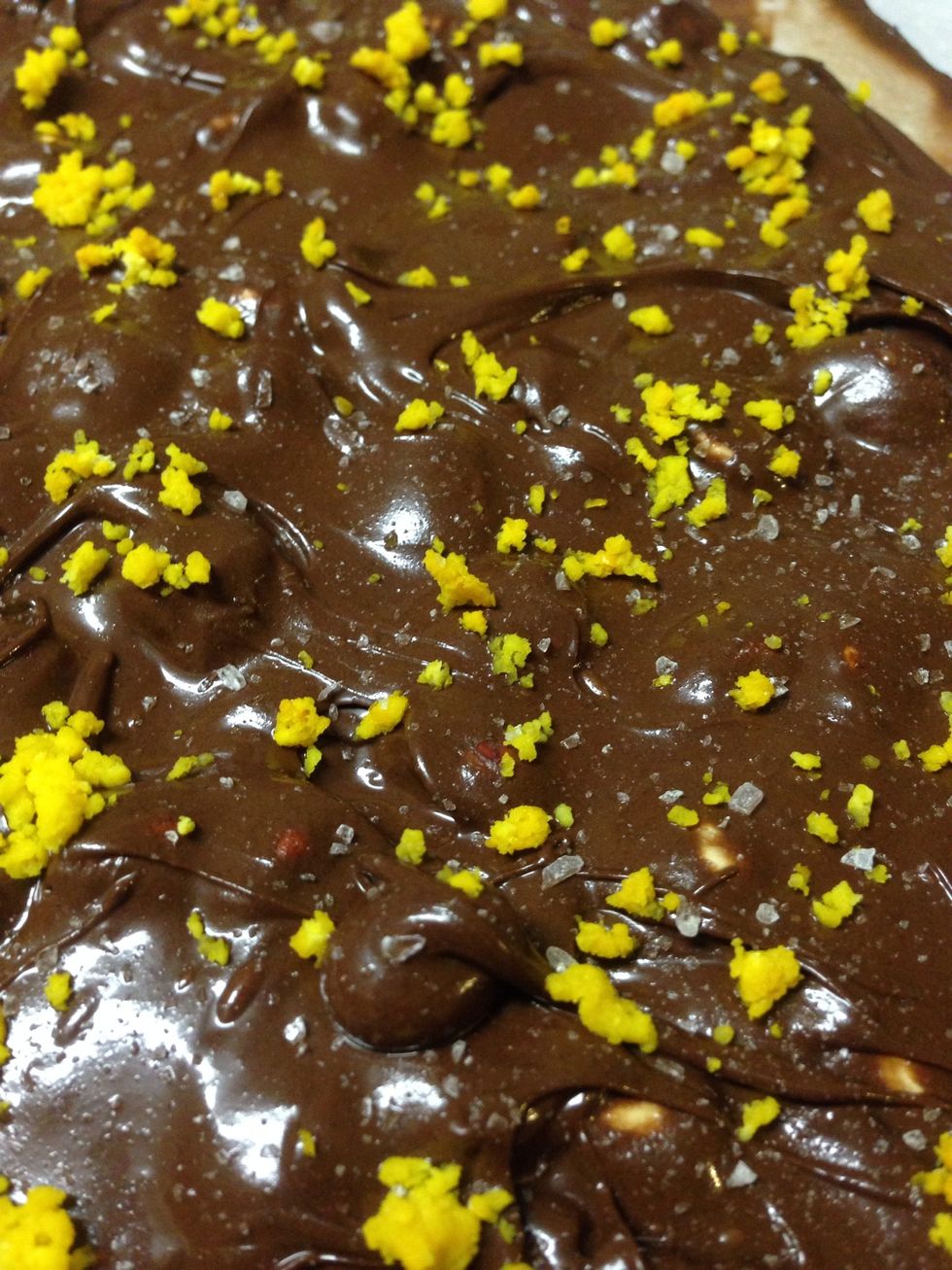 Crack sea salt onto it as well.
Wait until it hardens (stick it in the fridge if you are impatient).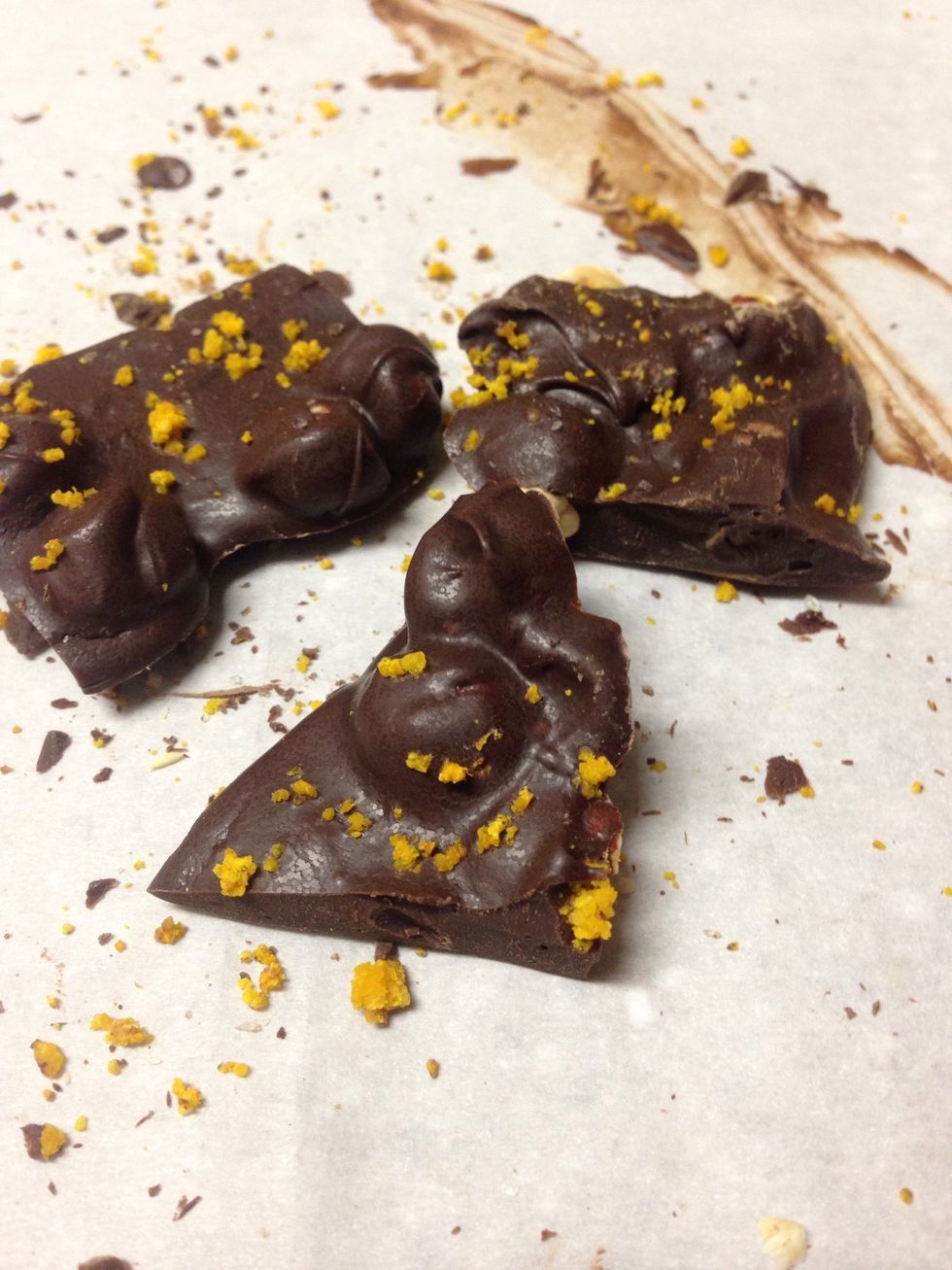 Break chocolate into serving size chunks.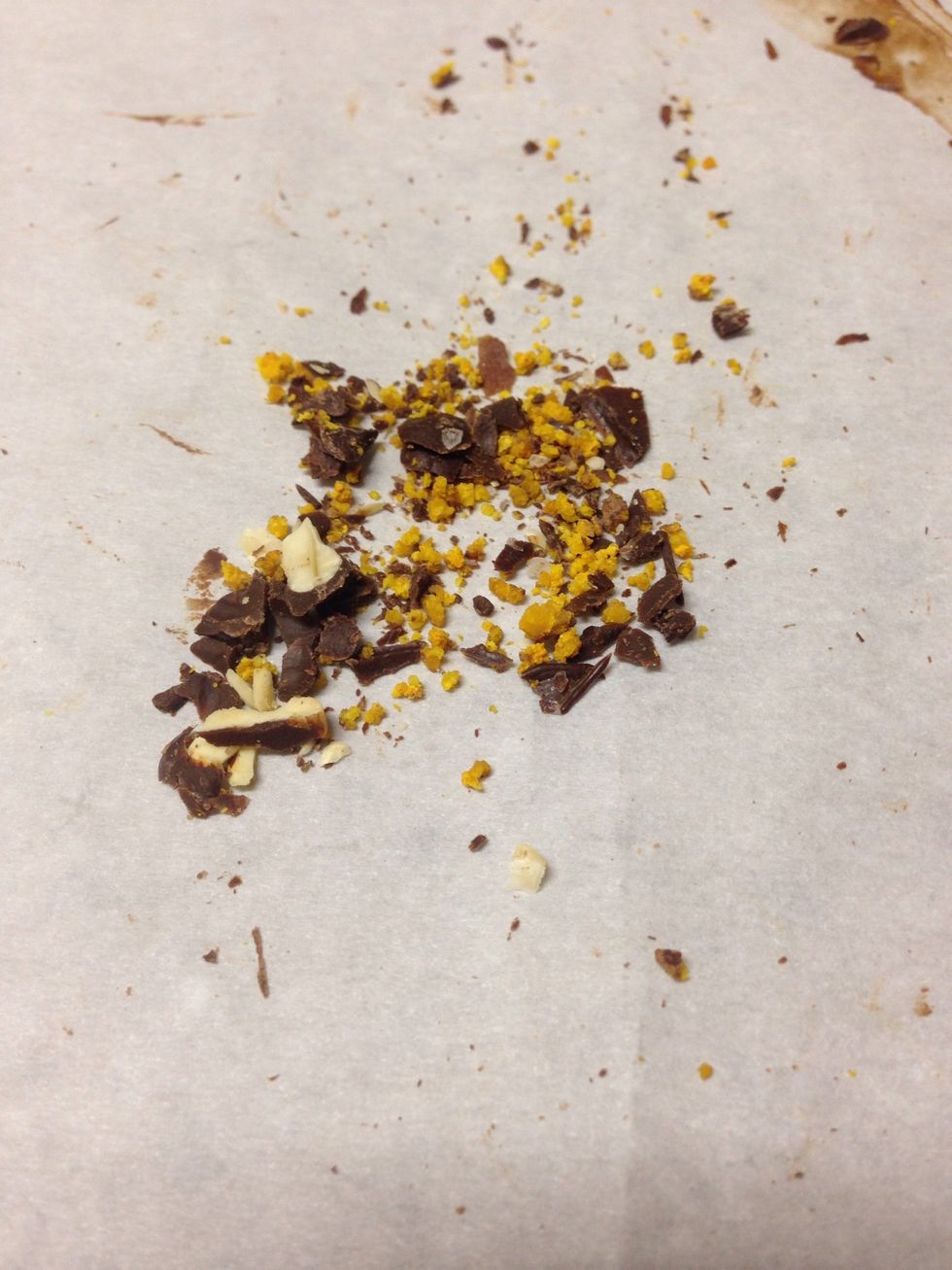 Enjoy snacking on your crumbs after breaking it.
Pack your chocolate to give as gifts or as a treat! This is a very flexible recipe. Feel free to sub in other favorite fillings and toppings!! Leave me a comment when you make it :)
1.0 Orange
2.0c Chocolate chips
2/3c Hazelnuts
Grater
Waxed paper or parchment paper
Sea salt (grated)
1/2tsp Canola or vegetable oil