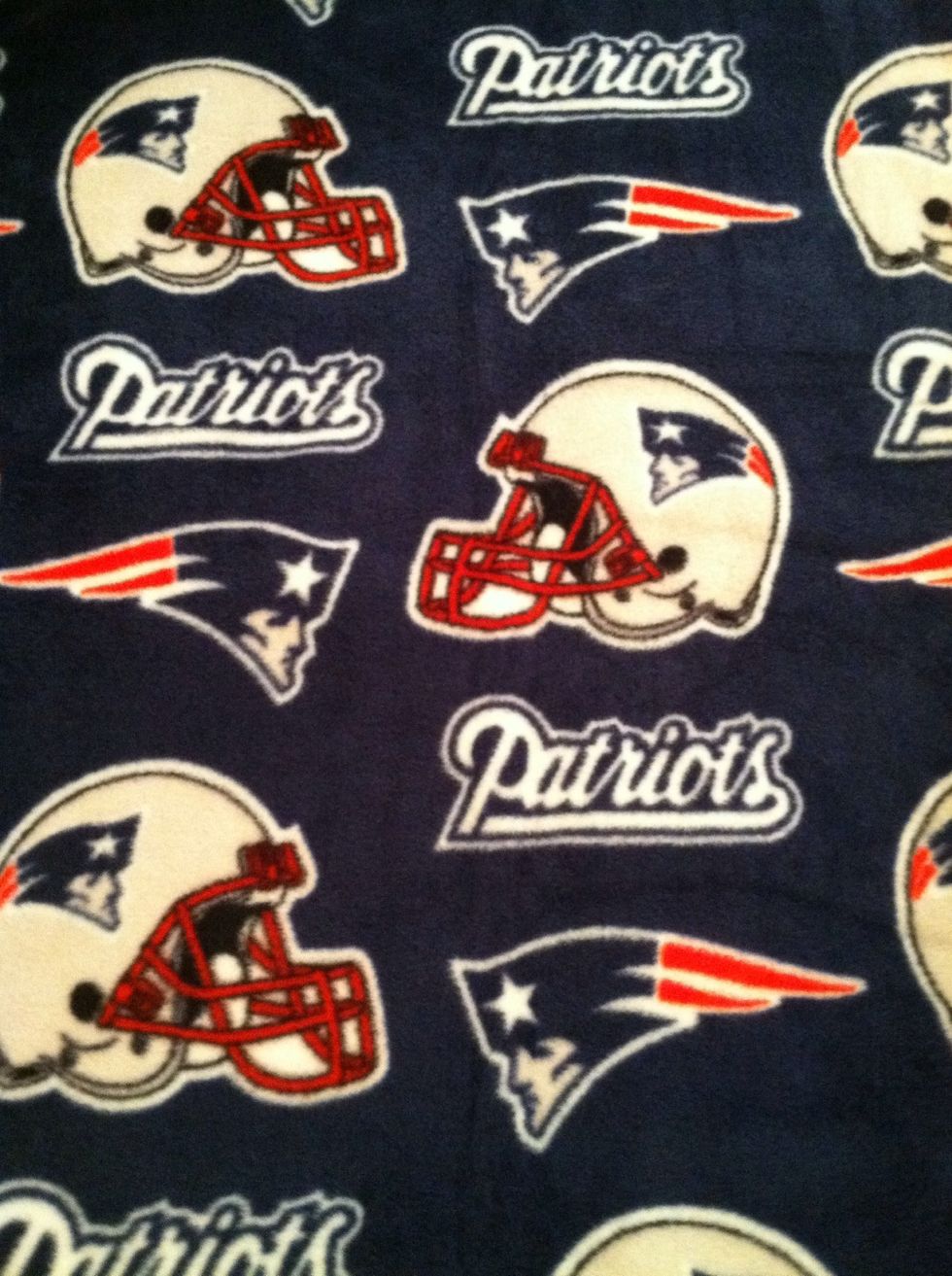 Get a remnant of your favorite team's polar fleece.
Cut out two logos that are opposite of each other.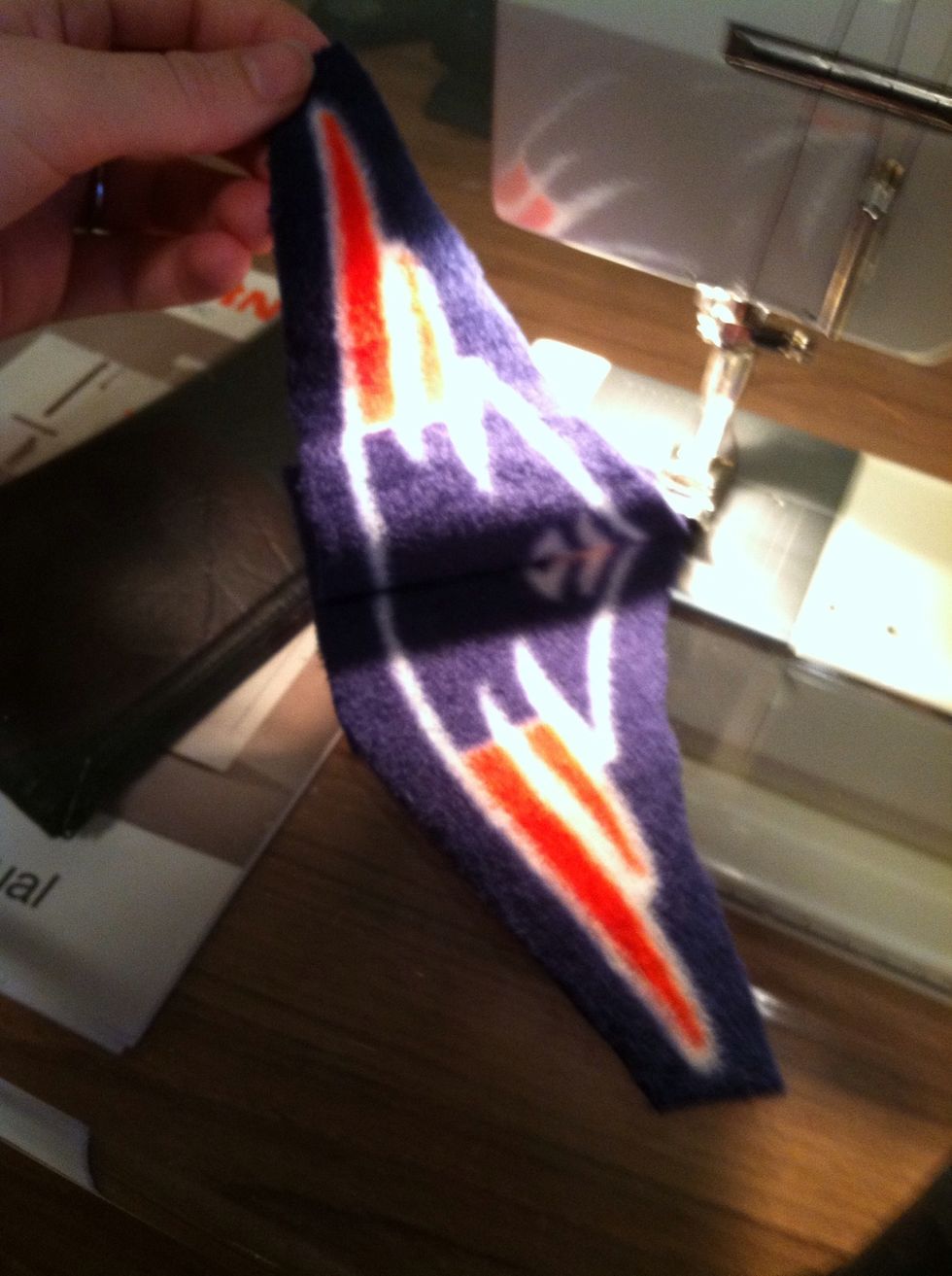 Place the pieces right sides together.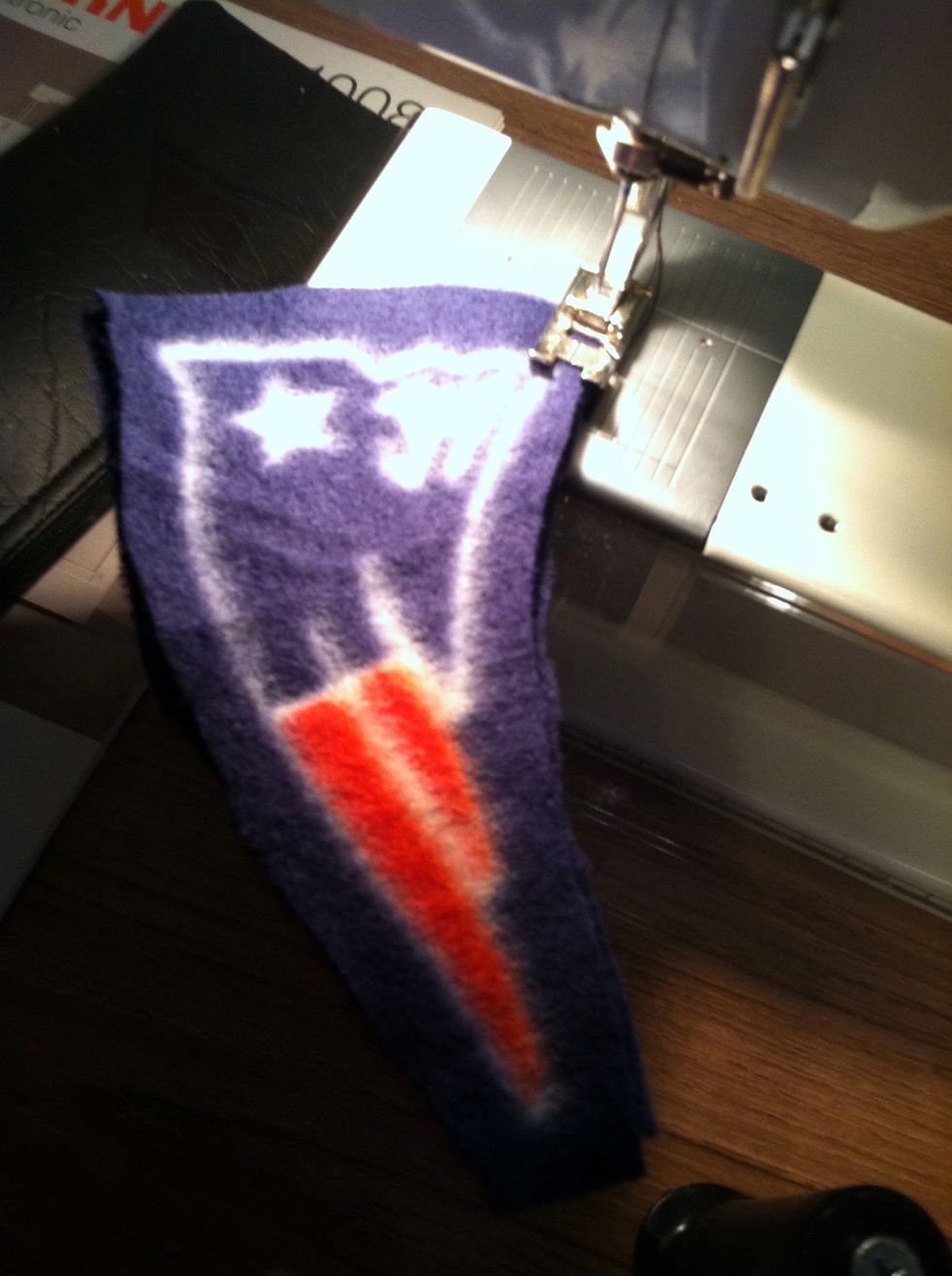 Sew almost all the way around the logos.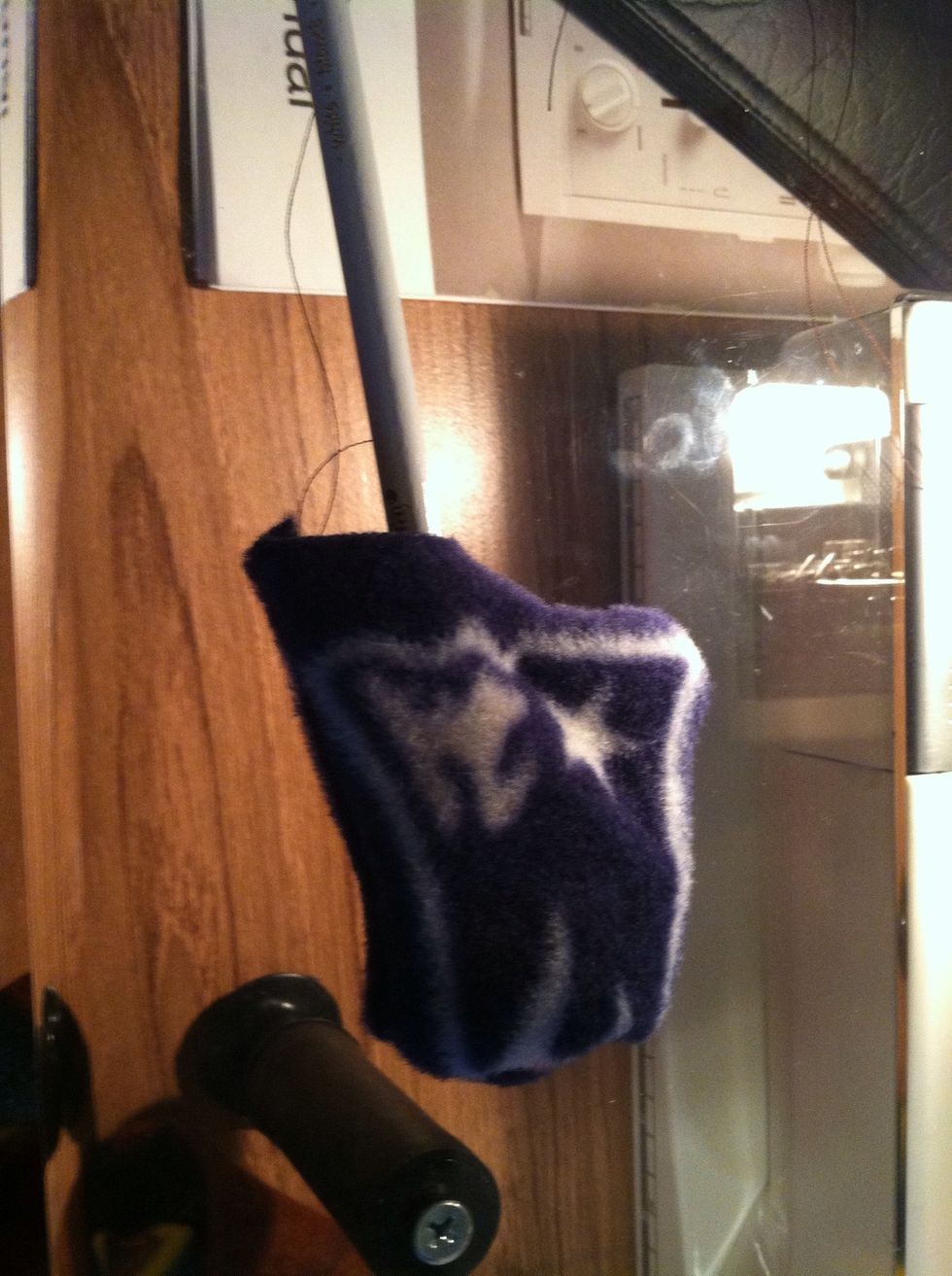 Turn logo right side out, using a pencil or pen to help get the corners, if necessary.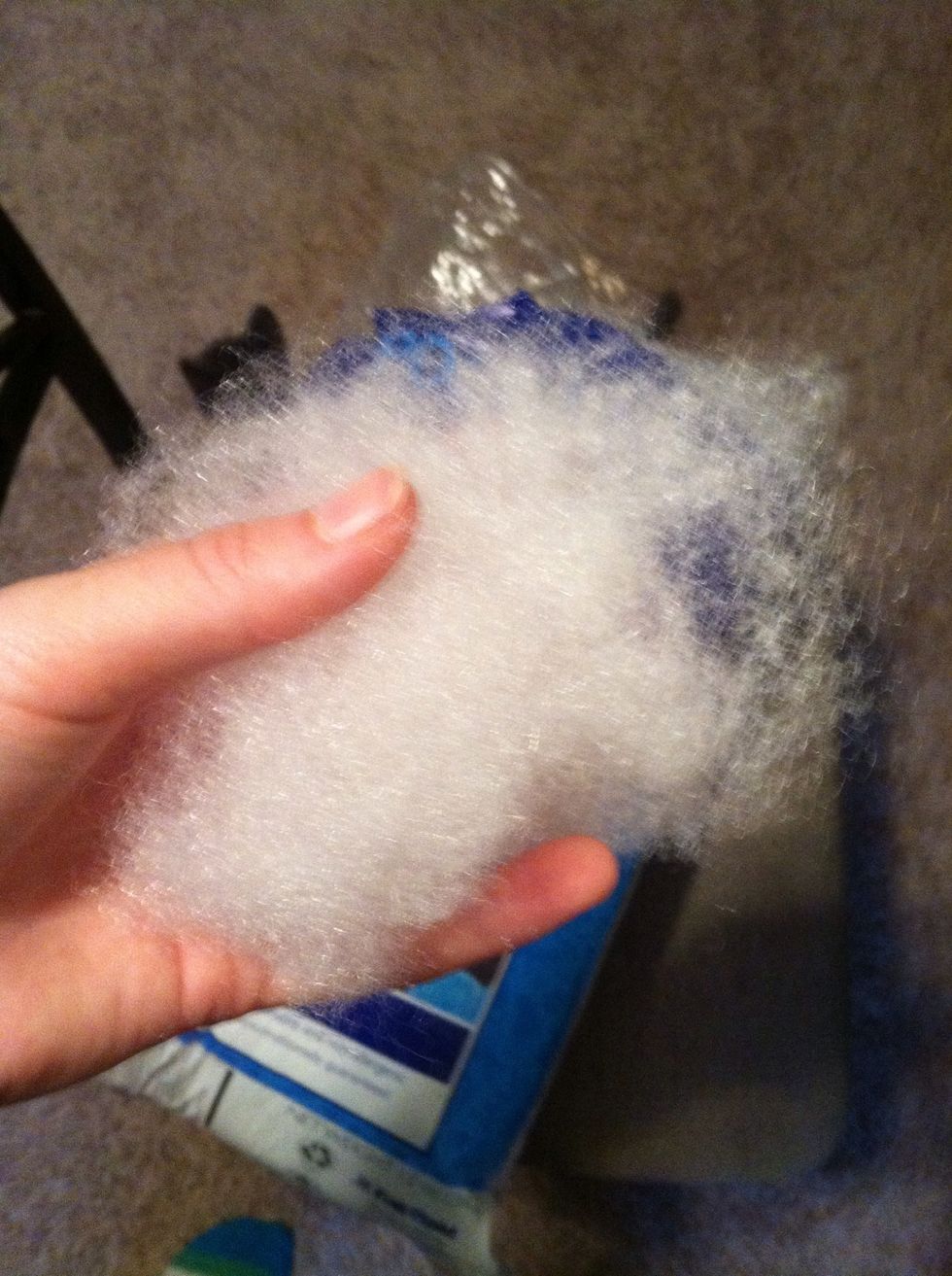 Get your poly-fill out.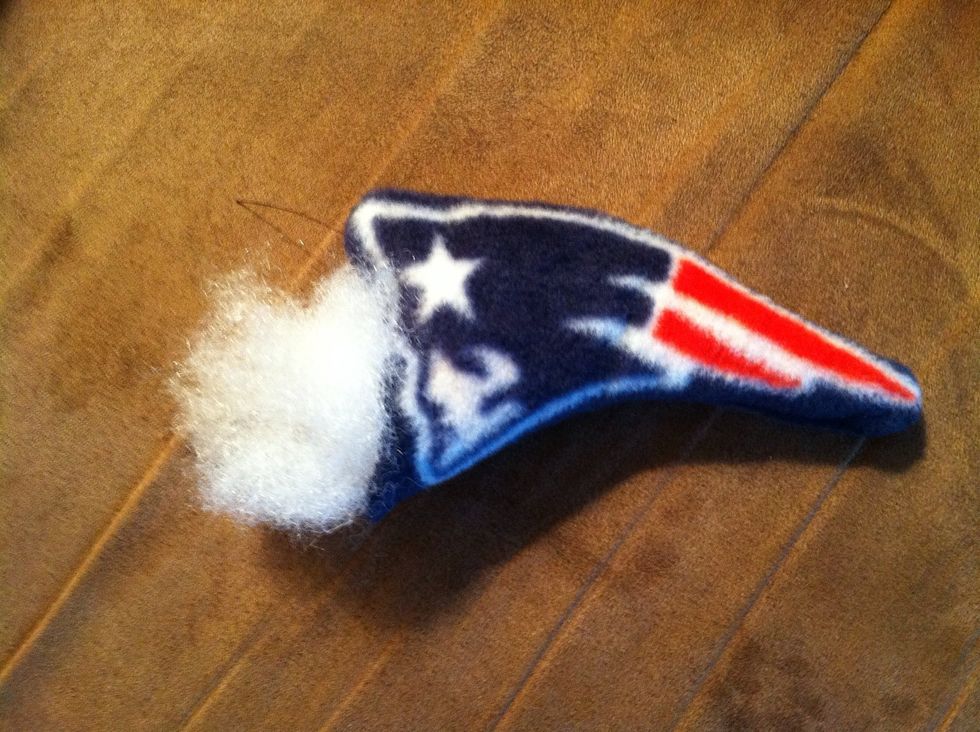 Fill the toy about halfway full of the filler.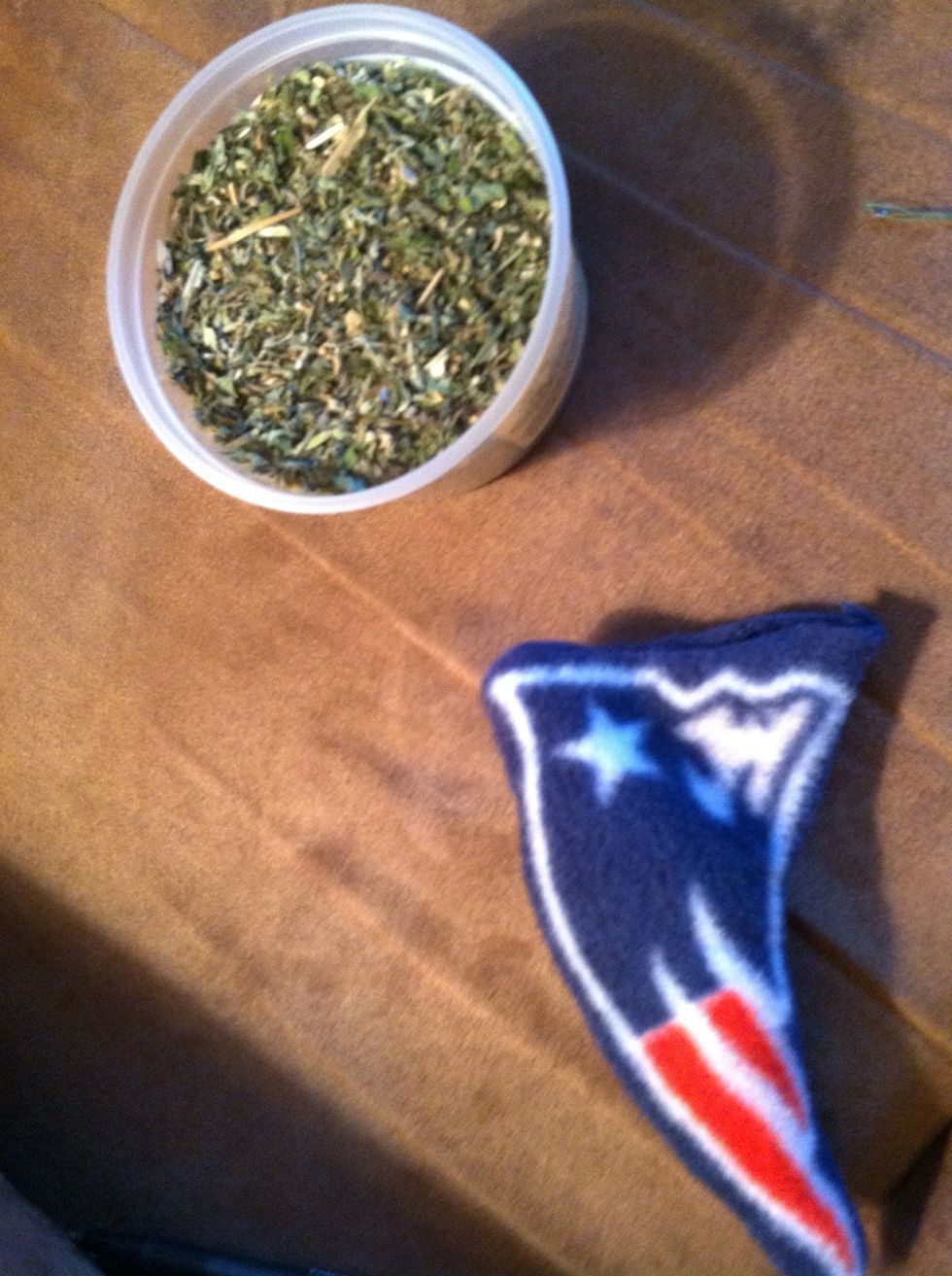 Put pinches of catnip into the toy. Try to push it toward the outside of the toy so the cats can smell it easier. If its just in the middle of the toy, they will have a tendency to get bored quickly.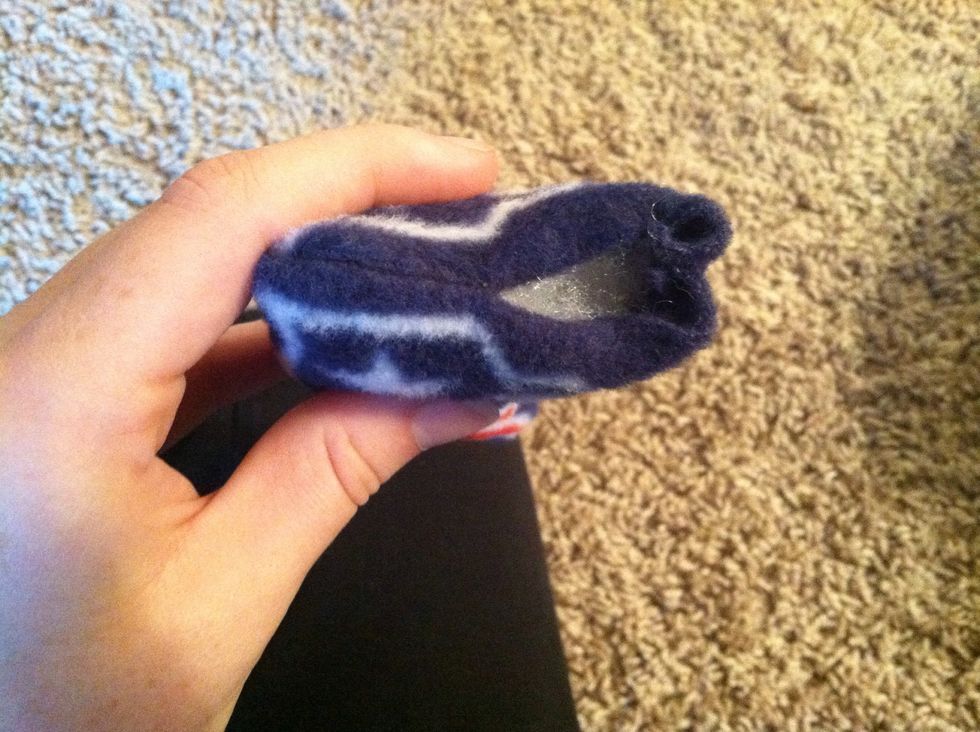 Finish filling the toy with the poly-fill. You should have a small gap left open.
Hold the gap shut and sew it together.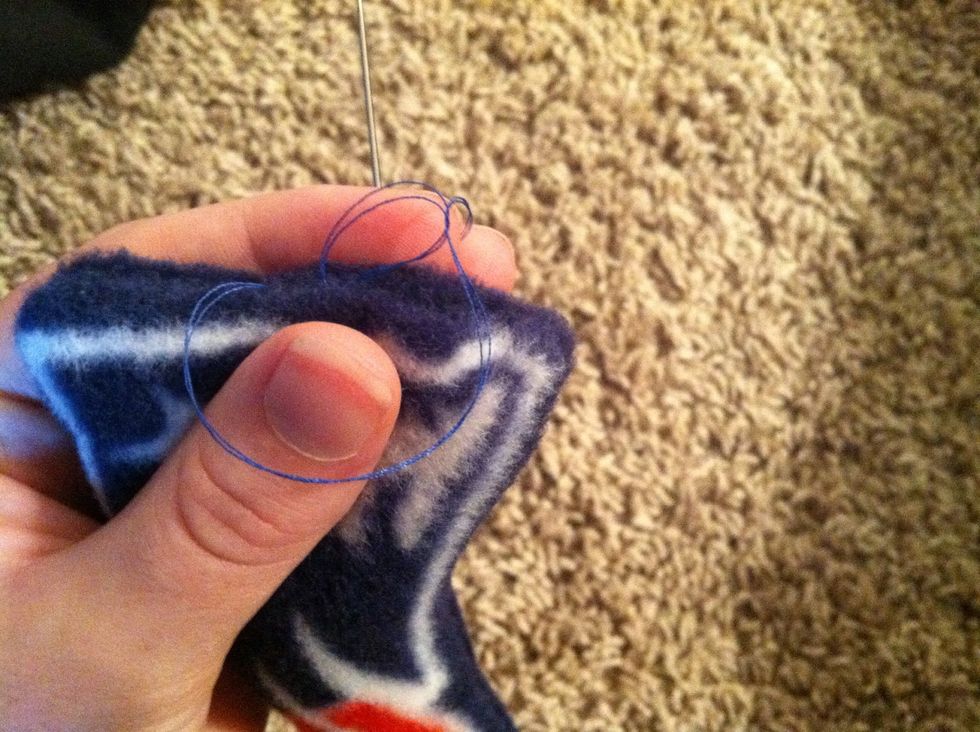 Make sure to knot it well.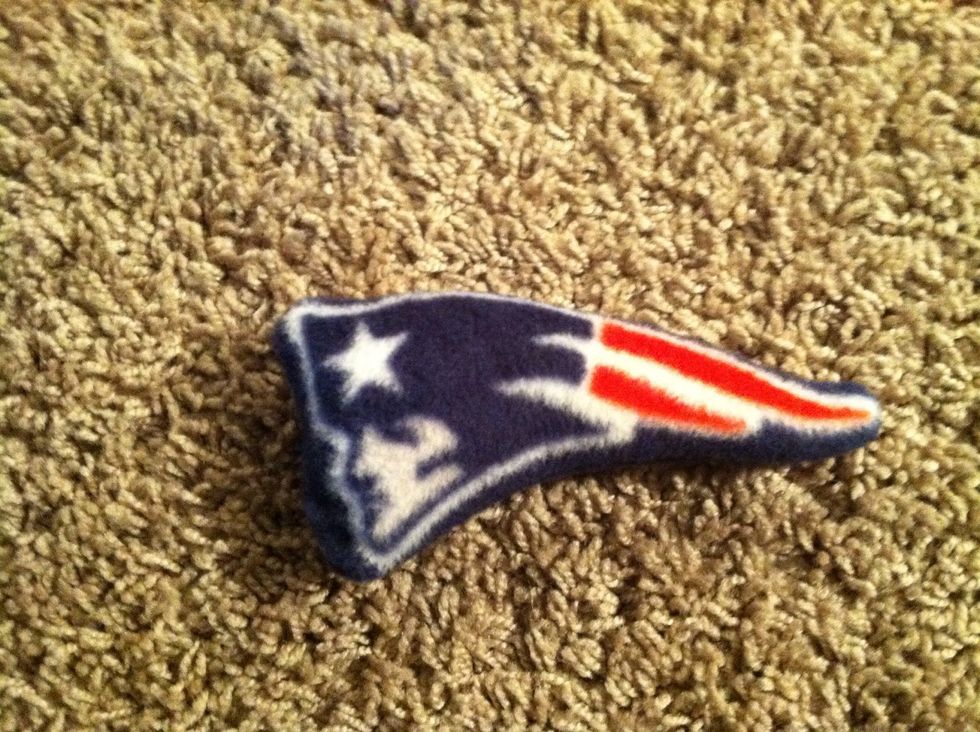 Finished product!
The toys I've made so far!
Polar Fleece
Needle
Thread
Poly-fill
Catnip