How to make easy diy envelopes
Add your personal touch with DIY envelopes to the letters and cards you mail to friends and family.
513
My letter is square, so I started with a square piece of scrap booking paper. If you have a rectangle letter, start with a rectangle piece of paper and follow the same steps in this guide.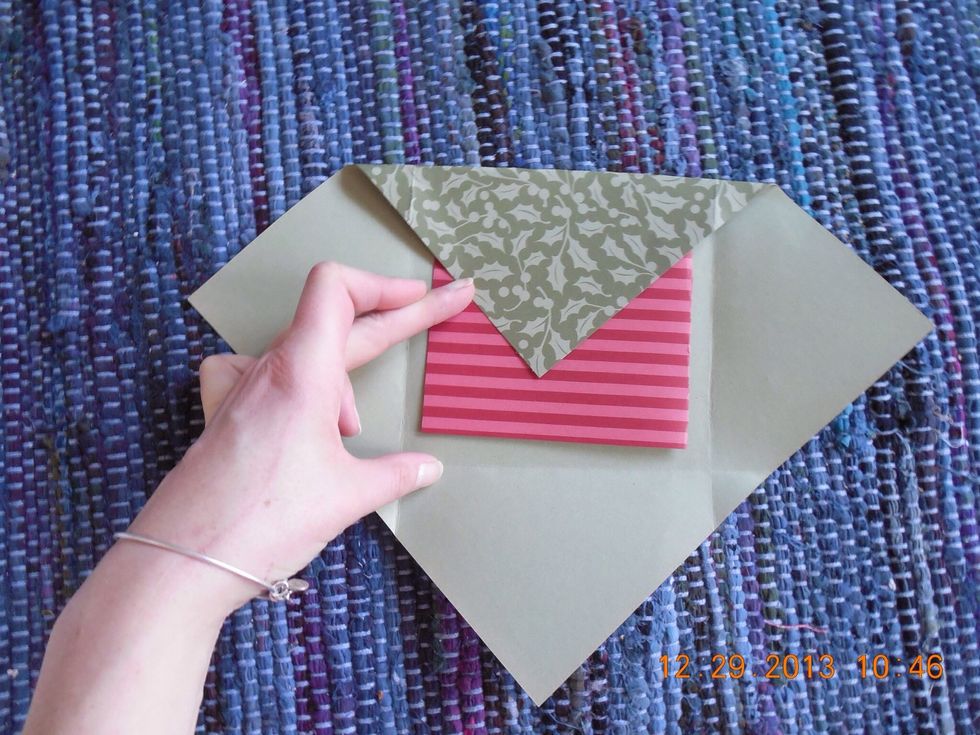 Start with your letter in the middle of the paper that will become the envelope. Fold down one corner at a time like so...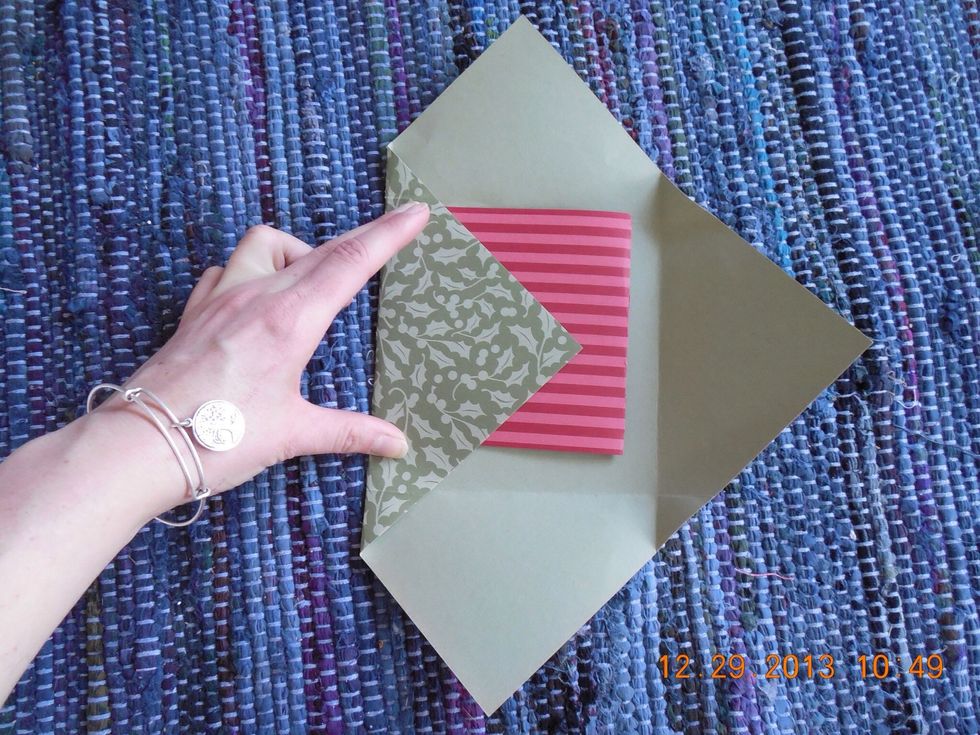 You will have small triangles on the middle edge of your creased paper. Cut out those small triangles like in the photo.
You will have a pretty piece of paper like this one.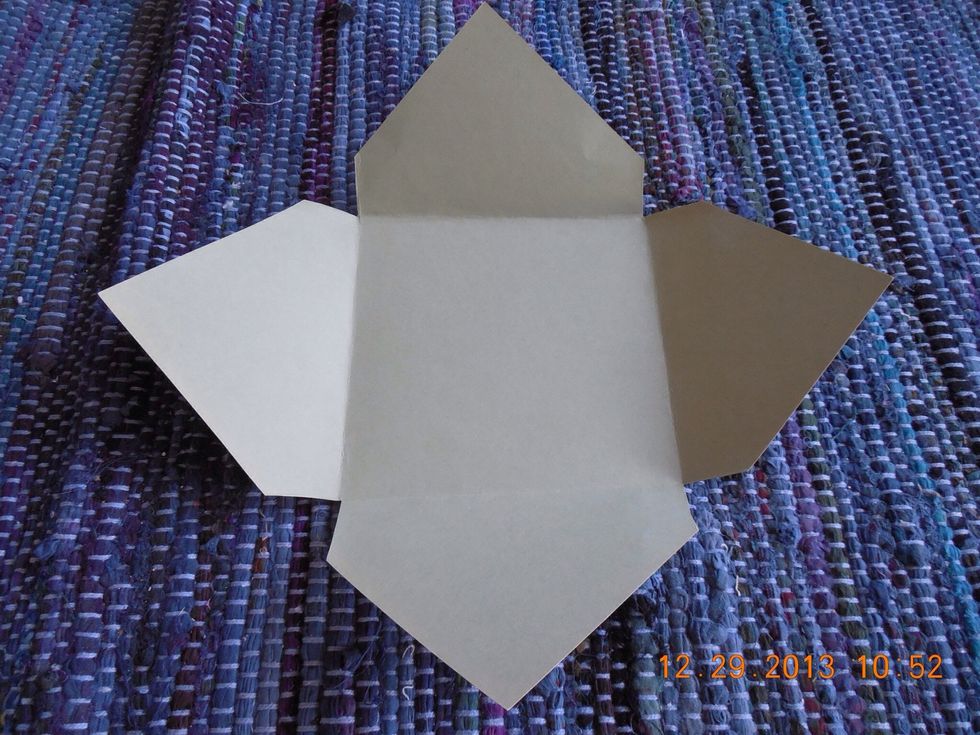 Turn the envelope so one arrow is pointing toward you. This will be the bottom of your envelope.
Fold the bottom point up.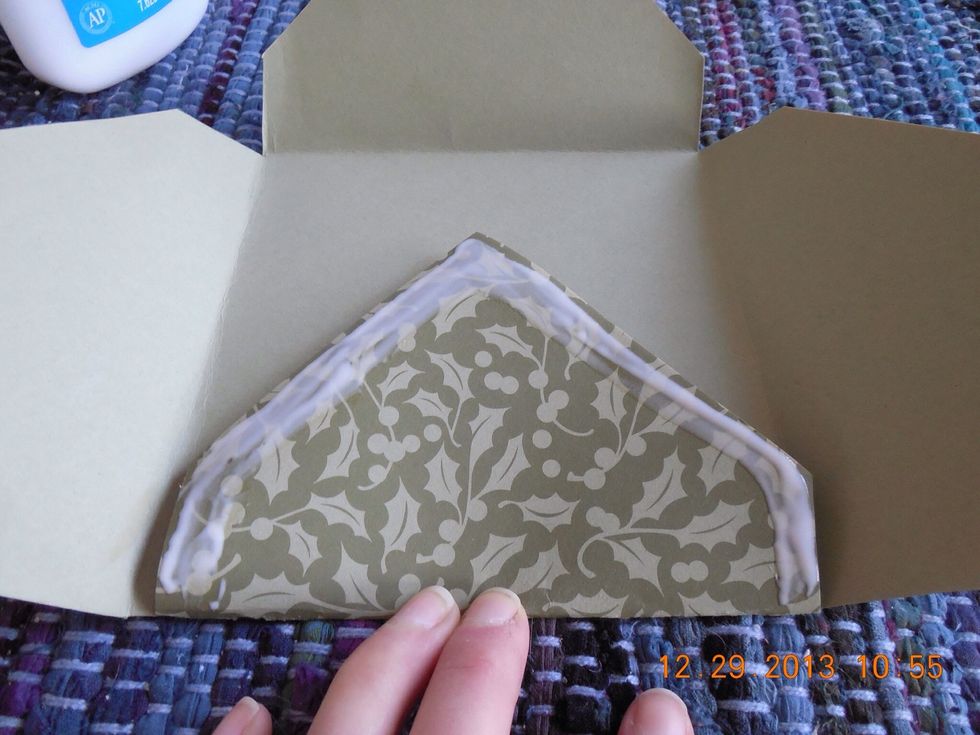 Apply glue to the edges. Be careful not to get glue on the inside of the envelope or it will be sealed shut.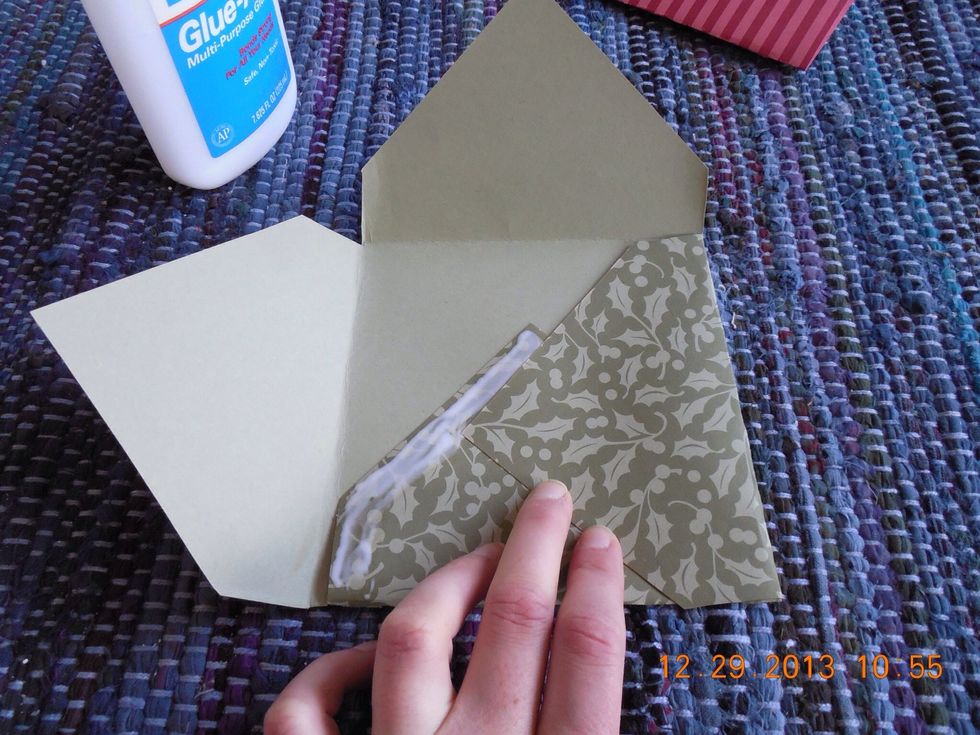 Fold one flap over as in this photo.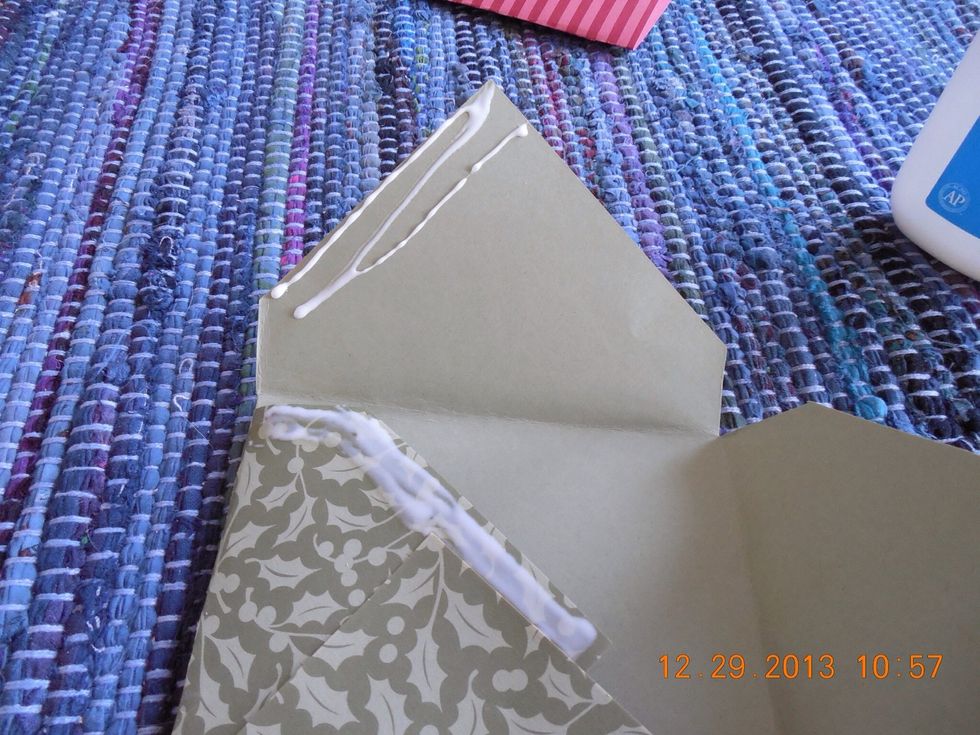 Add some glue to the lower inside of the outside flap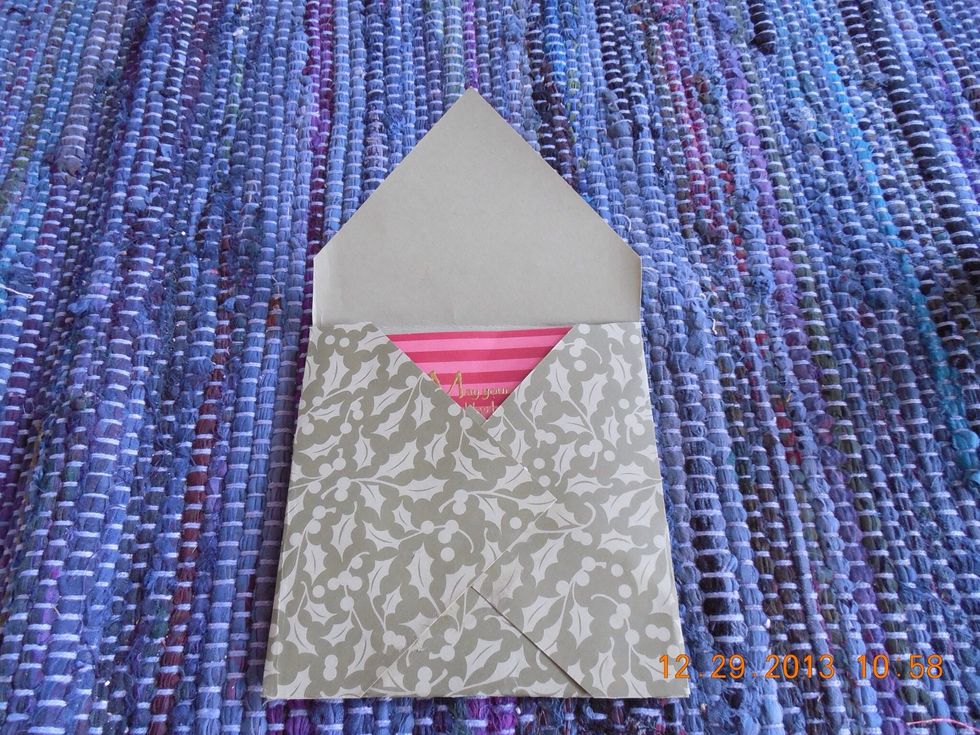 And press it down. Let the glue dry. I used Elmer's glue.
Place your letter in the beautiful envelope and seal shut with either glue or tape.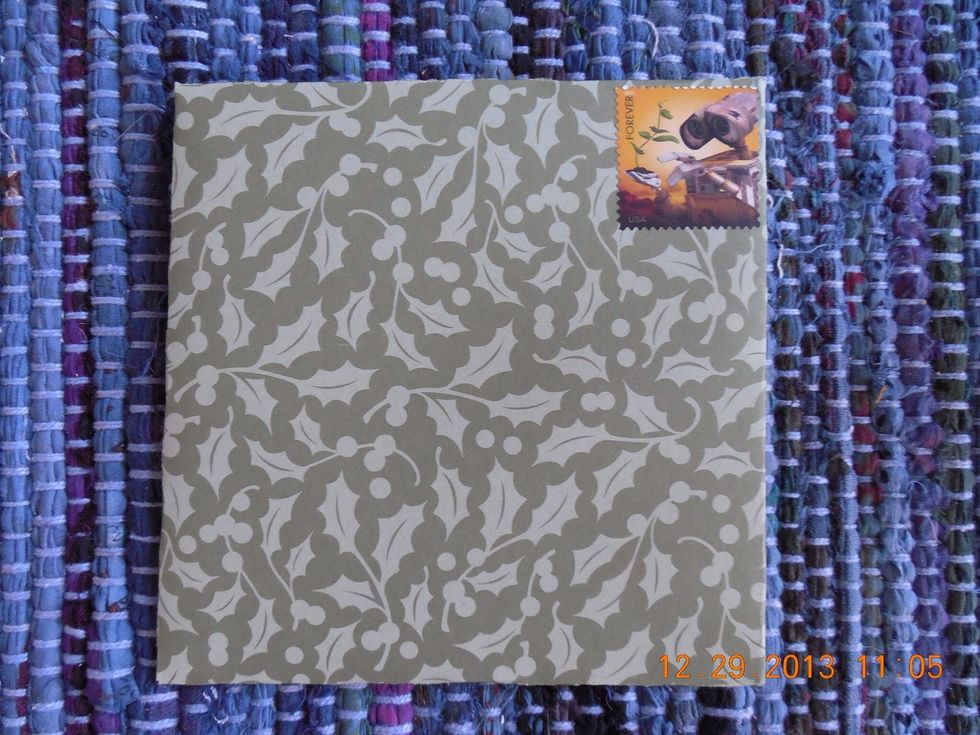 Place a stamp on the top right corner. Write the receivers address in the middle with a black sharpie or add a white sticker with the address on it.
I can't wait to mail out my thank you letters! Thanks for reading and Have fun crafting this up!!
Paper
Glue
Scissors
Letter to make your envelope around
Jaimey Bates
I am a vegan blogger who loves nature. I have plenty of fun hobbies and love sharing my knowledge with others.