Make Easy Dinners: Pasta & Shrimp in a Creamy Sauce
29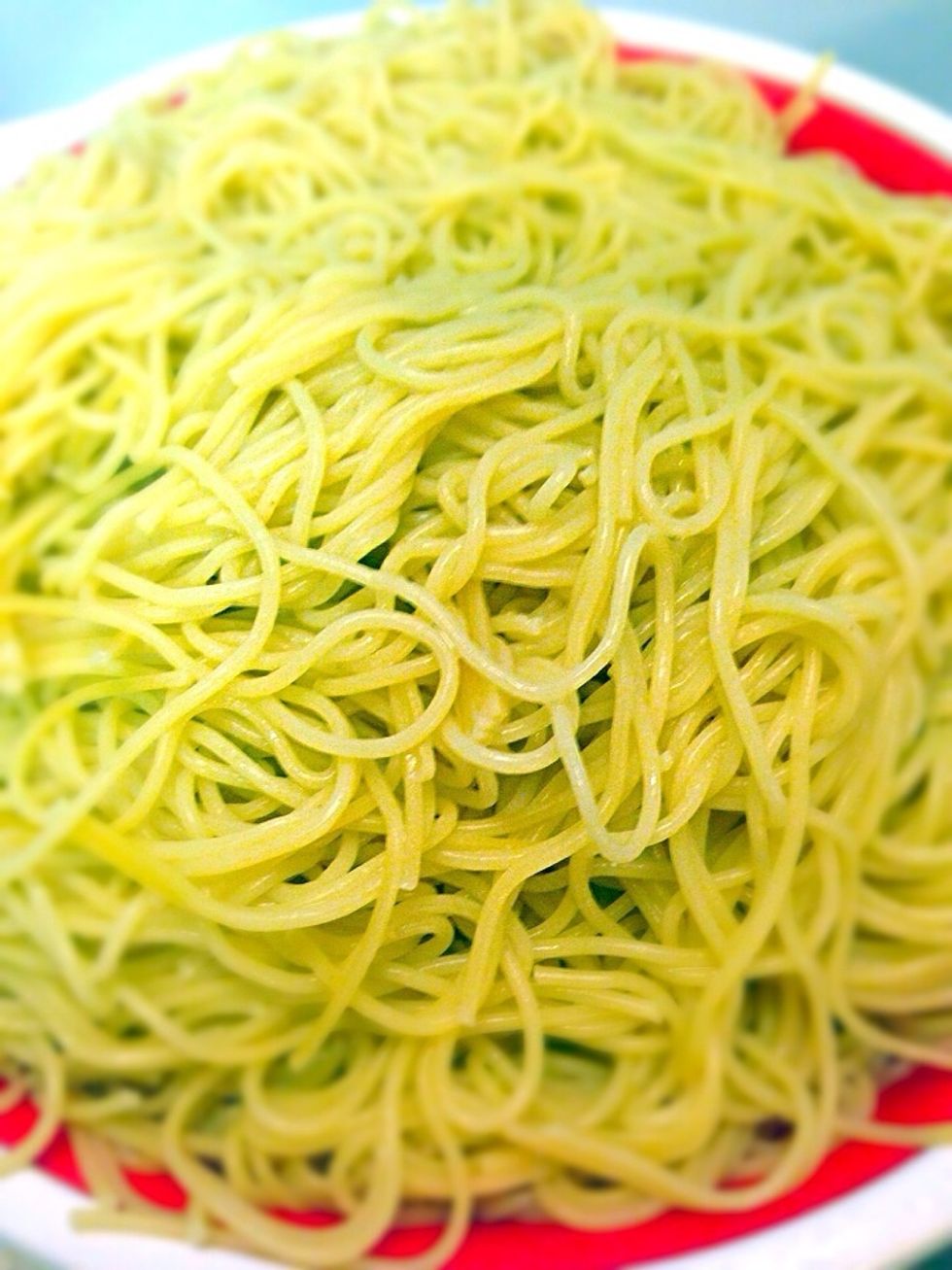 Cook pasta as directed on a package and drain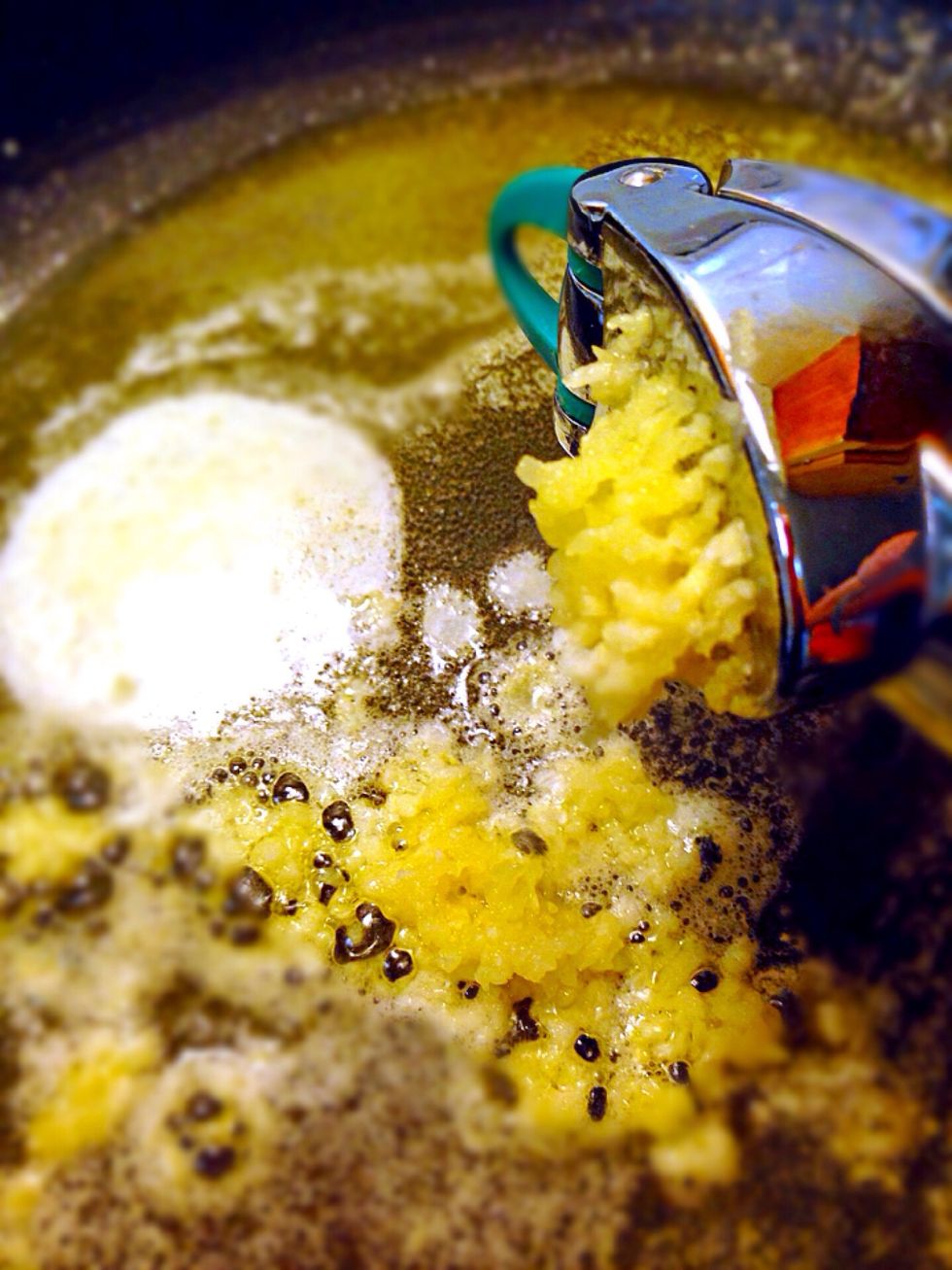 Add 4 garlic cloves to a frying pan and cook for 1 minute in 4 oz butter
Add the shrimps and cook on one side till it'll change to color pink then turn over.
Season with salt and pepper, and then squeeze the lemon juice over it
Add 1/2 cup heavy cream and cook till the cream thickens for about 5 min. Be careful not to overcook the shrimp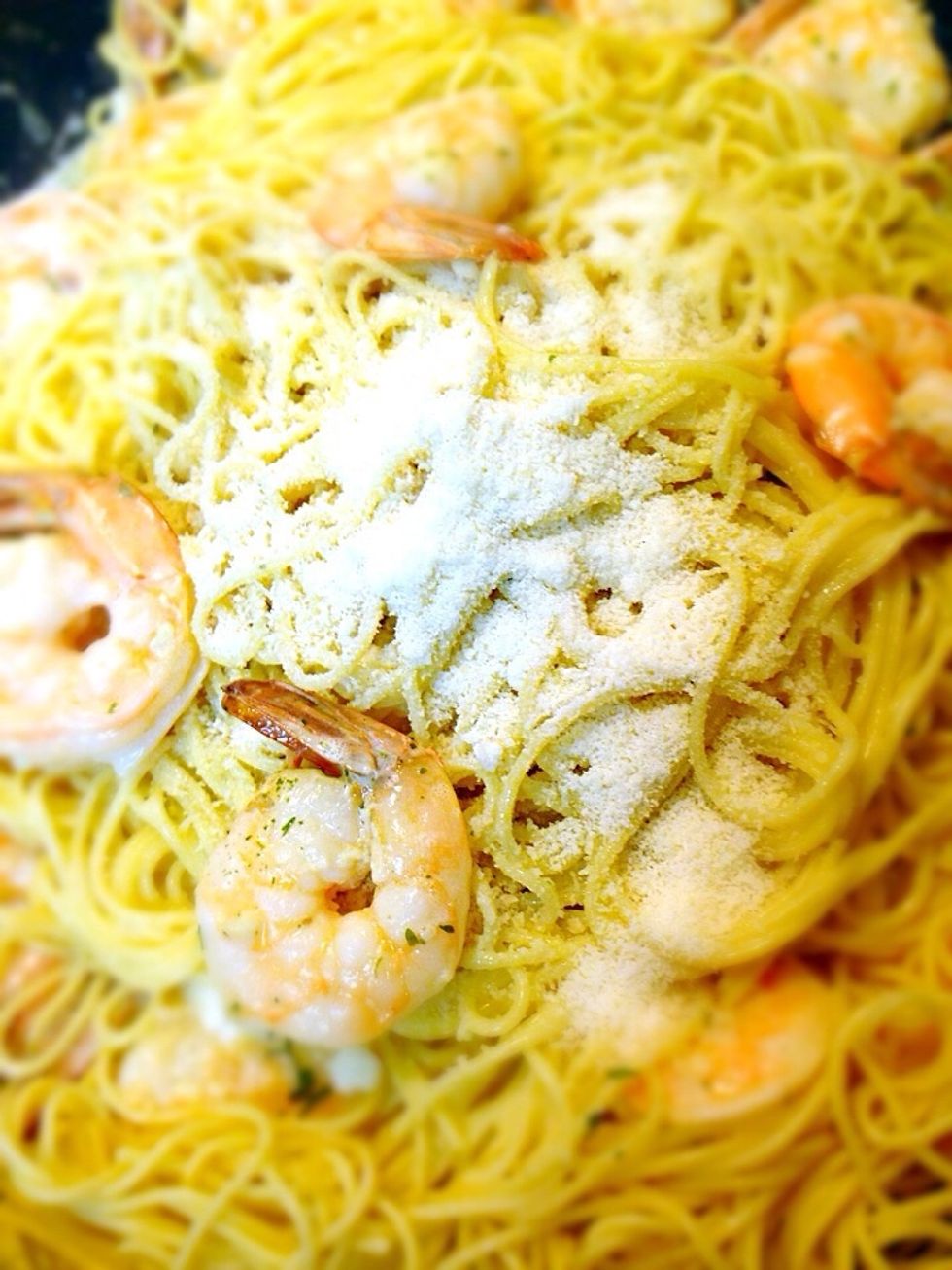 Stir in the pasta. Sprinkle with Parmesan cheese and give it one last stir
Arrange pasta and shrimp on a serving dish and garnish with parsley. Enjoy😉
1.0lb Uncooked shrimps
4.0oz Butter
4.0 Garlic cloves
1/2c Heavy cream
Juice of 1/2 lemon
1.0 Package thin spaghetti
Salt and pepper to taste
Parmesan cheese (optional)
Fresh parsley
Ilanit V. B.
Proud owner of "Coffee Shots" and "Chickpeas". Multicultural mom with tendency to improve what already exists, seems like nothing new...yet totally different