How to make easy delicious chocolate covered strawberries
Make Easy Delicious Chocolate Covered Strawberries
3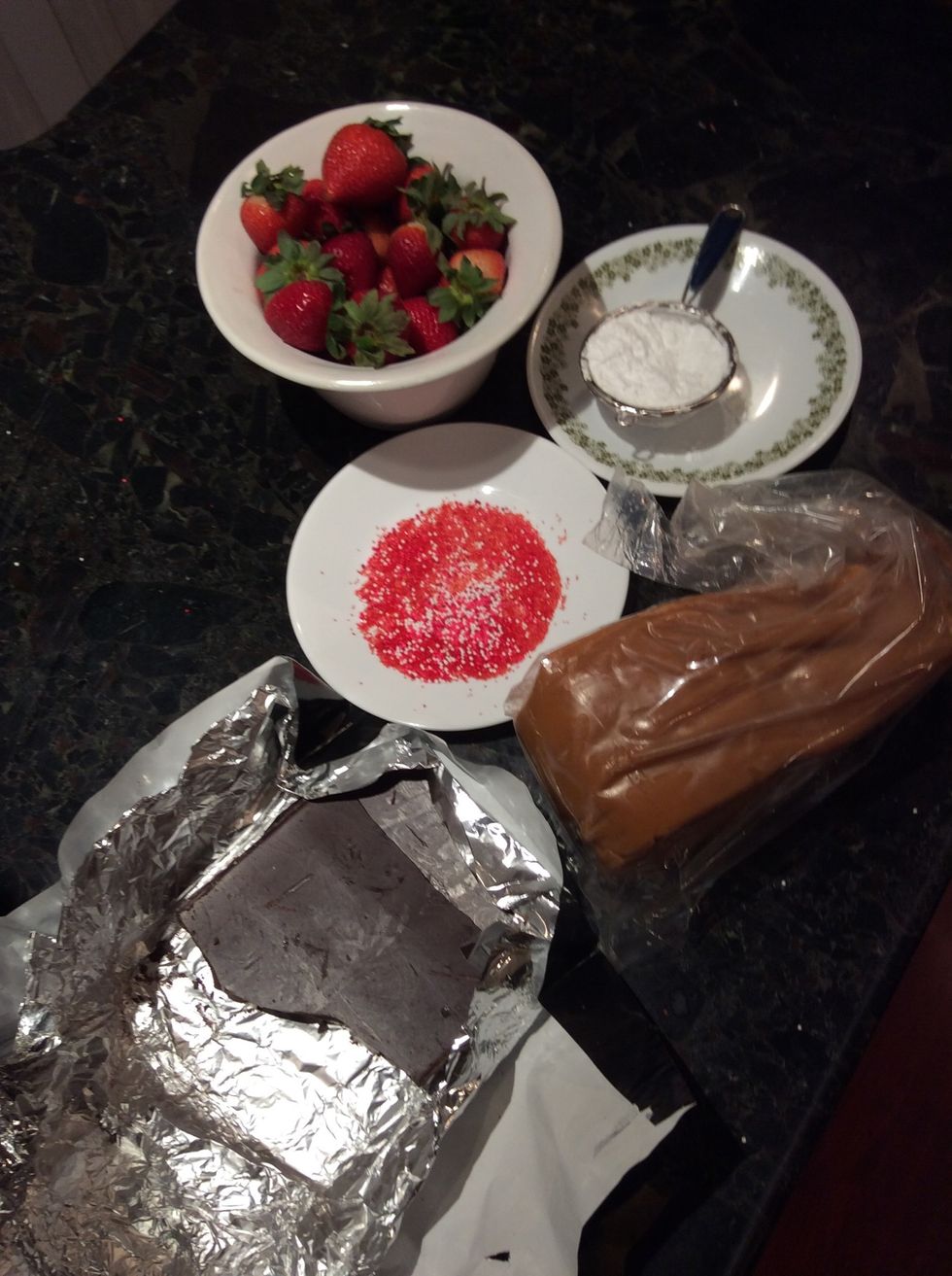 Gather chocolate and desired toppings.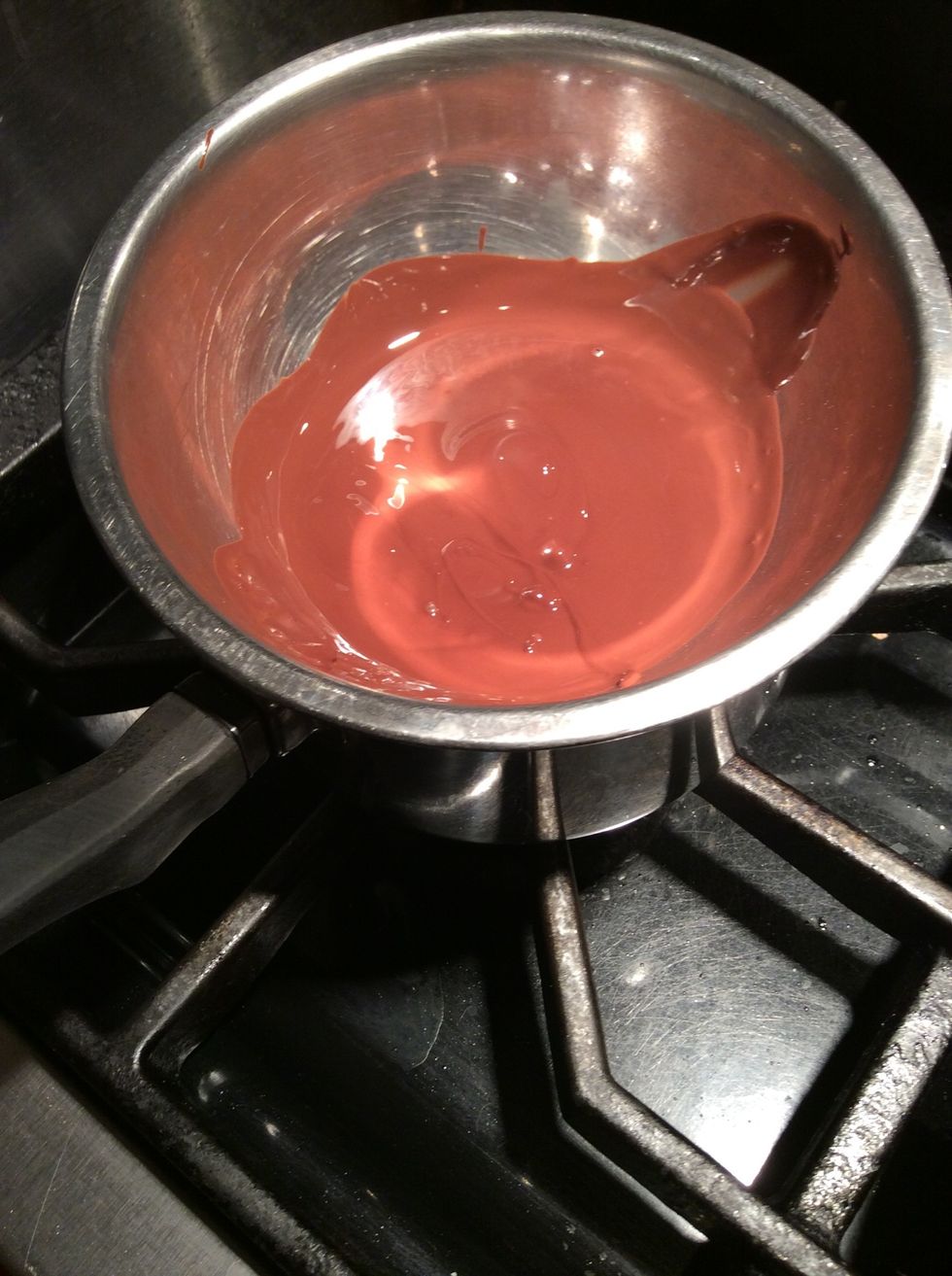 Melt the chocolate with a double boiler. You could melt it in a microwave however for a better taste, stick with the double boiler.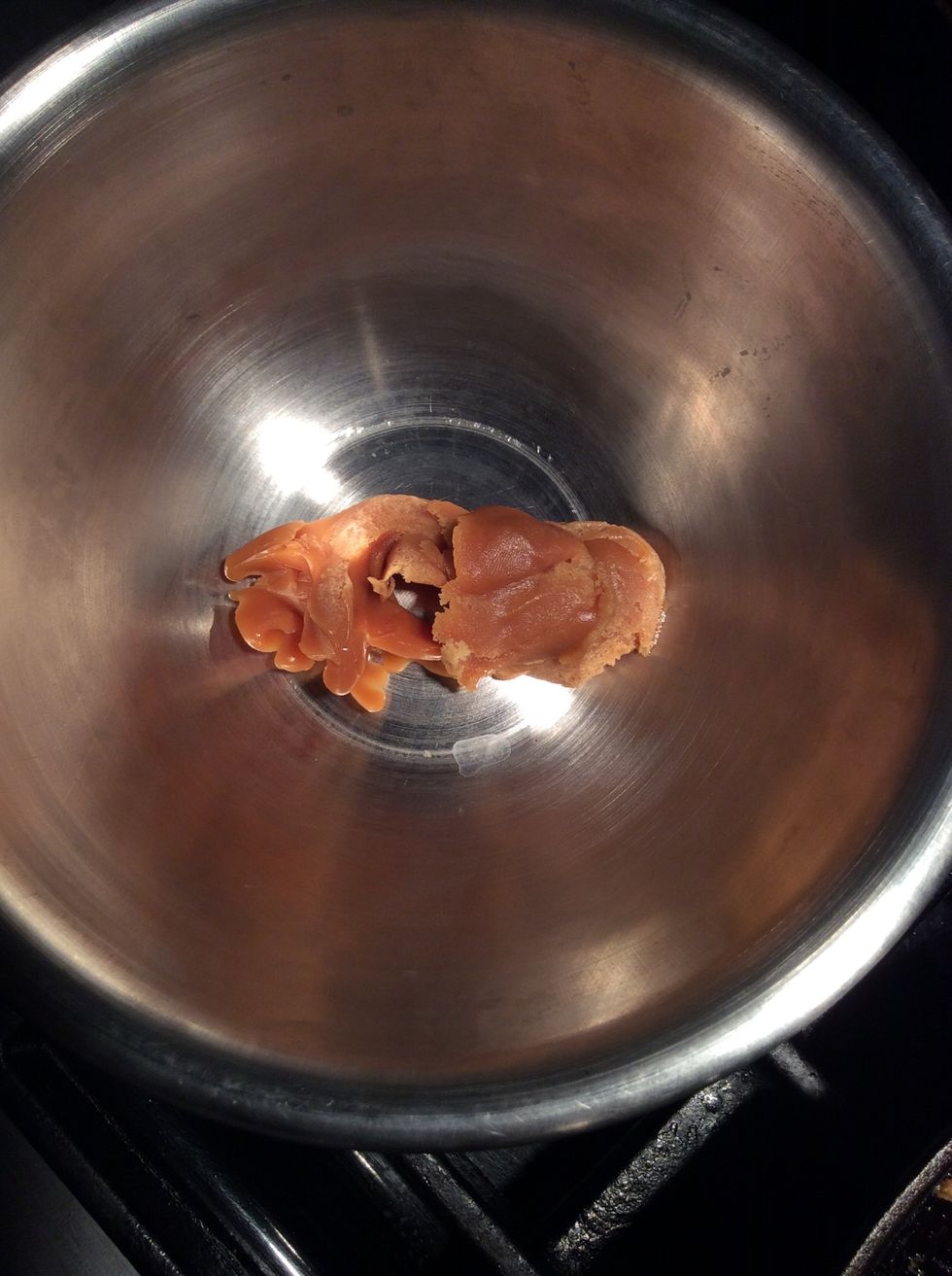 I am melting some caramel to drizzle on the strawberries.
Make sure you lay some parchment paper on a pan so the chocolate doesn't stick.
Once you finish creatively dipping your strawberries, simply put them in the refrigerator. With in an hour or so you should have delicious chocolate (and topping) covered strawberries.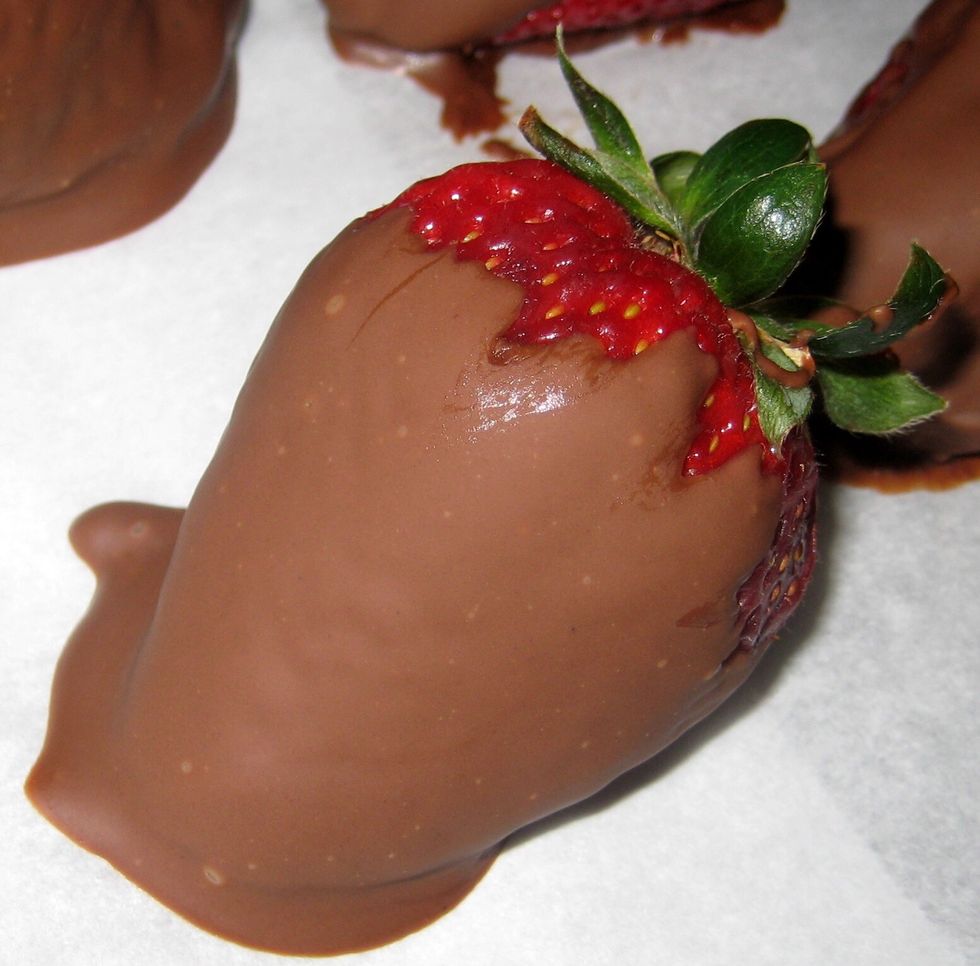 Done! Thank you hope this sort of helped!
15.0 Organic strawberries (non organic is also fine)
Chocolate
Toppings of choice
Double boiler
Pan
Parchment paper