How to make easy & delicious apple crisp!!!
This simple, yummy crisp is great for using up leftover apples!
22
Measure flour, sugar, salt, cinnamon & nutmeg and whisk in large mixing bowl.
This is what it looks like mixed.
Peel, core and slice apples into cubes. Be sure to remove all the core/seeds. I am using green apples - that's what I had on hand. Any apple variety will do.
TIP: You can place apples in a bowl of cold water to keep them from turning brown!
Add light brown sugar and almond extract (optional) to apples and mix well.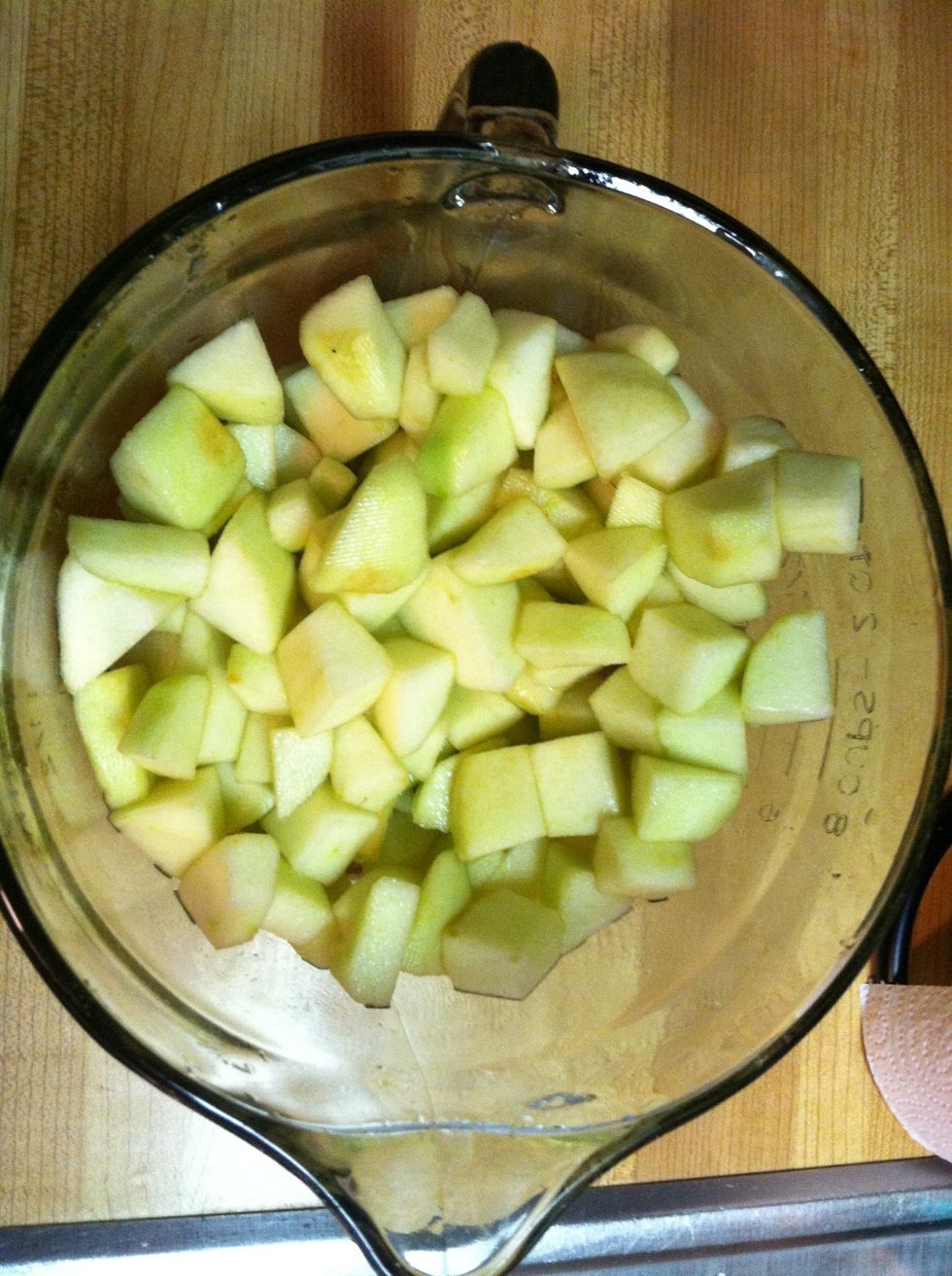 This is what apples, light brown sugar & almond extract mix looks like.
Cut 1 stick of cold butter into cubes and 'cut' into dry mixture. You can use a pastry cutter if you have one, if not, two knives or your fingers (clean hands, of course!) work just fine!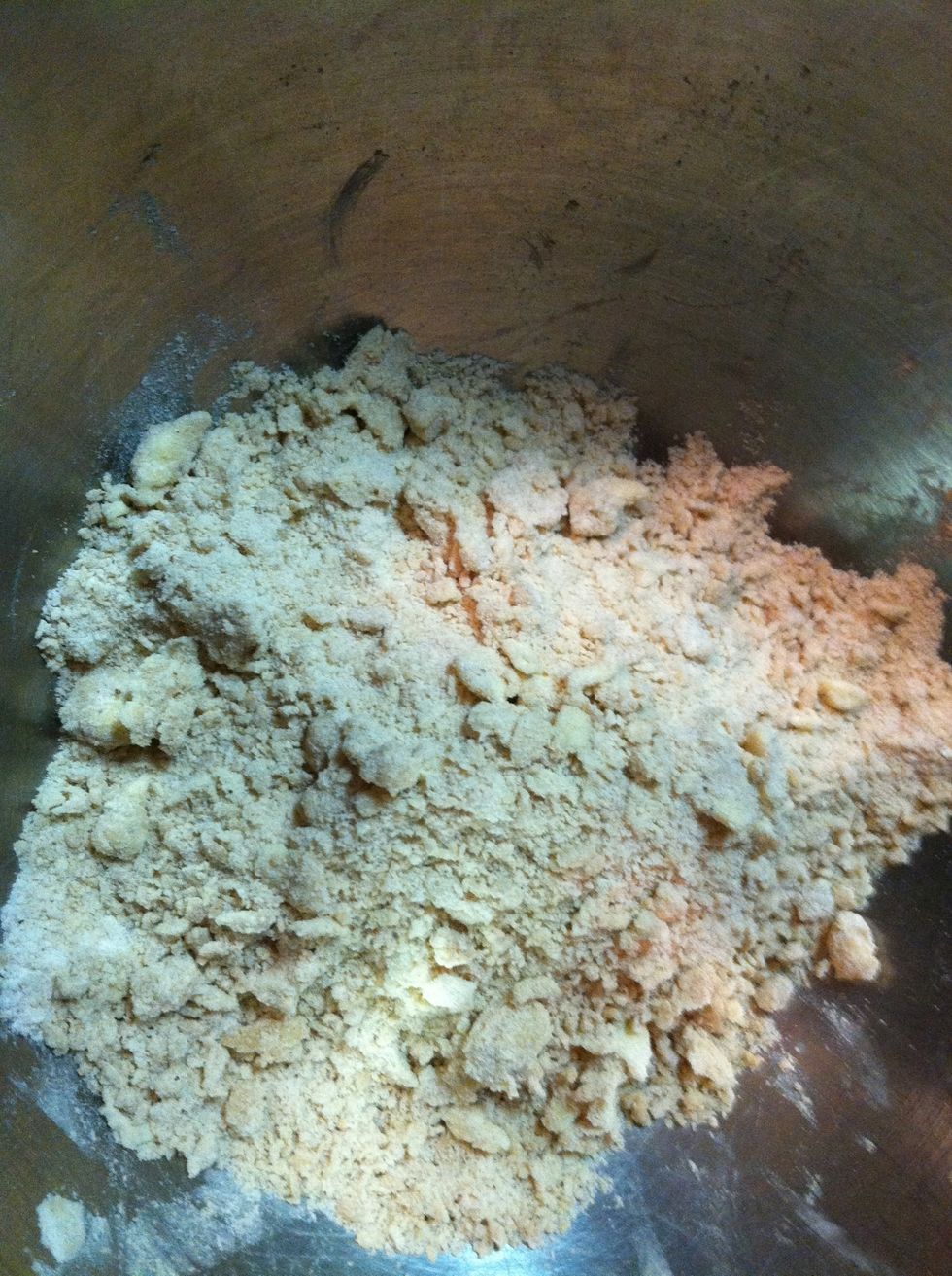 This is what it looks like after you mix in the butter. It is crumbly.
Place the apples into your baking dish.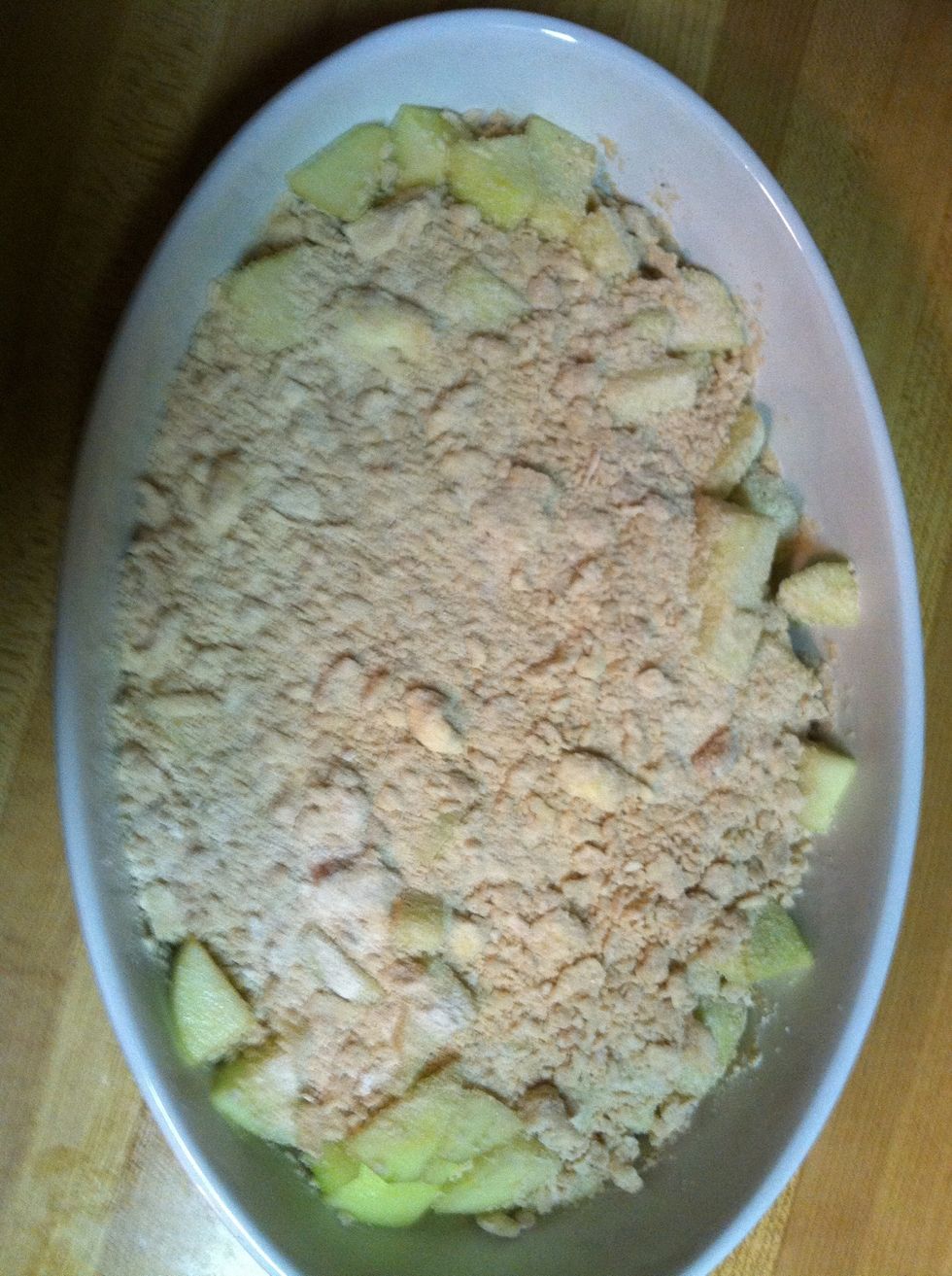 Pour the butter/flour mixture over the apples. Shake the baking dish a few times to disperse the mixture.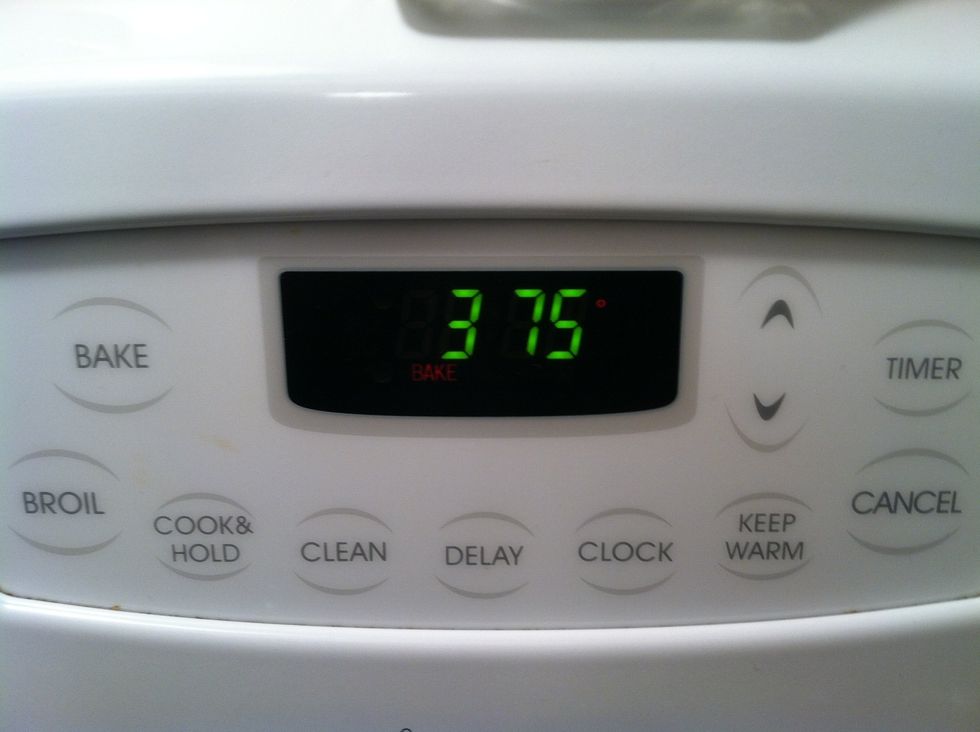 Bake in a 375 degree oven for 50-55 minutes until topping is golden & crisp!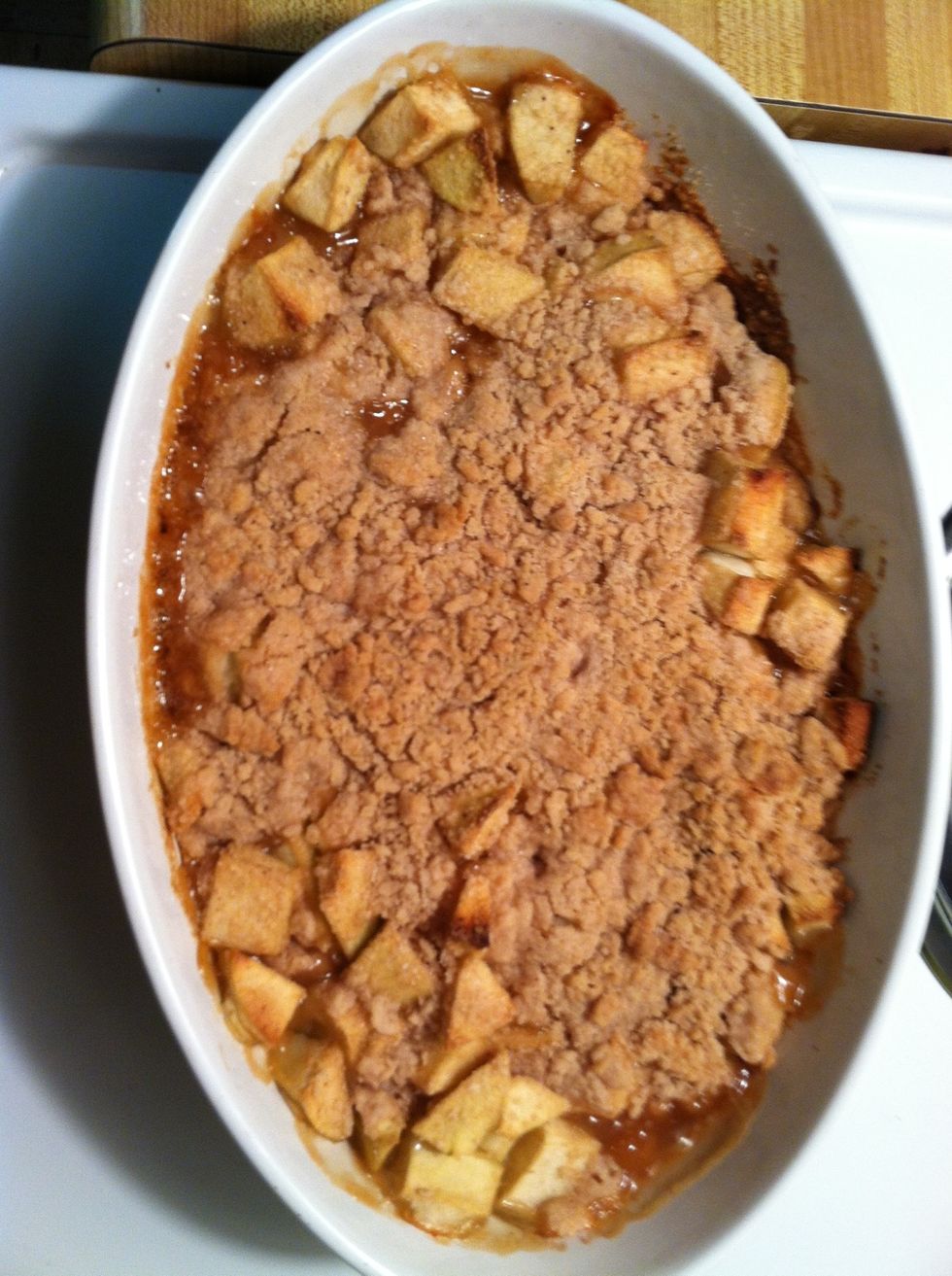 Voila! Your house should smell amazing!!!!
Mmmmmm!!!
Add a little whipped cream and enjoy!
5.0 medium apples
3/4c all-purpose flour
1/2c white granulated sugar
1/4tsp salt
1/2tsp ground cinnamon
1/4tsp ground nutmeg
1/4c light brown sugar
1/8tsp almond extract (optional)
1.0 Baking Dish
1 stick unsalted butter
Alyssa Rae
I love to cook homestyle comfort food, especially dishes from my Italian heritage that I grew up cooking with my family.