How to make easy crockpot, high protein chicken chili
Make Easy Crockpot, High Protein Chicken Chili
203
This a delicious, easy and highly nutritious crockpot recipe that I love to eat throughout the week. Set it before you go to bed and boom, you have lunch planned for the week. Nutritional value is..
In whole recipe: Calories: 3561 Fat: 33g Saturated Fat: 1g Sodium: 4039mg Carbs: 360g Fiber: 52g Sugar: 86g Protein: 456g (yeeewwww!)
Per bowl (usually around 8-10) Calories: 356.1 Fat: 3.3g Saturated Fat: .1g Sodium: 403.9mg Carbs: 36g Fiber: 5.2g Sugar: 8.6g Protein: 45.6g
This is a great recipe for both men and women alike who are looking to eat and achieve their fitness goals! I am very picky with "healthy" foods but I can't express how delicious this is!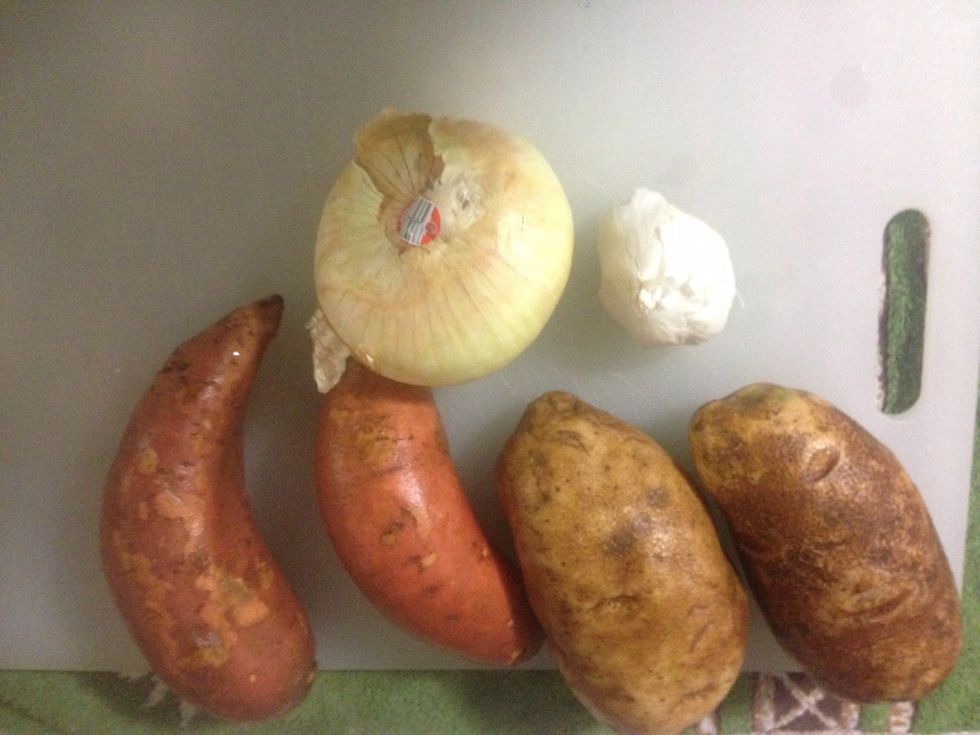 Assemble your veggies!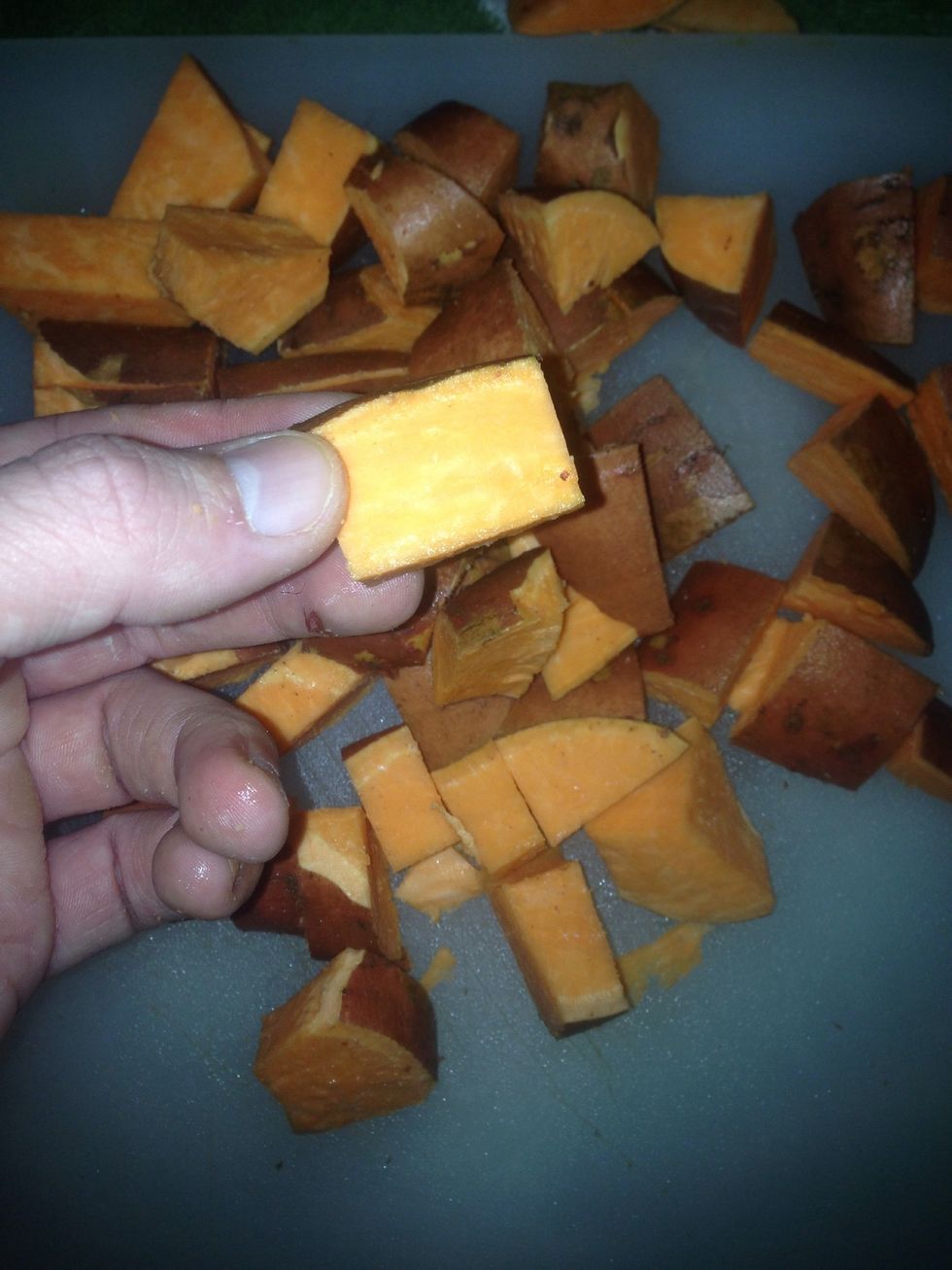 Cut your sweet potato around this size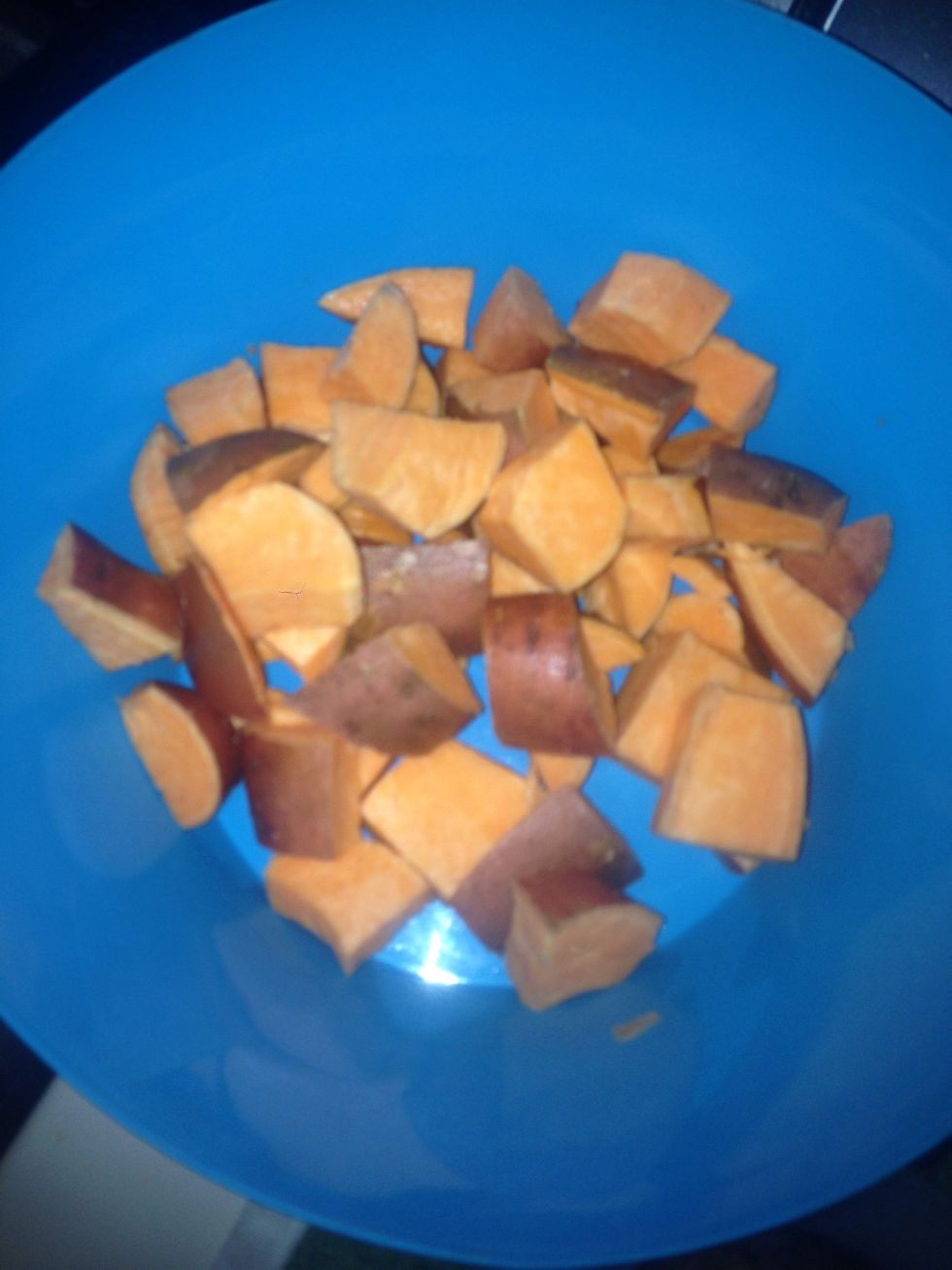 Add to a bowl or to your crockpot (you will need a big crockpot unless you scale down the recipe)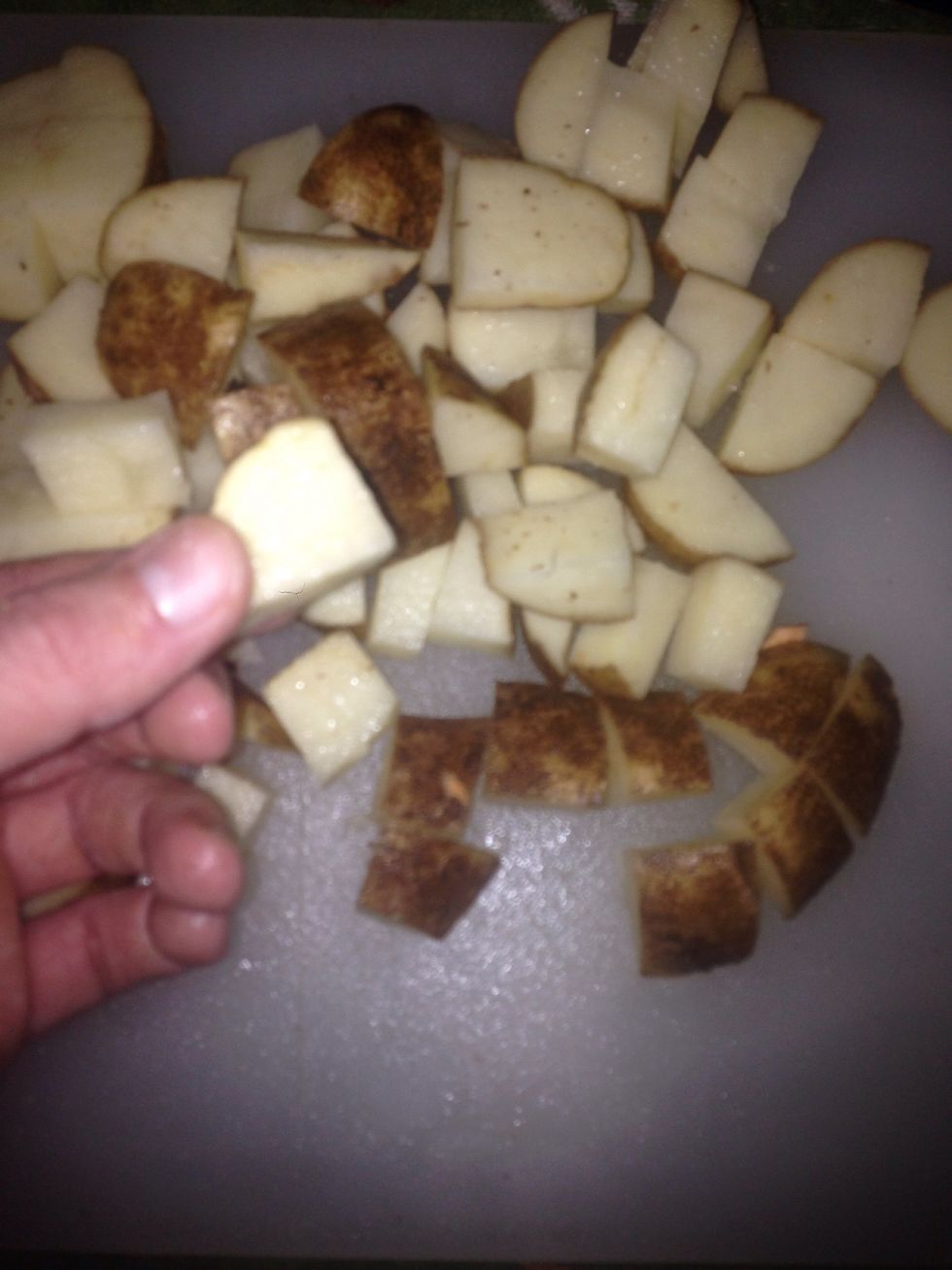 Do that same with the russet potatoes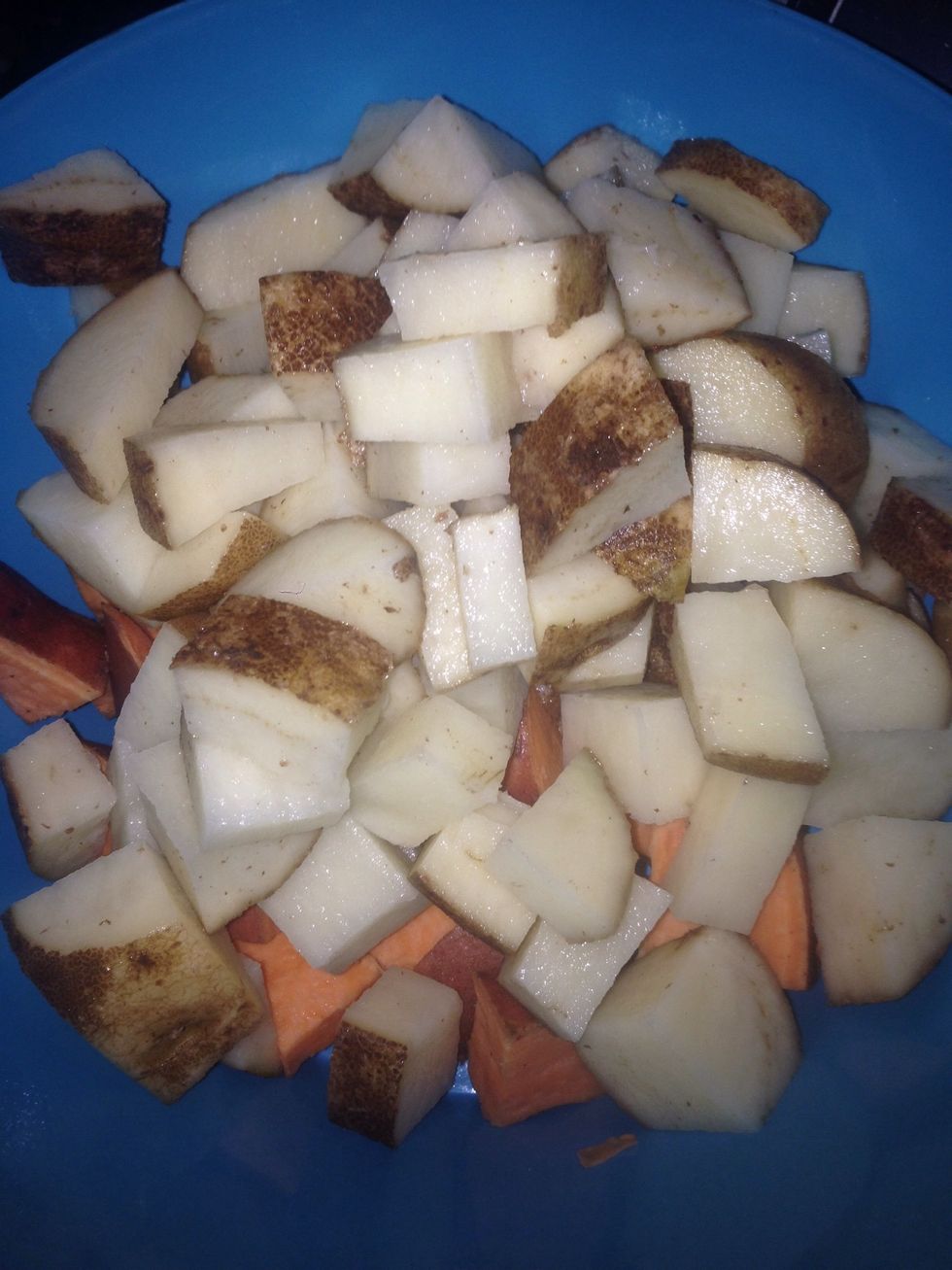 Add to pot and leave the skins on. If you are really weird you can peel them but that's just silly.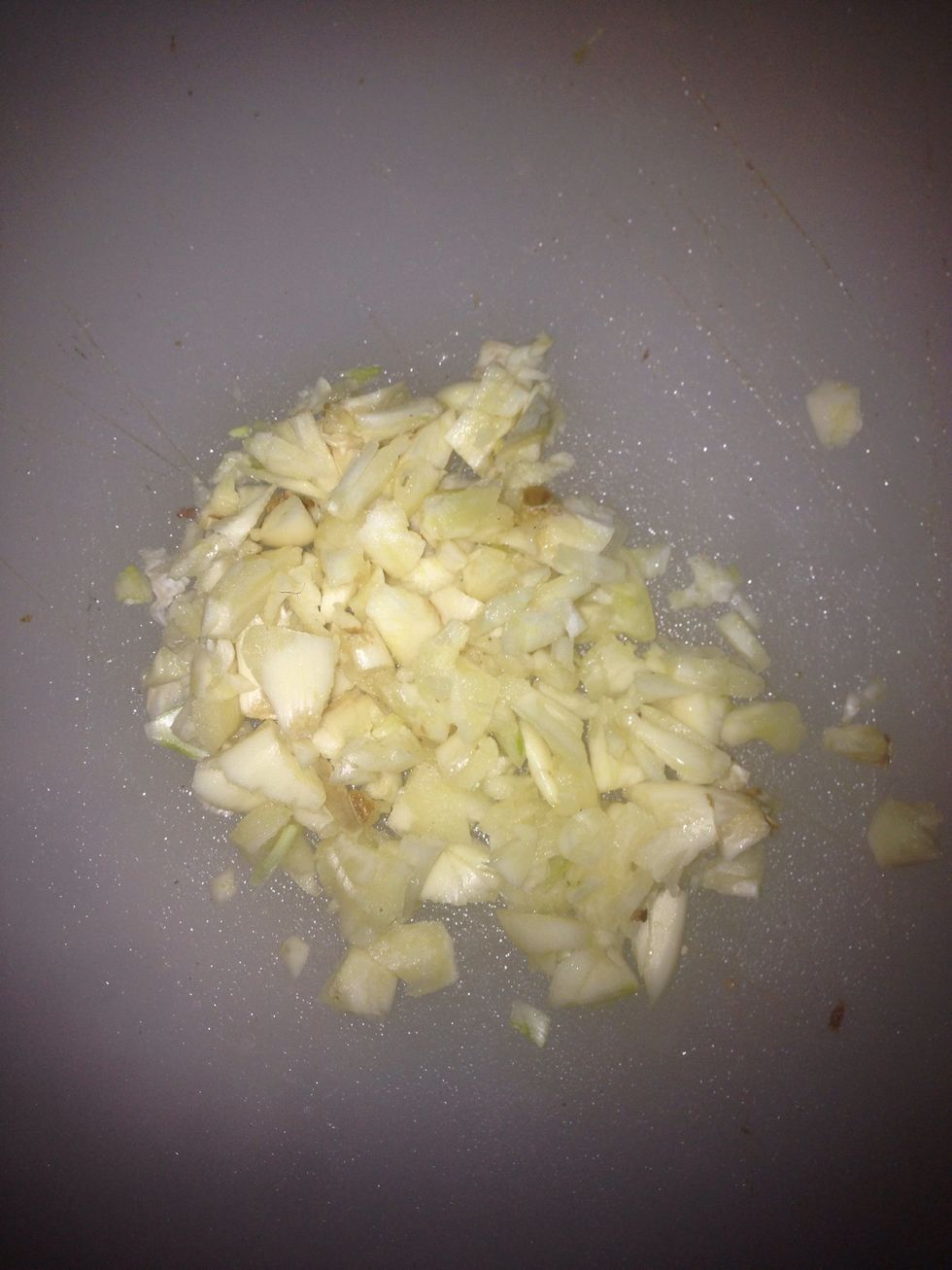 The original recipe calls for 2-3 cloves but I can get enough garlic. This was close to a whole head 😳 *Tip- smash garlic with back of knife to peel easily. Mash or mince to your liking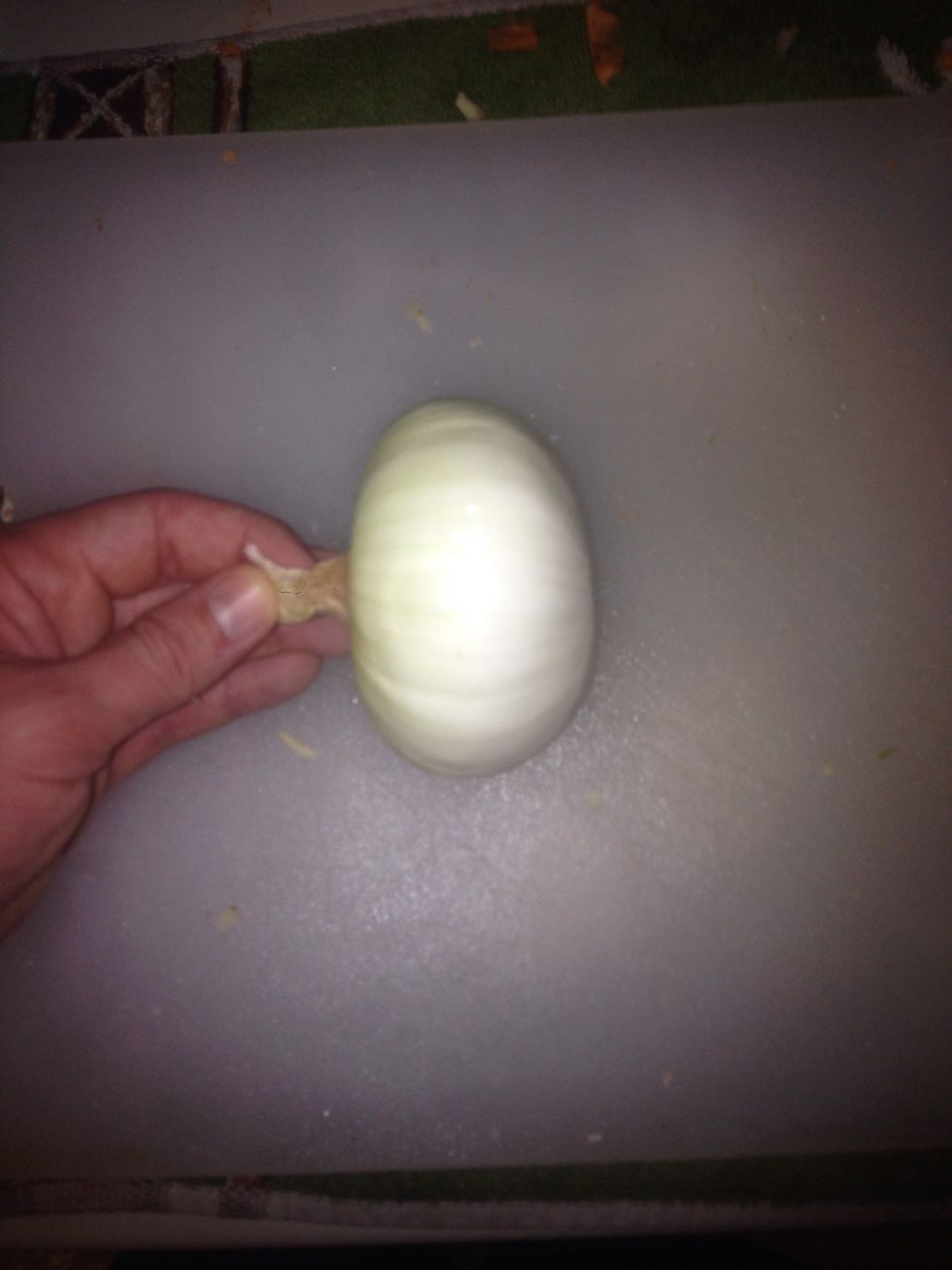 Cut your onion *tip- leave the end on the onion to help make cutting easier. There are hundreds of guides on here for cutting garlic or onions so check them out if you've been living under a rock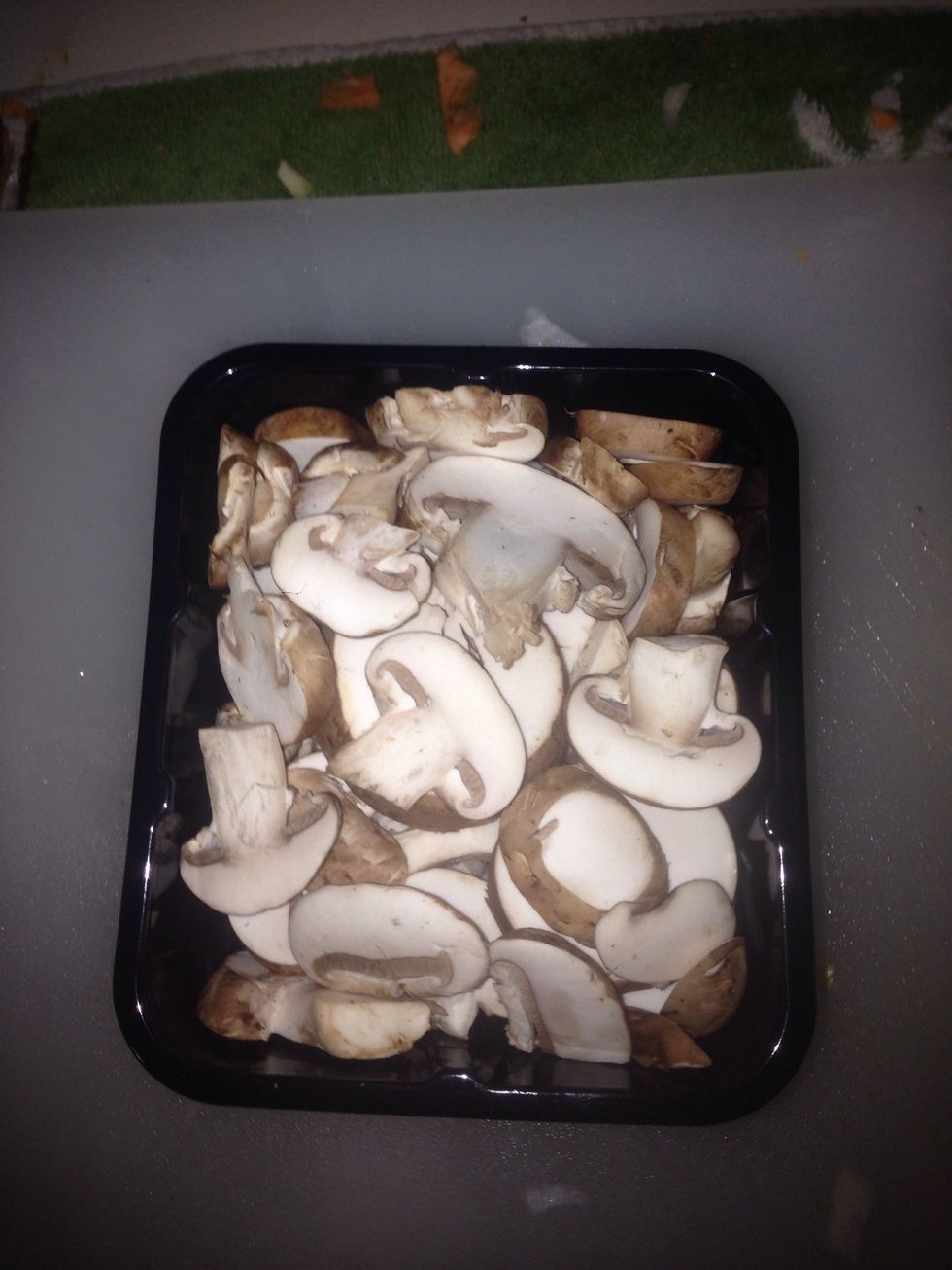 Cut or get your mushrooms ready. Add the onion, garlic and mushrooms to potatoes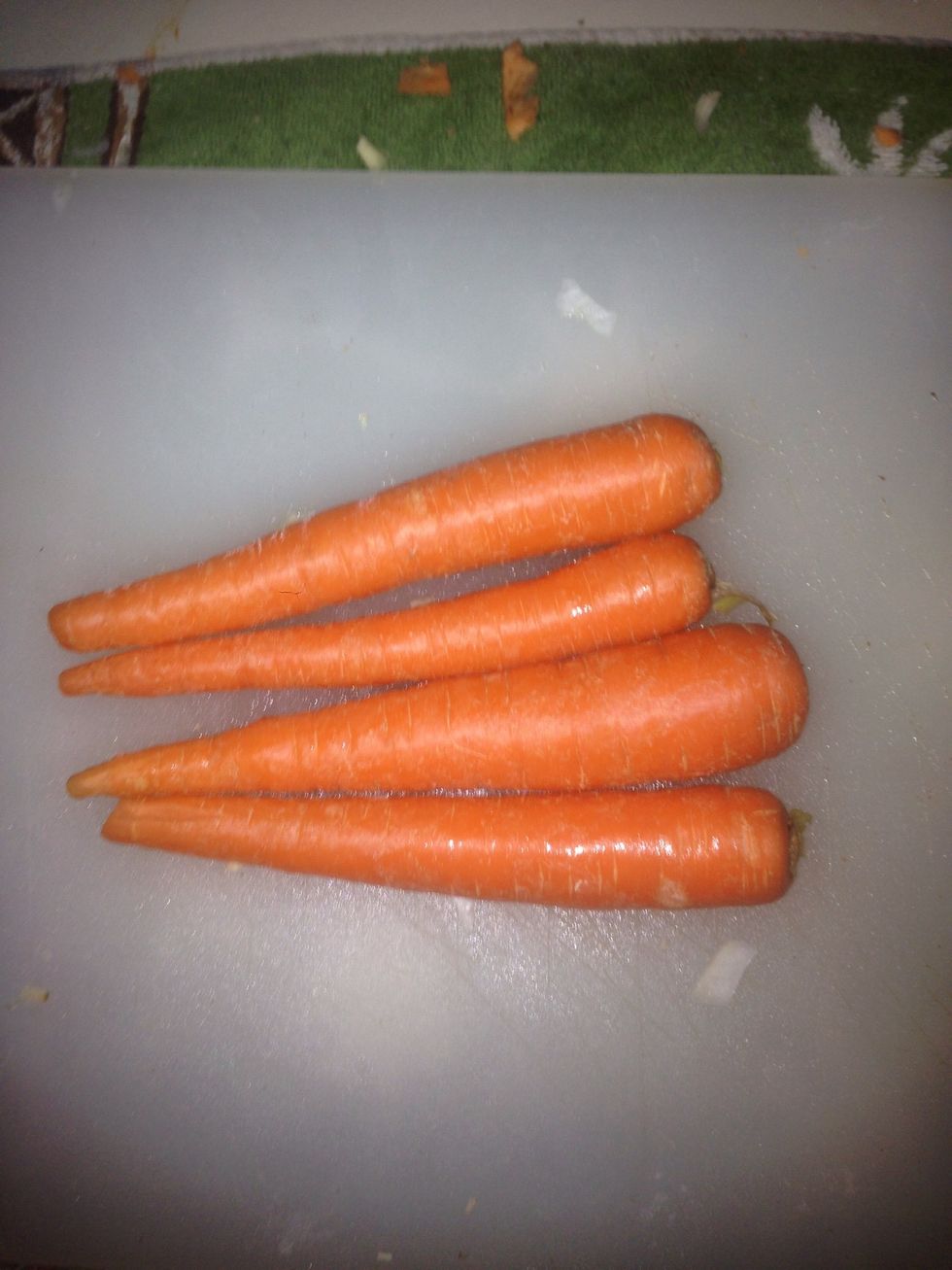 Get your carrots ready. No need to peel. Roughly cut them for the mix (3-4 carrots)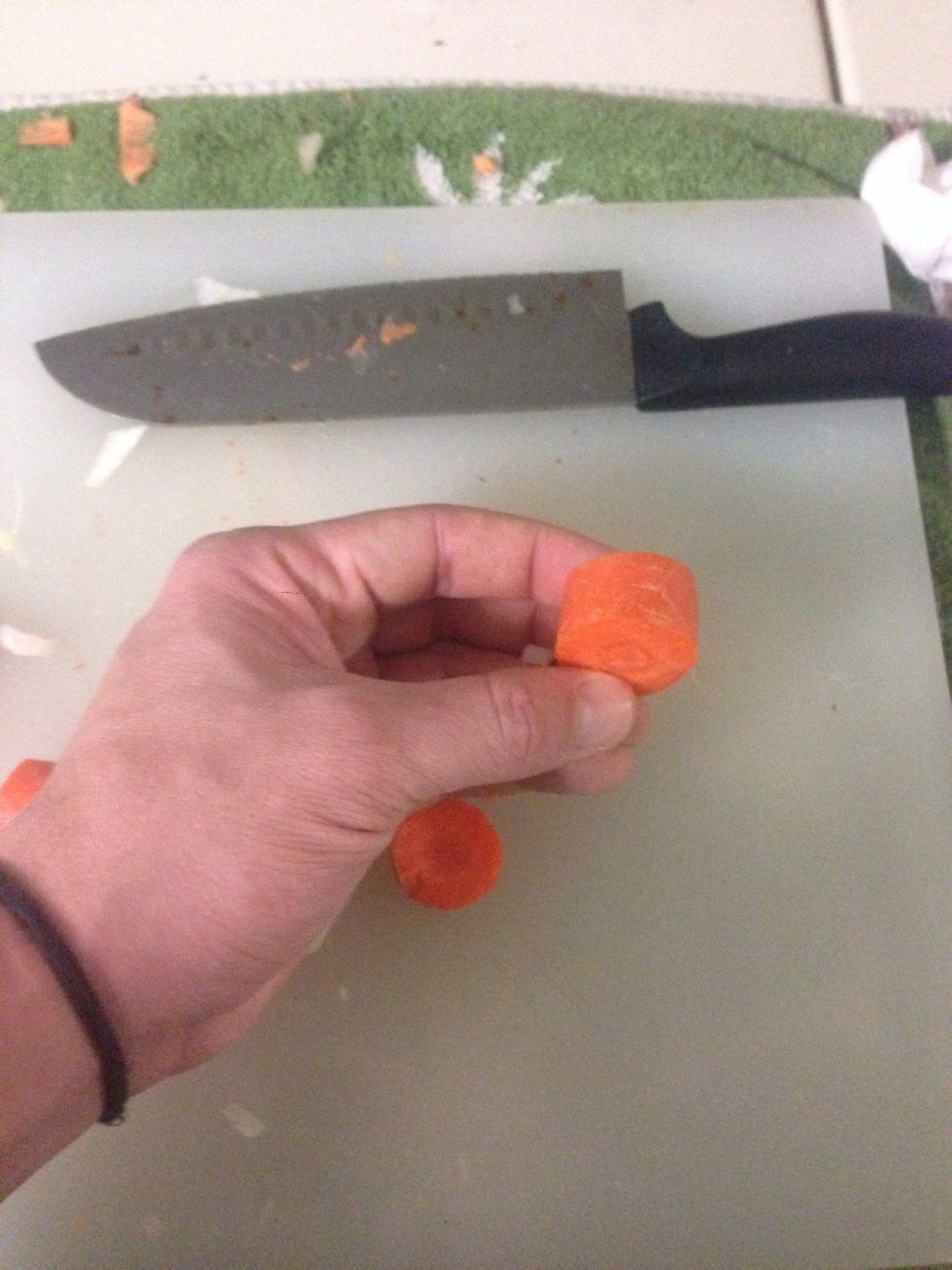 About this size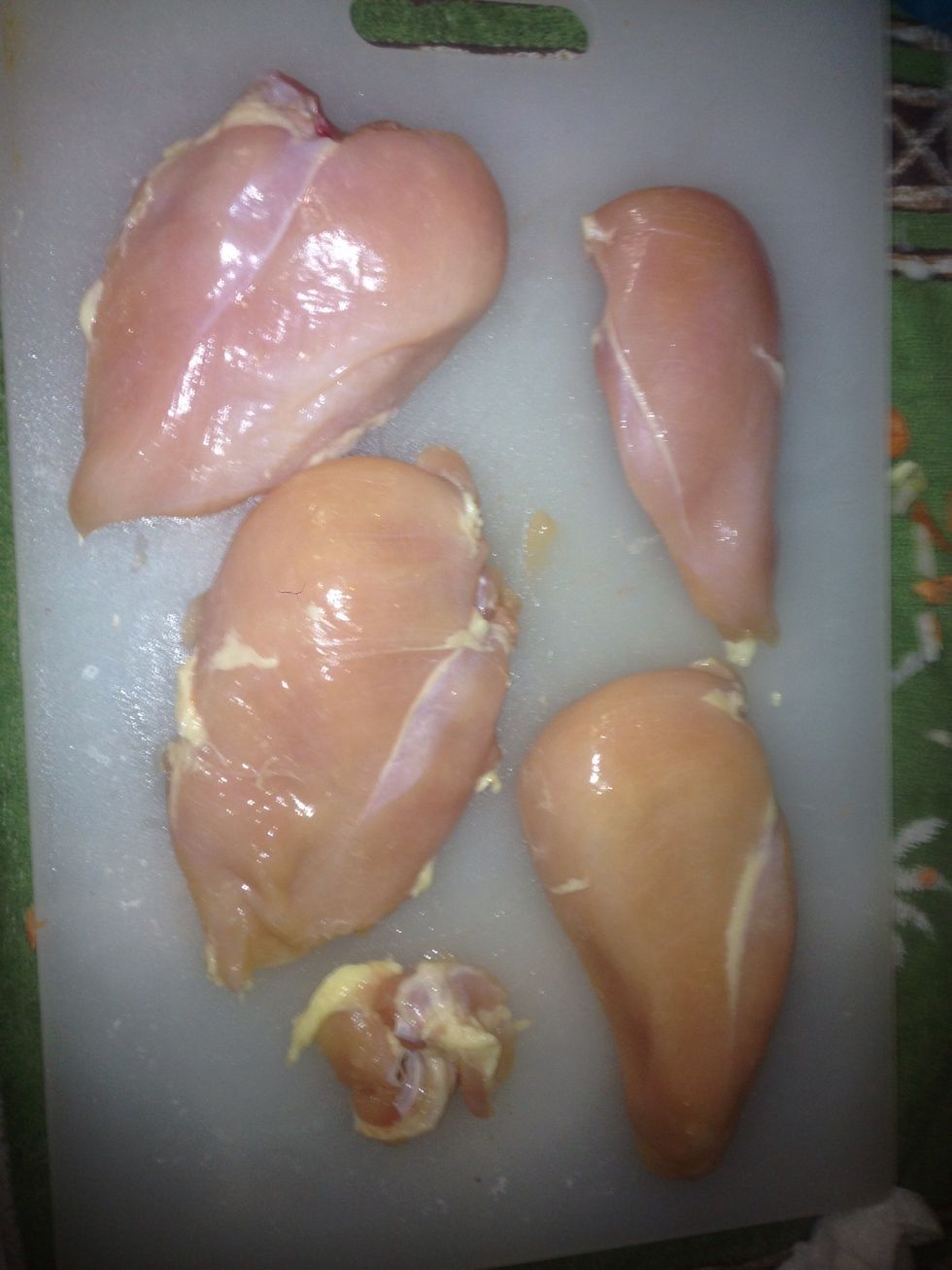 Try to buy fresh chicken- preferably free range or organic. Do the same with all of your ingredients. I promise you you will taste the difference and it makes the chili that much more nutritious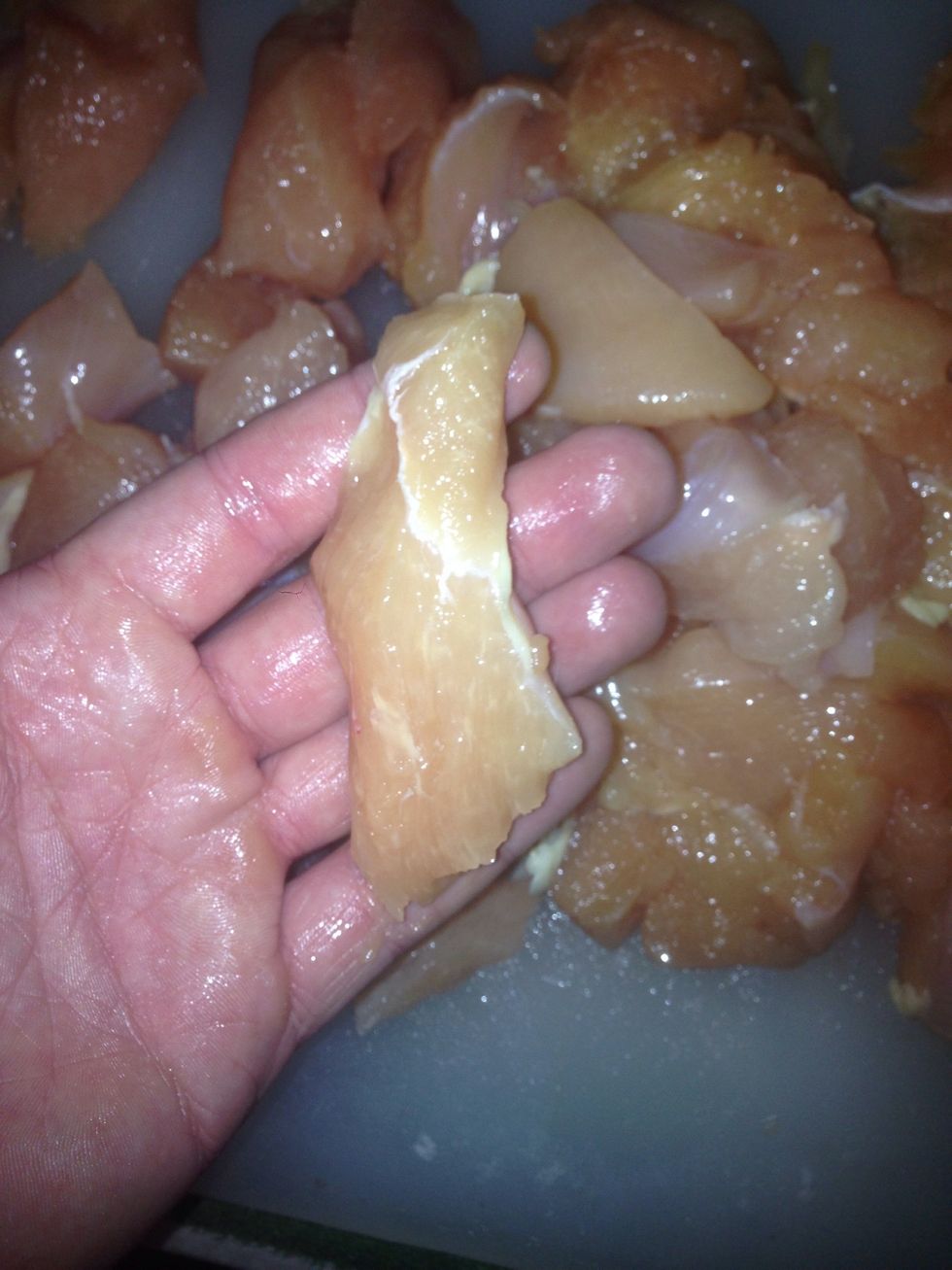 Cut into rough strips or chunks
If you already have everything in the crockpot, that's cool. I just started with the chicken
Add your favorite seasonings. Being from the south, I can't get enough of this sh*t! You could also use lemon pepper or whatever you fancy! Tip- To make it even healthier, use low sodium seasonings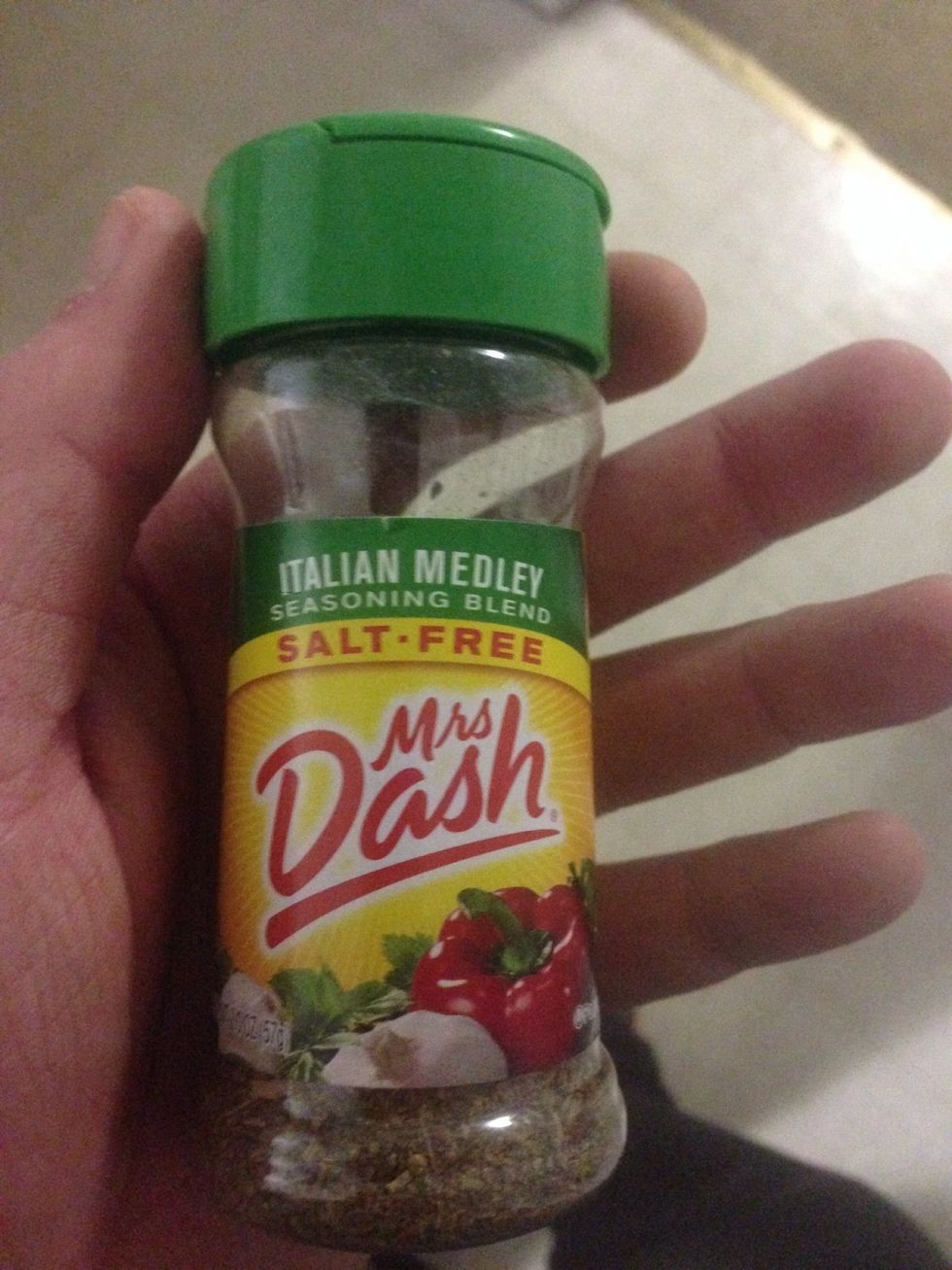 Add some Mrs Dash or herbs to your liking. The recipe is flexible but one thing I do recommend is to season light and then adjust to your tastes at the end. Once you over season there's no going back
Add seasonings to pot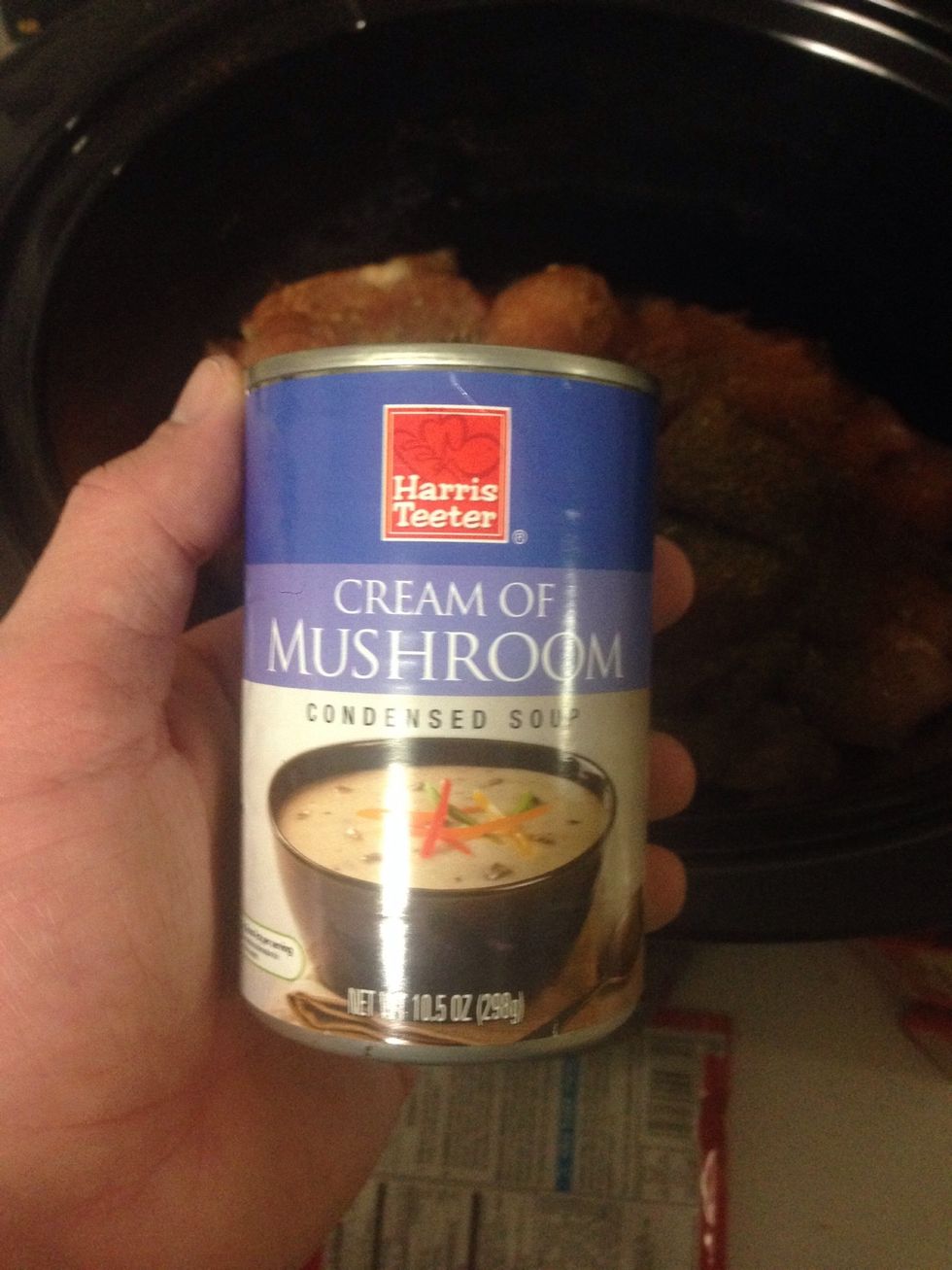 Add can of cream of mushroom soup. The store ran out of 98% fat free which you should go with (I promise, you can't taste the difference). Add whole can to pot. ** Fill can twice with water and add*
Bring in the veggie friends if you haven't already
A one pack of onion gravy mix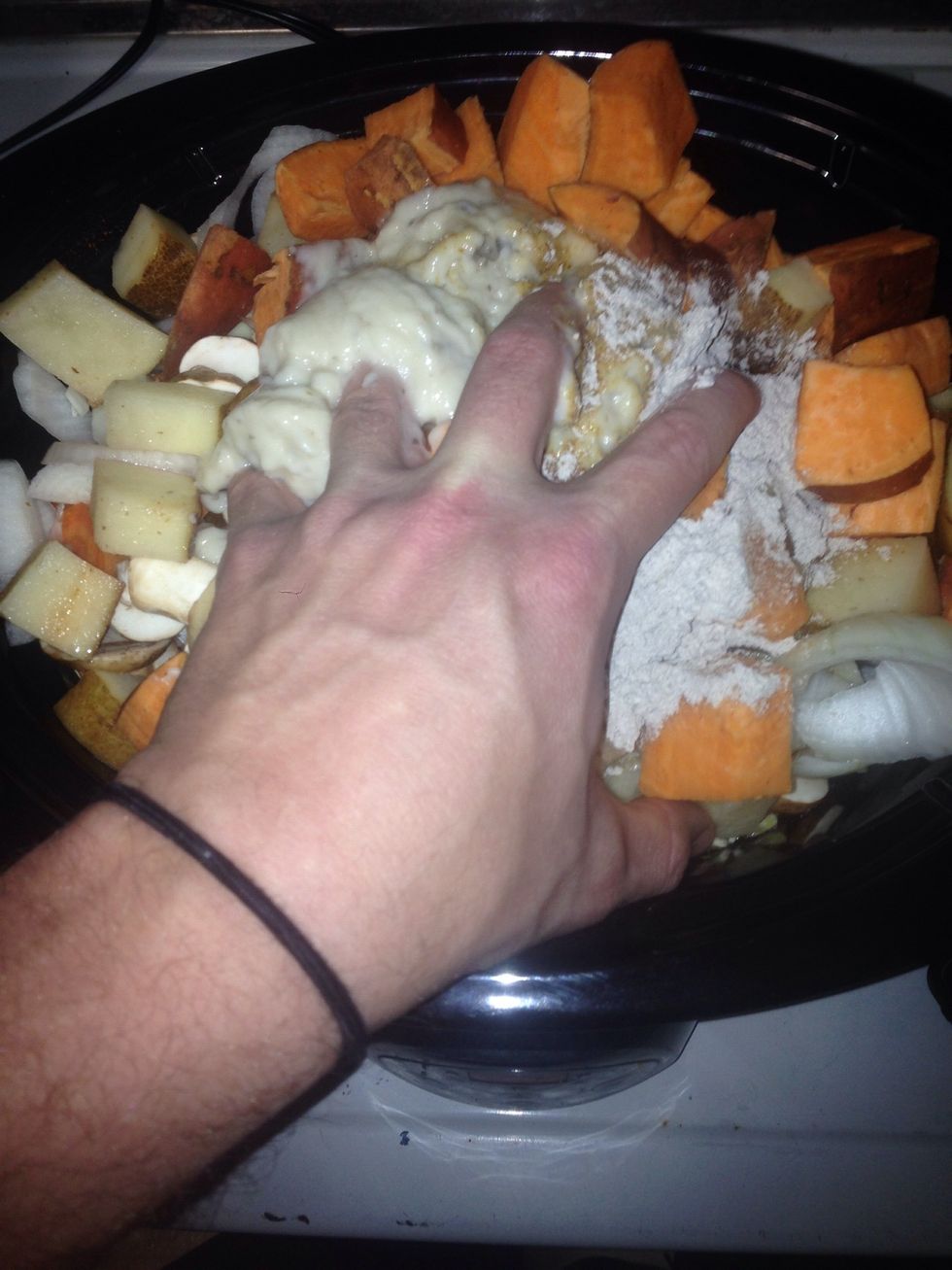 The best way to do this is to clean your hands and get in there to mix it up. Make sure you mix it thoroughly and that it's consistent the whole way through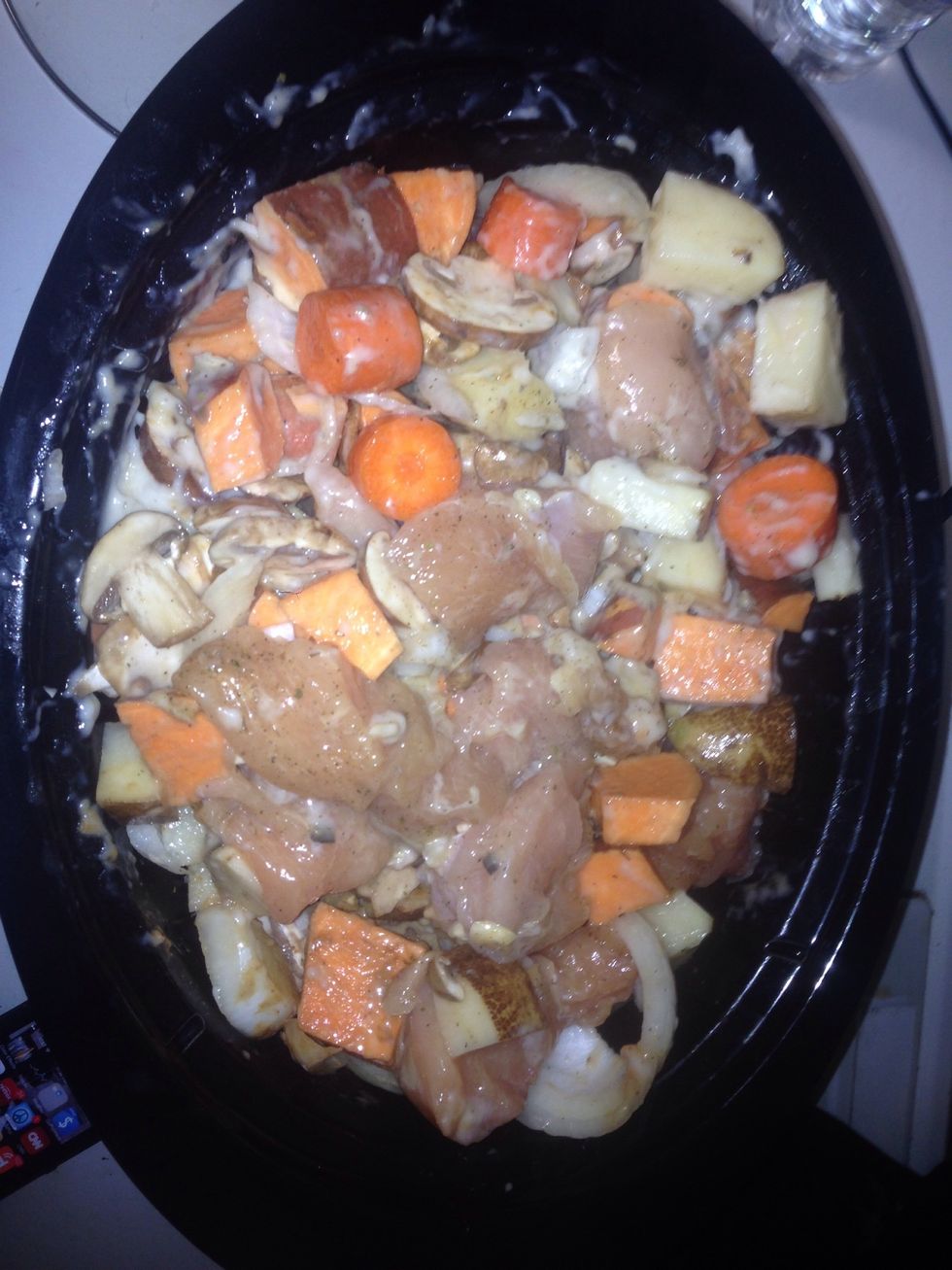 Here we are
I like to cook this while I sleep so you can prep at night or first thing in the morning. The smell in the morning makes me dream of food Cooking times: Low 8-9 hrs High 4-6 hrs *depends on crockpot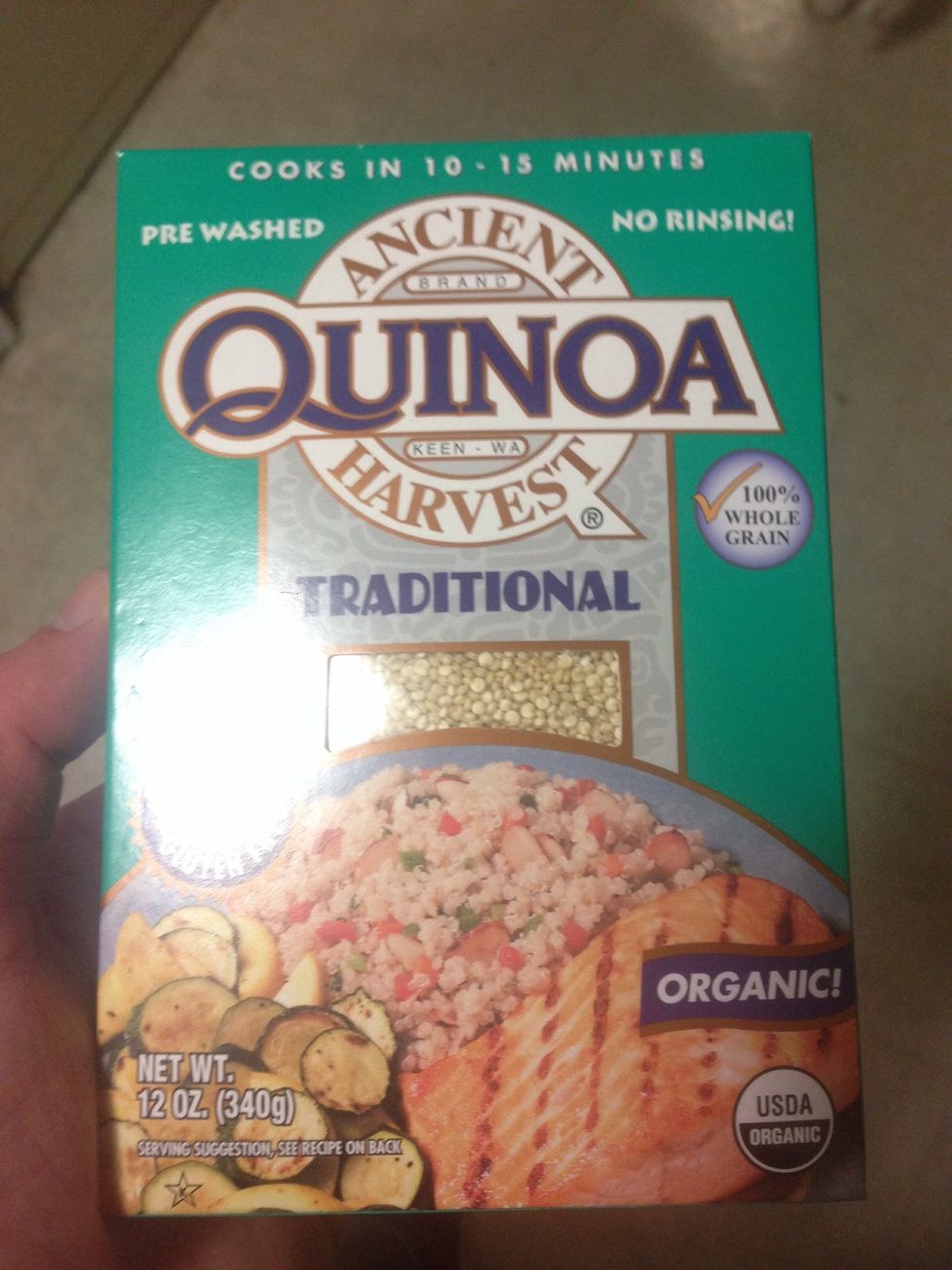 The night before I like to make either quinoa or rice and ration into containers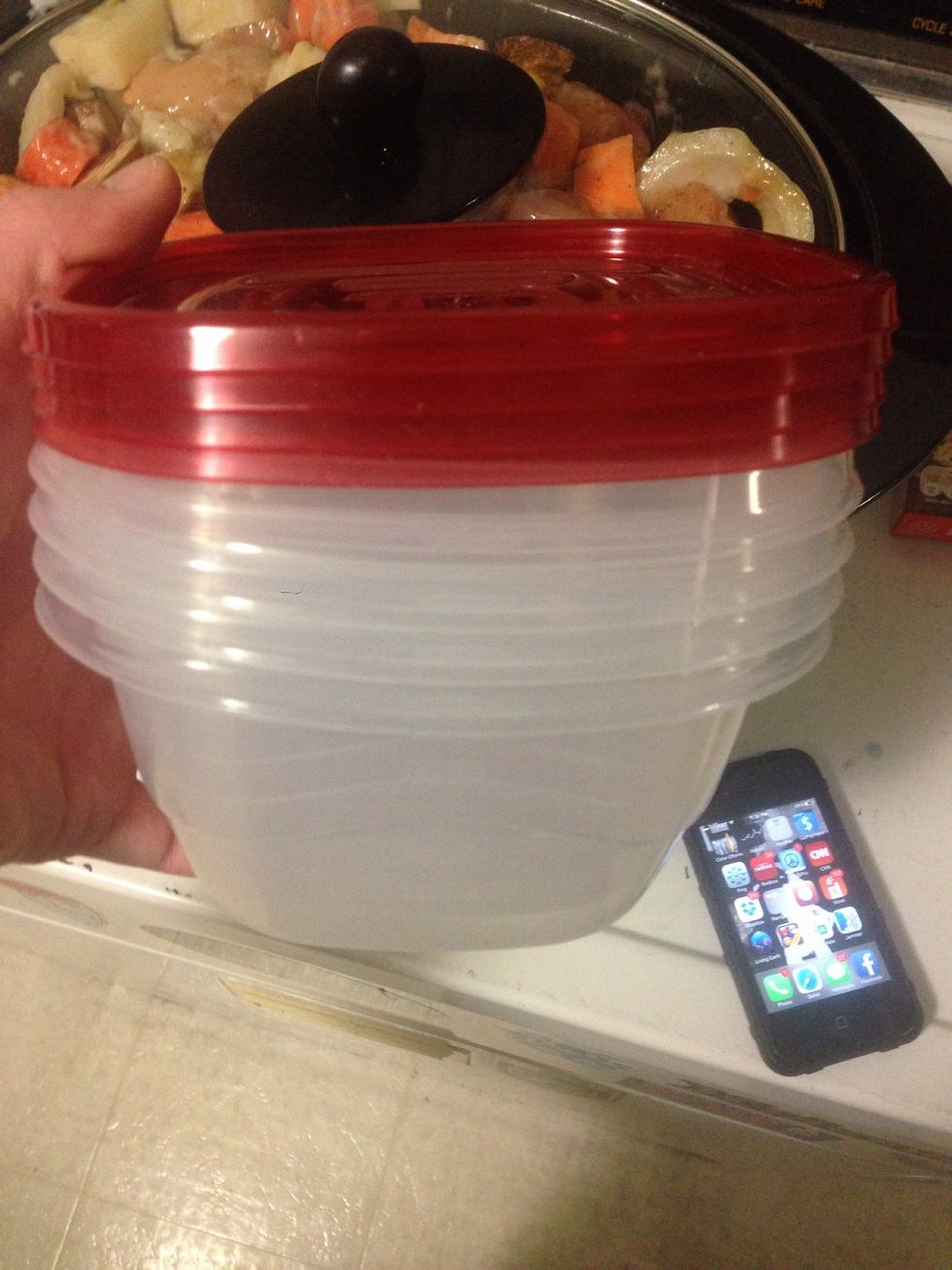 Like so...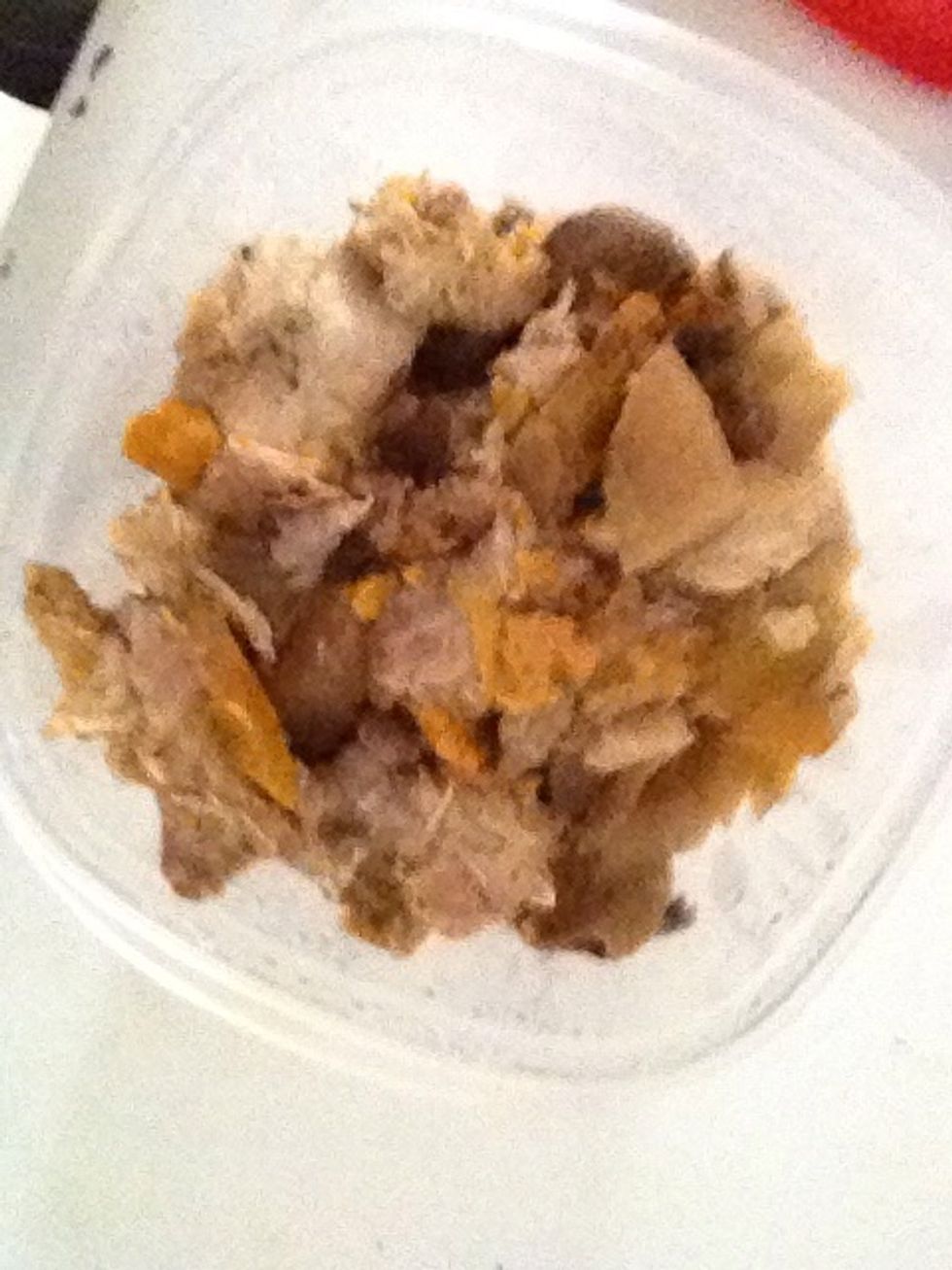 Like so (sorry for blurry photo). May not be the most beautiful dish you've eaten but just trust me 😉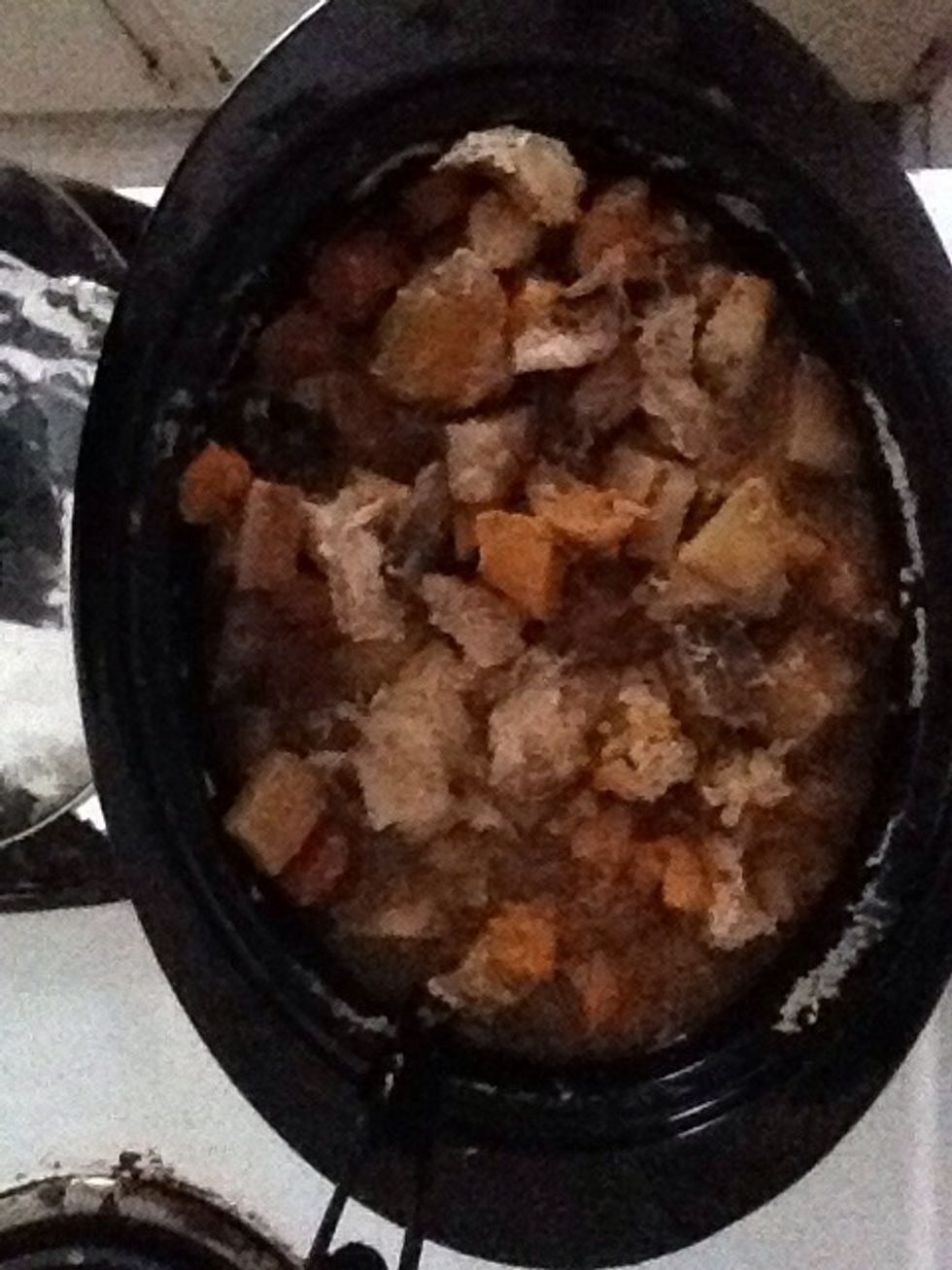 Sorry the pic didn't come out too well (I was in a hurry this morning 😑). Stir your chili and ladle portions over your rice or quinoa. Let cool and store in fridge for meals throughout the week
Another healthy tip is to use hot sauce or siracha if you need extra flavor. Not only are these low calorie, they also help speed your metabolism!
Hope you guys enjoyed my first guide from a longtime snapguider, good eating and let me know how it comes out
3-4 lbs free range boneless chicken breasts
2-3 sweet potatoes
2-3 Russet potatoes
1 can (10.75 oz) cream of mushroom soup-98% FF
Seasoning to taste (creole)
Salt
Pepper
3-4 cloves garlic
1 large onion
3-4 carrots
Package of mushrooms
Onion gravy mix
Quinoa or rice
20 oz of water