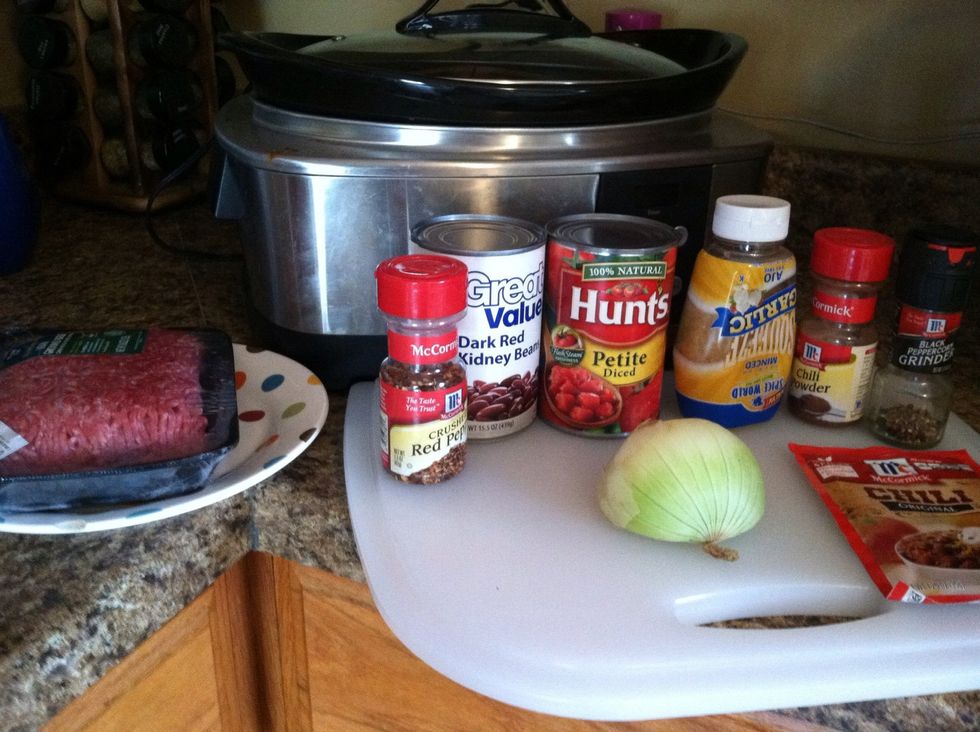 Gather all supplies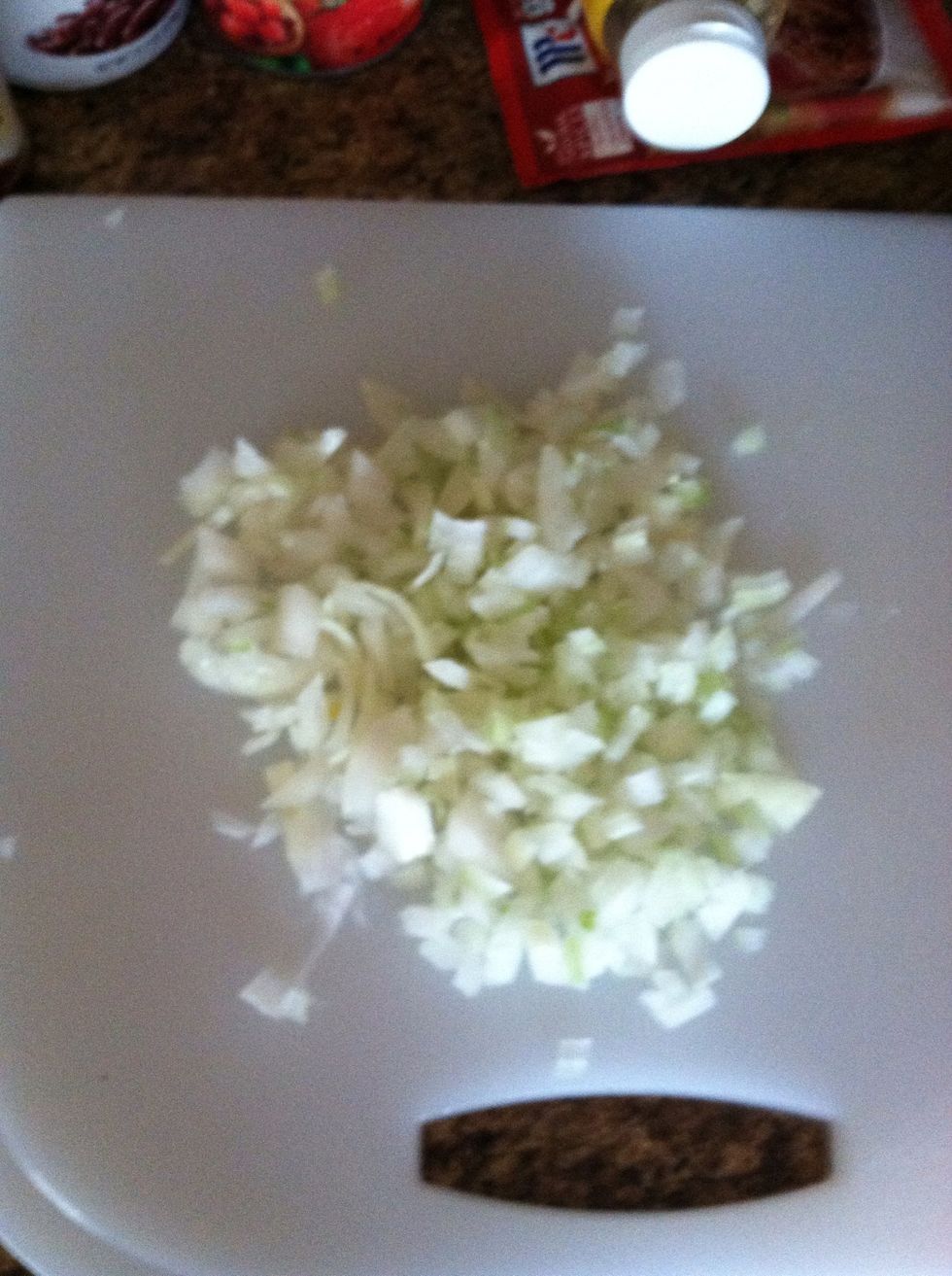 Dice onion into small/medium pieces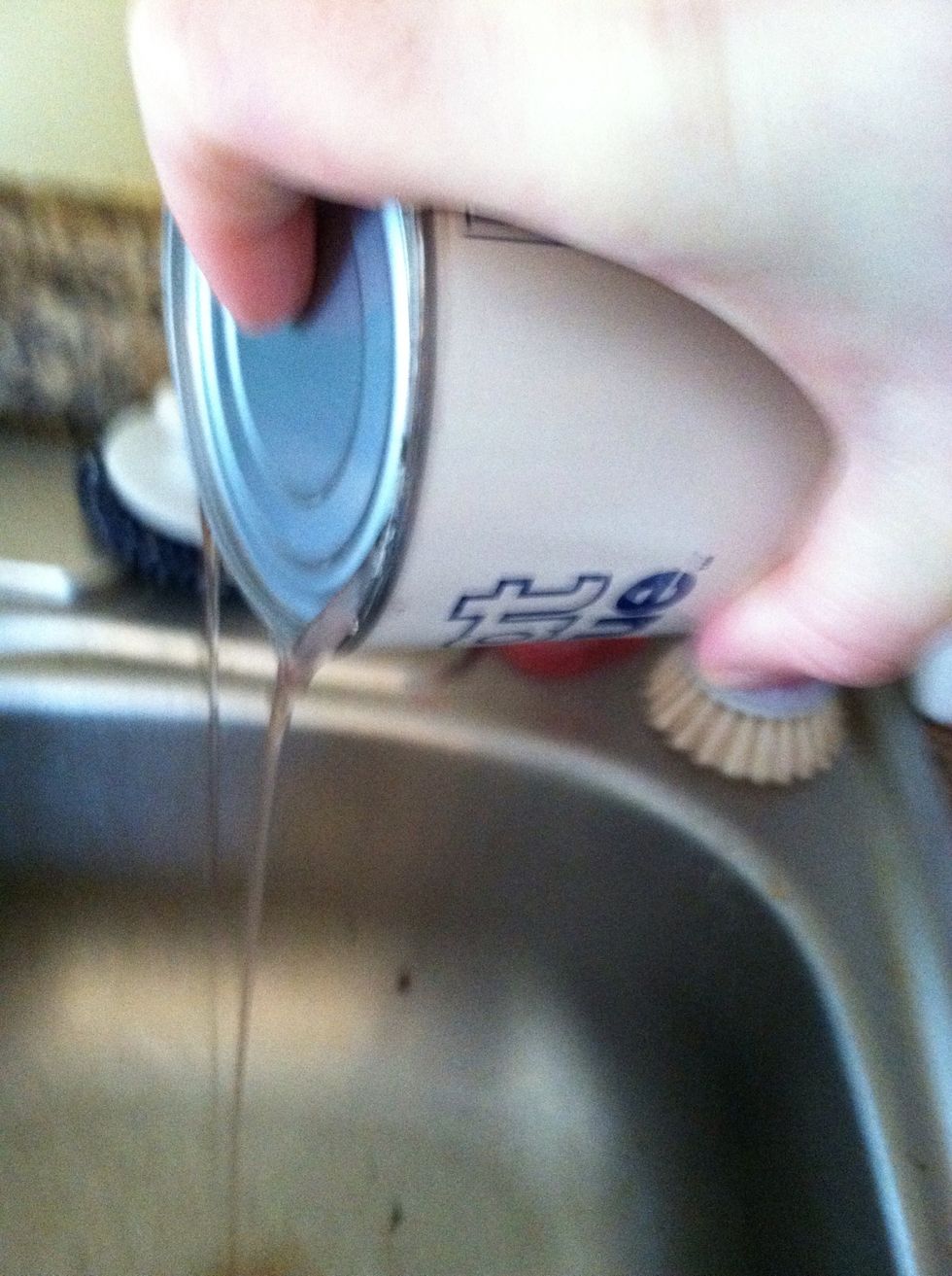 Drain any fluid from your kidney beans as well as diced tomatoes.
Start cooking your ground beef
Cook until light brown, it's ok to have a little pink as it will finish cooking in the crockpot.
Add your browned hamburger, kidney beans, tomatoes and onions into crockpot.
Add minced garlic (I used about a tbsp, you can use more or less depending on how much you like garlic)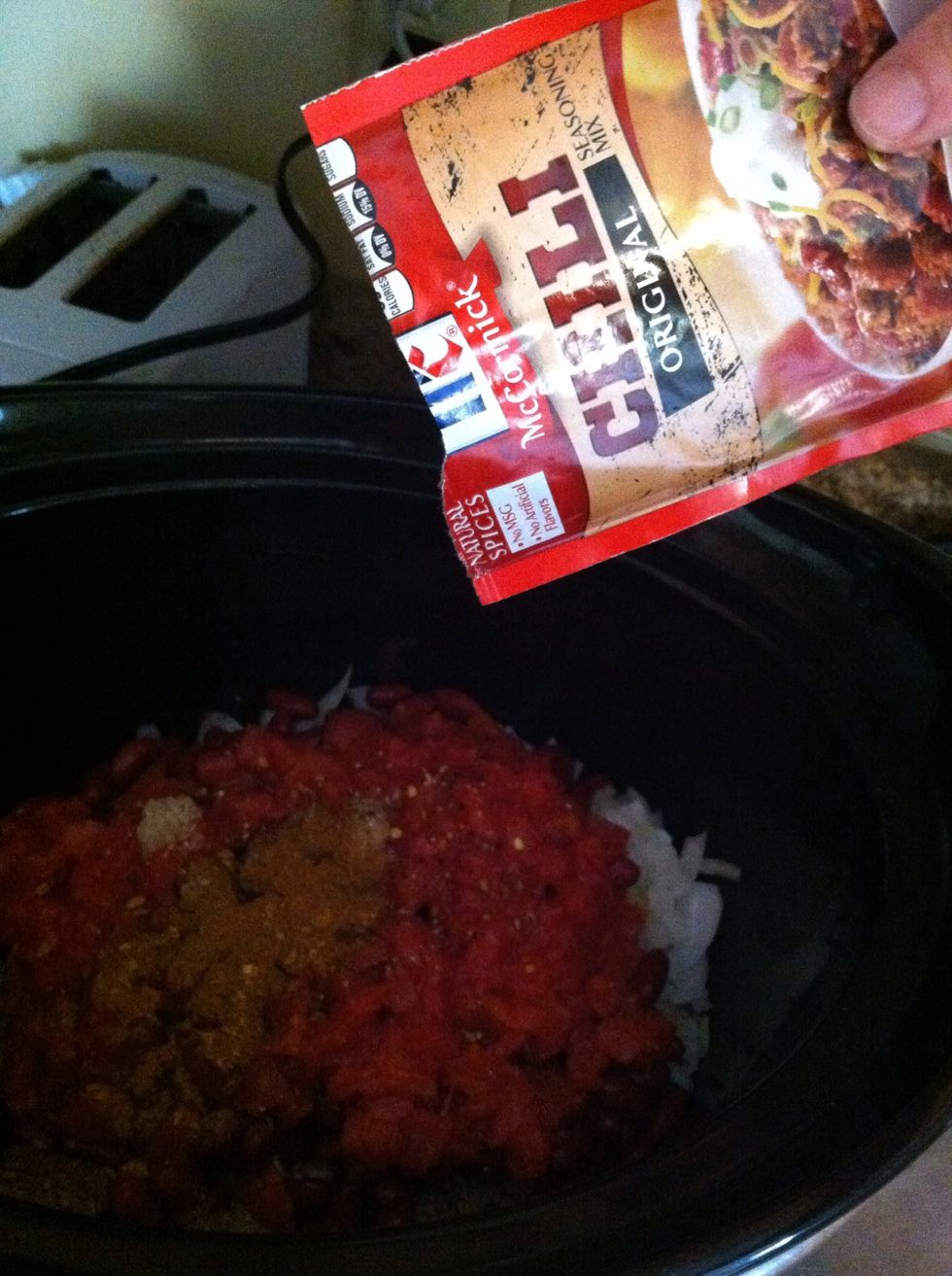 Add in contents of your chili mix packet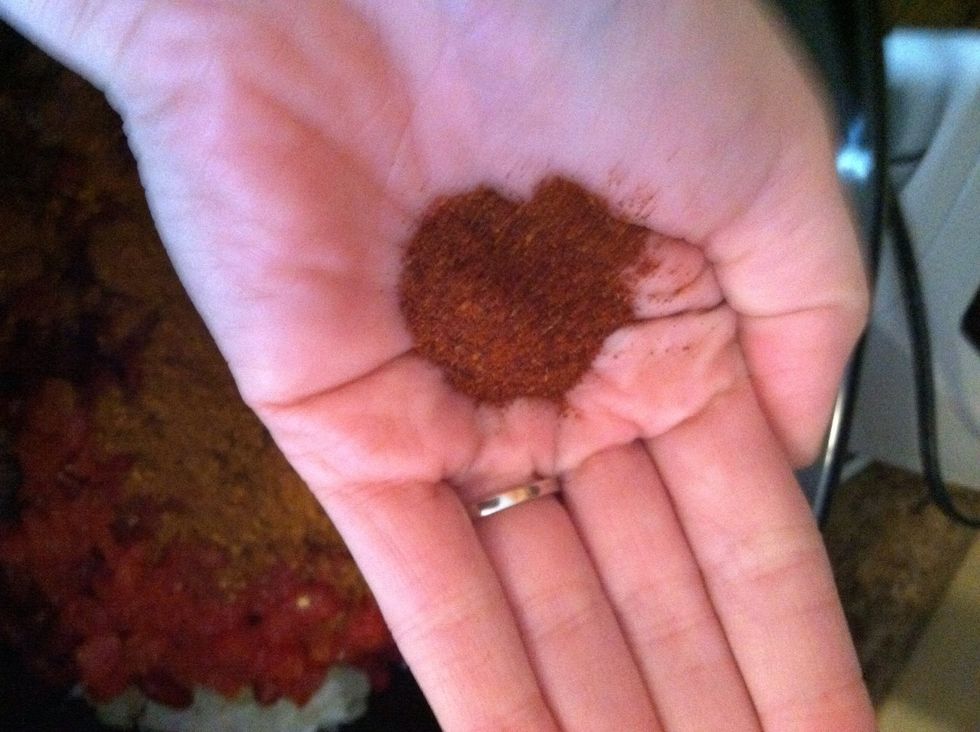 I like to add extra chili powder for more flavor (optional)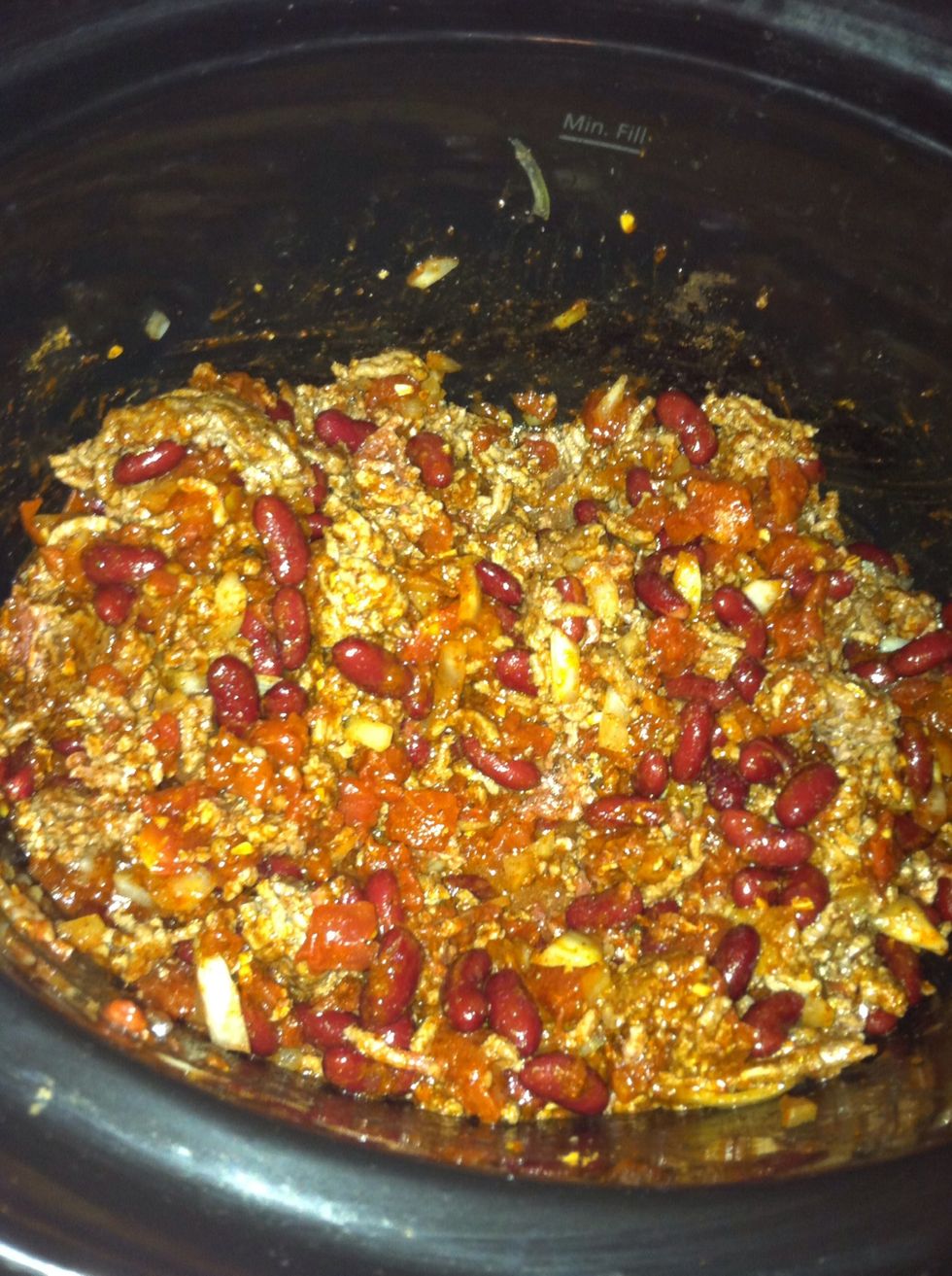 Add a few dashes of crushed red pepper flakes and some ground black pepper and mix all ingredients together.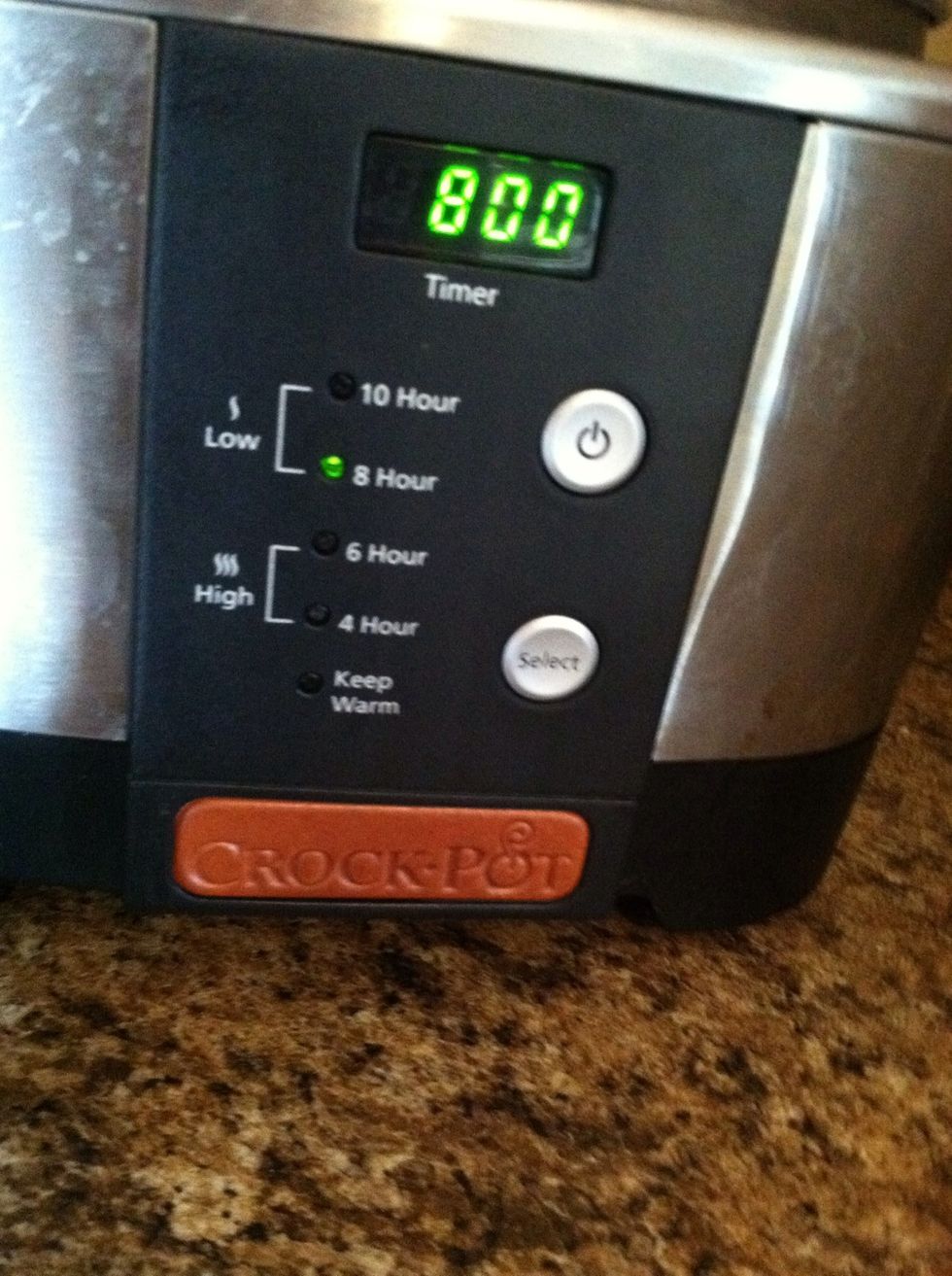 Set your crockpot on low to cook for 6-8 hours.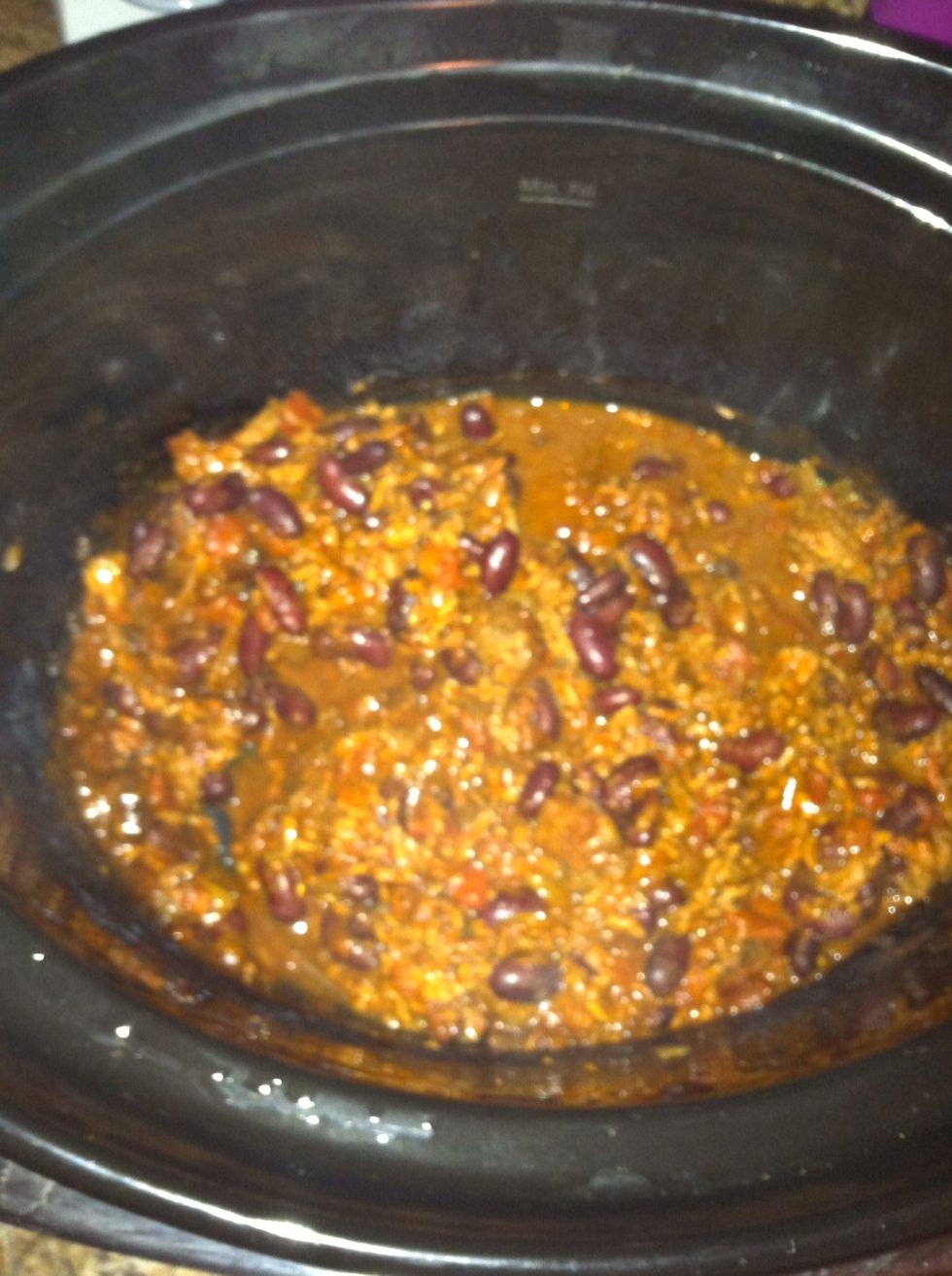 Fast forward 8 hours and this is what you have!
Add a little shredded cheddar cheese if you like!
1.0 Pound ground beef
1.0 Packet chili mix (any brand)
1/2 Large onion
1.0 15.5 oz can dark red kidney beans (drained)
1.0 15.5 oz can diced tomato (drained)
Minced garlic to taste
Black pepper to taste
Crushed red pepper flakes to taste (optional)
1.0Tbsp Chili powder(optional)