How to make easy crockpot applebutter
We LOVE this stuff! We also make our own labels and hand them out as gifts!
59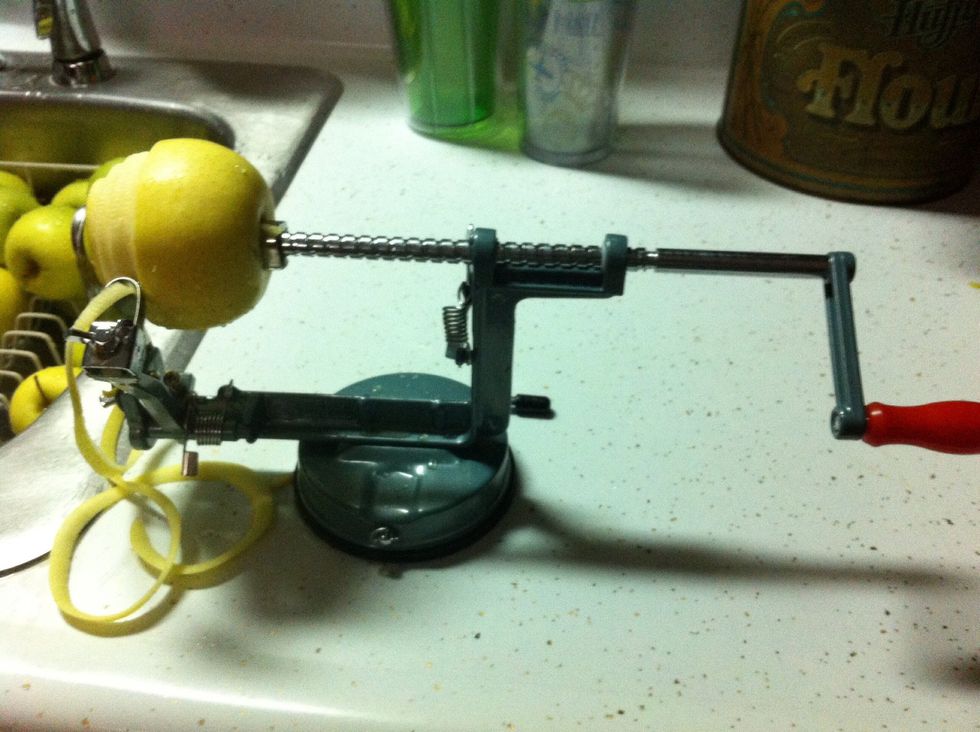 Peel and core apples and cut them into small pieces.
Put apples in crockpot. Pour apple juice over top of them.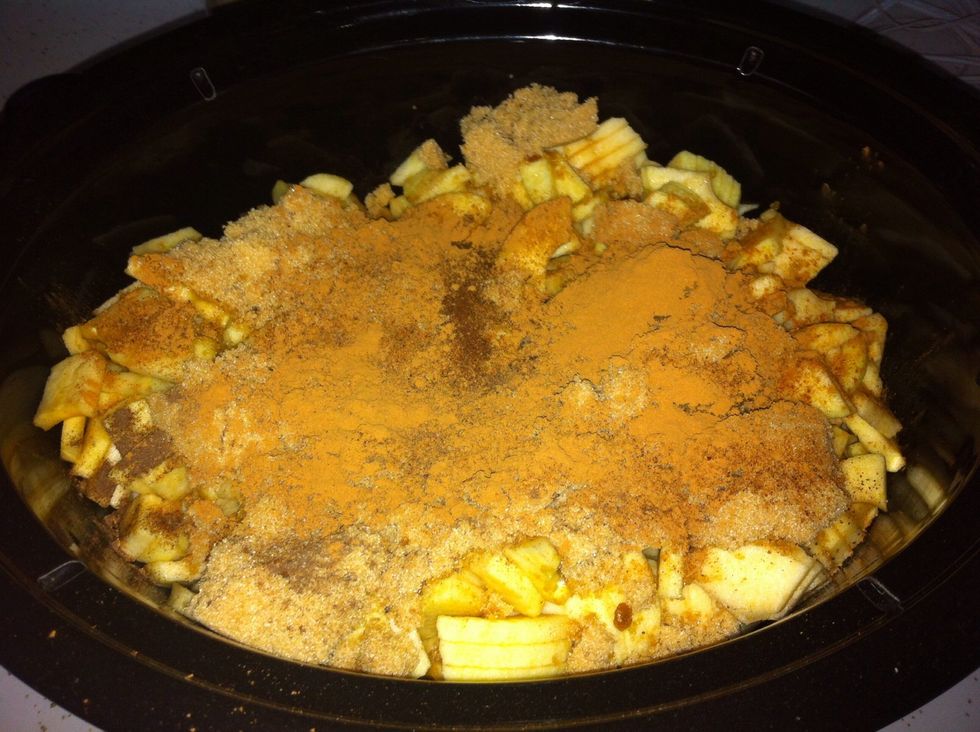 Add all other ingredients.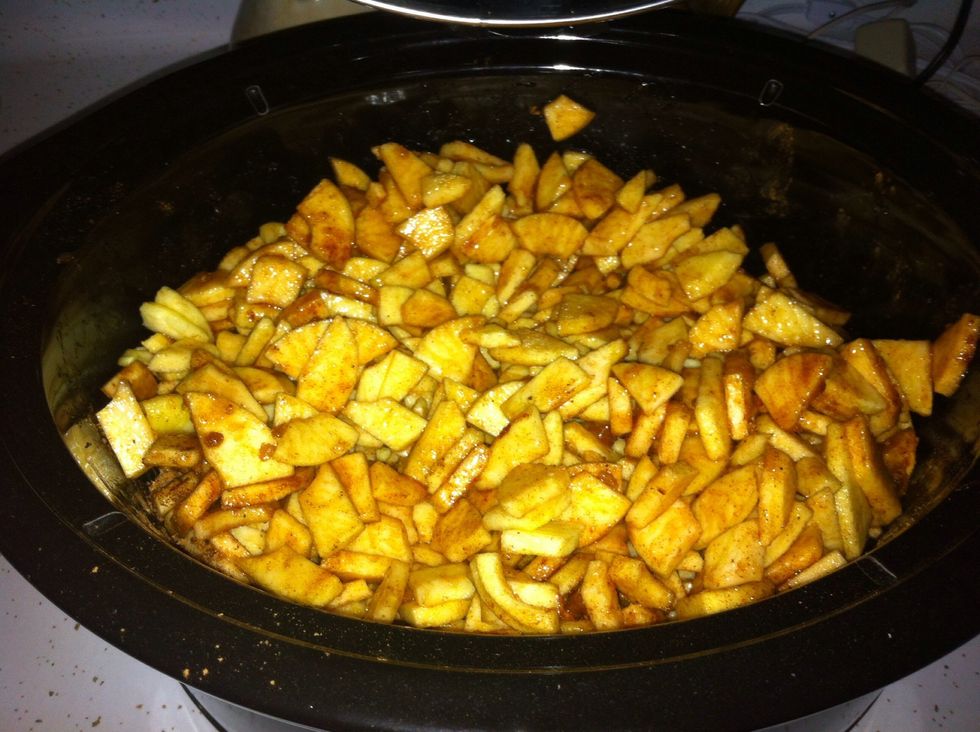 Stir well to coat all of your apple chunks. Turn crockpot on low and let cook over night 9-10 hrs.,or high for 4 hrs., mash then cook for an additional hr.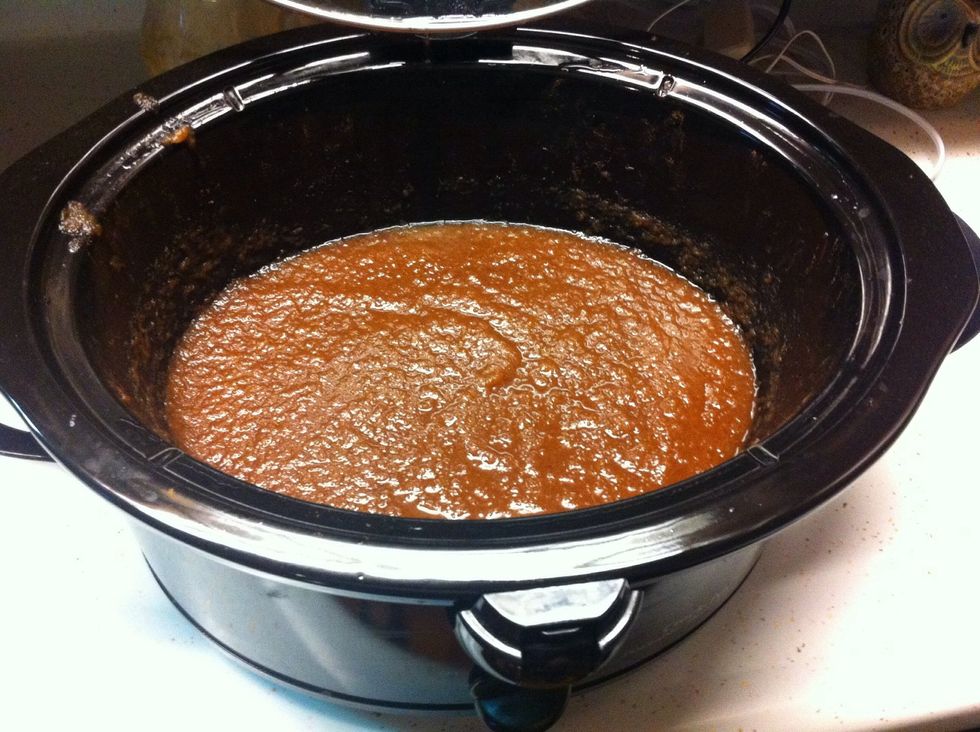 Use masher to get the consistency you like. You can also use a food processor.
If canning, fill jars with 1/2" headspace and put in hot bath for 10 mins.
3 lbs apples (any variety)
1 cup apple juice
1 cup brown sugar
1 Tbs cinnamon
1/4 tsp nutmeg
1/4 tsp cloves
Pinch of Allspice
Potato masher
Jars and lids (if canning)