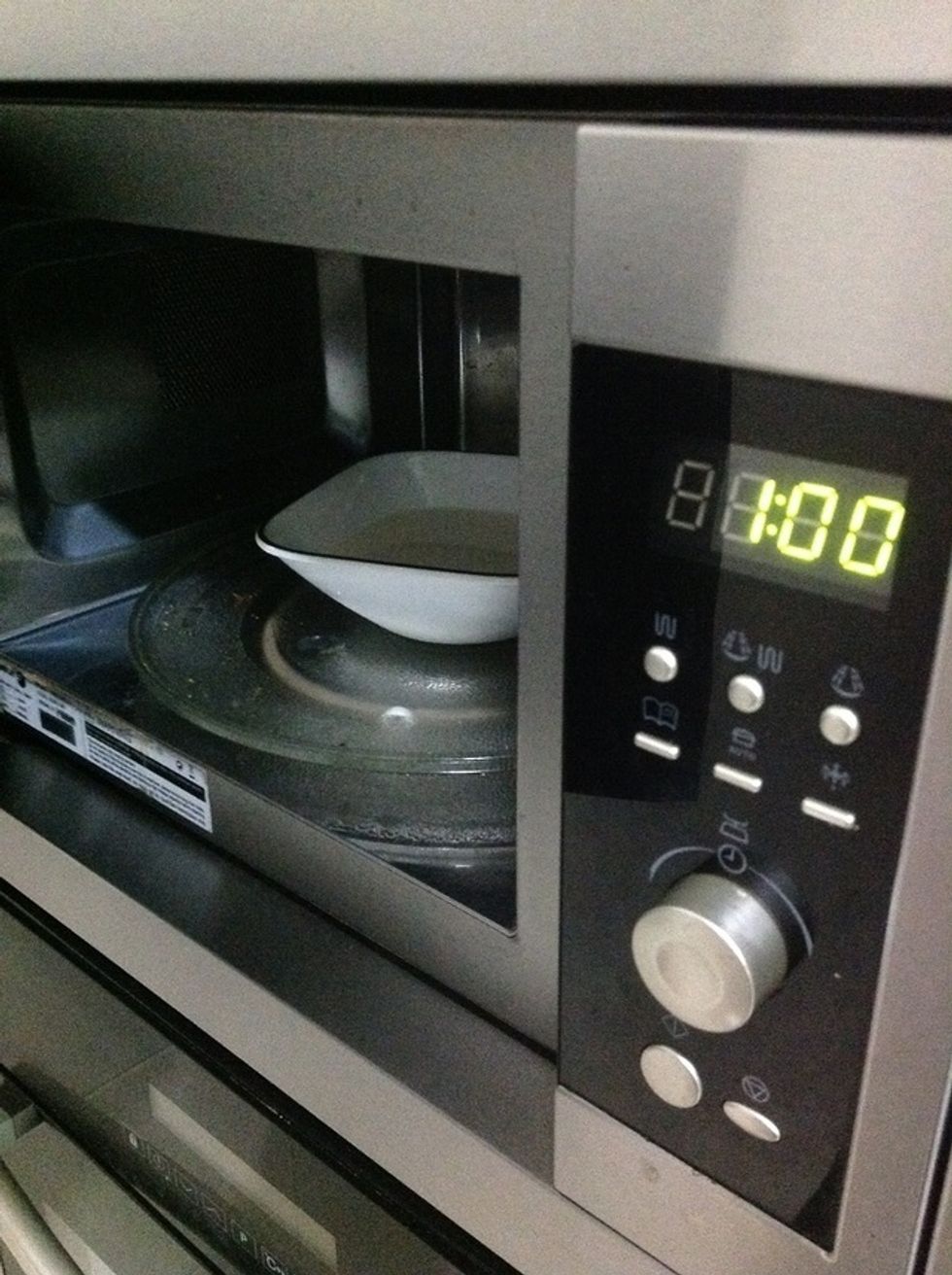 Heat milk in microwave for 1 minute.
When done, it should be warm but touchable. Not too hot.
Then sprinkle over the yeast and set aside for 5 minutes.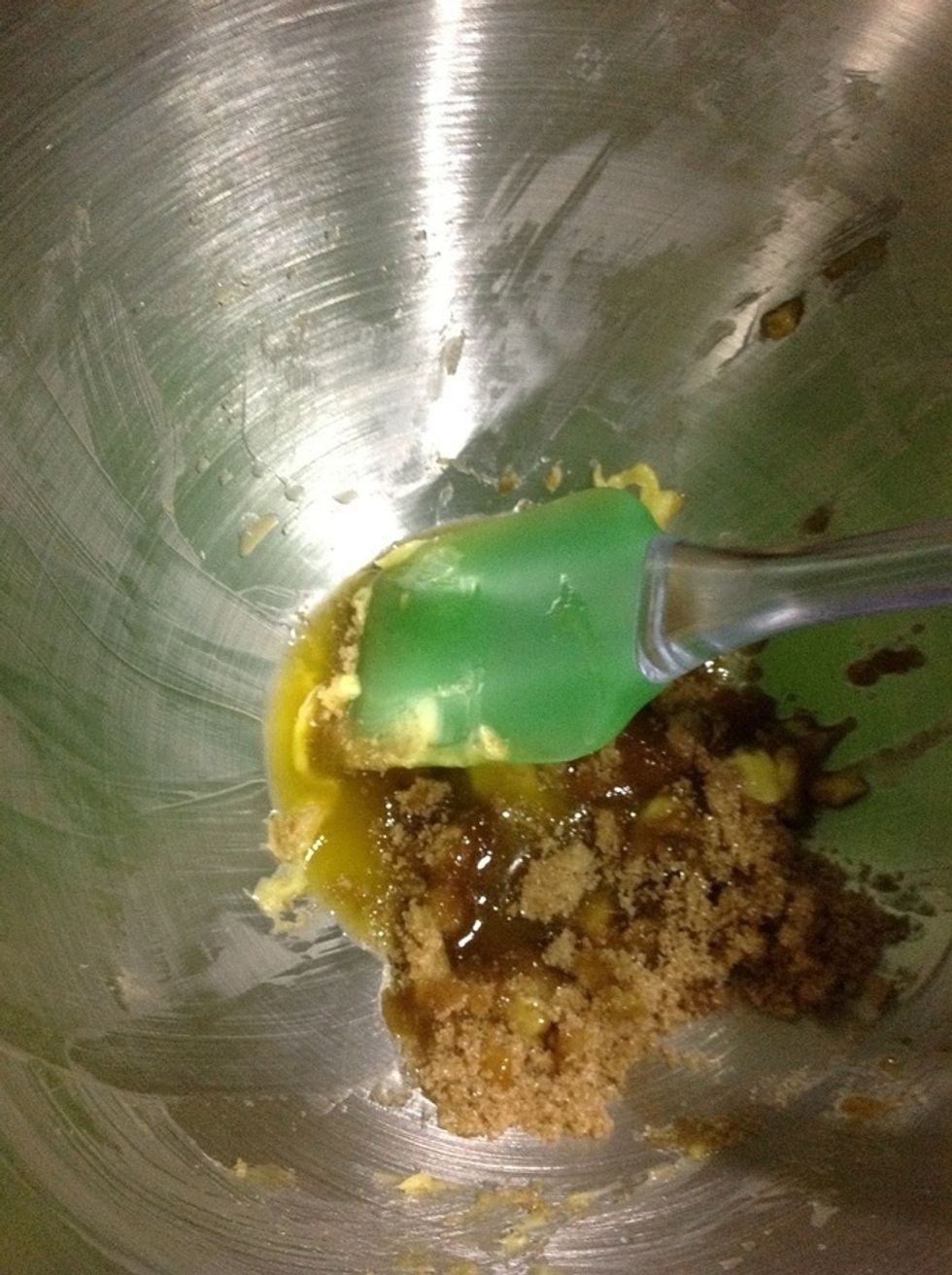 In a large bowl, mix melted butter and brown sugar.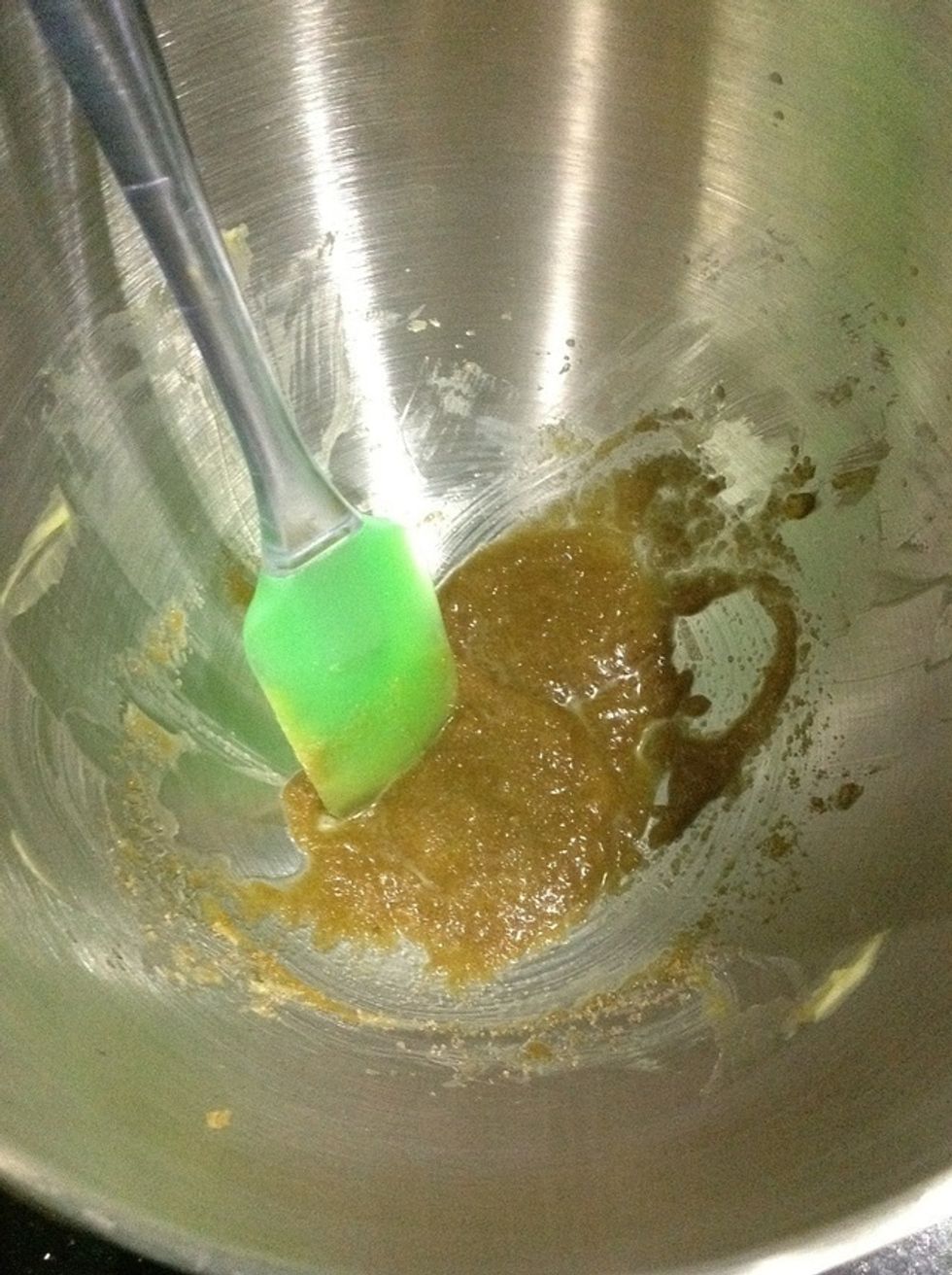 Just around 15 seconds.
This is when your yeast is activated... It looks just gross..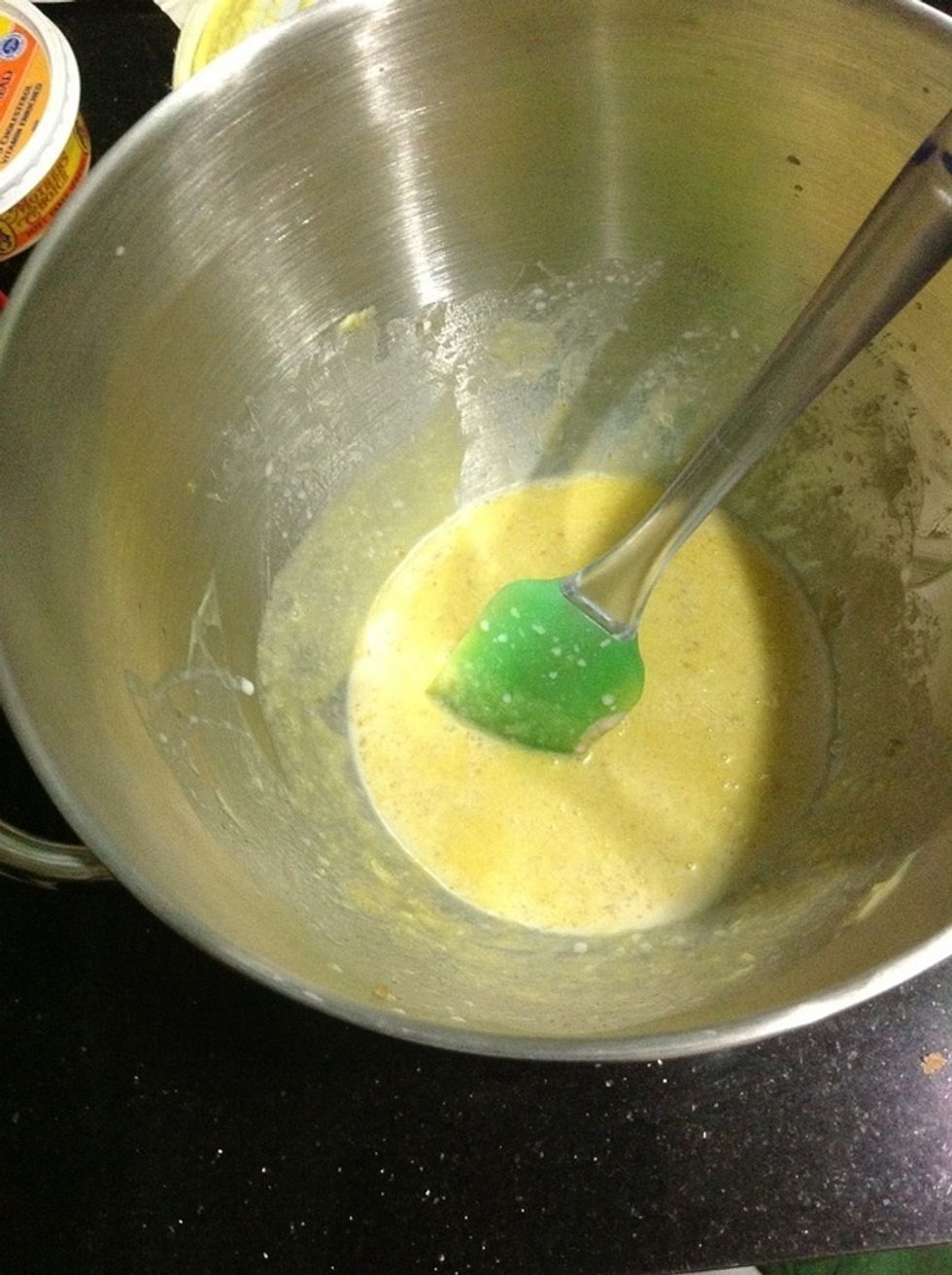 Add in to the butter and sugar. Mix.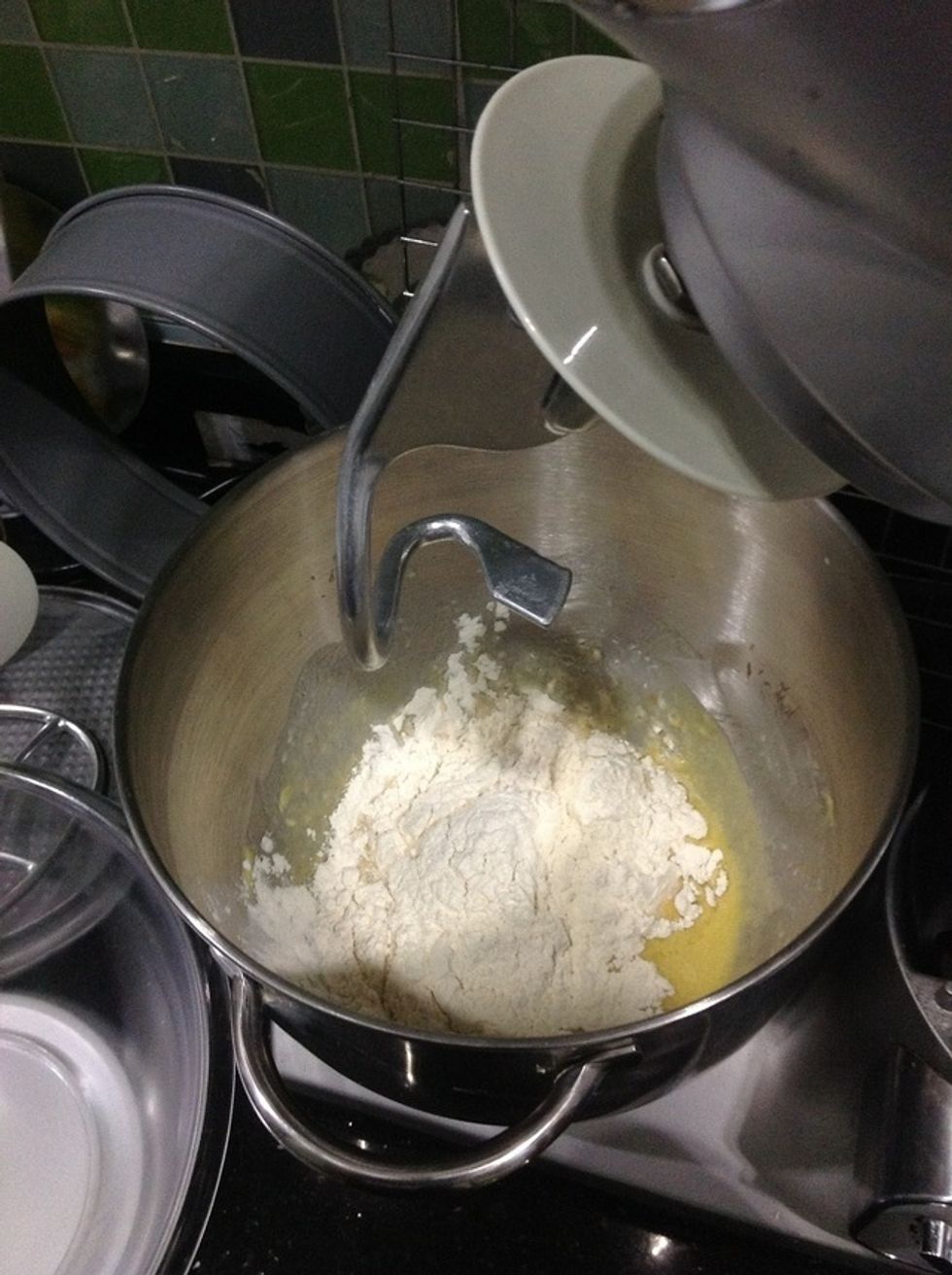 Then add 1 cup of flour and the salt. Knead on low for 1-2 minutes. (Yes I REALLY need to organise my things haha)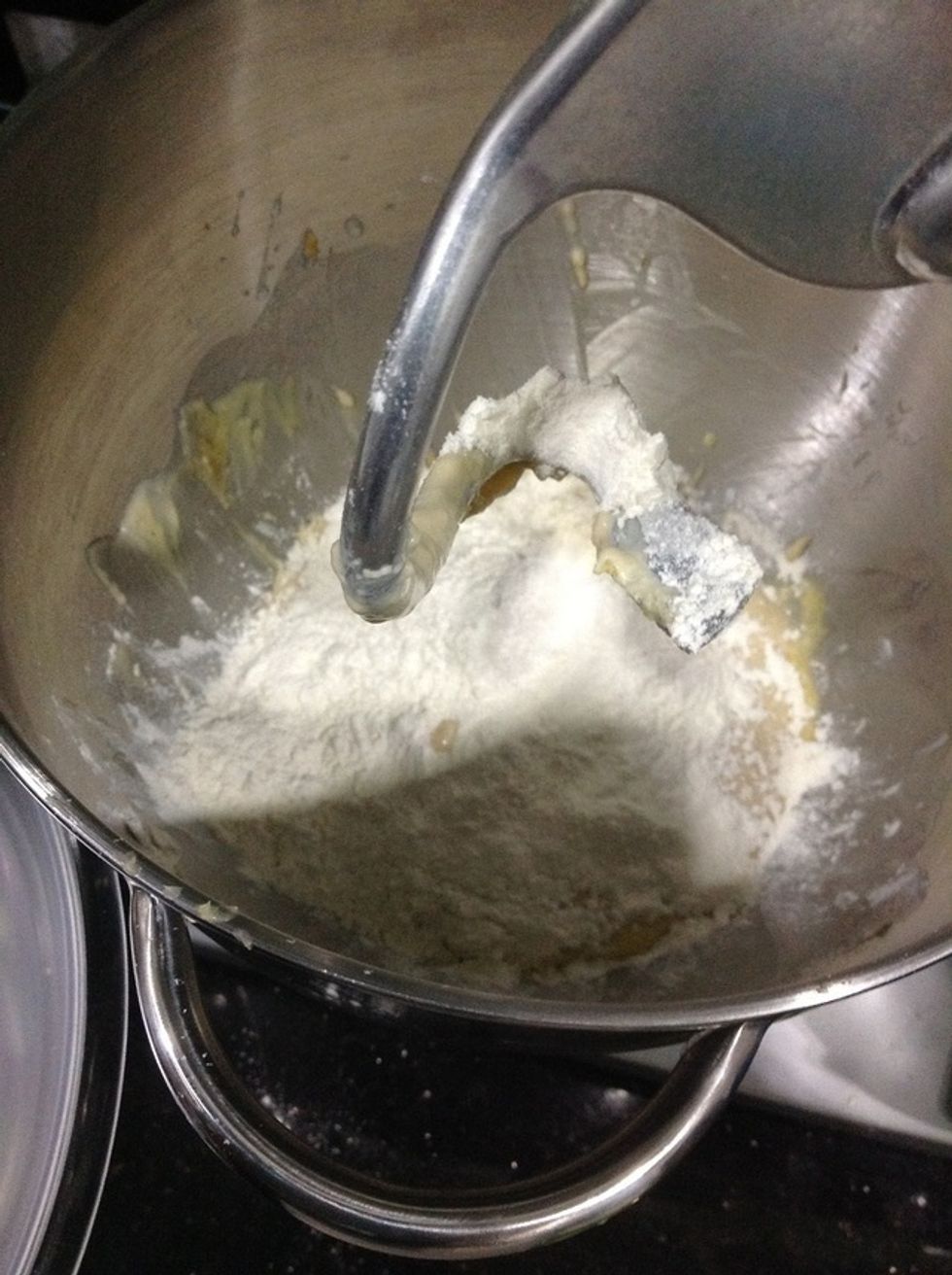 Then add remaining 1 1/4 cups flour and knead for 10 minutes.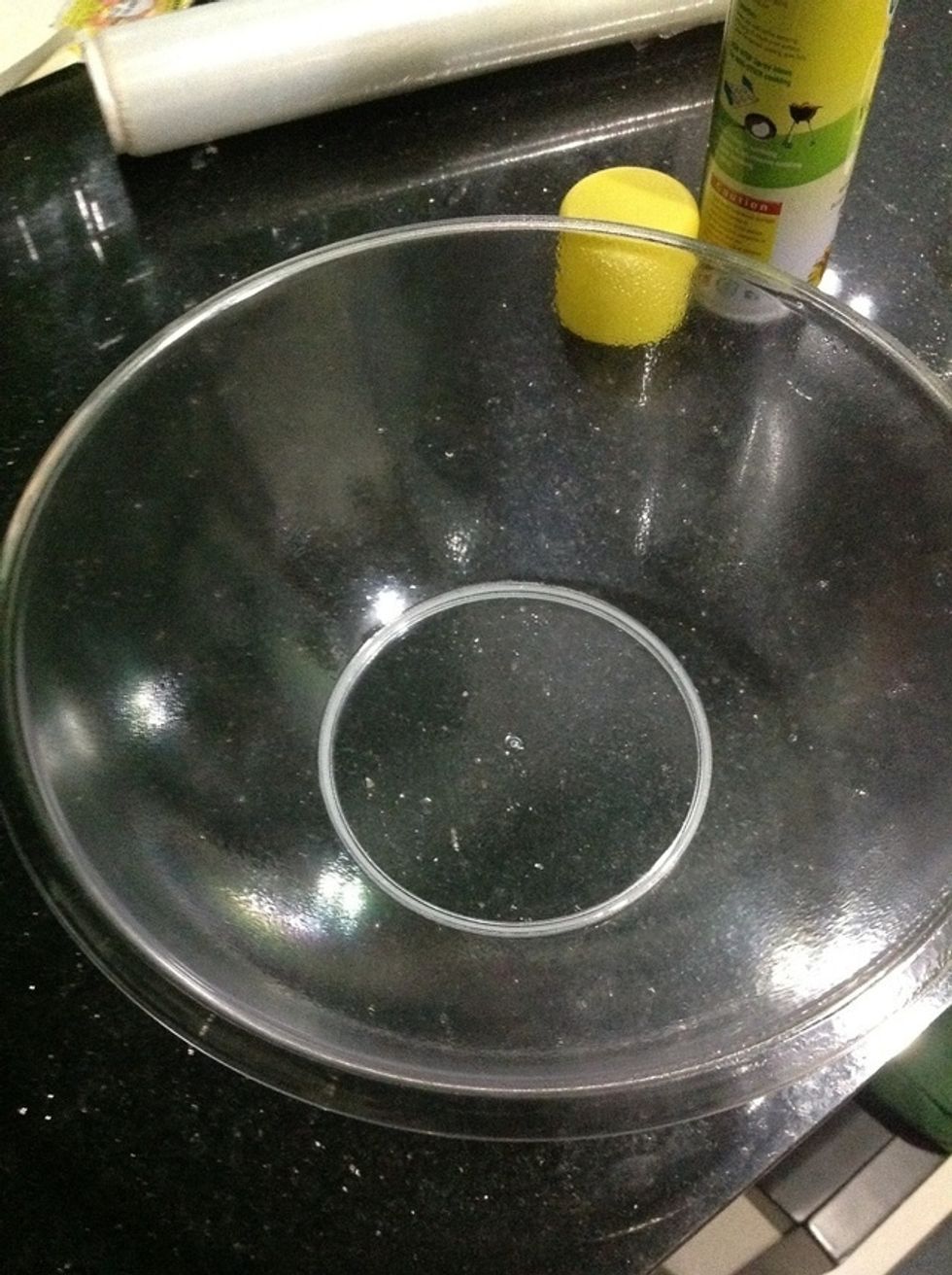 Meanwhile, get a large bowl and grease or spray with non stick cooking spray generously.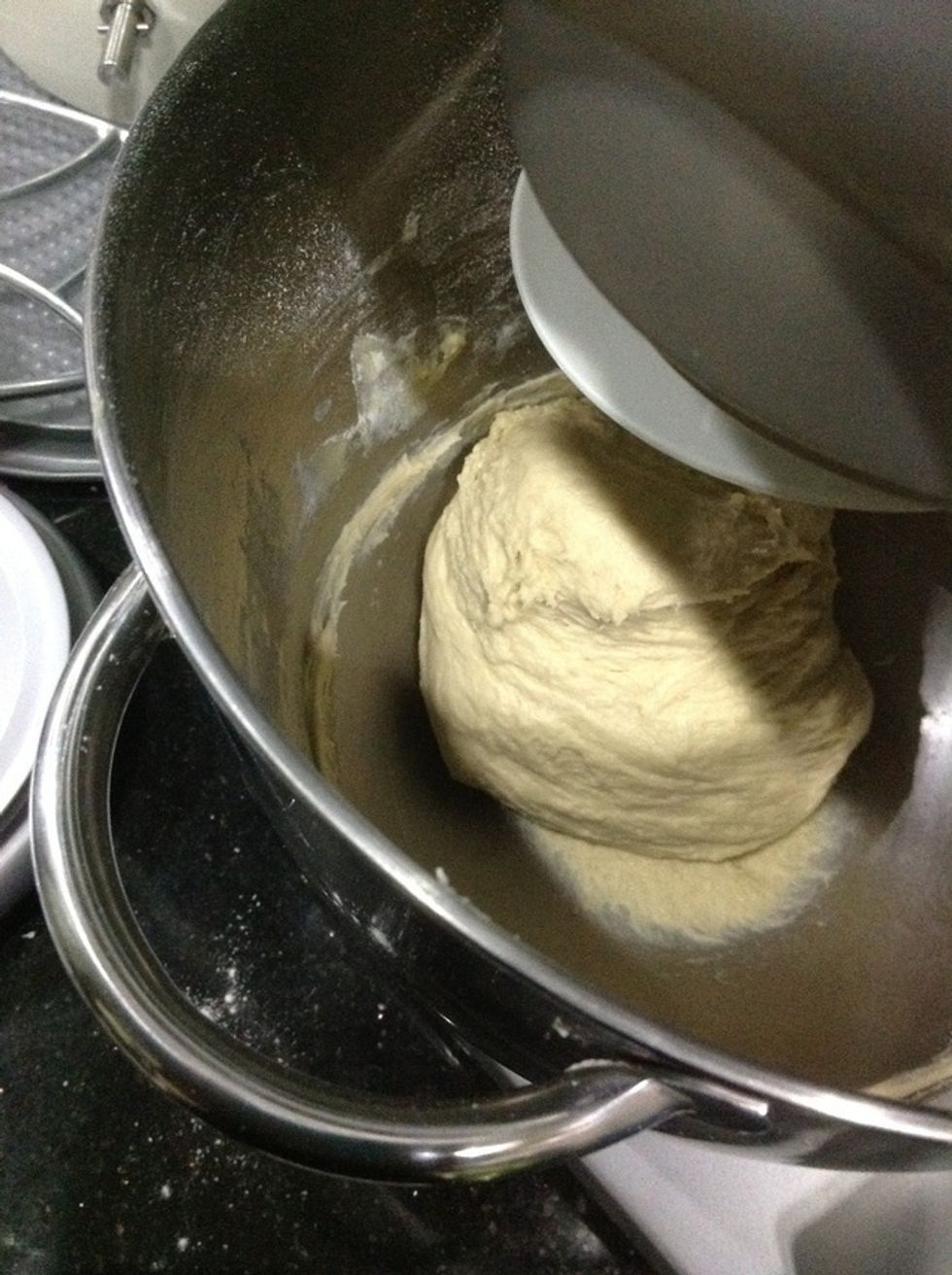 This is when the dough is done. It pulls away from the side.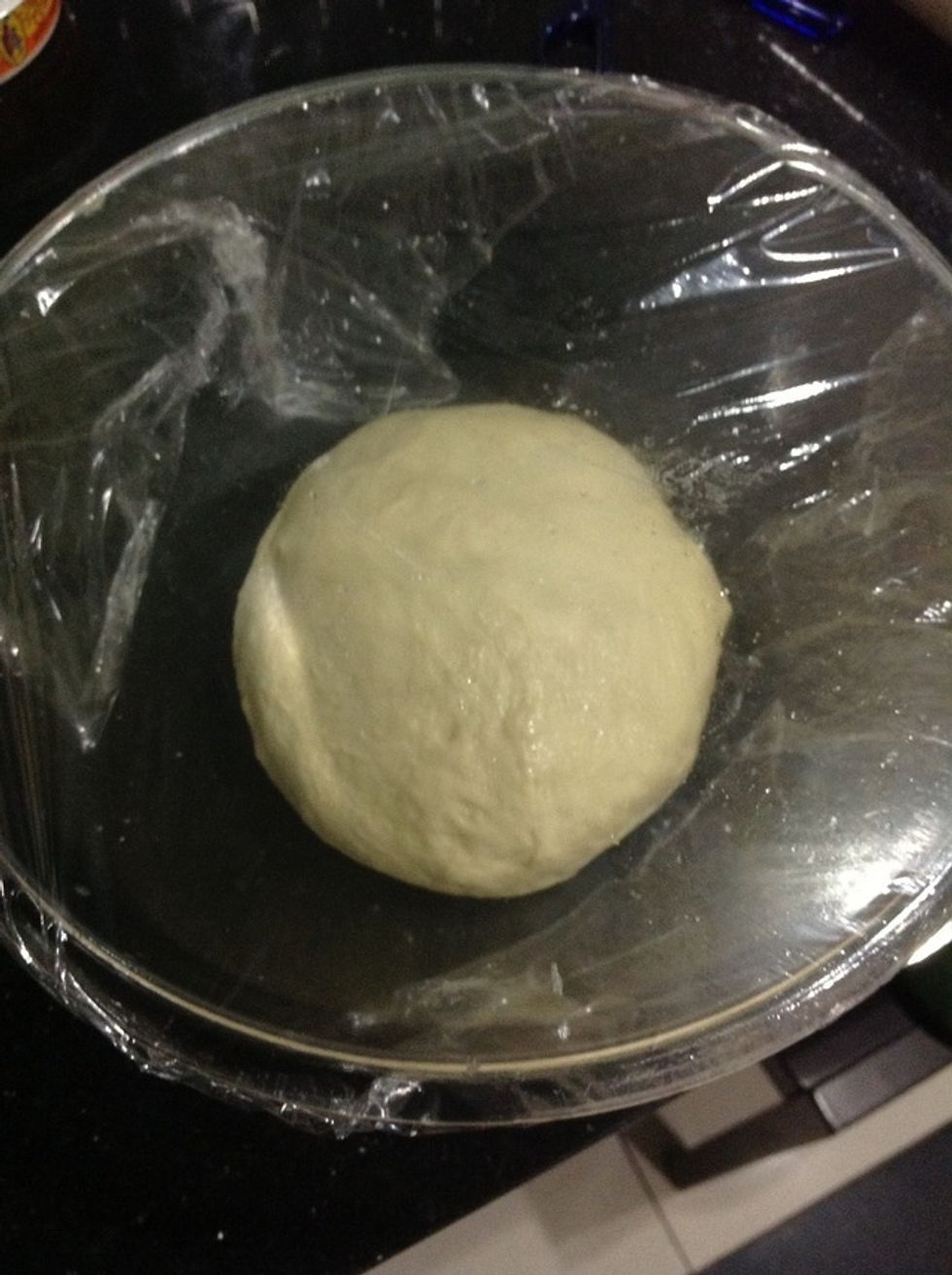 Place in the greased bowl and cover with cling wrap.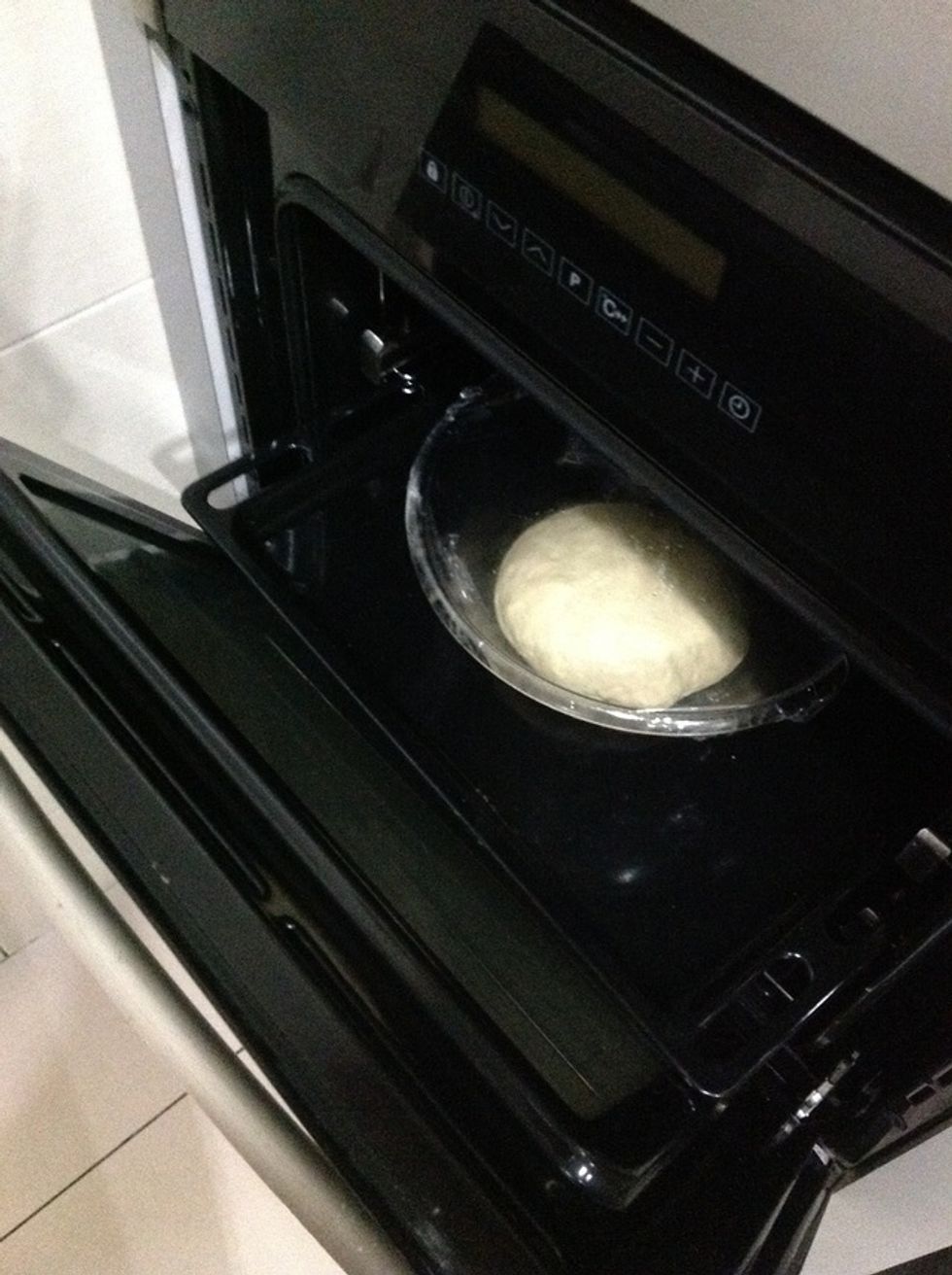 Place in a warm place to rise for 1/2 hour or doubled in bulk. I put it in my oven, turned off of course.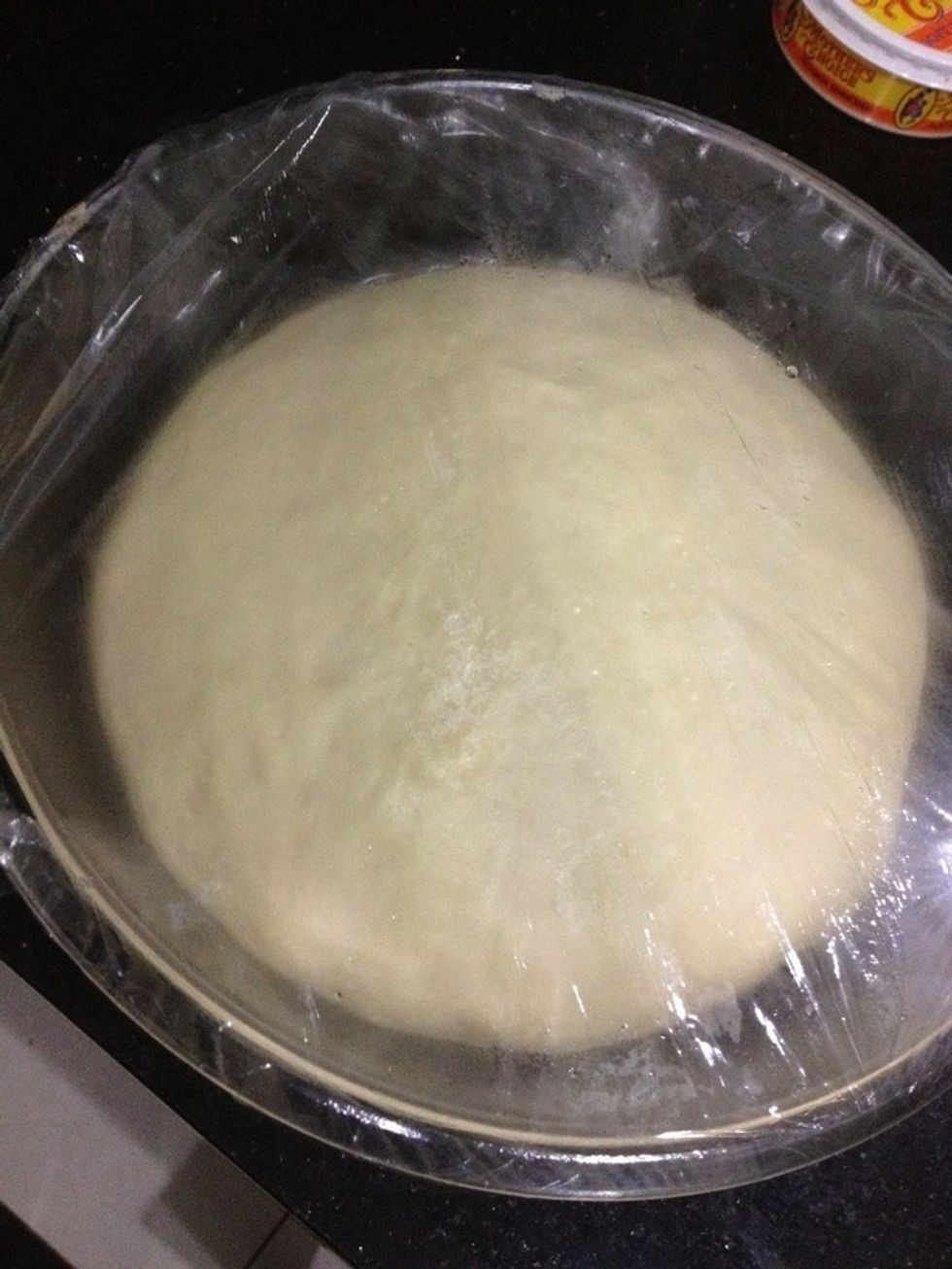 Ready!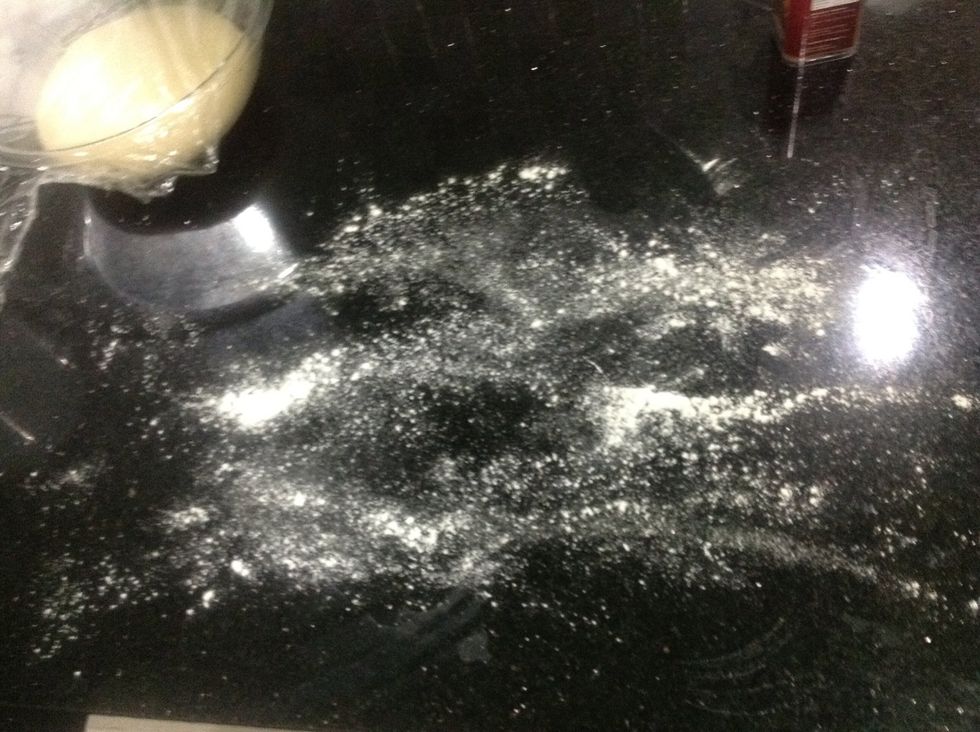 Flour your work surface well.
And roll out the dough to a rectangular shape. Doesn't have to be perfect.
Smear the soft butter all over.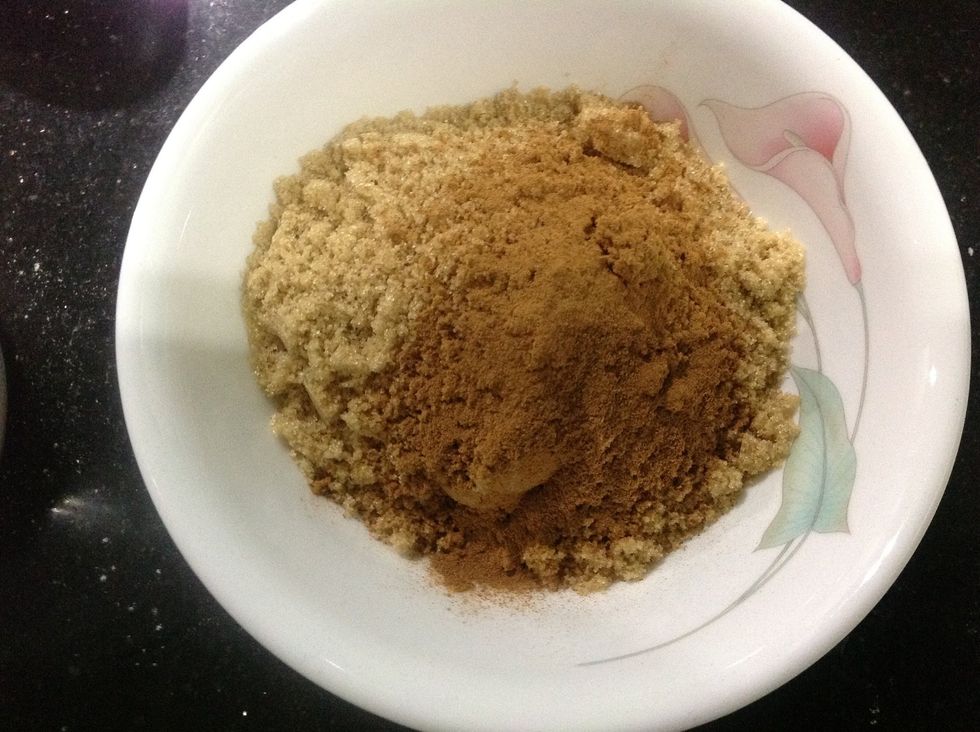 Mix the cinnamon with the brown sugar.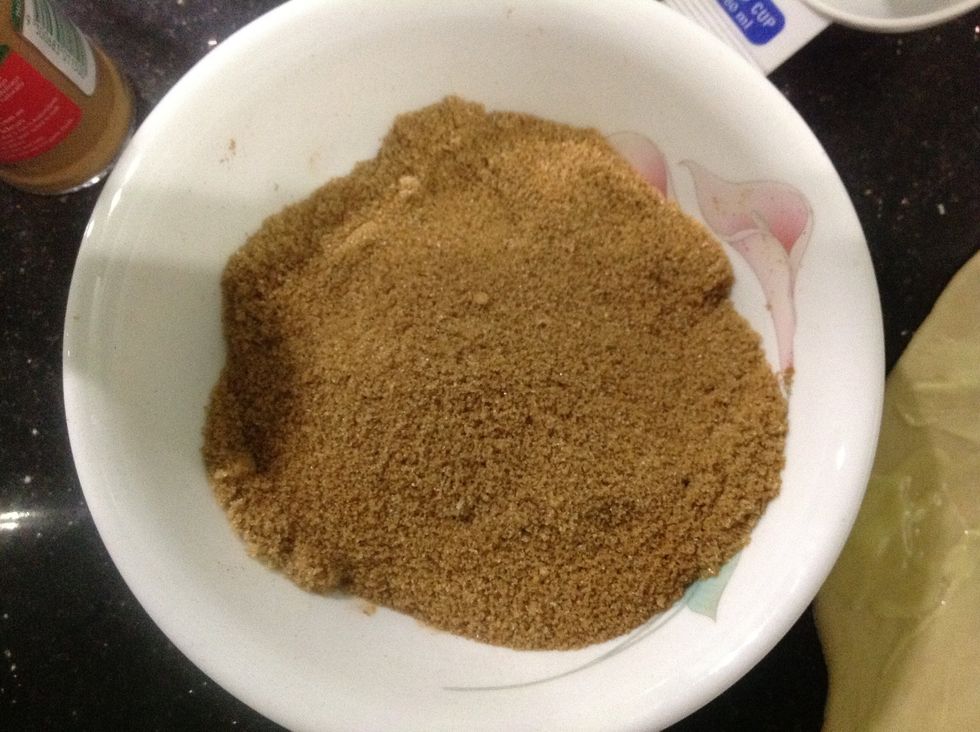 I usually use 3 teaspoons or 1 tbsp or sometimes 2 tbsps of cinnamon. Depends on my mood. But I am definitely a cinnamon lover.
And spread it on the buttered dough.
Now roll it. Roll it as tight as possible!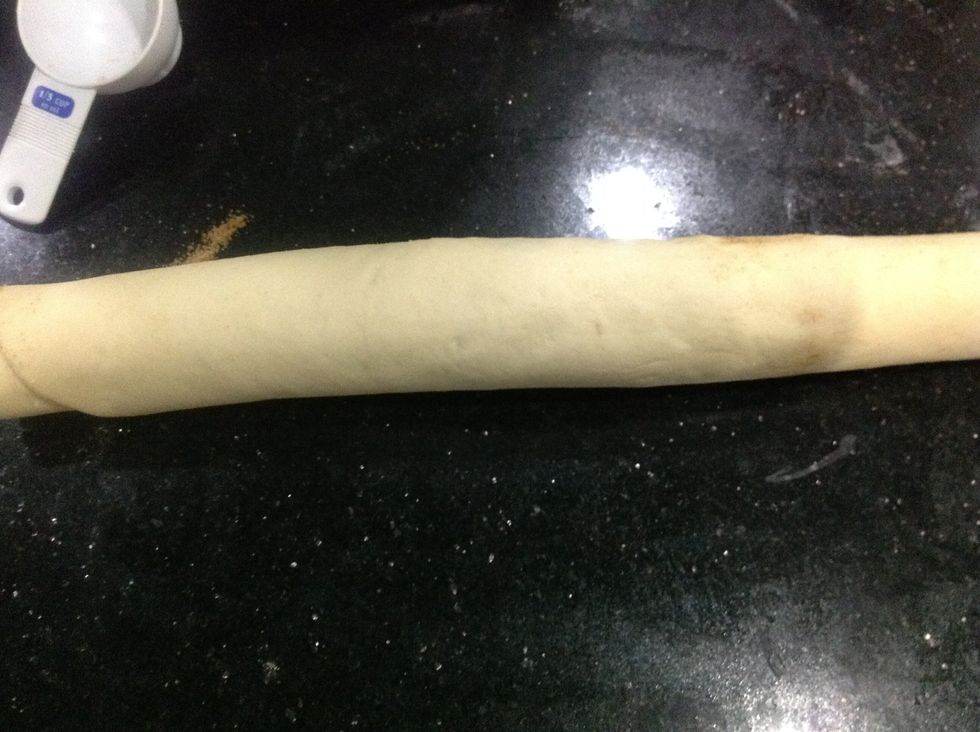 Done.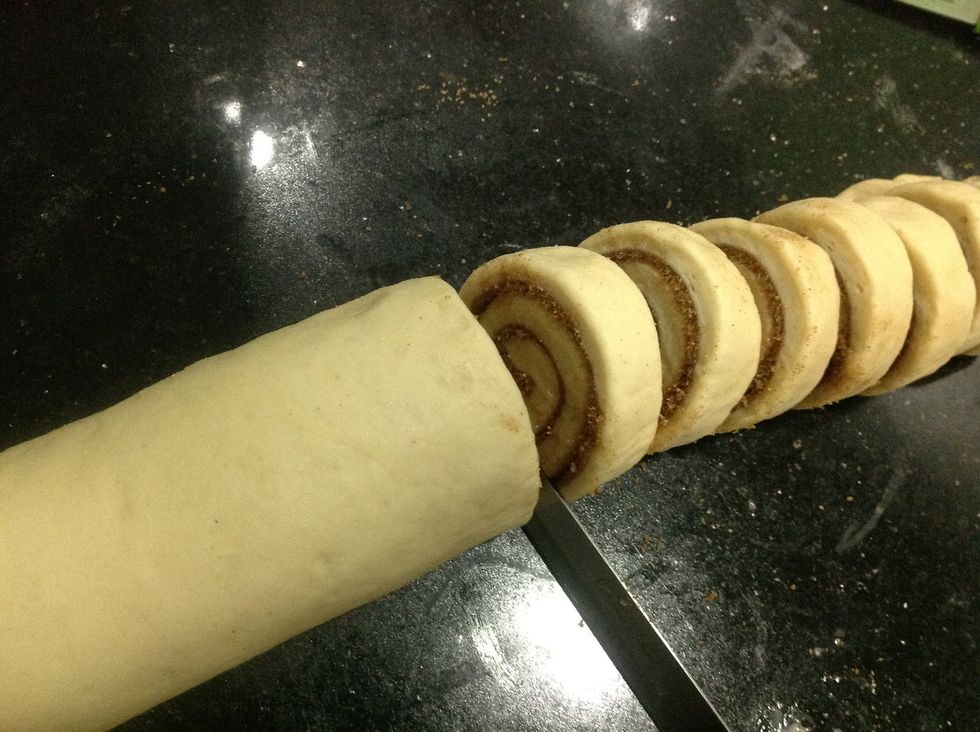 Now start cutting it. I was baking for my classmates and I have a lot so I sliced it thinner. Cutting it thicker would give you the usual cinnamon roll look.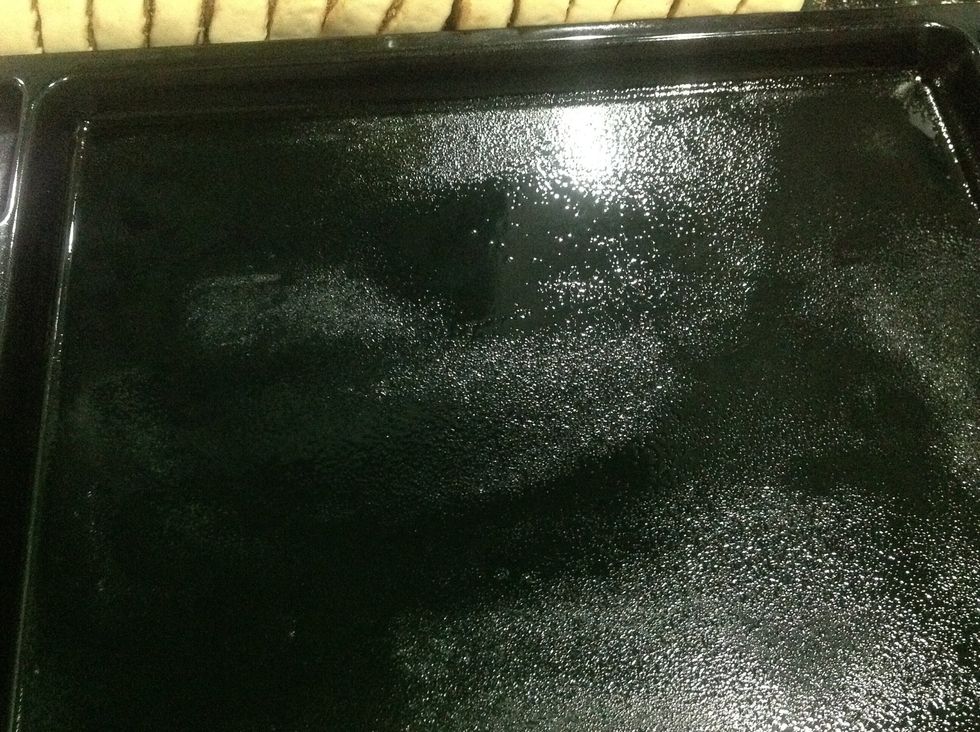 Then grease your baking dish.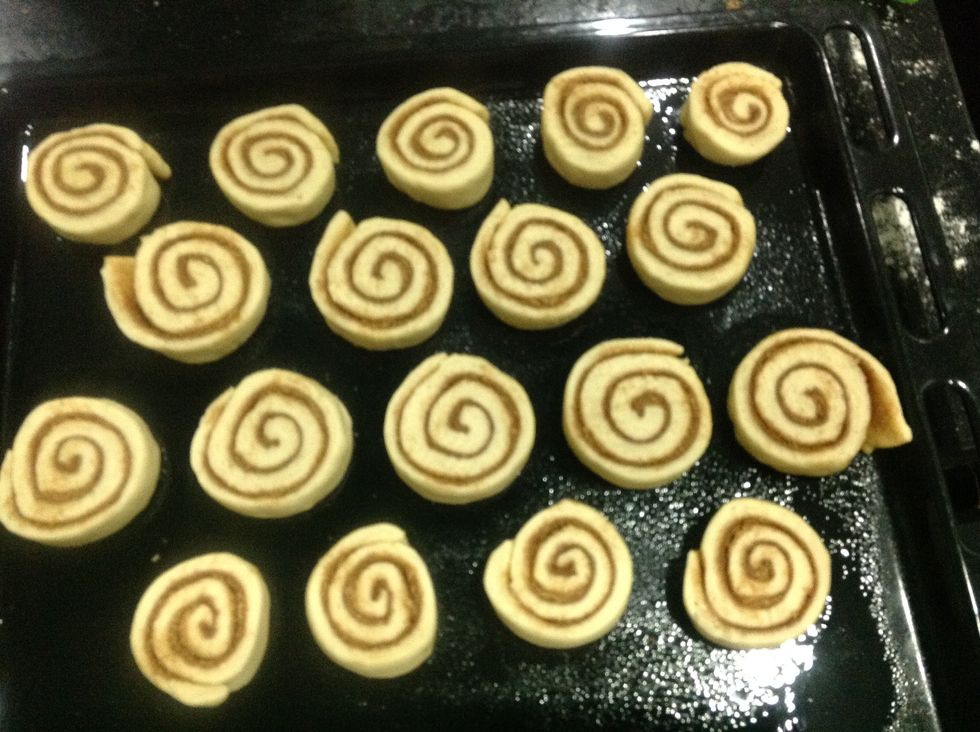 And place your rolls on it, leaving gaps, allowing space for it to rise a little more. Let it rise for 30-40 mins.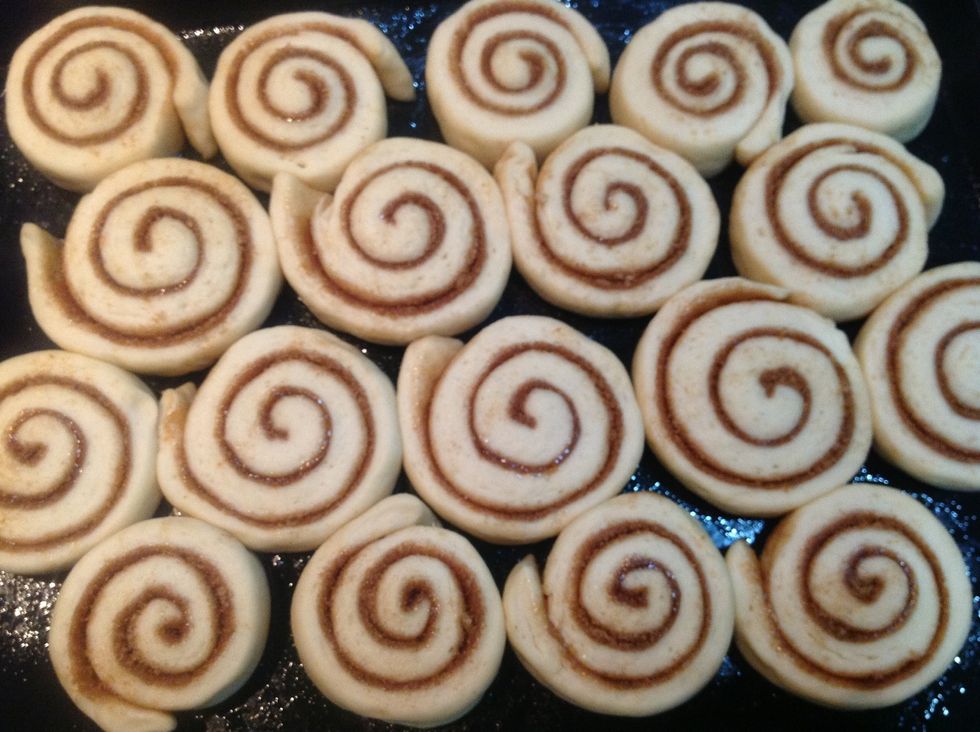 Tada! Btw, 10 mins before they're done rising, start preheating your oven at 150°C/300°F.
Bake for 9-12 minutes. Or if regular (thicker and bigger) sized, bake for 17-20 minutes.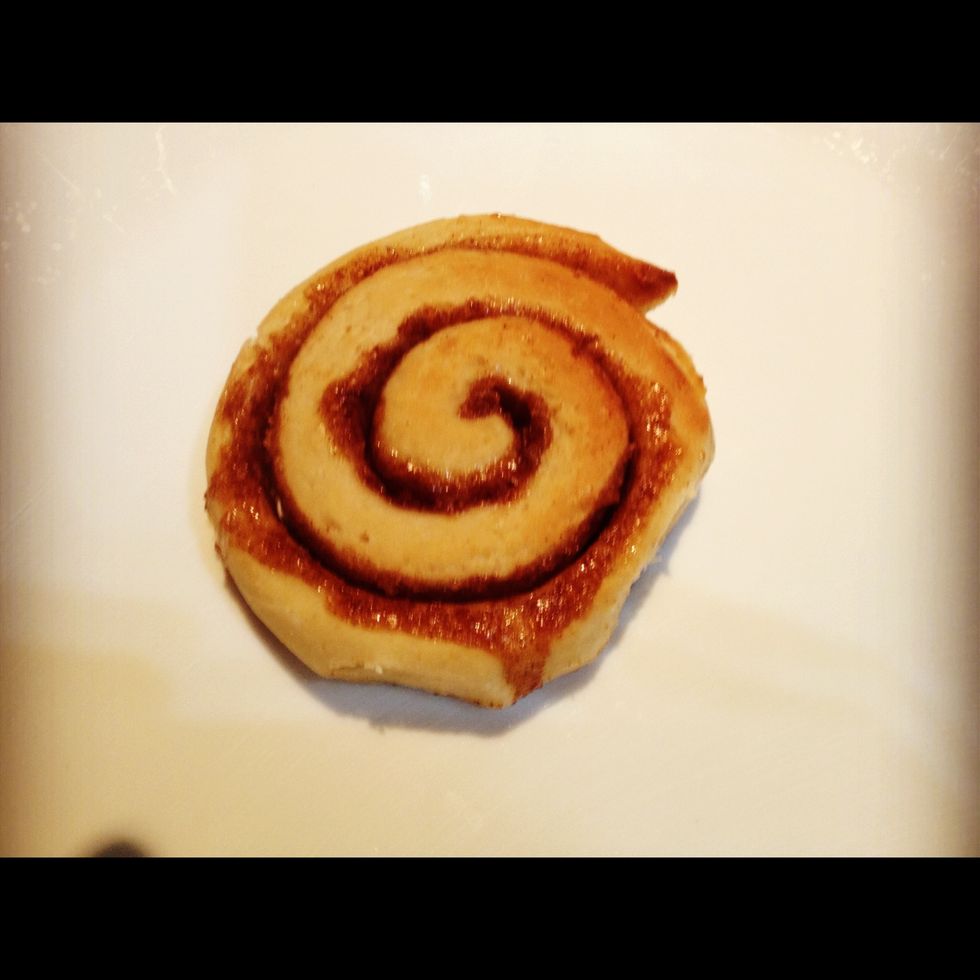 Enjoy!
1.0c Milk
1.0Tbsp Instant yeast
2.0Tbsp Butter, melted
3.0Tbsp Brown sugar
1.0tsp Fine salt
1/4c All purpose flour
For filling;
2.0Tbsp Butter, extremely soft
2/3c Brown sugar
Cinnamon, to liking