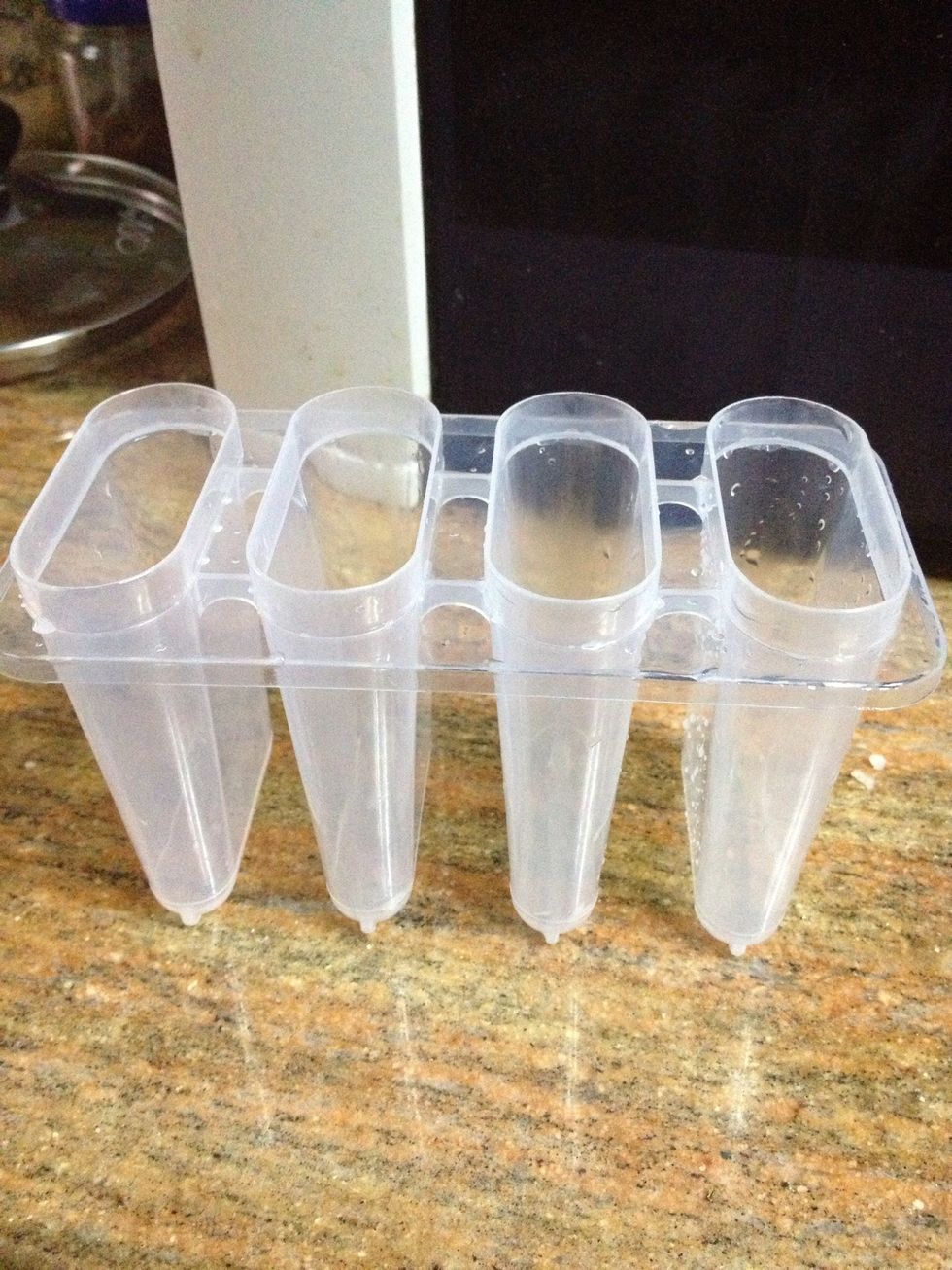 Prepare your popsicle molds.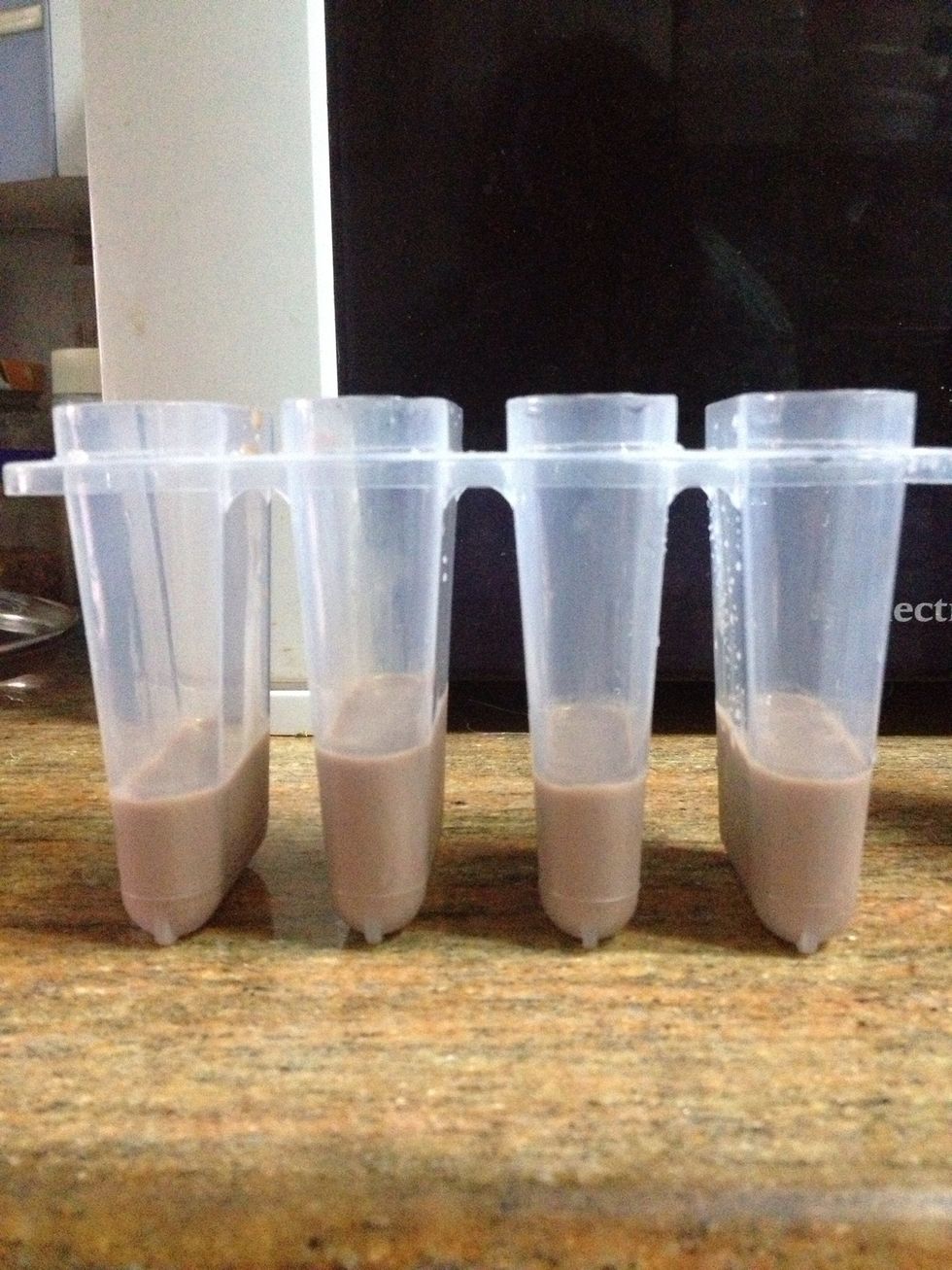 Fill up to about one third with chocolate milk. Freeze this in the freezer.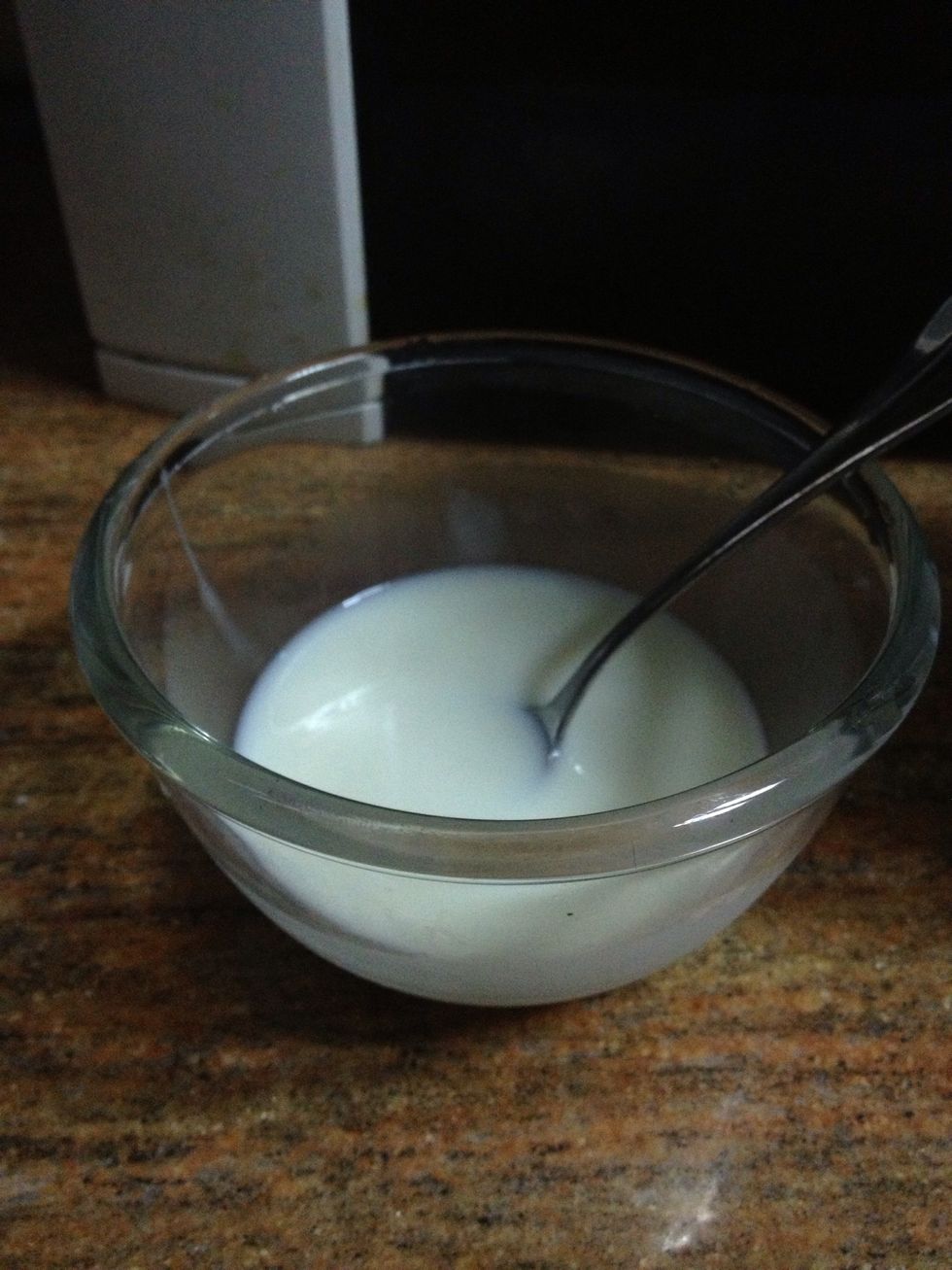 Mix together some sweetened condensed milk with some milk to thin out the condense milk. Proportions are to taste.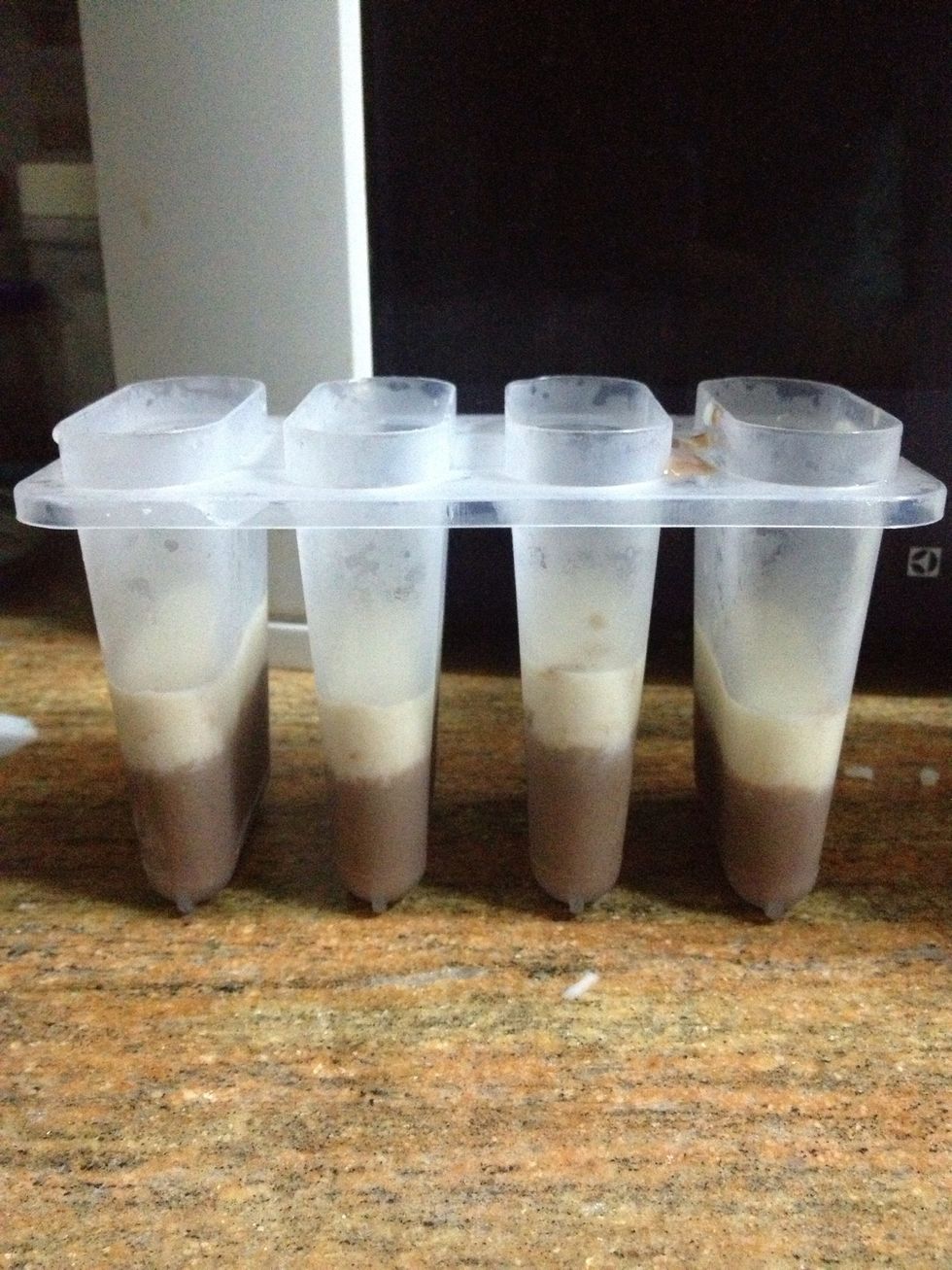 Take out the frozen chocolate milk and layer the sweet milk on to it. Freeze this.
Add some milk to a portion of chocolate milk. This is just to give it a different colour than the first layer.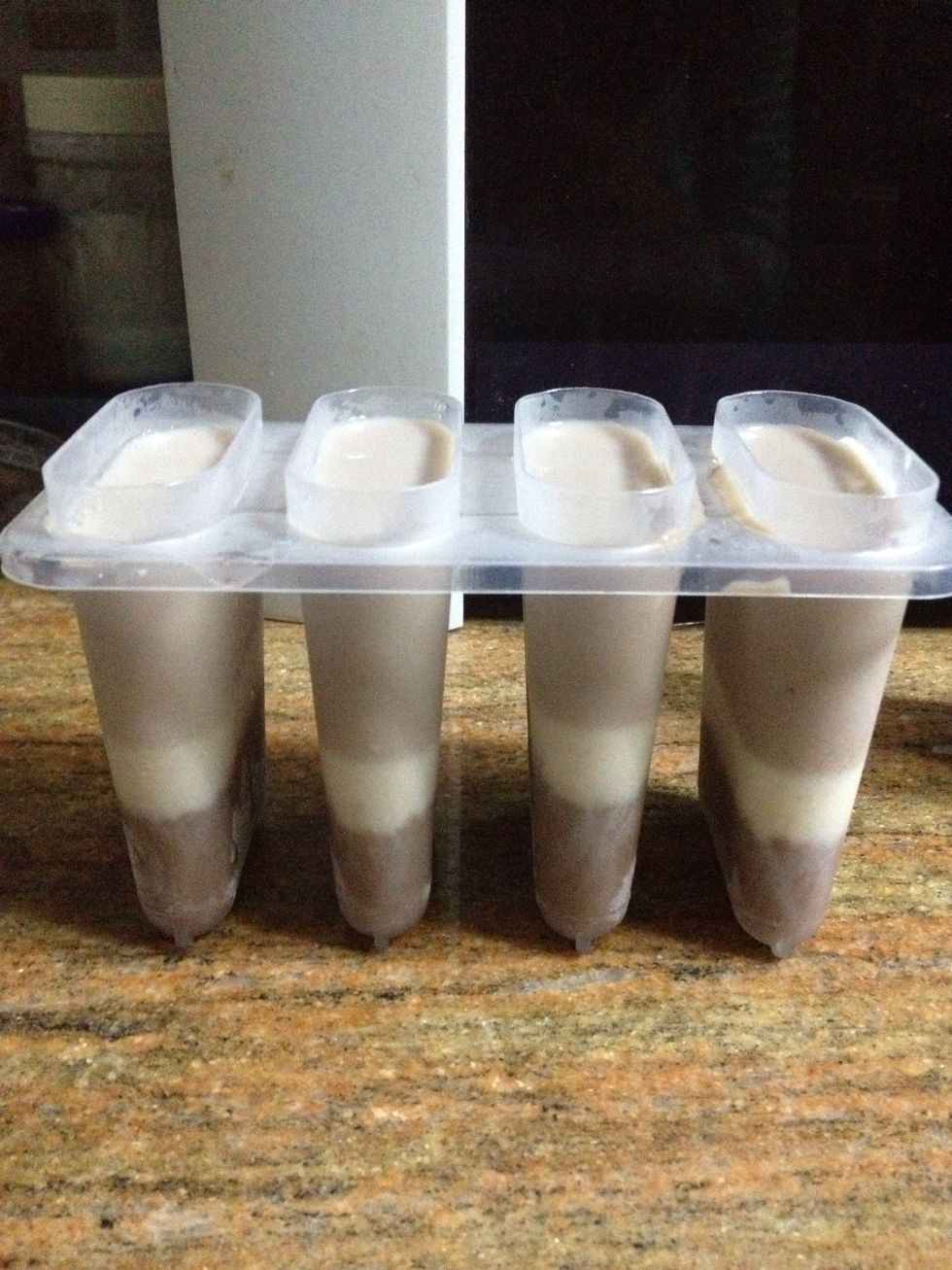 Take out the frozen previously made 2 layers and pour this third layer in.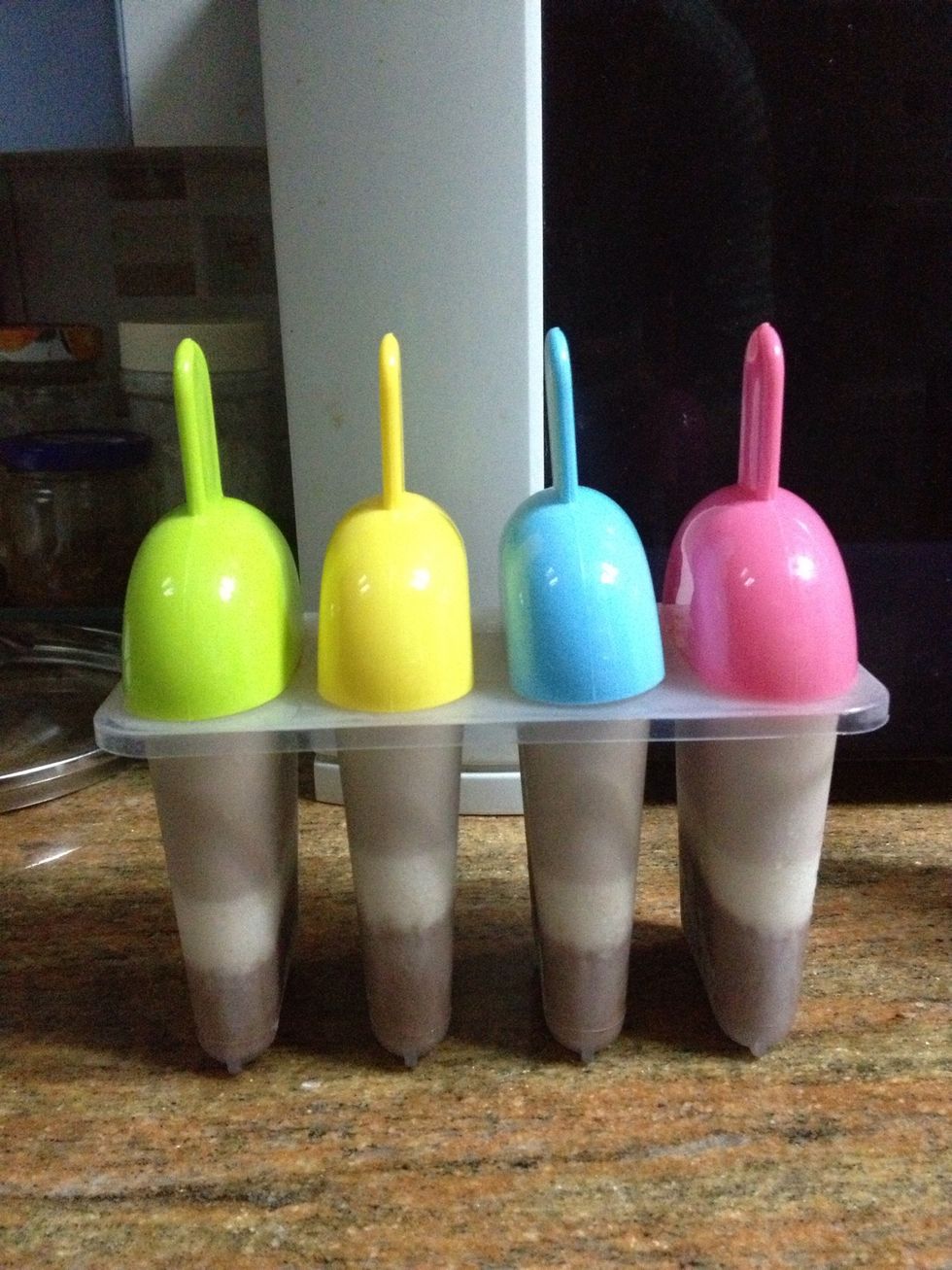 Put the caps on and pop this into the freezer.
After it freezes, this is what you'll get! This is a great way to trick the kids into drinking milk!
Chocolate milk
Milk
Sweetened condensed milk