Shout out to Rita Bridges, who requested this recipe, she is one of my most encouraging followers! Thanks Rita! Everyone I hope you enjoy this fudge recipe! It's easy delicious, and well... Fudgy! :)
32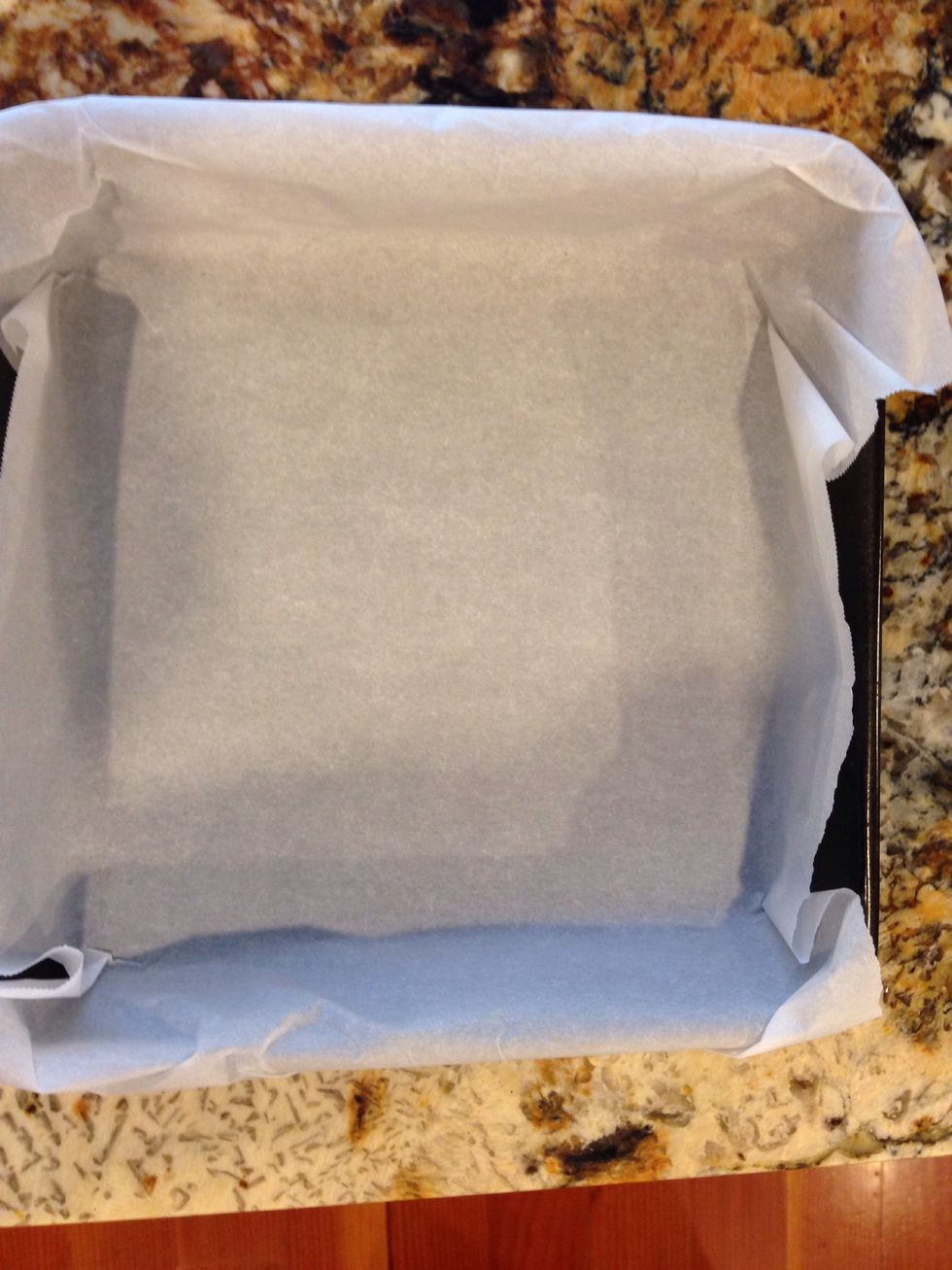 Line a 8x8 baking pan with parchment, or Aluminum foil!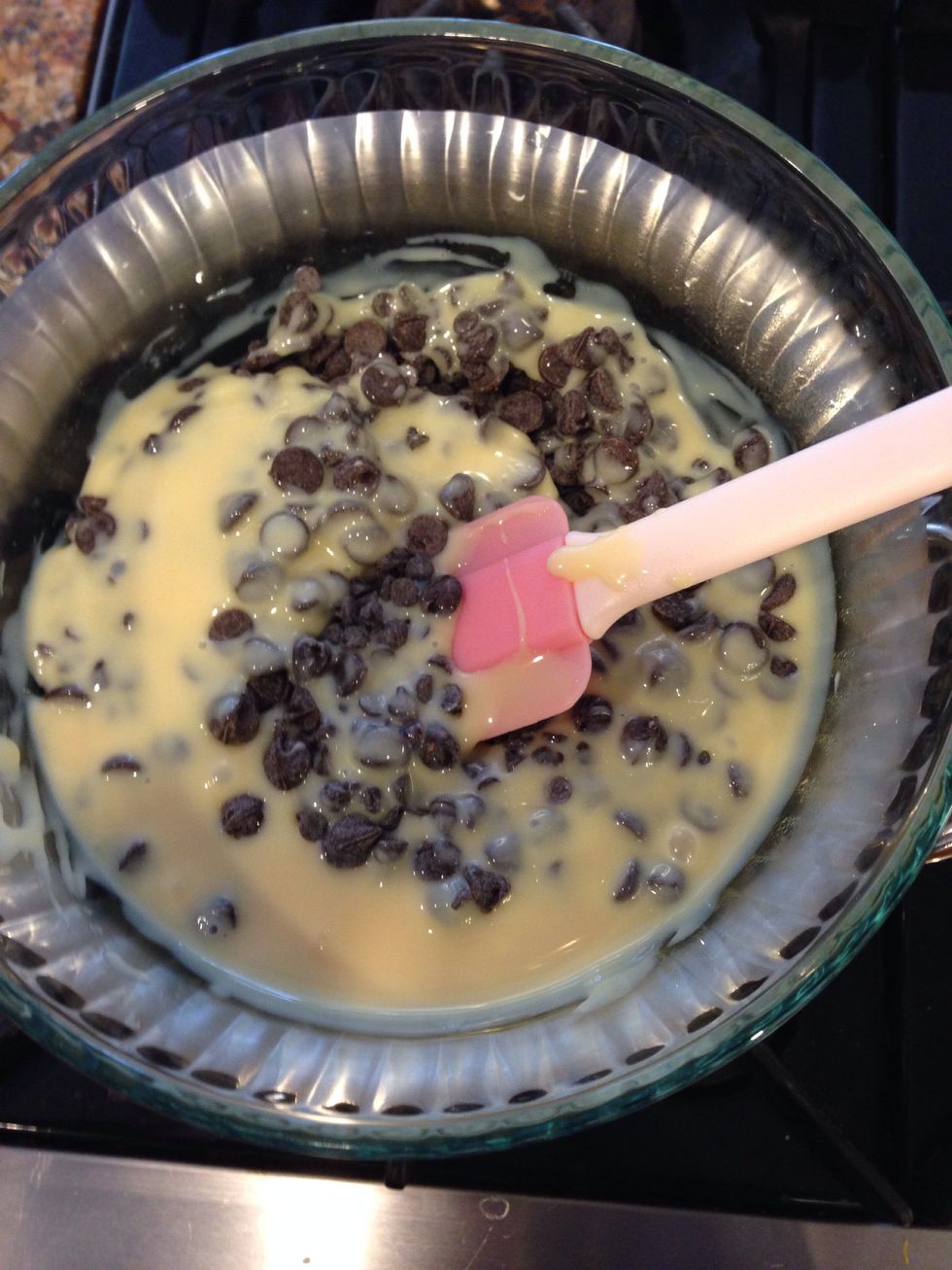 Melt chocolate, and sweetened condensed milk in a double broiler, on medium heat, until chips are almost melted.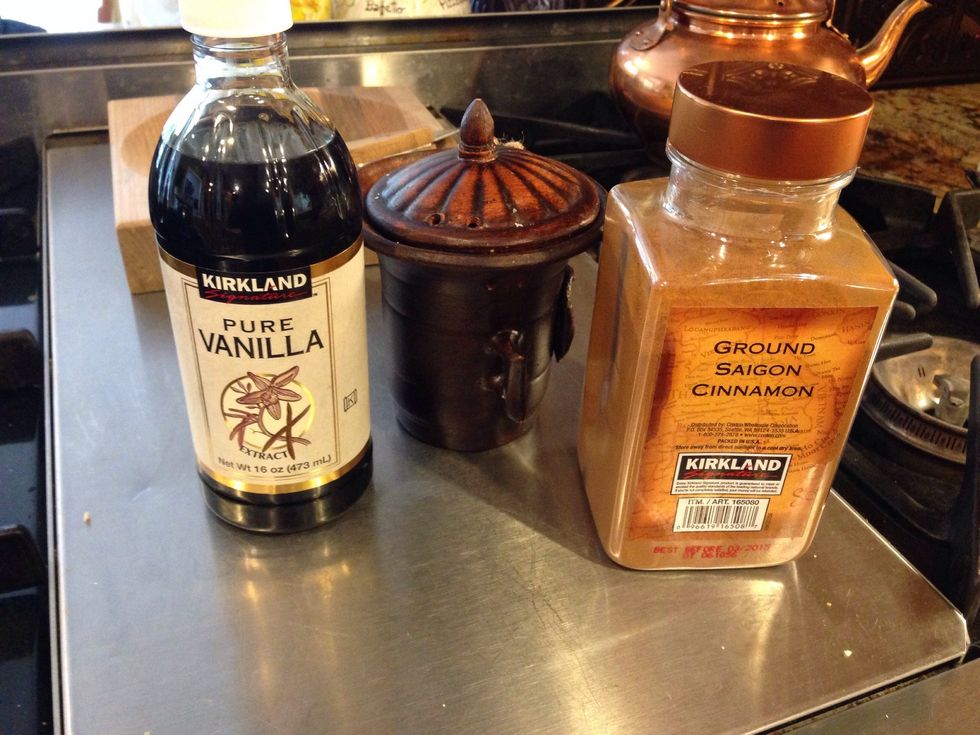 Gather your spices!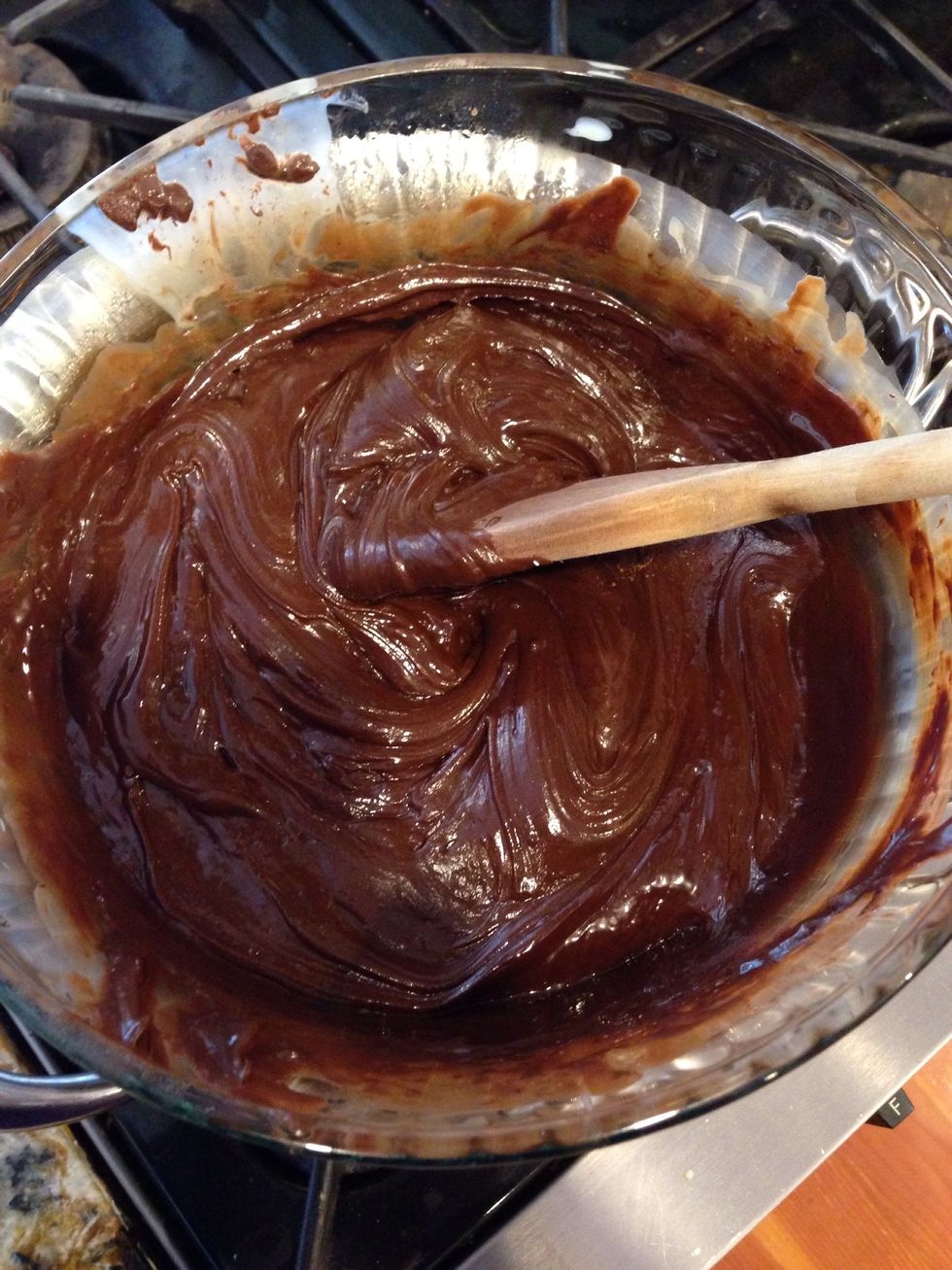 Remove from heat, and stir in vanilla, cinnamon, and salt.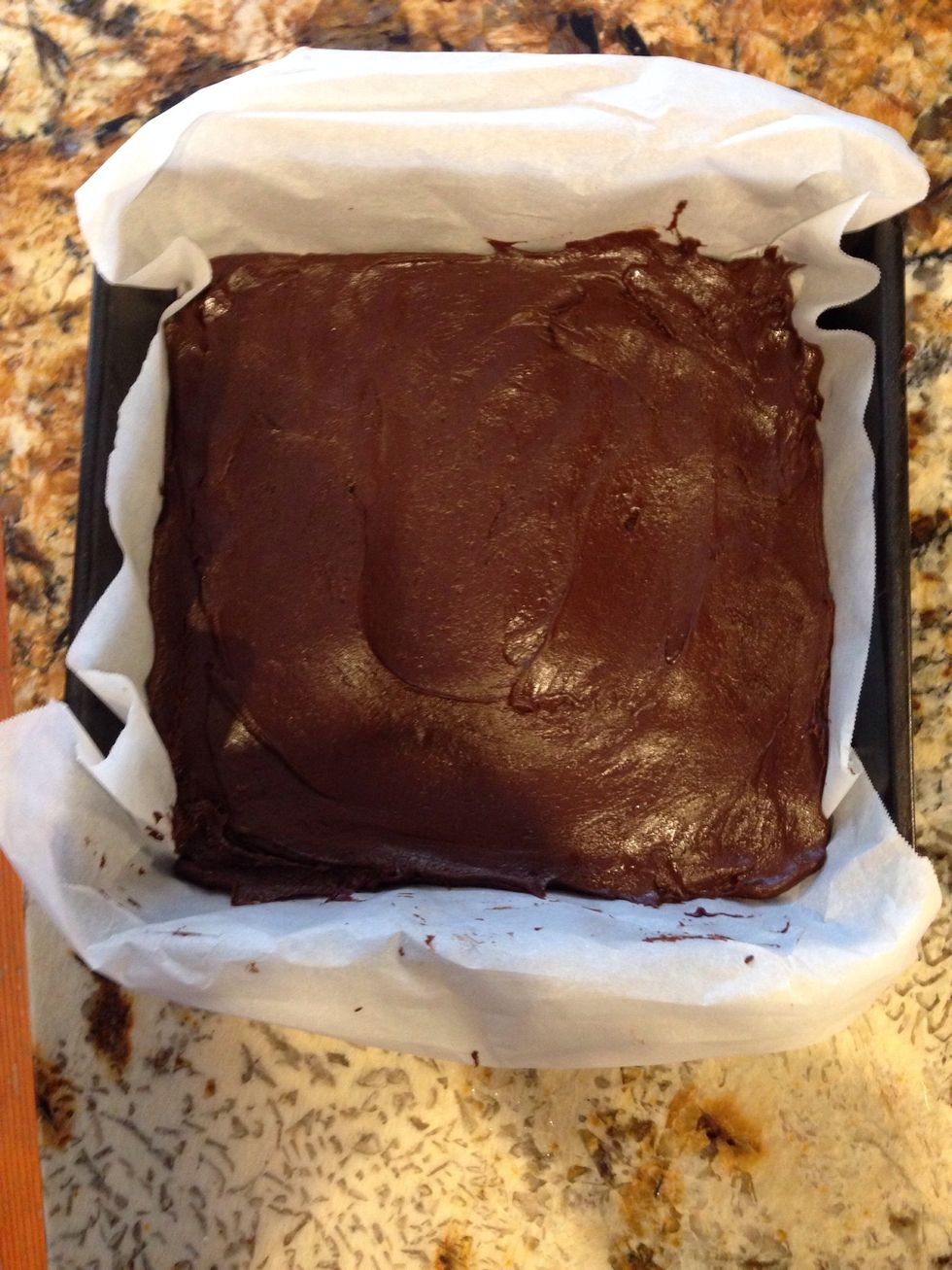 Spread into prepared pan!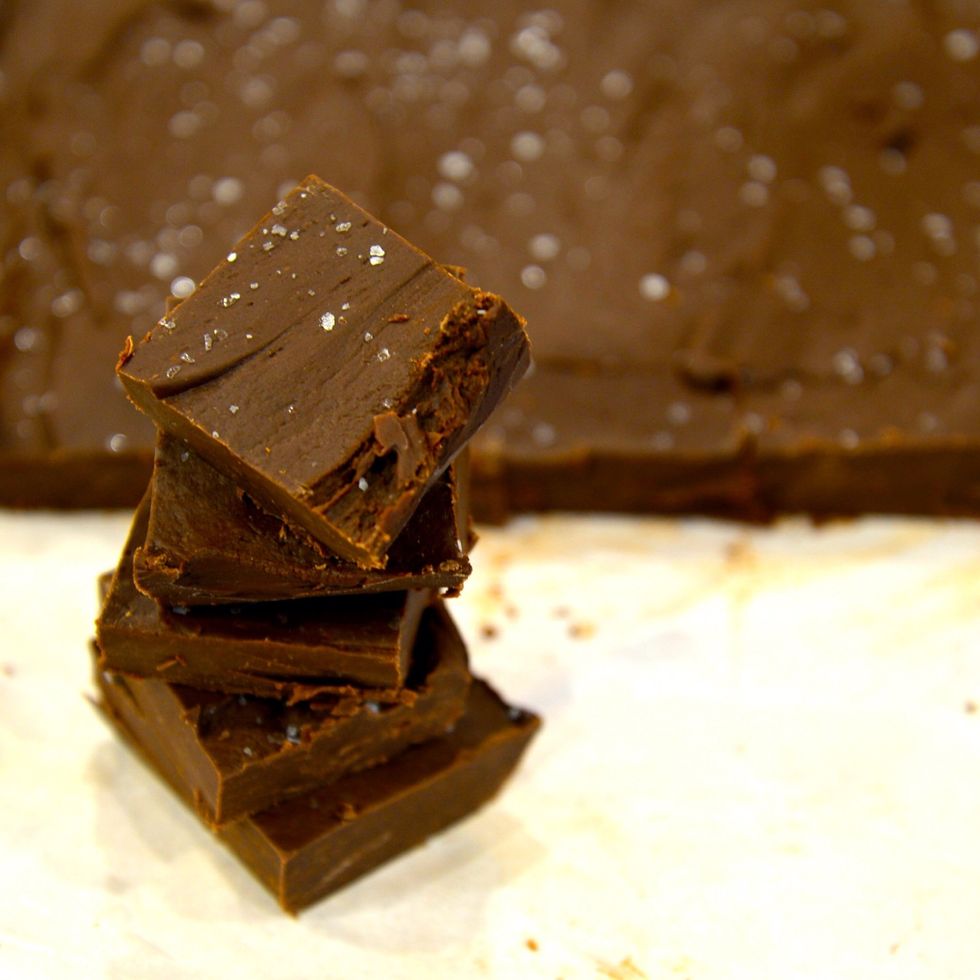 Drizzle with sea salt, refrigerate for an hour or 2, and cut!
I drizzled mine with white chocolate!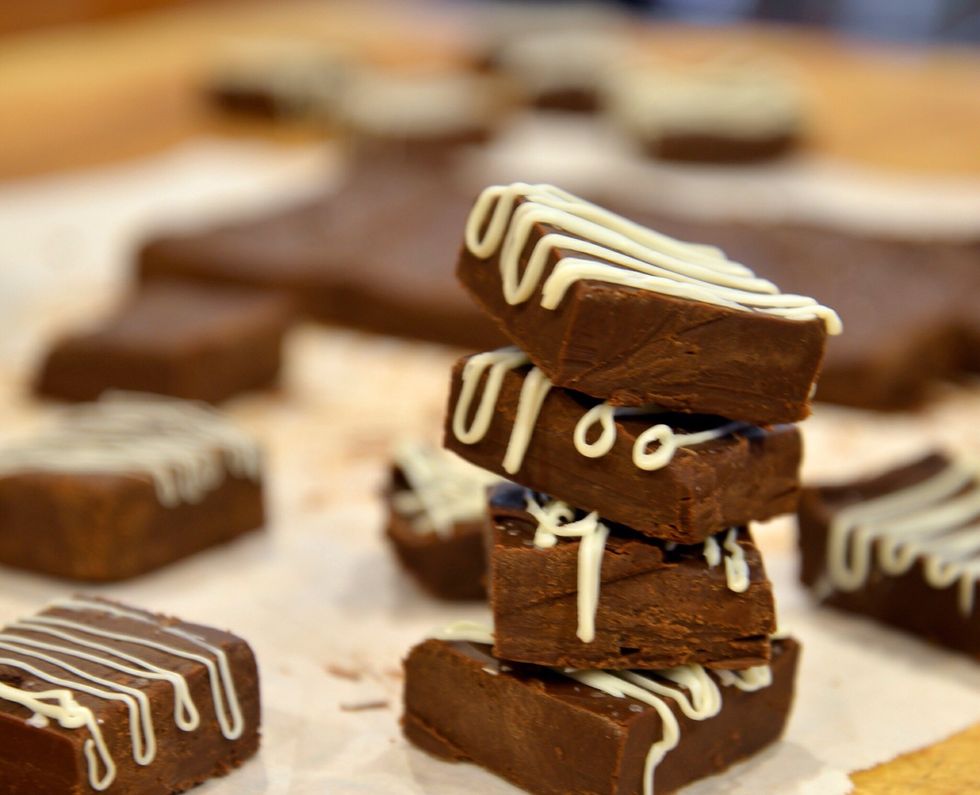 Mmm mm yummy! :)
14.0oz Sweetened condensed milk
1/2c Semi Sweet Chocolate
1.0tsp Vanilla extract
1.0tsp Salt (divided)
1.0pch Cinnamon
1/4tsp Cayenne pepper (optional if you want your fudge sp
Rikki Kazmierowicz
My name is Rikki. I love to bake. I'm a little sister, and sweet maker. Follow me! ❤️\n