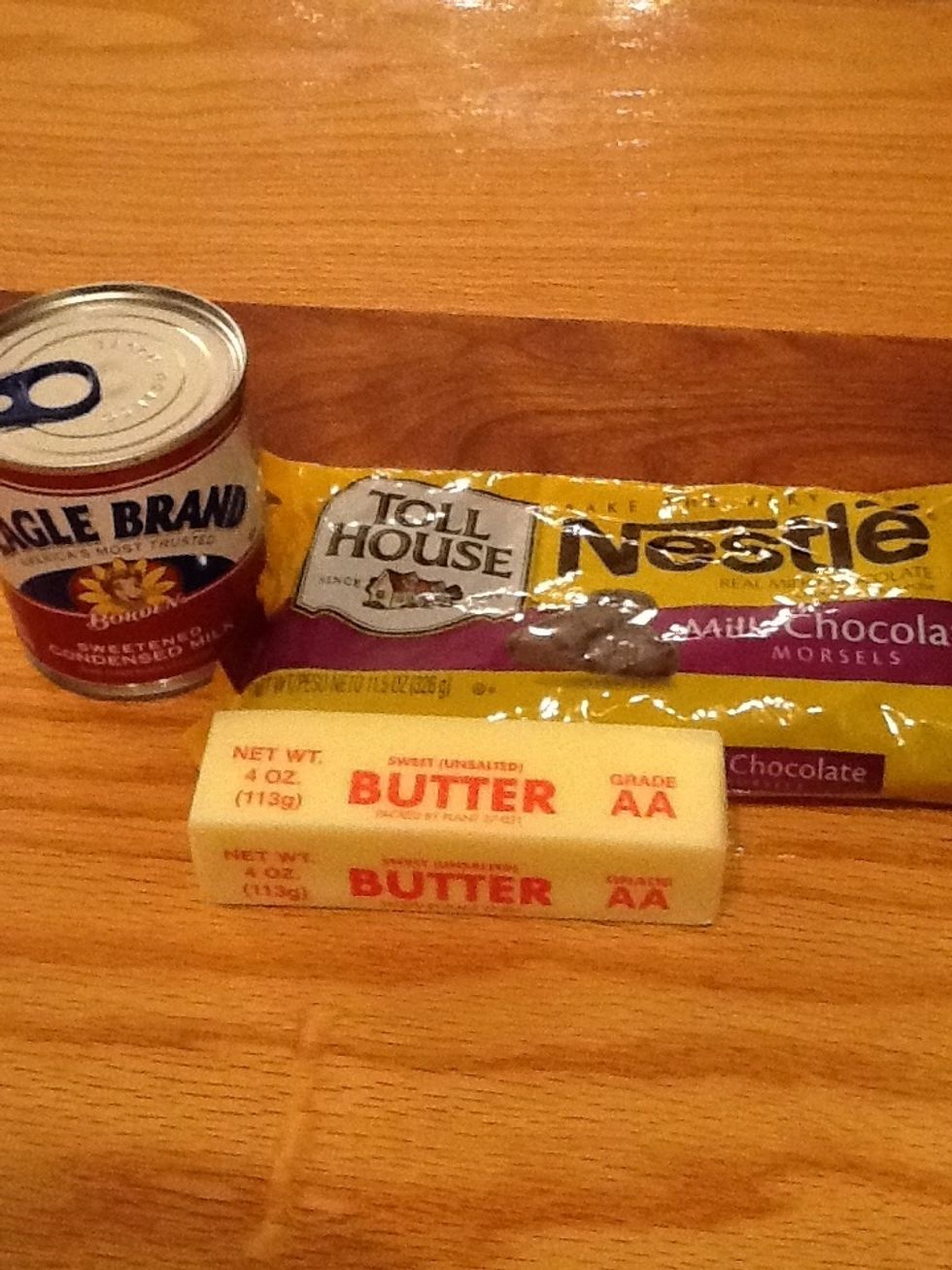 Ingredients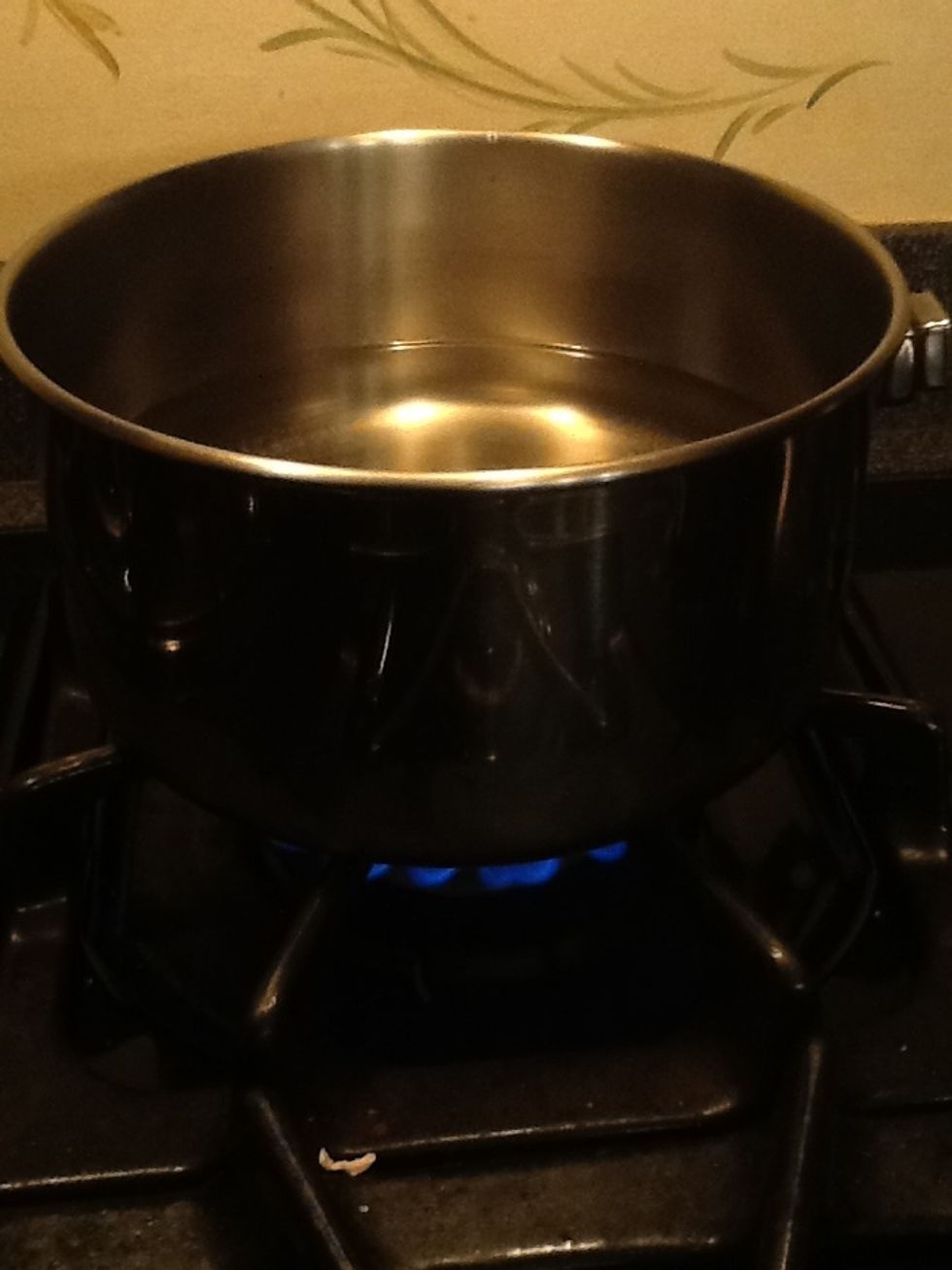 Fill the bottom of a double boiler halfway with water and set it on the stove.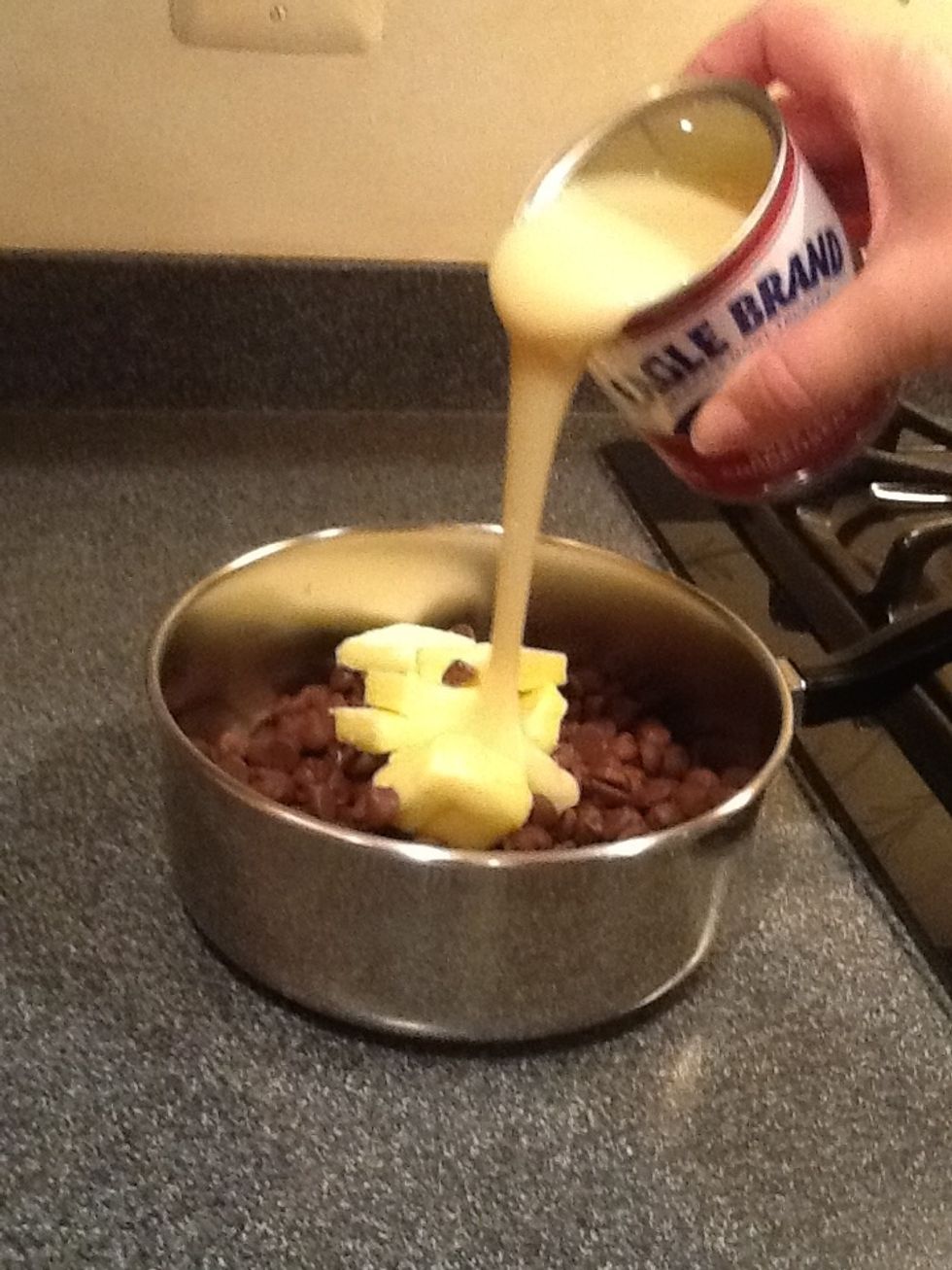 Add ingredients to the top of the double boiler.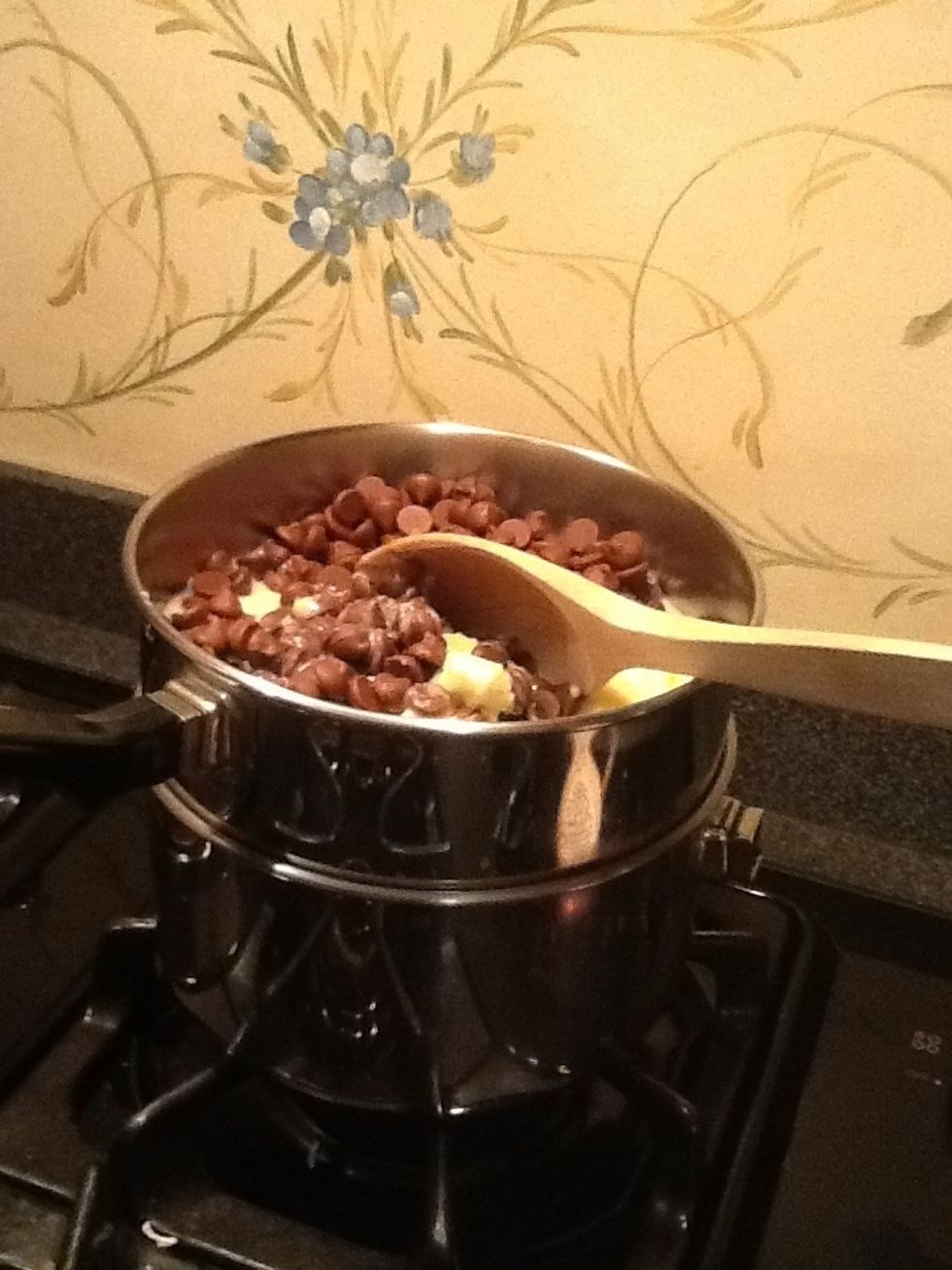 Place the top half of the double boiler on the bottom half filled with water.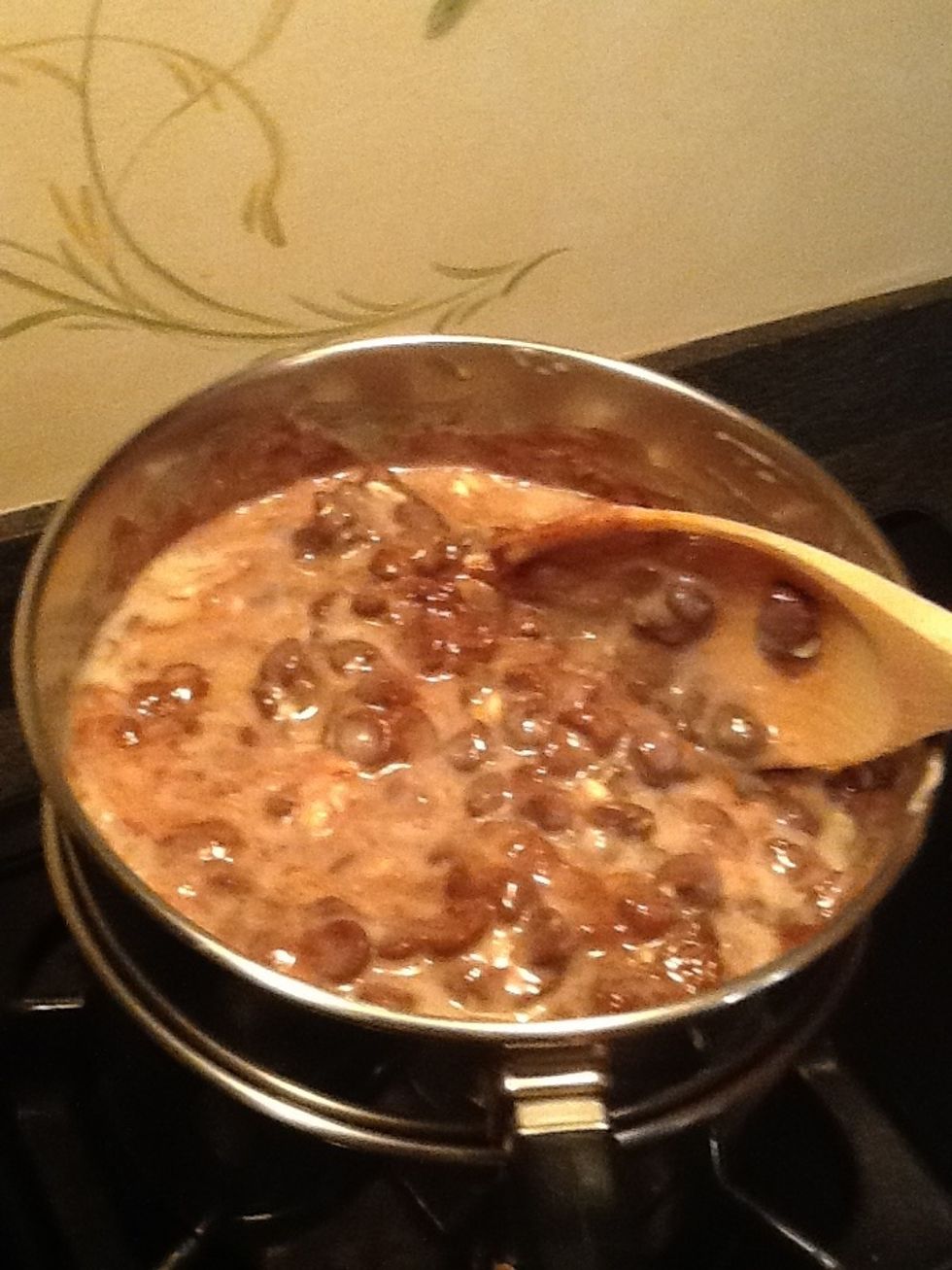 Slowly melt the ingredients together, and stir every few minutes.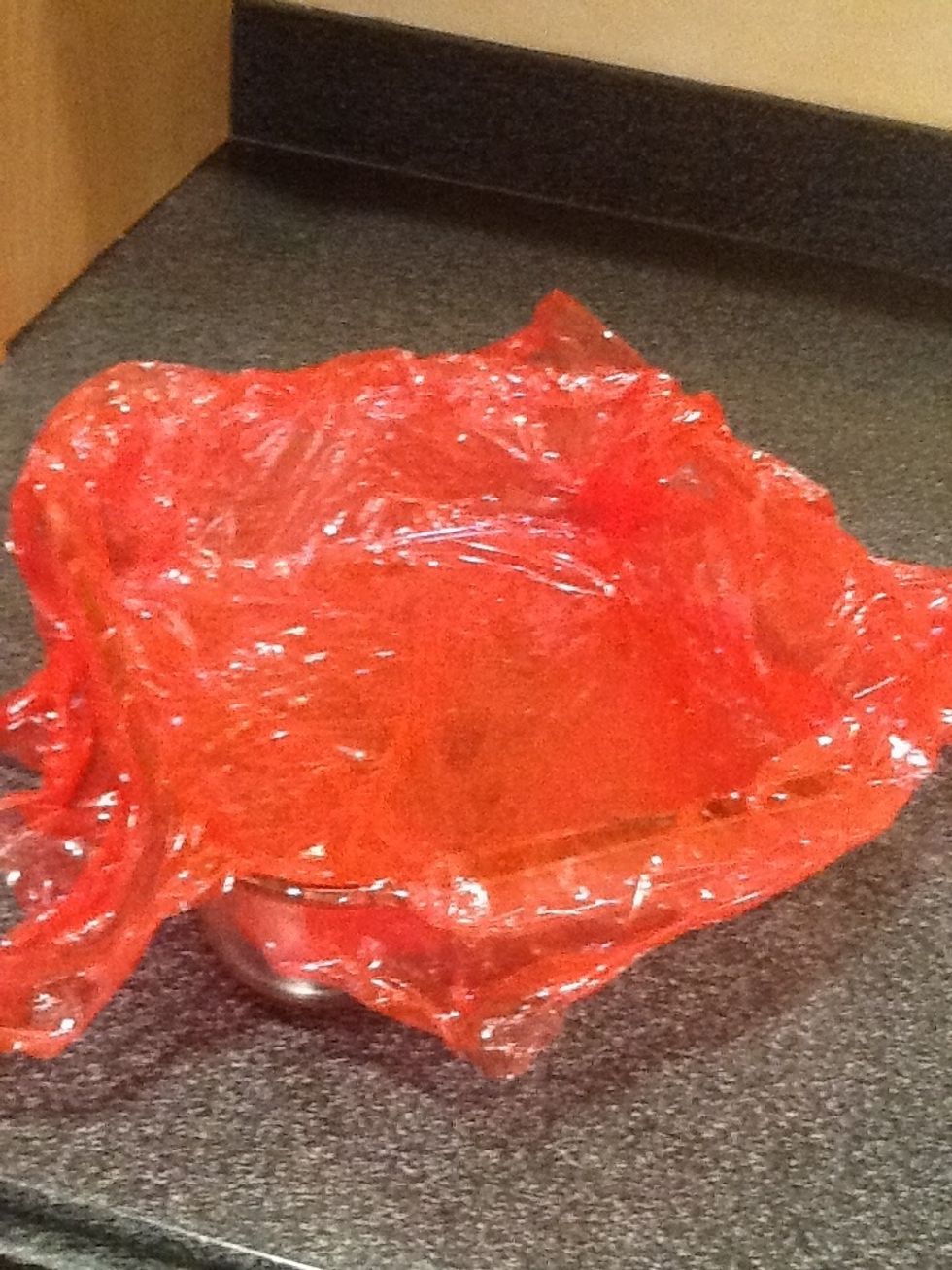 Meanwhile, line the glass baking dish with plastic wrap.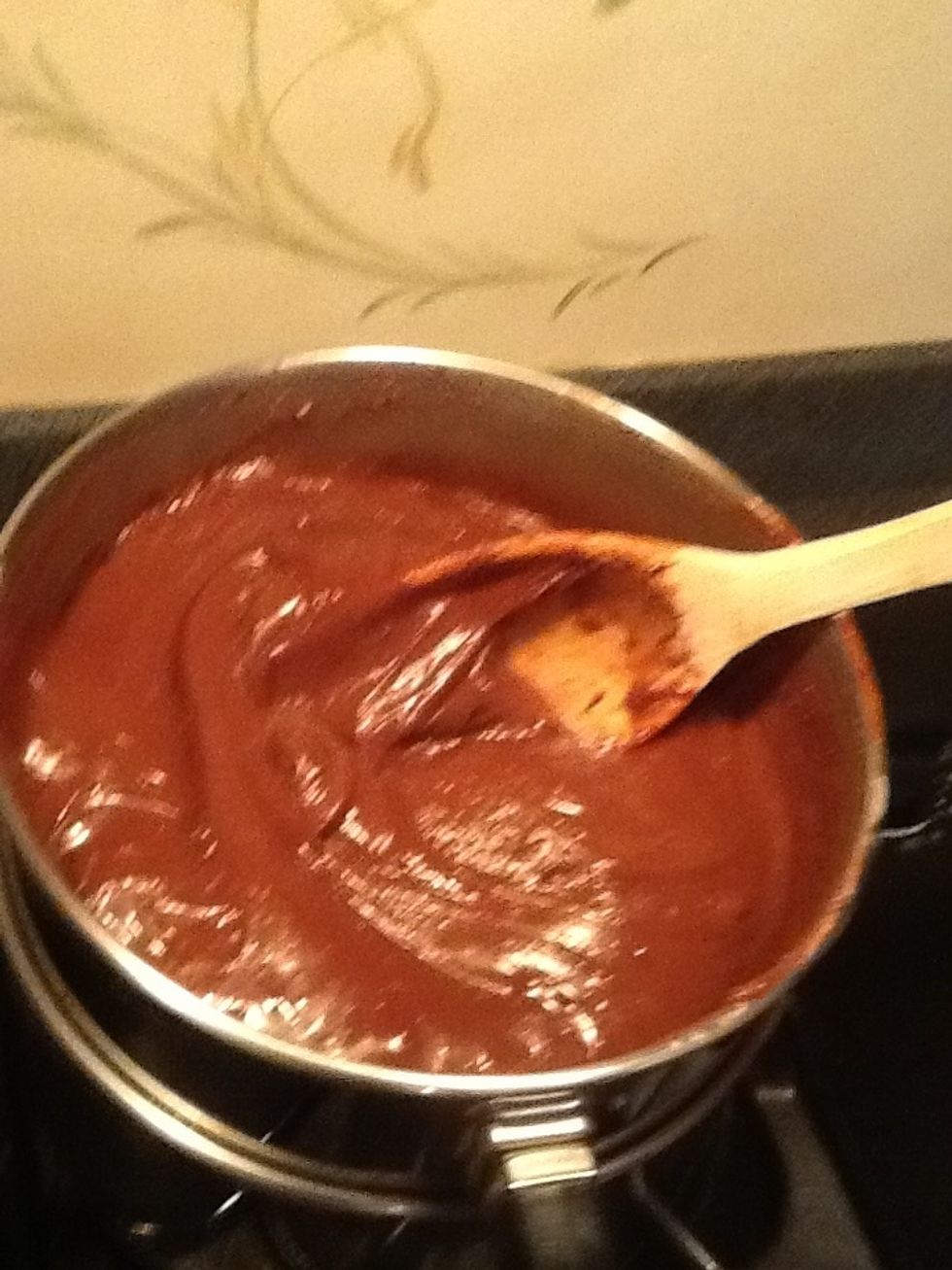 This is what the fudge should look like before you proceed to the next step.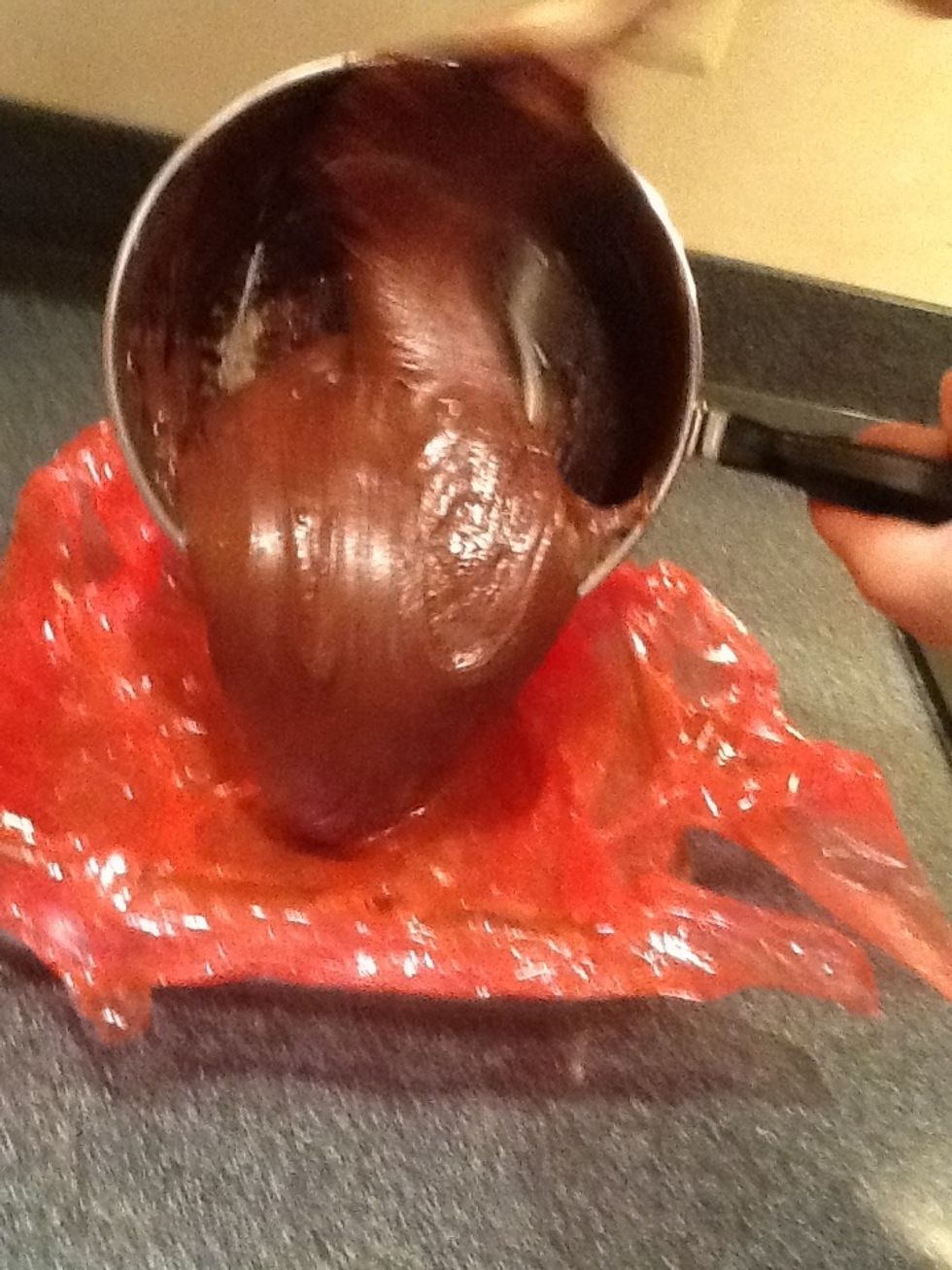 Remove top pan of double boiler from heat and pour the mixture into the lined glass baking dish.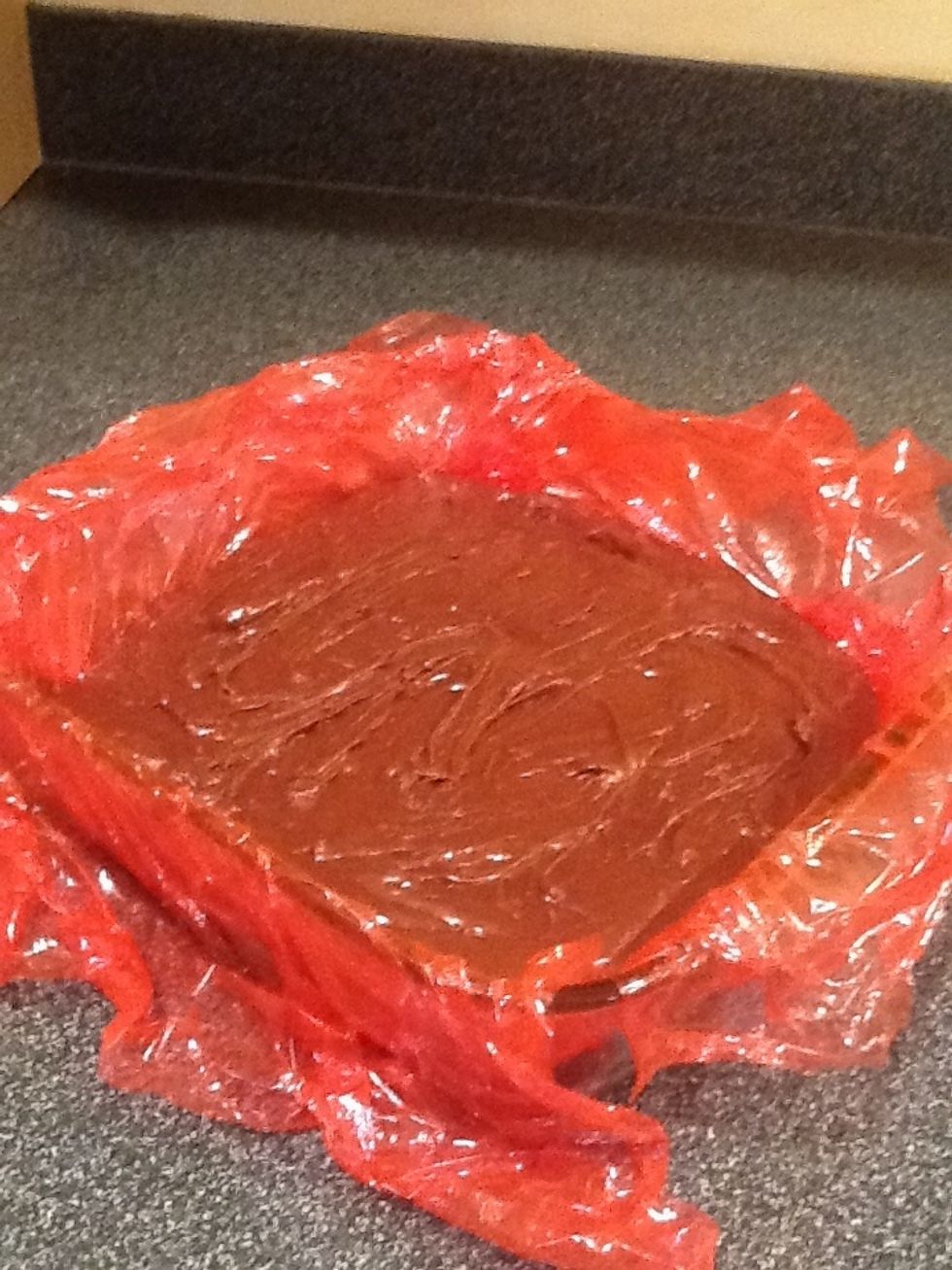 Let the fudge cool completely.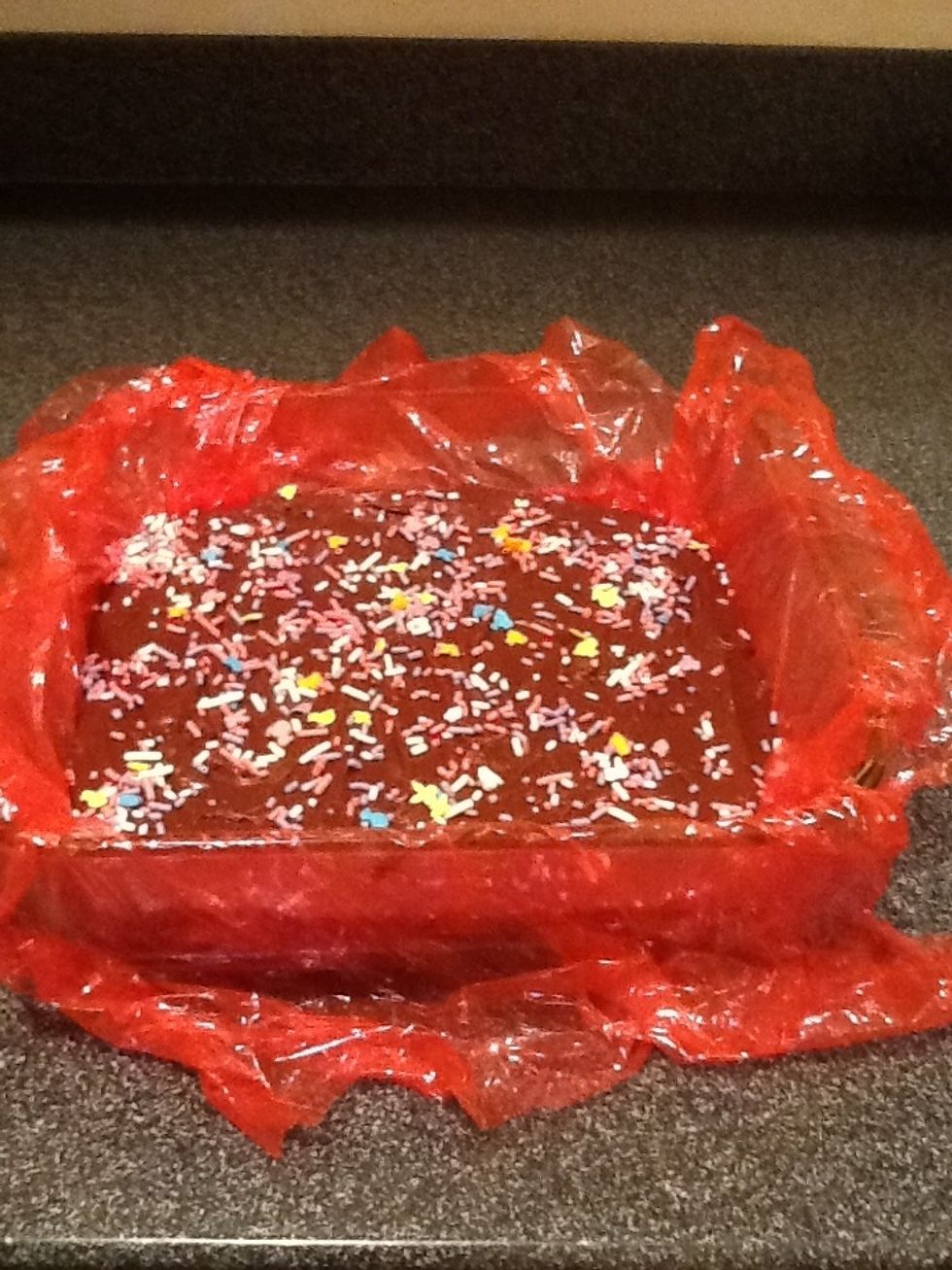 If you wish, you can add sprinkles.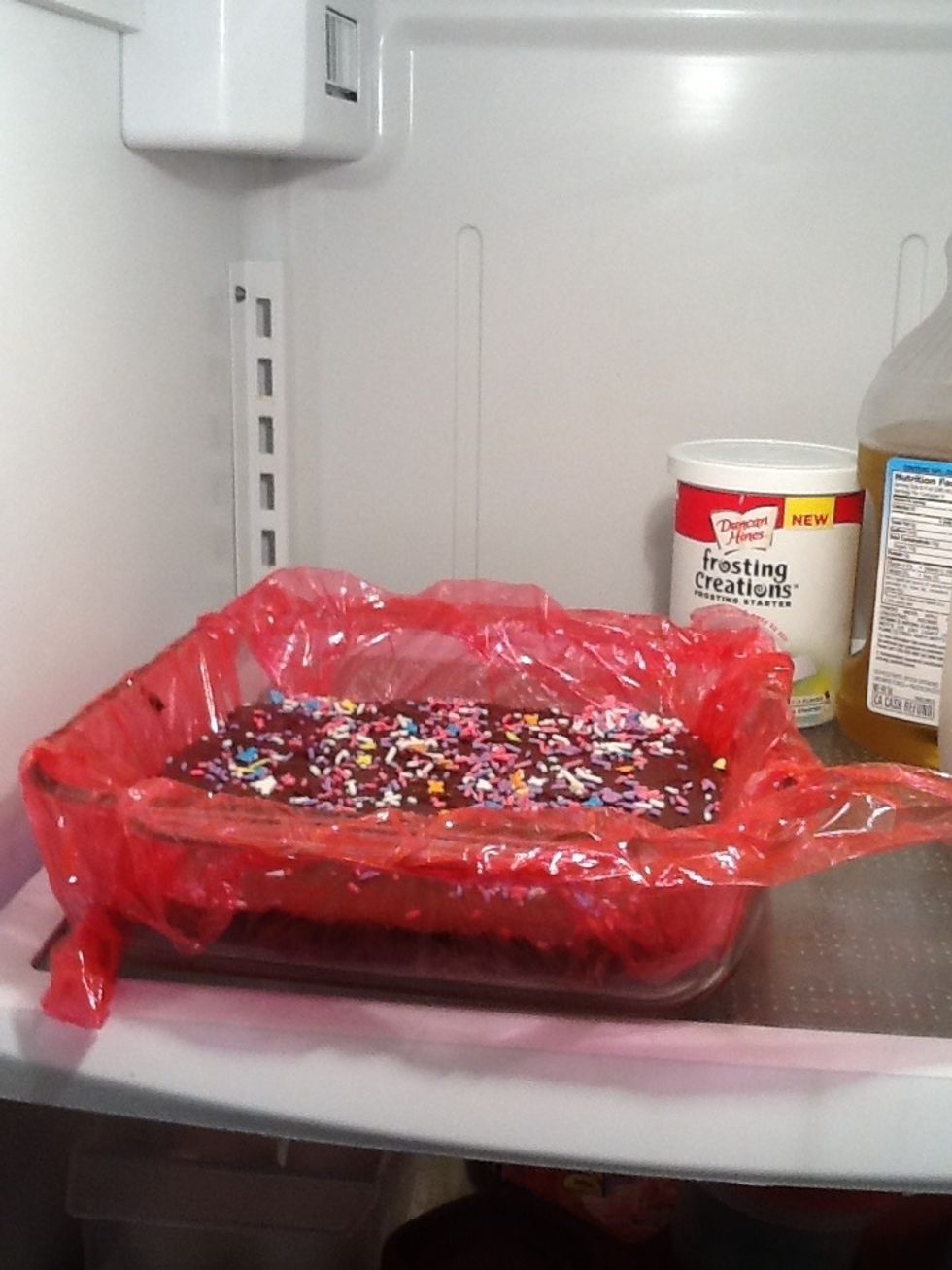 Place fudge in refrigerator for at least an hour.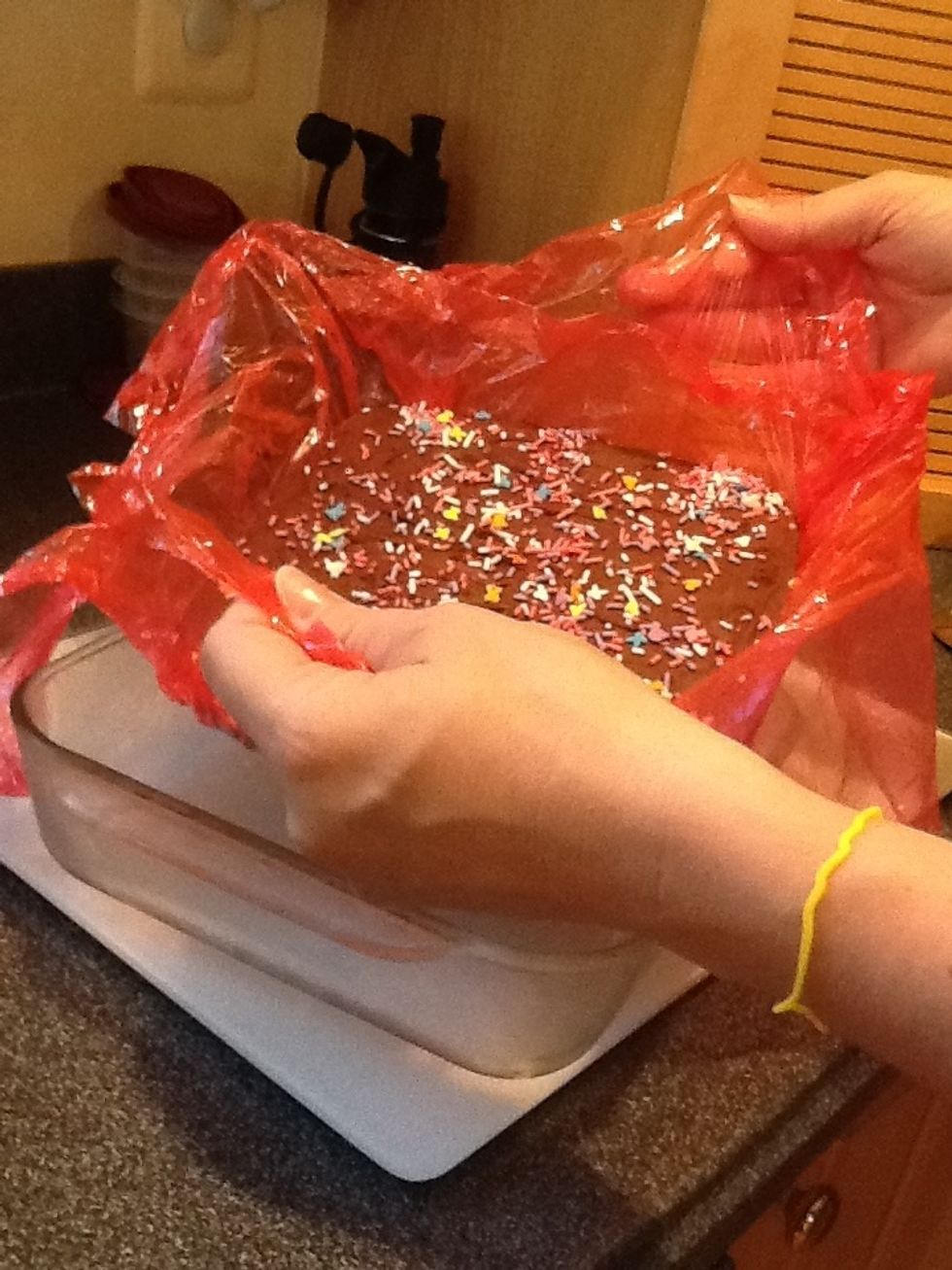 Pull wrap with two hands out of glass baking dish.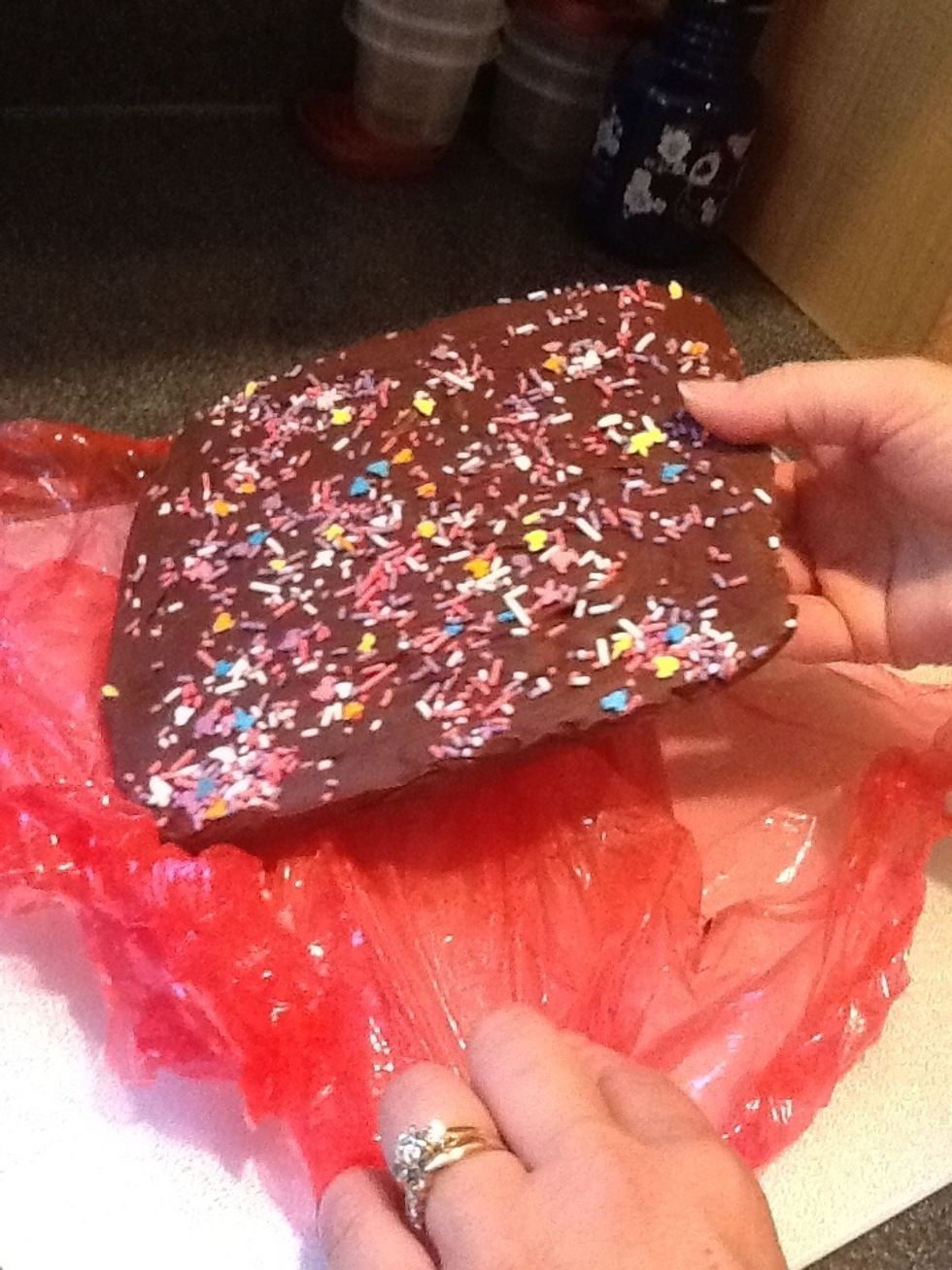 Pull the wrap off the fudge.
With a pizza cutter, slice fudge into strips.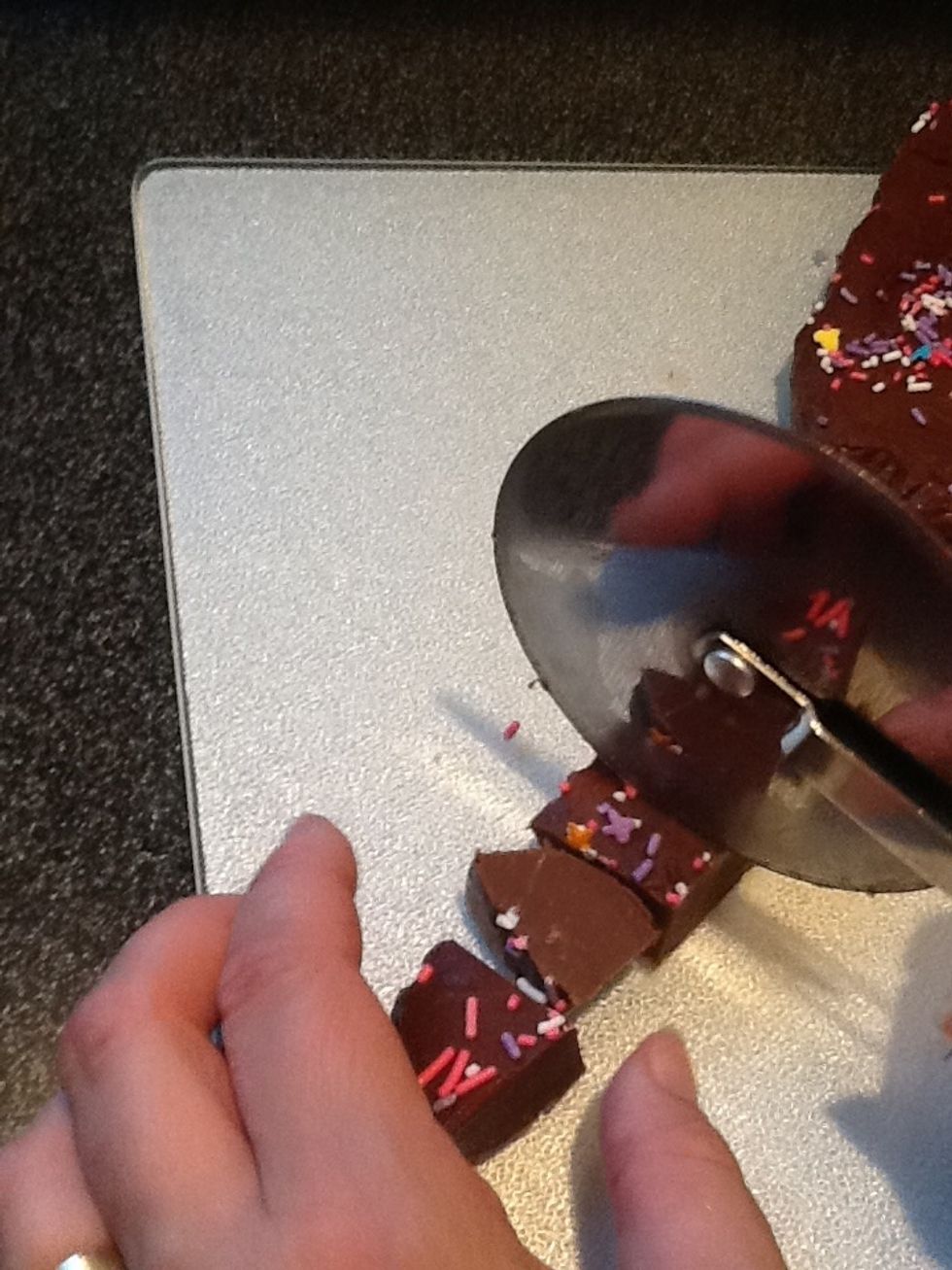 Cut fudge into bit size pieces.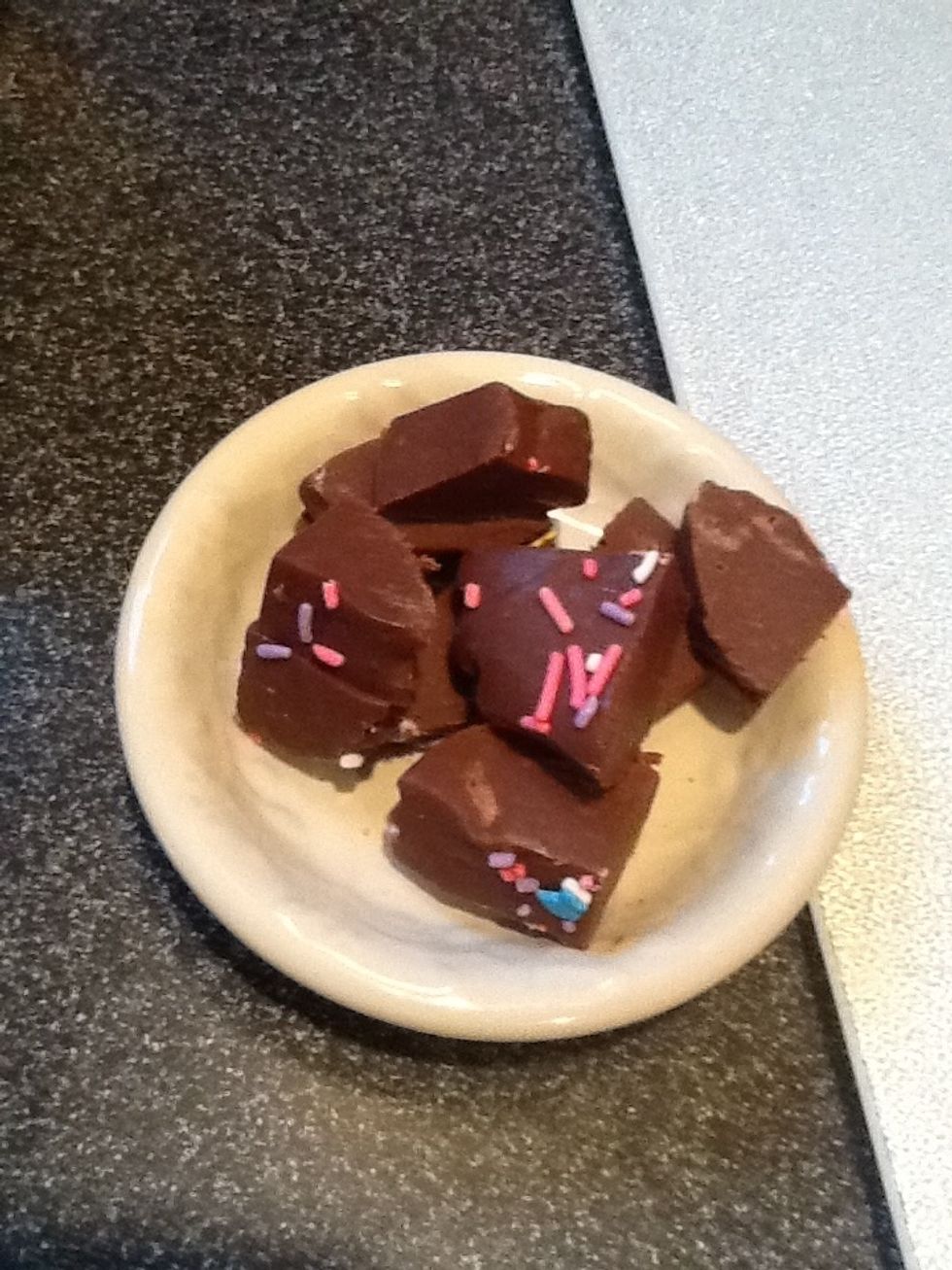 Serve chilled. Enjoy!
3 cups milk chocolate chips
4 tablespoons unsalted butter
1 can sweetened condensed milk