I've decided to share my go to recipe for a simple, quick chocolate frosting
376
Begin by creaming butter until smooth. If using a mixer, use paddle attachment.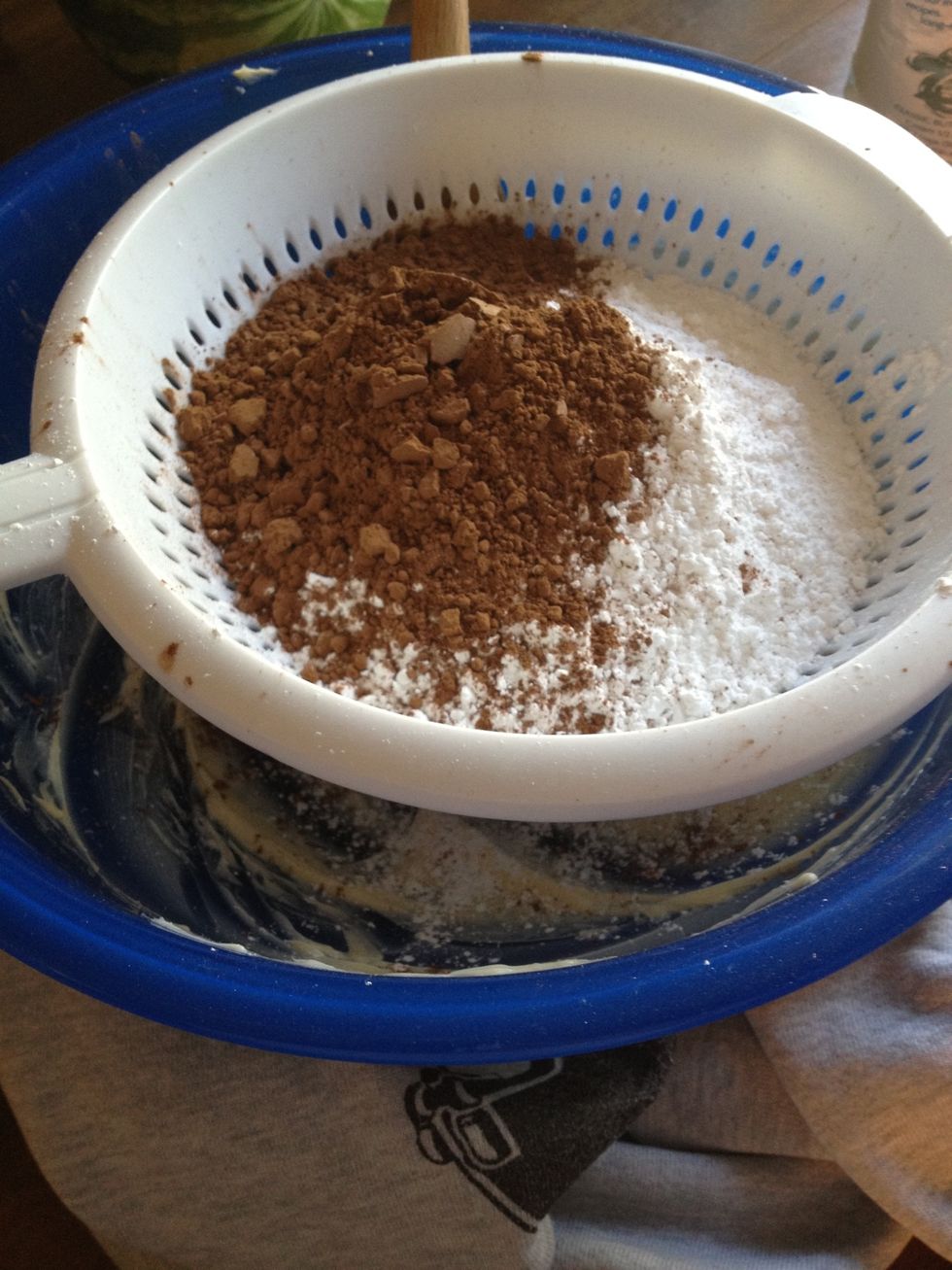 Once butter is creamed, sift and fold 3 cups of powdered sugar and 1/2 cup of cocoa powder into butter, adding 1/3 of flour/cocoa mixture at a time.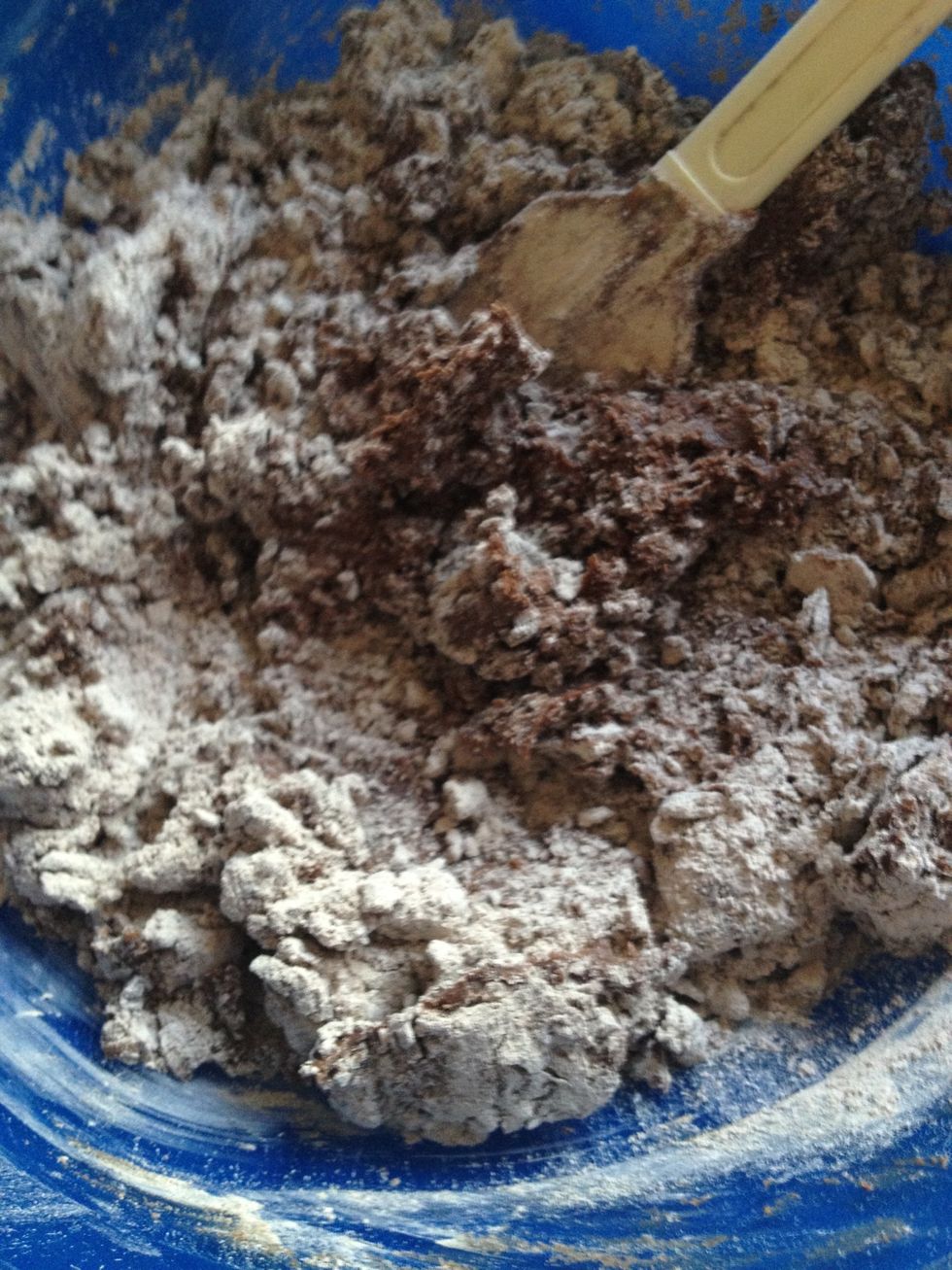 It will look dry and crumbly until you begin mixing in the wet ingredients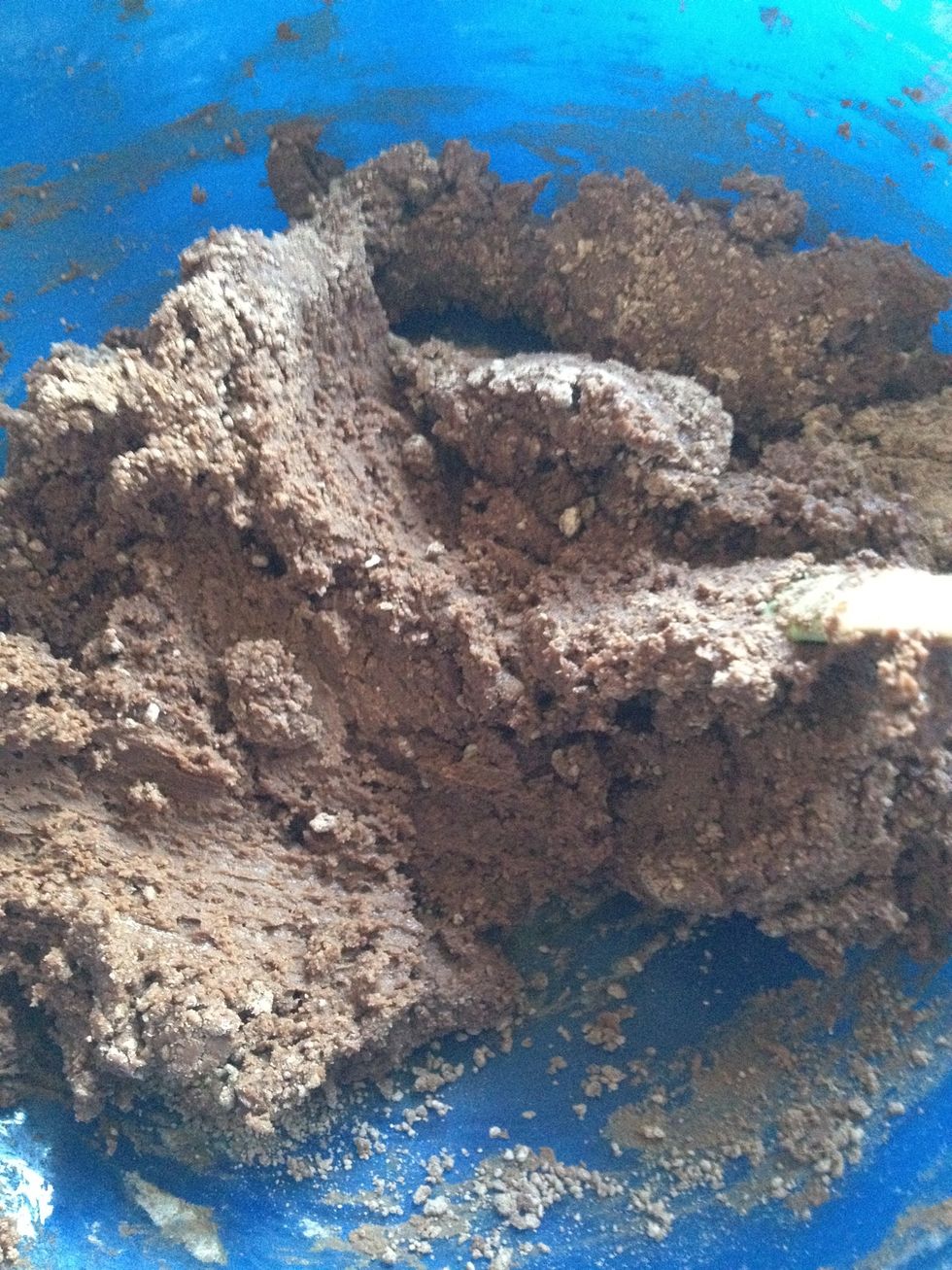 This is what the mixture looks like after all of the sugar and cocoa had been mixed into the creamed butter and is ready for the wet ingredients.
Add vanilla, salt and 4 TBSP's of milk and mix until smooth. Let your frosting rest a few minutes in a cool dry area before using.
If you desire a firmer icing for piping, add some more icing sugar. If its a thinner icing you prefer, add more milk one TBSP at a time until desired consistency is reached :)
I cup of room temperature butter
3 cups of powdered sugar
1/2 cup of unsweetened cocoa powder
2 TSP of vanilla
1/2 TSP of salt
4 TBSP of milk, cream or evaporated milk